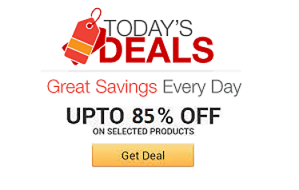 Find the coolest stuff at the lowest prices by browsing Amazon's incredible daily deals! You'll surely save a lot!
Greatly minimize the risk of getting hit while riding in poorly lit areas by pedaling on this eye-catching glow in the dark bicycle. This sleek single speed fixed gear bike boasts deep dish 50mm wheels, and a high-tensile steel frame coasted in solar-activated paint that glows!
Make yourself irresistible to all the Imperial loyalists you run into during the day by spritzing yourself with the Dark Side cologne. This out-of-this-world fragrance comes in an awesome 3.5 ounce bottle made to look like a miniature version of Lord Vader himself.
Turn your living room into the most comfy place on your block by swapping out your loveseat for this two person bean bag chair. This incredibly comfortable bean bag is filled with shredded memory foam and features a soft double stitched microsuade cover.
If you really want to get noticed at night, the light up bicycle wheels are the way to go. They not only look infinitely cooler than those dorky bike reflectors but also provide increased visibility as the entire wheel lights up when put in motion.
Here's a fun DIY project that you and your estranged spouse can both look forward to building! With the build your own funeral casket kit you'll be able to put together a modest yet tasteful casket made from sustainable pine from Wisconsin's north woods.
Scare the living daylights out of your roommate by setting this crawling baby zombie prop loose in your home. This haunting little prop comes dressed in a tattered, blood-stained pale blue onesie that will haunt your dreams as he slowly makes his way towards you.
Prolong your existence in any emergency situation by keeping this 72-hour survival kit backpack by your side. It features an air-tight construction and is packed with over 35 expertly curated survival tools designed for all types situations.
With the ever increasing amount of accounts you create online, remembering all your passwords can get a bit tricky. Luckily, with the 'sh*t I can't remember" password journal by your side you'll be able to conveniently write down all your login info so it's always at hand.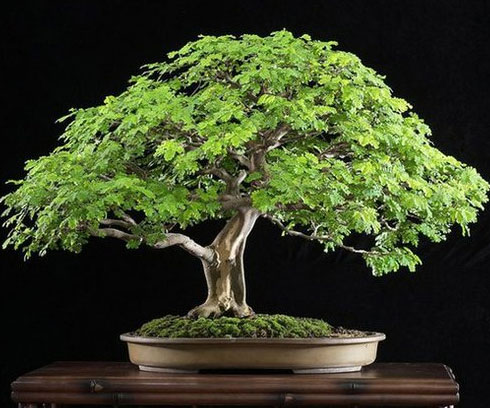 Achieve inner peace and/or ponder the meaning of life while trimming the tiny branches of the Brazilian rain bonsai tree. This small bonsai tree looks great in any indoor or office environment and functions as a fabulous accent for your home zen garden.