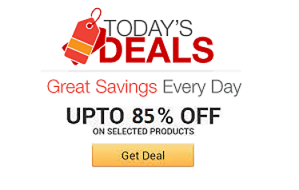 Find the coolest stuff at the lowest prices by browsing Amazon's incredible daily deals! You'll surely save a lot!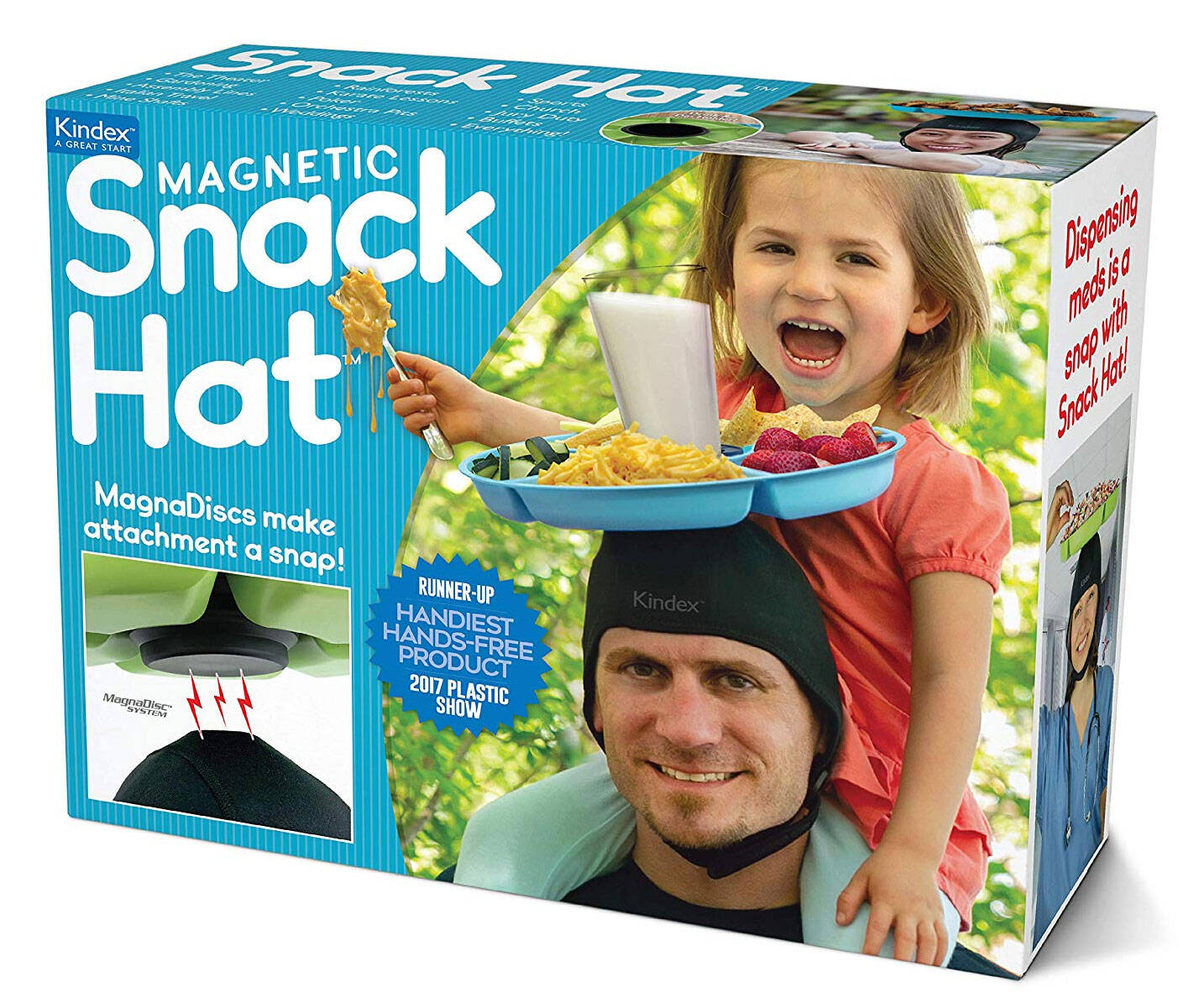 Ensure your hungry tot always has a comfy place to eat by strapping on this magnetic snack hat. The fashionable black headpiece comes with a small magnet that firmly secures the plate in place so that your hungry toddler can grub while you carry them around.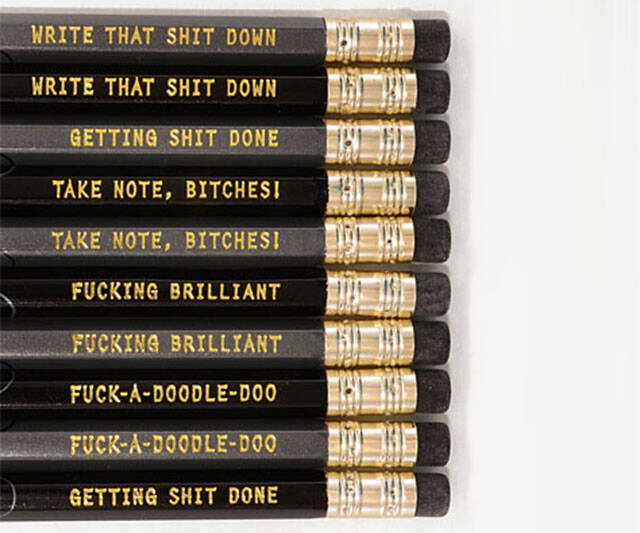 Fight the urge to procrastinate by doing your work with these motivational profanity pencils. Each graphite No. 2 pencil in the set comes with a succinct and profanity-laced motivational quip like "fucking brilliant", "getting shit done", and "write that shit down".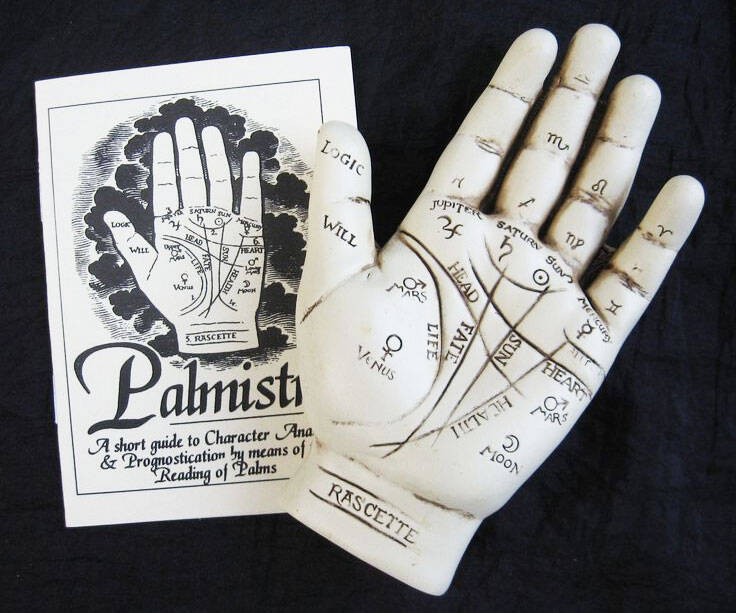 This palm reading hand sculpture is perfect whether you're into palmistry or just want to add a mystic touch to your space. The palm is inscribed with planetary and zodiacal symbols while the back is flat and covered with a soft felt that won't scratch the furniture.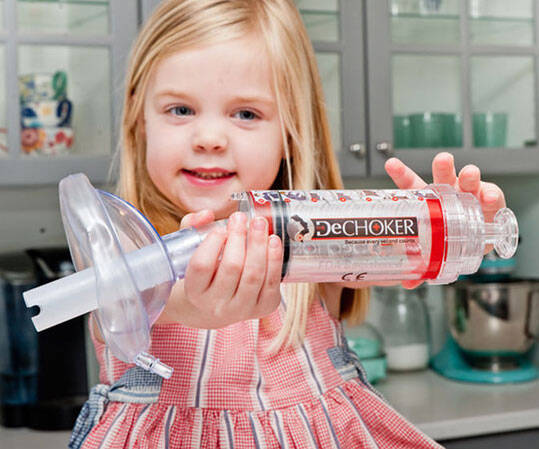 Keep yourself and your family safe by placing the anti-choking device in your first aid kit. This life-saving device rests on top of the tongue and then uses targeted powerful suction to dislodge blockage from the airway in seconds - best of all, it can safely be self-administered.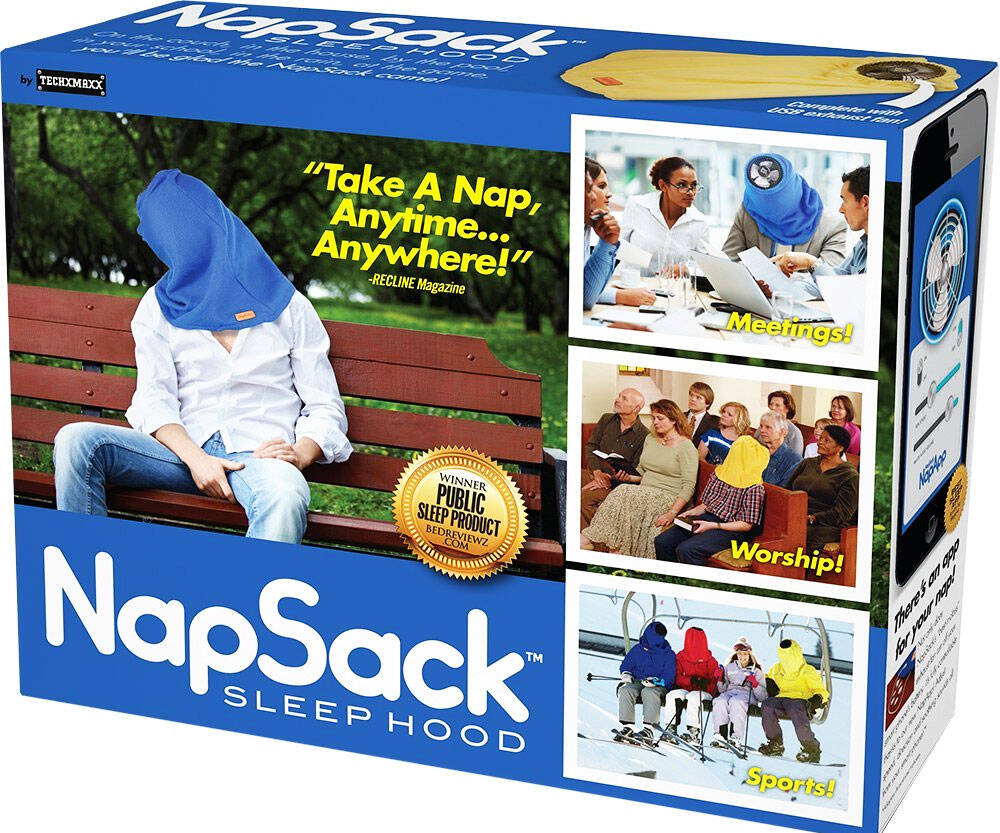 Catching some Z's when you're out and about will be more convenient than ever with The Nap Sack. Simply slip the well ventilated sack over your noggin and you'll be able to nap anywhere you want like at the park, at church, and even during insufferable work meetings.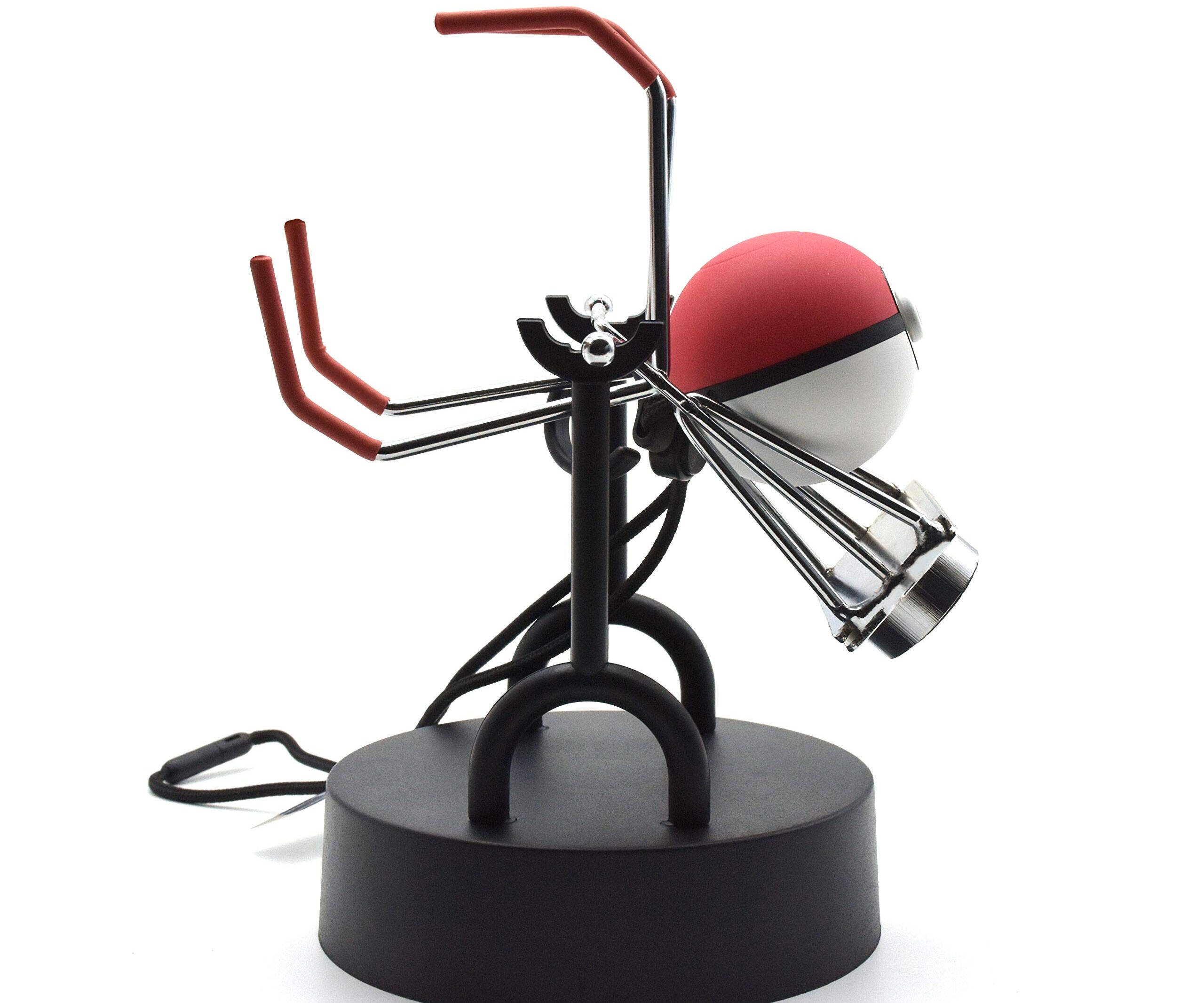 Hatch eggs and collect candy more easily than ever before by using this Pokemon Go pedometer step counter. Simply tie the Poke ball to the USB or battery operated device and it will earn up to 7,000 steps per hour.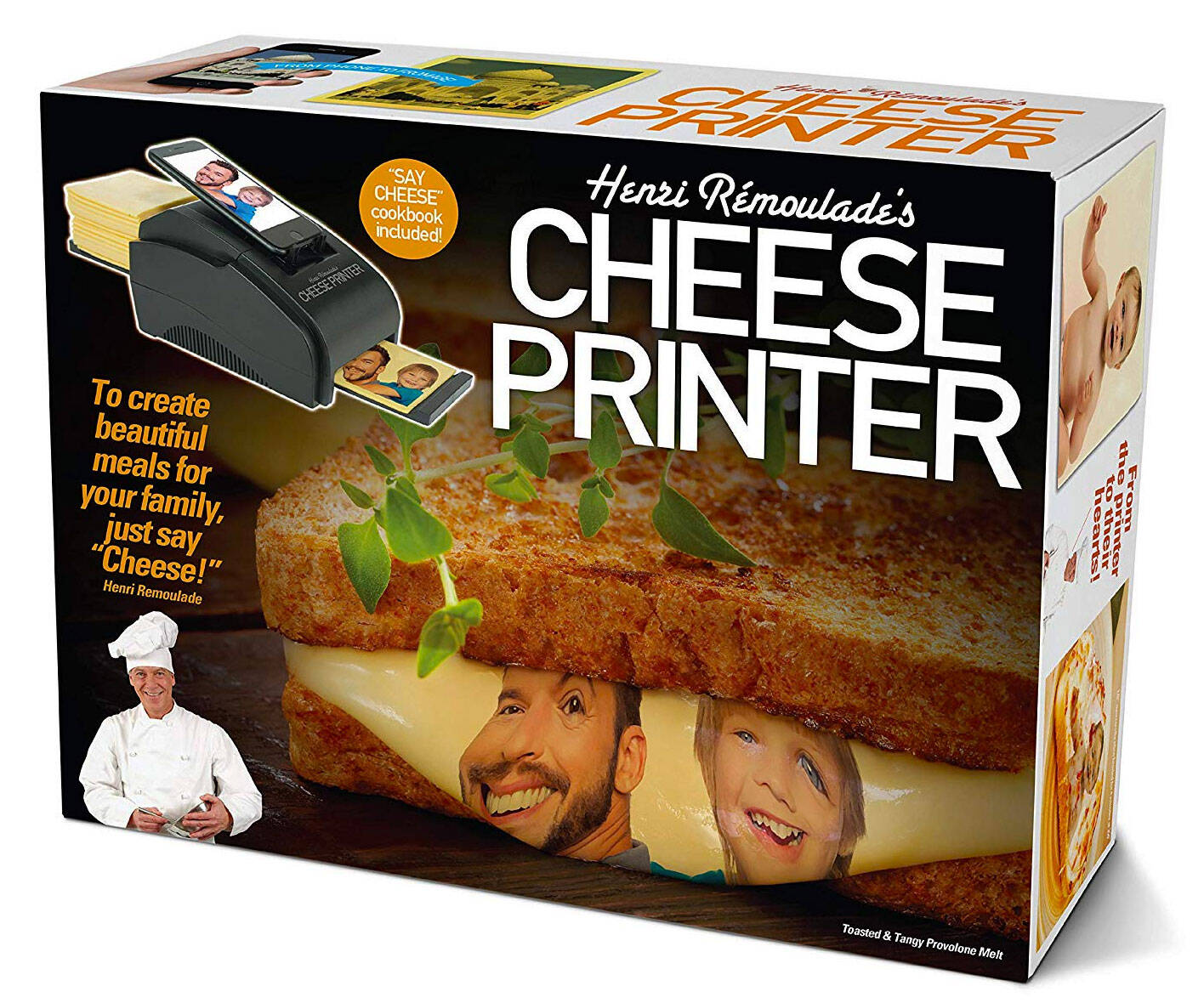 The cheese printer is the useful gadget that makes adding a nutritious component to fond memories as easy as one-two-brie! Now you'll be able to conveniently transfer any digital image on your smartphone directly to a savory slice of your favorite cheese.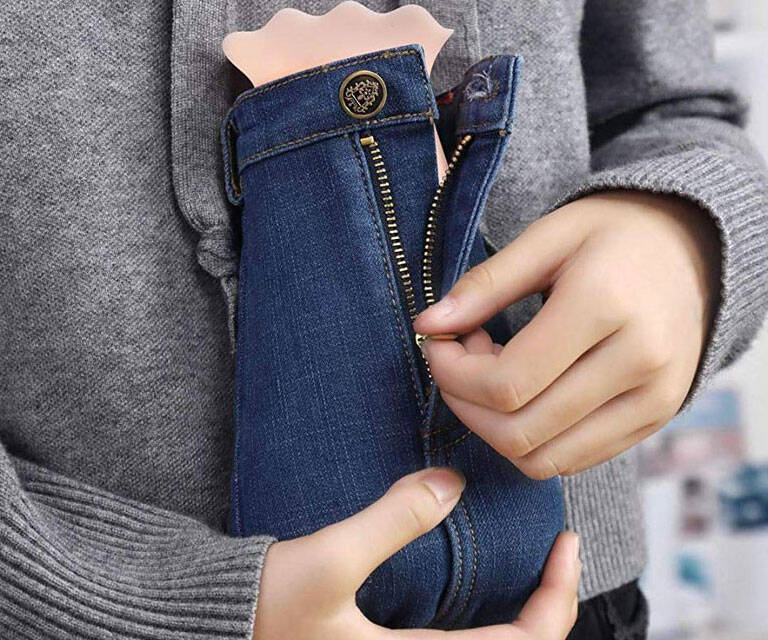 Get the relief you need by grabbing a hold of some LoveBalls. Crafted from silicone, this testicle shaped anxiety relief and hot water bottle can be heated or cooled to provide soothing relief while the soft and squishy testicles will work wonders to take the edge off.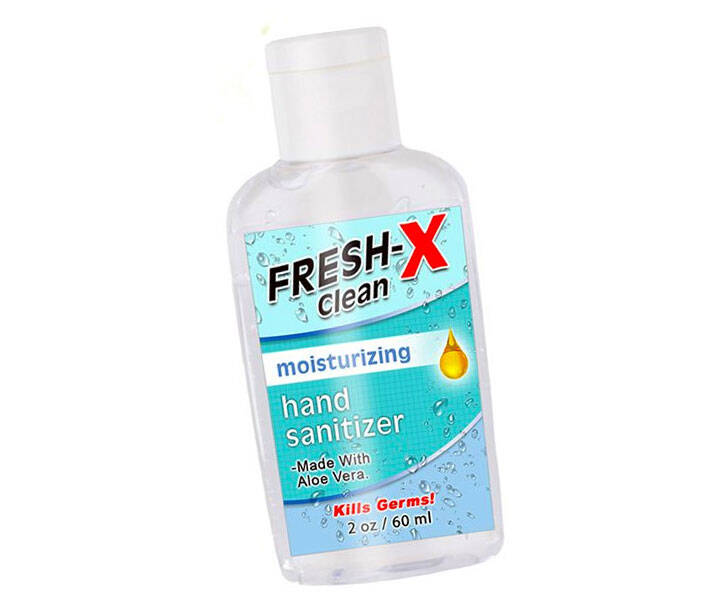 Ensure your victims never see it coming by pranking them with this Stinky Ass scented hand sanitizer. This 100% real hand sanitizer looks completely normal, until you put it on. Instead of a pleasant scent, it leaves behind a putrid stench that smells like straight up ass.