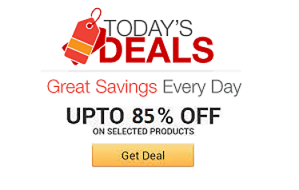 Find the coolest stuff at the lowest prices by browsing Amazon's incredible daily deals! You'll surely save a lot!
Make your favorite hot head jump with joy when they open your gift and find this cool make your own hot sauce kit. This nifty little kit comes with everything needed to whip up 7 bottles of some deliciously spicy gourmet hot sauce.
Turn the heat up at your next performance by awing spectators with the open palm fireball launcher. With these discreet devices strapped to your wrists, you'll be able to create magnificent balls of fire that will make you look like a fire-wielding sorcerer.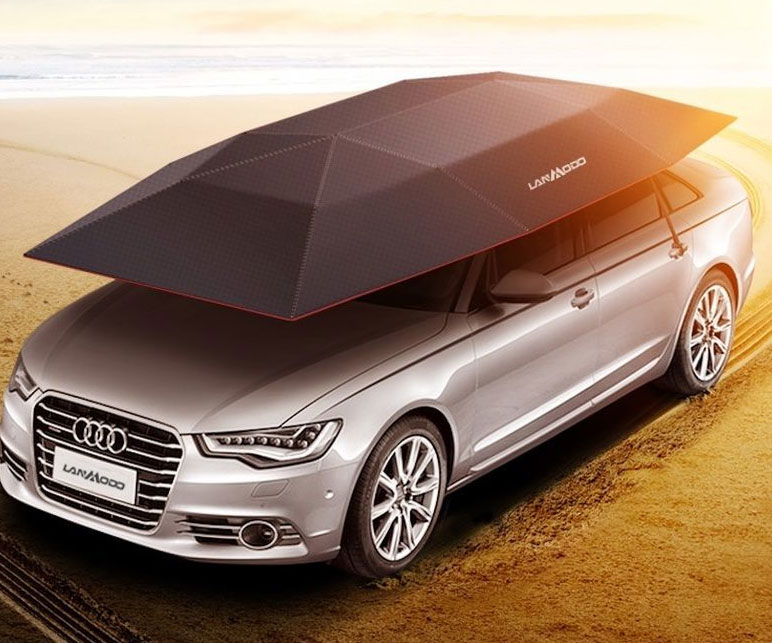 Keep your vehicle from overheating while it's parked outside by equipping your ride with the automatic car umbrella. This functional accessory helps keep your car protected from the elements and can be easily deployed using the small keychain remote.
Ensure you always have the perfect insult for any occasion by keeping this mix and match profanity generator handy. When standard insults just won't do, this book will provide you with endless alternatives like "fart gobbler", "meat wipe", and "crap wad".
Hop onto the self balancing electric skateboard and experience the thrill of gliding over asphalt without ever having to step off the board. The skateboard's bold design creates a remarkably smooth ride that makes the rider feel as if they're flying over the pavement.
If you're the type who has a tough time making decisions, these decision maker coins will be a heaven sent. Each side of the coin comes with an image of a hand flipping the bird along with an enthusiastic "f**k yes" and "f**k no".
Make those pounds shed faster than ever before by complementing your killer workouts with the Sweet Sweat workout enhancer. It is designed to improve circulation and increase sweating while encouraging thermogenic and muscle activity during your work out.
Keep your gums and teeth healthy without putting any toxic ingredients into your mouth by brushing with this all natural charcoal teeth whitening toothpaste. With organic ingredients like bamboo charcoal, this unique toothpaste will safely remove years of stains.
Make your epic drum solo the highlight of the entire set by rocking out with these color changing drumsticks. These heavy duty drumsticks are designed to take a beating and are embedded with motion activated LEDs that create amazing visual effects when you play.