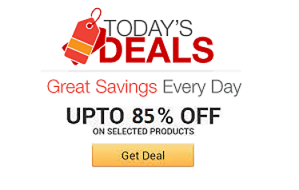 Find the coolest stuff at the lowest prices by browsing Amazon's incredible daily deals! You'll surely save a lot!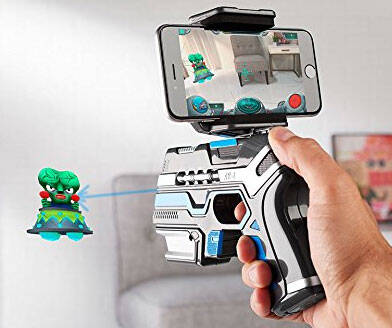 If you grew up on Space Invaders, you'll love this virtual reality alien attack game from Sharper Image. It comes with a Bluetooth-enabled blaster that you connect to your smartphone so that you can identify and vaporize the tiny alien invaders right in front of you.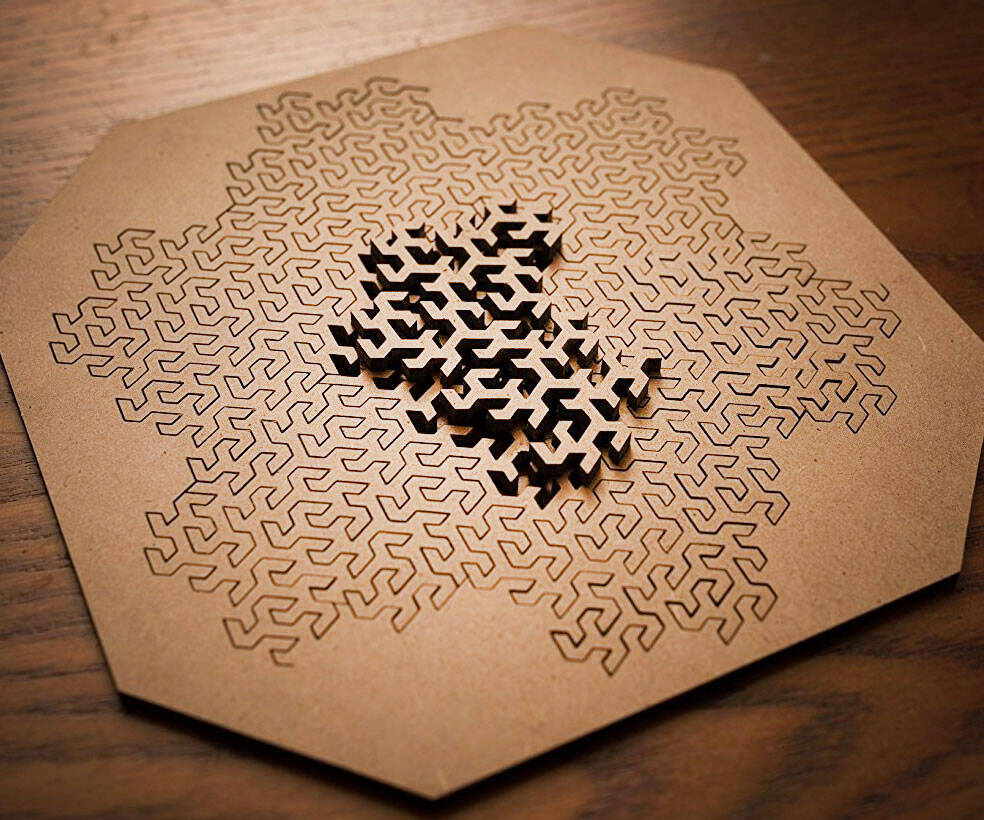 Give your brain a proper workout by trying to solve this fractal jigsaw puzzle. Unlike standard jigsaws, this laser cut fourteen piece puzzle puts your creativity and spacial reasoning skills to the ultimate test as you painstakingly try to solve it.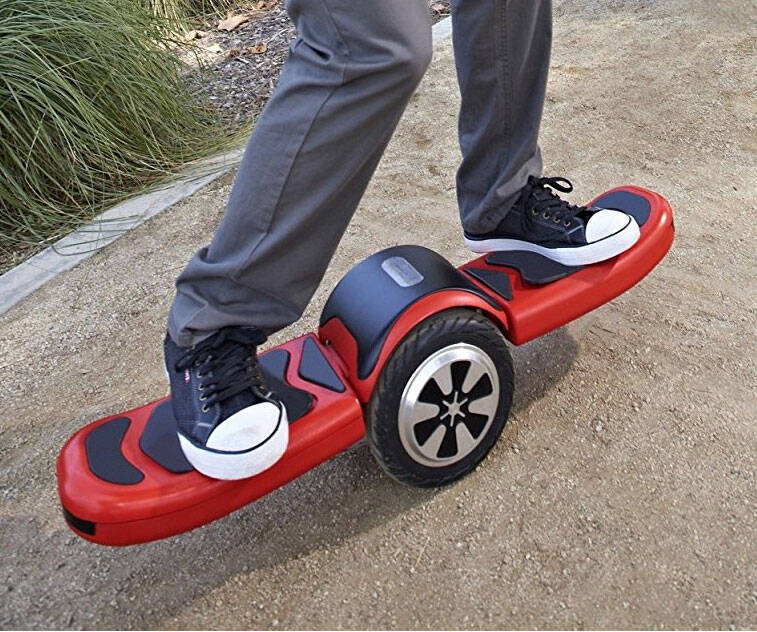 Feel as though you're flying over the pavement without actually leaving the ground by hopping on this free-style hoverboard. This self-balancing scooter holds up to 220 pounds, features a cruising speed of 7 miles per hour and a range of 6.5 miles on a single charge.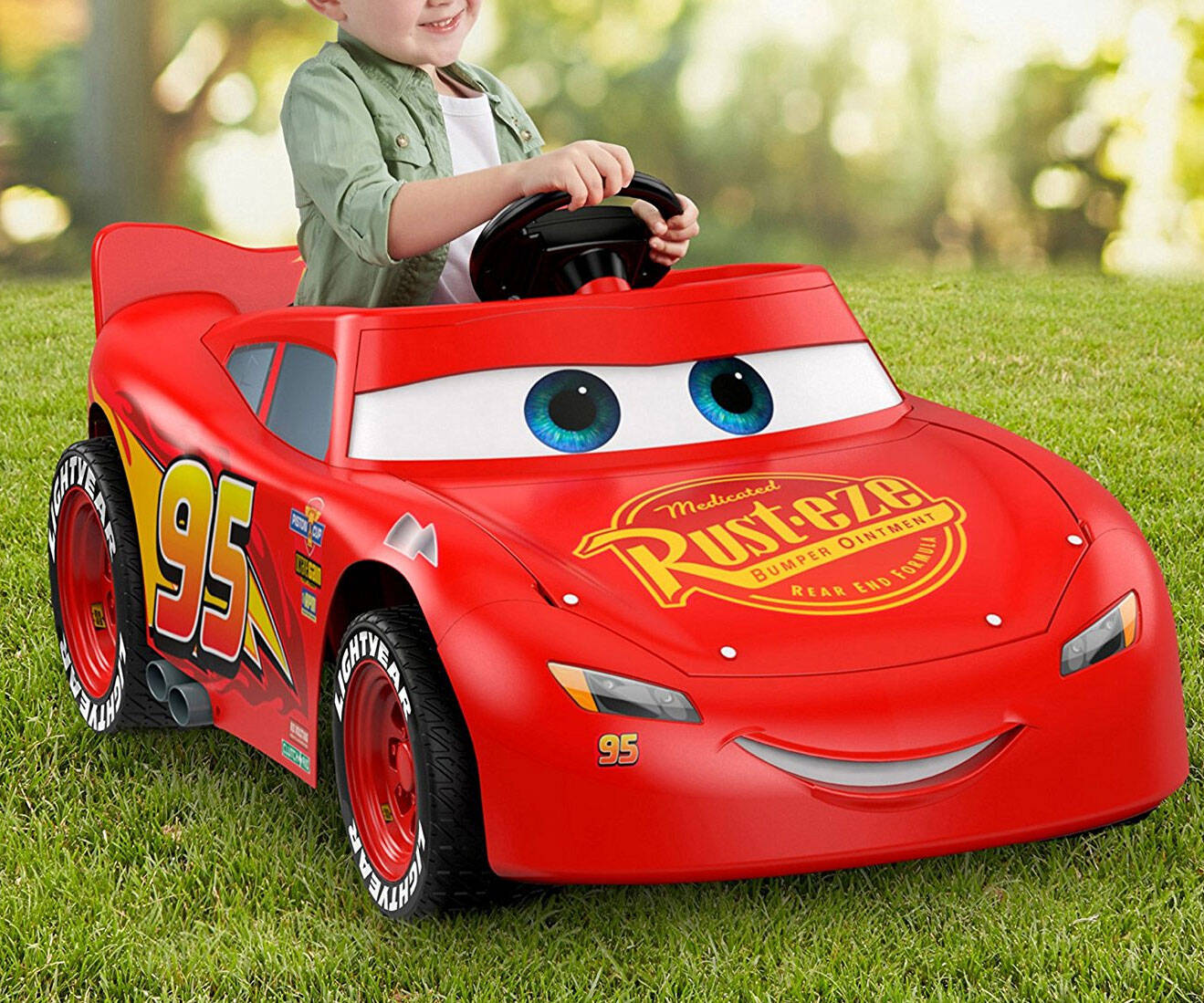 Make your little speed demon's dreams a reality by getting them behind the wheel of this Power Wheels Cars 3 Lighting McQueen. It comes with movie-accurate detailing and graphics, emits cool sounds and phrases from the film, and can reach speeds of 3 mph.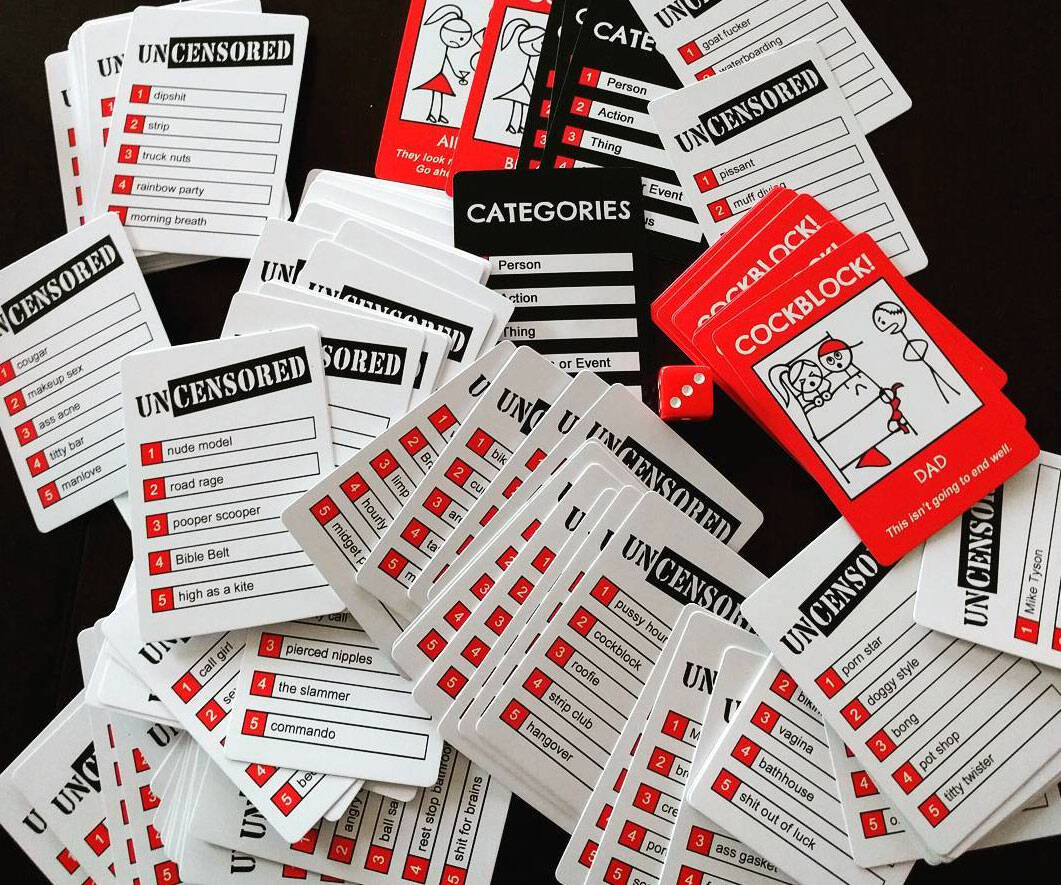 Drawing Without Dignity is like the uncensored and naughty version of Pictionary. In this crass, crude, and hysterical drawing game for adults, players take turns drawing dirty pictures from 1 of the 670 inappropriate topics displayed on the cards.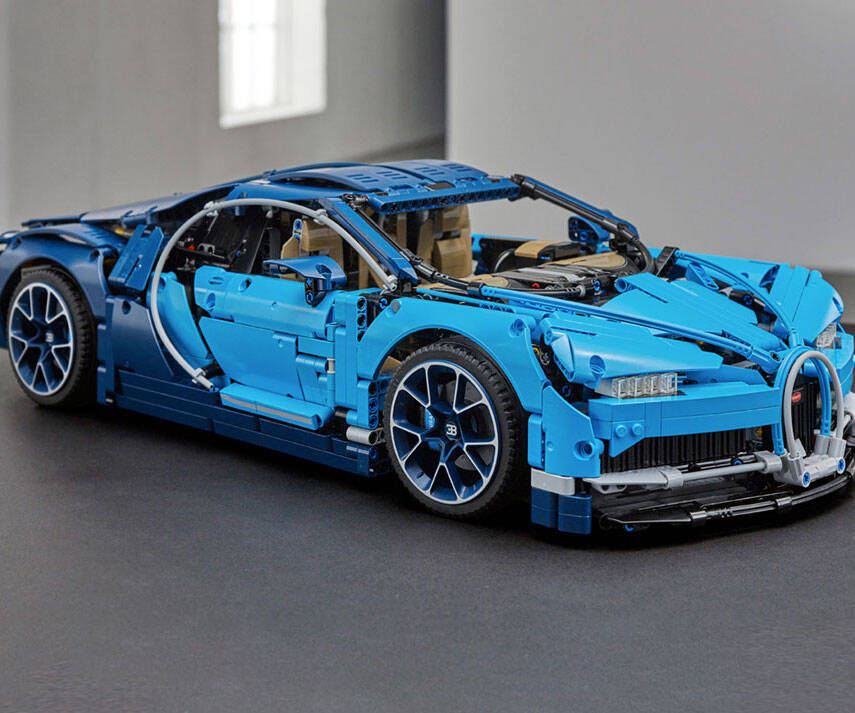 The super car of your dreams is within your reach! Developed in partnership with Bugatti Automobiles, this 3,599 piece set lets you build your very own 1:8 scale Bugatti Chiron with intricate and realistic detailing like a technic 8-speed gearbox with movable paddle gearshift.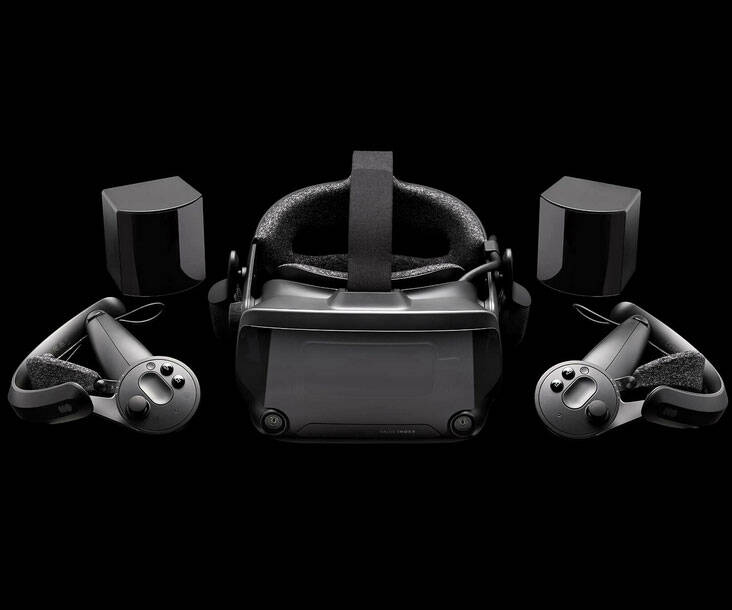 One of the premiere game developers of the last decade has stepped into the virtual reality market. The Valve Index offers superior displays, optics, off-ear audio, is fully adjustable, and comes with padding on every section that touches your head for unmatched comfort.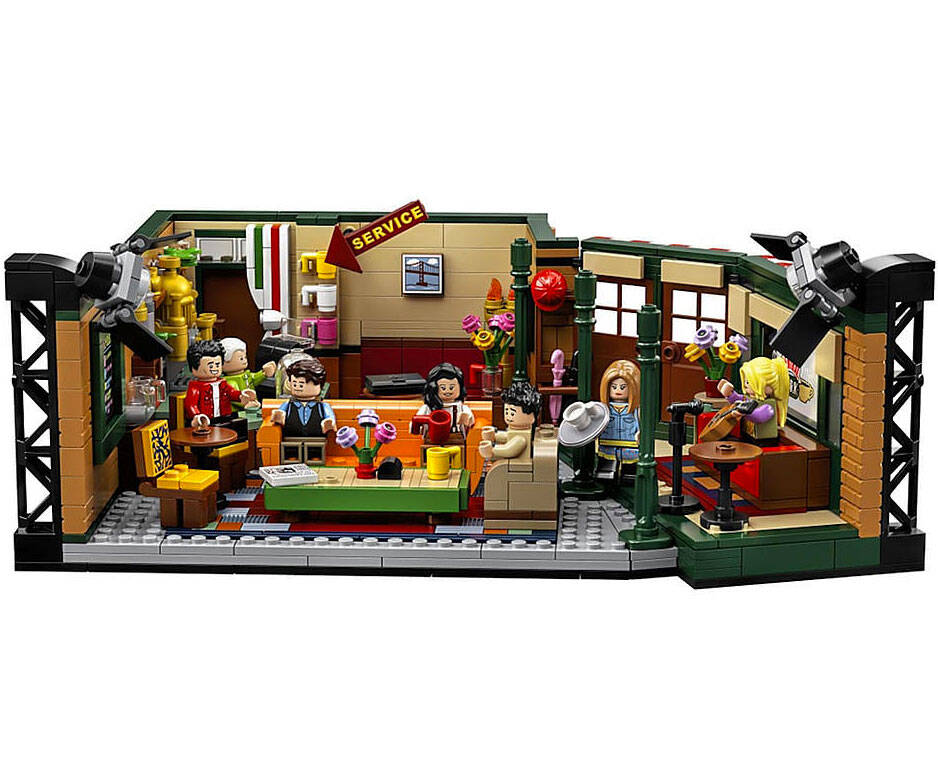 Relive your favorite Friends moments, and create some of your own by getting this Central Perk LEGO set. This 1,000+ piece set includes the whole gang in minifig form - including Gunther - along with fun items like Phoebe's guitar, Chandler's laptop, and Joey's pizza box.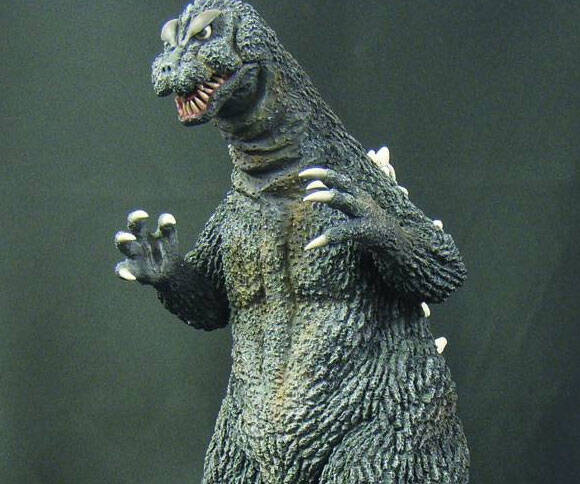 Quick, get all your action figures to safety! Godzilla is loose! Coming in at 12" tall and a whopping 27" long, the Godzilla vinyl action figure is amazingly detailed and programmed to wreck havoc on your existing collection of toys and collectibles.