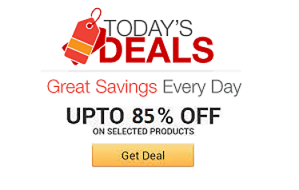 Find the coolest stuff at the lowest prices by browsing Amazon's incredible daily deals! You'll surely save a lot!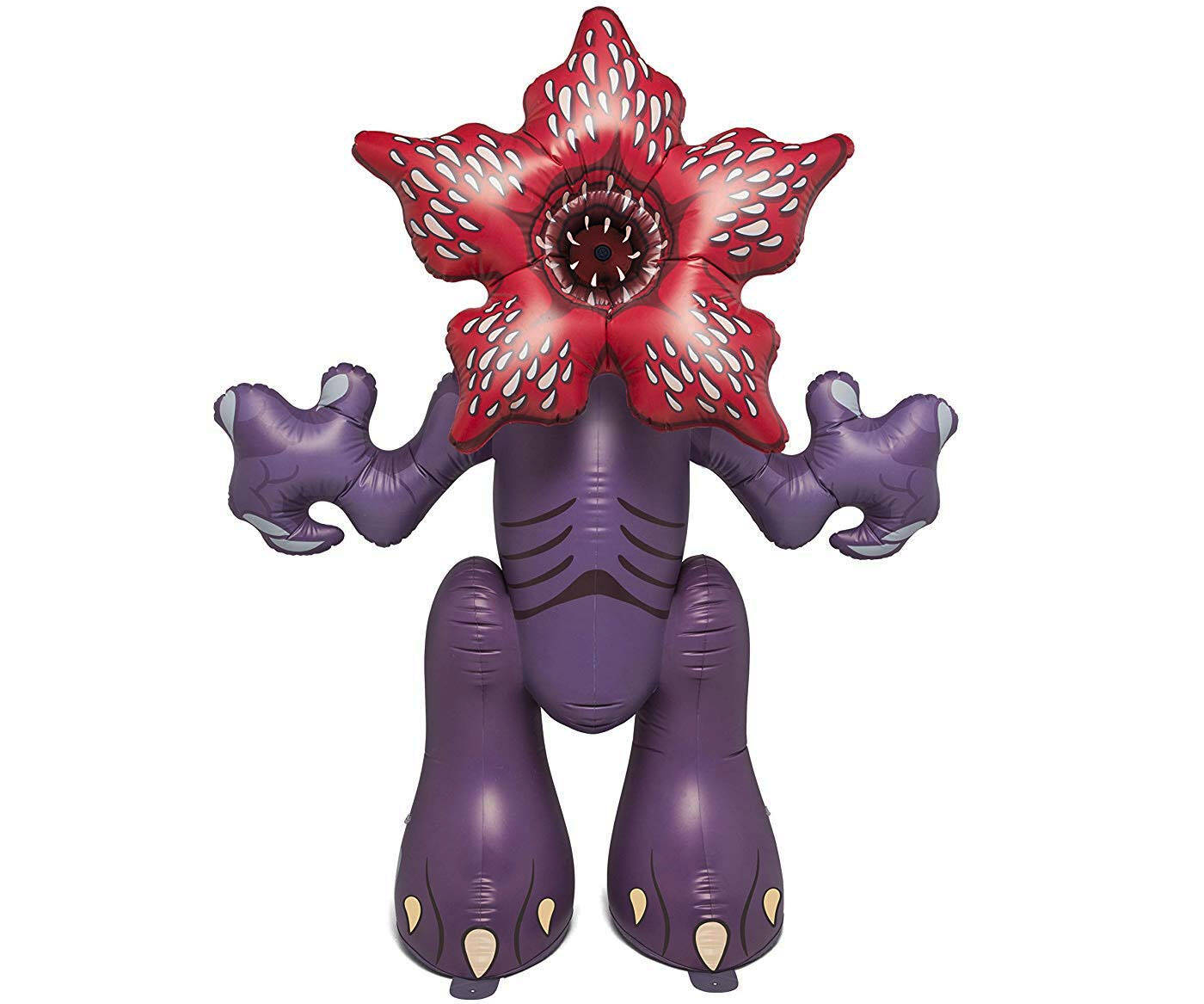 No need to open up an unstable portal to The Upside Down in order to cool off in style with this Demogorgon inflatable sprinkler. This 6-foot tall Demogorgon will easily hook up to any standard garden hose and shoot out a refreshing stream of water from its face.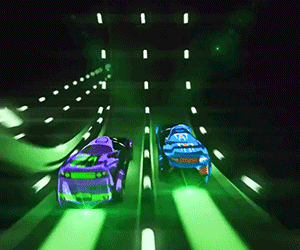 Bring drag racing fun into your home by surprising your kids with this glow in the dark RC dual loop race set. The set comes with a 20-foot long glow in the dark track as well as 2 light up cars that will create an amazing visual display as they race each other.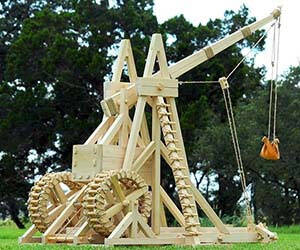 Declare war on your neighbors with this real wooden medieval trebuchet kit. It may not be able to blow up planets like the Deathstar, but this medieval trebuchet is guaranteed to make your annoying neighbors fall in line to the rightful King of the neighborhood.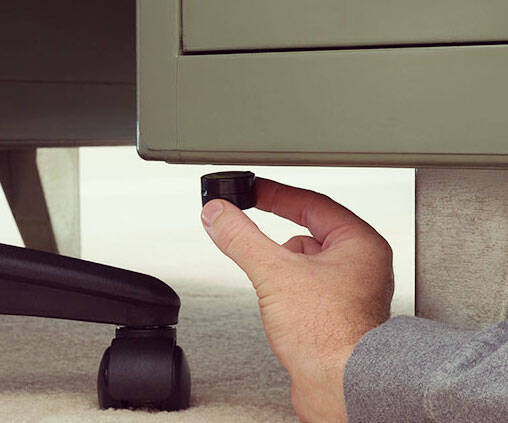 Spice up your dull workweek by declaring an all-out prank war at the workplace using these annoying sound torture devices. They're small enough to hide inside or under any desk and emit impossibly annoying sounds that'll drive your coworkers crazy for hours on end.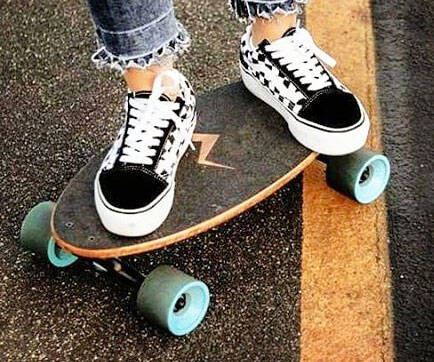 Enjoy the versatility of a compact board with all the stability of a traditional longboard by riding around on an Eggboard. These mini longboard cruiser skateboards, feature a wider than normal deck for increased stability while you cruise.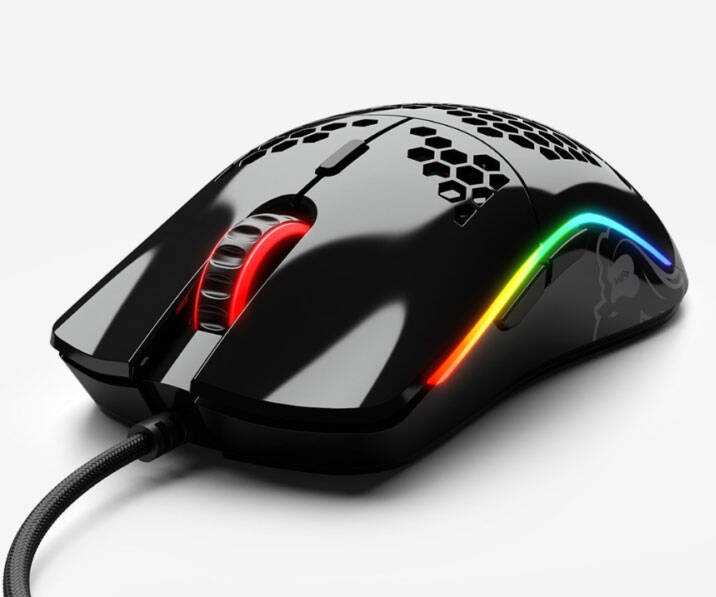 Level up your gaming to unimaginable heights by upgrading to the world's lightest gaming mouse. Built for speed, control, and comfort, this unique gaming mouse features a semi hollow honeycomb shell that keeps its weight down to just 67 grams!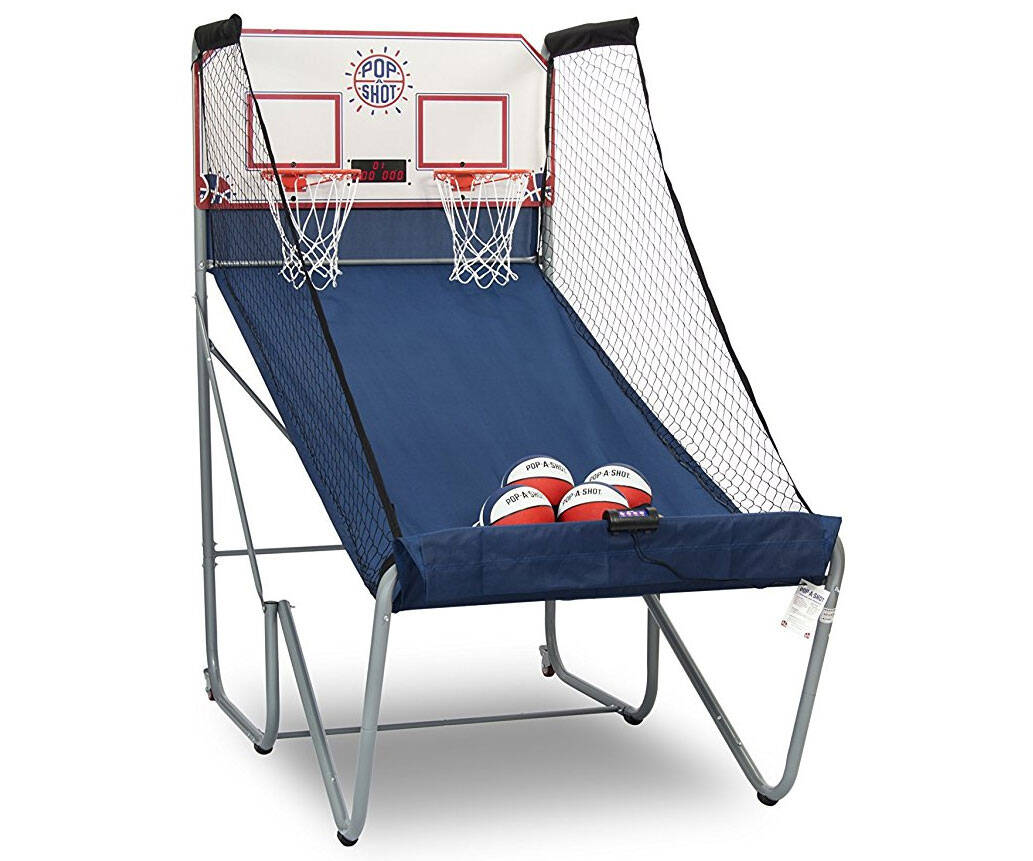 Bring some good old arcade fun to your humble abode by setting up this dual shot basketball arcade game. It features a solid steel frame construction and comes with 10 different games and 6 audio options - perfect for solo play or facing off against an opponent.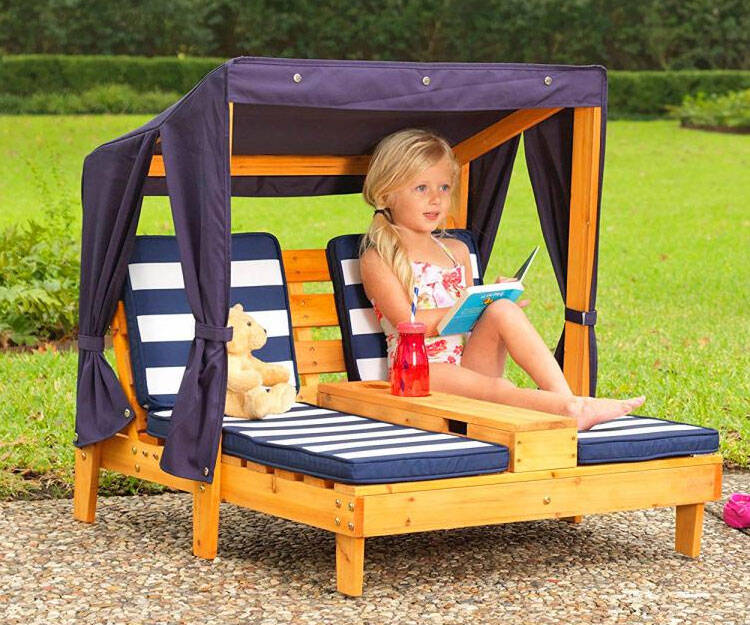 Teach your little ones about the finer things in life from early on by having them relax in style on this mini chair lounger for kids. It features a sturdy solid wood construction and is accented with a weather resistant cotton canopy that will superbly block out the sun.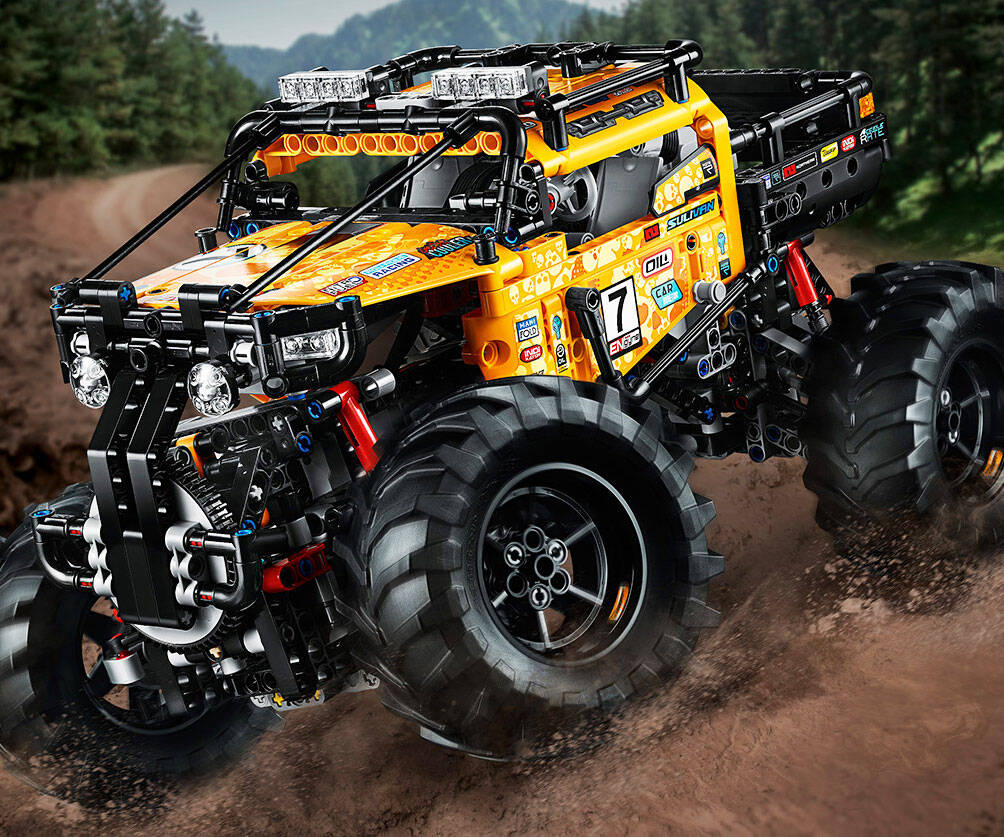 With this LEGO 4×4 X-treme Off-Roader set you'll build a rugged ride that can actually take on rough terrain! This 958-piece set comes with everything you'll need to put together an app-controlled vehicle with 3 motors and a tough suspension made for uneven terrain.