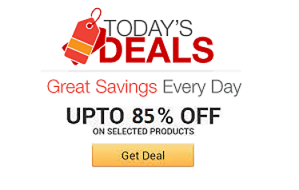 Find the coolest stuff at the lowest prices by browsing Amazon's incredible daily deals! You'll surely save a lot!
Transform your local skatepark into your own personal concrete break by hopping aboard the Razor Ripsurf. The unique two-wheel design of the board allows you to carve and move much like a real surfboard - but on dry land.
Put your little Star Wars fan in the drivers seat by letting him create his own intergalactic adventure with this Star Wars build your own video game set. They'll be able to layout, design, and configure their very own story using beloved characters from the series.
Level up your game room with the Respawn-900 racing style gaming recliner! This man-cave must-have features segmented padding that is ideal for all-day gaming marathons in addition to a comfy headrest pillow that will help keep your spine aligned.
You've seen hands on fingers before, now, feast your eyes on finger feet! Available in various skin tones, each set comes with a small left and right plastic foot that will snugly fit over your fingertips so that you can strut your stuff in style when boredom strikes.
Two iconic games everyone knows and loves join forces to spice up family game night. Mario Kart Monopoly allows you to experience Mario Kart on a Monopoly gameboard - you'll be able to collect coins, earn points, and even drop banana peels!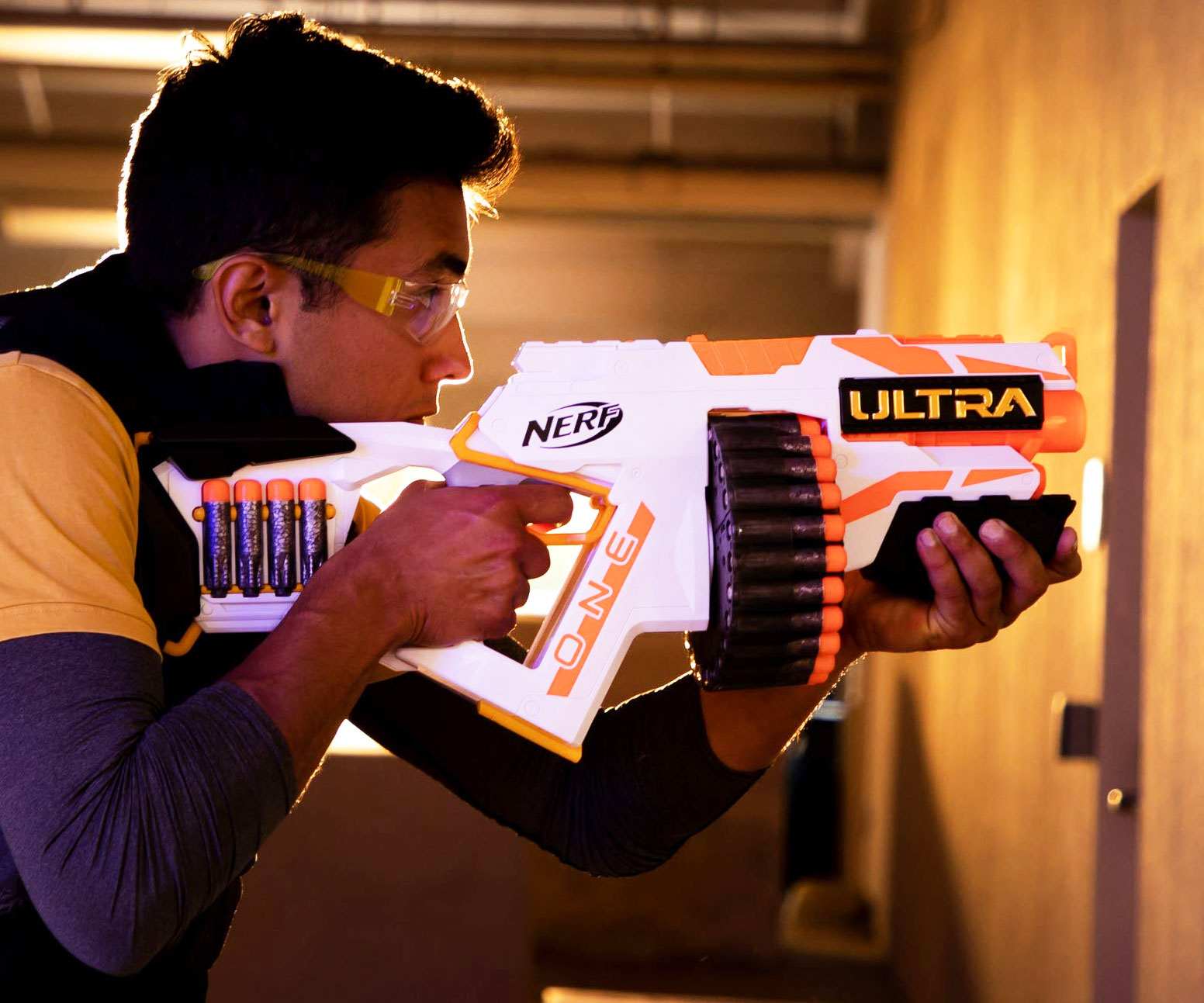 Ensure victory on the battlefield by going in armed with the NERF Ultra One motorized blaster. This very capable blaster comes with a high-capacity drum that holds up to 25 rounds and can quickly fire them up to 120-feet away.
Make Sparky's exercise time great again by playing fetch using this Donald Trump dog toy. This pint-size Commander in Chief comes dressed in his finest navy blue suit and oversize red tie and stands 8.5-inches tall, making it perfect for dogs of all sizes.
Who has money for luxury services like high price "in Hospital" vasectomies? Keep it thrifty by performing this quick out-patient prodecure in the comfort and privacy of your home using this DIY Vasectomy Kit. Inside, you'll find everything you'll need to get snippin'.
Flex your brain muscles and see if you've got what it takes to solve this bottled frustration brainteaser puzzle. In this surprisingly challenging brainteaser you'll be tasked with trying to remove the small wooden marble from the bottle. Simple enough, right?