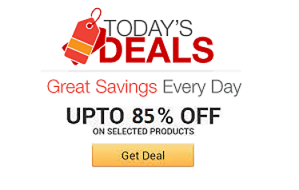 Find the coolest stuff at the lowest prices by browsing Amazon's incredible daily deals! You'll surely save a lot!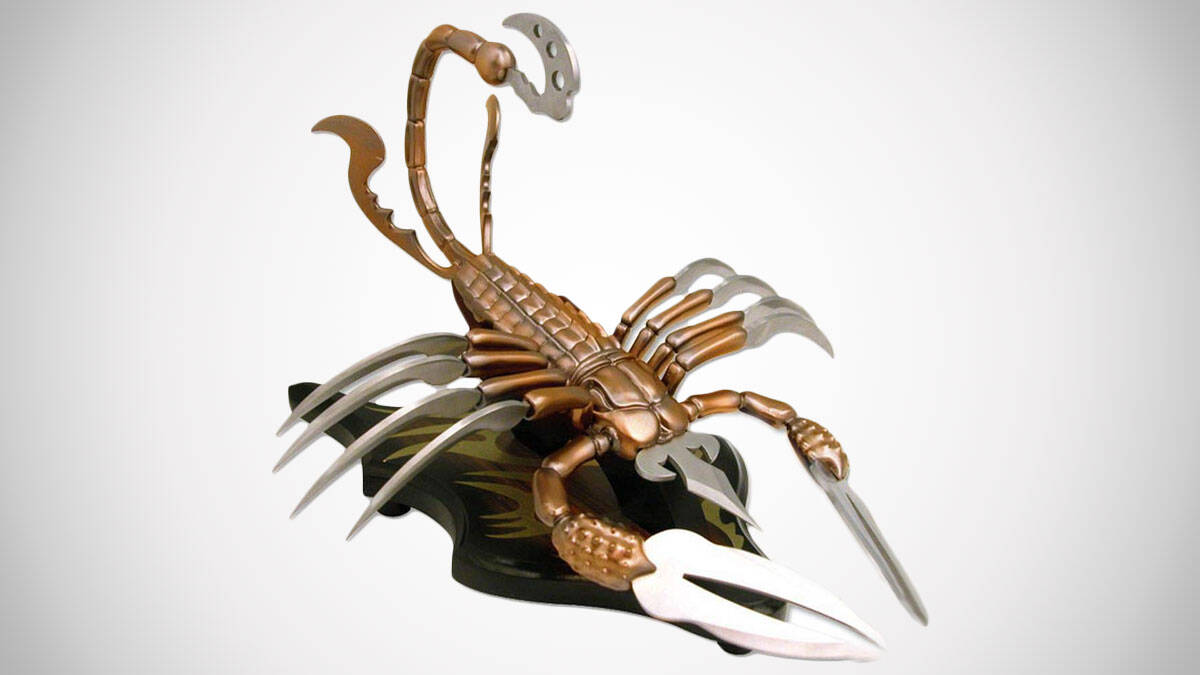 While it won't do you much use in battle, the Scorpion Fantasy knife makes the perfect display piece for any den or man cave. Measuring 15" long, this ornate scorpion comes accented with 12 razor sharp stainless steel blades - with the largest blade measuring 5.5"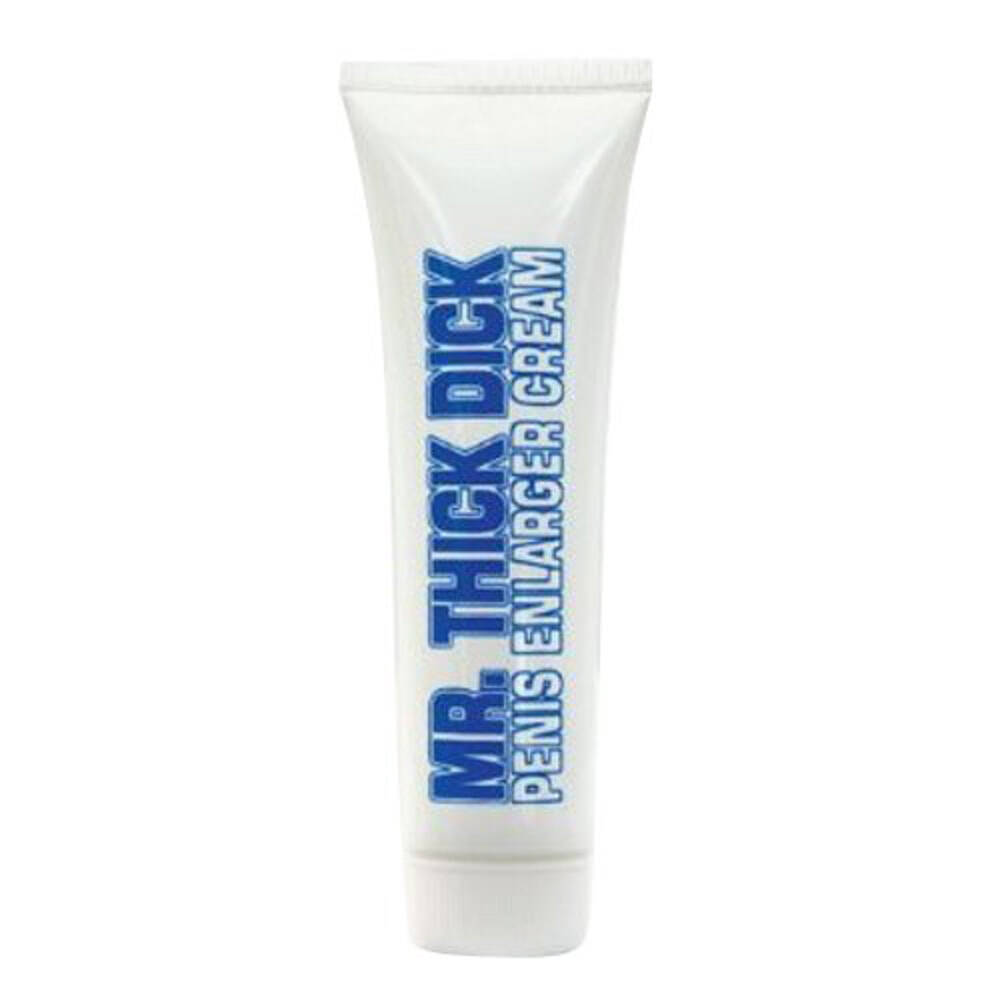 Rub this specially formulated cream on his penis and watch as it grows and thickens.With heat giving properties this unique formula is designed to stimulate a maximum erection.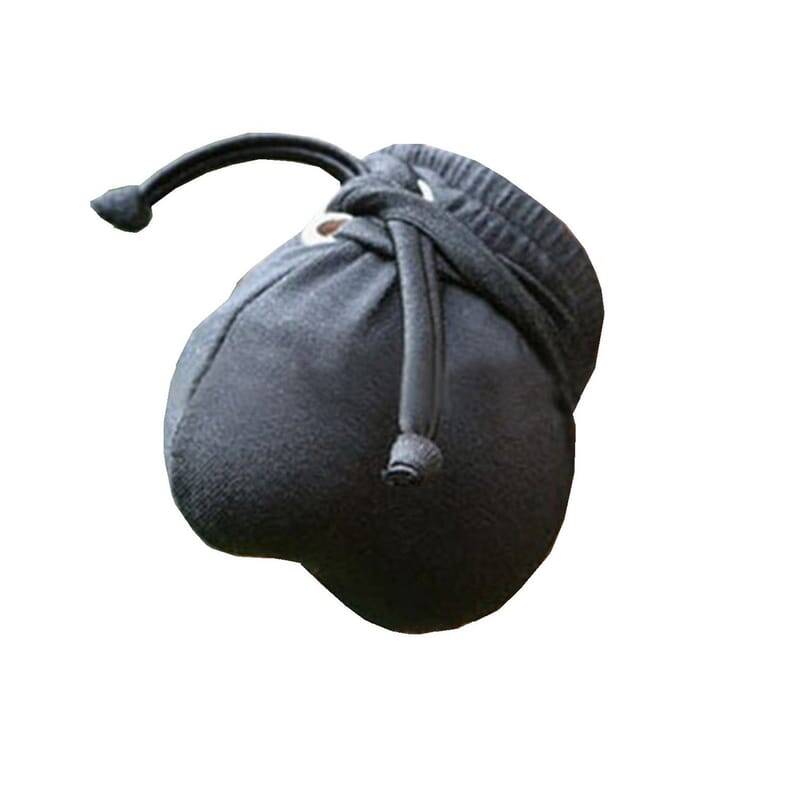 For the super brave men out there, now you can go tanning with peace of mind, knowing that your manhood is safe from unnecessary sunburns and tan lines. This Men's Bikini Pouch is super comfortable as well as practical- not to mention, stylish!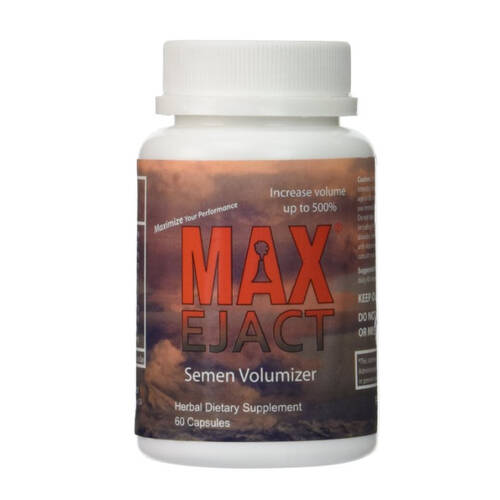 These all natural pills contain a special formula that will turn you into a sex God. Just 2 pills a day and your life will change. Your fertility will increase, your orgasms will improve immensely, and your sex life can reach a whole new level! You can achieve all of this with Max Ejact Semen Volumizer. Do not wait even one more day to provide the most memorable and incredible sexual experience for the special lady in your life and for yourself.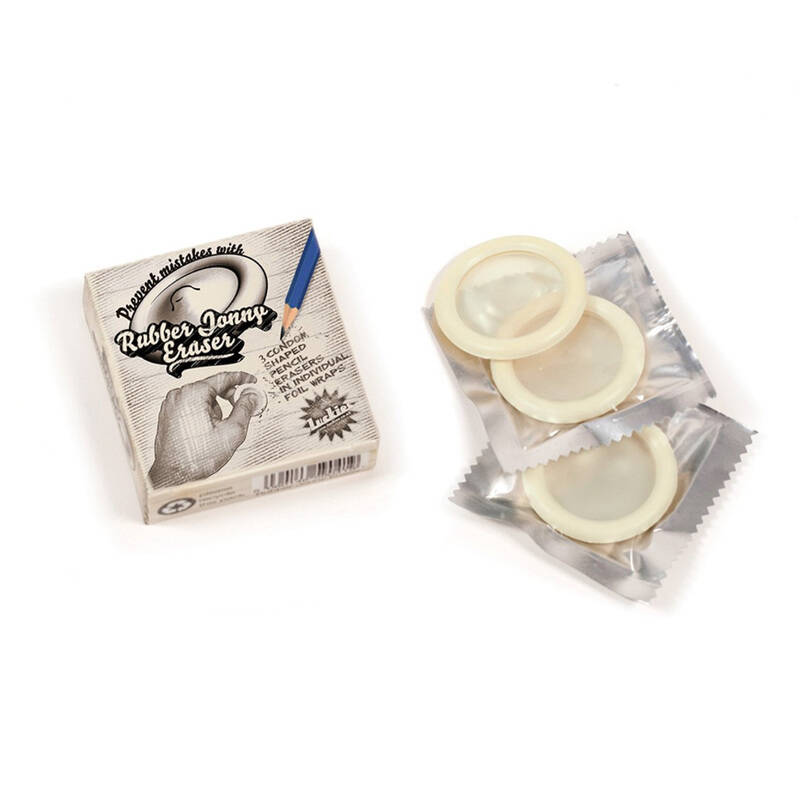 Feeling lucky? For those of you who want to use extra caution when making sure that your writing is free of errors, you can now preserve the appearance of your letter/card/journal with the "Luckies of London" Rubber Johnny Eraser! Able to withstand hours (or days, weeks, perhaps months!) of heavy duty erasing, this eraser is both extremely durable and comfortable. These also come in a pack of 3, so you won't need to worry for a long time about running out. Also, a bonus- no expiration date! So when the moment is right and you feel inspired, rest assured that your grammatical flawlessness and ascetics of your handwriting will remain safe and protected.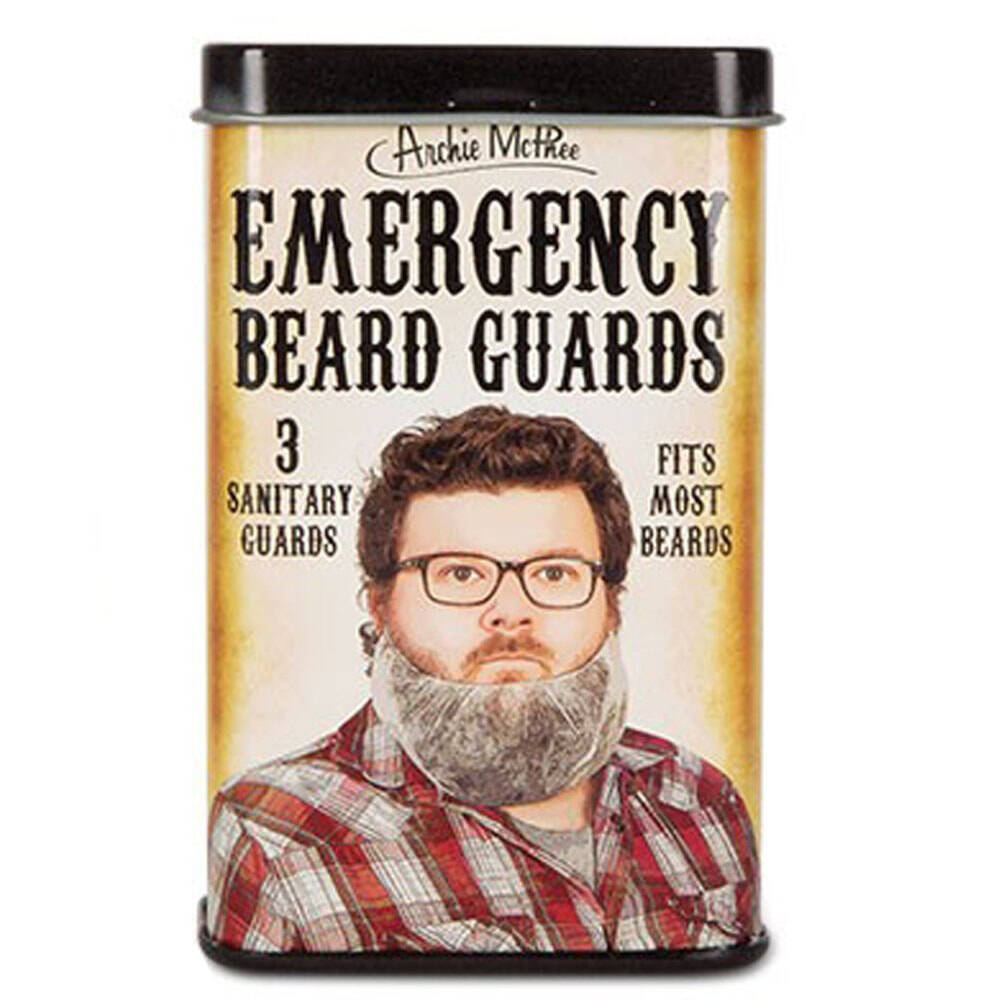 Beards are all the rage right now, but as scientists have told us, they are also filthy. This pack of three sanitary beard covers will help protect the world from whatever is going on in that beard before the health department shows up and shuts it down for violations.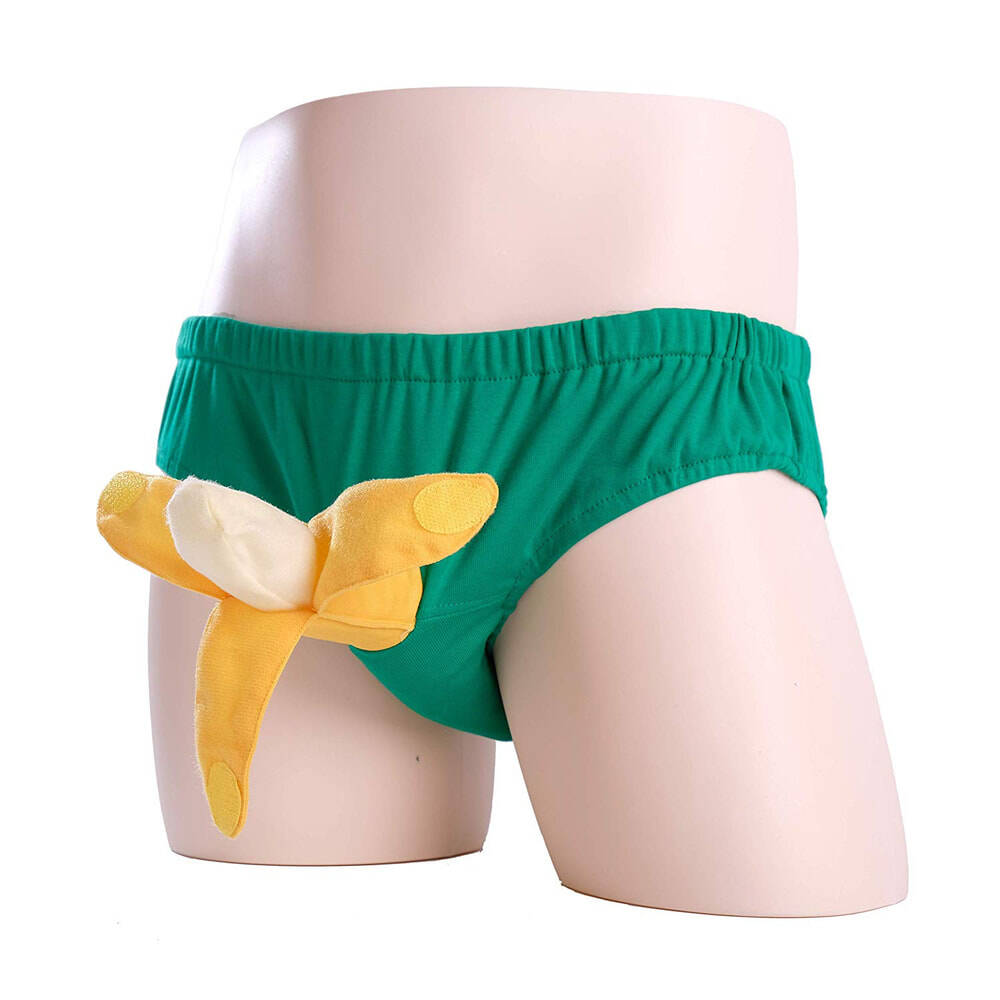 Men's 3D Banana briefs underwear designed with humor and personality. These briefs makes a great gift for a party, birthdays or just as a gag gift. Made of 95% Cotton 5% spandex; incredibly soft material that is very breathable and offers just the right amount of coverage.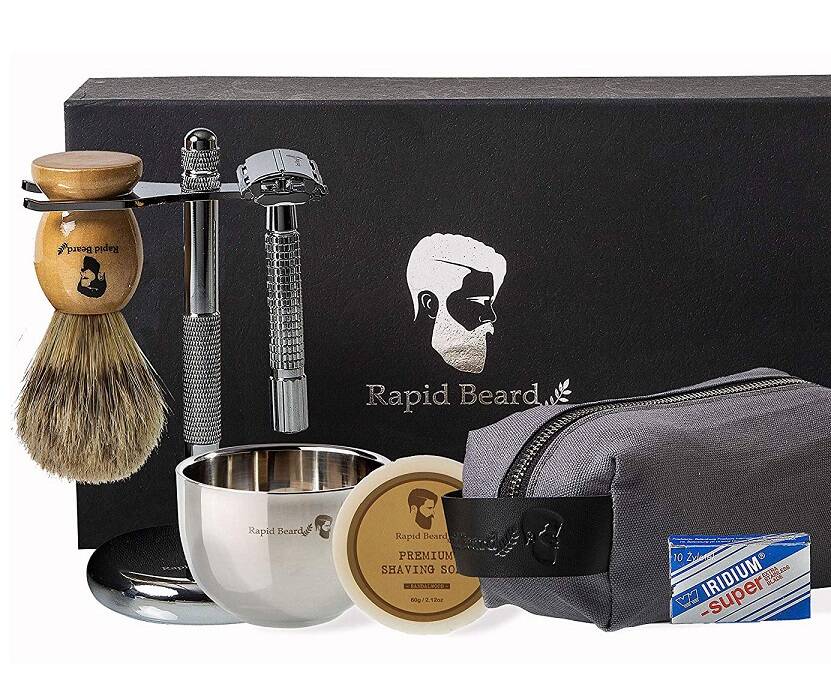 The all-in-one wet shaving kit will transform your dull morning shaves into a daily ritual you'll actually look forward to. Taking inspiration from the past, this kit includes a sleek razor, sandalwood shaving soap, a steel bowl, and a handy canvas carrying bag.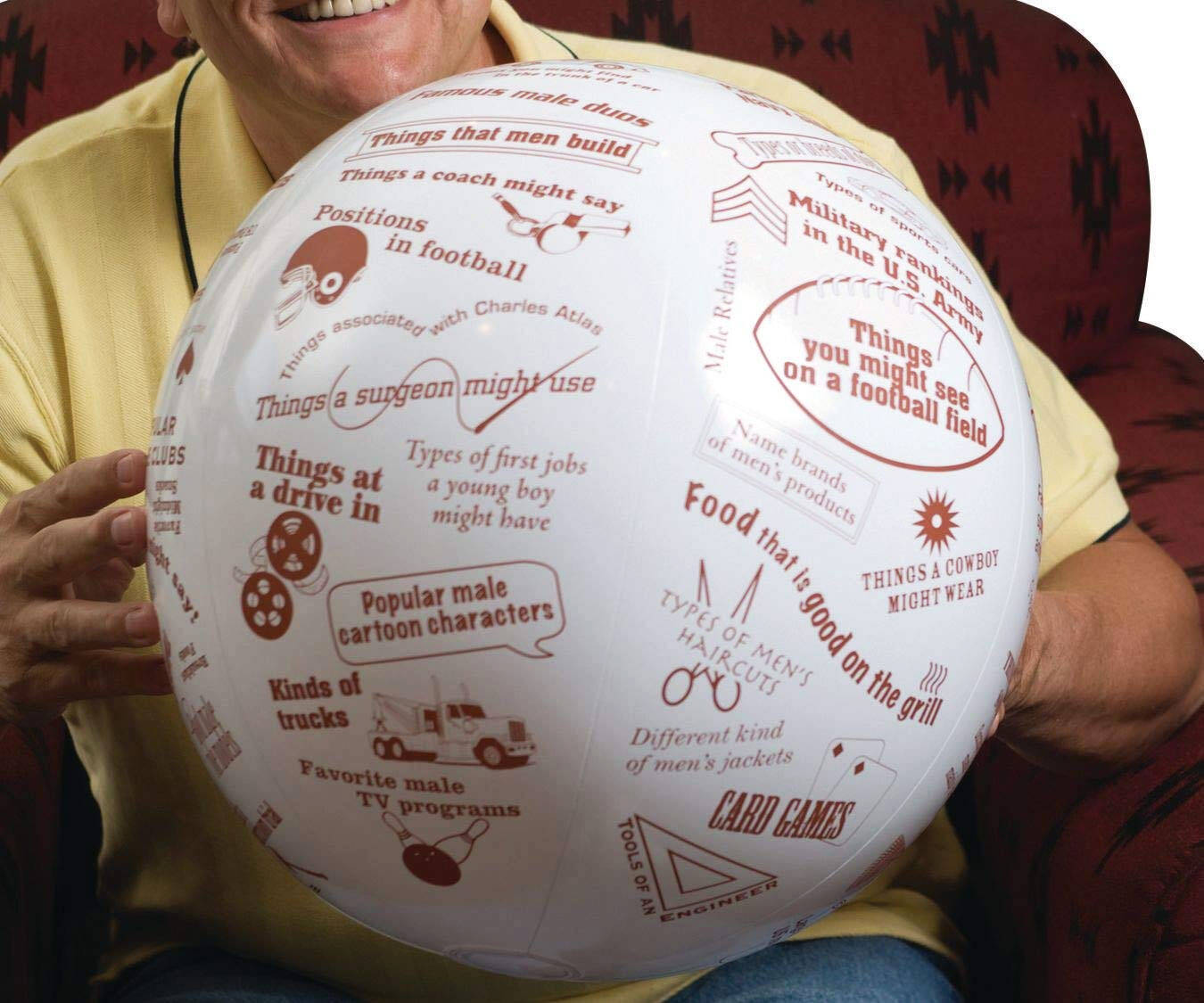 Don't let your friends sit in silence, keep the conversation flowing by throwing around the toss 'n talk-about men stuff ball. It comes plastered with a variety of guy-oriented questions and topics designed to get everyone laughing and socializing.