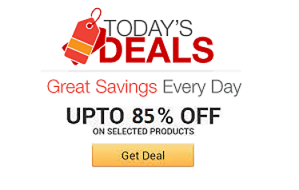 Find the coolest stuff at the lowest prices by browsing Amazon's incredible daily deals! You'll surely save a lot!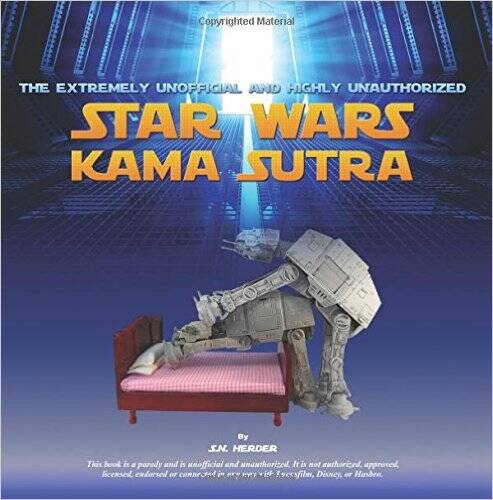 So you're probably a Star Wars fan, but do you REALLY like Star Wars? If you do then this book is absolutely for...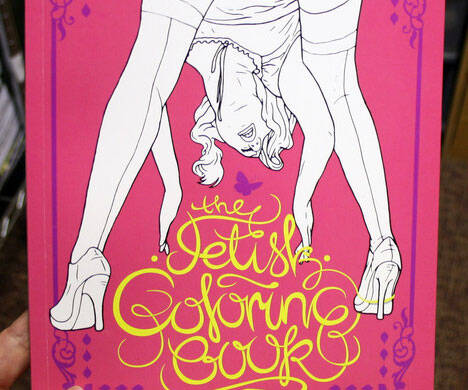 Make your wildest fantasies come to life with The Fetish Coloring Book. This NSFW adult themed book comes filled with image after image depicting the kinkiest of fetishes, while showing equal parts male and female naughty bits.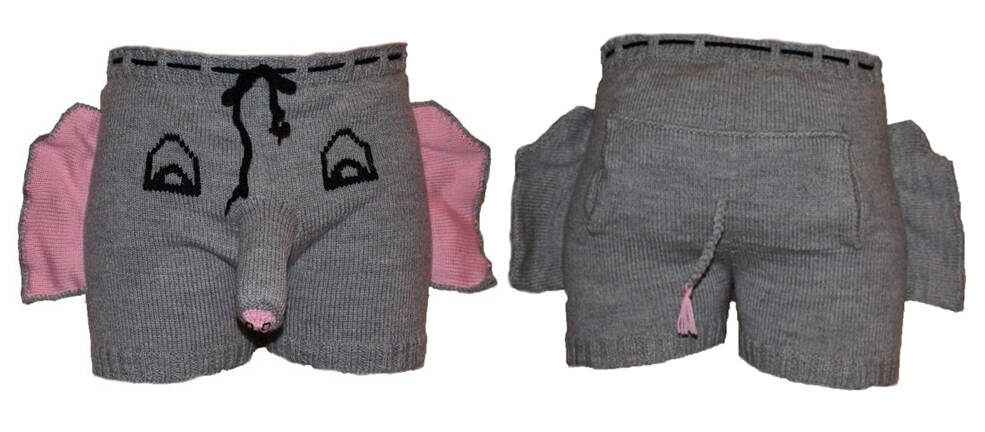 Enter here to win a pair of your very own! Yes you read that right - an opportunity to score Elephant Boxers for free. Dreams really do come true!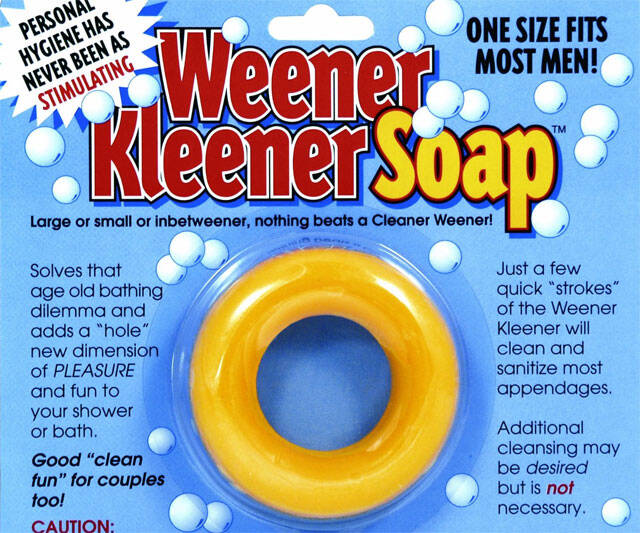 This is soap made in the shape of a ring to suds up your hang down. It's appropriately called Weener Kleener. Or maybe inappropriately, actually, now that I think about it. One of my biggest pet peeves is when a product name is spelled all kooky for no good raisin reason. Especially in this case! It already rhymes, why you gotta spell it all weird? And what's with the K? Wouldn't a C suffice? I disagree with everything going on here! Including the whole selling a soap with a hole in it so you can stick your wiener in there. Just use a wash cloth like a normal person! Or a shower scrunchie if you're trying to be fancy. Which I am.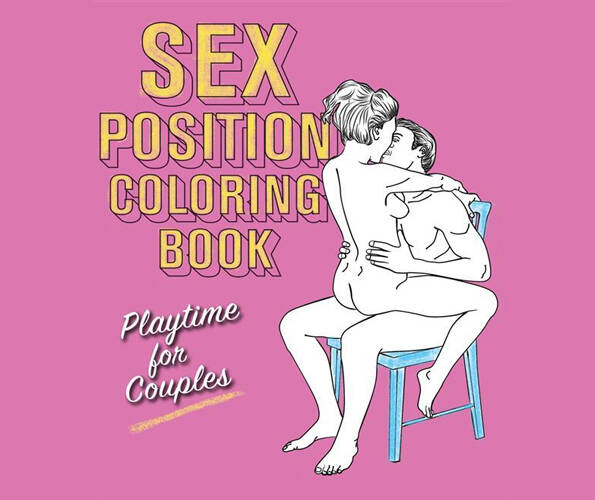 You know Furries? This book reminds me of that. Crayons, coloring, and coloring are for kids. Sex is not. See the connection? Sex Position Coloring Book: Playtime for Couples is this first-ever (thank goodness for that) interactive intercourse guide that partners can color in together. Like side by side? Naked? We can only assume so. The book includes 101 ready-to-color outlines of couples in real sex positions. It's prime eligible on Amazon, so you know what you'll be bringing to the holiday office gift exchange!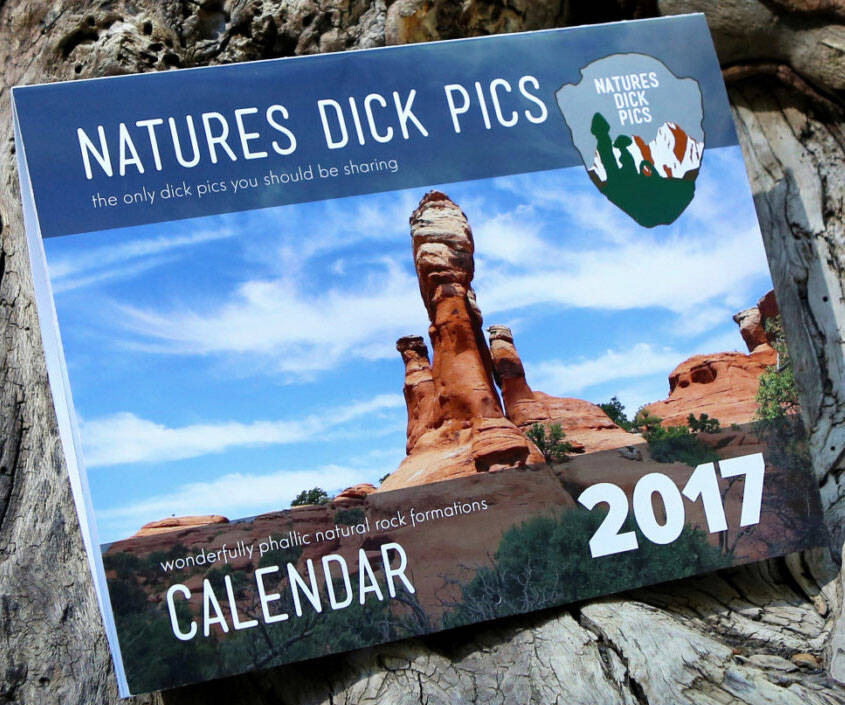 Spice up your home's decor by hanging up the visually stimulating Nature's Dick Pics calendar. Each month highlights a unique and exotic natural location where an impressive and robust rock formation naturally protrudes high into the sky - resembling an erect penis.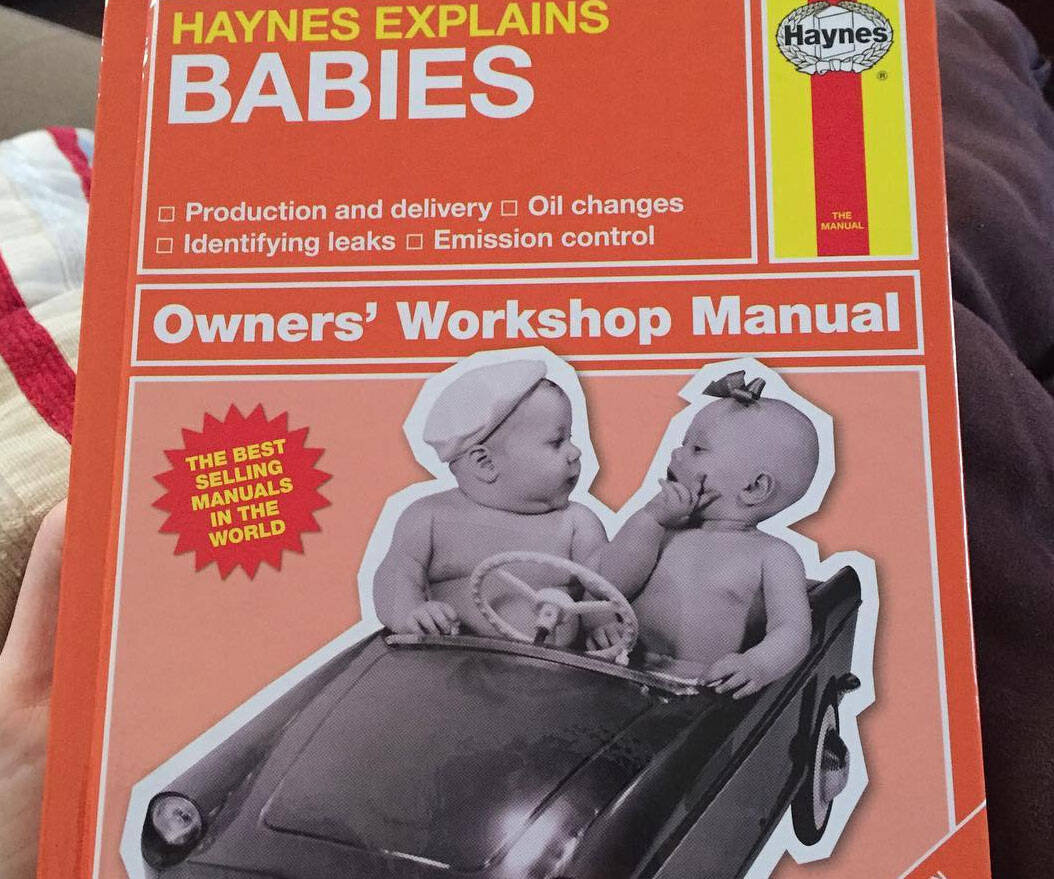 Caring for newborns is easier than ever with the Babies Owner's Manual. It takes you through all the stages of baby ownership like "refueling" and "garaging" - displaying helpful facts flow charts and even wiring diagrams to facilitate the learning process.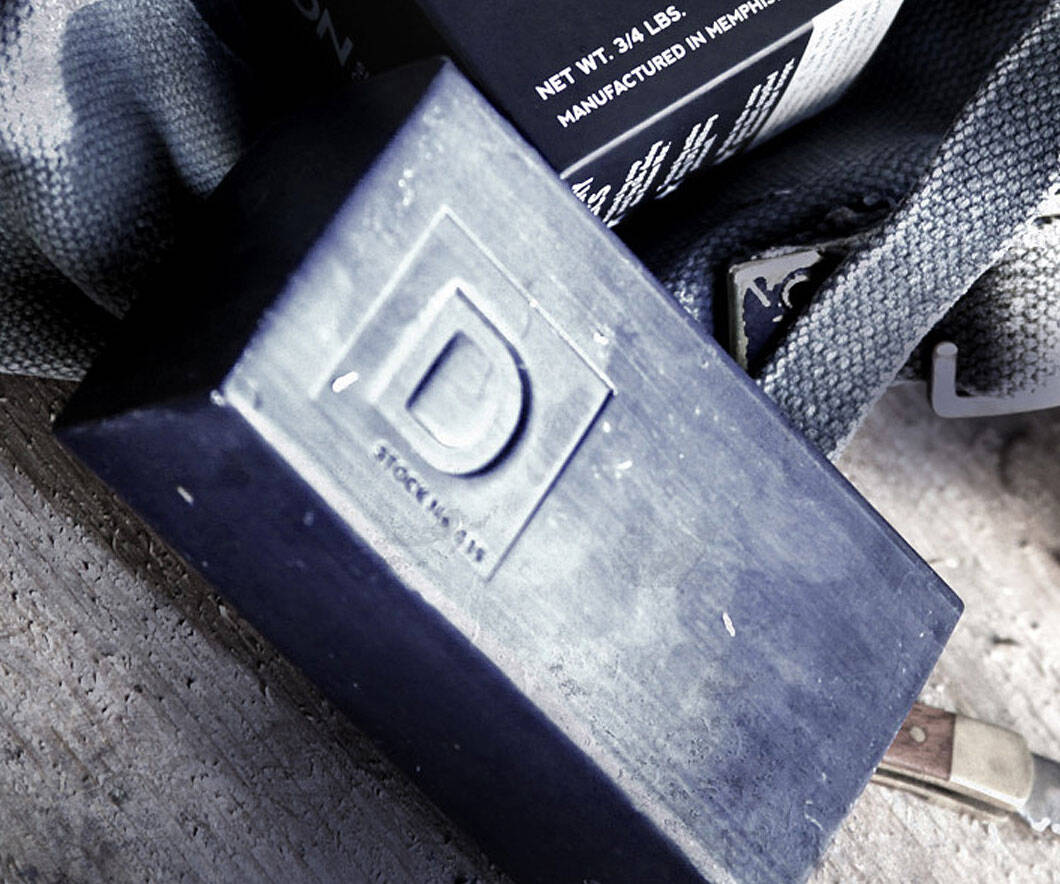 Get an added dose of testosterone in the mornings by scrubbing your manly body clean using this big ass brick of soap. Designed to meet the standards of hard working men it comes with steel cut grains for added grip and features a fresh scent with a hint of grass.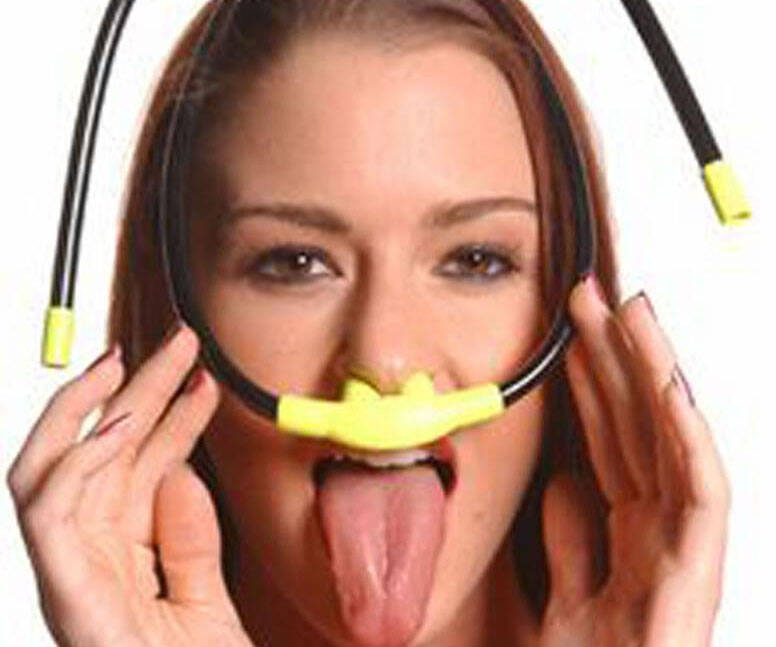 Keep yourself from drowning in the pussy next time you find yourself plunging into a revitalizing muff-dive by wearing this glow in the dark pussy snorkel. With this handy contraption you'll be able to perform uninterrupted cunnilingus with ease.