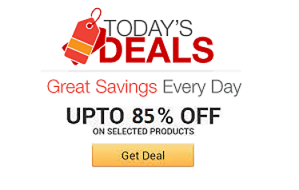 Find the coolest stuff at the lowest prices by browsing Amazon's incredible daily deals! You'll surely save a lot!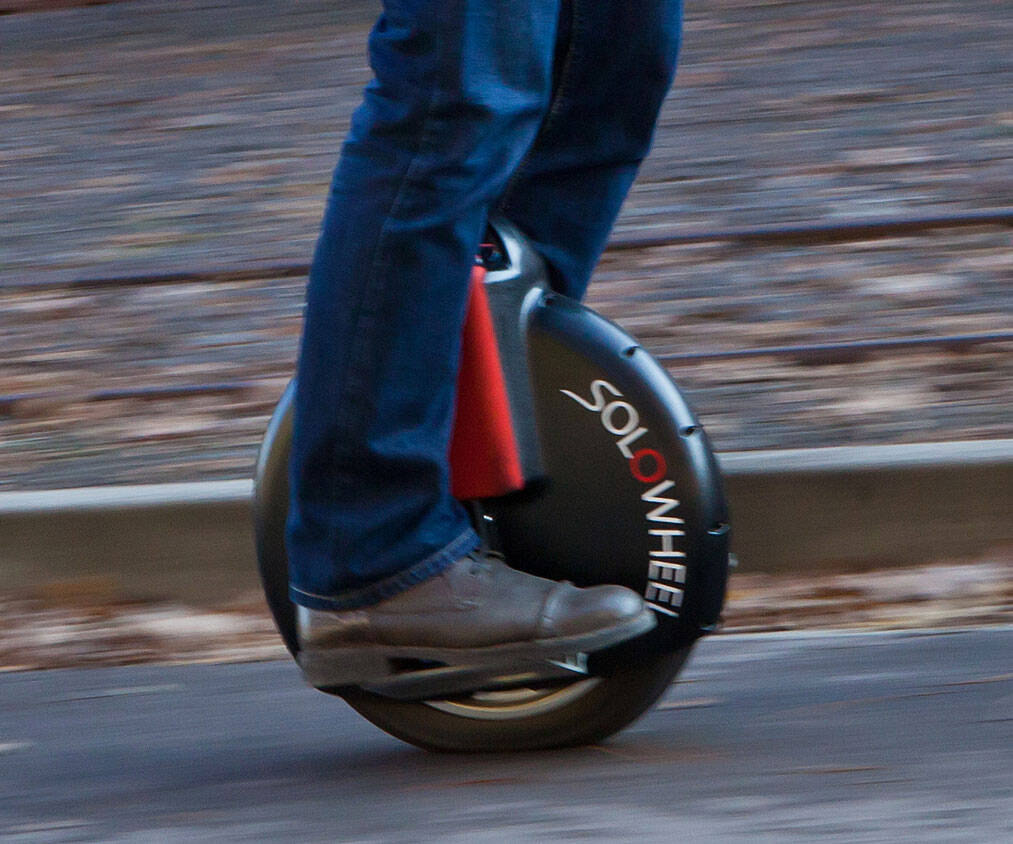 Walking is for suckers, conserve your precious energy without loosing your mobility with the self balancing electric unicycle. Once you hop on, you'll be able to zip around town while staying perfectly balanced thanks to a built-in intelligent chip.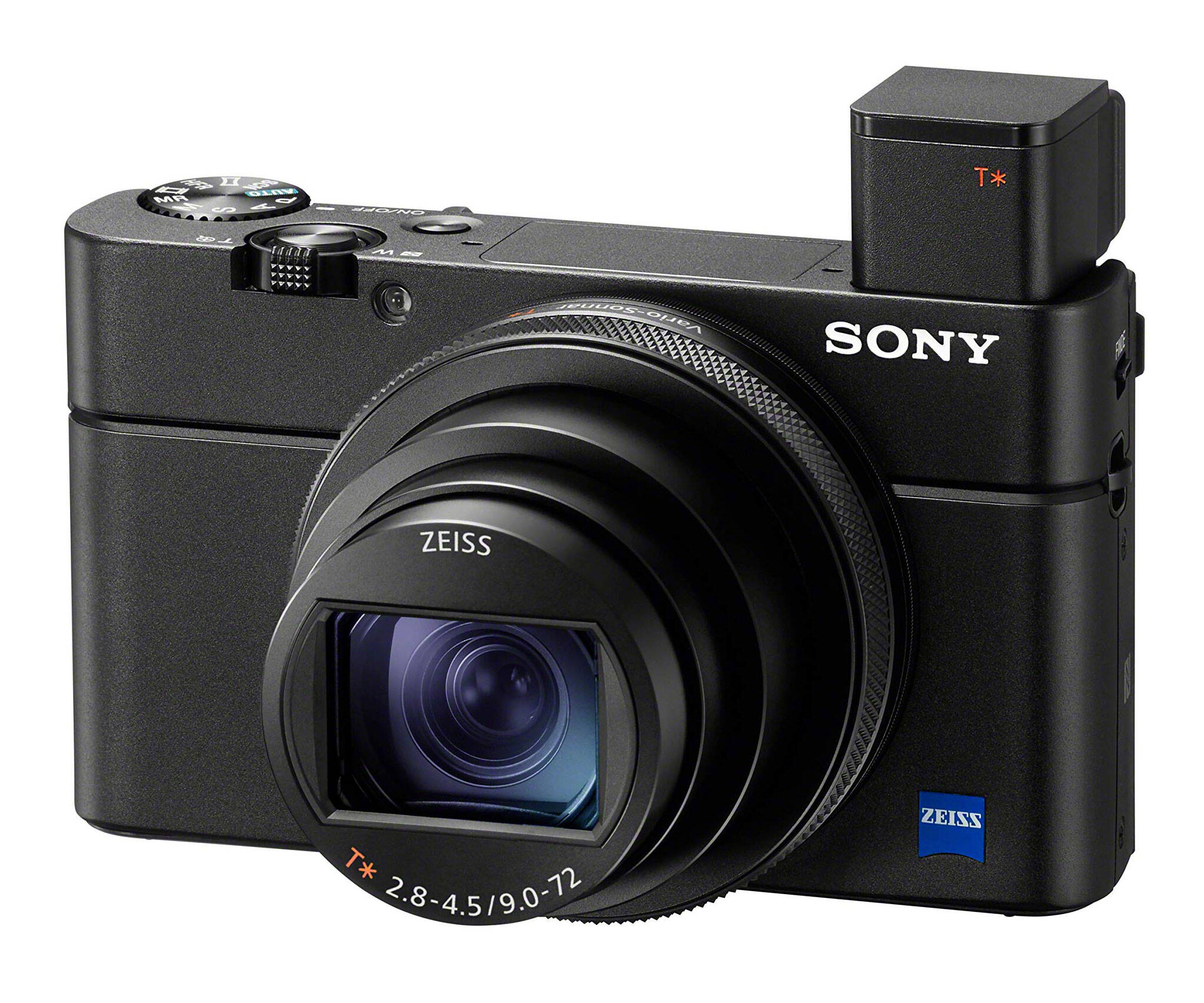 The new Sony RX100 VII proves you don't need a big and bulky camera to capture amazing photos. This sleek and compact camera comes with a 1-inch 20MP sensor that works alongside a Bionz X image processor for incredible speed and performance.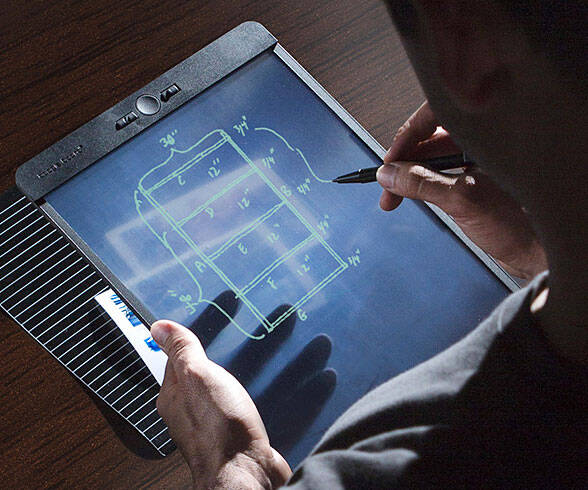 Leave paper behind for good by stepping into the digital age with this blackboard electronic liquid crystal paper. With The Blackboard you'll be able to write, sketch, and erase on command in addition to tracing anything that you place below the device.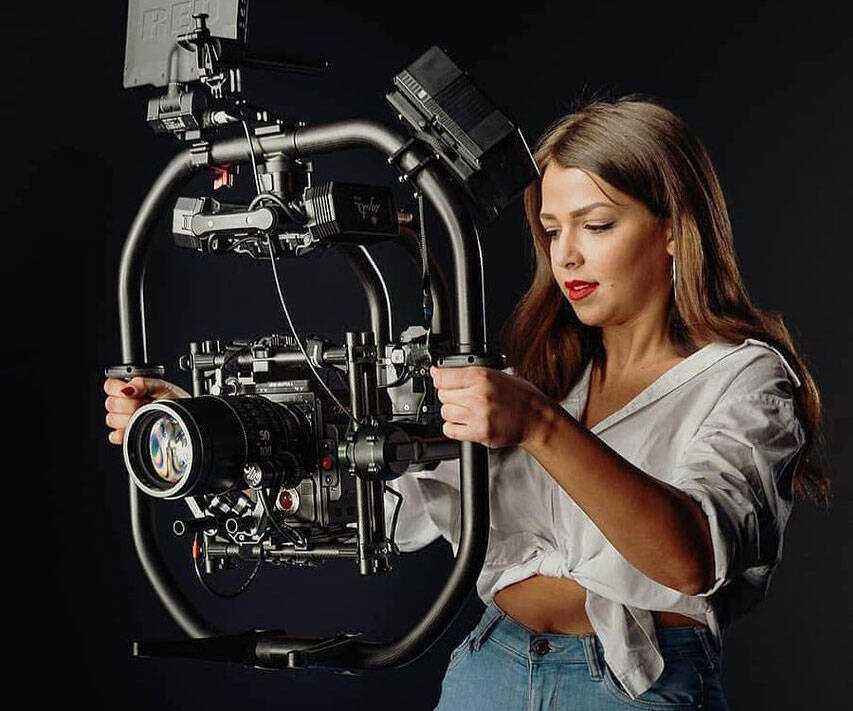 Behold the Freefly MoVI Pro, the most advanced camera movement system ever created. This 3-axis camera stabilizer features a lightweight and portable design and will help you create production quality video content quickly and easily.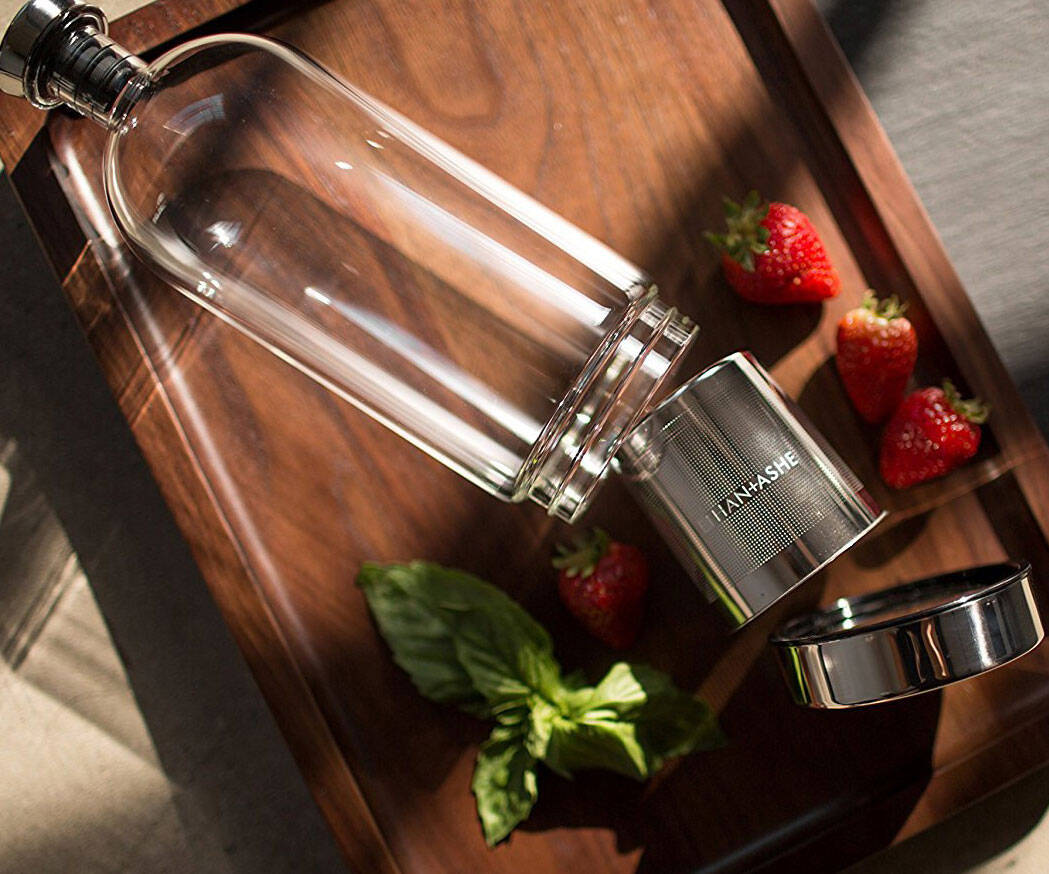 Level up your bartending skills by utilizing the Alkemista infusion vessel to create amazingly good cocktails. With this handy home bar must-have you'll conveniently be able to craft and serve tasty and unique infused cocktails without that'll awe and delight.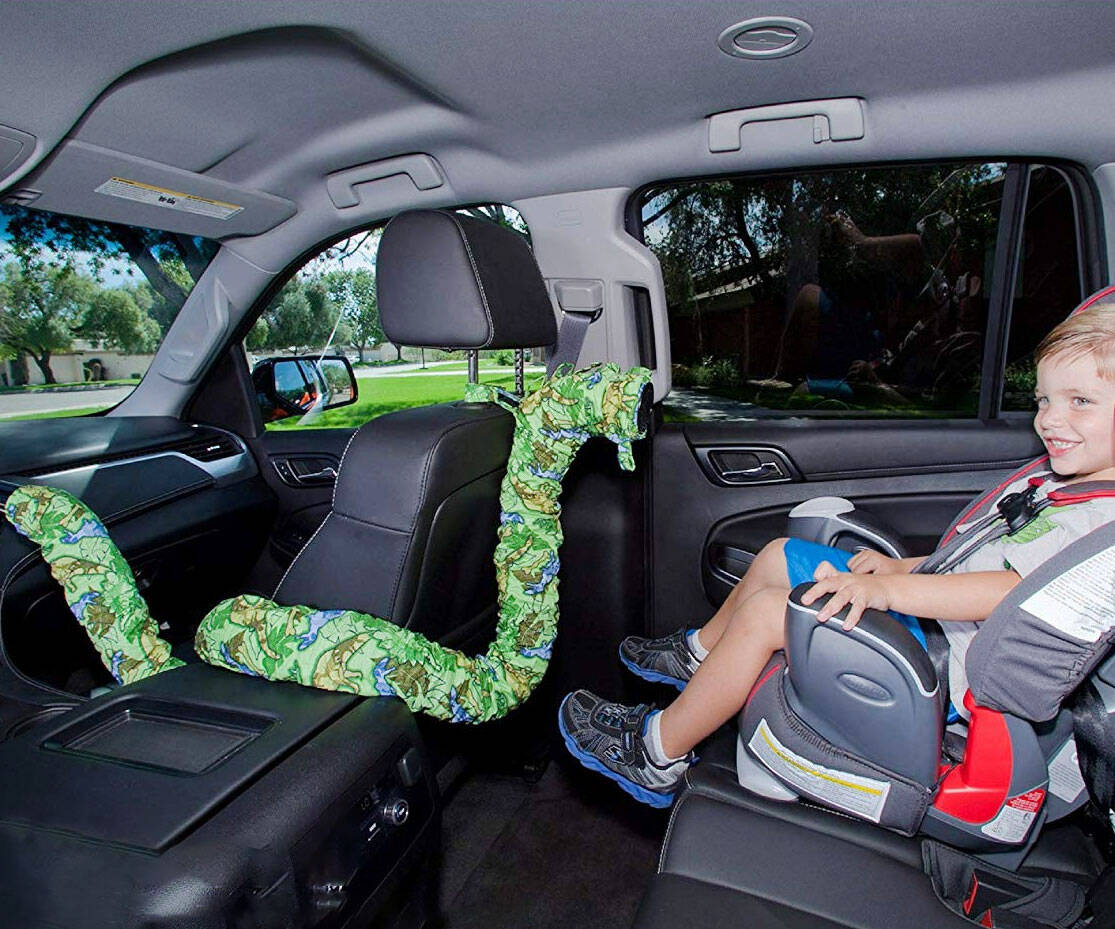 Keep your kids from melting due to the scorching heat in the back seat by outfitting the old family ride with the Noogle car air conditioning system. The Noogle will easily hook onto your car's front A/C ports so that your kids can enjoy the nice cool air.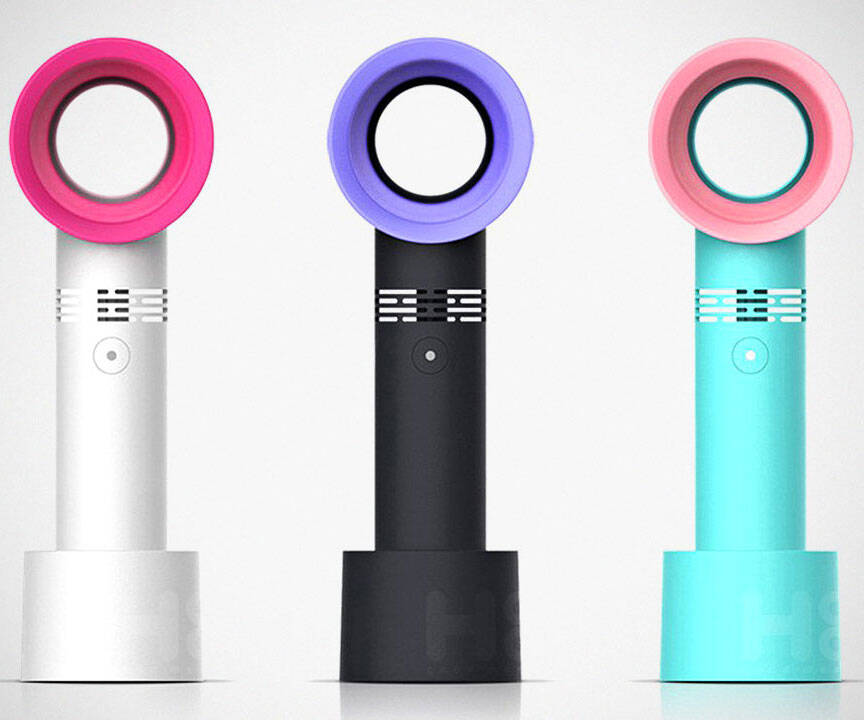 These portable blade-less fans are the fun and fashionable way to beat the heat this summer. These USB-powered fans come in a range of vibrant color schemes and feature a blade-less design that makes them ideal for small kids.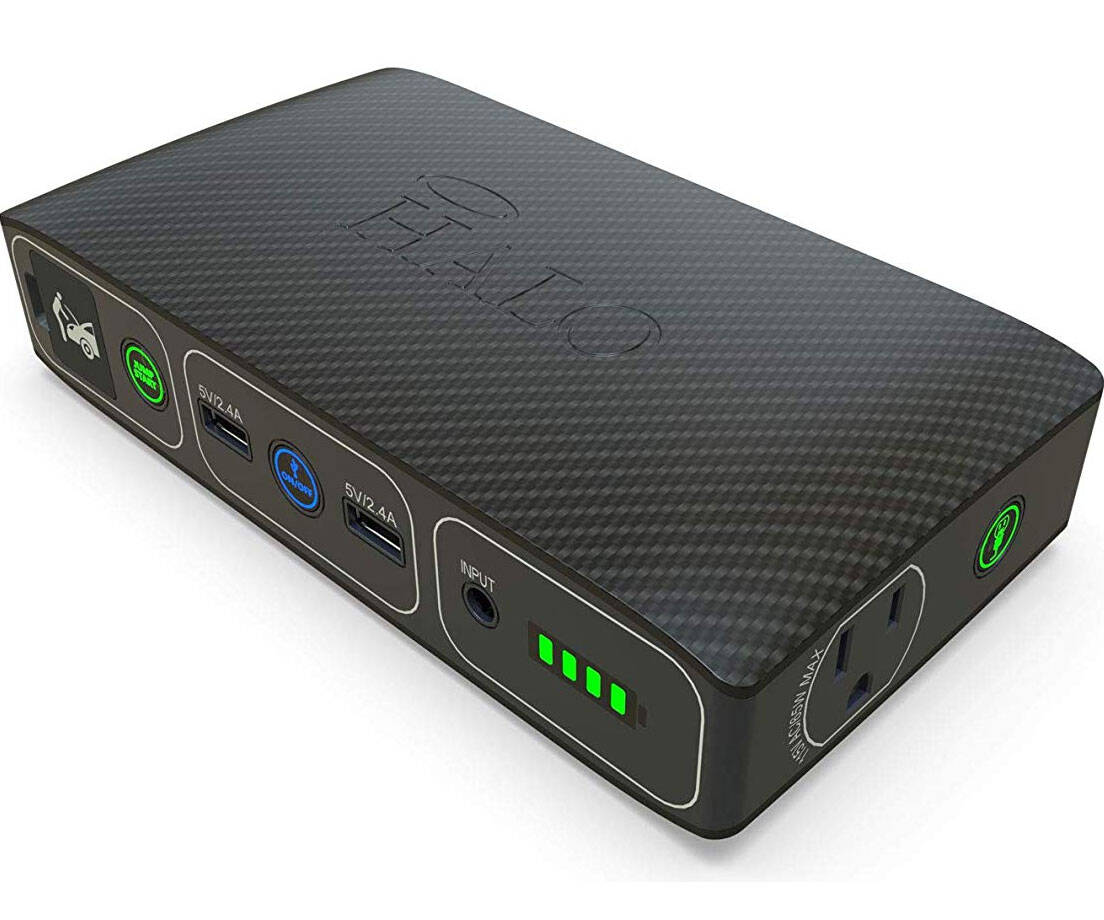 No matter what device, appliance, or tool needs some juice, the HALO Bolt all-purpose charging device is up for the job. Apart from small devices like smartphones and tablets, this device can charge a laptop using its 120V AC outlet and even jump-start your car!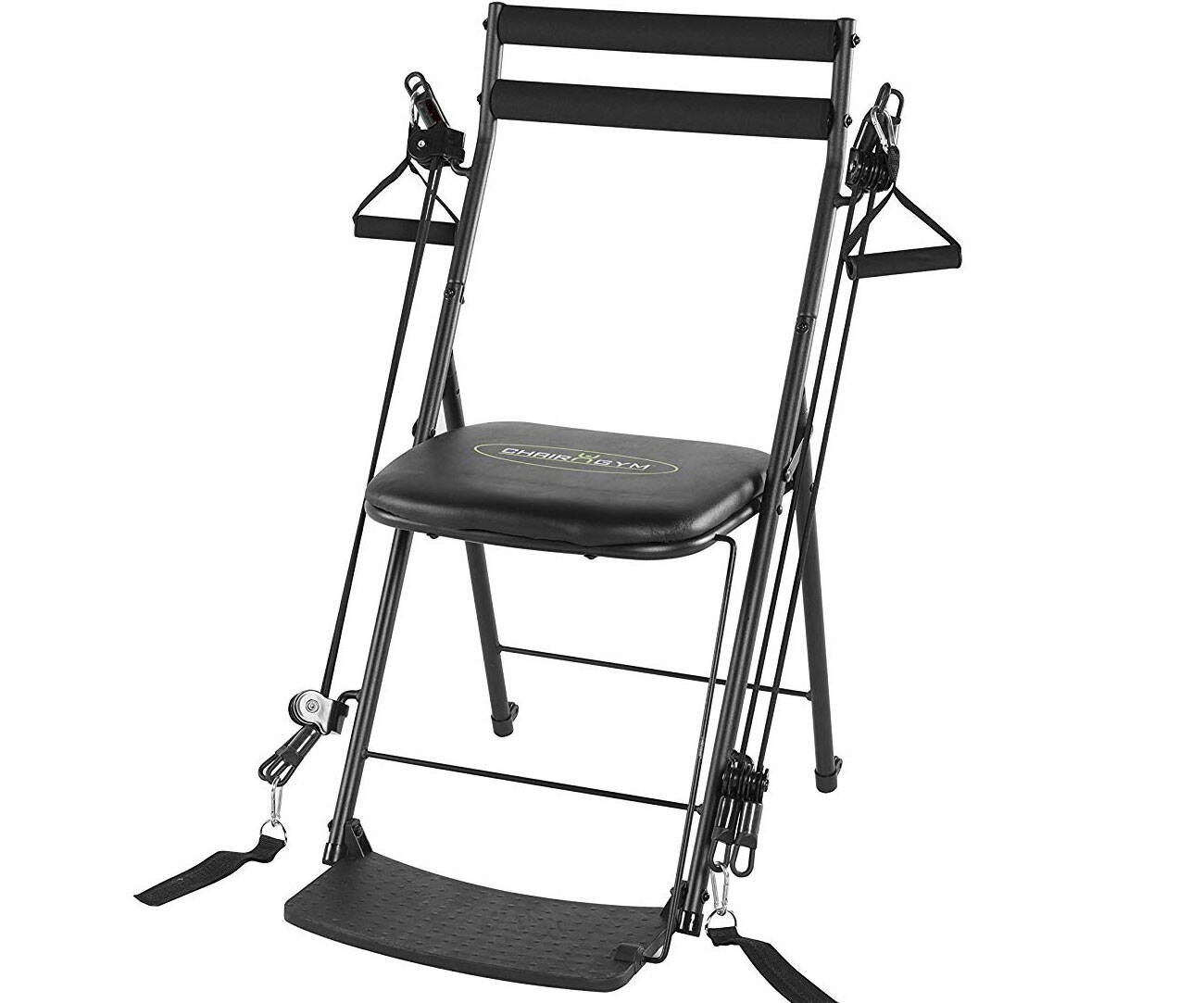 Get fit while sitting down by plopping your untoned behind down on Chair Gym - the total body workout chair. This all-in-one workout system comes with everything necessary to effectively workout your arms, chest, shoulders, abs, back, and even legs.