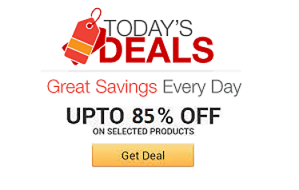 Find the coolest stuff at the lowest prices by browsing Amazon's incredible daily deals! You'll surely save a lot!
When you require utmost reliability and efficiency to count your fat stacks, this UV digital bill counter is just the tool for the job. It features a quality steel construction, comes with built-in ultraviolet counterfeit detection, and can count 1,300 bills per minute.
When your ride needs a jump and there's no other car in sight, the NOCO portable car battery jump starter will come to your rescue! With this ultra-portable life-saver you'll be able to safely and quickly jump start a dead battery in seconds - up to 20 times on a single charge.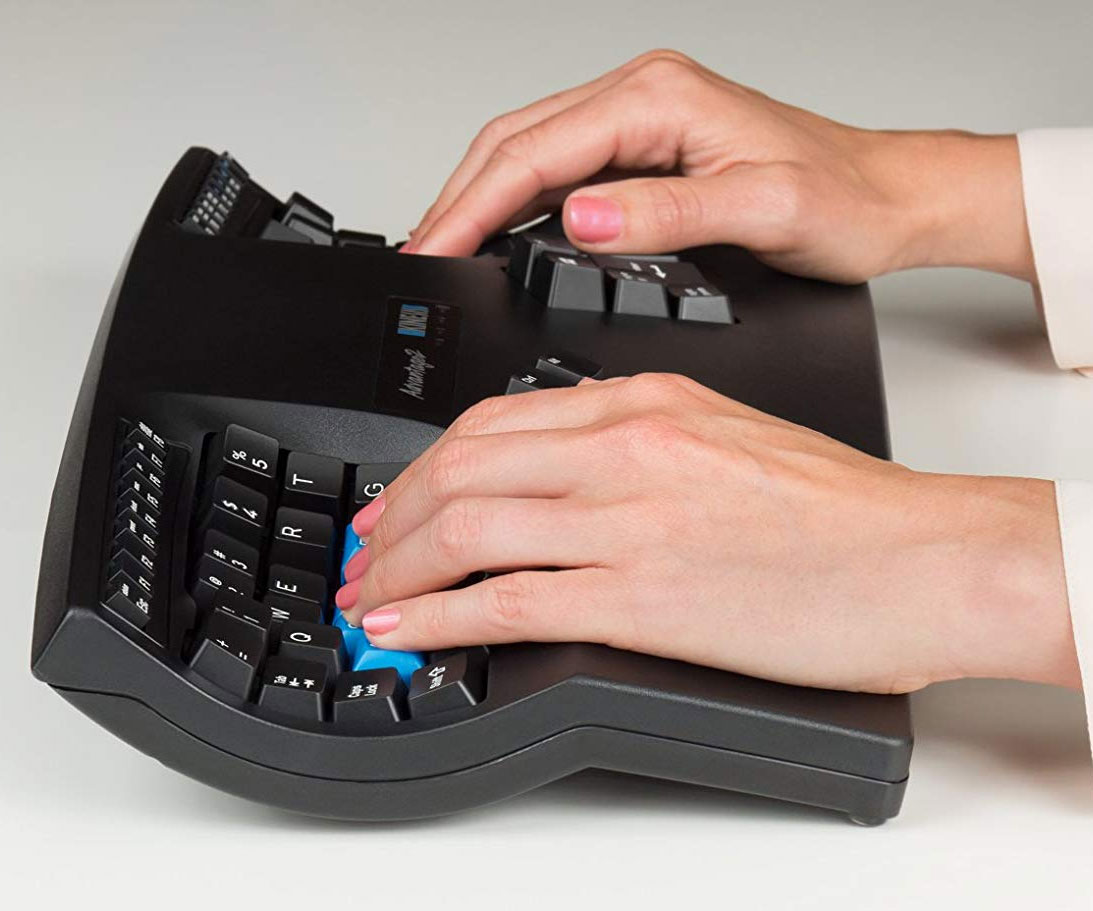 Boost productivity and improve your comfort level while you work on your PC by swapping out your outdated keyboard for the Jestik contoured ergonomic keyboard. It features separate key wells so that your hands are in a more relaxed and natural position.
Free yourself from the constant distractions of the modern world by upgrading to the Punkt MP01 minimalist mobile phone. Acting purely as a phone, there's no time-consuming features like apps or WiFi to worry about, you can only call or text.
Keeping your prized rims looking brand new year-round has never been more convenient thanks to this water powered rim cleaning brush. This rim cleaning set comes with everything from a specialized brush to a custom-formulated soap to ensure the ultimate shine.
Harnessing the power of the sun is easier than ever with these Goal Zero solar panels. Crafted from strong tempered glass, these monocrystalline solar panels are lightweight, weatherproof, and come with a handy kickstand so that you can place them at the ideal angle.
Explore every nook and crater of our moon without leaving your couch by picking up this ultra realistic 3D printed moon model. Based on data captured by NASA's Lunar Reconnaissance Orbiter, this pint-sized moon is modeled to 0.006 millimeters per pixel precision.
Make the most out of each drive by making Alexa your co-pilot using the Amazon Echo Auto. This handy device allows you to easily perform a myriad of activities from choosing your favorite tunes to voice-controlling your home from your car.
Isn't it about time you paired your Apple with a Banana? This fully functional Bluetooth phone pairs with your smartphone and features a talk time of 10 hours so that you can make and take calls on-the-go using this wireless banana.