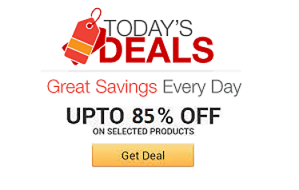 Find the coolest stuff at the lowest prices by browsing Amazon's incredible daily deals! You'll surely save a lot!
Fill any room in your home with premium sound with the Amazon Alexa Echo Studio. Despite its compact size, this voice-controlled device boasts five directional speakers that provide powerful bass, dynamic midrange, and crisp highs.
Keep Alexa on-hand - literally - by slipping the Amazon Alexa smart ring on your finger. This sleek and understated ring makes daily life easier by allowing you to do everything from setting reminders and making quick calculations to placing calls.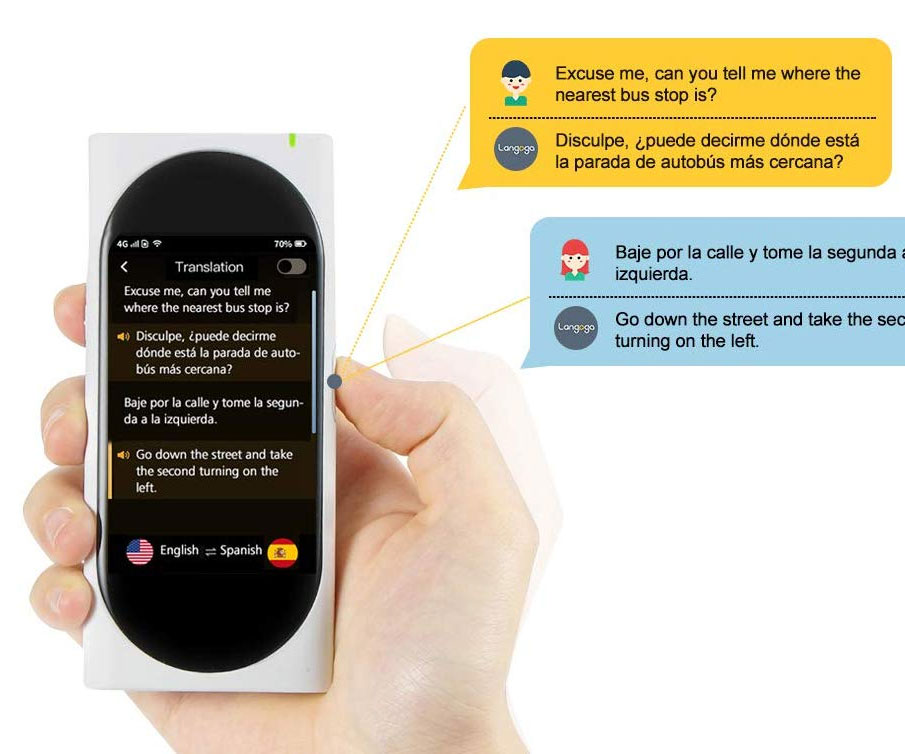 Next your your passport and cash, this instant translator and global WiFi hotspot is something you'll always want to have with you. It provides quick two-way translation so that you can communicate with the locals while also offering a stable connection for up to 5 devices.
Easily tackle any minor task that jumps your way by carrying around this 11-in-1 compact multi-tool pocket knife. It features a slim compact design that won't create bulk and comes loaded with everything from a flathead and Phillips screwdriver to a can opener and a nail file.
Enjoy premium sound with the added bonus of voice control with the Amazon Alexa Echo Buds. They deliver crisp, dynamic sound along with Bose Active Noise Reduction Technology to limit background noise and enhance your auditory experience.
Ensure your shots have the best possible lighting by snapping them with the Canon Speedlite auto flash. This high-performance flash will automatically turn and shift in order to find the best possible direction for the flash to point towards.
With the semi-automatic power screw driver in your arsenal, you'll never again have to waste time looking for the right bit. It contains two bit cartridges that are pre-loaded with 12 bits, allowing you to effortlessly switch between them depending on the job.
When you venture far away from civilization, this roll-up solar charger will be your best friend. It can easily strap onto your pack without weighing you down, can charge your cell phone 1.5 times, and will recharge its internal battery with about 6 hours of sunlight.
Make everyone's insides rattle by blasting your music out of the ultimate party speaker. This massive 462Wh speaker is fitted with 12 amplifiers and 14 speakers that will produce a rich distortion-free sound, no matter how high you raise the volume.