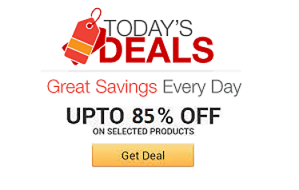 Find the coolest stuff at the lowest prices by browsing Amazon's incredible daily deals! You'll surely save a lot!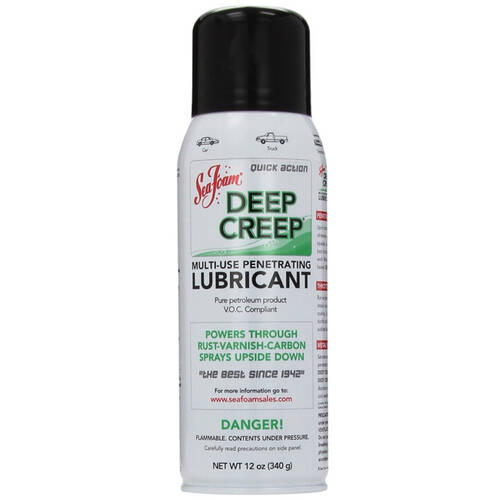 Deep Creep's fast acting, petroleum based formula quickly penetrates rusted parts, lubricates moving metal parts, disperses moisture, and cuts through grease, engine varnish and road tar. It withstands heat better than other penetrating oils, allowing you to use it in combination with a torch to loosen a badly rusted part. Deep Creep has hundreds of household and workshop uses. Deep Creep's unique spray can even works with the can held upside down so you can use it in difficult-to-reach applications.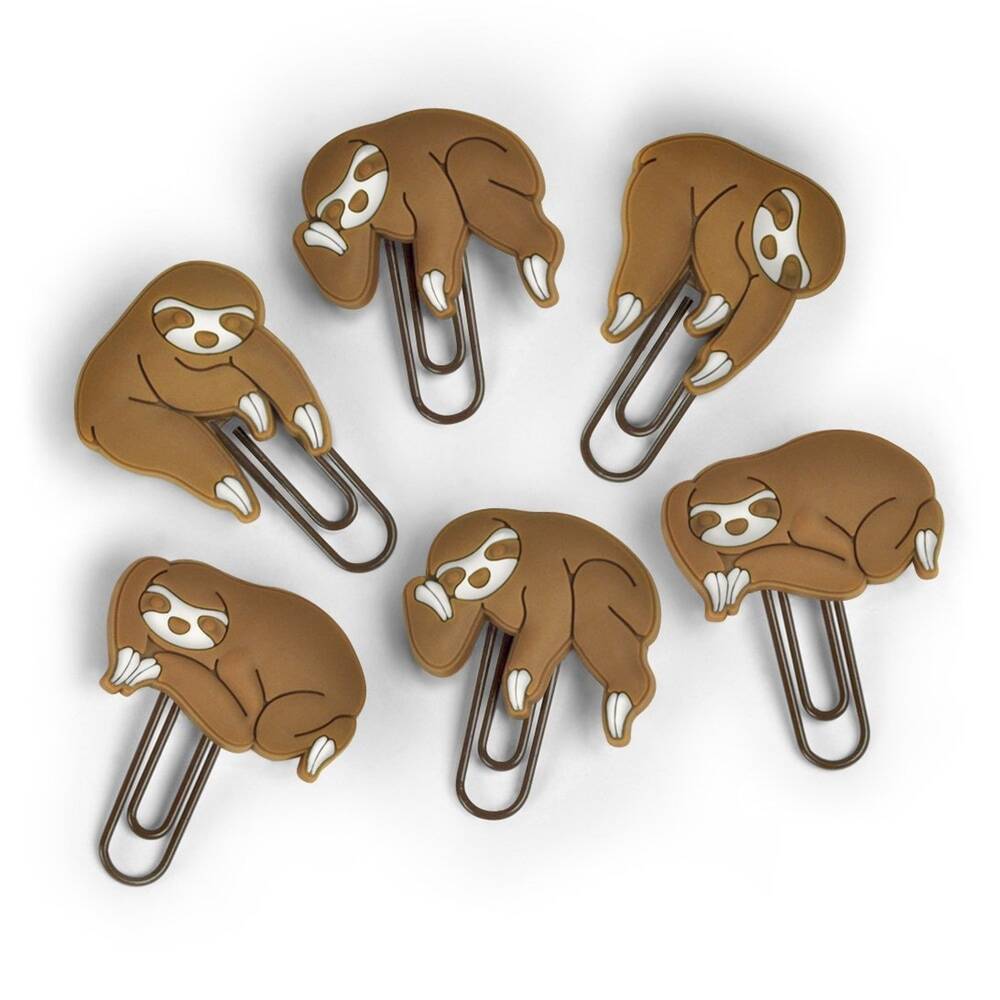 Sloth on a vine picture hangers includes six slothes in three different poses and36 inch "vine". Fun and functional.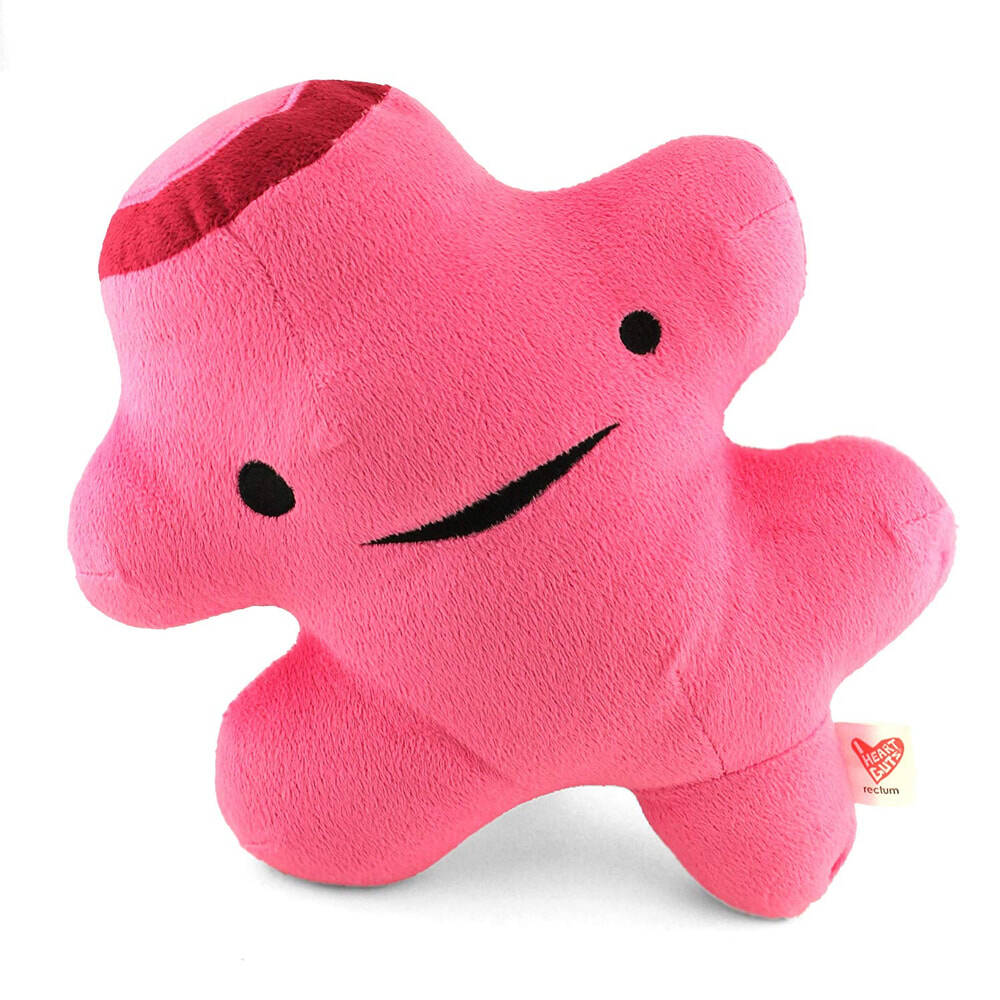 Snuggle up with this super soft, high quality plush rectum it might be the cutest rectum you'll ever lay your eyes on. The butt of many jokes, the rectum plays a serious role when it comes to pooping. This fecal loading dock is lined with nerve endings that, when filled with poop, tell the brain to find a bathroom pronto. Strong muscles push the poop out of the rectum and through the anus and, if you're lucky, into the toilet.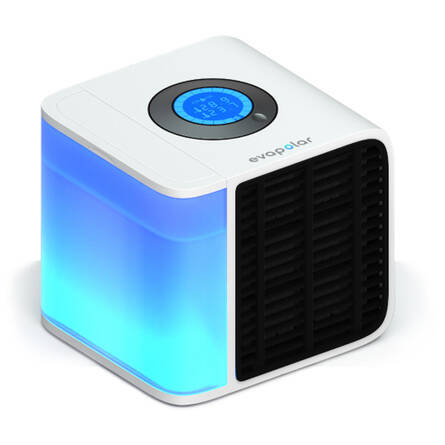 Humidifies air, Cleans the air from dust particles. CE, Rohs certificated Evaporative cartridge is made from mineral fibers that prevents any bacteria or mold from growing inside Doesn't contain freon like liquids.Cools the air in the area of 3-4 m2. Noise level: 27-40 dB depending on fan speed. Water tank capacity 750ml. Water refill cycle 6-8 hours. Cooling power: 100W-350W (350-1200 BTU/hr) Consumes only 10W, Works from regular power grid or power bank (5V, 2A) with USB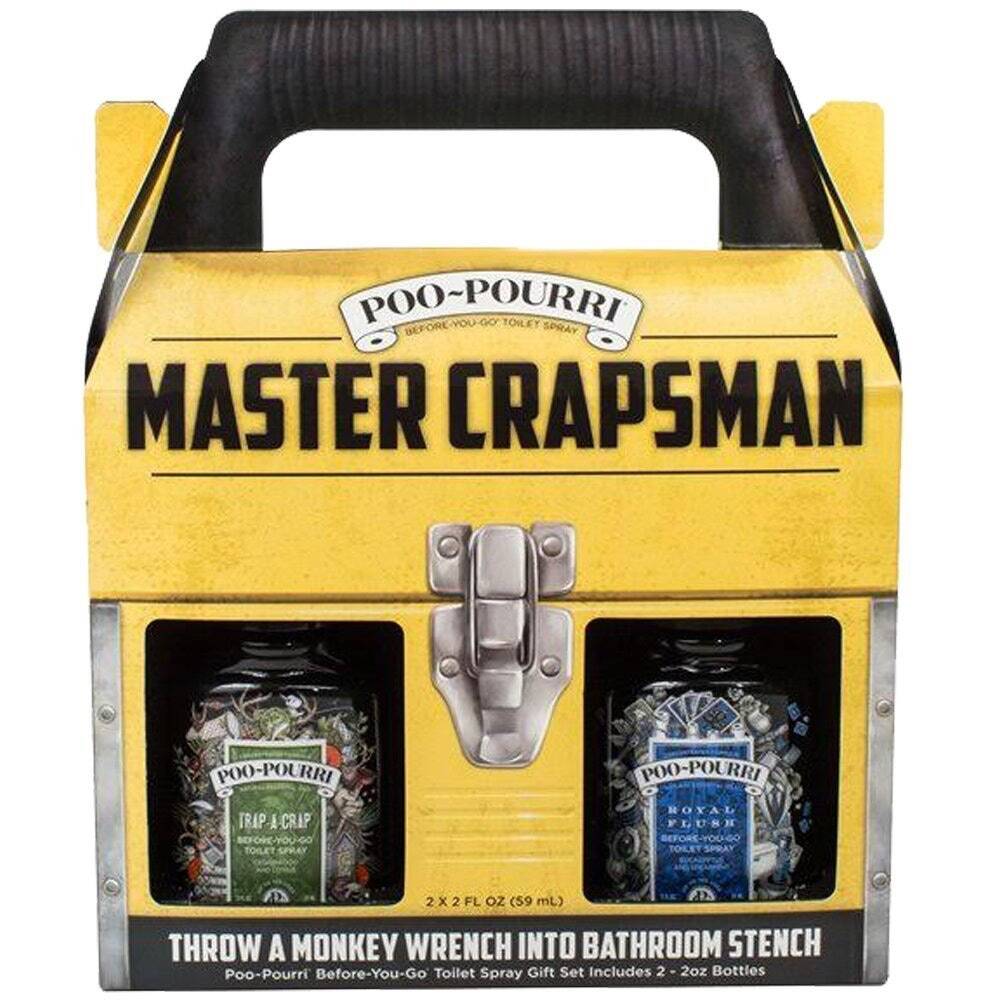 Poo-Pourri master crapsman gift set contains 2 - 2 oz. bottles tat are good up to 100 uses. It is made with Poo-Pourri's proprietary blend of natural essential oils that create a barrier to bathroom odors. Includes (1) bottle of trap-a-crap and (1) bottle of the royal flush spray.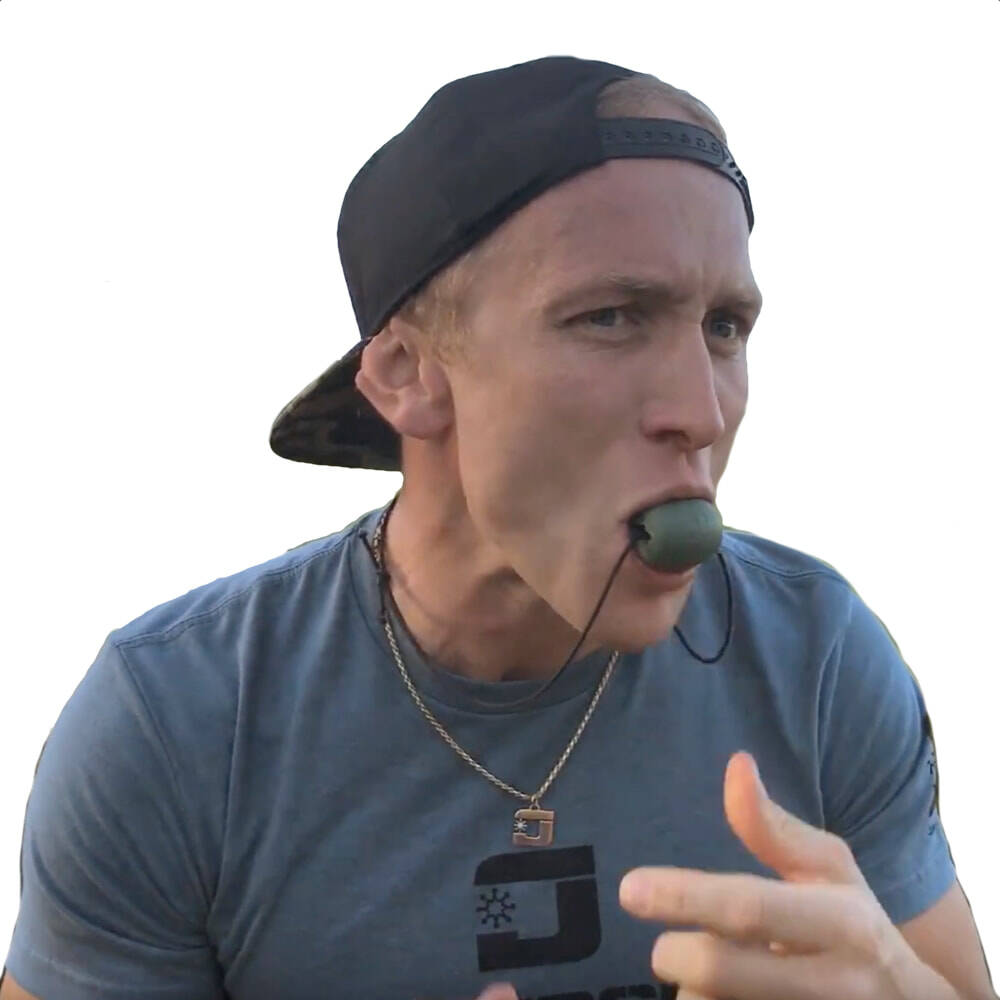 Jawzrsize is designed to work out the full range of motion of your bite, giving youa stronger fuller look- the kind that botox and face fillers can only dream of.With 20-300 pounds of resistance, this small affordable piece of equipment will leave your face and neck visibly more toned and youthful.Place Jawzrsize in your mouth, and simply bite down repetitively to train the 57+ muscles in your face and neck. Made out of food grade BPA free silicone; proudly made right here in the USA.Jawzrsize trains one of the strongest muscles in the body pound for pound- the masseter muscle.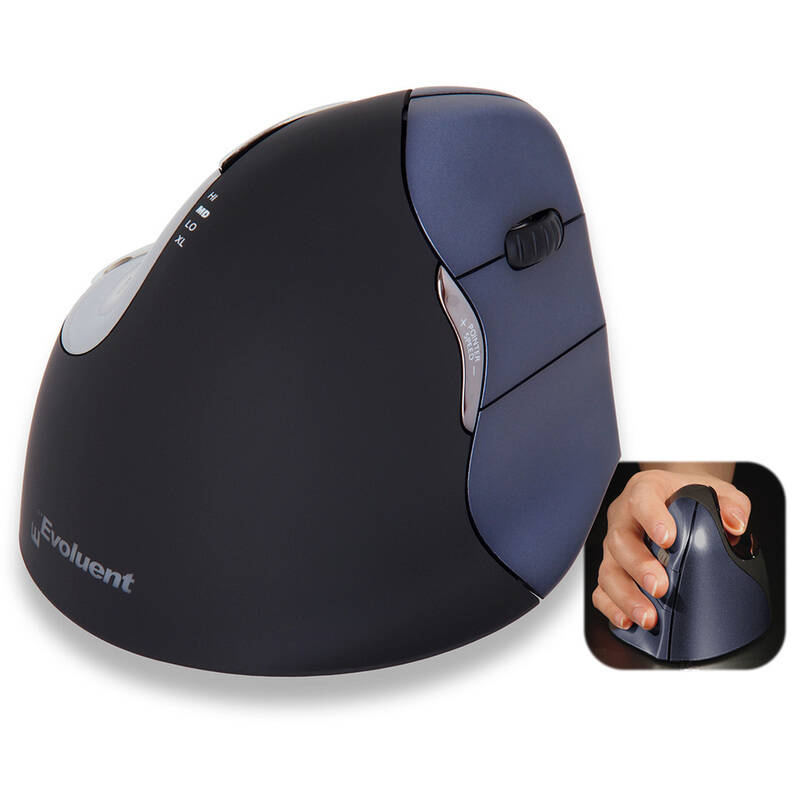 The new shape is even more relaxing to grip and fits the hand even better than before. A larger lip better supports the last finger. A pointer speed button behind the wheel allows convenient adjustment without even changing your grip on the mouse. Top mounted LEDs indicate selected pointer speed from low to high Pure eye candy. The illumination flashes briefly only during power on and when changing pointer speed. The tiny 2.4 GHz receiver avoids being knocked off the side of a notebook computer. (Windows and Mac compatible.) Mouse Manager software enables configuring 5 buttons for performing many actions without moving the mouse or touching the keyboard.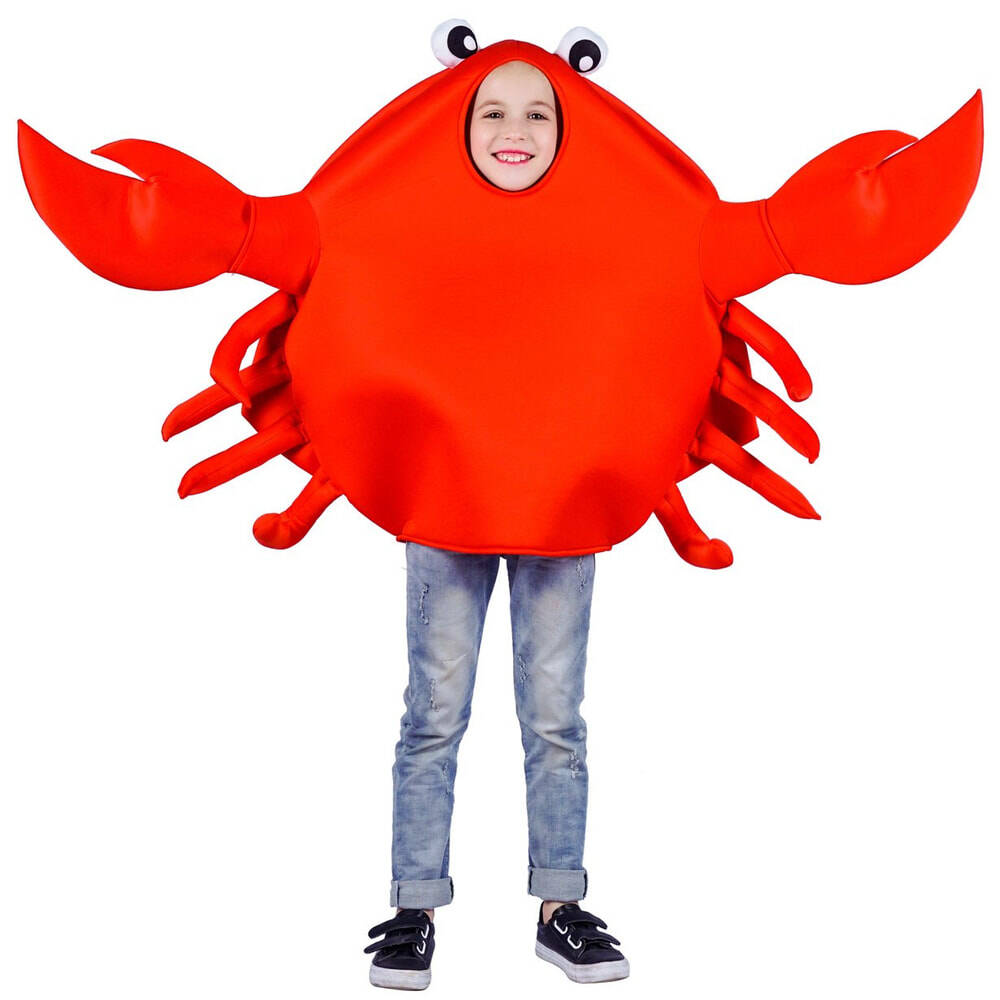 This is a very versatile children's costume that they can easily get in and out of without assistance. The material is alightweightsponge and the outer surface is polyester fabric. One size fit for all.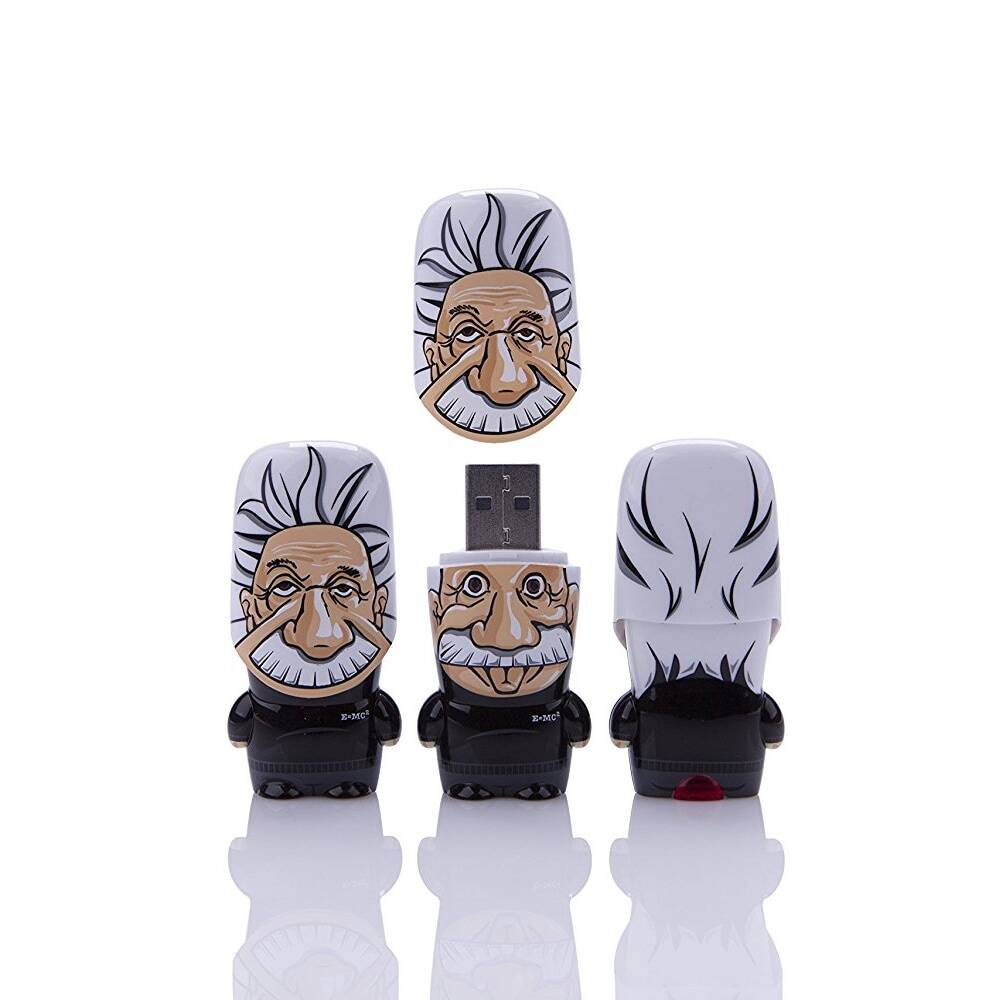 With his remarkable IQ and notable ability to retain important information, you can rest assured knowing that all of your important files are safe with this 8GB Einstein USB Flash Drive! This is a fun way to store documents, videos, pictures, music or just about anything else you can think of. Perfect for Einstein lovers or someone with a love of science!