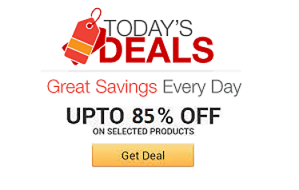 Find the coolest stuff at the lowest prices by browsing Amazon's incredible daily deals! You'll surely save a lot!
If you're the outdoorsy type who loves venturing into wild, this Zippo emergency fire starter is a must-have. Inside each brightly colored waterproof plastic case you'll find a reliable flint wheel along with four water-resistant waxed tinder sticks.
Make the packing process a little easier on yourself by getting things organized using this divider travel bag. It's made from an ultra-light fabric and includes four internal compartments so that you can easily keep your things organized while travelling.
Handle a variety of backyard chores without having to constantly switch tools by grabbing a hold of this 2-in-1 shovel and rake. The clever and functional ergonomic design of this versatile garden tool allows you to perform a variety of tasks around your yard.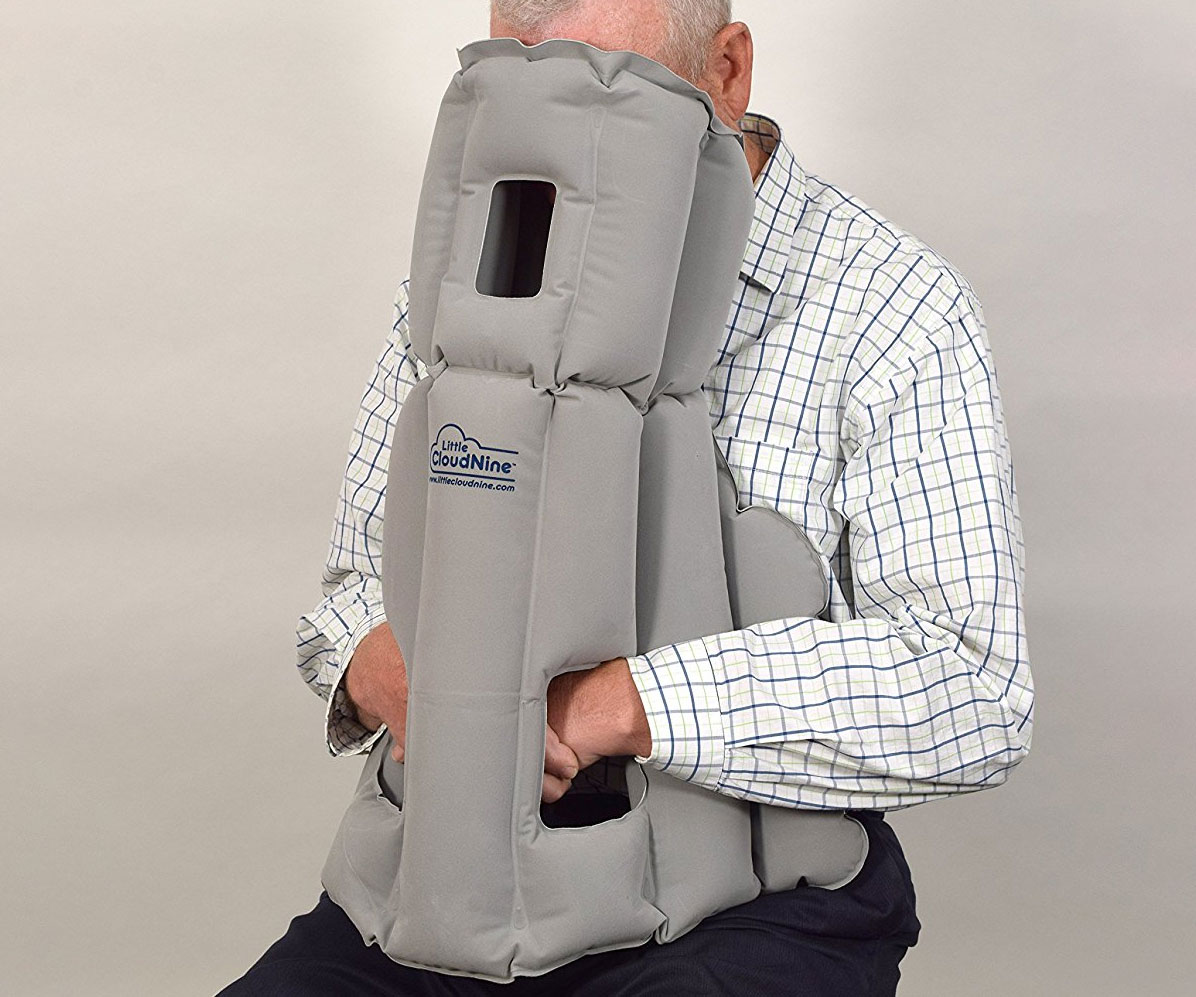 When you're serious about getting quality sleep on the plane, look no further than this long distance travel pillow. Its unique design lets you sleep in total comfort by keeping your head, neck, and spine aligned while also concealing your face.
If you own a vehicle you can't afford not to have this clip-on seat belt cutting multi-tool! It conveniently attaches to any seat belt for easy access and comes fitted with an LED flashlight, a window breaker, and a high carbon stainless steel blade.
Embrace the future and upgrade your computer workstation with the keyless mouse and keyboard. The innovative design offers the 128 character capability of a traditional keyboard plus a fully integrated mouse via 2 ergonomically sculpted domes.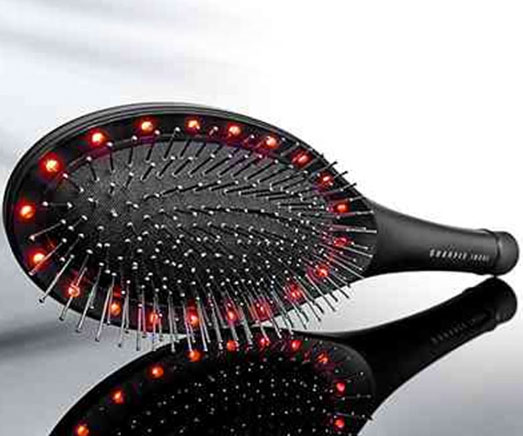 Help your hair grow thicker and healthier by brushing it with this light and massage therapy hairbrush. The brush comes outfitted with 20 energy inducing 660 nanometer LED lights and a vibrating feature that helps increase blood circulation to the hair follicles.
Carry a drawer's worth of useful tools without weighing yourself down by getting your hands on the Victorinox Swiss Champ Xavt. It features a superb stainless steel construction, an array of helpful tools, and is complemented by a small side mounted digital watch.
Ensure you're always prepared for emergency situations by swapping out your leather belt for this paracord wilderness survival EDC belt. It sports a stylish and sturdy titanium buckle along with over eighty feet of life-saving 550 paracord.