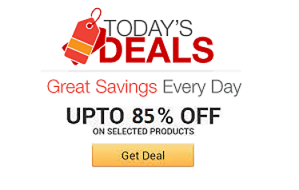 Find the coolest stuff at the lowest prices by browsing Amazon's incredible daily deals! You'll surely save a lot!
Transform any room into your own private theater using the Nebula portable home theater. It boasts dual 10-watt speakers that provide crisp sound and a deep base along with an HD 1280 x 720 pixel picture quality, and 1 second auto focus.
Give your room a futuristic touch with the ice tube clock kit. The intriguing design of the clock displays the time through a cool glowing blue tube with 8 digits while featuring AM/PM and alarm on/off indicators - making this the ideal accent for any nightstand.
Show off your love for veggies and healthy eating by snuggling up in this giant cabbage blanket. Designed to look like a giant leaf of yummy cabbage, this vibrant polyester and feather fabric blanket will be an instant conversation piece in your home.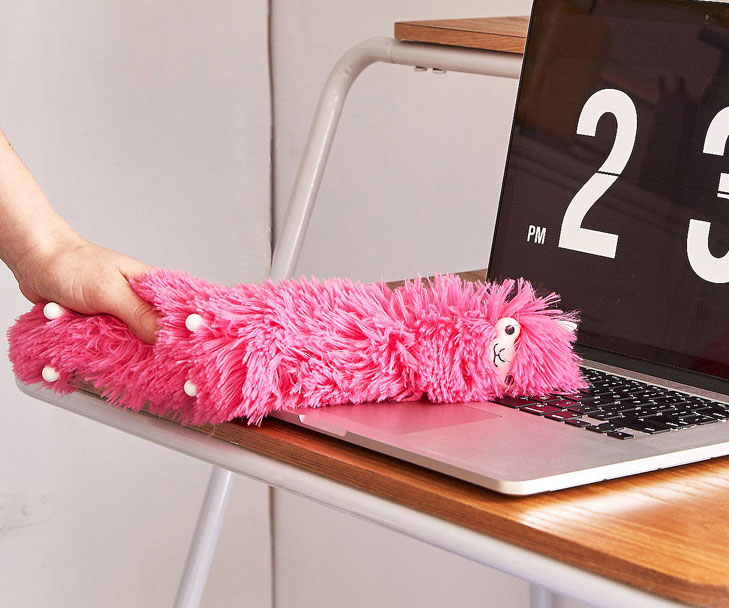 Make the mundane task of dusting more fun for yourself with this cute and colorful little llama duster. While regular pets only make things dirty, this adorable little fella will use its slender and furry 14 inch long bendable body to help keep your home dust free.
Greet new guests with a little humor by setting this "proceed with caution" doormat outside your home's entrance. This high quality choir mat measures 5.75 x 23.6 inches and features a sturdy PVC backing to prevent slippage.
Inferno is the revolutionary infrared grill that heats up to 1500F - so you spend less time cooking and more time enjoying your tasty meal. The grill instantly heats up to cook and sear your food to perfection in minutes while locking in all the juices and flavor.
Relax like a true Pokemon master by throwing one of these poke balls in your warm bath. Each set includes 3 colored poke balls - each one with a particularly pleasing scent such as cherry vanilla, tropical fruit, and a sparkling coastal scent that will melt your cares away.
What better way to give your home bar a more inviting feel than with one of these craft beer scented candles?These Pittsburgh made soy-based candles are available in a handful of craft beer inspired scents that will each burn for roughly sixty hours a piece.
Help maintain cleanliness and order in your bathroom using the Mighty toiletries organizer. The innovative design allows you to conveniently stick it onto any smooth vertical surface to provide a handy storage spot for everything from your toothbrush to your razor.