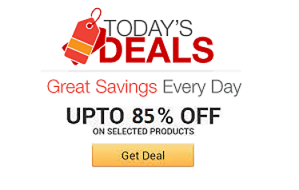 Find the coolest stuff at the lowest prices by browsing Amazon's incredible daily deals! You'll surely save a lot!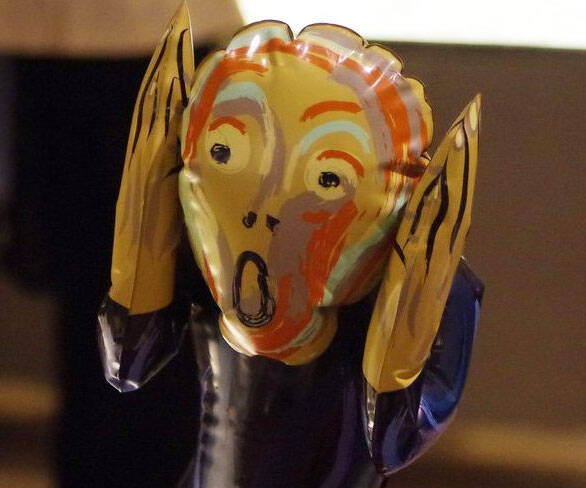 Bring a classic work of art to life by showing your favorite Expressionist artist some love with this inflatable The Scream doll. Based on Edvard Munch's masterpiece, the inflatable stands over 48-inches tall and makes the perfect gift for any art lover.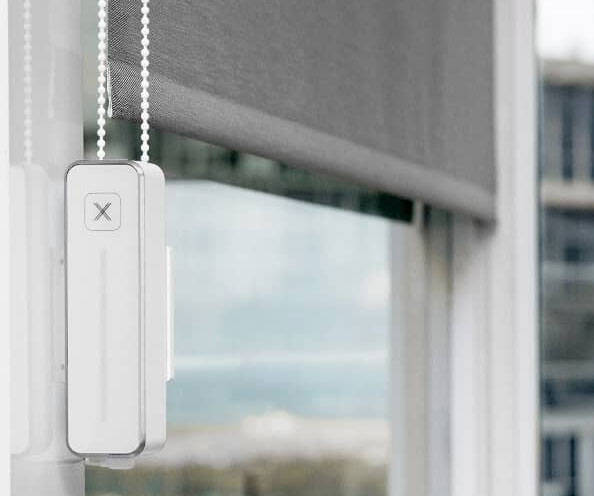 Get your modern abode one step closer to complete automation by outfitting your blinds with this smart motorized shades controller. This compact device retrofits onto existing shades in order to provide easy smart home automation.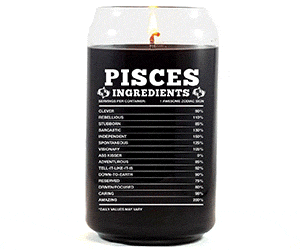 These humorous star sign scented candles are ideal for nearly anyone on your shopping list. Each 16-ounce candle comes in a classy heat-proof glass cylinder and features a delightful and calming vanilla scent that you'll love having in the home.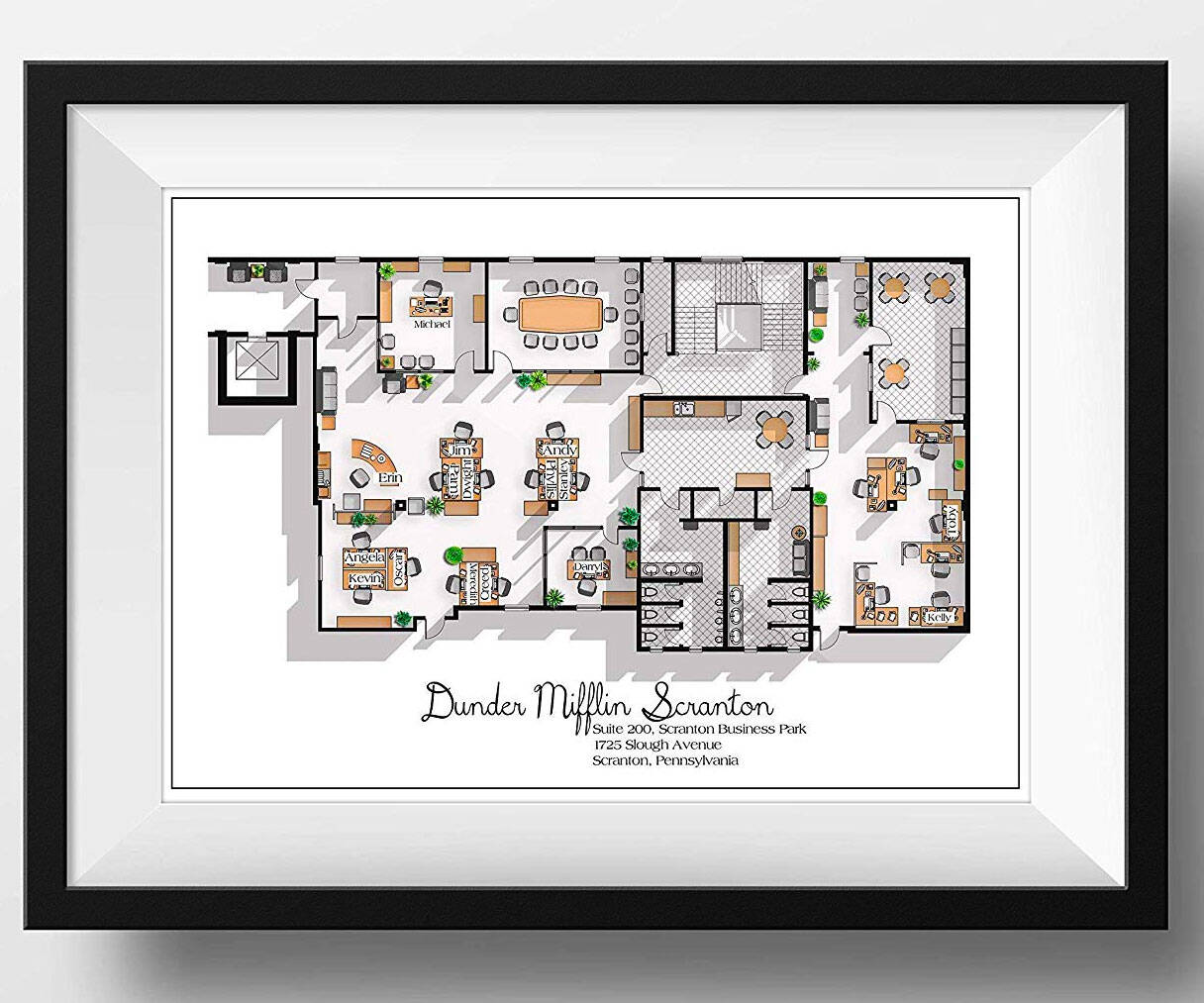 What better way to spruce up your home office's decor than with this Dunder Mifflin office floor plan print? This colorized print comes inside an elegant black frame and accurately depicts the iconic Scranton Business Park paper office.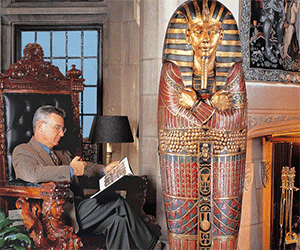 What better or more fitting place for your distinguished literary collection than this extravagant King Tut sarcophagus cabinet? This incredible cabinet stands over 6-feet tall so it offers loads of storage space and boasts luxurious features like gold leaf accents.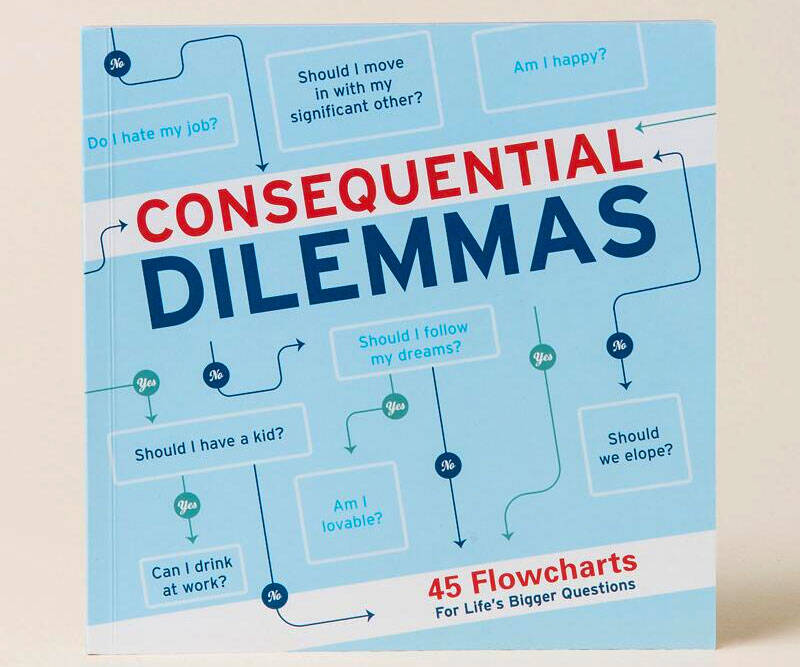 Don't leave important life decisions to chance, confront them with pseudoscientific confidence with help from Flowcharts for Life's Bigger Questions. It comes filled with forty-five humorous flowcharts like "can i drink at work?" and "should I have a kid?".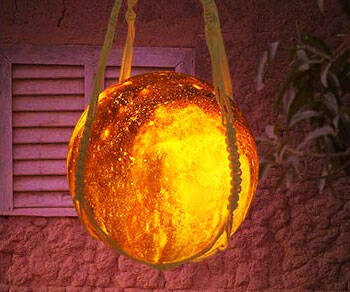 Enjoy the beautiful sight of a full moon every night of the year by hanging up this lovely moon lamp. This spherical LED lamp measures 5.9-inches across, can be set to 1 of 16 colors, and can either be hung or placed on a quaint wooden rack.
Make your TV watching or gaming experience more captivating and immersive than ever with this Phillips Hue Play mood lighting device. This voice controlled smart device will sync up with your movies, music, and games to create a vibrant and colorful ambiance.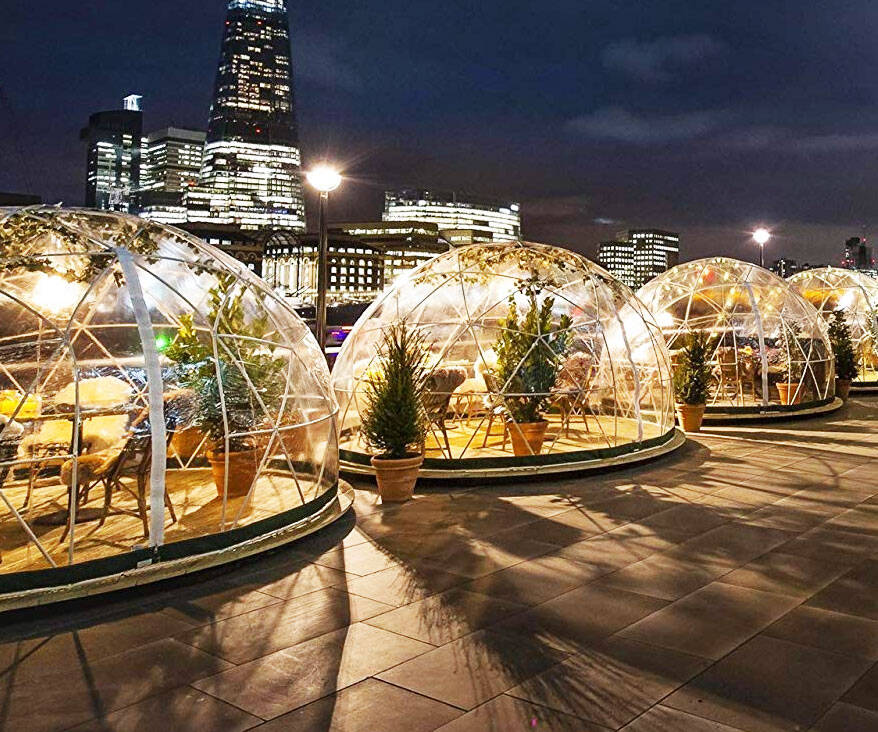 Get more from your yard and enjoy it year-round by installing this geodesic backyard garden dome. This 12-foot conservatory features a very tough transparent exterior that can stand up to snow and even withstand strong winds up to 31 mph.