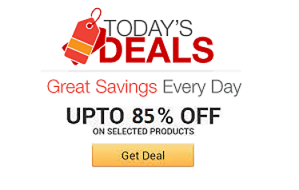 Find the coolest stuff at the lowest prices by browsing Amazon's incredible daily deals! You'll surely save a lot!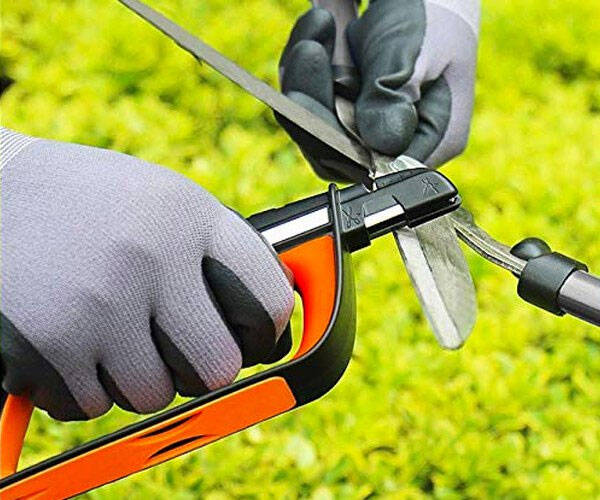 No matter which blade in your kitchen, shed, or workshop needs some TLC, this all-in-one blade sharpener will get the job done. This versatile tool can sharpen and hone both single and double beveled blades ranging from hatches to scissors and machetes.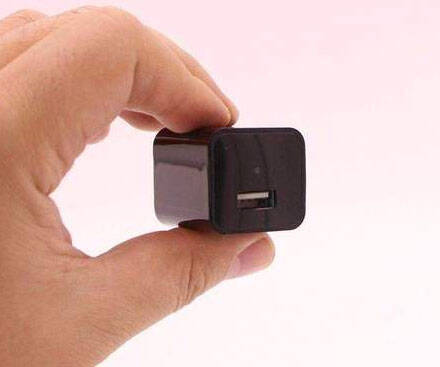 Keep a watchful eye over your domain without anyone becoming the wiser using this hidden USB spy camera. Disguised as a run-of-the-mill smartphone charger, this compact and capable little gadget conceals a small 1080p camera that'll relay the footage to your phone.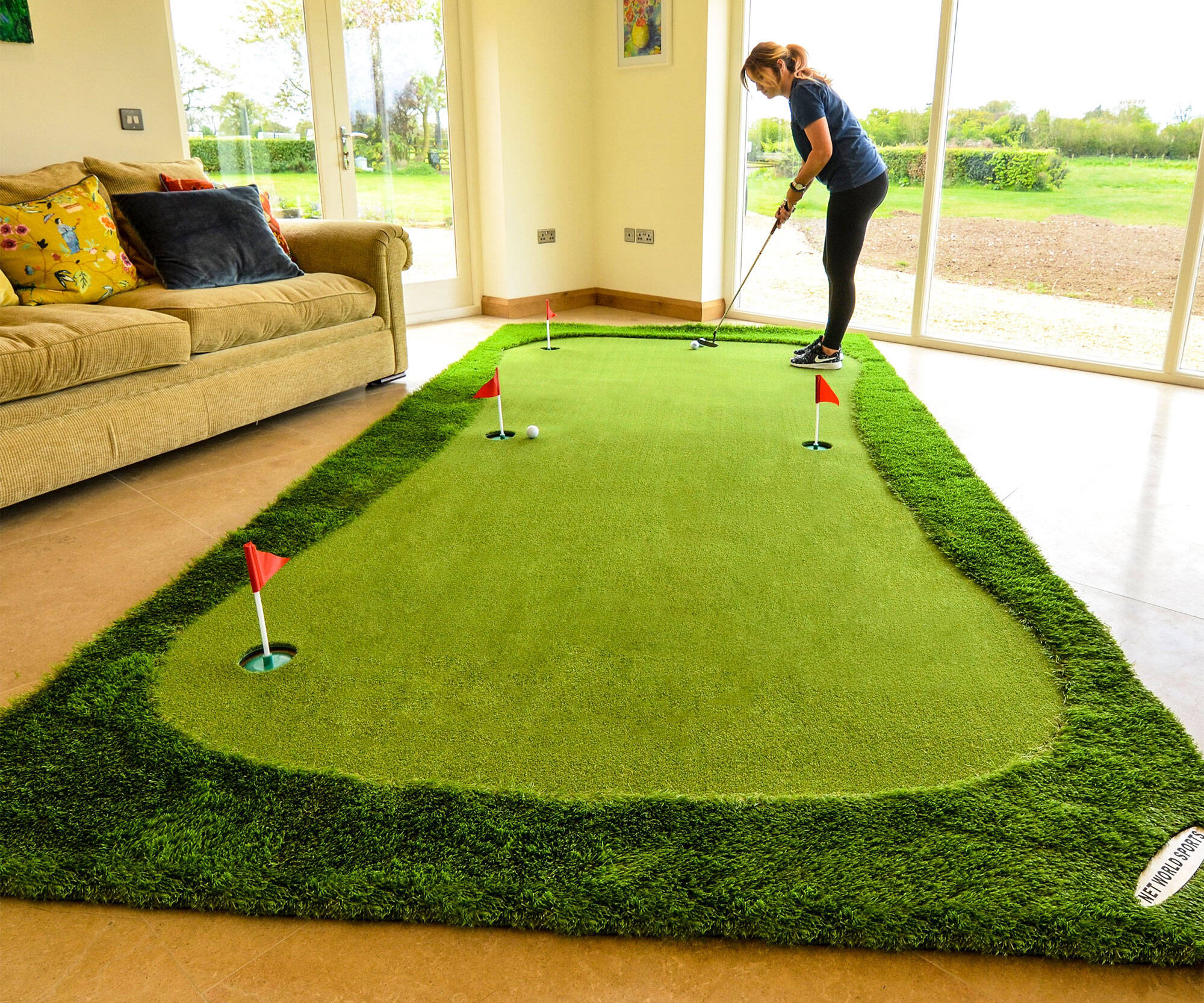 Perfect your short game from the comfort of home with this professional golf putting mat. This putting mat comes with a 40 mm rough and 12 mm green that is made using quality artificial turf and is available in either a standard or XL size with 4 strategically placed holes.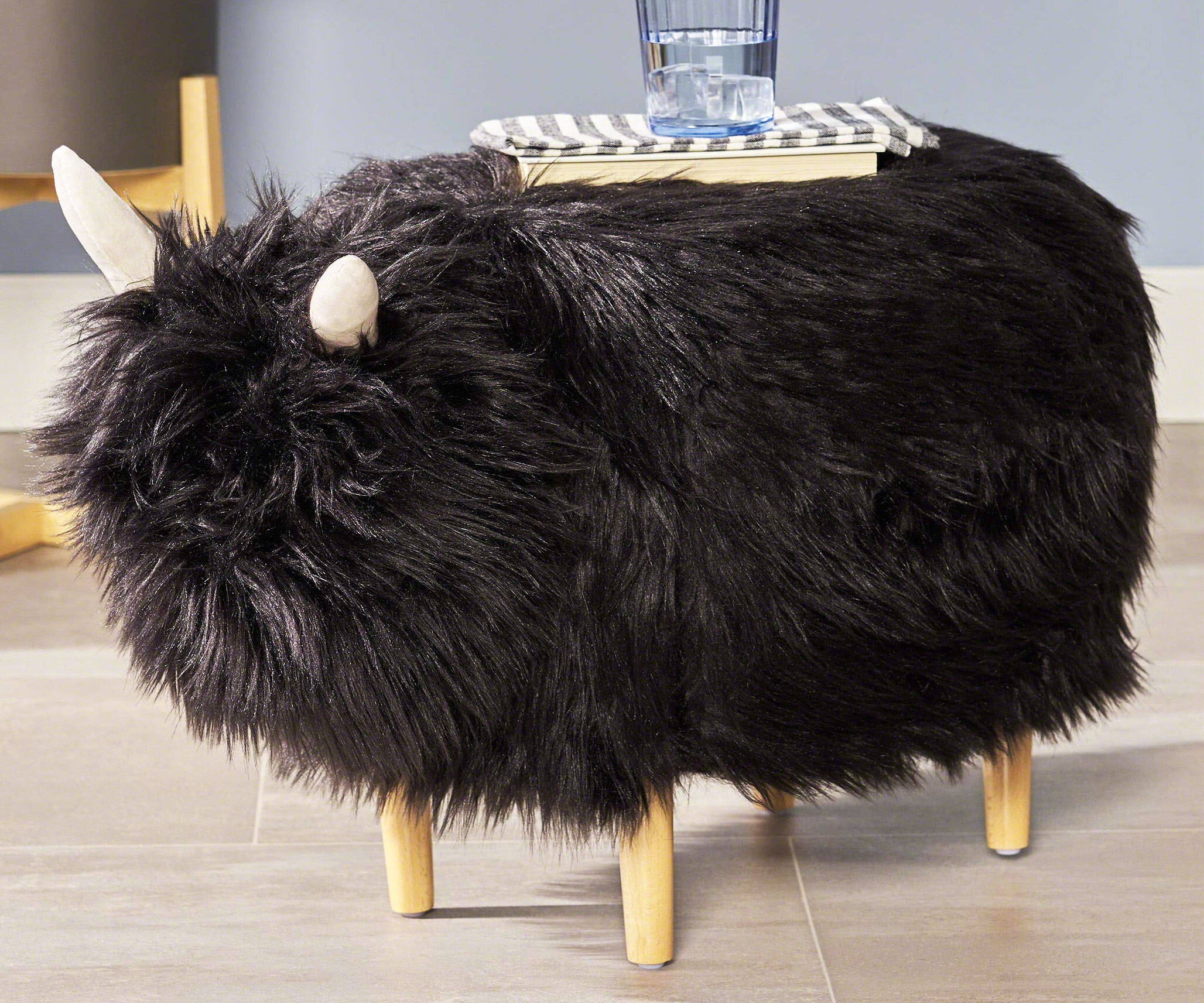 Add some whimsy to your home's decor by bringing in this furry yak ottoman into your living room. This cleverly designed ottoman stands 17.25-inches tall and comes decked out in a fuzzy faux fur exterior complemented by two small horns that make it appear like a pint-size yak.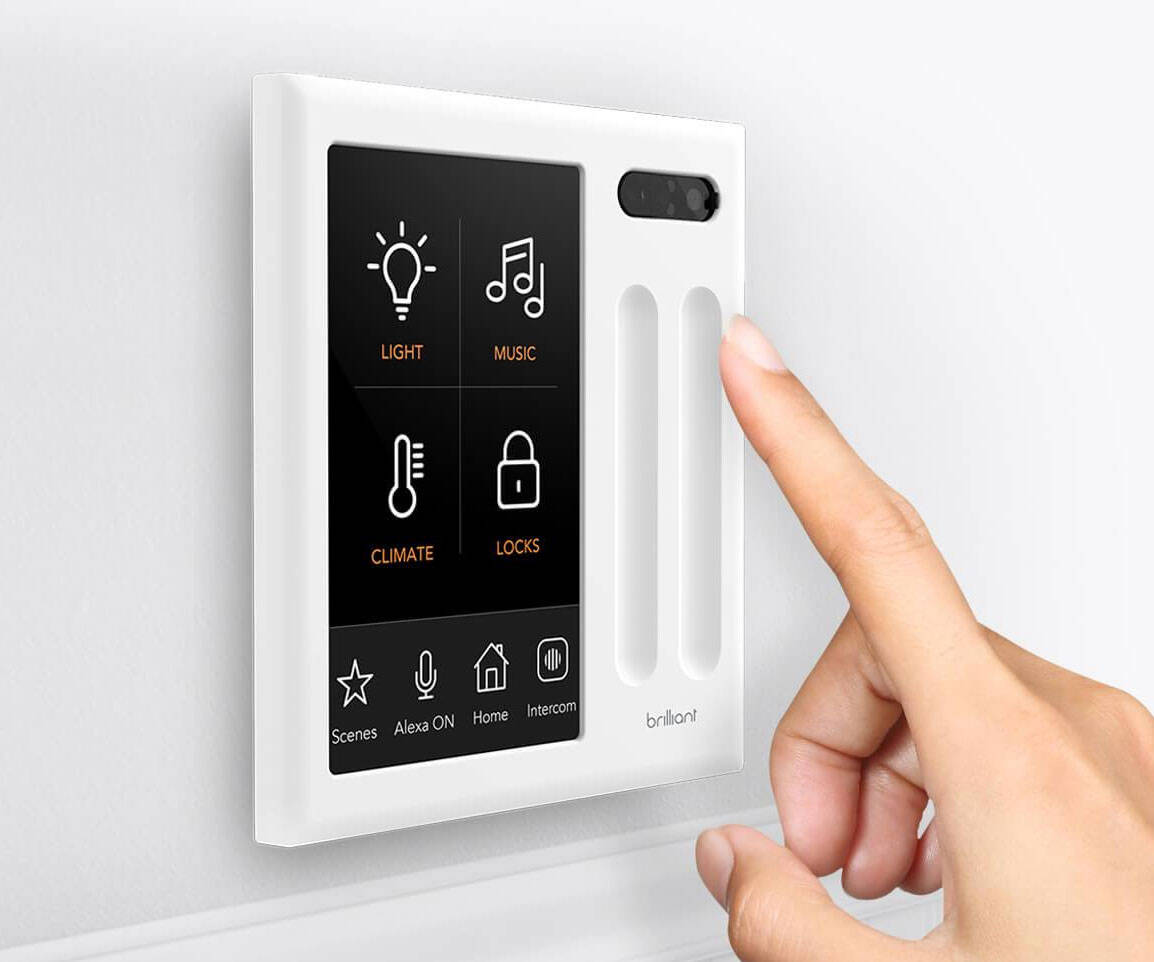 Modernize your humble abode using the Brilliant Control. This smart home device gives you touch and voice control over all your smart appliances and devices so that you can easily adjust everything from lighting to temperature.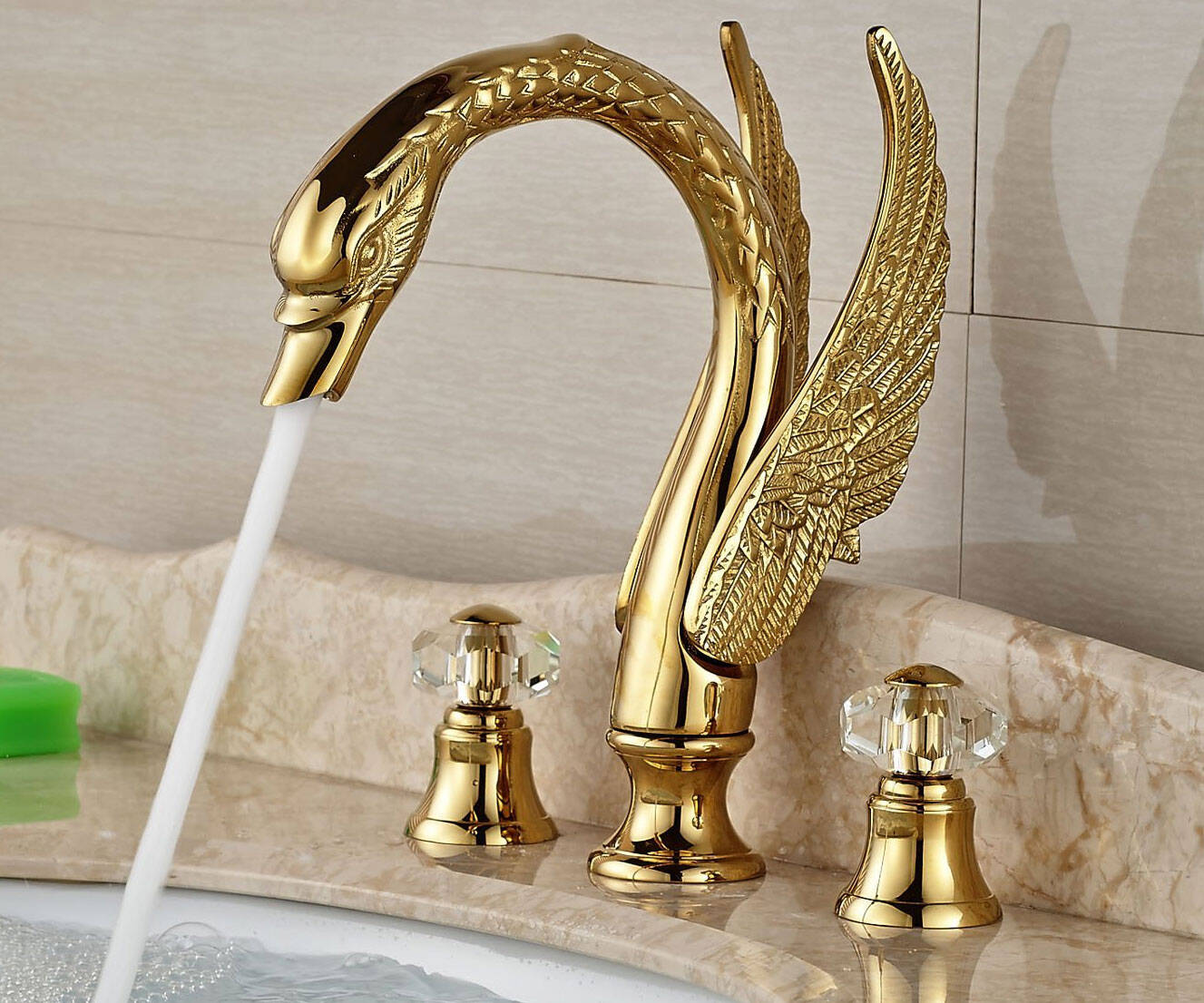 Fancy up your bathroom's decor without costly renovations by installing this vomiting swan faucet. This lovely golden swan is fitted with a pair of ornate wings along with two separate handles to control the hot and cold water.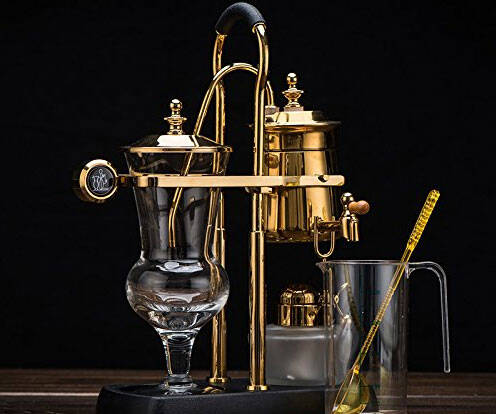 Level up your morning coffee routine by upgrading to this Belgium Siphone coffee maker. This sophisticated coffee maker heats up to 212° F and will create a truly remarkable visual spectacle as the coffee is made before your eyes.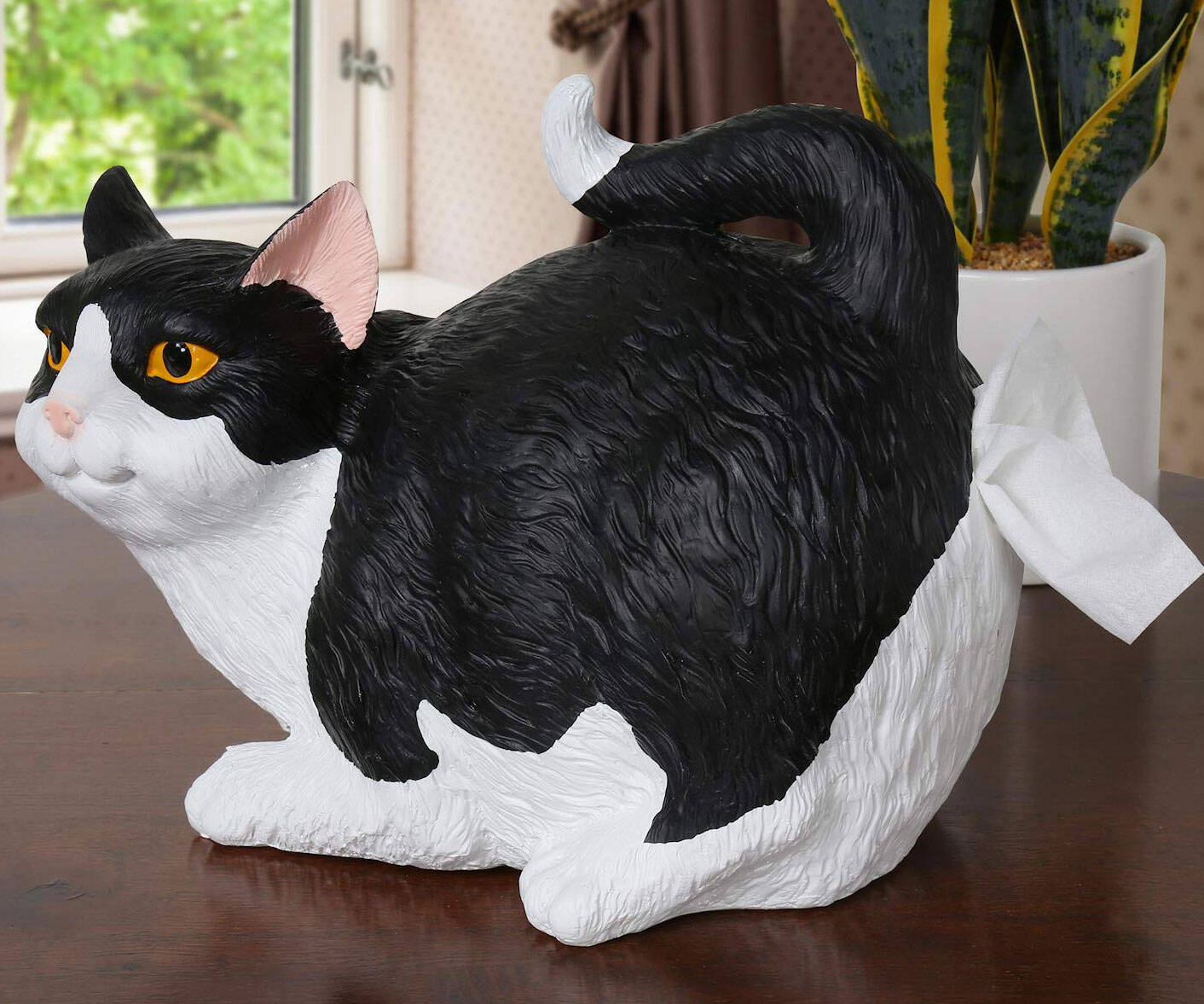 Make those awful sick days a little less sucky with this comically designed cat butt tissue holder. Crafted from resin, this cute little kitty measures 12.5" long x 9.25" wide and is designed to fit over most standard square tissue boxes.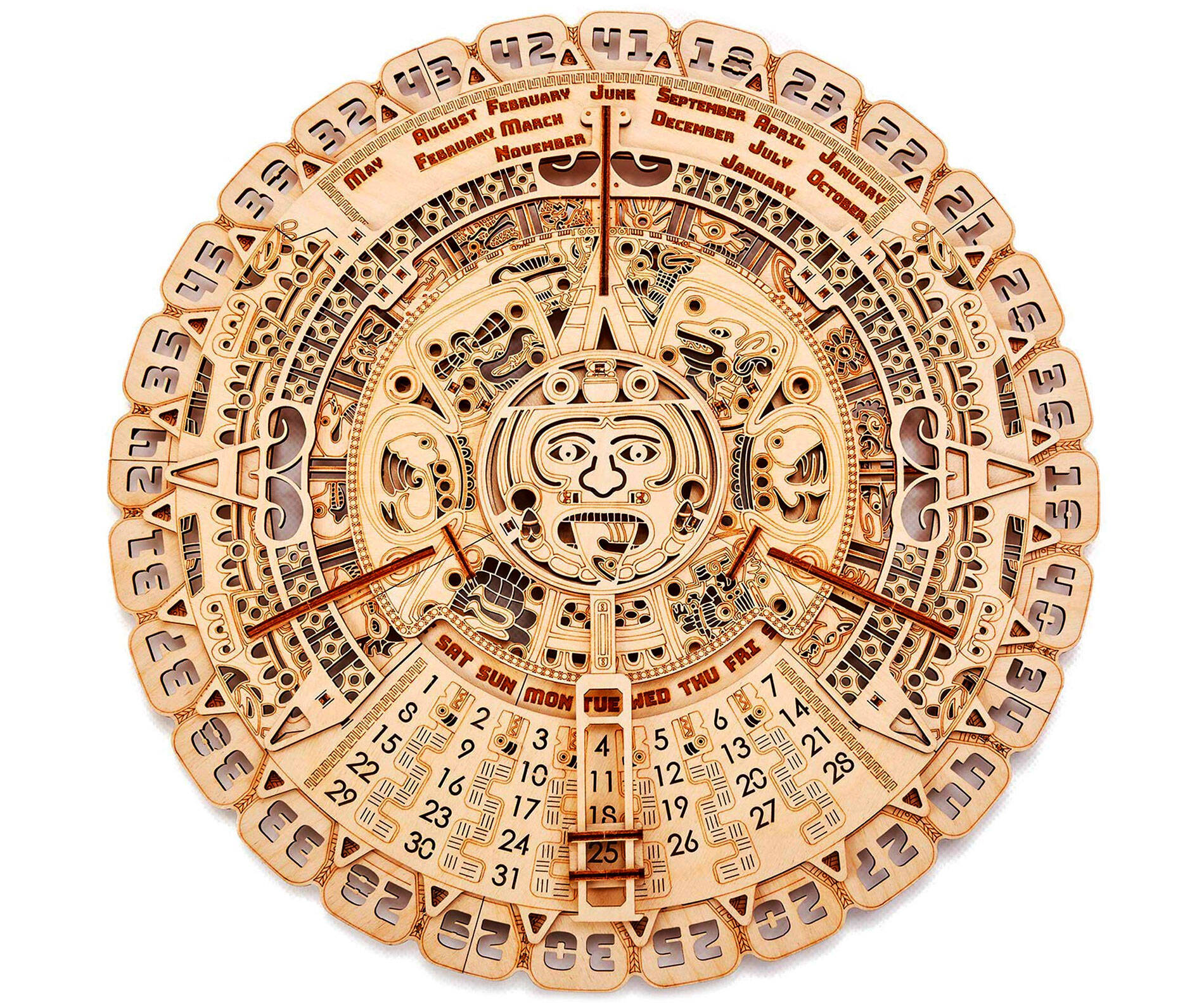 Place a pre-Columbian spin on the way you keep track of the days by hanging up this wooden mechanical Mayan wall calendar. While it won't predict the end world, this natural birch ply 73-piece 3D puzzle is perfect for keeping track of the date.