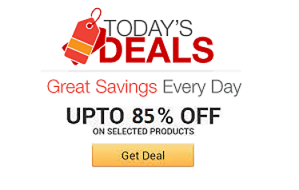 Find the coolest stuff at the lowest prices by browsing Amazon's incredible daily deals! You'll surely save a lot!
Add personality to your home by transforming your plain staircase into an incredible vertical library with these DIY 3D bookshelf stair decals. They're made from eco-friendly waterproof PVC that is easily removed - making them ideal for any home.
With this dual temperature control mattress pad you and your significant other will be able to sleep in total comfort all night long. The pad allows you to set two different temperatures so that each person can comfortably sleep at their ideal temperature.
The pillow for people with glasses is your ticket to relaxing in total comfort without having to remove your spectacles. Its contoured design provides support without inhibiting vision or causing uncomfortable pressure on the side of your head, face, or nose.
Work more efficiently than ever by upgrading to the Mircrosoft Surface Studio 2. This brilliant piece of machinery boasts a strikingly large 28" PixelSense display with 13.5 million pixels of true-to-life color that make this the ideal PC for the creative type.
Give your man cave a little bat cave inspired flair by mounting these awesome Batman bookshelves on your wall. Styled like the Caped Crusader's iconic bat symbol, these two-piece shelves make the perfect gift for the kid or comic book fanatic in your life.
Give back to Mother Nature for all the paper and writing utensils you've consumed over the years with the sprout pencils. These eco-friendly cedar pencils contain a capsule at the end that allows you to plant the pencil after it gets down to a stump.
Cut down your weekly chore time by cleaning floors more efficiently than ever with the CrossWave wet-dry vacuum. This dual-purpose appliance allows you to simultaneously vacuum and wash your hardwood floors, rugs, or carpets.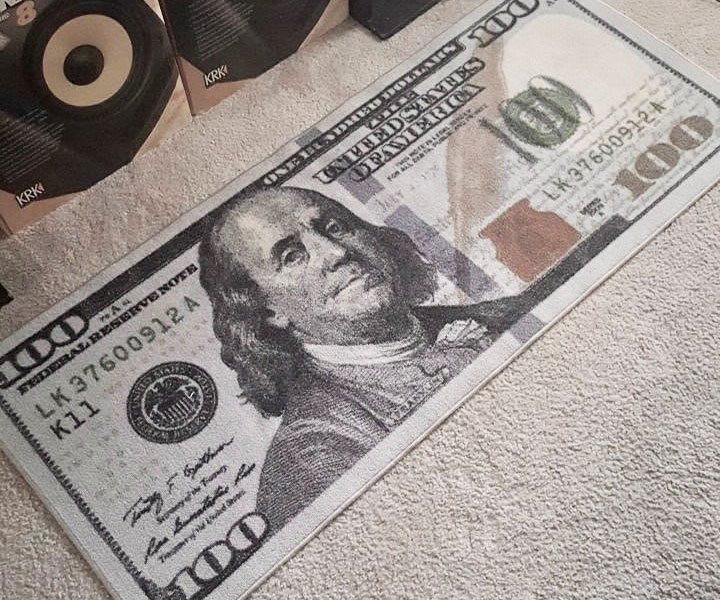 Keep money on your mind even when you're not hustling by decorating your home with this exquisite hundred dollar bill runner rug. Styled like a giant C-note, the rug features an incredibly detailed design that will look good in any part of your home.
Ensure all offenders know when they've crossed you by voicing your complaints using this "shit list" notepad. Each 3 x 3-inch note on this 100 page pad is brilliantly design to that you can effectively air out your grievances with the petty souls who have wronged you.