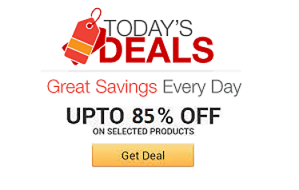 Find the coolest stuff at the lowest prices by browsing Amazon's incredible daily deals! You'll surely save a lot!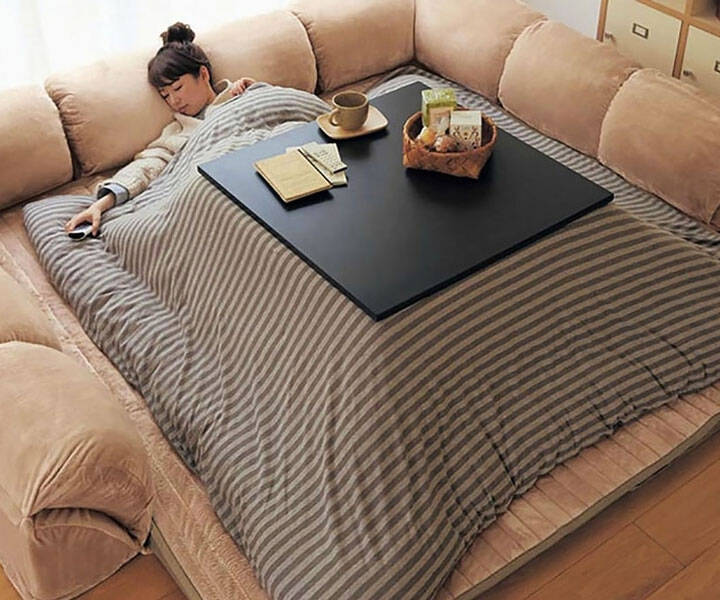 The Kotatsu heated table is perfect for keeping you nice and toasty when you're vegging out at home on those cold days. Not only does it come with a built-in heater, but the top of the table can be lifted so that you can place a blanket in between to create a cozy little fort.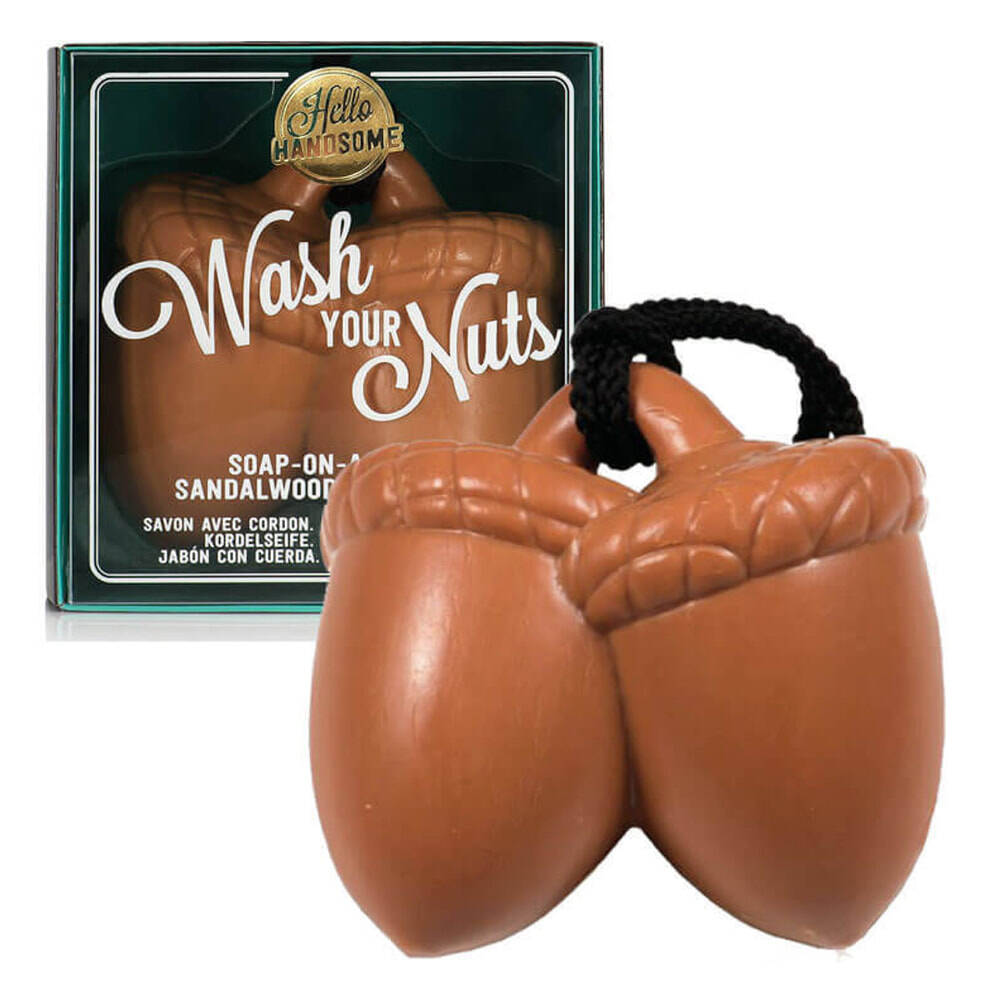 Part of the award-winning Hello Handsome line, this tongue in cheek soap-on-a-rope will ensure the man in your life stays squeaky clean. Shaped like a pair of shiny acorns, NPW's luxurious almond scented soap on a rope will hang in the shower just ready to be grabbed.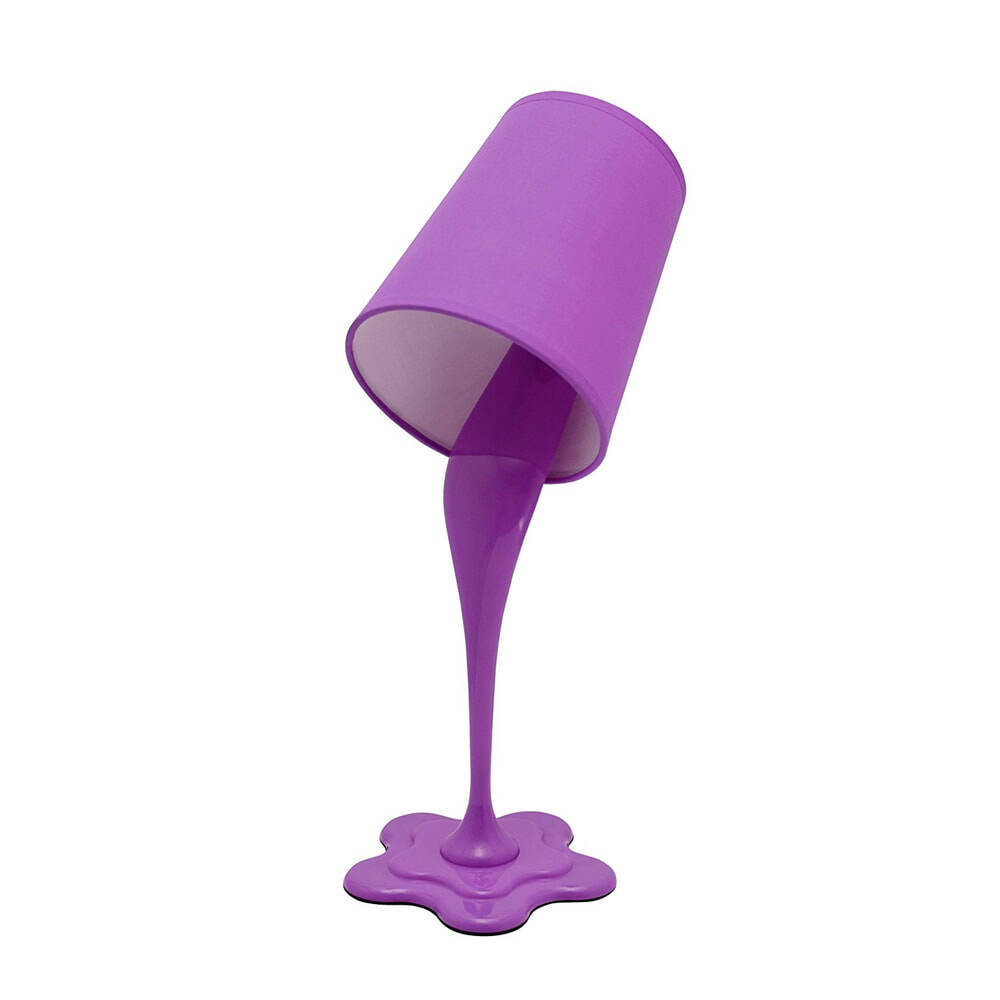 This unique Woopsy lamp will make for a quirky addition to your home decor.The piece looks as if a bucket is spilling paint.Dimensions: 15.5" H x 5.5" W x 7.5" D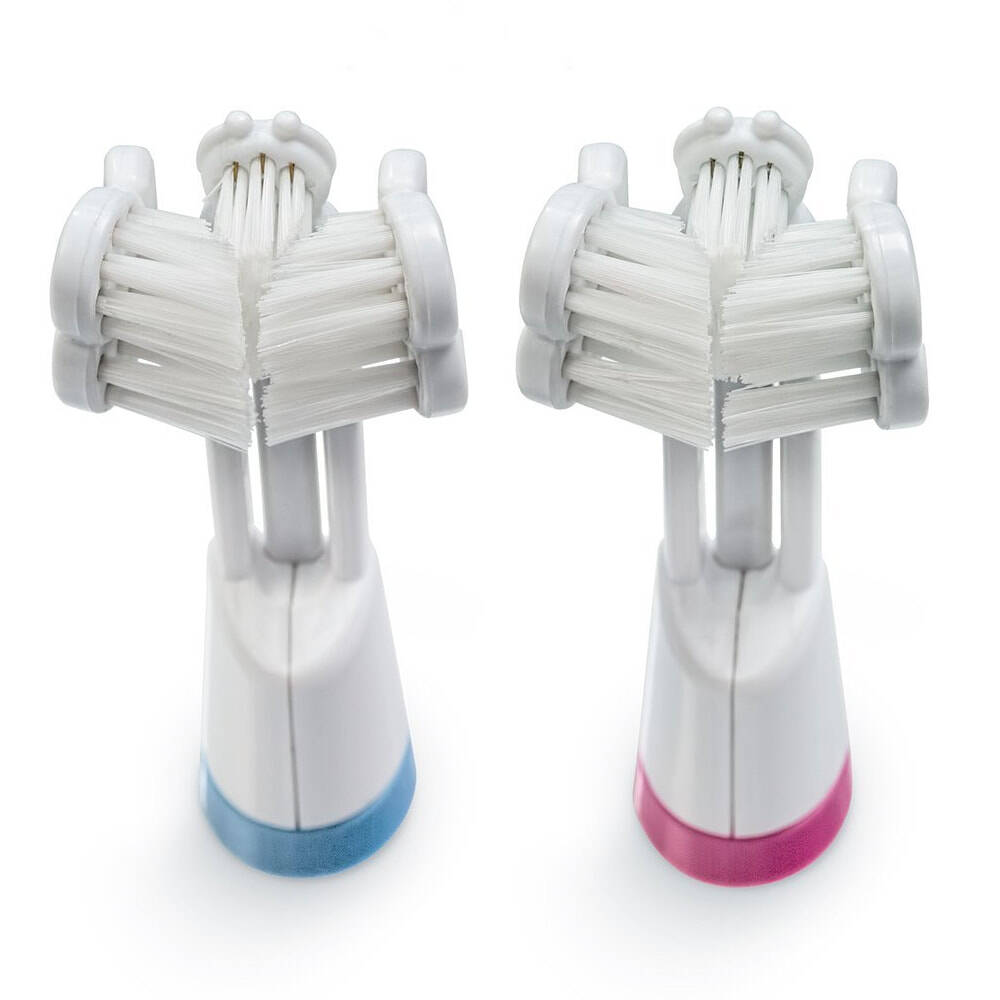 This patented 3 sided sonic toothbrush means 1/3 the time spent cleaning. Triple Bristle has been scientifically designed to clean your teeth better in 1/3 the time of an ordinary sonic toothbrush. It is safe for braces, implants and dentures. Easy to use 3 Bristle Head is perfectly angled to give THE BEST clean possible. The quadrant timer and ultimate heads cleans every crevice, helps remove stains and bacteria while helping you keep fresh breath and white teeth that are free of gingivitis.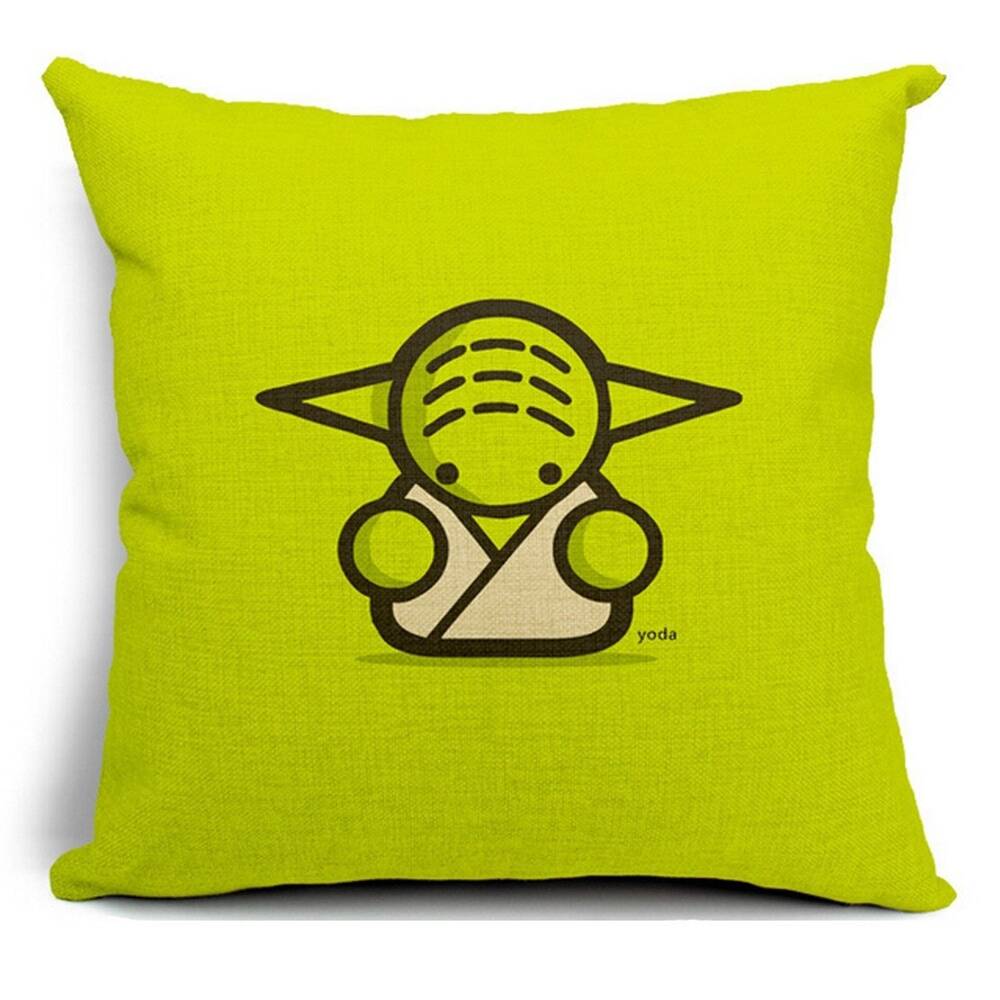 The pillow cover is made of High-quality thickened cotton linen blend. The size is about 45*45cm/18"*18"(1-2cm error), the weight is cover 160-180g. The invisible zipper design, it is easy to removable and machine washable. Decoration: living room, bedroom, home office, dining room and so on. Please Note: the pillow insert is not included, Single-sided printing pattern design.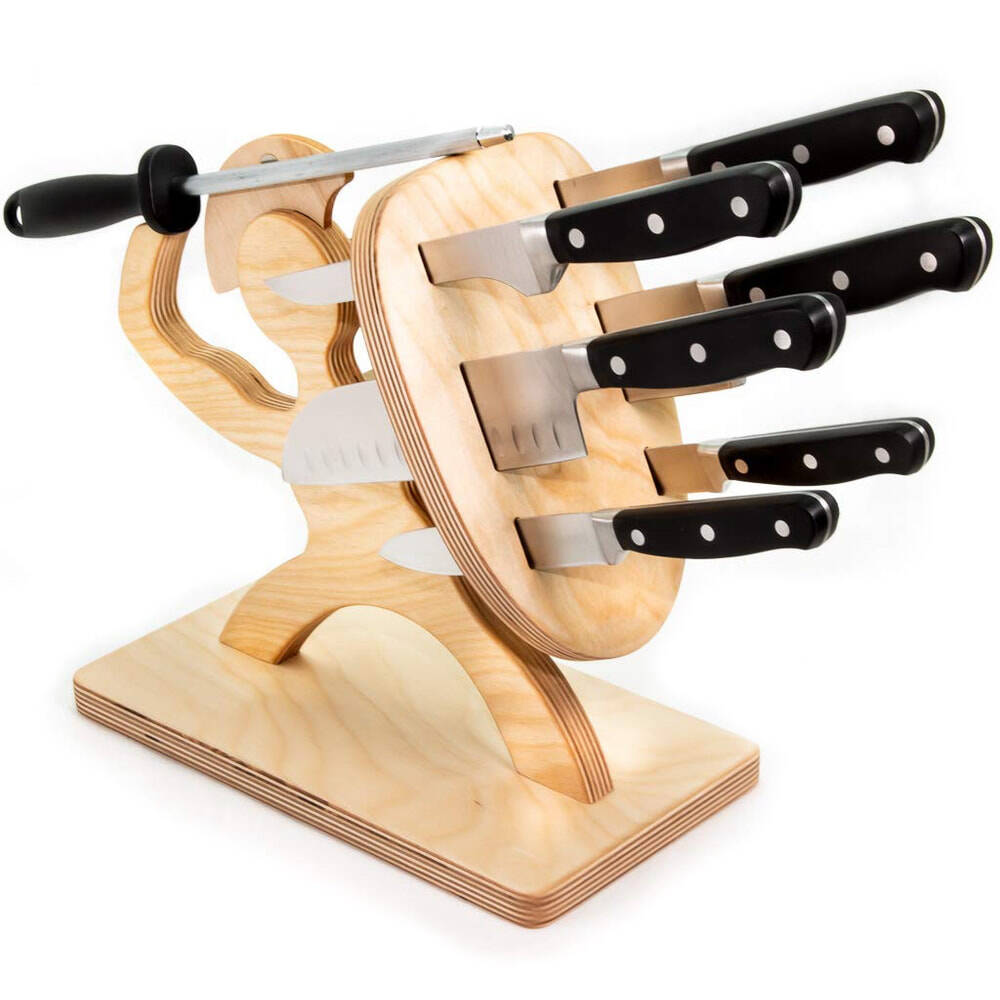 You may never be able to enjoy the CGI six-pack abs of the heroes in 300, but you can darn sure have the same kitchen cutlery as we're sure they had. This instant conversation starter for any man cave or apartment kitchen is crafted from locally grown and ecologically sustainable solid maple (Spartan) and walnut (Shield) wood into the shape of a Spartan soldier.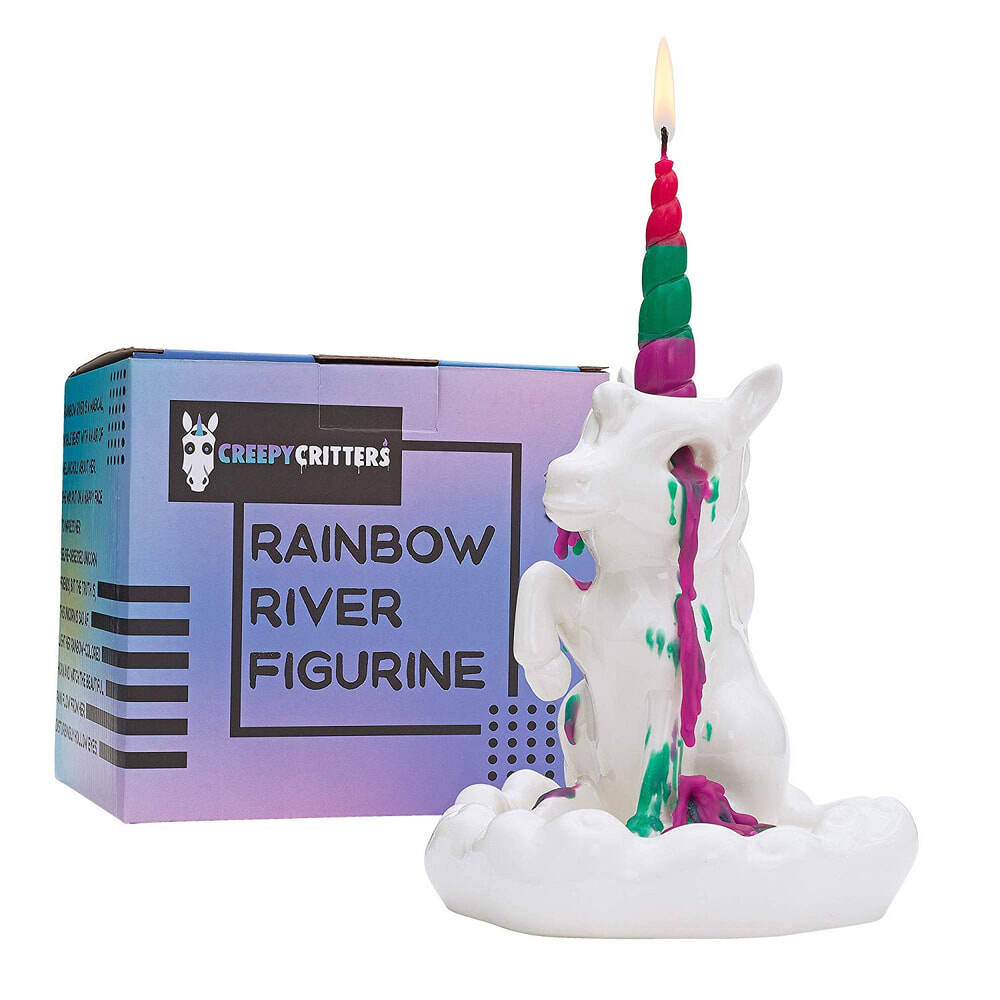 Everyone wants to be a unicorn, except this unicorn. The daily pressures of unicorning have become too big a burden to bear, what with the unrealistic expectations bestowed upon her. She can't even leave the forest with a single silken hair out of place, for fear of being accused of not "unicorning" hard enough. And don't even get her started on the would-be wizards hunting her for her magical headpiece. Rainbow River has had it with unicorn games. Light her magical rainbow colored candle horn, and make Rainbow River's wish of becoming "just a regular horse" come true as her waxy tears flow from her sad, hollow eyes.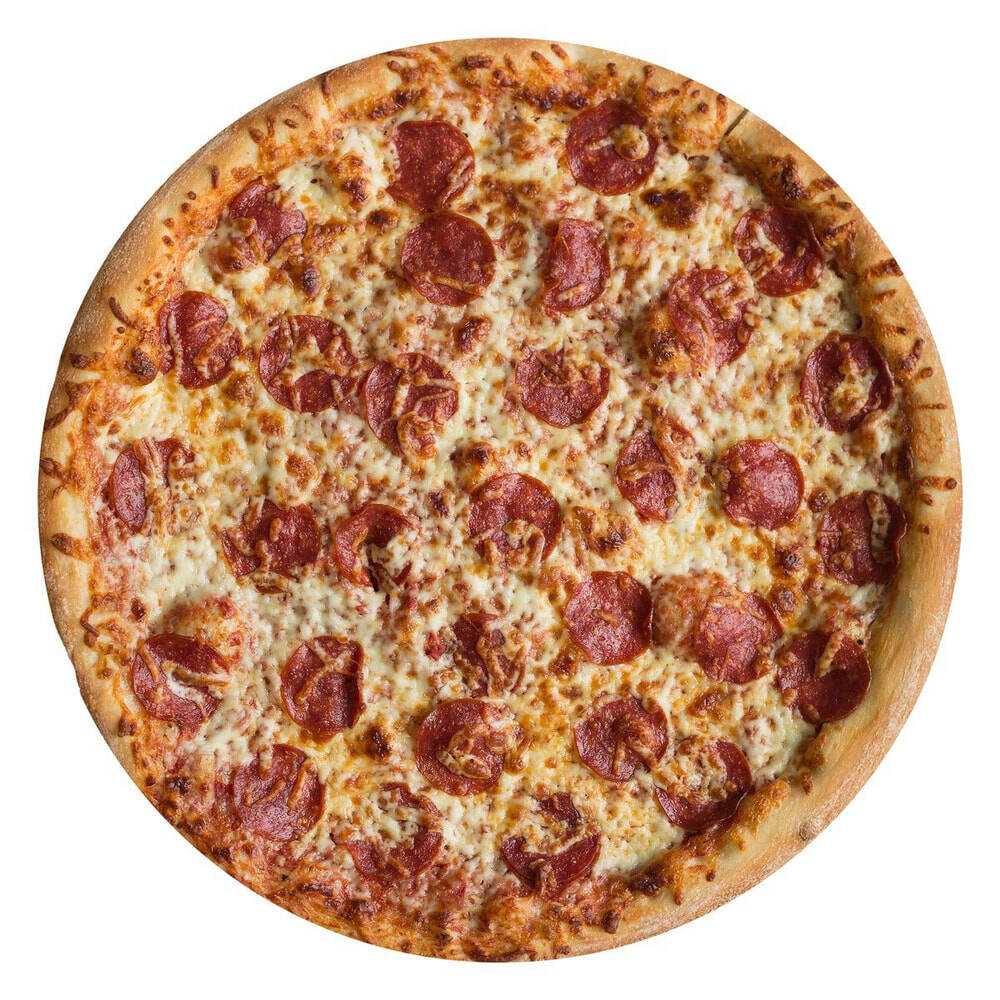 Are you a true pizza lover? This blanket lifelike Pizza Blanket is 100% polyester fleece , 60 inches in diameter and stitched around the edge. It's sure to increase conversation and appetites! **Please note you cannot eat your pizza blanket, no matter how delicious it looks**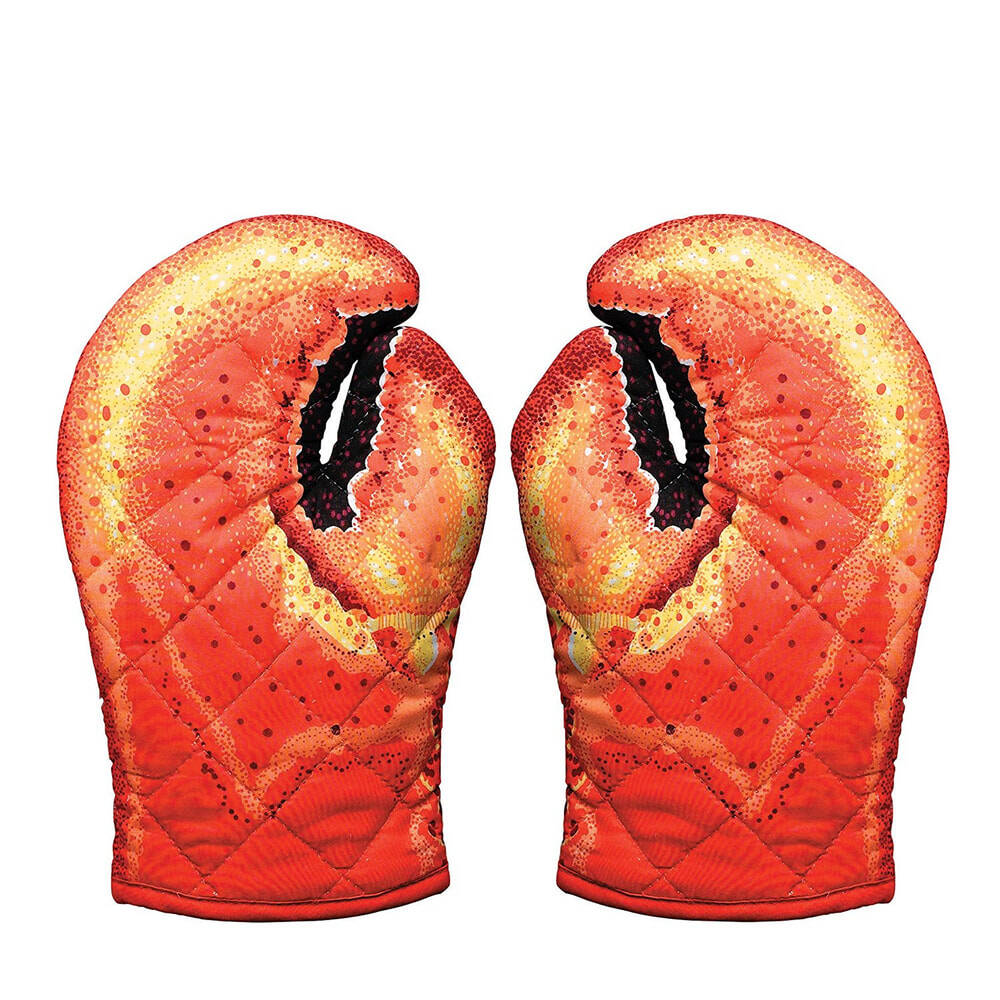 Set of 2 Lobster Claw oven mitts are a fun and functional conversation starter.These light duty oven mitts add a little bit of color and lot of fun to every kitchen. The realistic, full color, double sided art makes these cooking accessories a great addition to any kitchen...a perfect conversation starter or gift for the person who has everything.