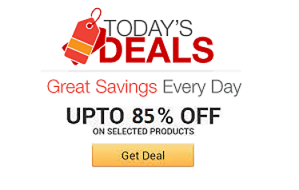 Find the coolest stuff at the lowest prices by browsing Amazon's incredible daily deals! You'll surely save a lot!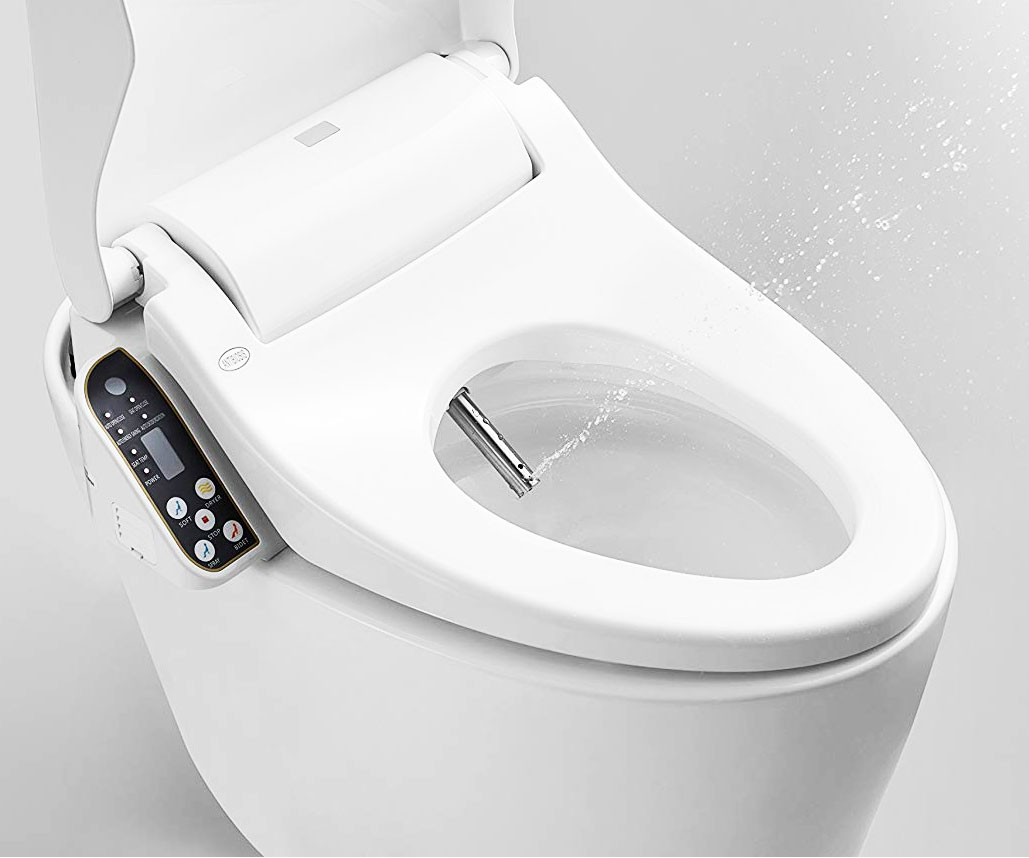 Usher your bathroom into the future by upgrading your porcelain goddess with the Cascadia smart toilet seat. It comes loaded with high-tech features like an automatic lid, instant heated seating, a water filter, a deodorizer, and even a handy night light for those nighttime trips.
Give off a rainbow of colored flames with this fire coloring kit. Using flammable color crystals, you simply toss them in the fire and watch as the flames display a beautiful variety of reds, oranges, greens, and blues. Perfect for camping or just spicing up the old fireplace.
Revamp your living room's appearance without spending a bundle by lighting the room up with this industrial pipe chandelier. It features a vintage design perfect for adding a rustic touch and warm ambient lighting to your humble abode.
Create a romantic candle-lit ambiance without running the risk of accidentally burning down your home by using these flame simulating LED light bulbs. These energy saving LEDs are designed to flicker like real candles to give off an inviting warm glow.
Bring some class to your quaint home bar with this ship in a bottle whiskey dispenser. It's expertly hand-blown from durable, thick glass and comes with a ground glass stopper to create a hermetic seal so that your spirits never evaporate.
Fill your little princess's day with magic by having her light up the tree using this fun light wand Christmas tree remote control. Now instead of looking around the tree for the tiny switch at the bottom, you can simply give this hand a whirl to instantly light it.
Keep your hand from feeling like an icicle when you're working in your igloo of an office by plugging in this USB heated mouse pad. This fuzzy mouse pad comes with a built-in warmer that will keep your hand nice and toasty while you work.
Give your roaring flames an other-worldly glow by dropping in a few of these flame color changing pine cones into the fire. These treated pine cones create incredibly stunning colored flames that will burn for roughly 15 minutes per pine cone.
This Alexa enabled Bose home speaker makes it more convenient than ever to fill your any room with incredible wall-to-wall sound. Now you'll be able to have millions of songs at the tip of your tongue thanks to the built-in Alexa voice control.