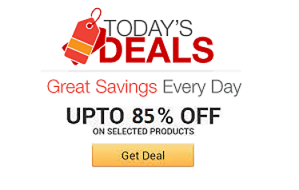 Find the coolest stuff at the lowest prices by browsing Amazon's incredible daily deals! You'll surely save a lot!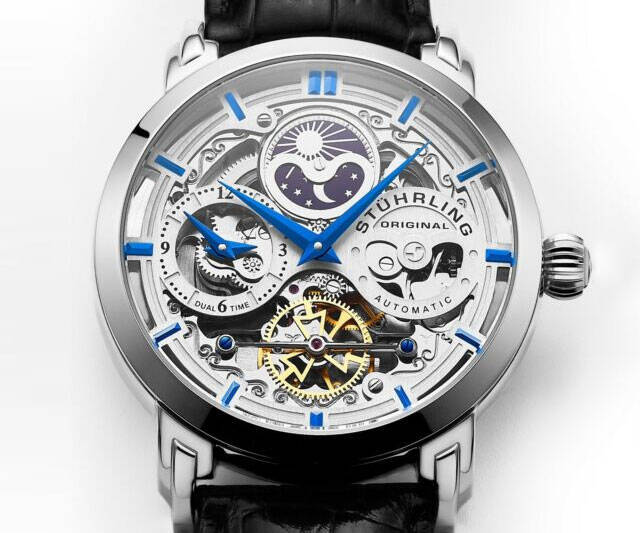 Class up any outfit you throw on by topping it off with one of these exposed gears skeleton watches. These exquisite timepieces are accented with an elegant leather band and boast a skeletonized design that gives you a front-row view to the watch's inner workings.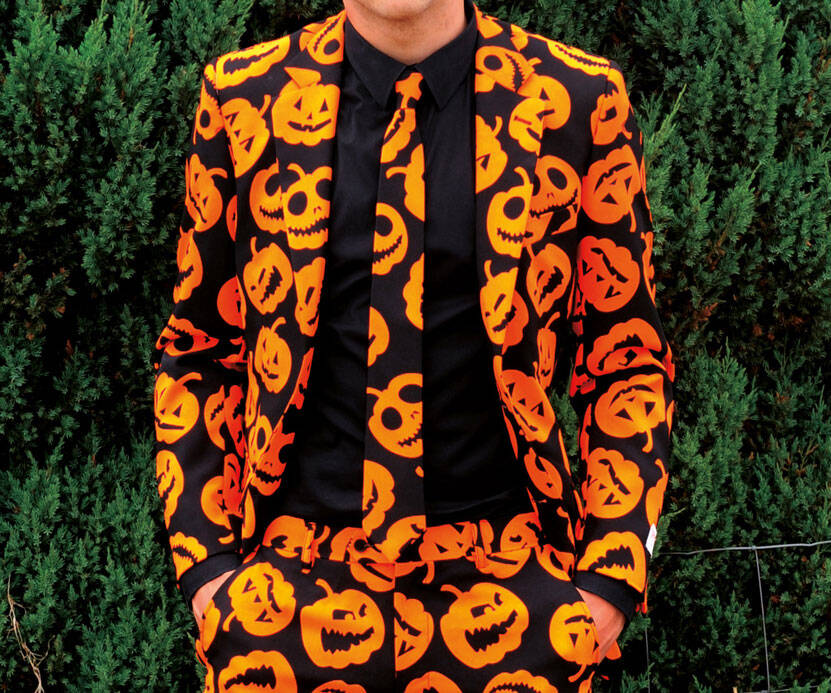 Get in the spirit of Halloween without loosing your stylish edge with this incredibly fashionable pumpkin suit. This designer piece features a modern streamlined look and comes dotted with dozens of brightly colored Jack-O-lanterns for extra flair.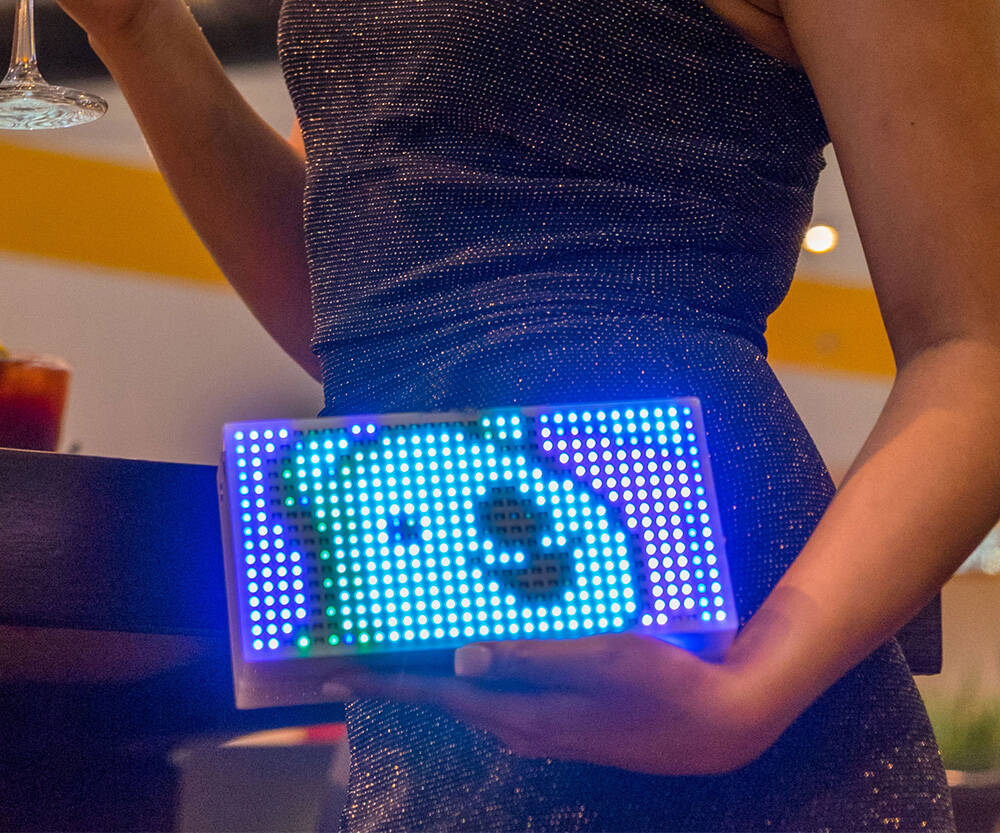 Stand apart from the crowd when you go out at night by accessorizing with this LED clutch bag. This wearable piece of art features a compact size and allows you to customize the images on your bag using an App on your phone with over 20 animations.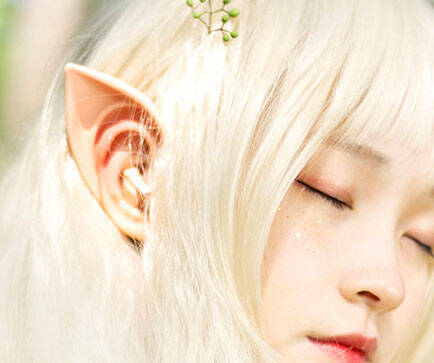 Transform yourself into a mythical Middle Earth creature when you're jamming out by using these elf ear earbuds. They transmit clear crisp sound and come with pointed tips designed to make your regular human ears look like graceful elf ears.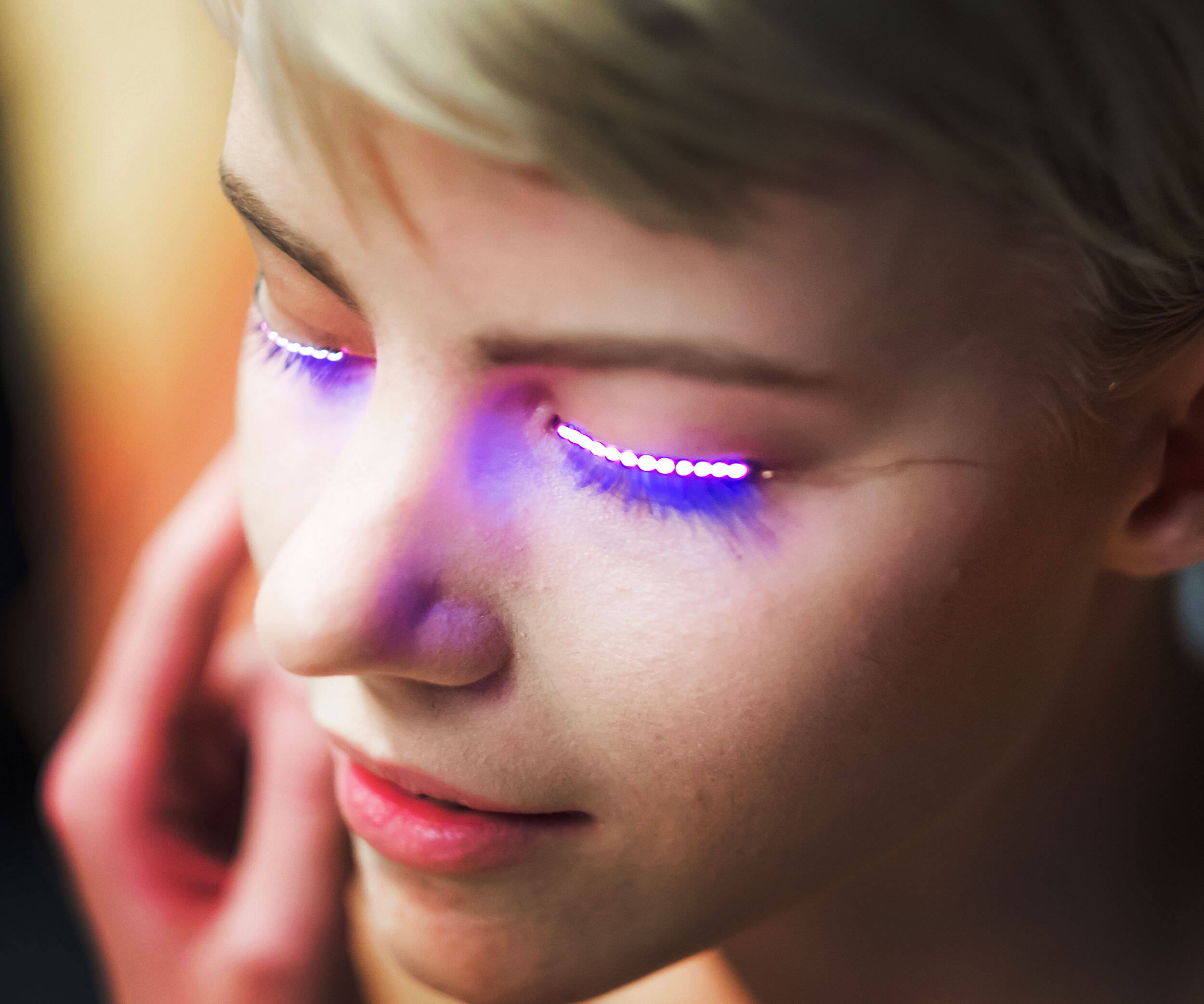 Shine like never before by accenting your outfit with these eye-catching interactive LED eyelashes. These high-tech accessories bring your dull lashes to the forefront by allowing you to alter the effect and color of your electronic lashes.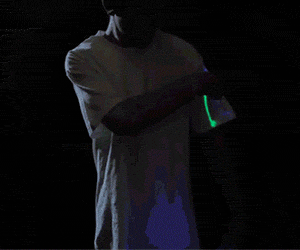 Turn yourself into a living, breathing glowstick every time you put on one of these interactive UV light shirts. A specialized UV key chain and laser allow you to create crazy and custom designs and slogans - making it the ideal outfit for any party,concert, or rave.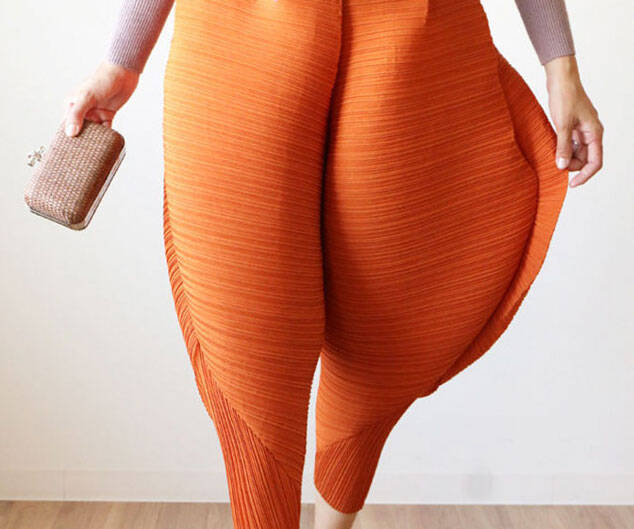 Become the living embodiment of your favorite artery-clogging meal by hitting the streets in these ultra fashionable fried chicken leg pants. Just slip into these eye-catching pants and watch your legs instantly transform into two plump and juicy drumsticks.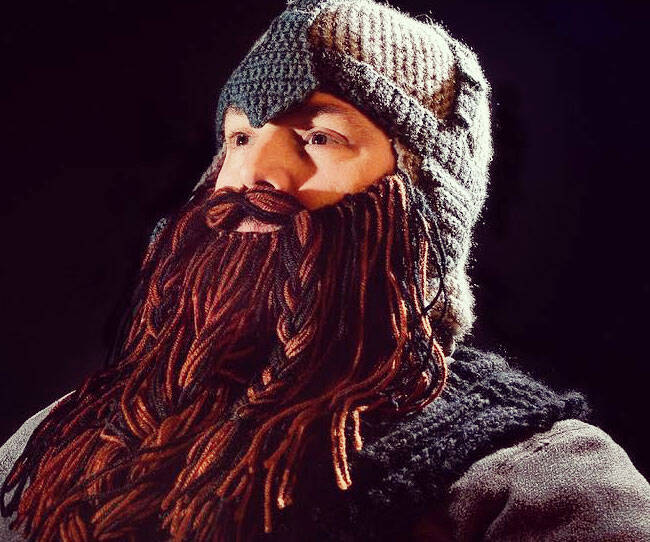 Stay warm while looking like a viking warlord with this bearded viking beanie. The bearded viking beanie is crafted from 100% acrylic yarn and features a majestic burly detachable beard that will keep your face nice and warm on cold winter days.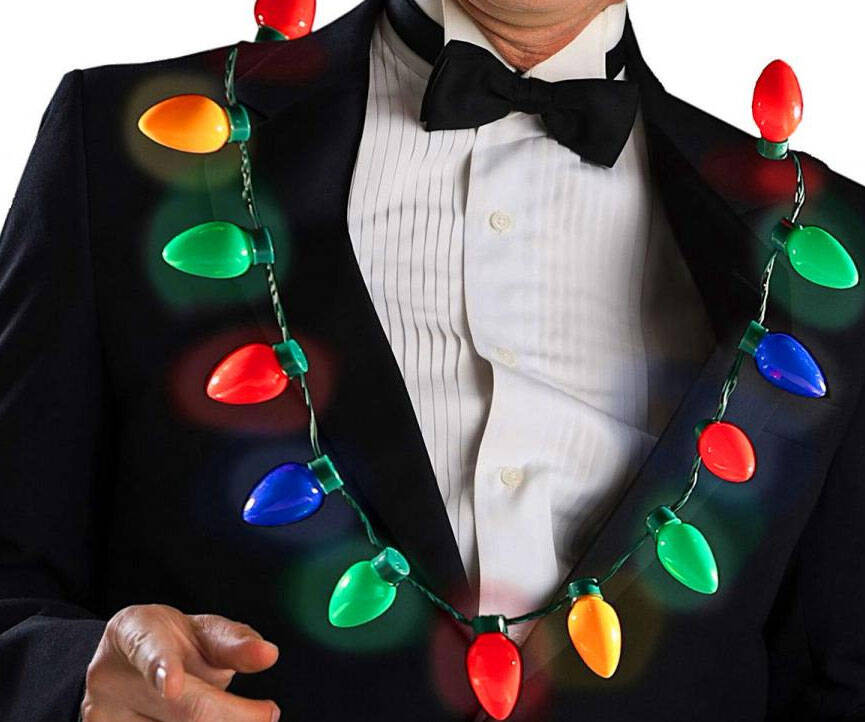 Win the award for most holiday spirit this season by topping off your festive outfit with this Christmas light bulbs necklace. This dashing battery operated necklace comes adorned with 13 colorful C7 retro Christmas bulbs that will make you the talk any holiday party.