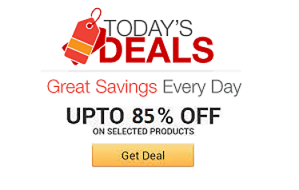 Find the coolest stuff at the lowest prices by browsing Amazon's incredible daily deals! You'll surely save a lot!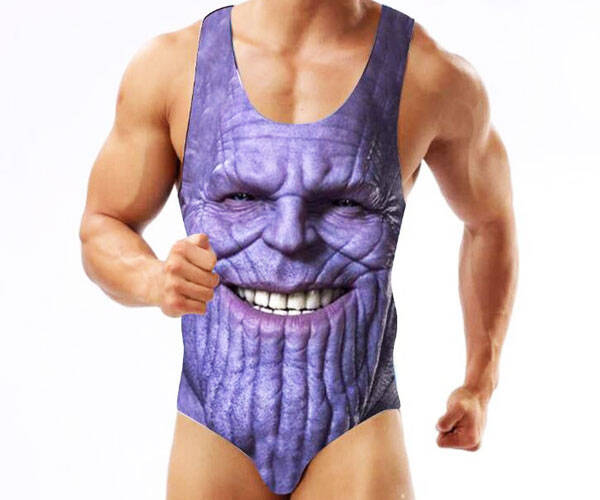 Create a riot of universe-ending proportions when you go to the beach by showing off your hot bod in this Thanos one piece swimsuit. It features a scoop neckline along with wide shoulder straps and is emblazoned a very close-up portrait of the Mad Titan himself.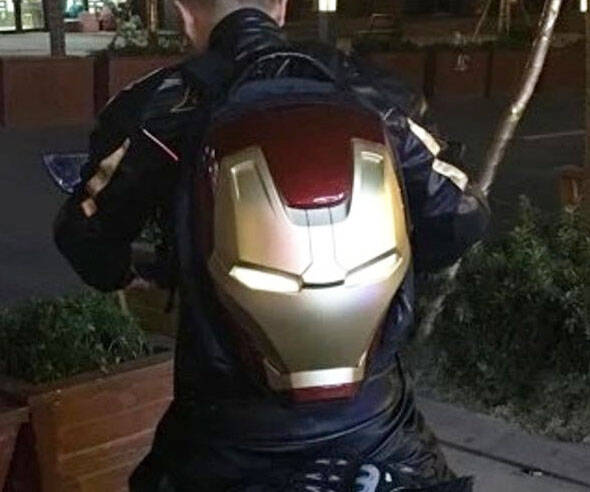 There are backpacks and then there's this stunning Iron Man 3D LED backpack. This head-turner of a backpack comes with a giant Iron Man face - complete with a couple of light up eyes - plastered over the entire backside - making it perfect for the comic fan in your life.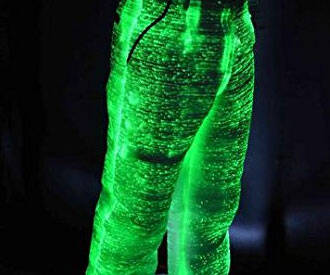 These fiber optic light up pants will not only ensure you're the most stylish raver at the club, but also the most comfortable. These eye-catching pair of pants are made from a special fiber optic fabric that will make your outfit come alive in the dark.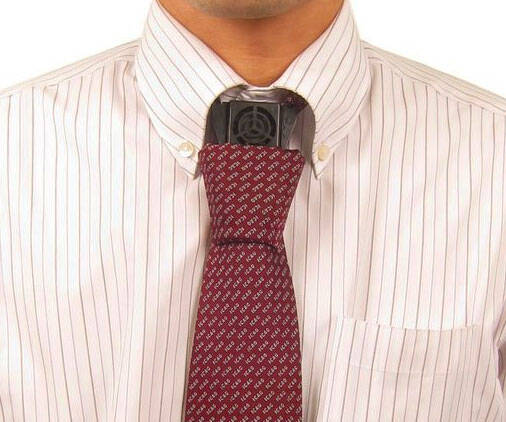 Stay breezy throughout the long workday by topping off your corporate ensemble with the cooling fan necktie. This stylish and functional tie is embedded with a small USB powered fan that you can conveniently control with an "on/off" switch.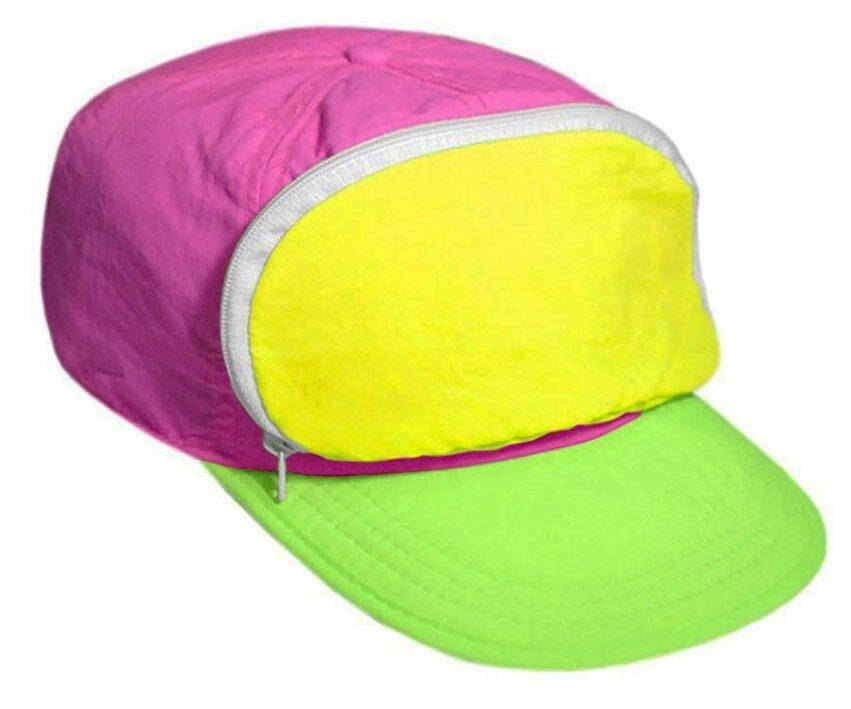 Infuse your look with some rad '80s inspired fashion by topping off your outfit with one of these retro fanny pack hats. This nifty accessory comes fitted with a handy zippered pocket that is ideal for your shades and comes in dozens of eye-catching colorful styles.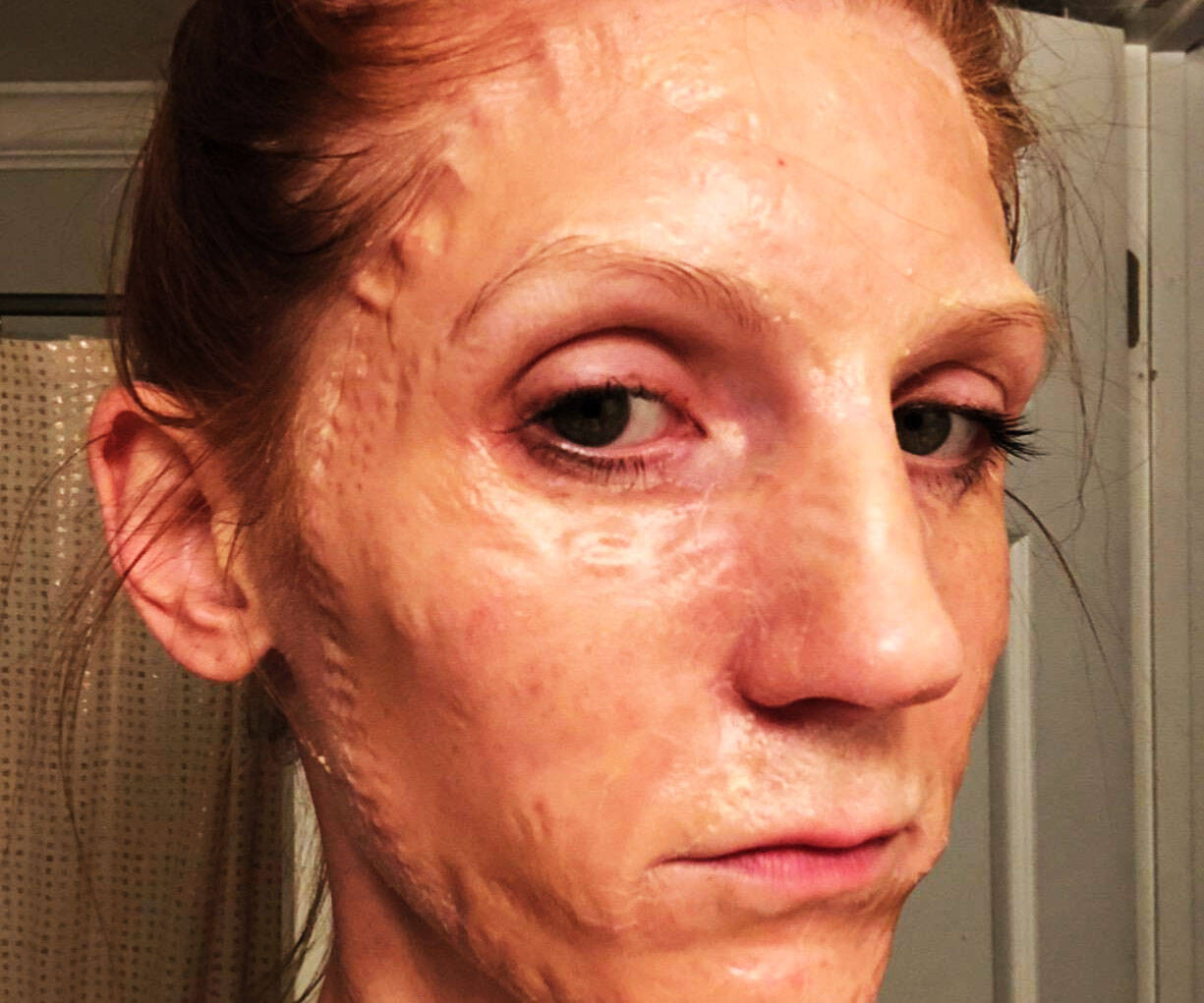 These zombie face masks will make you look like the stuff of nightmares before revealing your true radiant self. This 8-in-1 full-face treatment mask will help reduce things like fine lines and winkles in addition to tightening and visibly lifting up your skin for a more youthful look.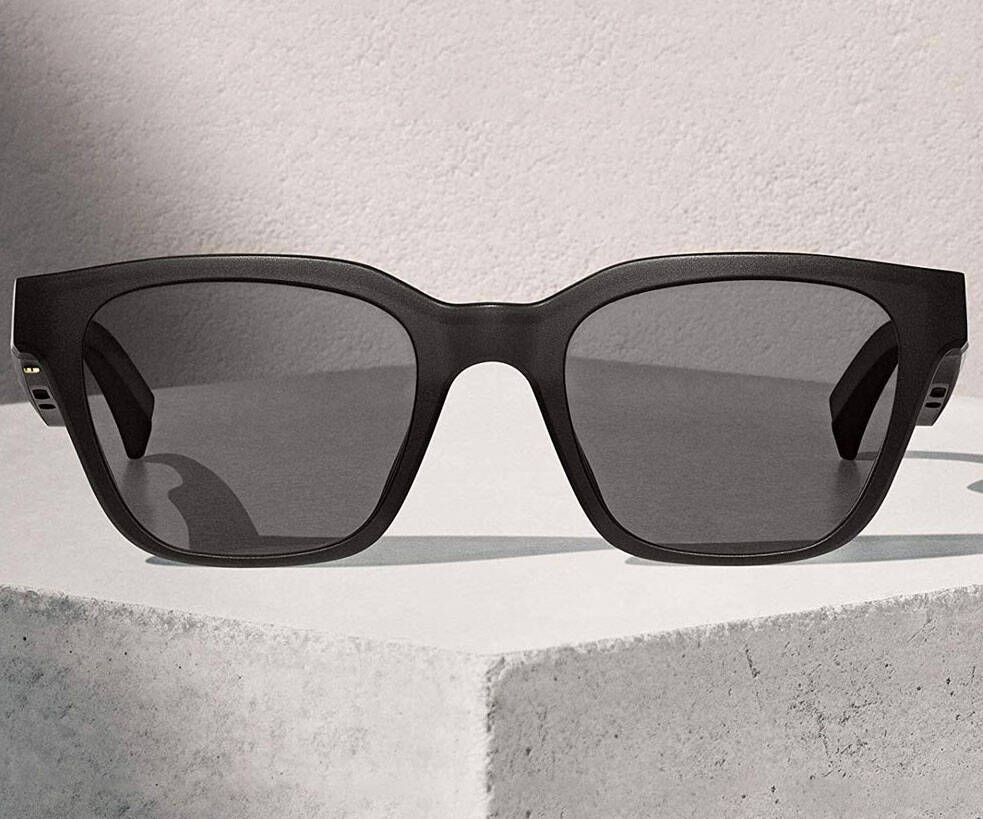 Ditch your headphones and enjoy your tunes in style by listening to them on the Bose open-ear audio and AR sunglasses. These stylish high-tech shades come with built-in Bose speakers that'll produce rich, immersive sound without broadcasting it to others nearby.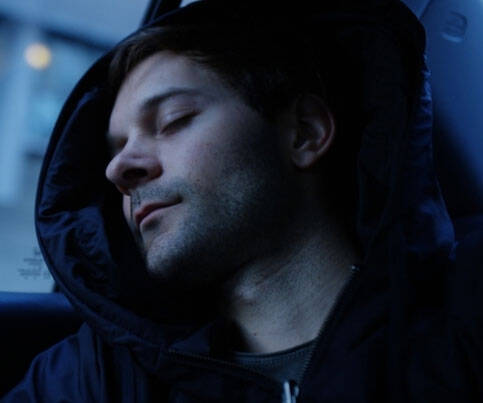 Enjoy a comfy nap anytime and anywhere by wearing this inflatable sleep hoodie. Apart from the slim-fit and fashionable color options, the hoodie can be inflated into a soft and ergonomic pillow so you can comfortably rest while on the go.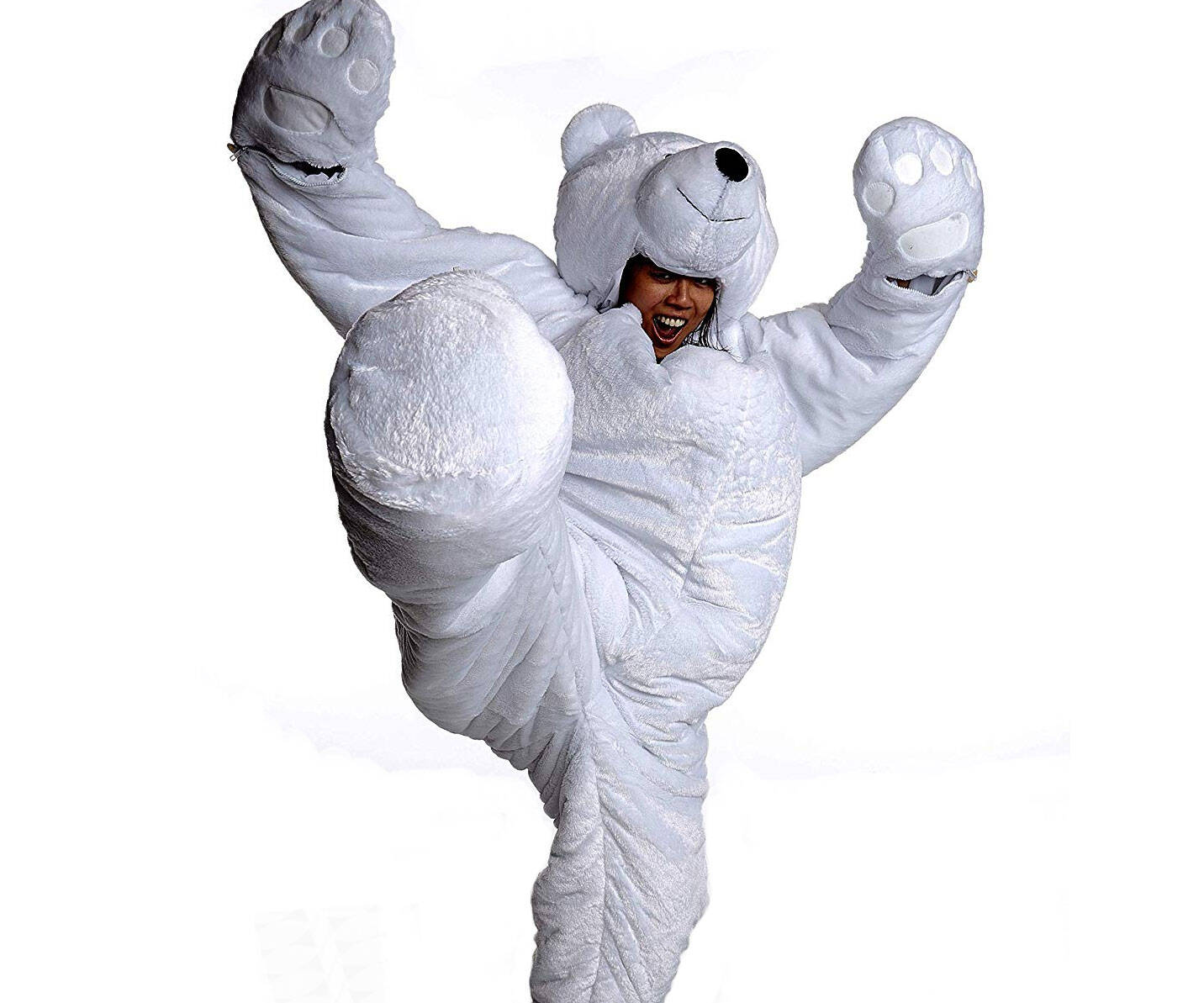 Do your next sleepover right by spending the entire night inside one of these animal sleeping bags. Made for adults up to 75" tall, this cleverly designed sleeping bag will keep you warm and cozy while transforming you into a cute and cuddly stuffed animal.