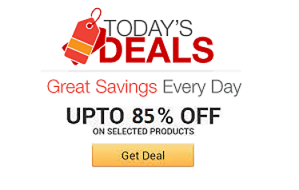 Find the coolest stuff at the lowest prices by browsing Amazon's incredible daily deals! You'll surely save a lot!
Decrease the risk of serious injury in the event of an accident while you're riding your bike by strapping on this motorcycle airbag vest before hitting the road. The vest provides a rigid neck brace in addition to firm support of the spine, back, chest, ribs and, kidneys.
These shirts protect against knives, blades, glass, & bites - reducing the risk of serious personal injury in the case of an attack or accident. The shirt has attained a Level 5 cut protection rating - 5X more slash-resistant than Kevlar.
Experience the freedom of being barefoot without risking cuts and scrapes by hitting the outdoors wearing these minimalist barefoot sock shoes. The bottom is made from an anti-abrasive and anti-slip Swedish polymer sole that is ideal for the outdoors.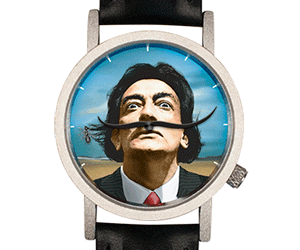 Add some art and color to your daily life by strapping on The Surreal Salvador Dali watch. The watch's face displays a vibrant portrait of Dali, where his iconic mustache spins round and round to signal the hours and minutes while an ant signals the seconds.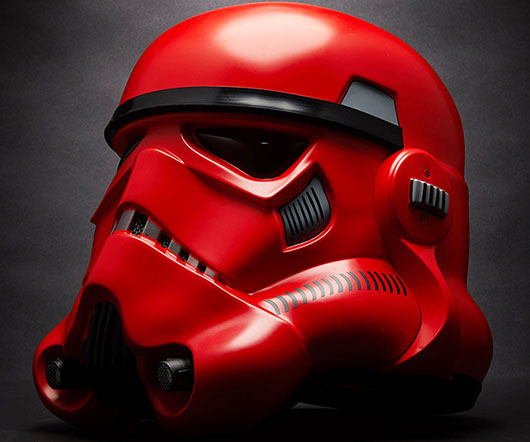 Prove you're the ultimate geek among your fellow collectors by getting your hands on this stunning crimson Stormtrooper helmet replica. This incredible piece is modeled after the elite branch of Imperial Stormtroopers trained to operate in hot volcanic areas.
Ensure that your flip flops never get stolen at the beach when you leave them unattended by wearing these ugly feet flip flops. These foam rubber flip flops feature soft polyester tops displaying a horrific set of grotesque feet in stunningly gruesome detail.
Lounge in total comfort while you're at home by letting these hungry sharks chomp on your feet. These ultra comfy shark slippers are made from cashmere and fitted with non-slip particles on the thick bottom to ensure you don't slip while walking around.
This wearable Bluetooth keyboard is the revolutionary new product designed to turn anything around you into your own personal keyboard. It allows you to easily type, navigate through screens, and even control smart TVs just by tapping your fingers on any surface.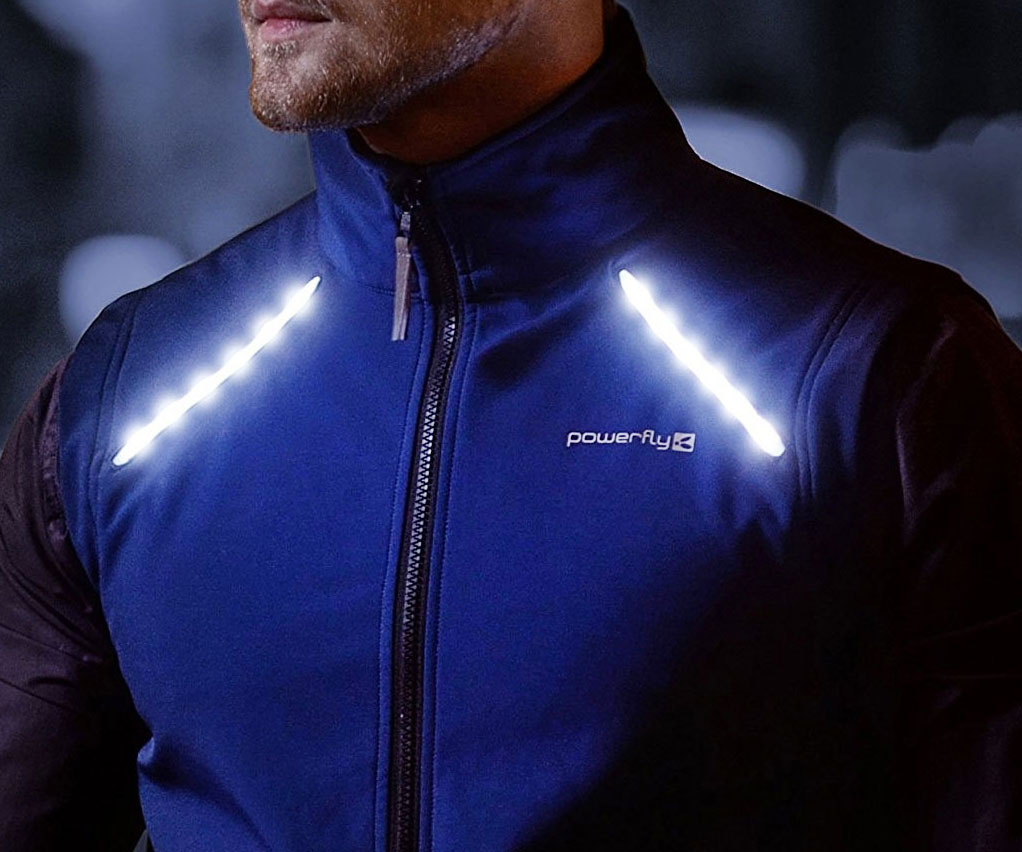 Ensure you remain visible to oncoming traffic when you're exercising at night by heading out in this LED reflective cycling and running vest. This fashionable vest comes fitted with thin LED strips over the front and lower back so that you stand out in dark environments.