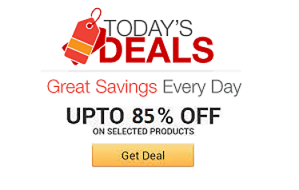 Find the coolest stuff at the lowest prices by browsing Amazon's incredible daily deals! You'll surely save a lot!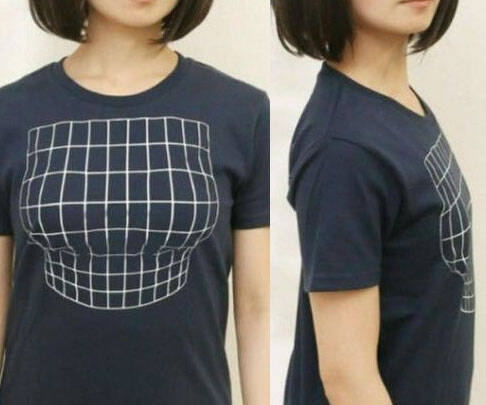 Turn heads when you walk into a room wearing this big boob optical illusion t-shirt. The tee comes with a clever and comical design that will make it appear as if you've got a pair of huge of boobies, making it the perfect gift for any flat chested p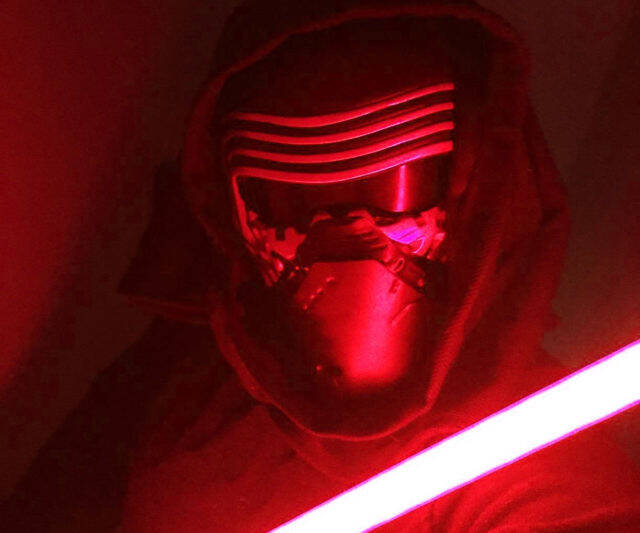 Become the living embodiment of Kylo Ren by donning this voice changing helmet. Inspired by Star Wars: The Force Awakens, this sinister looking helmet will transform your voice and make you sound just like Kylo Ren.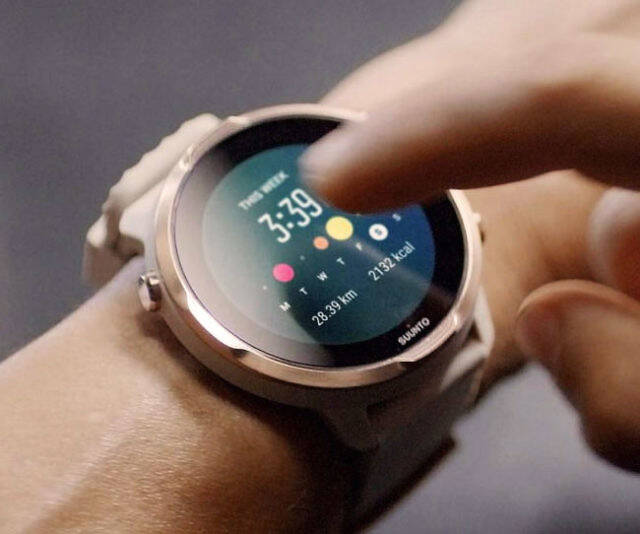 The Suunto 7 sports smartwatch is perfect whether you're trekking through the wild or navigating the concrete jungle. This versatile timepiece functions as both a GPS sports watch and a smartwatch, allowing you to stay connected no matter where you a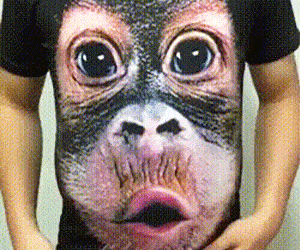 Make the most out of your beer belly by walking onto the streets with this 3D orangutan shirt. This ultra soft and preshrunk 100% cotton tee's adorable baby orangutan graphic will make it appear like this cute little orangutan is breathing in and out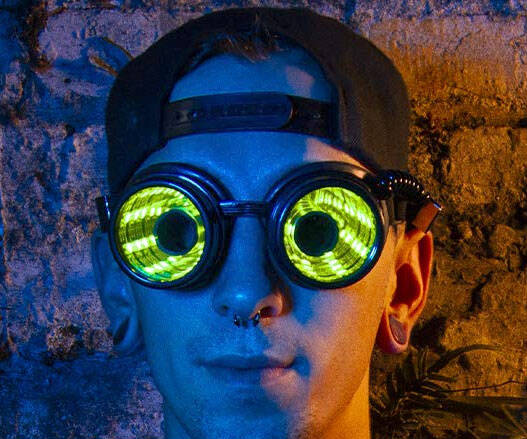 Become the life of the party by showing up to the EDM festival with these programmable LED glasses. They will emit a full-color spectrum, can be controlled wirelessly via a handy remote, and come with a plethora of different modes for ultimate custom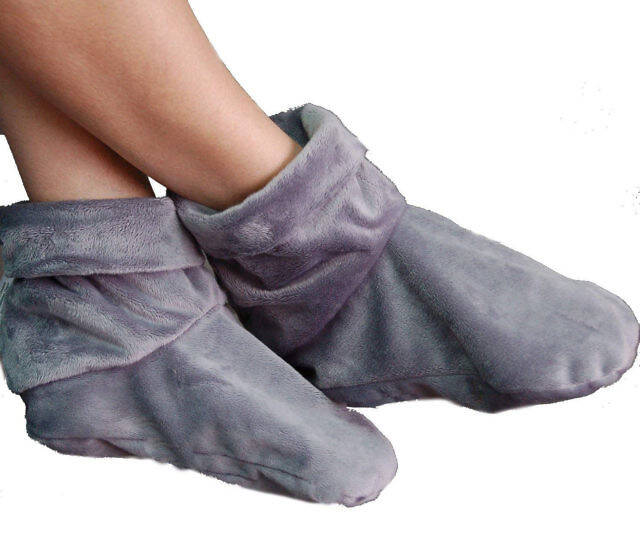 Keep your tootsies nice and cozy during those frigid winter days by slipping into these heated microwaveable booties. They will not only keep you warm, but also penetrate deep to help relieve stress and pain. They can even be frozen for cold therapy.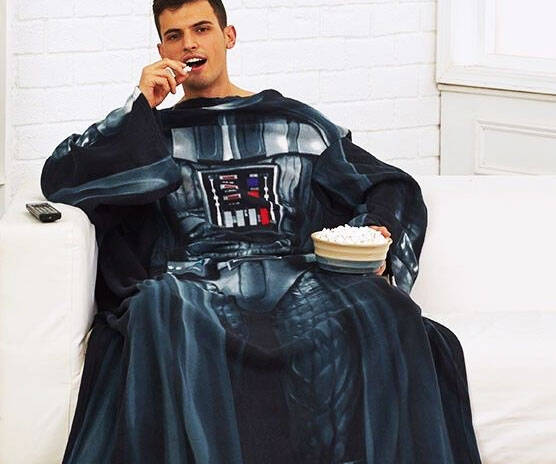 Feel the warm embrace of the Dark Side by beating the cold with this Darth Vader sleeved blanket. Not only will you be incredibly snug and comfy, but you'll look like the fearsome and powerful Lord Vader himself. It's the perfect gift for the Star Wa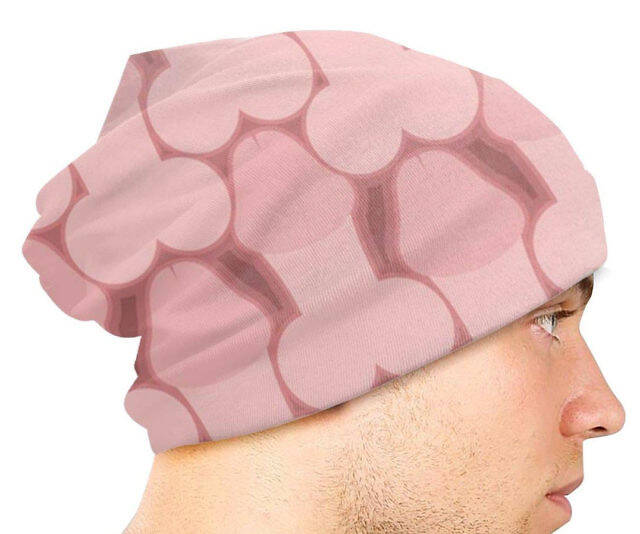 Spend your day in a haze of awkwardness and laughter by walking around in the penis beanie. This fabulously designed beanie's eye-catching design is emblazoned over every square inch so that no matter where you look, you'll see a penis.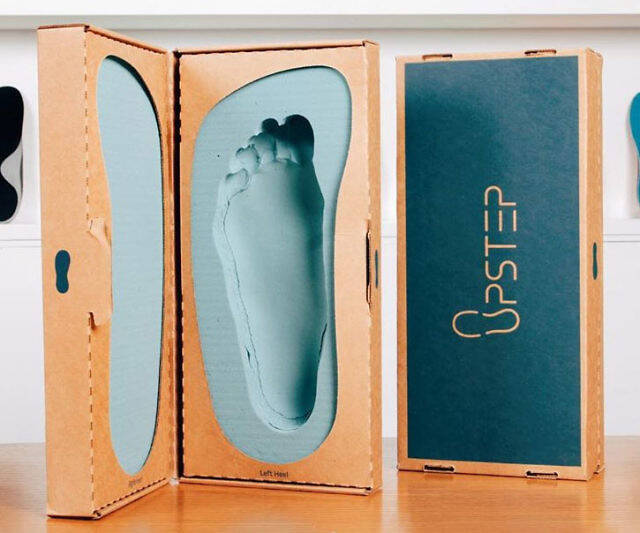 Improve your posture and overall comfort while walking with this custom orthotics shoe insole. Designed by a top podiatrist, each pair of insoles is made with the highest quality materials in order to provide the optimal level of comfort and support.