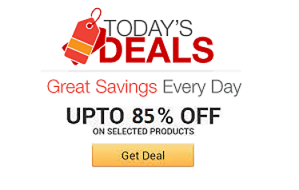 Find the coolest stuff at the lowest prices by browsing Amazon's incredible daily deals! You'll surely save a lot!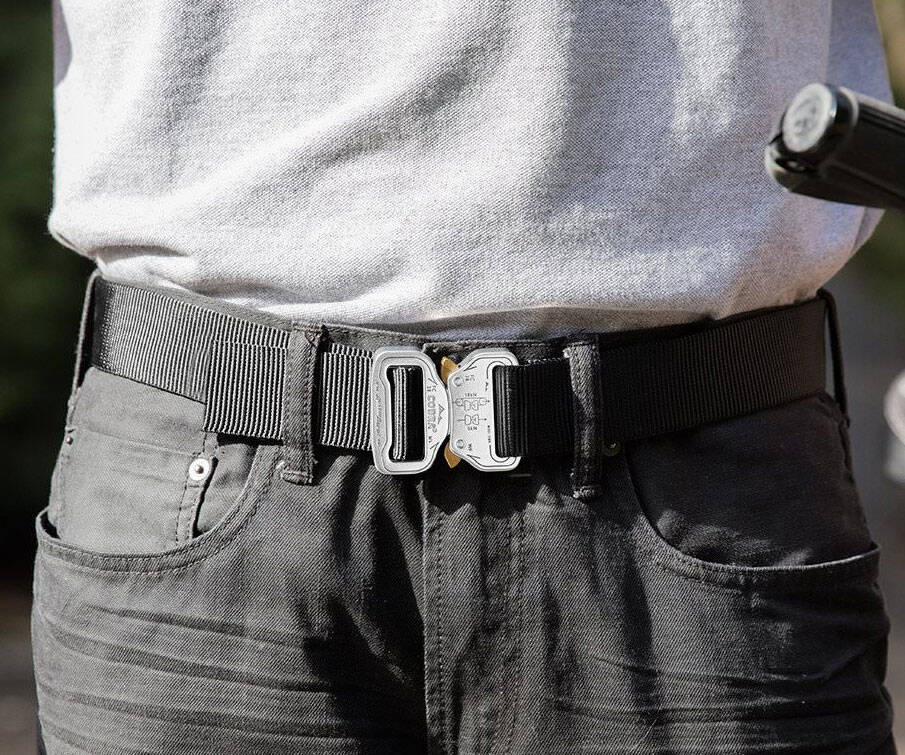 The world's strongest belt is simply put the most practical and tactical item you could ever wear. It features a stylish minimalist design that can be dressed up or down, and is handmade from durable nylon webbing and an aluminum alloy slide release buckle.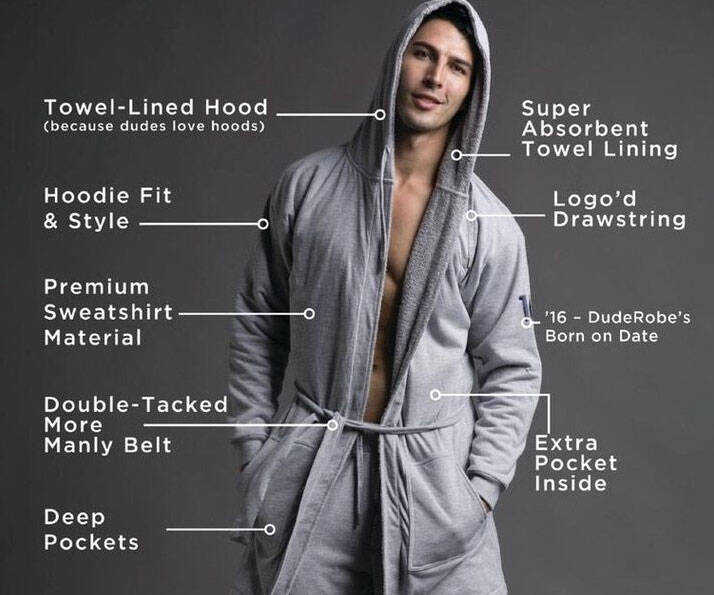 If you're not The Dude from Big Lebowski or Hugh Hefner, it's time you got rid of that creepy ol' regular bathrobe and upgrade to a DudeRobe! A hoodie outside and towel inside, the DudeRobe is really the only robe a dude should ever wear.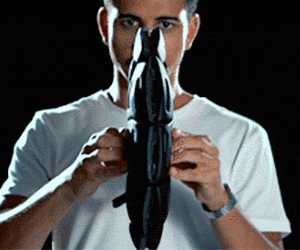 Now you can ride safe without having to lug around a bulky helmet by upgrading your riding gear with this flat folding bicycle helmet. The intrepid and functional design of the helmet allow you to easily fold it flat so that you can take it anywhere without the added bulk.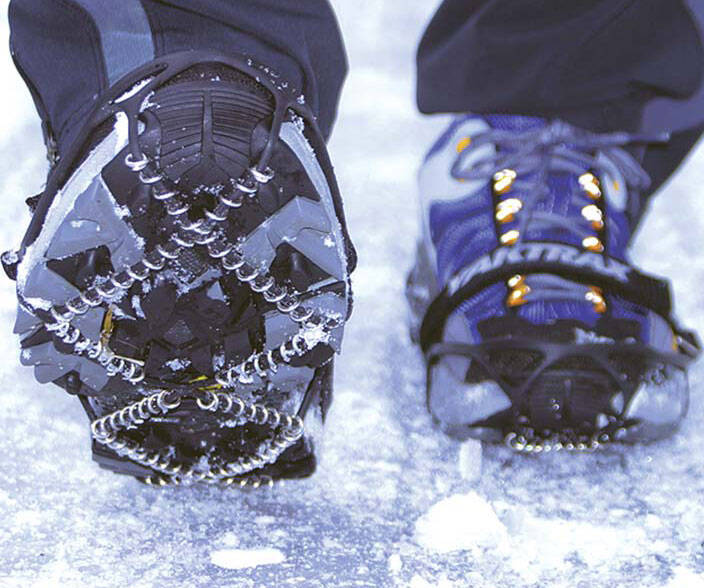 Transform nearly any pair of shoes into rugged hiking boots by outfitting them using these ice and snow traction cleats. Tested safe from breakage in temperatures as low as -41 degrees Fahrenheit, they fit over your existing shoes to provide 360 degree traction.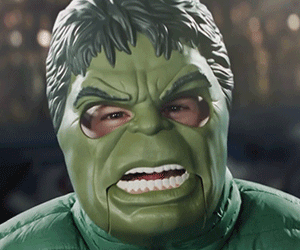 Hulk-out like never before by transforming yourself into Bruce Banner's alter ego when you put on this Thor Ragnarok Hulk mask. The mask comes with movable eyebrows and a movable mouth piece so that you can let out a loud "Hulk smash!" whenever you want.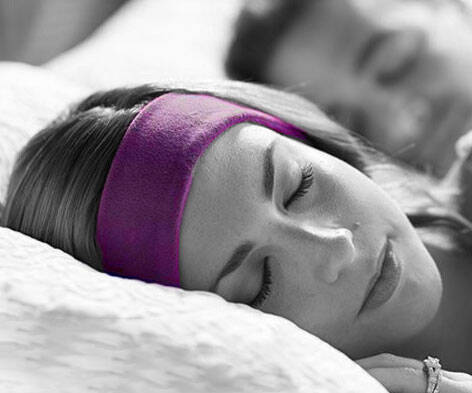 Doze off to a soothing soundtrack every night by going to bed wearing these sleeping band headphones. This Bluetooth enabled headband features a battery life of 13 hours, a wireless range of 15-30 feet, and is available in two equally soft and comfortable types of fabric.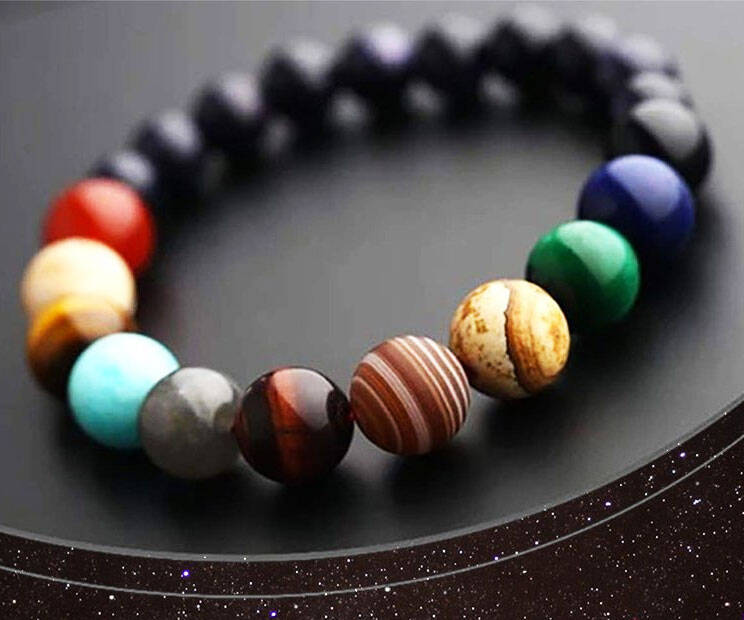 Show our planetary neighbors some love with this solar system bracelet. This unique accent piece comes with a series of gemstones that each represent a different member of our solar system like the Sun, Venus, Mars, Neptune, and even Pluto.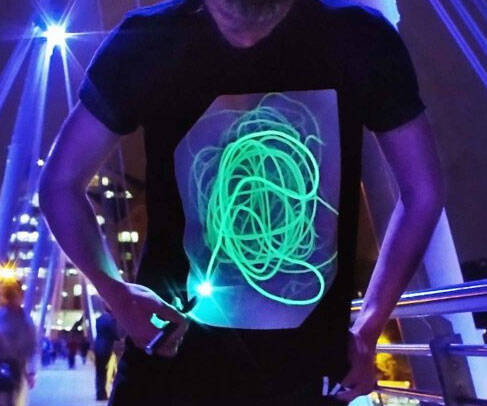 Transform yourself into a walking canvas by heading out of the house in one of these interactive UV light shirts. These 100% cotton threads come with a UV-light keychain that allows you create doodles over the white area that will remain visible for ten minutes.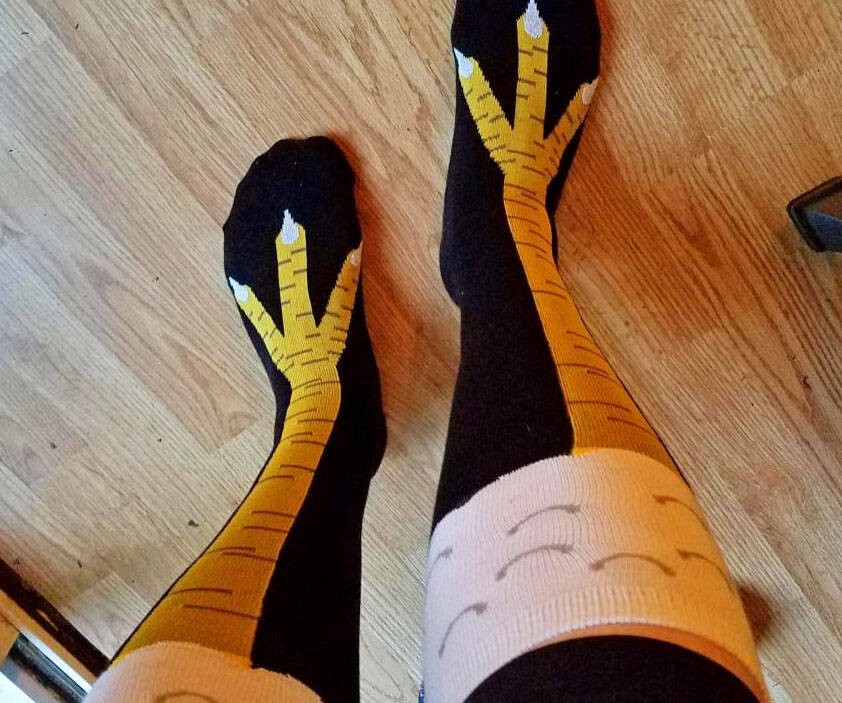 Turn your skinny legs into your body's most attractive feature by walking out in these chicken leg socks. These highly fashionable knee high socks are made to provide all day comfort and make the perfect gift for the free-spirited fashion forward person in your life.