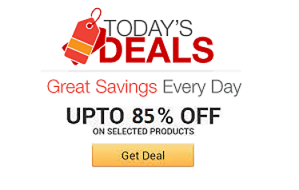 Find the coolest stuff at the lowest prices by browsing Amazon's incredible daily deals! You'll surely save a lot!
Keeping track on your daily exercise habits and sleeping patterns is more convenient than ever with this fitness and sleep tracking ring. This ultralight ring will record your heart rate, calories burned, track steps, resting heart rate, and your overall sleep quality.
The G-Shock Rangeman rugged watch was made with outdoorsmen and adventurers in mind. Shock resistant and waterproof up to 200 meters, it is capable of tracking barometric pressure, temperature, and altitude - in addition to GPS navigation.
As 'Muricans, it is our God given right to bear arms - literally - with these bear arms t-shirts. Honoring the tradition set forth by our Founding Fathers, the bear arms shirt features a set of plush forearm bear fur that will keep you warm and make you look straight grizzly.
The stainproof hydrophobic shirt is the last white shirt you'll ever need to buy. It employs nanotechnology designed to repel water and dirt so that it remains remarkably clean in between washes making this an ideal garment for anyone in the restaurant industry. 
Decrease the risk of serious injury in the event of an accident while you're riding your bike by strapping on this motorcycle airbag vest before hitting the road. The vest provides a rigid neck brace in addition to firm support of the spine, back, chest, ribs and, kidneys.
These shirts protect against knives, blades, glass, & bites - reducing the risk of serious personal injury in the case of an attack or accident. The shirt has attained a Level 5 cut protection rating - 5X more slash-resistant than Kevlar.
Experience the freedom of being barefoot without risking cuts and scrapes by hitting the outdoors wearing these minimalist barefoot sock shoes. The bottom is made from an anti-abrasive and anti-slip Swedish polymer sole that is ideal for the outdoors.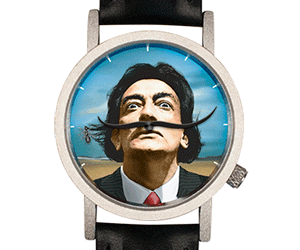 Add some art and color to your daily life by strapping on The Surreal Salvador Dali watch. The watch's face displays a vibrant portrait of Dali, where his iconic mustache spins round and round to signal the hours and minutes while an ant signals the seconds.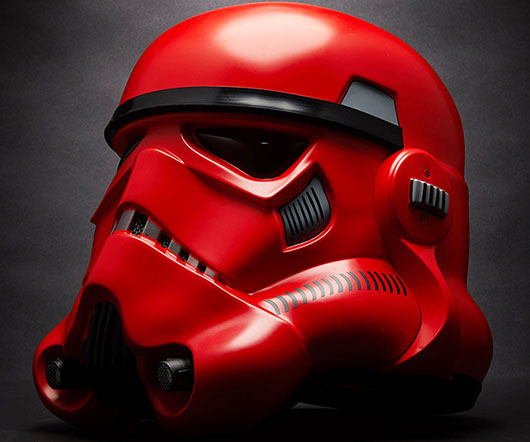 Prove you're the ultimate geek among your fellow collectors by getting your hands on this stunning crimson Stormtrooper helmet replica. This incredible piece is modeled after the elite branch of Imperial Stormtroopers trained to operate in hot volcanic areas.