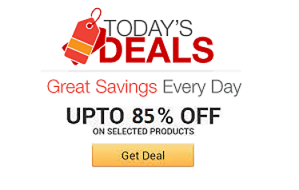 Find the coolest stuff at the lowest prices by browsing Amazon's incredible daily deals! You'll surely save a lot!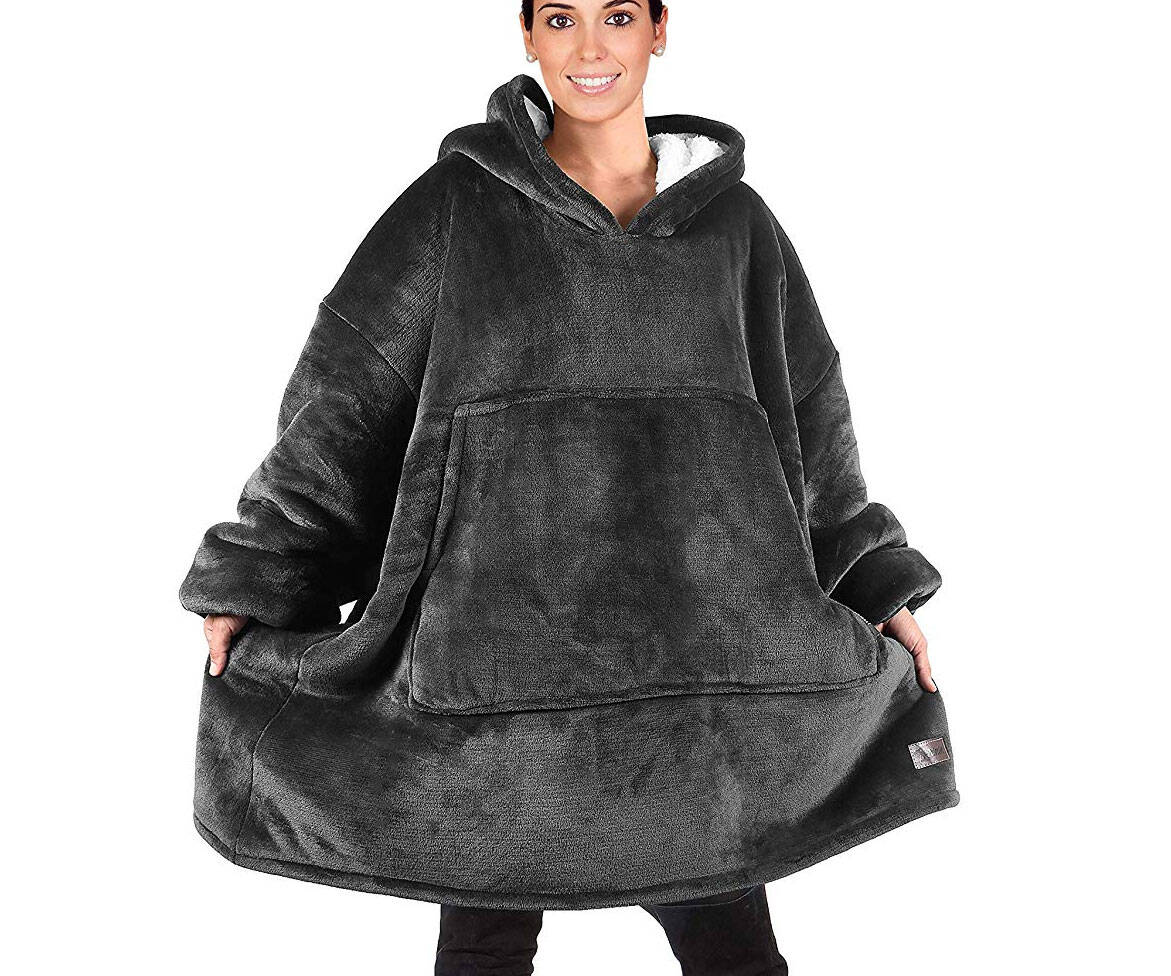 The Snuggie evolved? These Sherpa Hoodie Blankets, and a whole bunch like them, are blowing up Amazon with their sherpa lining warmth on the inside, micro fleece-y softness on the outside, and bigness all over...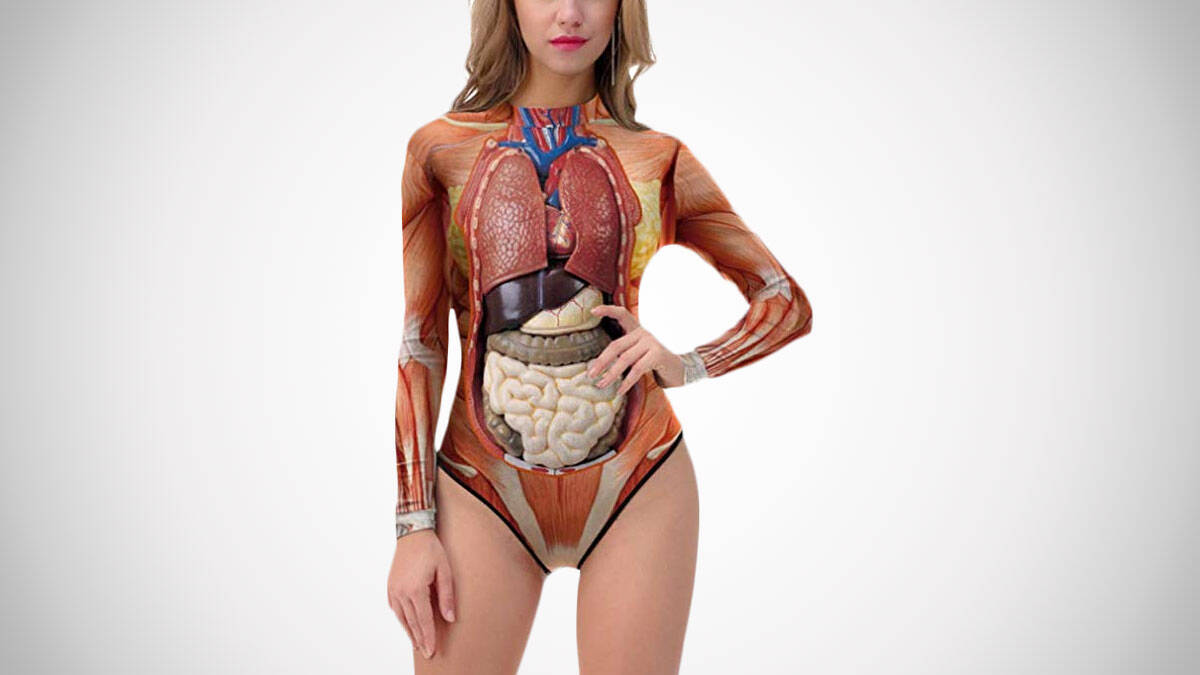 Ladies, show off your real beach bod this summer with an internal organs swimsuit. It's also a combo one-piece and rash guard, so even as you're revealing expansive areas of your anatomical insides, you'll be protecting...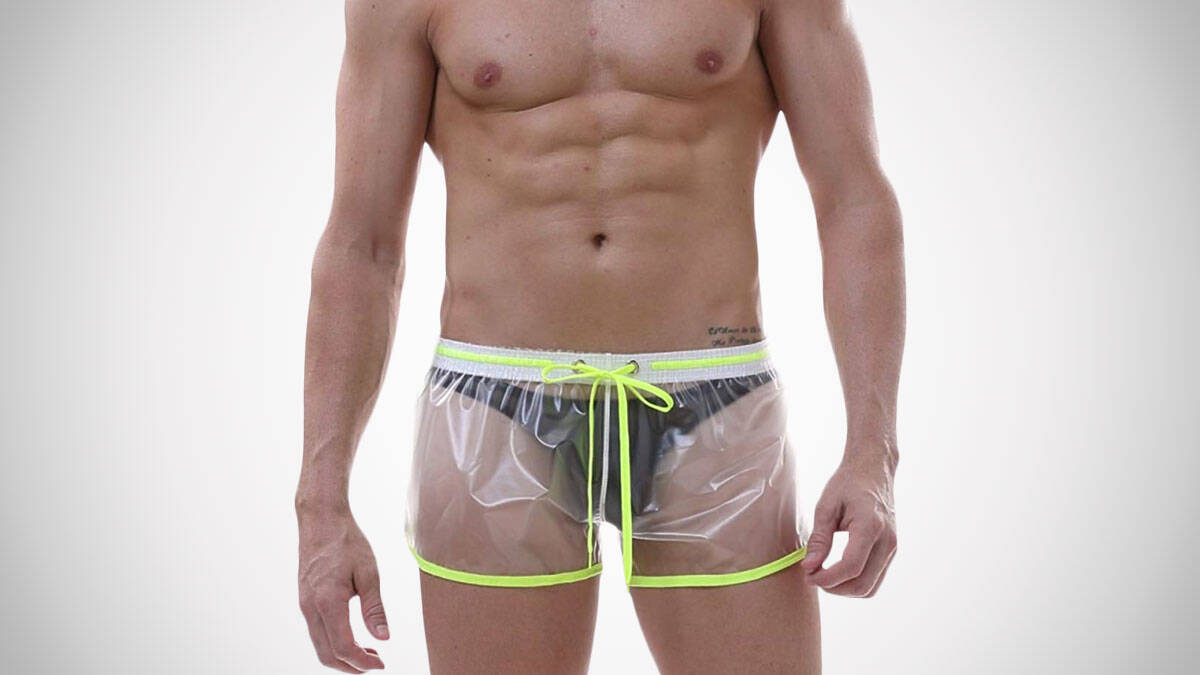 Nothing to see here. Because...because...these swim trunks are transparent! Bwahahaha!...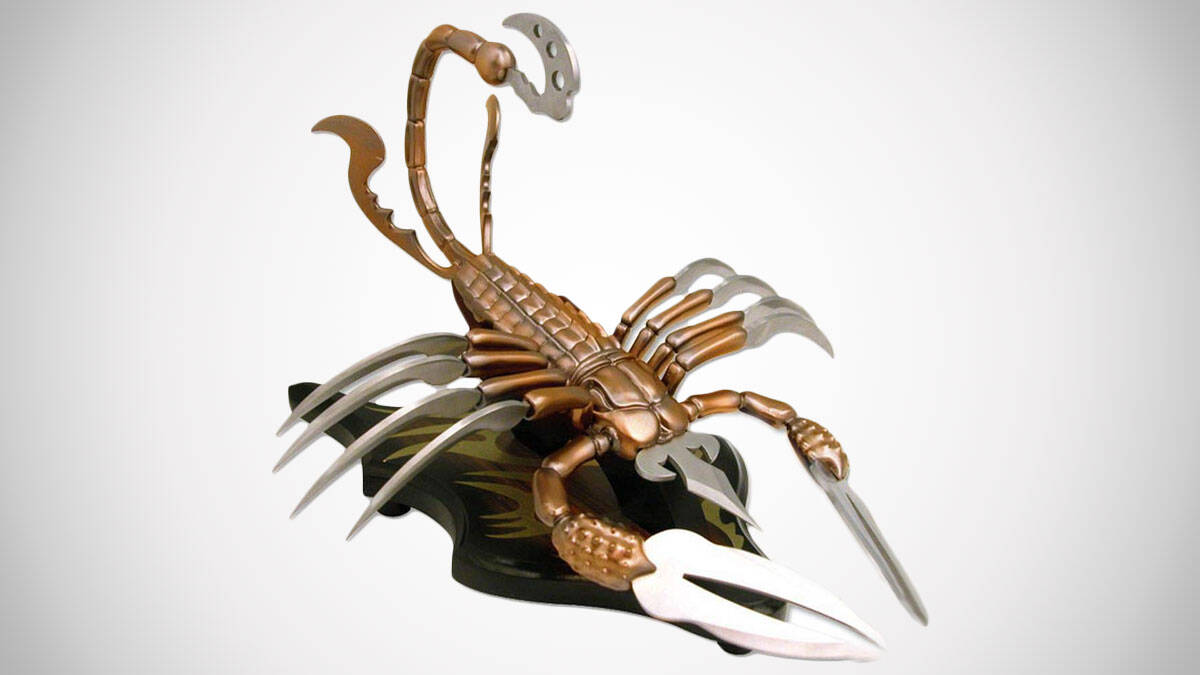 Who gets slashed worse in the presence of the Scorpion Fantasy Knife, the person on the receiving end of its 12 stainless steel blades, or the person wielding them? I classified this stabber & stinger as a cosplay piece...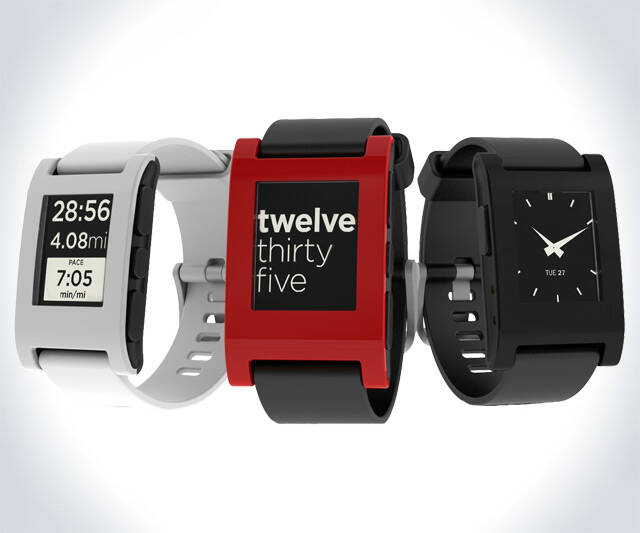 One of the most successful Kickstarter campaigns of all time, the Pebble E-Paper watch for iPhones and Androids have stormed through large-scale production and sale. The self-proclaimed "infinitely customizable" timepiece...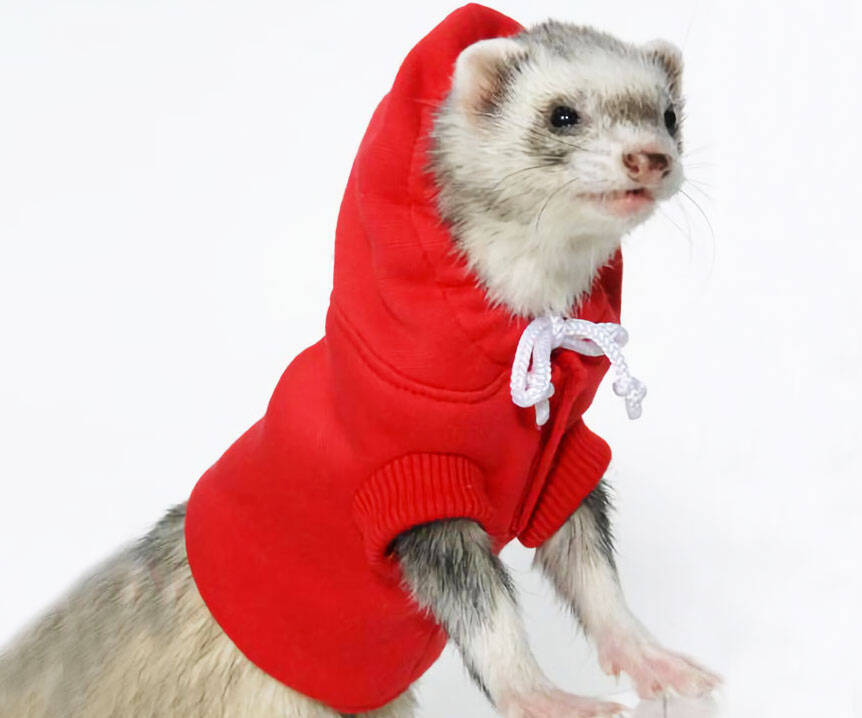 Don't let your poor little ferret suffer this winter! Keep him looking fashionable and feeling toasty in this cute ferret hoodie. This miniature hoodie will fit snuggly over your ferret's front half and is perfect for those cold days lounging around the house.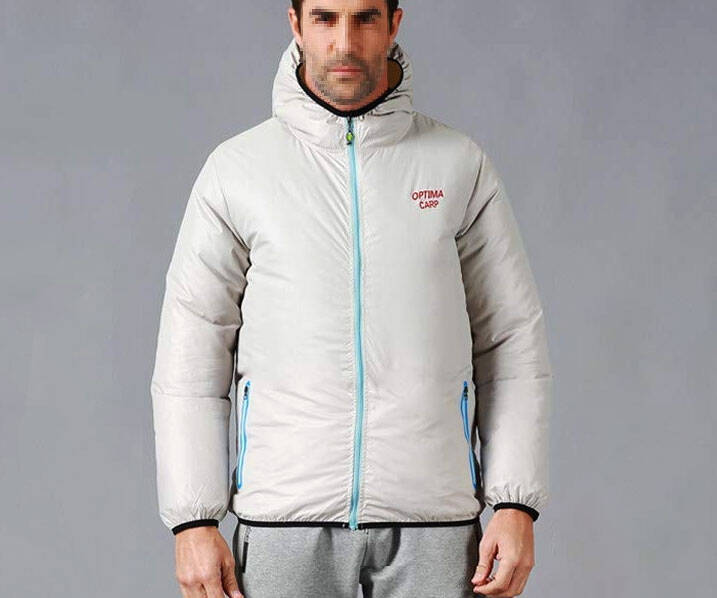 Who needs central AC when you can walk around with this cooling fan jacket? This innovative and functional piece is waterproof, anti-UV, breathable, and is fitted with 2 small fans which pump cool air into the interior so that you can remain nice and breezy throughout the day.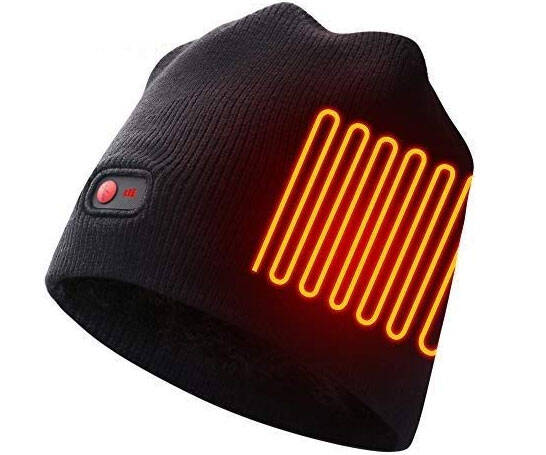 Keep your noggin nice and warm when the temperature plummets by heading out with this rechargeable heated beanie. This lightweight beanie comes with a built-in heater that you can set to one of three settings depending on how cold you're feeling.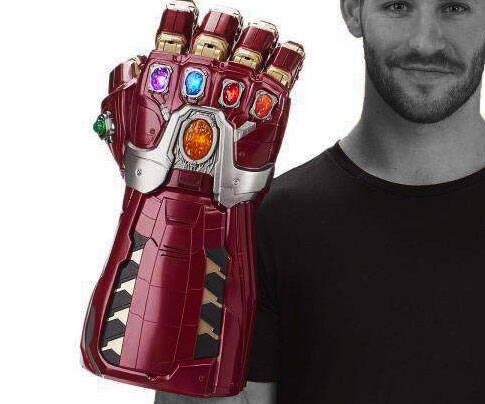 Get your chance to wield one of the most powerful weapons the galaxy has ever known by getting your hands on this Endgame electronic power gauntlet. This superbly crafted gauntlet features details like pulsating Infinity Stones and movie-inspired sound effects.