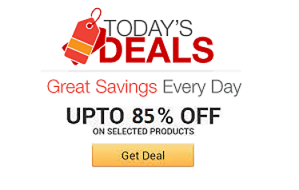 Find the coolest stuff at the lowest prices by browsing Amazon's incredible daily deals! You'll surely save a lot!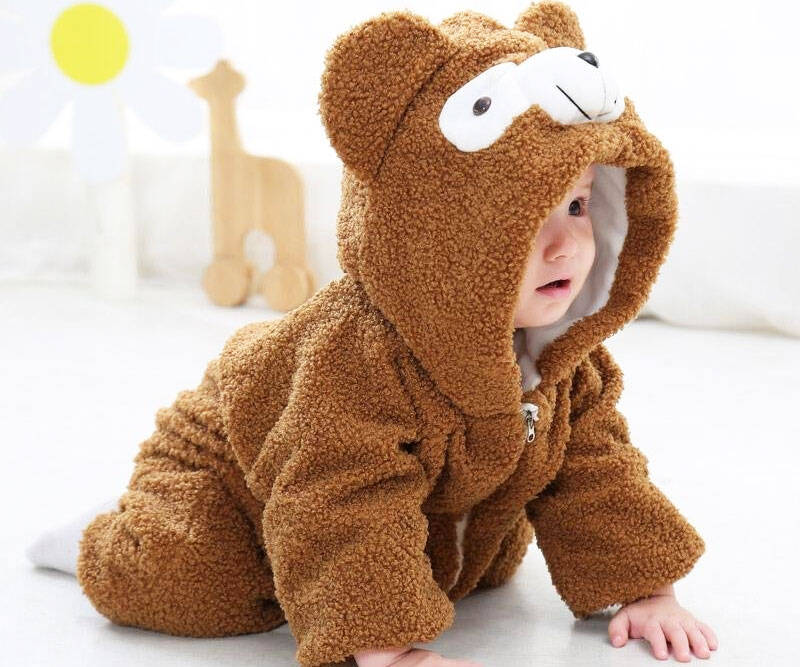 Transform your little bundle of joy into the cutest little critter you've ever seen by slipping him into this baby bear infant romper. The romper is expertly made from high-quality natural organic cotton and comes with a handy front zipper for easy access in and out.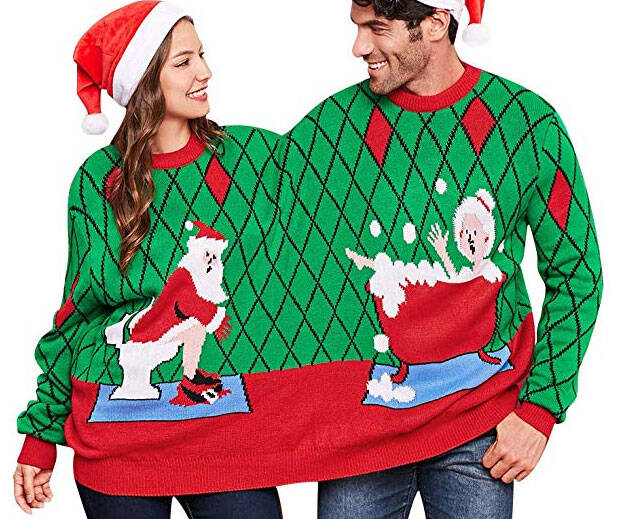 What's better than an ugly Christmas sweater? A two person ugly Christmas sweater of course! This horrifically awesome Xmas sweater comes with a hilarious image of Mr. and Mrs. Clause in the bathroom -the perfect outfit for you and your sweetie!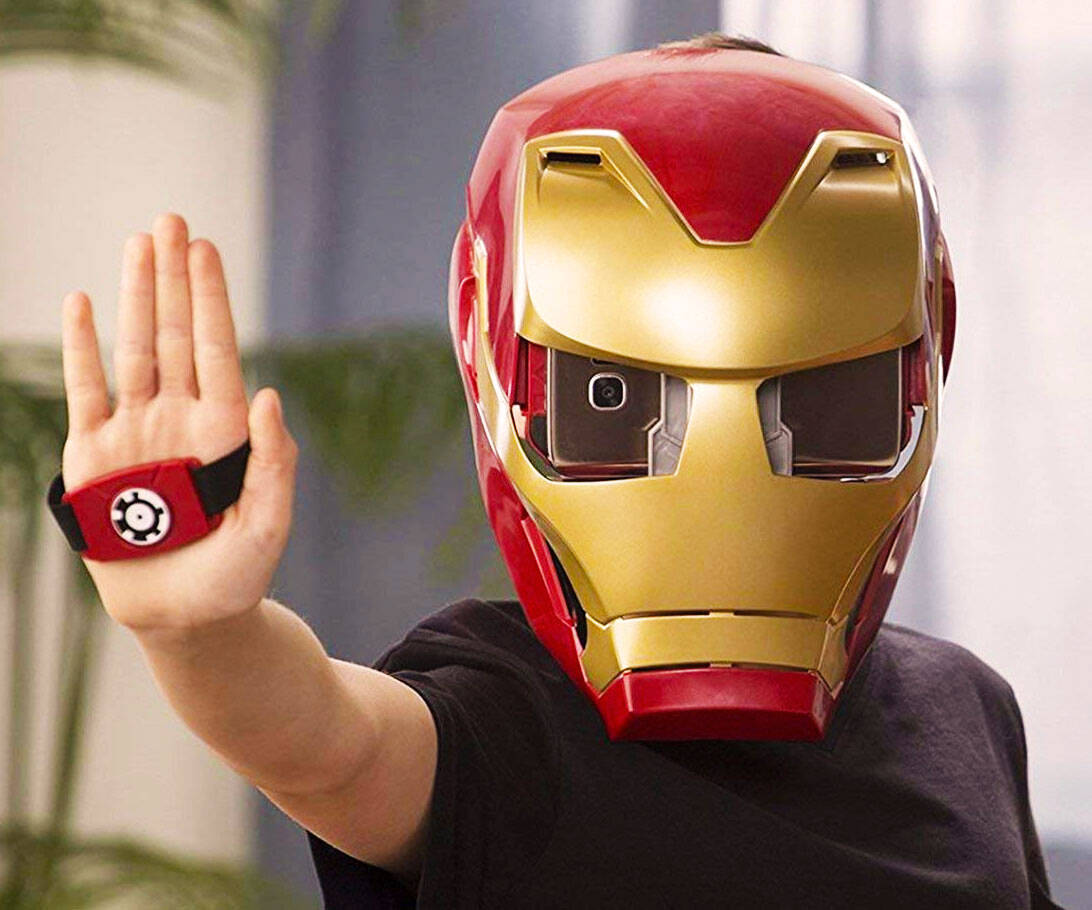 Bring out your child's inner hero by putting them in the middle of all the action with the Avengers Infinity War AR experience. Styled like Tony Stark's iconic Iron Man mask, your pint-sized warrior will get the chance to battle the evil Thanos in hopes of saving the galaxy.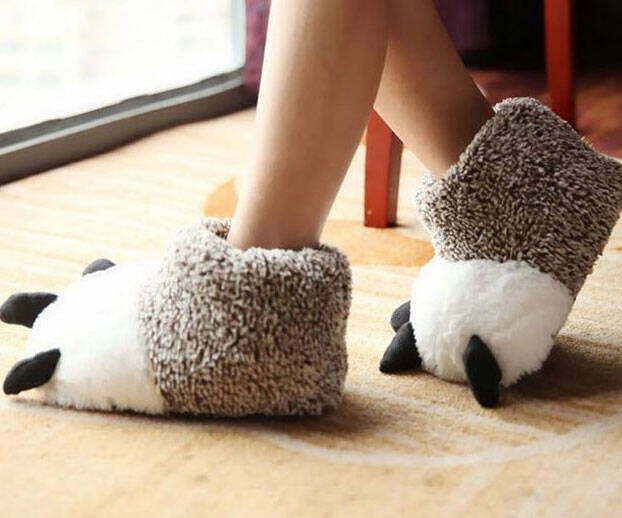 Add some whimsy to your stay-at-home outfit by lounging around in these ultra comfy polar bear paw slippers. These cute little plush slippers are stylish, super lightweight, and feature a fluffy padded sole for extra comfort.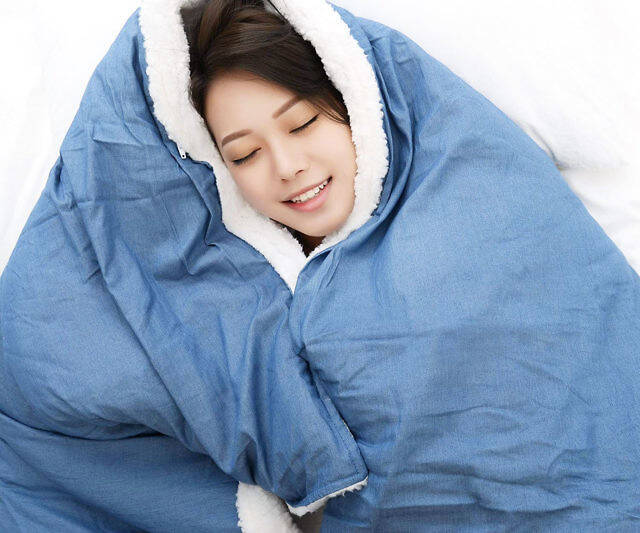 If you're the type who doesn't like to sleep alone, the cozy weighted blanket is just for you! This 100% organic cotton wool blanket weighs 25 pounds which makes it feel like you're constantly getting hugged by this snuggly blanket - resulting in a comfy night's sleep.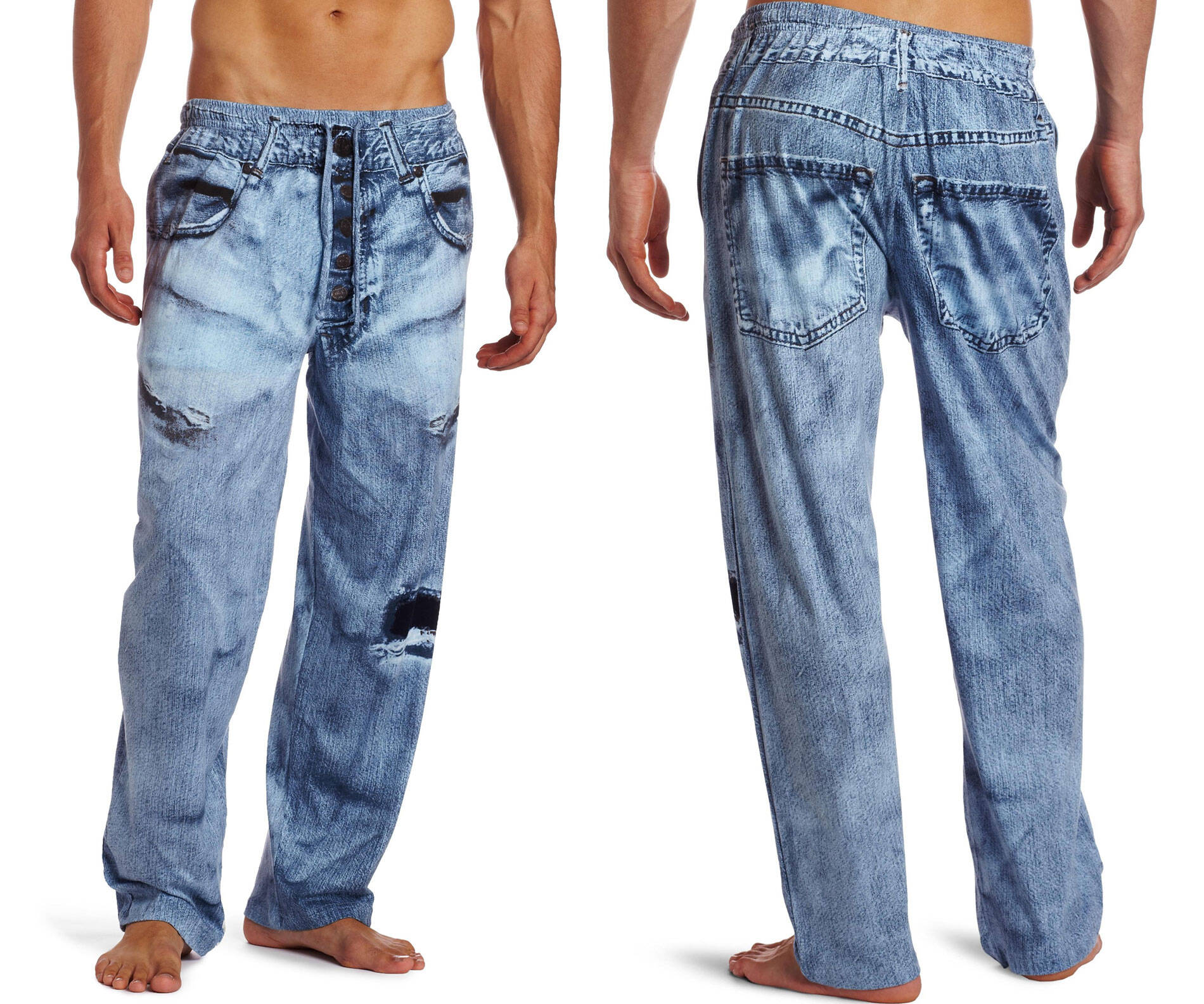 Stay looking cool and stylish - even when you hit the hay - by jumping into a pair of these faux denim pajama pants. They're made from 100% cotton and fitted with a stretchy elastic waistband to provide ultimate comfort while you slumber and lounge around the house.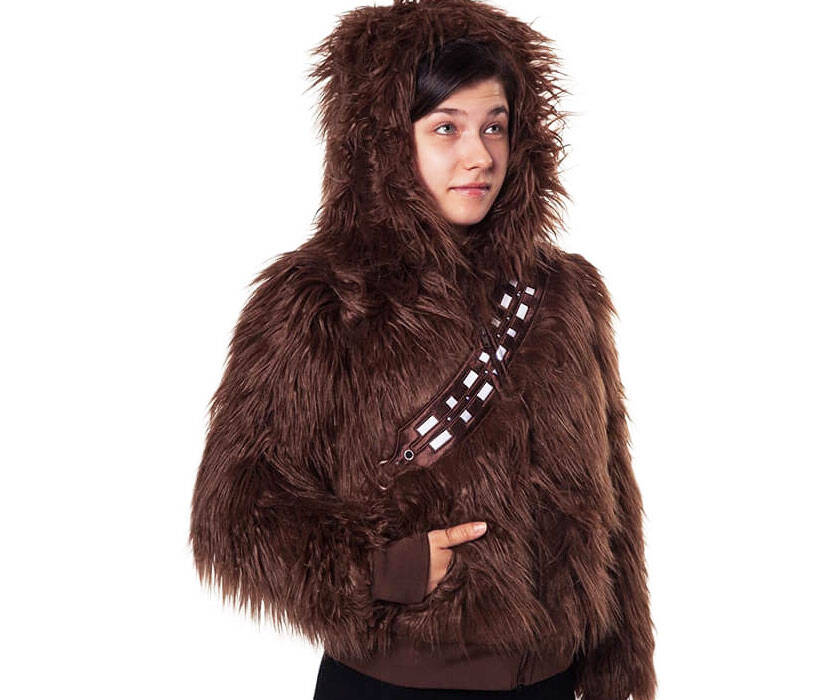 Battle the cold with a geeky twist by transforming yourself into the galaxy's favorite Wookie with this Chewbacca hoodie. This officially licensed front-zippered hoodie features a reversible design so that you can look like either Chewy or Han Solo.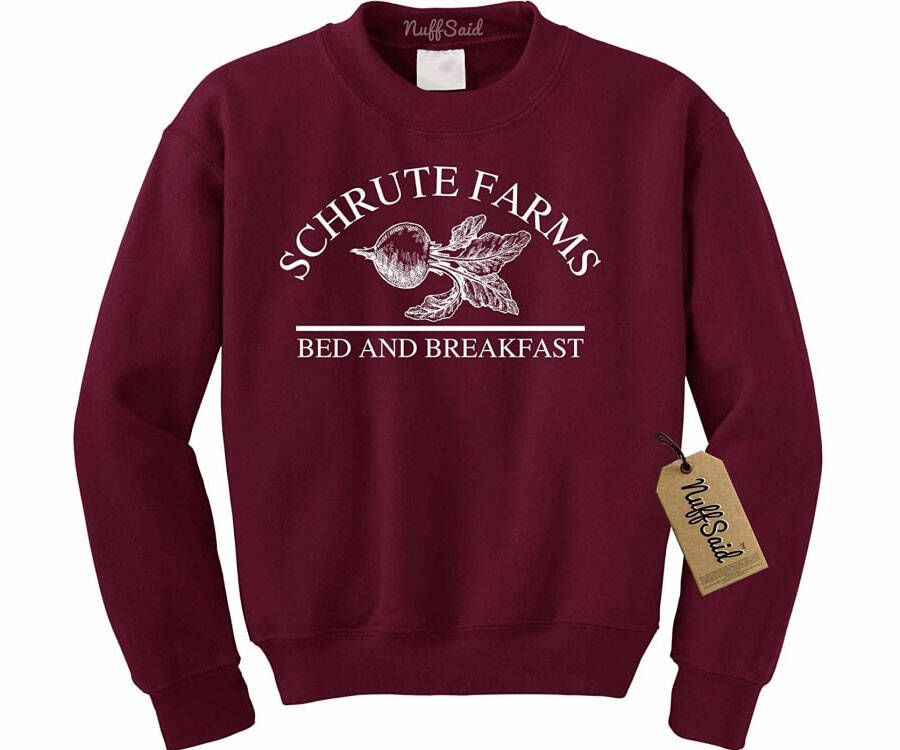 Fact: Schrute Farms produces the tastiest and most nutritious beets in Pennsylvania. Show your support for one of the hardest working farms in the country by sporting this Schrute Farms sweater. It's stylish, comfy, and perfect for any fan of The Office.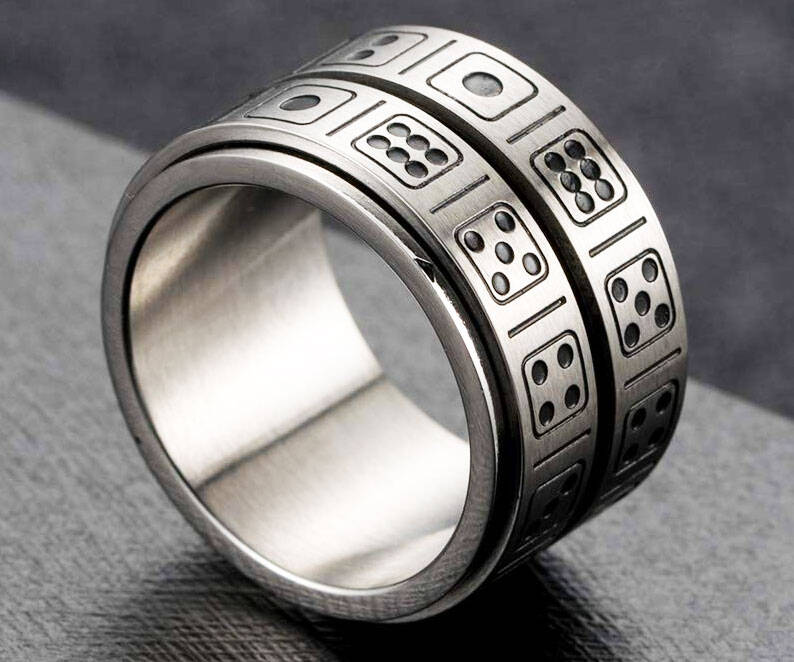 This dice spinner ring is the ultra portable, fashionable, and fun fidget spinner perfect for keeping your restless fingers busy throughout the day. The creative design of this amusing ring features a smooth spinning outer shell that will provide hours of entertainment.