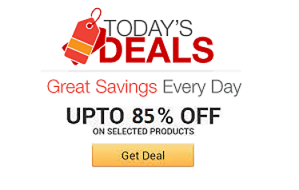 Find the coolest stuff at the lowest prices by browsing Amazon's incredible daily deals! You'll surely save a lot!
Wow onlookers with your impeccable fashion sense when you show up wearing the eye catching pepperoni pizza onesie. It will transform your entire body into a greasy slice of pepperoni pizza - making it ideal for wearing out to job interviews and special events.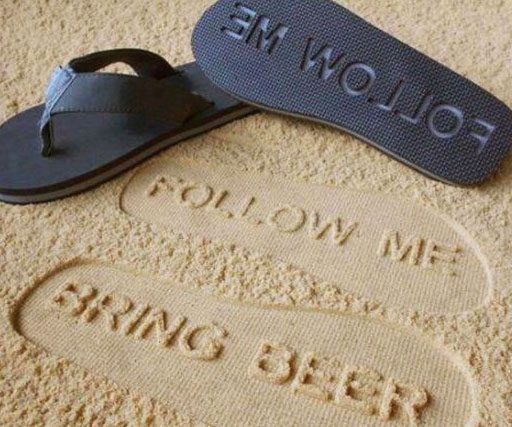 Provide your friends with a subtle guiding path to your beach bonfire party with the "follow me, bring beer" message sandals. Each sandal leaves an imprint telling others to follow your footsteps and bring lots of ice cold nectar of the gods.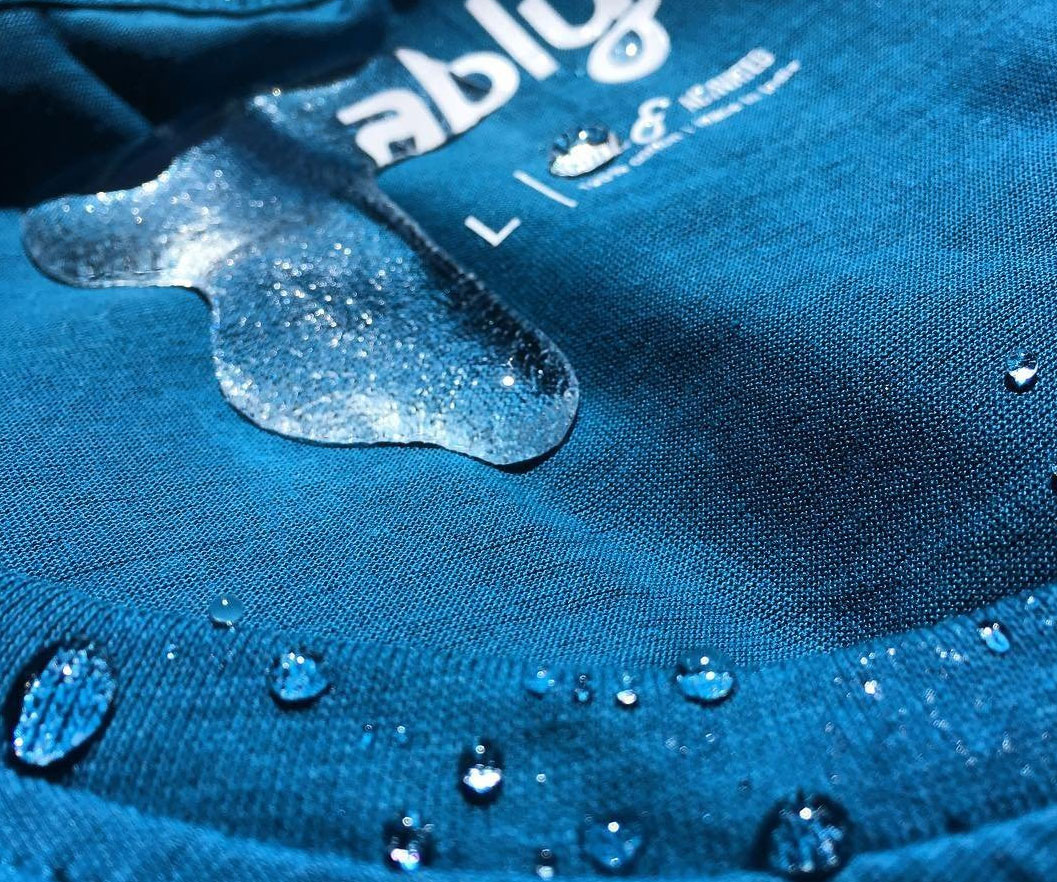 Avoid looking like a hot mess by the time the day is over by dressing in these liquid repellent shirts. Each long sleeve crew neck henley is made from a fillium activated 100% premium cotton that repels liquid, stains and resists odors without sacrificing softness or breathability
Turn heads as you shred down the slopes by staying warm with one of these ultra realistic animal face ski masks. Each of these windproof and dustproof masks are breathable, quick-drying, and are emblazoned with a vivid animal print complete with cute 3D ears.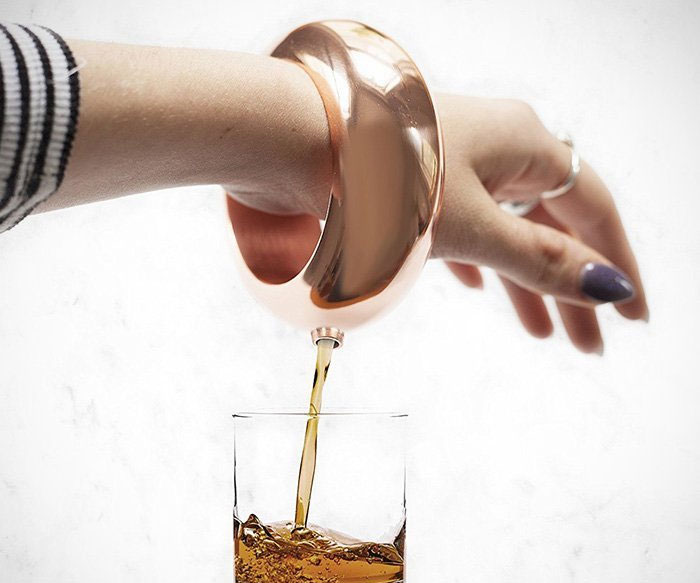 Keep yourself well lubricated without arousing suspicion by discreetly hiding your booze inside this flask bracelet. This fashionable stainless steel accessory holds up to 3 ounces, comes with a top screw and silicone seal, and features a lovely rainbow plated finish.
Enjoy a deep hibernation-like slumber next time you hit the hay by slipping into this black bear sleeping bag. It can accommodate a person up to 72 inches tall and covers you from head to toe in a soft and snuggly black bear suit - complete with a fluffy bear head hood.
Make any plain outfit pop by lacing up your kicks with these light up LED shoelaces. Each battery operated waterproof lace comes embedded with 10 small lights that illuminate every inch of the laces in vibrant colors like neon green, orange, pink, and yellow.
Place a stylish spin on the way you tell time with this elegant black steel ceramic quartz watch. Instead of relying on a standard flat face, this steel and ceramic watch sports a three dimensional surface that contours outwards and lets you feel the time through touch.
Ward off wrinkles and fine lines just like the ancients did with this pure 24K gold facial mask. Being one of the softest metals, gold is easily absorbed into the skin to aid in the reversal of oxidation damage to the collagen fibers, thus helping in the regeneration of new cells.