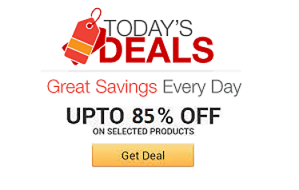 Find the coolest stuff at the lowest prices by browsing Amazon's incredible daily deals! You'll surely save a lot!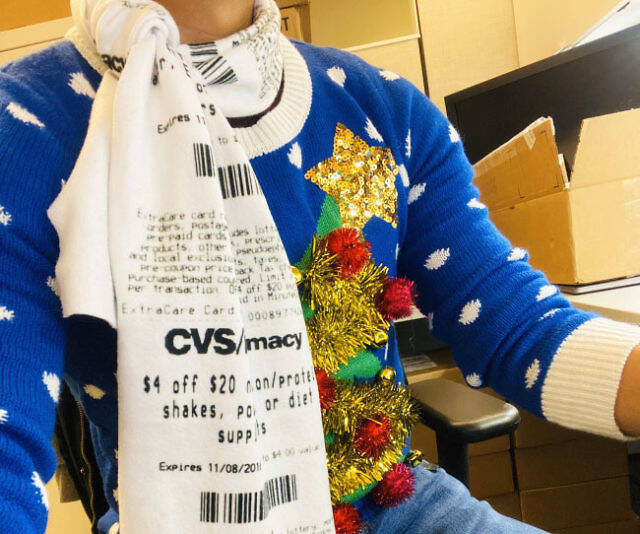 Create laughter wherever you go by bundling up with this hilarious CVS receipt scarf. This super soft wrap-around scarf looks exactly like a real CVS receipt and measures approximately 8-inches wide by 59-inches long, roughly the same length of an ac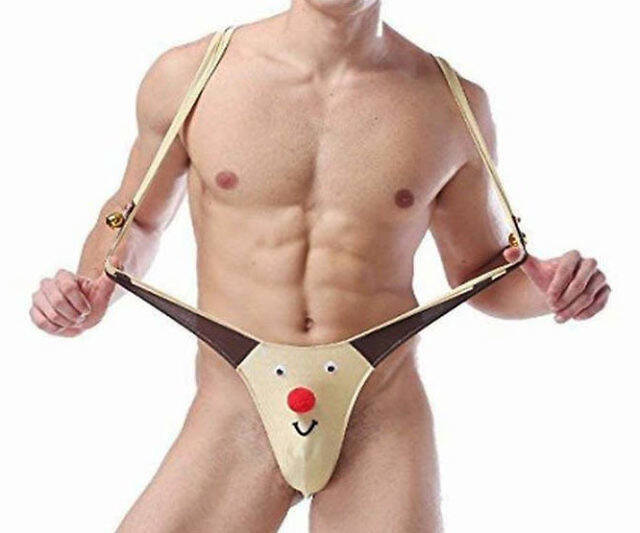 Heat up the holiday season by showing off your smoking hot bod in this eye-popping reindeer mankini thong. Slip into this thong and your junk is transformed into a festive and playful little reindeer complete with googly eyes and a big Rudolph-like r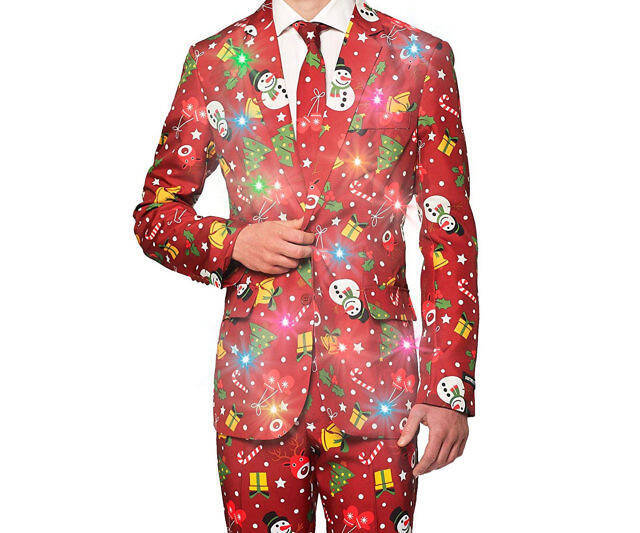 Get into the holiday spirit without losing any style points by suiting up in your very own light up Christmas suit! Available in either a festive red or jolly green option, this eye-popping three-piece suit is fitted with strategically placed LEDs th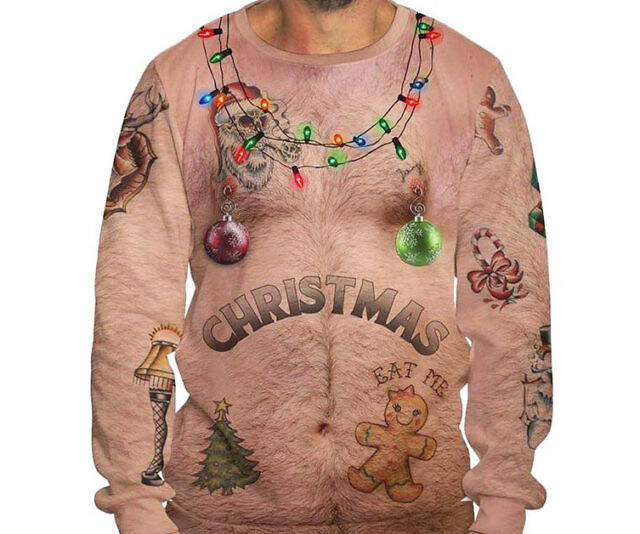 Bring sexy back to the holiday season by strutting your stuff in this bare chest ugly Christmas sweater. With cutesy reindeers and jolly snowmen combined with festive tattoos and bitchin' bauble nipple rings - you're sure to be Mrs. Clause's favorite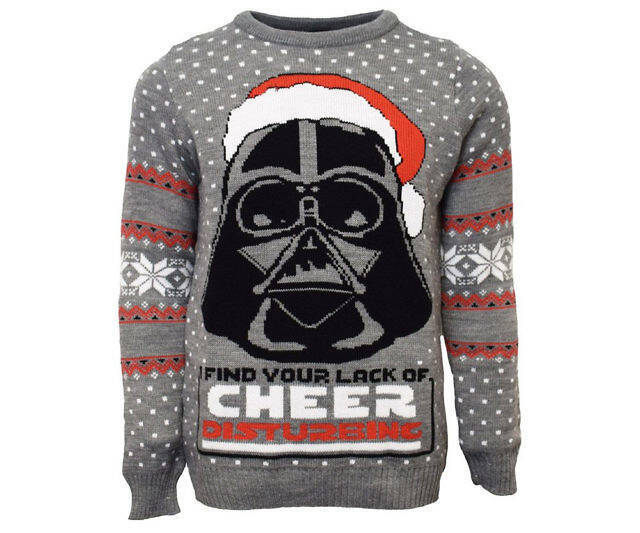 This holiday season, give into the Dark Side by staying warm with the Darth Vader ugly Christmas sweater. This 100% knitted crew neckline sweater sports a festive and cheery Darth Vader design - making it the perfect holiday garment for any Star Wars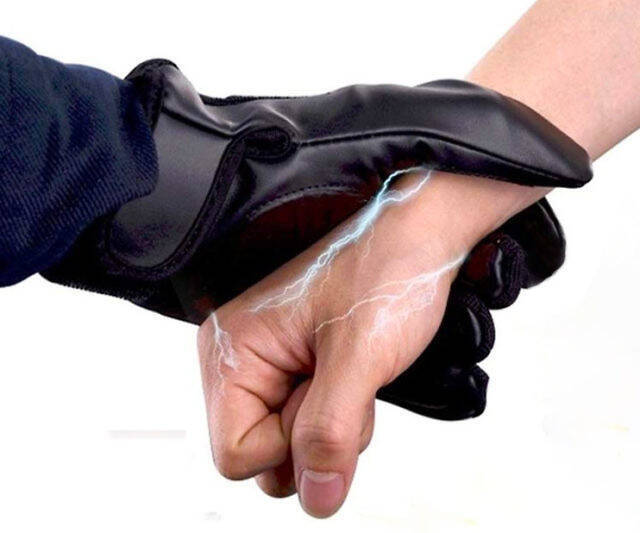 These stun gun gloves are the perfect way to deter an assailant during those frigid winter months. Rather than having to fumble around your purse looking for your taser, you'll be able to simply grab your attacker and give them the shock of their liv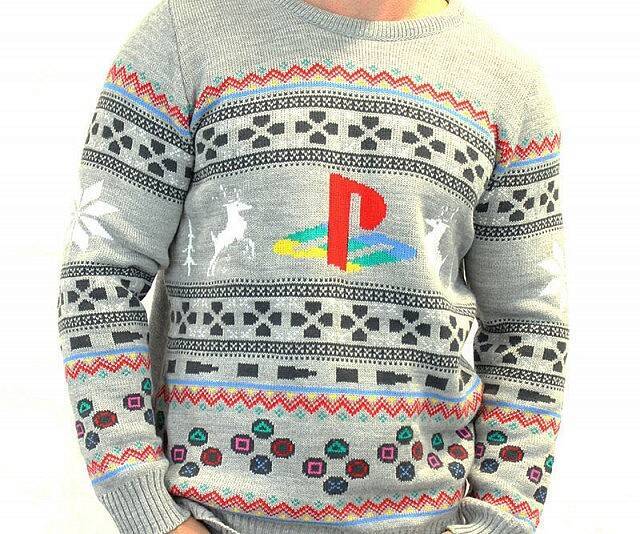 Win the festive throw down with this Official Original PlayStation Christmas Jumper. There have always been console wars, but only with this authentic knitted retro gaming Christmas Jumper can you stake out Sony's claim on the throne!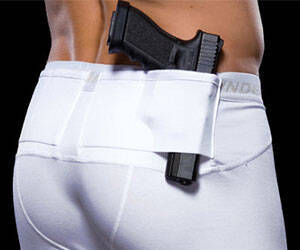 Responsibly carry your concealed firearm no matter your outfit with this concealed carry underwear. This freedom-loving firearm underwear provides a handy spot to conceal your firearm without causing discomfort or risk of it accidentally discharging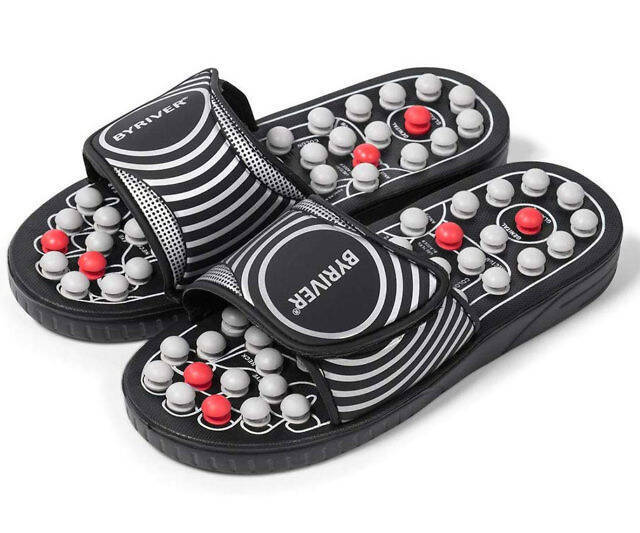 Pamper your poor overworked feet with every step by slipping into these foot massage sandals. The sandals come littered with dozens of small nodes that are designed to help improve blood circulation as well as relieve aches and pains.