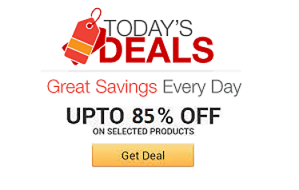 Find the coolest stuff at the lowest prices by browsing Amazon's incredible daily deals! You'll surely save a lot!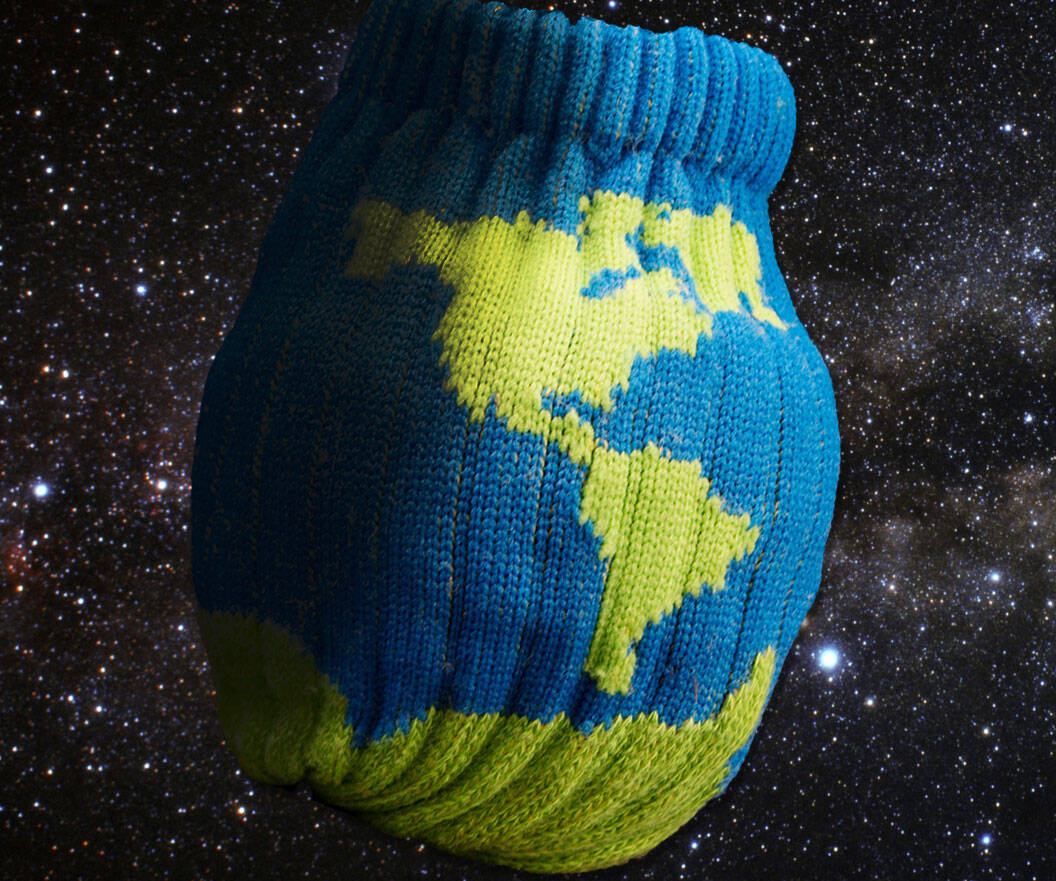 Show Mother Earth some love by sporting the stylish planet socks. The novelty design displayed across the ankle features a map of the continents that transform into a small and soft sock globe you can toss around, when rolled up.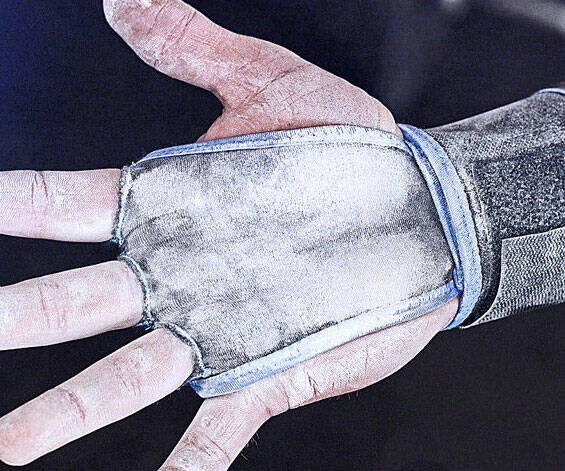 Quit shredding your hands while you do fake pullups. These crossfit workout gloves will provide added grip while keeping your hands protected - which is important, because if your hands are damaged, you can't write on Facebook about your crossfit workout.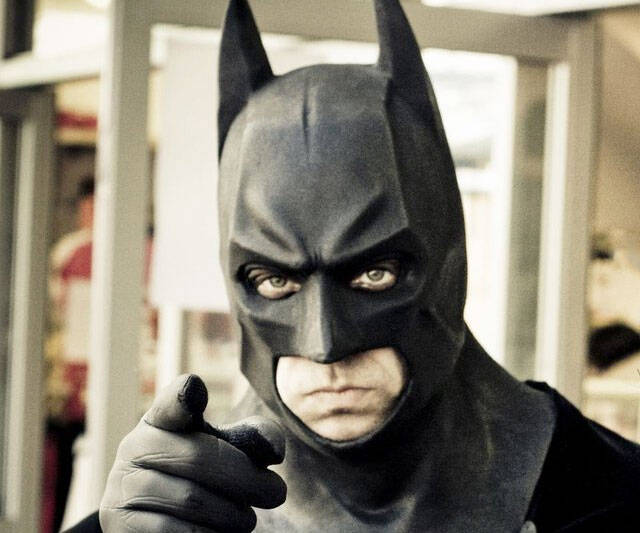 Give your caped crusader outfit a touch of authenticity by topping it off with the Dark Knight Batman mask. This synthetic and durable mask wraps around your entire head to achieve the look of Gotham's most revered crime fighter.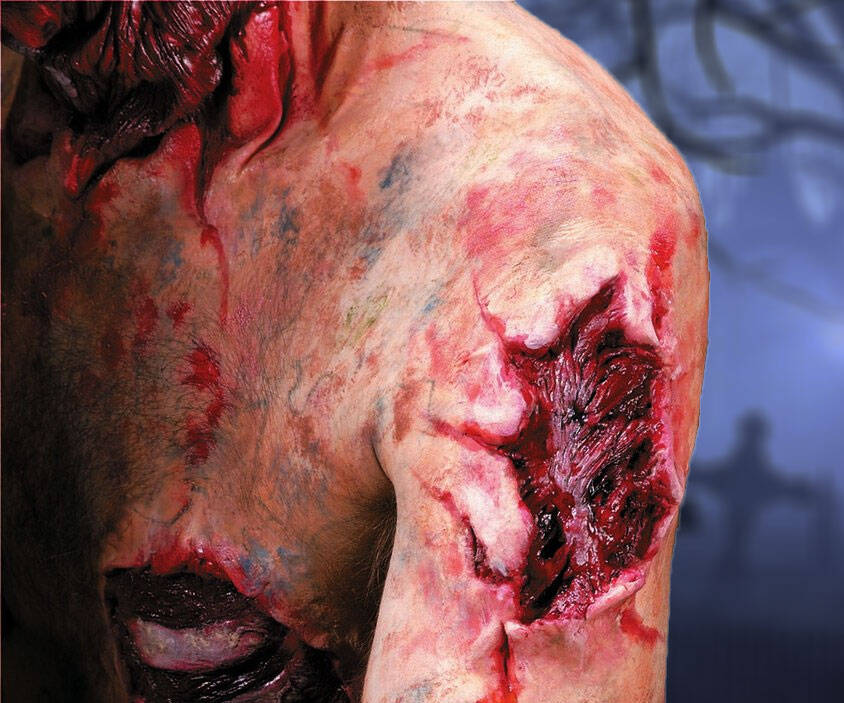 Create the illusion you've become infected with help from the zombie open wound prosthetic. Using this latex prosthetic and following the helpful make-up tips provided, you'll be able to create some truly grotesque, horrific, and possibly contagious wounds.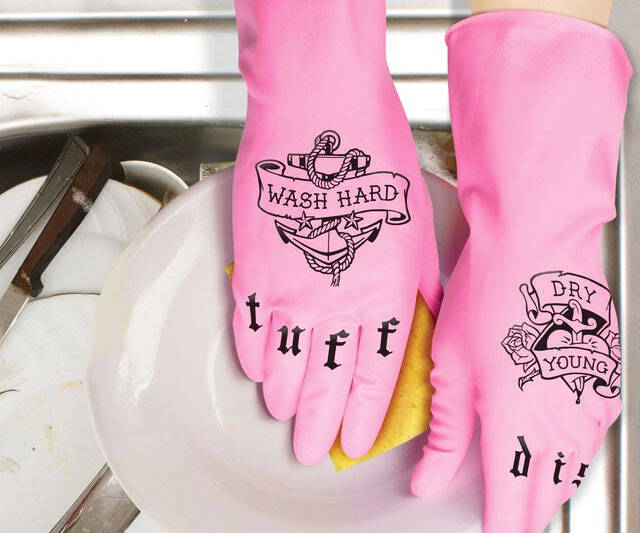 Protect your hands and look tough as you beat down on grease build-up while wearing the tattooed dishwashing gloves. These pink latex beauties come adorned with classic "tough guy" tattoos emblazoned along the knuckles.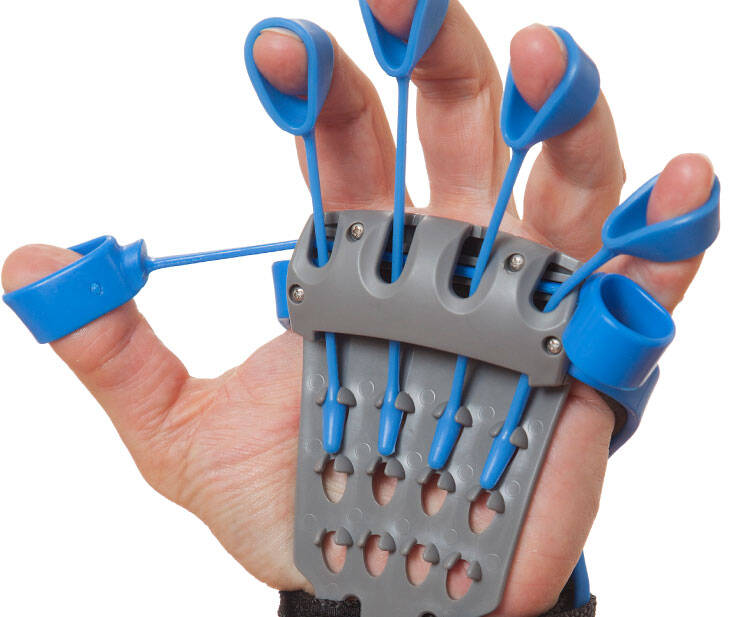 Develop the bone crushing handshake you've always dreamed of by working out vigorously with this hand exerciser. The device straps on comfortably and allows you to adjust the tension so you can build up your strength.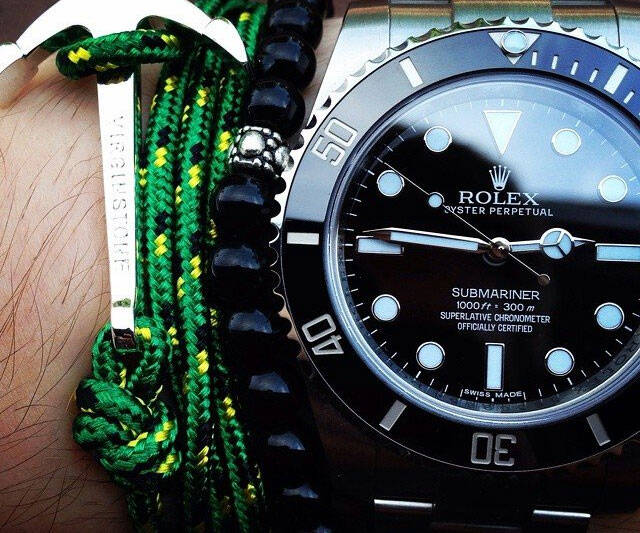 Become a prime target for every thief and mugger in a five mile radius when you hit the town wearing the black dial stainless steel Rolex. This first rate timepiece features unrivaled craftsmanship and an ageless design that will complement any look.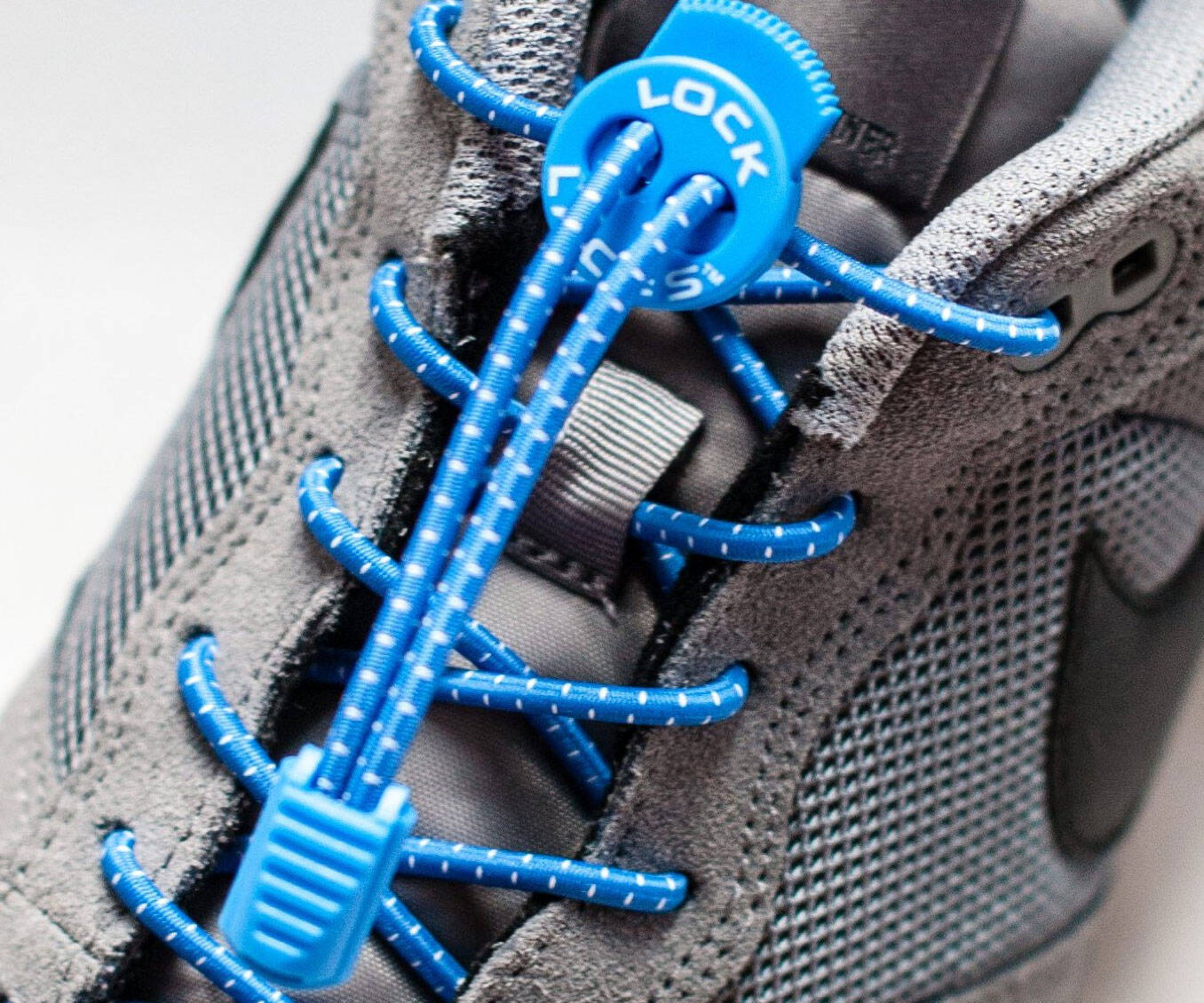 Turn the mundane task of tying your shoes into a thing of the past by switching to the shoelace fastening system. It features a unique locking mechanism that's remarkably secure and easy to lace up - making it ideal for any kind of physical activity.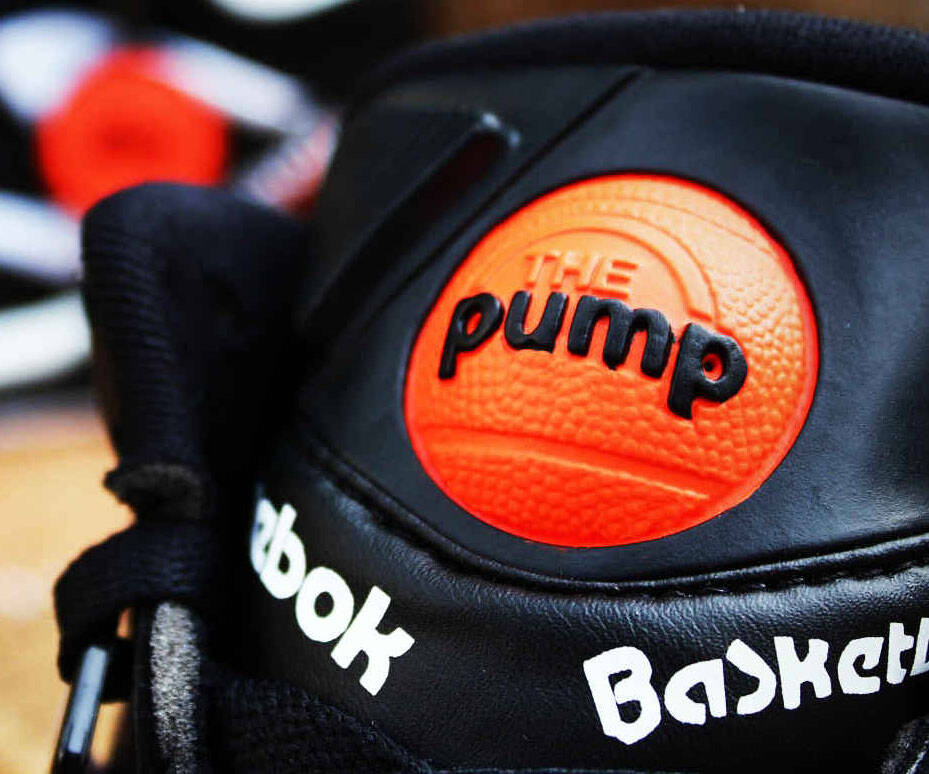 Pump up and air out as you ball up and down the court while wearing the Reebok pump up shoes. The moment you begin to pump up, you get the support and protection you need to safely land after a backboard shattering dunk - it's the only way to fly.