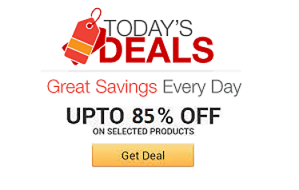 Find the coolest stuff at the lowest prices by browsing Amazon's incredible daily deals! You'll surely save a lot!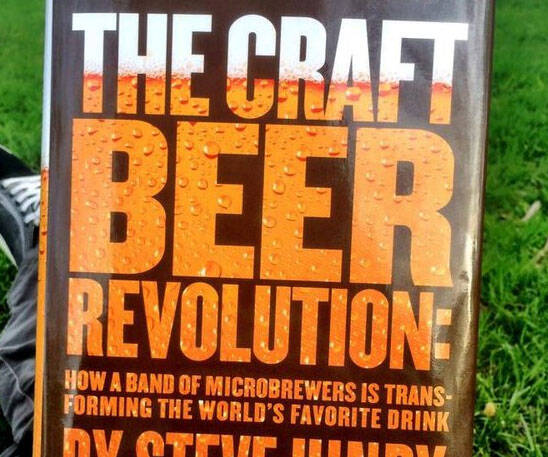 If you haven't already tapped into the world of craft beer, the 'Craft Beer Revolution' book will bring you up to speed on everything you need to know, and ...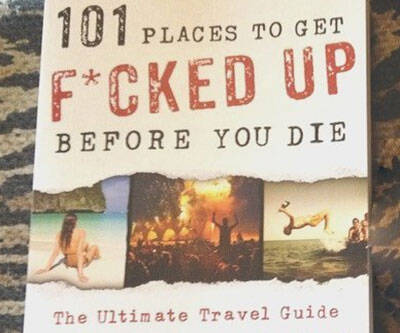 Life is too short to spend sober - that's why the Ultimate Party Travel Guide is here to show you the best party spots on the planet. From pub crawls to ...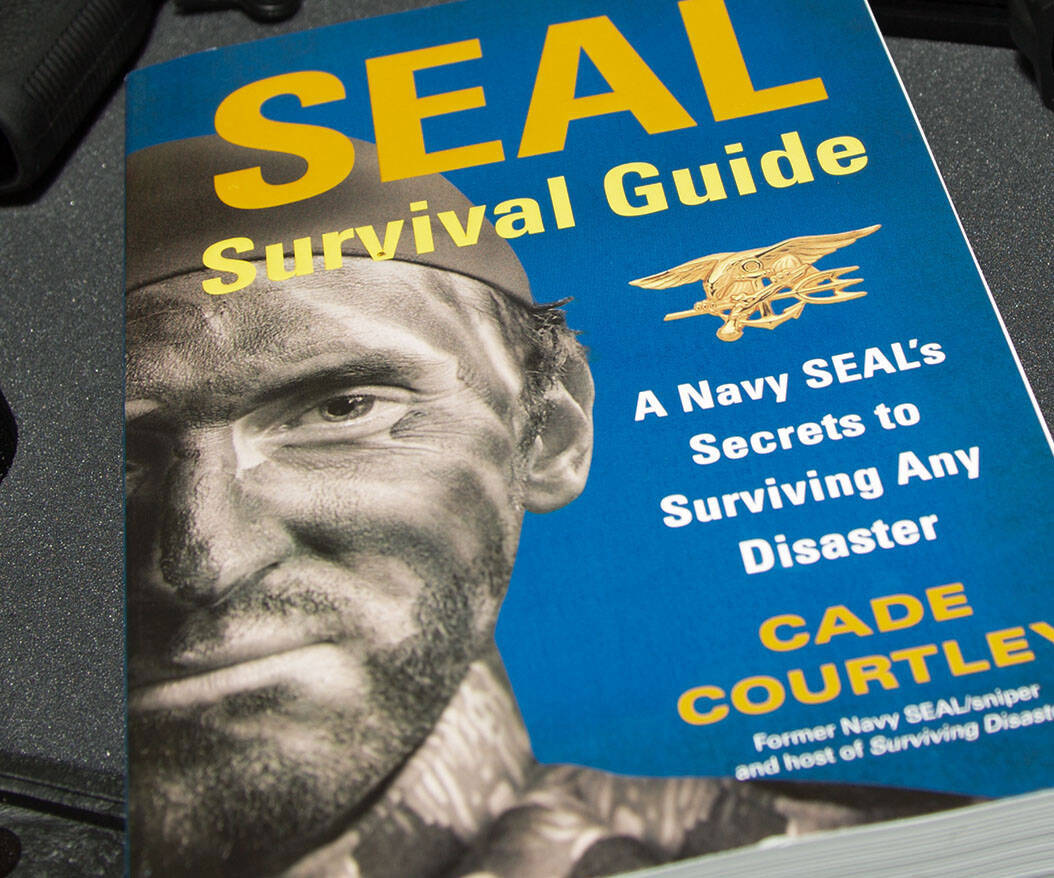 Luck is for chumps. Ensure you're ready when disaster strikes by studying this Navy SEAL survival book. Written by former SEAL and survival expert Cade ...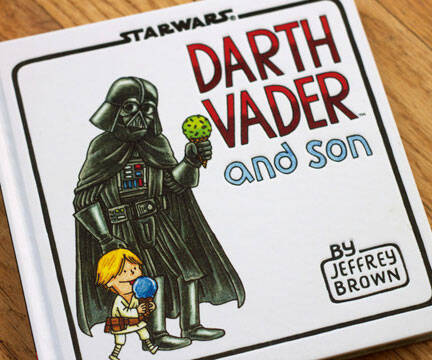 Wonder no more what life would have been like for Luke if his neglectful old man had been around more often with the Darth Vader and Son book. This adorably ...
The arrival of new troops can be littered with potential danger, luckily the Fatherhood Training Manual is here to help you avoid them. Its pages are ...