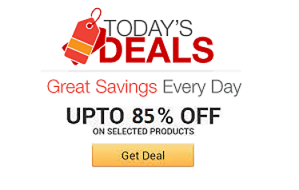 Find the coolest stuff at the lowest prices by browsing Amazon's incredible daily deals! You'll surely save a lot!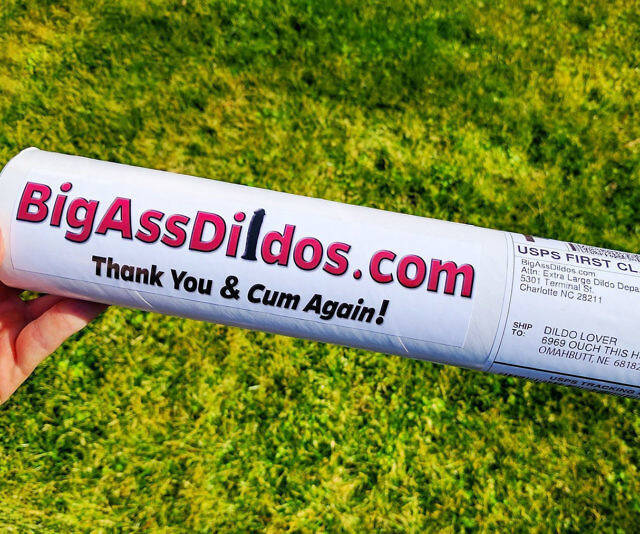 Create an awkward but incredibly entertaining situation at the workplace by sending one of these embarrassing prank shipping boxes to a fellow employee. Each anonymous package arrives with a NSFW label guaranteed to make them blush.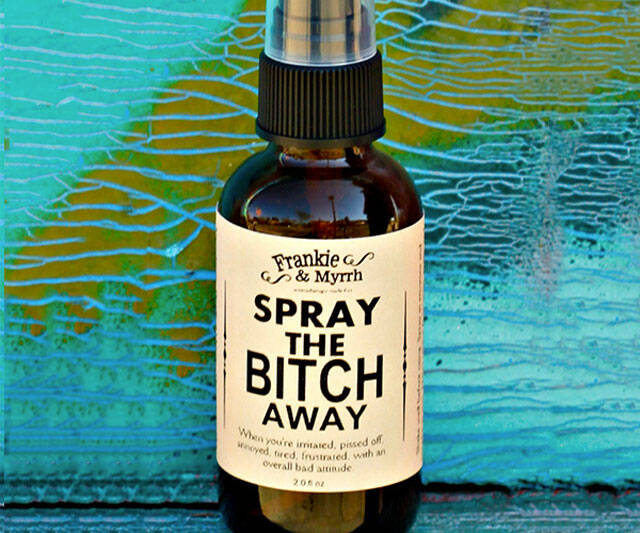 Dude. When I saw the name "Spray the Bitch Away" for this bottle of aromatherapy perfume I thought it was for men with mean wives and girlfriends, or crazy exes. I thought it would be the perfect Anti-Valentine's Day...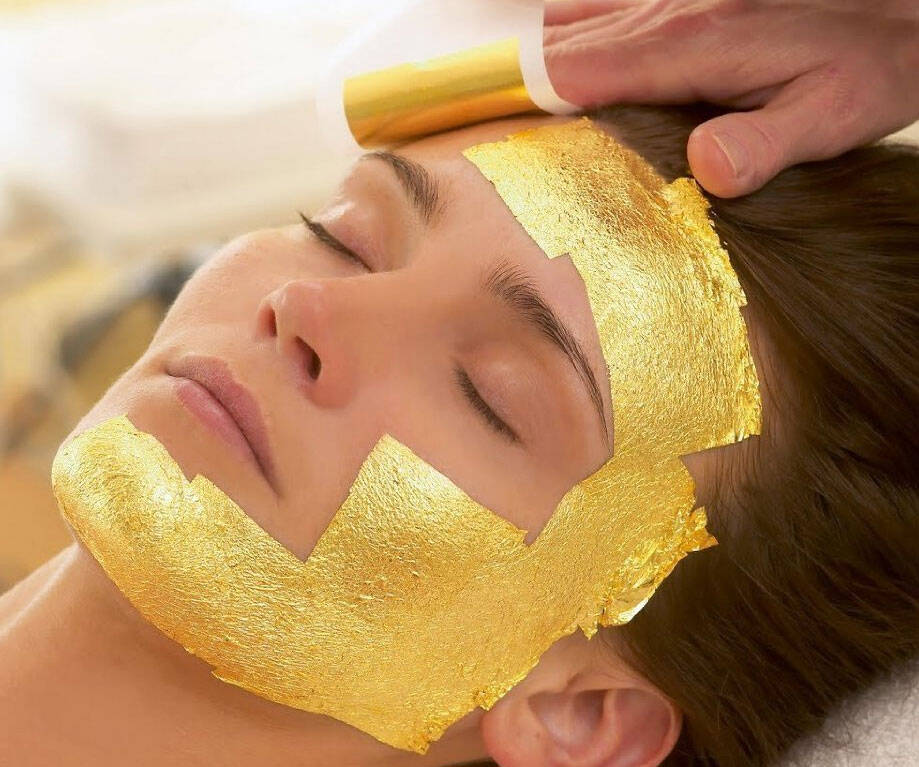 Shave a few years off your appearance by keeping your skin looking young and radiant using these 24K gold foil sheet masks. Each leaf is made from 24K edible gold sheets designed to prevent wrinkles and soothe skin.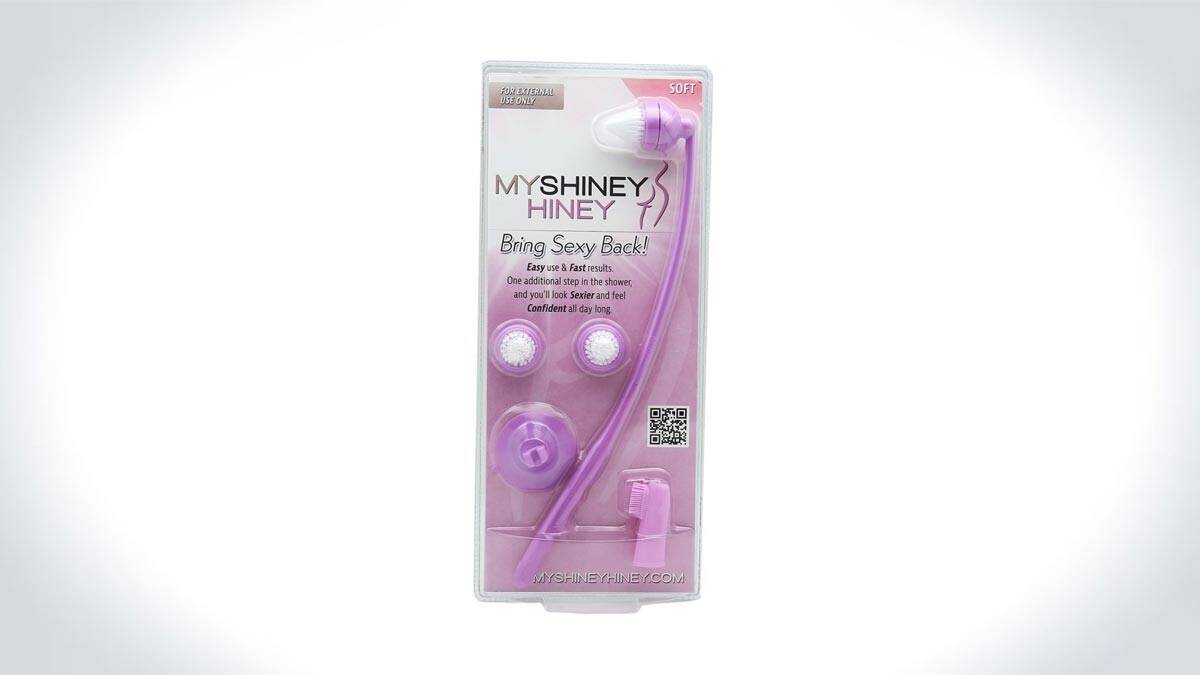 Well. I wouldn't argue it isn't dirty. I'm just not sure I care enough to go to the lengths required to make my hiney shiney. I think this cleansing brush set for the bunghole is geared towards women anyway, judging by...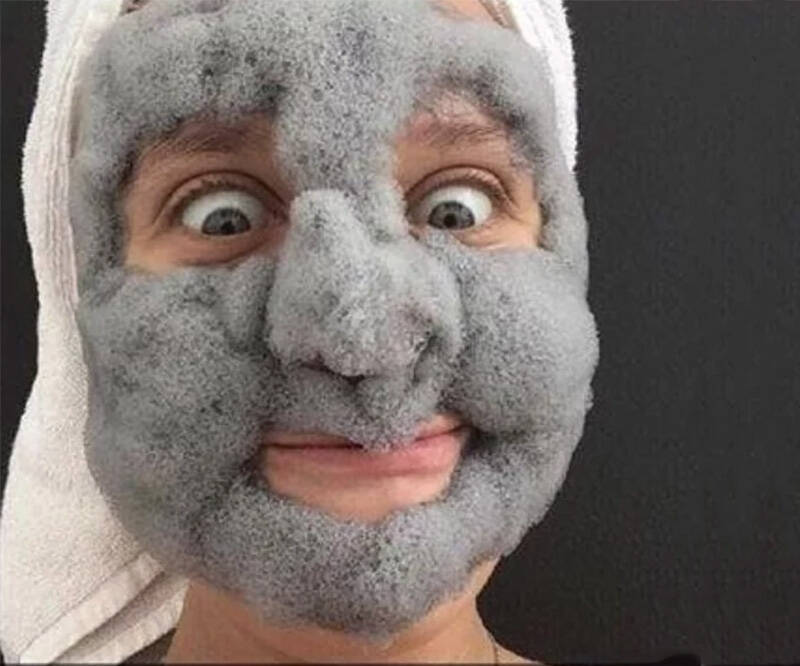 Turn your face into a cloud with this Fluffy Bubble Clay Face Mask. This Korean bubbly face mask helps in cleaning pores and removes ugly blackheads turning your face soft and nice like a babies bum! The elizavecca milky piggy...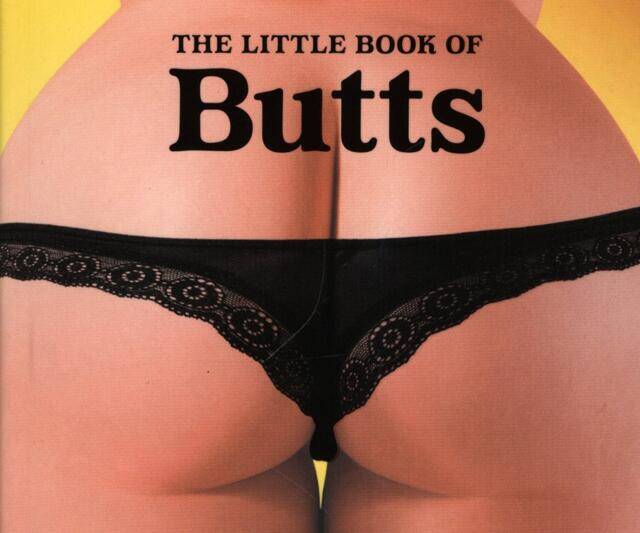 We have big books of breasts...in 3D. On top of coloring books of vaginas. Smashed next to coloring books of multiple anatomical parts interlocking with other anatomical parts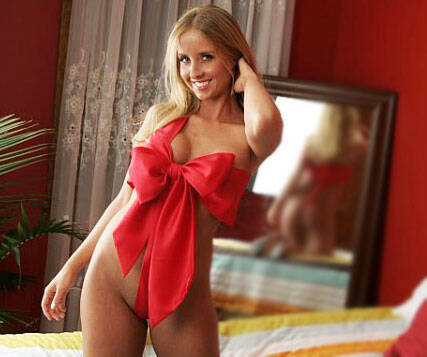 Give your sweetie a birthday present that is one to remember by wrapping yourself up in this giant red bow lingerie. This oversized polyester bow is breathable, soft to the touch, and can accommodate bra sizes ranging from an A-cup to double D's.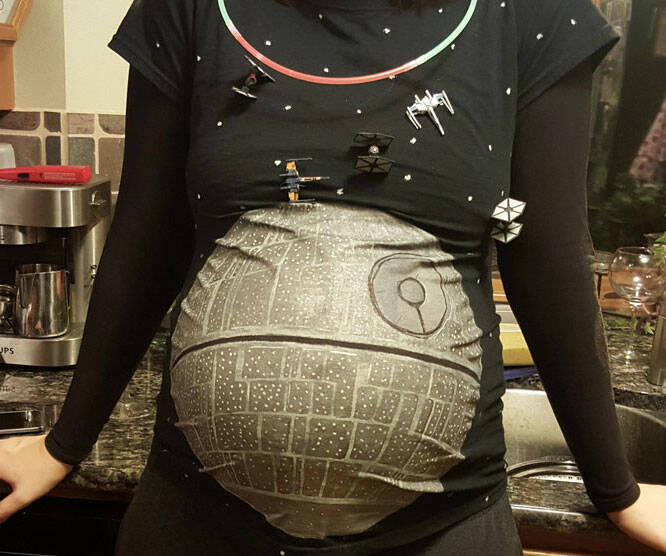 Give your baby bump some geeky flair by slipping into this Death Star maternity shirt. This creatively designed shirt features a large graphic that transforms your protruding belly into the sinister weapon used by the Empire to obliterate entire planets.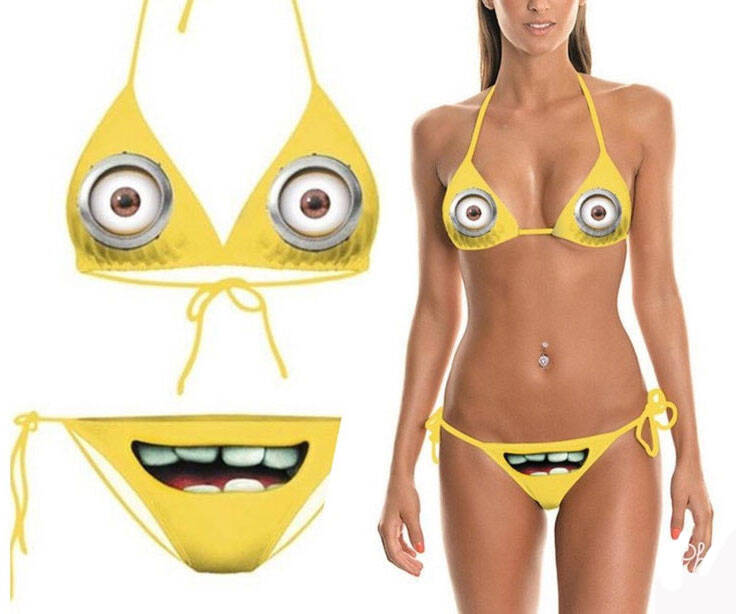 Transform yourself into a shapely little minion next time you hit the water by slipping into this Minions bikini. This brightly colored yellow two-piece bikini is designed so that your body resembles a happy giant minion when you put it on.