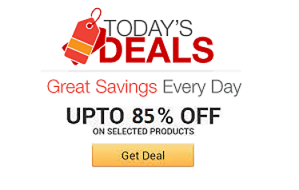 Find the coolest stuff at the lowest prices by browsing Amazon's incredible daily deals! You'll surely save a lot!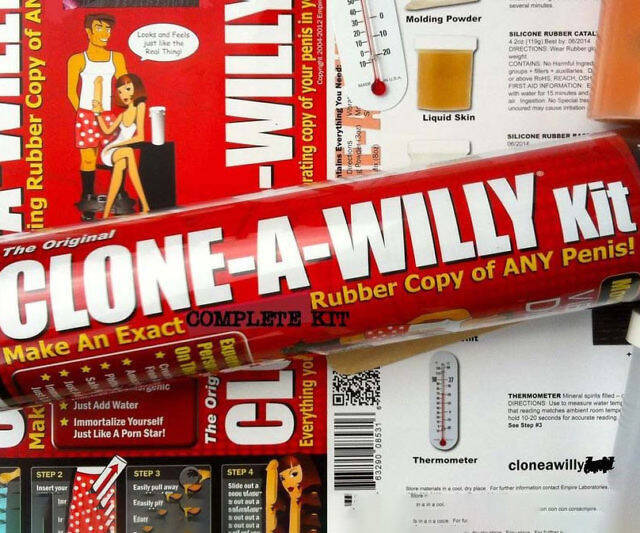 Who wouldn't want an identical clone of their penis? An ideal birthday gift for the Mrs., the Clone-A-Willy kit includes everything you need to make a silicone rubber vibrating dildo that is shaped just like your mighty Johnson from the comfort and privacy of your home.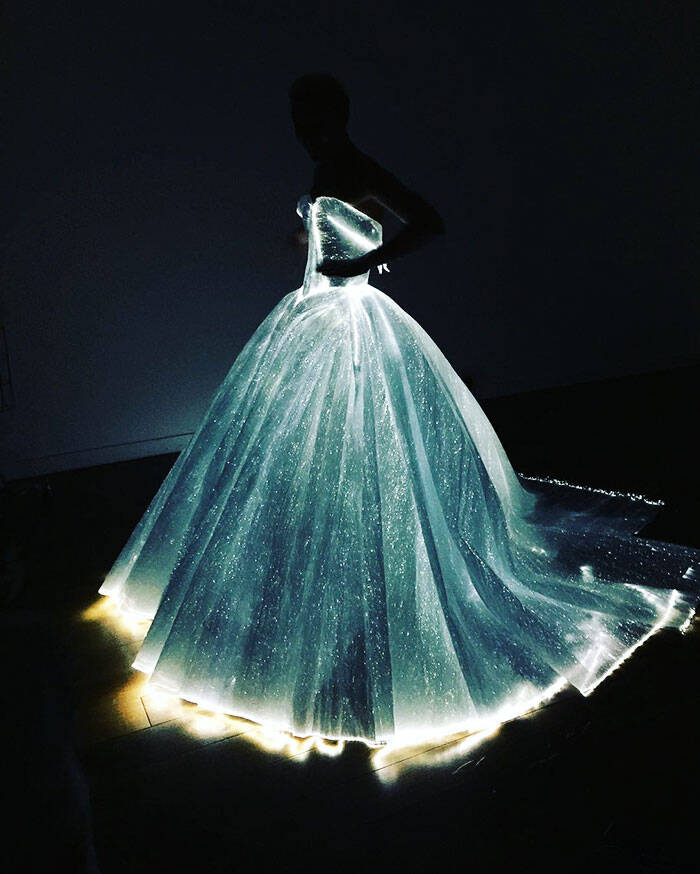 Become the loudest dressed individual at next year's Burning Man by showing up in the fiber optic dress. At the press of a button this handmade garment will light up and dazzle everyone around with a technicolor show full of incredible hues and amazing effects.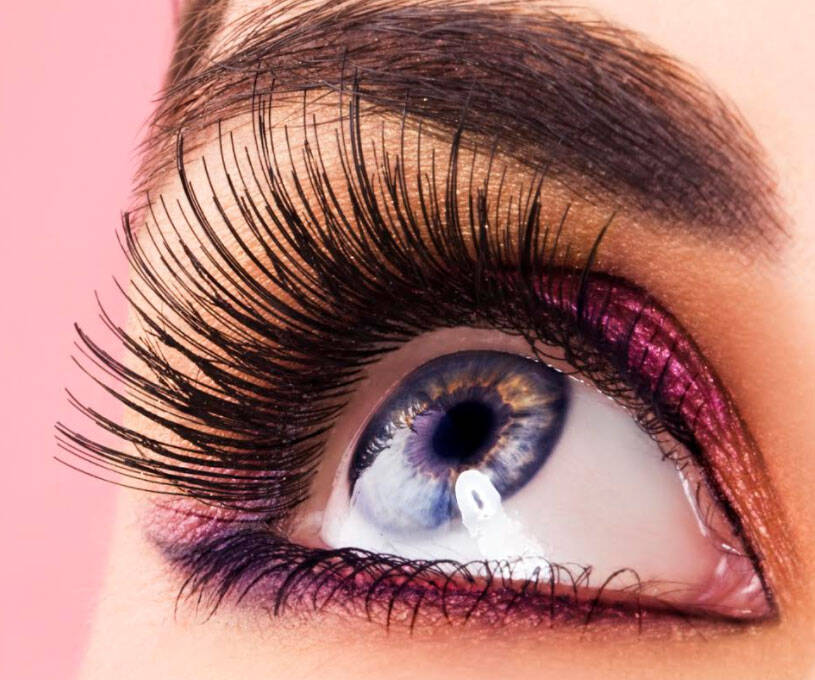 Improve the thickness and density of your lashes in mere weeks using this Spectral Lash eyelash stimulator. Designed for both men and women, this handy accessory helps promote hair growth for fuller lashes in about four weeks.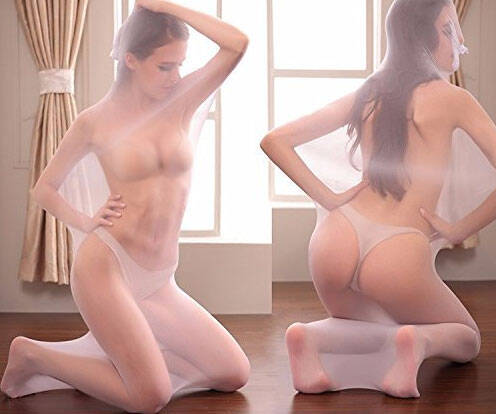 Spice up your love life by surprising - and possibly frightening - your significant other with this full body fetish stockings jumpsuit. This glorified one-size-fits-all pantyhose garbage bag is perfect for kinky couples looking to heat things up.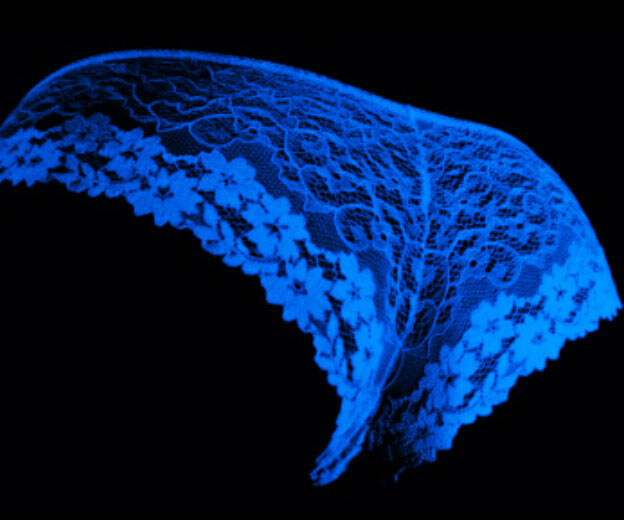 These glow in the dark lingerie panties are the ideal way to top off your wild party outfit. After holding it to the light for a period of 3-5 minutes, this trendy low rider thong emits a hypnotizing blue glow that'll keep the fun going after the lights go off.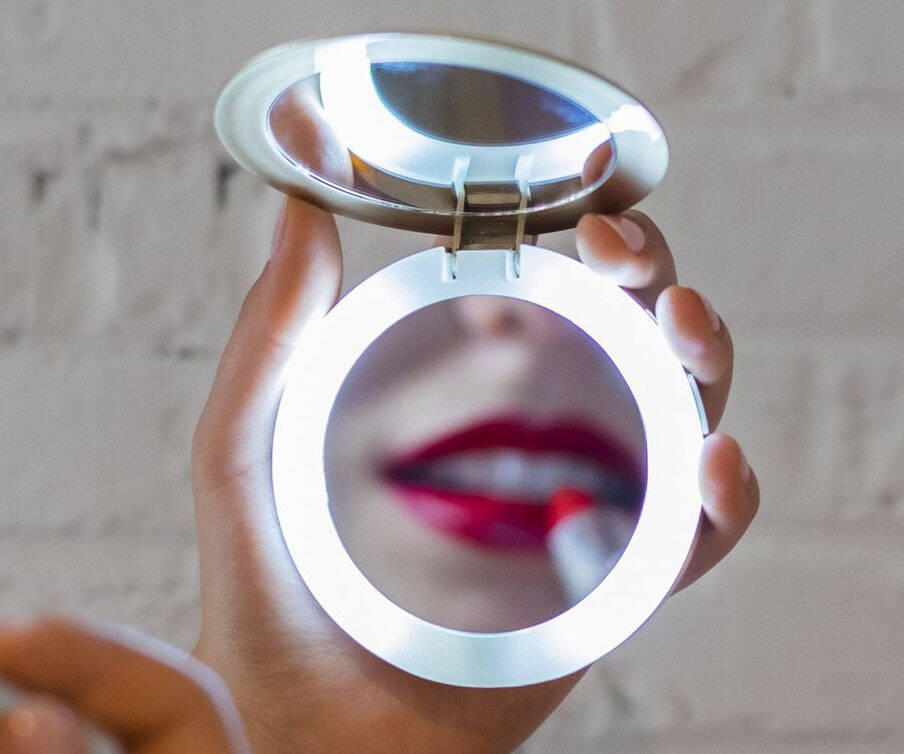 This light up battery pack makeup mirror is the little accessory no purse should be without. Apart from two compact mirrors that are lit by LED strips, it comes with an integrated 3,000 mAh battery and USB port so that you can charge your phone while you're on-the-go.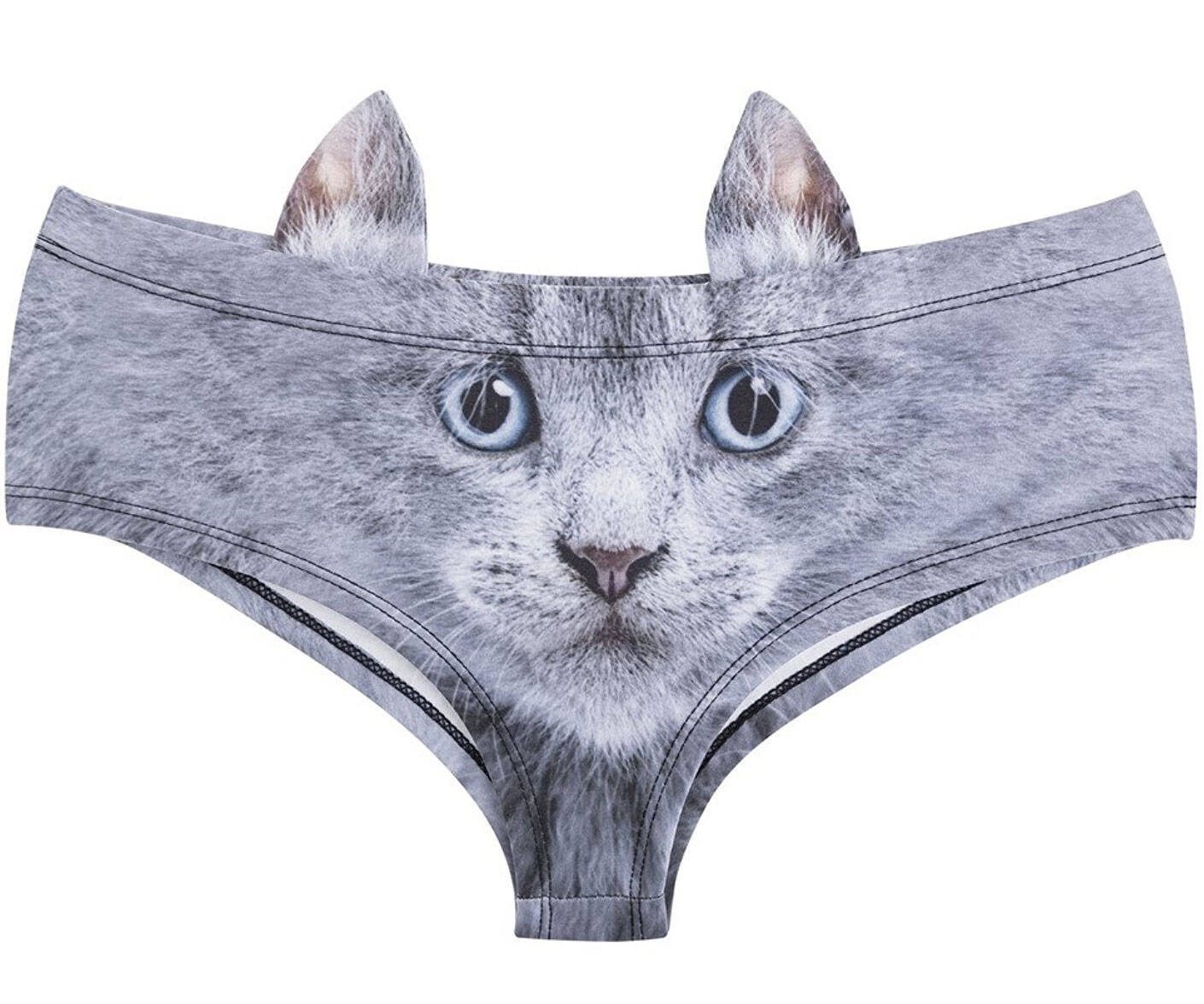 Cover your kitty with a pretty little pussy when you put on one of these 3D animal panties. These cotton and polyester undies provide a comfy fit and are styled to look like adorable little critters - complete with pop-up ears.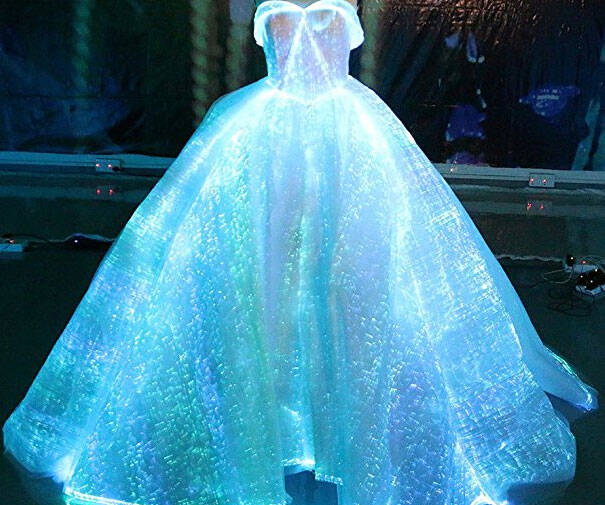 Wow onlookers with a technicolor light show on your special day by walking down the aisle in this luminous fiber optic wedding dress. This visually captivating dress is woven from a high tech fiber optic fabric that can light up in four beautiful and vibrant hues.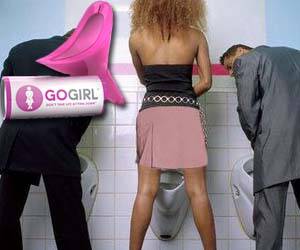 Achieve true gender equality by peeing while standing up with this female urination funnel. Simply place the plastic pink funnel by your hoo-ha and watch as you break gender barriers as you perform the glorious act of urinating while standing.