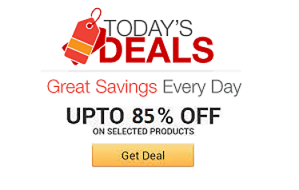 Find the coolest stuff at the lowest prices by browsing Amazon's incredible daily deals! You'll surely save a lot!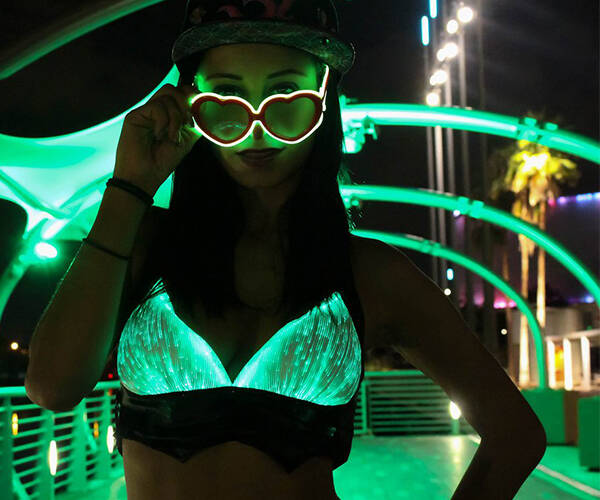 Turn heads while your raving at your next EDM party by wearing this Light Up Fiber Optic Halter Top!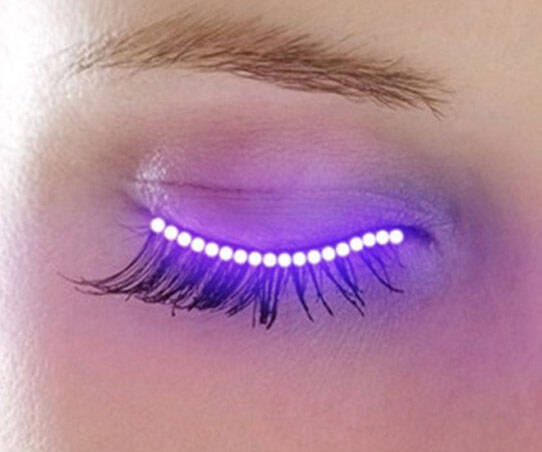 Make even the dullest party outfit come alive by accenting your look with these glowing LED eyelashes. These eye-catching accessories are as light as a feather and come with 7 lighting modes - complete with a sound control mode for amazing effects.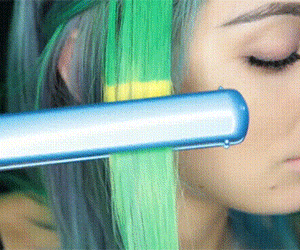 Instantly transform your look by giving your hair bold colors using this heat activated hair color kit. The dye magically goes from one vibrant hue to another in seconds - allowing you to achieve combinations like cool violet with warm pink, and lime green with yellow.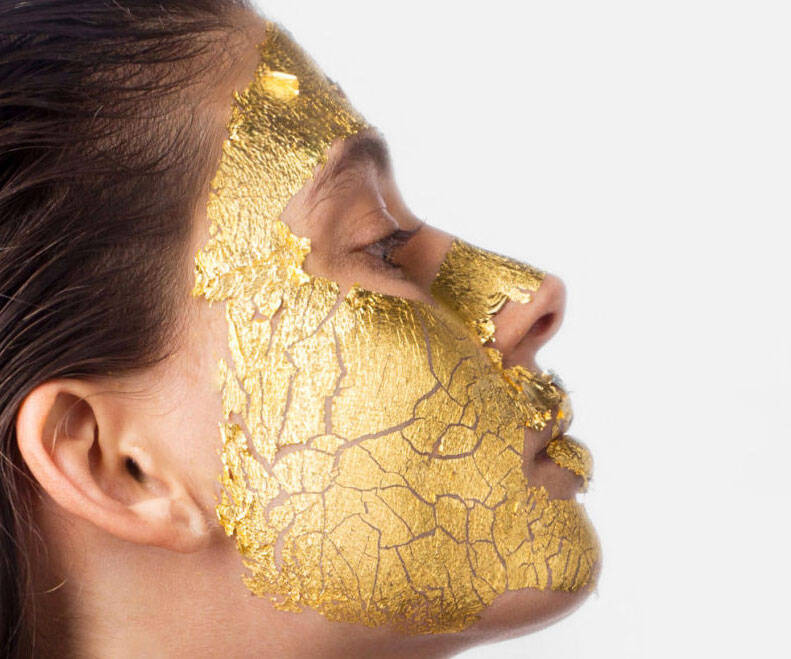 Ward off wrinkles and fine lines just like the ancients did with this pure 24K gold facial mask. Being one of the softest metals, gold is easily absorbed into the skin to aid in the reversal of oxidation damage to the collagen fibers, thus helping in the regeneration of new cells.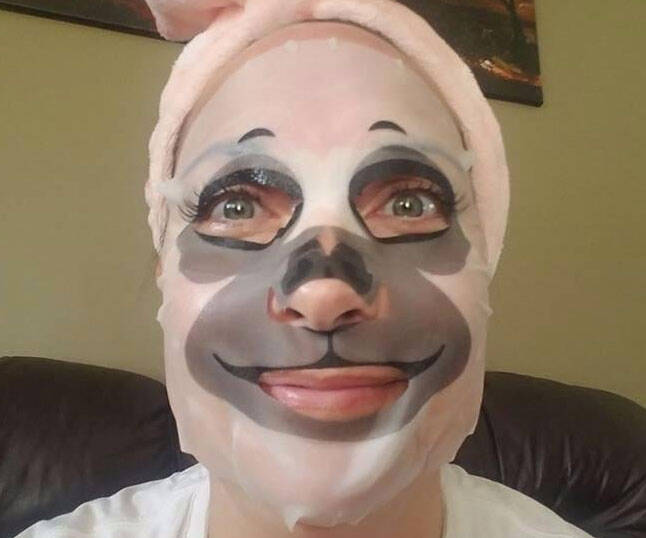 Have a little fun while you nurture and rejuvenate your skin by using these baby animal sheet masks. Each thermo-sensitive color fading mask transforms your boring old human face into an adorable little animal like a seal, a panda, a cute kitty, or a pug.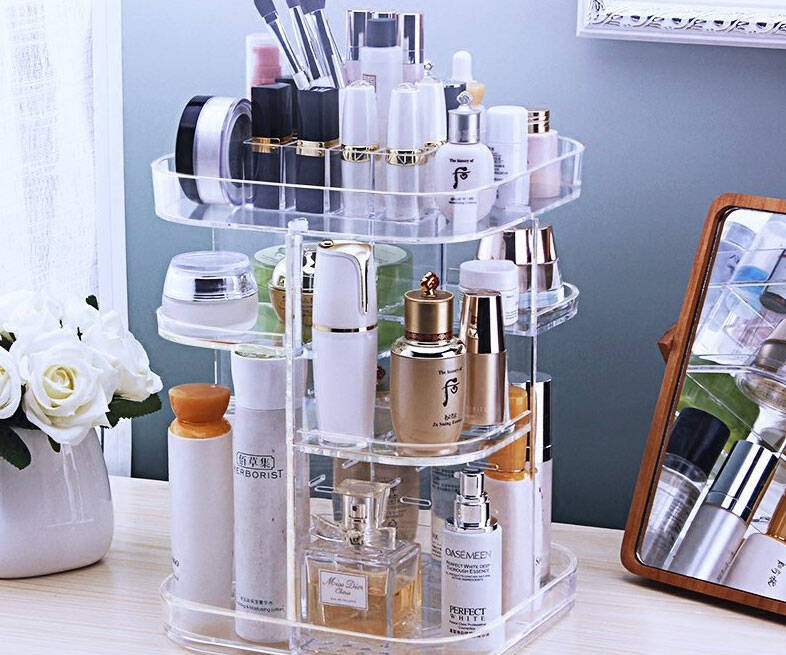 This rotating makeup organizer is the key to keeping all your makeup and accessories tidy and always at hand. It comes with 12 compartments with enough room to store up to 60 makeup brushes and 30 skincare products in addition to other accessories.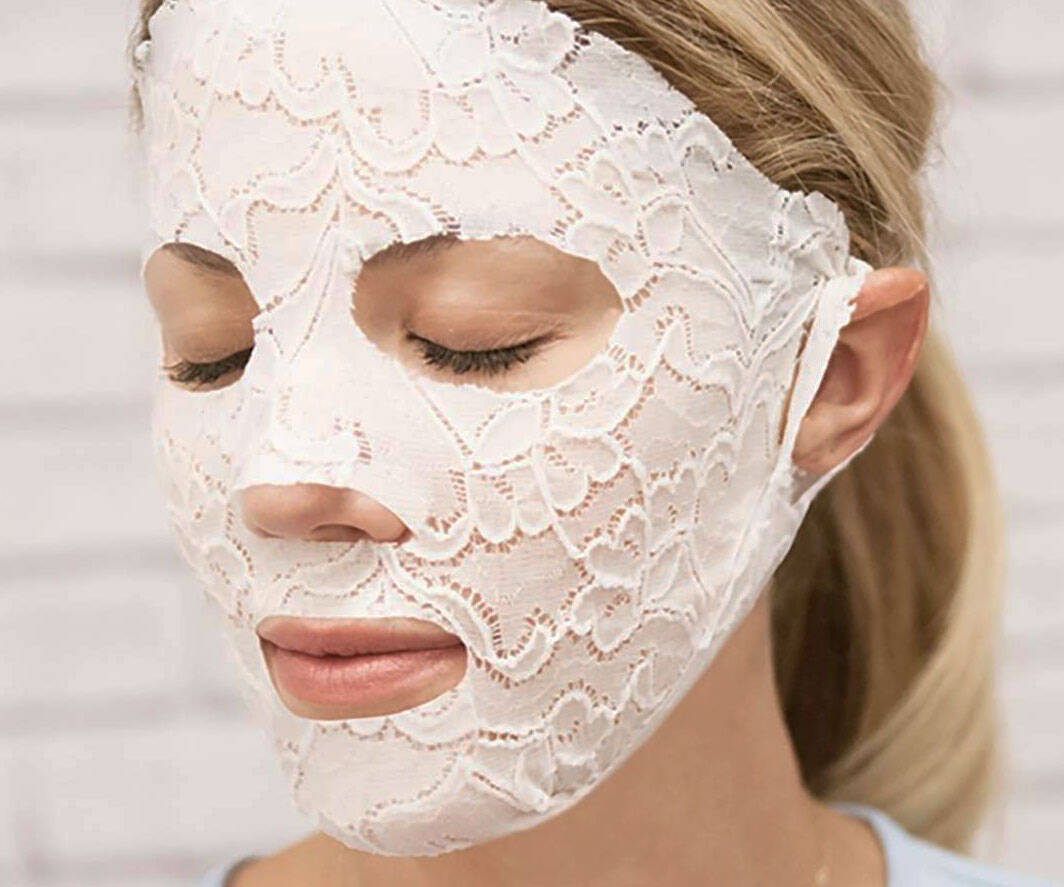 Keep your skin looking young and radiant by pampering yourself using these natural stretch cotton lace facial masks. Apart from looking fabulous, they provide a combination of anti-aging hydrolyzed collagen and hyaluronic acid to improve your overall skin radiance.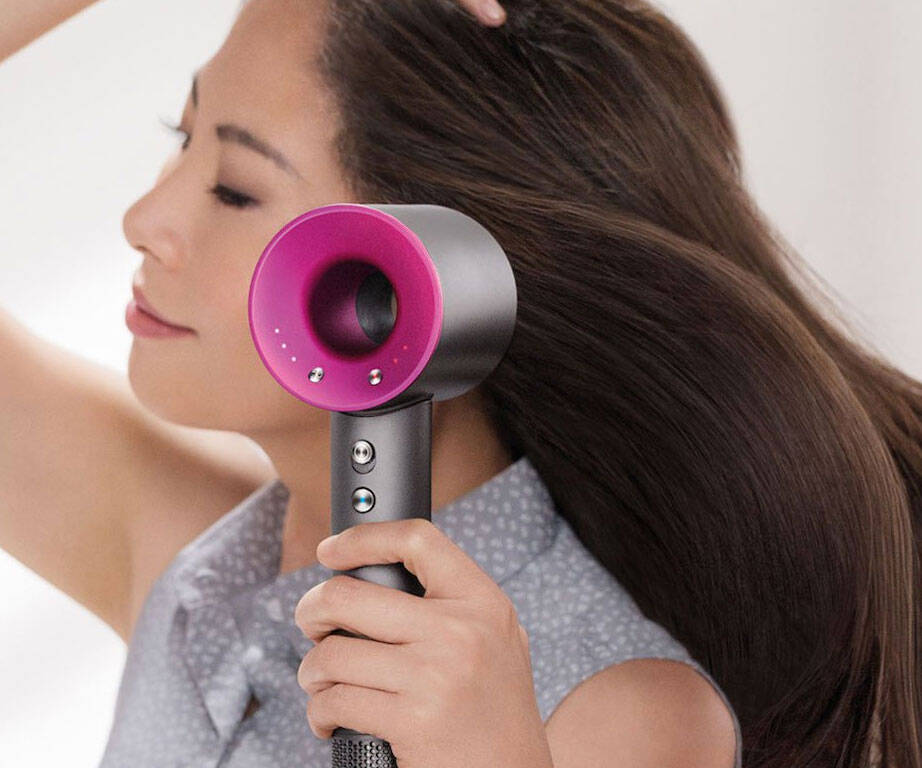 Dry your luxurious mane without exposing it to extreme heat damage using the Dyson supersonic hair dryer. It features 4 heat settings, 3 airflow settings, and it measures air temperature every 20 seconds to ensure the ideal conditions.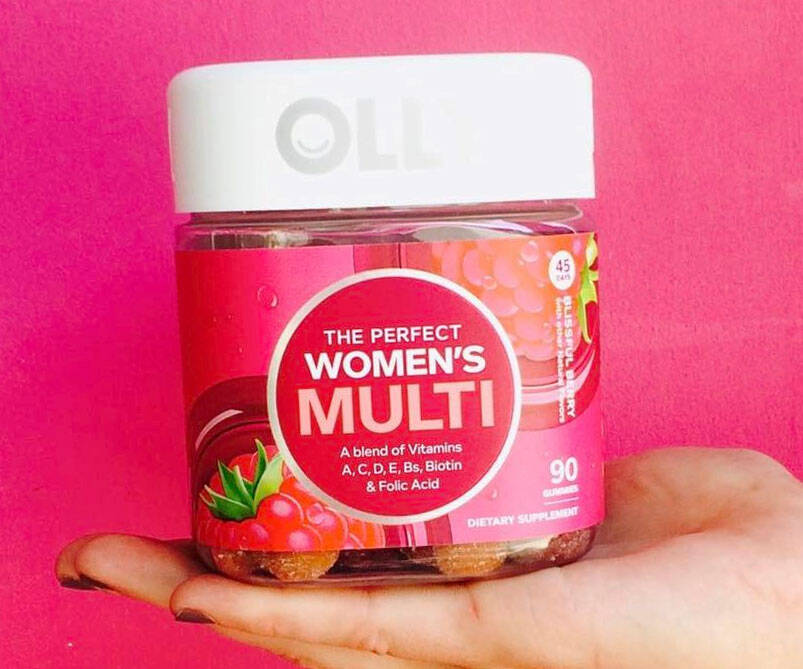 Staying healthy is easier and tastier than ever with these women's multivitamin gummies. These delectable fruity gummies come with the right blend of vitamins A, C, D, E, Bs, biotin, and folic acid to keep your body in tip-top shape even if your eating habits are less than perfect.