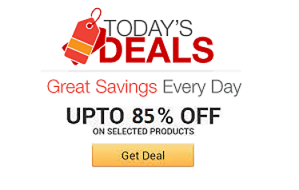 Find the coolest stuff at the lowest prices by browsing Amazon's incredible daily deals! You'll surely save a lot!
We have big books of breasts...in 3D. On top of coloring books of vaginas. Smashed next to coloring books of multiple anatomical parts interlocking with other anatomical parts
Give your sweetie a birthday present that is one to remember by wrapping yourself up in this giant red bow lingerie. This oversized polyester bow is breathable, soft to the touch, and can accommodate bra sizes ranging from an A-cup to double D's.
Give your baby bump some geeky flair by slipping into this Death Star maternity shirt. This creatively designed shirt features a large graphic that transforms your protruding belly into the sinister weapon used by the Empire to obliterate entire planets.
Transform yourself into a shapely little minion next time you hit the water by slipping into this Minions bikini. This brightly colored yellow two-piece bikini is designed so that your body resembles a happy giant minion when you put it on.
Who wouldn't want an identical clone of their penis? An ideal birthday gift for the Mrs., the Clone-A-Willy kit includes everything you need to make a silicone rubber vibrating dildo that is shaped just like your mighty Johnson from the comfort and privacy of your home.
Become the loudest dressed individual at next year's Burning Man by showing up in the fiber optic dress. At the press of a button this handmade garment will light up and dazzle everyone around with a technicolor show full of incredible hues and amazing effects.
Improve the thickness and density of your lashes in mere weeks using this Spectral Lash eyelash stimulator. Designed for both men and women, this handy accessory helps promote hair growth for fuller lashes in about four weeks.
Spice up your love life by surprising - and possibly frightening - your significant other with this full body fetish stockings jumpsuit. This glorified one-size-fits-all pantyhose garbage bag is perfect for kinky couples looking to heat things up.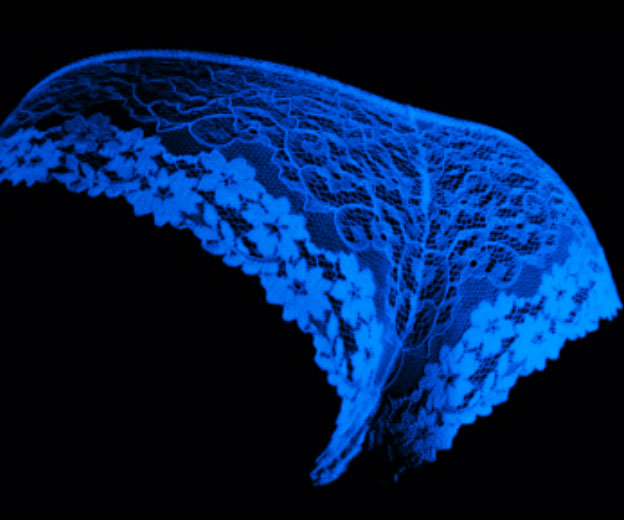 These glow in the dark lingerie panties are the ideal way to top off your wild party outfit. After holding it to the light for a period of 3-5 minutes, this trendy low rider thong emits a hypnotizing blue glow that'll keep the fun going after the lights go off.