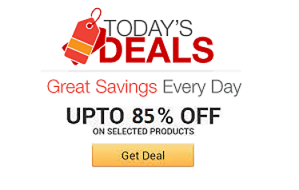 Find the coolest stuff at the lowest prices by browsing Amazon's incredible daily deals! You'll surely save a lot!
Maximize your productivity when you're on-the-move by setting up an impromptu work space using this ergonomic folding laptop stand. It comes with dual built-in cooling fans and bendable legs that you can easily adjust depending on your desired position.
Make the trendiest dish even trendier when you prepare a meal using the sushi rice cube maker. This innovative sushi maker bypasses the traditional cylindrical shape for a cube shape. It will turn your dish into a culinary masterpiece that everyone will love.
Let your stress instantly melt away inside the relaxation capsule. The heated water mattress, pre-programmed music and light show inside this completely heat, light, and sound proof capsule will effectively help reduce tension, anxiety, depression and fatigue.
Impress your dinner guests with your meal presentation skills by placing your delicious rolls on this sushi boat serving tray. These quaint commercial quality boats are crafted from durable bamboo and available in sizes ranging from 16.5" to 47.5" in length.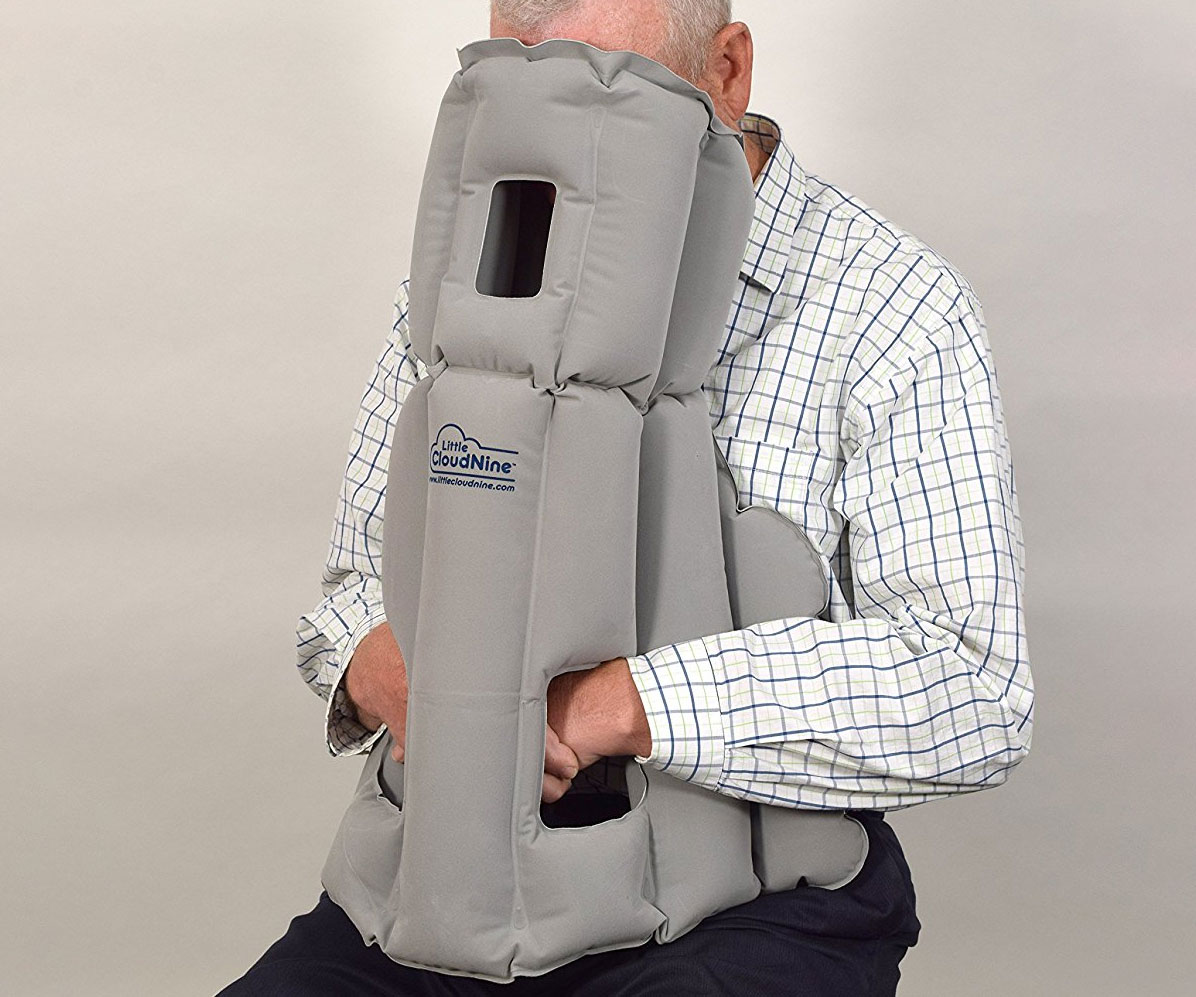 When you're serious about getting quality sleep on the plane, look no further than this long distance travel pillow. Its unique design lets you sleep in total comfort by keeping your head, neck, and spine aligned while also concealing your face.
Add a contemporary and stylish touch to your home by hanging up the Timesphere minimalist clock. As the bright red ball makes its way around the dial to mark the time, it creates the eye-catching illusion that it is somehow defying gravity.
Transform that grassy hill in your town into an adrenaline pumping thrill ride with the world's longest water slide! This 75 foot long by 12 foot wide slide is constructed from a thick and ultra smooth specially formulated UV protected plastic for maximum velocity.
If you own a vehicle you can't afford not to have this clip-on seat belt cutting multi-tool! It conveniently attaches to any seat belt for easy access and comes fitted with an LED flashlight, a window breaker, and a high carbon stainless steel blade.
Embrace the future and upgrade your computer workstation with the keyless mouse and keyboard. The innovative design offers the 128 character capability of a traditional keyboard plus a fully integrated mouse via 2 ergonomically sculpted domes.