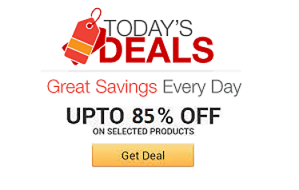 Find the coolest stuff at the lowest prices by browsing Amazon's incredible daily deals! You'll surely save a lot!
This holiday season, treat your taste buds to these festively themed mac & cheese flavored candy canes. Each yellow-striped candy cane in this six piece set will make you feel like you're digging into a creamy bowl of some delicious mac & cheese.
Keep your noggin warm and toasty on those bitter cold winter days by heading out of the house with this rechargeable battery heated beanie. It comes embedded with strategically placed heating elements that reach a comfortable temperature of 130°F.
Ensure all offenders know when they've crossed you by voicing your complaints using this "shit list" notepad. Each 3 x 3-inch note on this 100 page pad is brilliantly design to that you can effectively air out your grievances with the petty souls who have wronged you.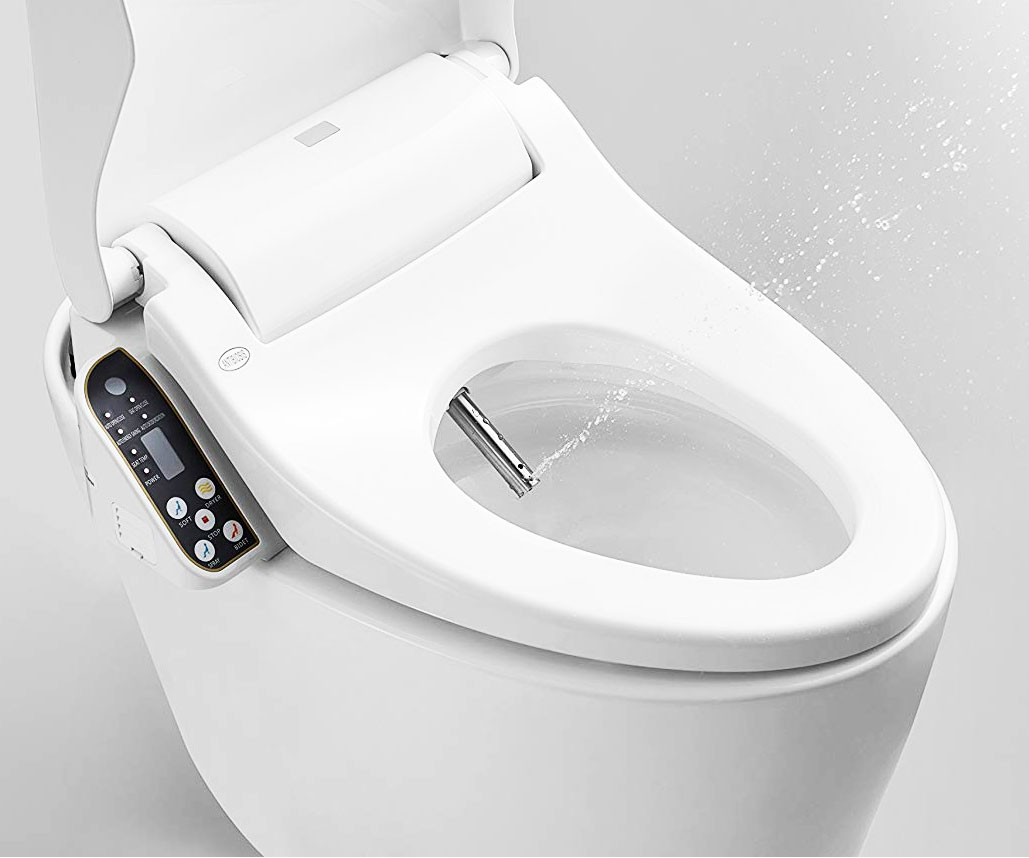 Usher your bathroom into the future by upgrading your porcelain goddess with the Cascadia smart toilet seat. It comes loaded with high-tech features like an automatic lid, instant heated seating, a water filter, a deodorizer, and even a handy night light for those nighttime trips.
Have Santa grant all your holiday wishes by having him fill up every nook and cranny of the tactical Christmas stocking. With features like a metal clip, six strips of MOLLE, and a rack for shotgun shells, it's the ideal way for any military veteran to spread a little holiday cheer.
Give off a rainbow of colored flames with this fire coloring kit. Using flammable color crystals, you simply toss them in the fire and watch as the flames display a beautiful variety of reds, oranges, greens, and blues. Perfect for camping or just spicing up the old fireplace.
Revamp your living room's appearance without spending a bundle by lighting the room up with this industrial pipe chandelier. It features a vintage design perfect for adding a rustic touch and warm ambient lighting to your humble abode.
The Dude must abide when it comes to staying warm and looking good during the winter with the Big Lebowski Sweater. This comfy and stylish replica Cowichan sweater looks just like it did in the cult classic film, but that's just like, our opinion, man.
Add a little excitement and wonder to your dull muggle world by constructing this LEGO Hogwarts castle. This massive 6000+ piece set features a Great Hall, Defence Against The Dark Arts classroom, along with 27 microfigures that include Harry, Ron, and Hermoine.