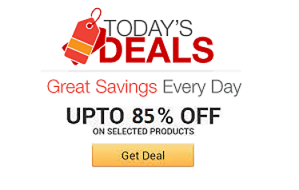 Find the coolest stuff at the lowest prices by browsing Amazon's incredible daily deals! You'll surely save a lot!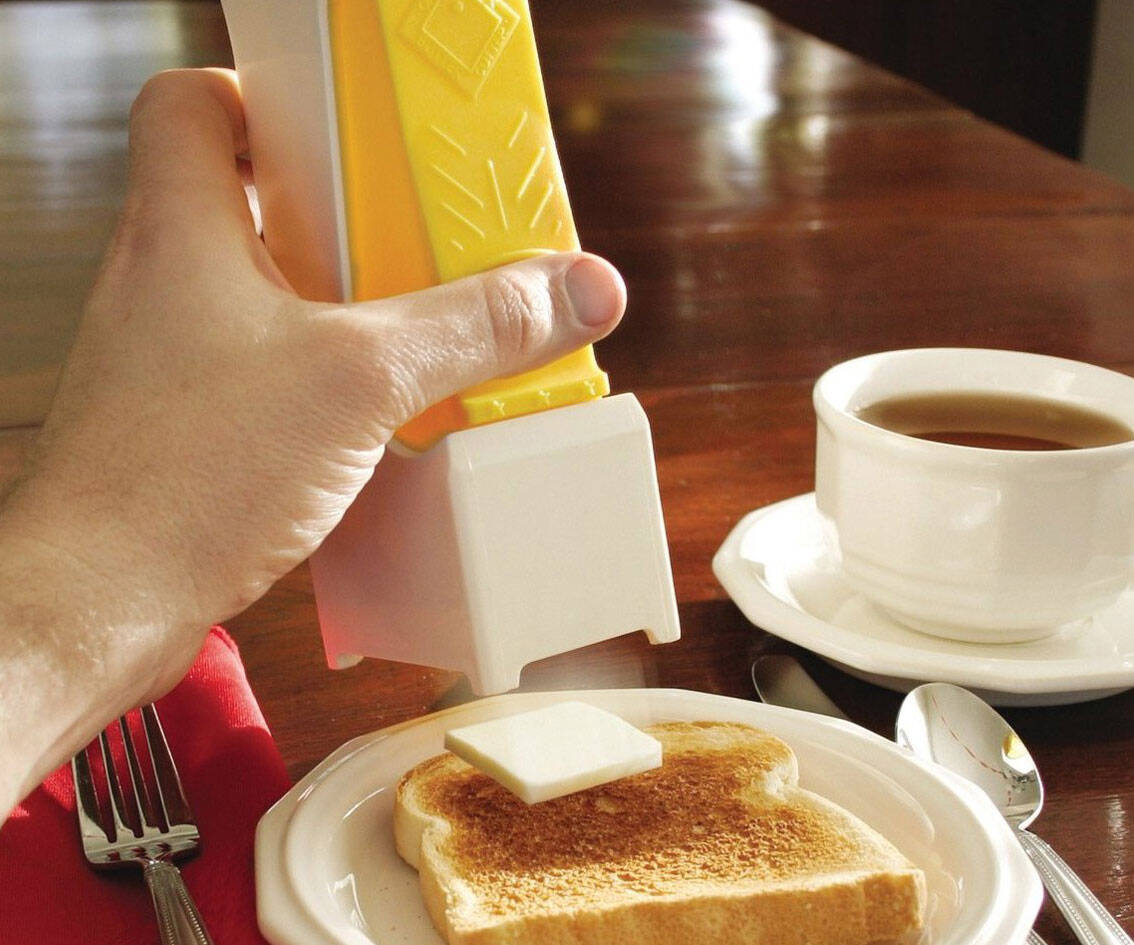 Easily cut a slice of butter with this handy one click butter slicer. Perfect for preparing your toast in the morning, this butter slice cutter also doubles ...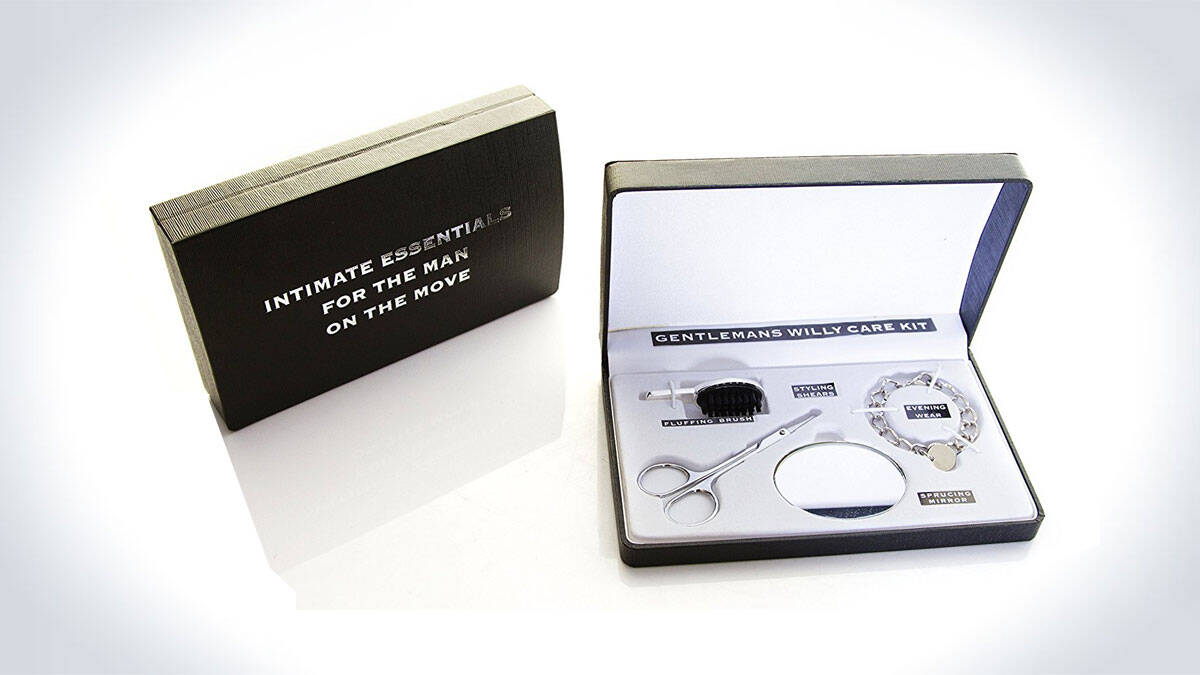 Cool item! You'll never give a boring gift again with our never ending list of amazing products.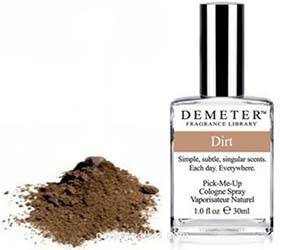 People say you are 'down to earth', so why not smell like earth too with Dirt cologne. Dirt cologne is scented with warm, dark, and earthy tones. That means ...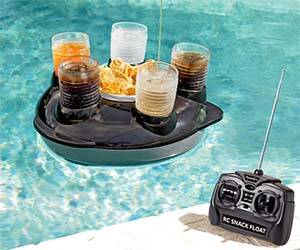 Never again leave the comfort of your floating lounger when you've got the remote control drink float at your service. With just a few simple maneuvers of ...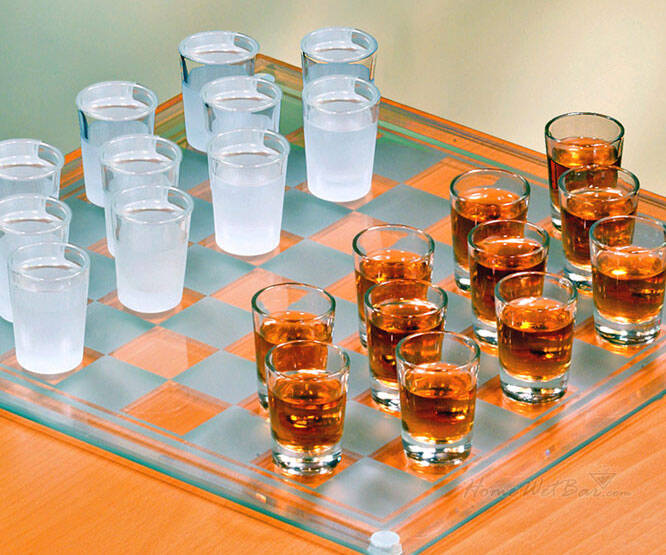 Checkers was fun when you were a kid, but now that you're all grown up you've probably wondered how you can still enjoy the game while still satisfying your ...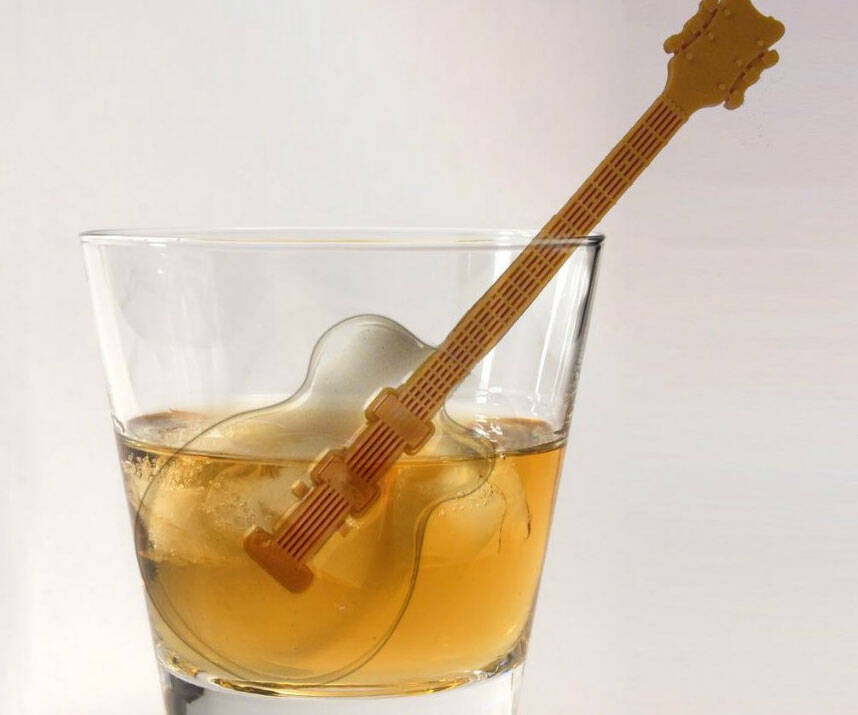 These novelty guitar ice cube molds are a fun and unique way to keep your drinks cold. The guitar ice cube mold is made from food grade silicone, and looks ...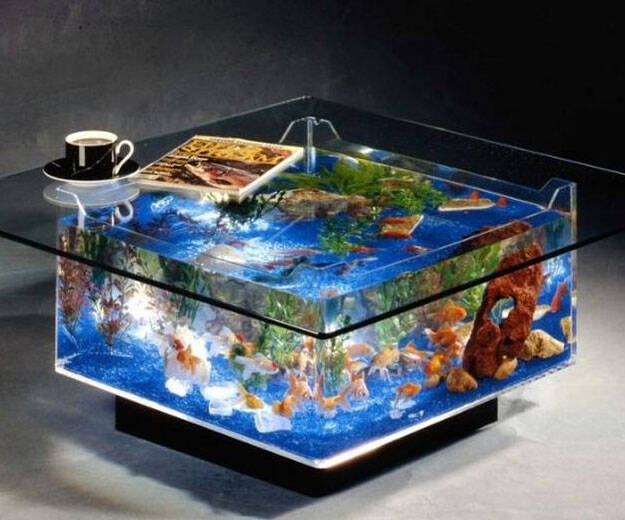 No bachelor pad would be complete without an over the top item like an aquarium coffee table. Both stylish and functional, this coffee table aquarium comes ...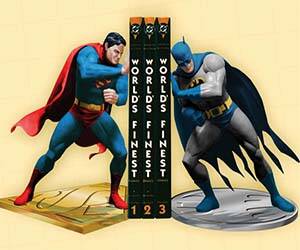 Awe in amazement as you watch two of Earth's mightiest heroes use their brute strength to hold up your books with the Superman and Batman bookends. This ...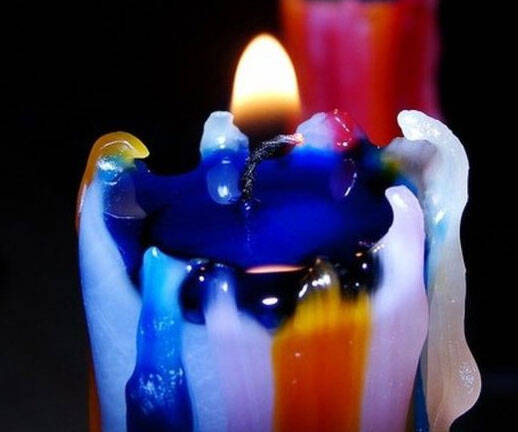 Add a splash of color to your bedroom by lighting up a few rainbow color drip candles. Every time the candle is lit, the brightly colored wax on the inside ...