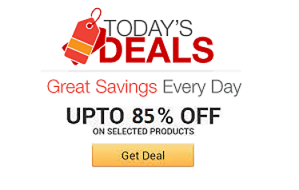 Find the coolest stuff at the lowest prices by browsing Amazon's incredible daily deals! You'll surely save a lot!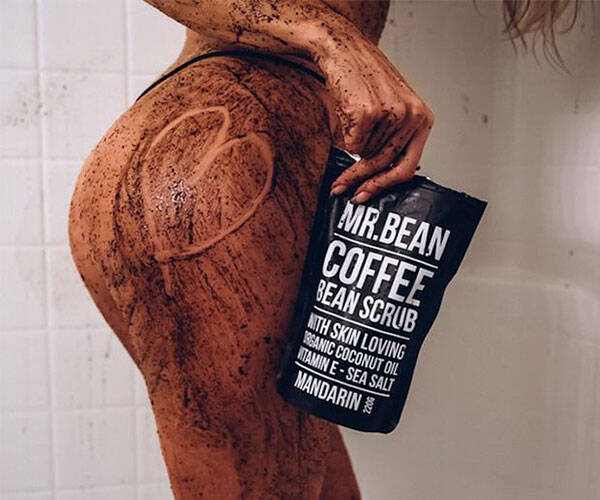 Improve your skin and keep it softer and smoother than ever before with this organic skin care product the Mr Bean Organic Coffee Bean Body Scrub. The Caffeine in the Mr ...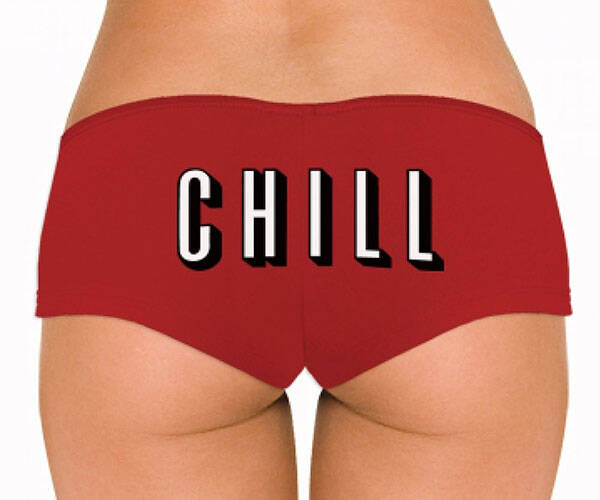 You wanna Netflix and chill? Got that late night 'Netflix and Chill' phone call? You know what that really means. Wear this Netflix and Chill Undies, funny an...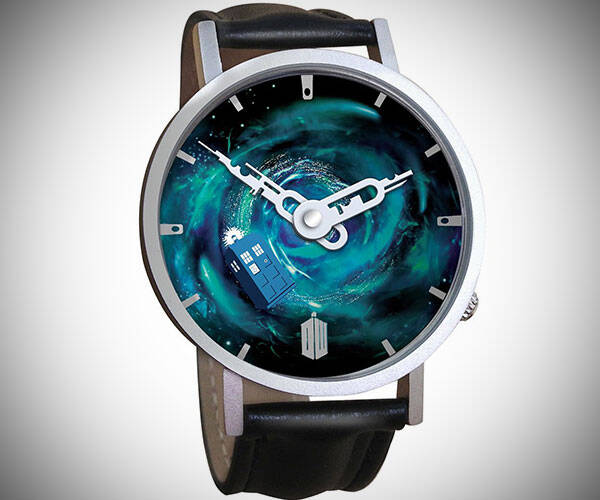 The TARDIS flies around the vortex each minute on this Doctor Who watch! Wear it so you're not late on your travels through time and space....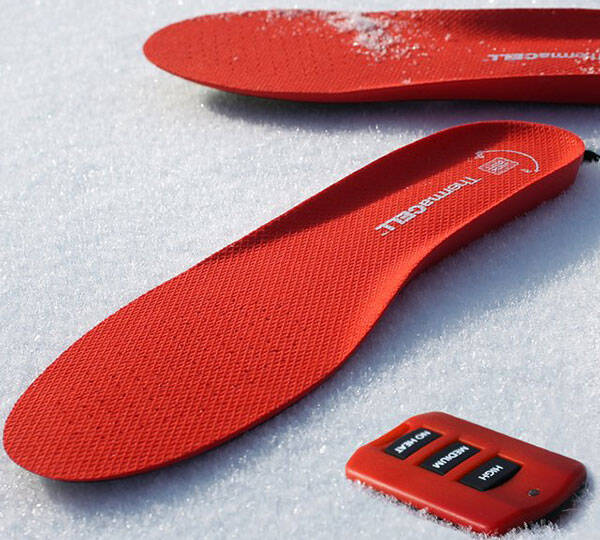 This ThermaCell Heated Insole foot warmer offers convenient remote control operation, no wires or external batteries. And up to 2500 hours of toasty heat to warm cold fee...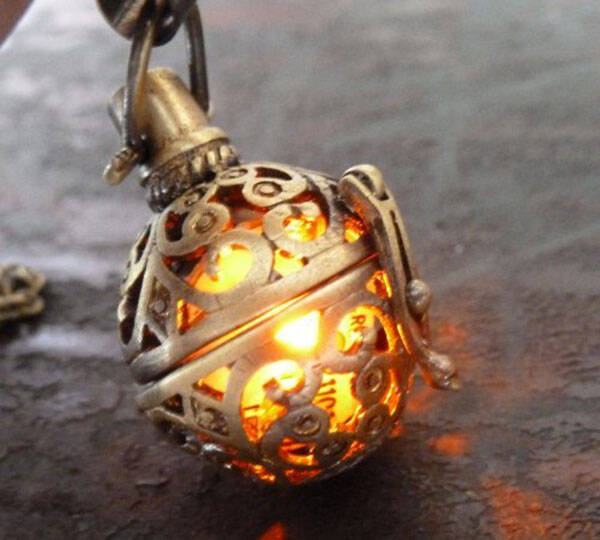 Steampunk firefly Necklace for victorian, gothic and steampunk lovers. This Necklace glows and blinks like a firefly making it a beautiful, elegant and a wonderful keepsa...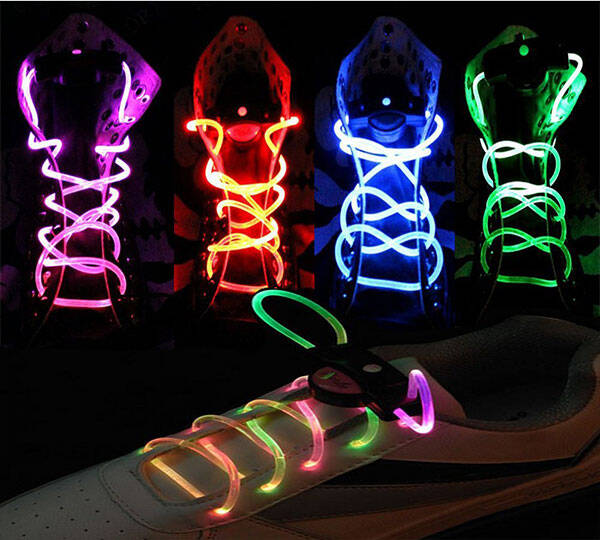 Glow LED shoelaces lights up your "kicks" and lets you break it out on the dance floor in style....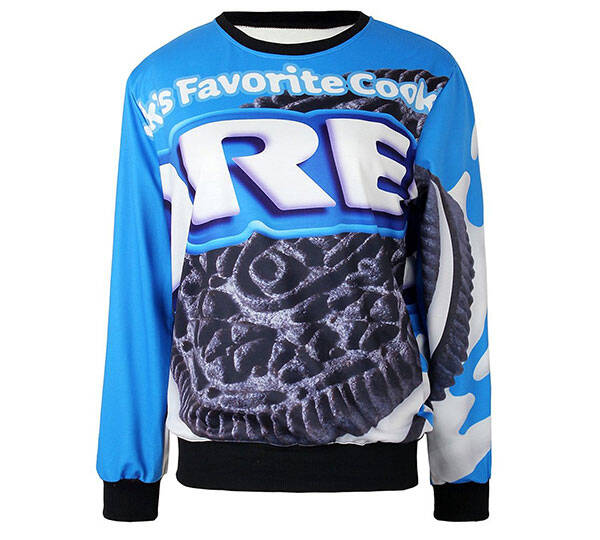 Wearing your new Oreo Cookie Sweatshirt, why not grab a bag and munch your way through them. Oreos- You love to dunk them in a glass of cold milk, or pull them apart and ...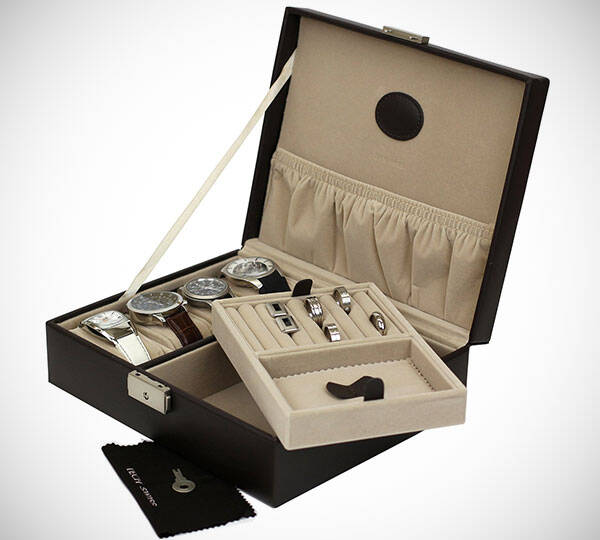 Valet compact case for mens accessories leather. Swiss Valet for Watches and Jewellery provides multiple compartments lined in beige fabric to hold other accessories such...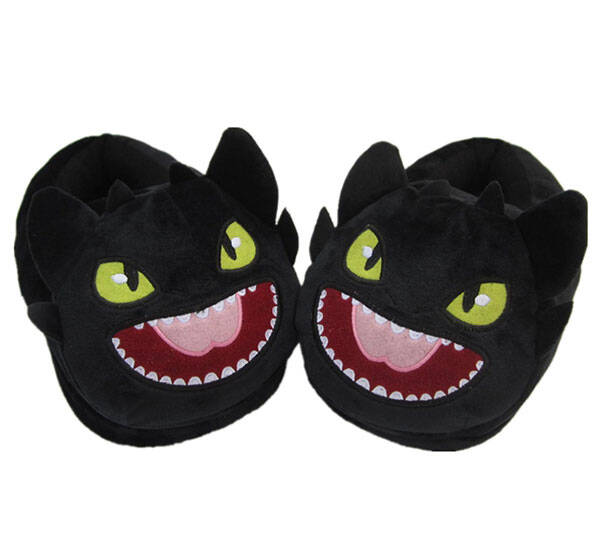 How to Train your Dragon Slippers night fury toothless are 11" long....