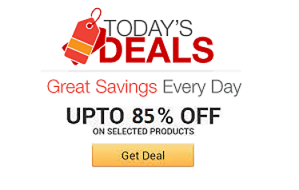 Find the coolest stuff at the lowest prices by browsing Amazon's incredible daily deals! You'll surely save a lot!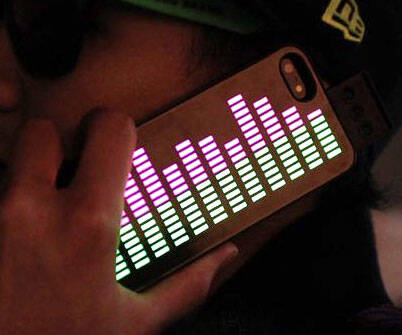 Protect your phone while complimenting its fresh to death speakers with the equalizer iPhone case. The case features a series of equalizer bars that react ...
Instantly add an extra layer of security to any door in the home with the portable door jammer. Although small in size, the door jammer is surprisingly ...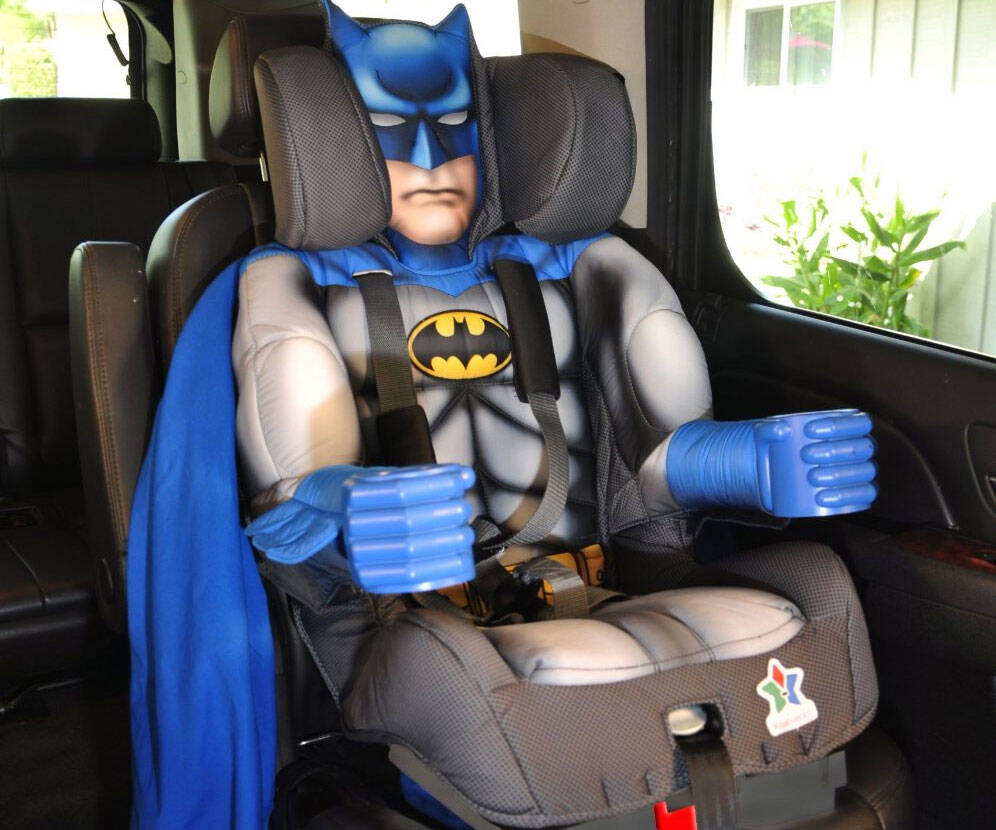 Protect your toddler the next time you venture out into traffic by placing them on the Batman booster seat. With the Batman seat, you'll get some peace of ...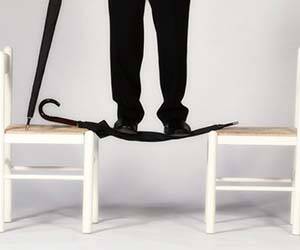 Protect yourself from the rain in addition to potential attacks that may come your way with the unbreakable umbrella. This unique umbrella is made with ...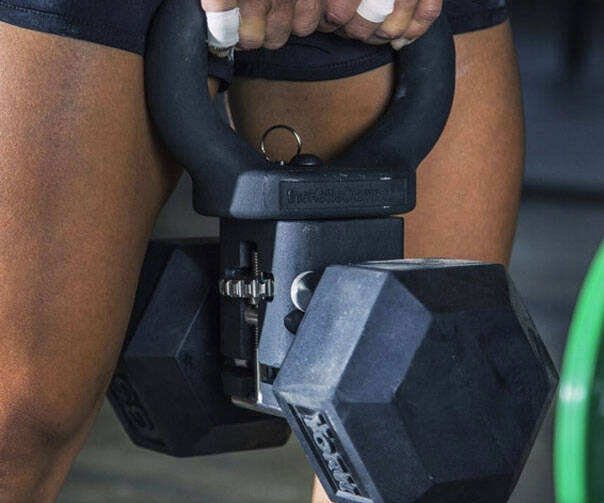 Transform any dumbbell on the rack into a handy kettle bell with this custom clamp. Cast from aluminum and stainless steel, this clamp is designed to fit ...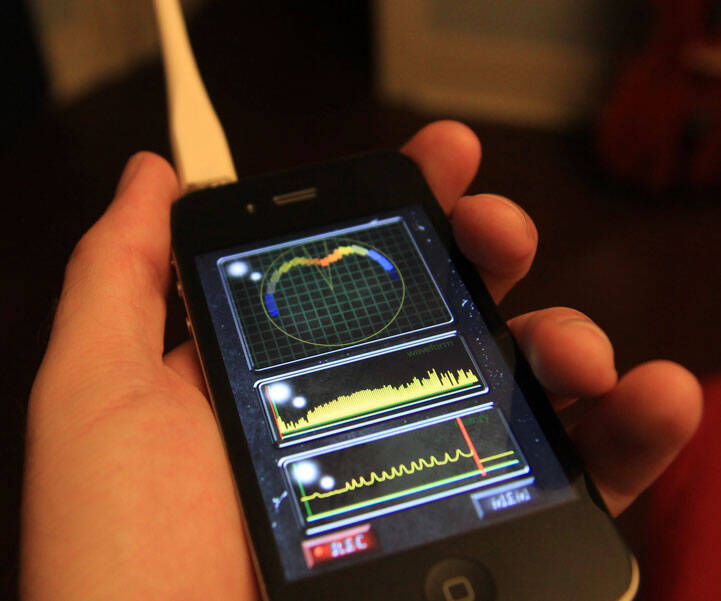 Wondering if the new house you just moved into was built on an Indian burial ground? There's an app for that - introducing the iPhone ghost detector. This ...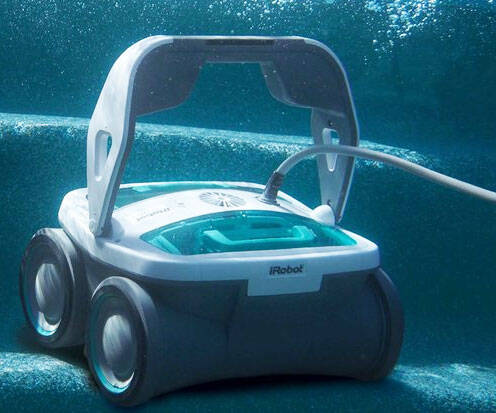 Keep your pool so clean you could drink from it when you put the robotic pool cleaner on the job. This busy body is always on the move; two powerful motors ...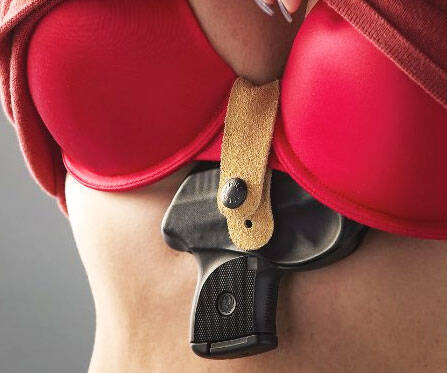 Conceal a lot more than just your private parts when you try on the gun holster bra strap. Compact and lightweight, the holster conveniently secures around ...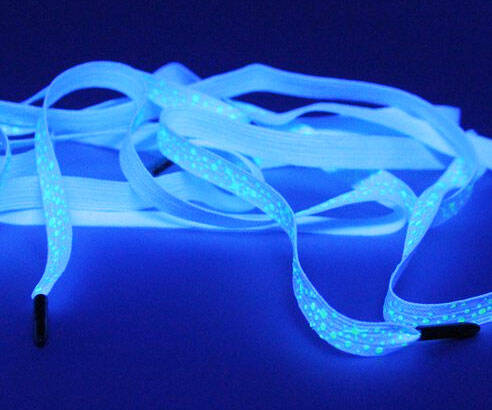 Show off your love of astronomy while catching the attention of others with the glow in the dark galaxy shoelaces. These strapping shoelaces glow brighter ...