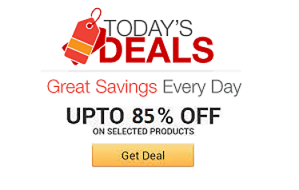 Find the coolest stuff at the lowest prices by browsing Amazon's incredible daily deals! You'll surely save a lot!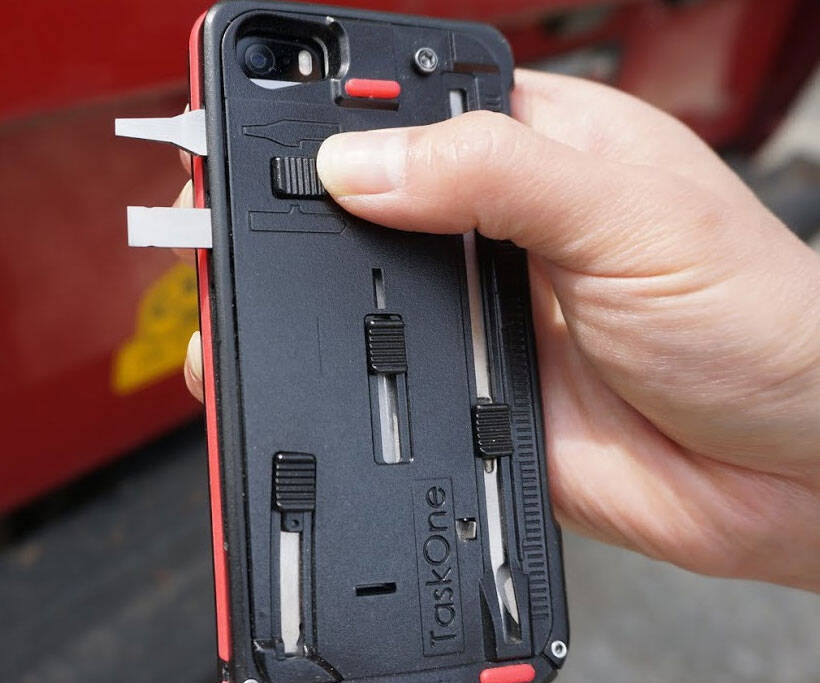 If MacGyver owned an iPhone, this is the case he would use. While the case conforms to the iPhone's sleek and slender profile, it contains 22 cleverly ...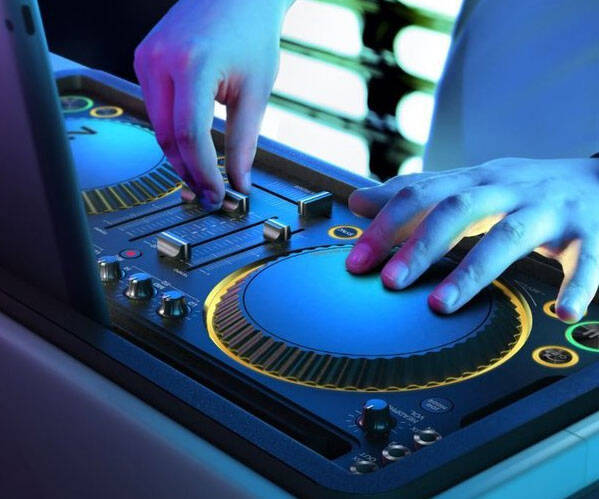 Kick the party into high gear by blasting the good vibes all around using the sound system docking station. With features like acoustically tuned coaxial ...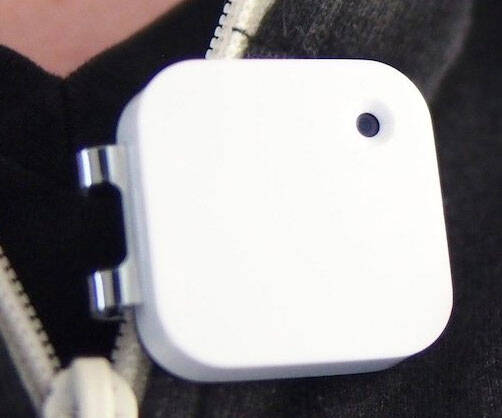 Ensure you never miss a beat by capturing everything in your path using the clip-on wearable camera. This tiny camera attaches to your clothes via a small ...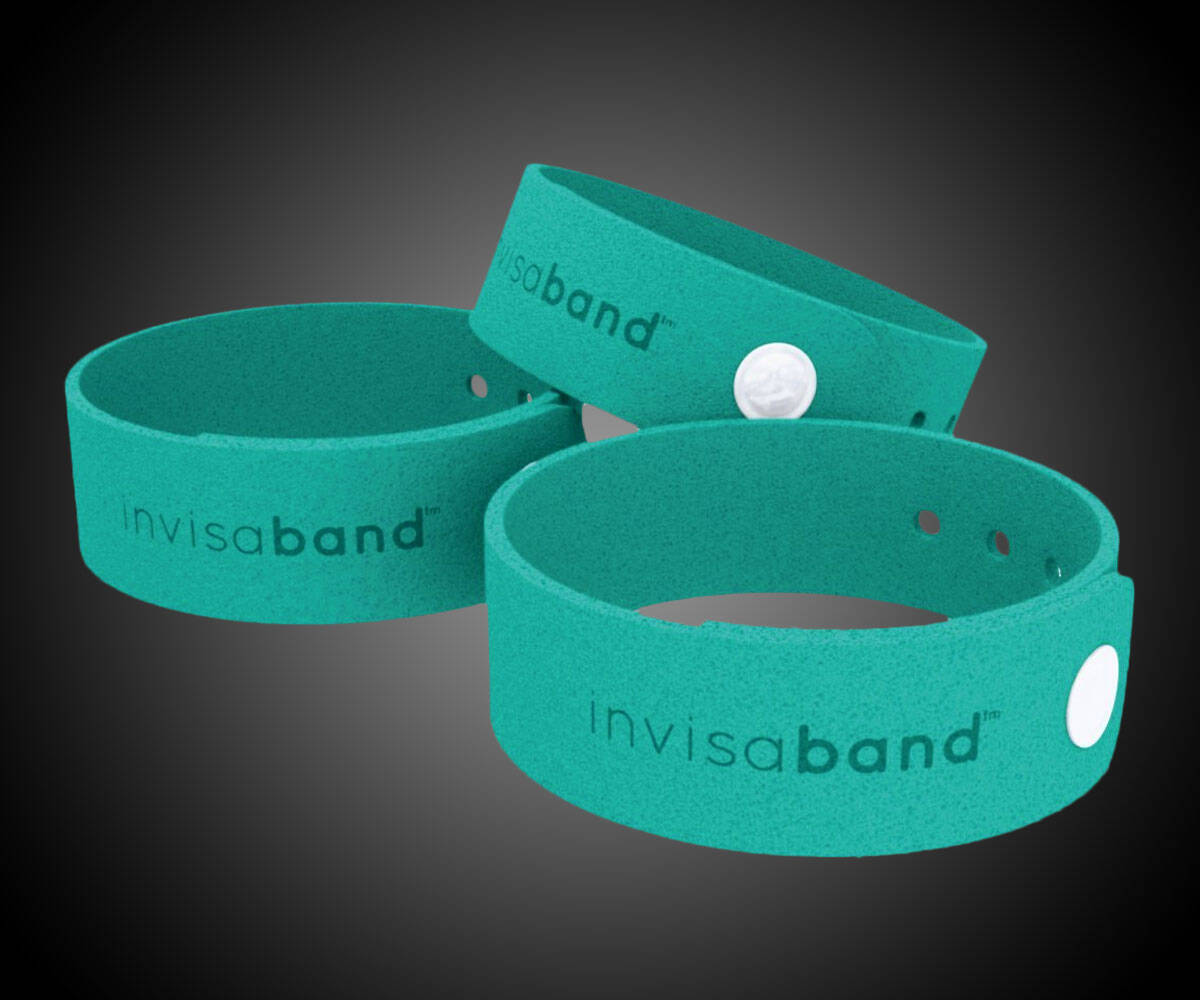 Camouflage yourself while traversing mosquito country by using this mosquito repellent wristband. This ingenious little rubber band easily slips on to ...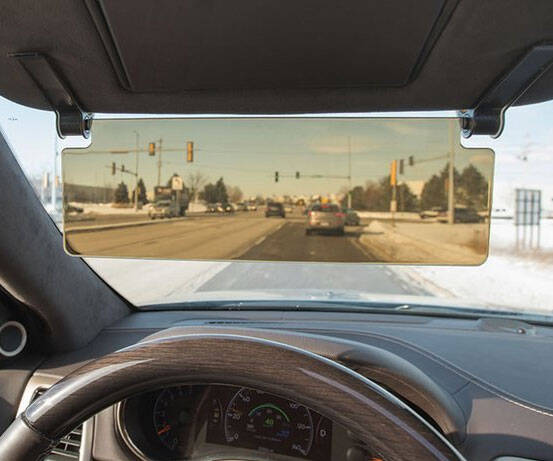 Pull down the see through sun visor and keep the sun out of your eyes and face while avoiding possible blind spots. This handy device installs in seconds ...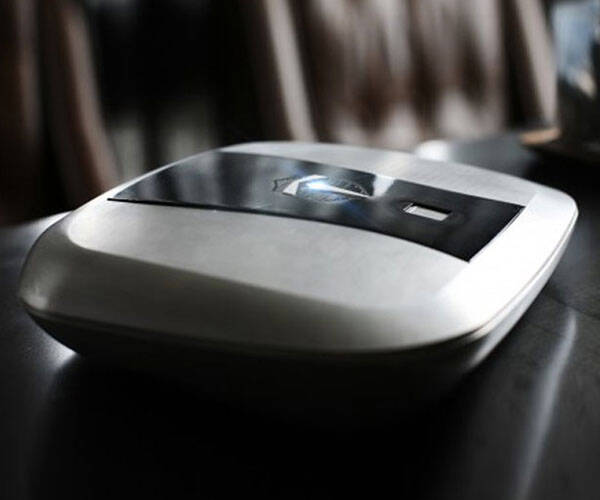 The biometric gun storage box is the most convenient way to safely store your handgun while still allowing for quick and easy access in the event of an ...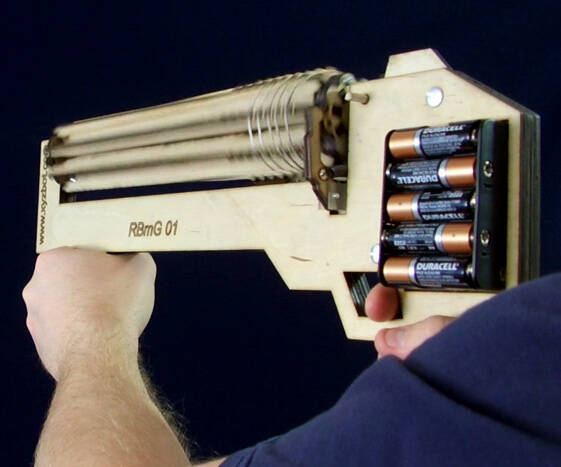 Rule the office with an iron fist by keeping employees in line with the rubber band machine gun. Handcrafted from solid maple, it's modeled after the MP5 ...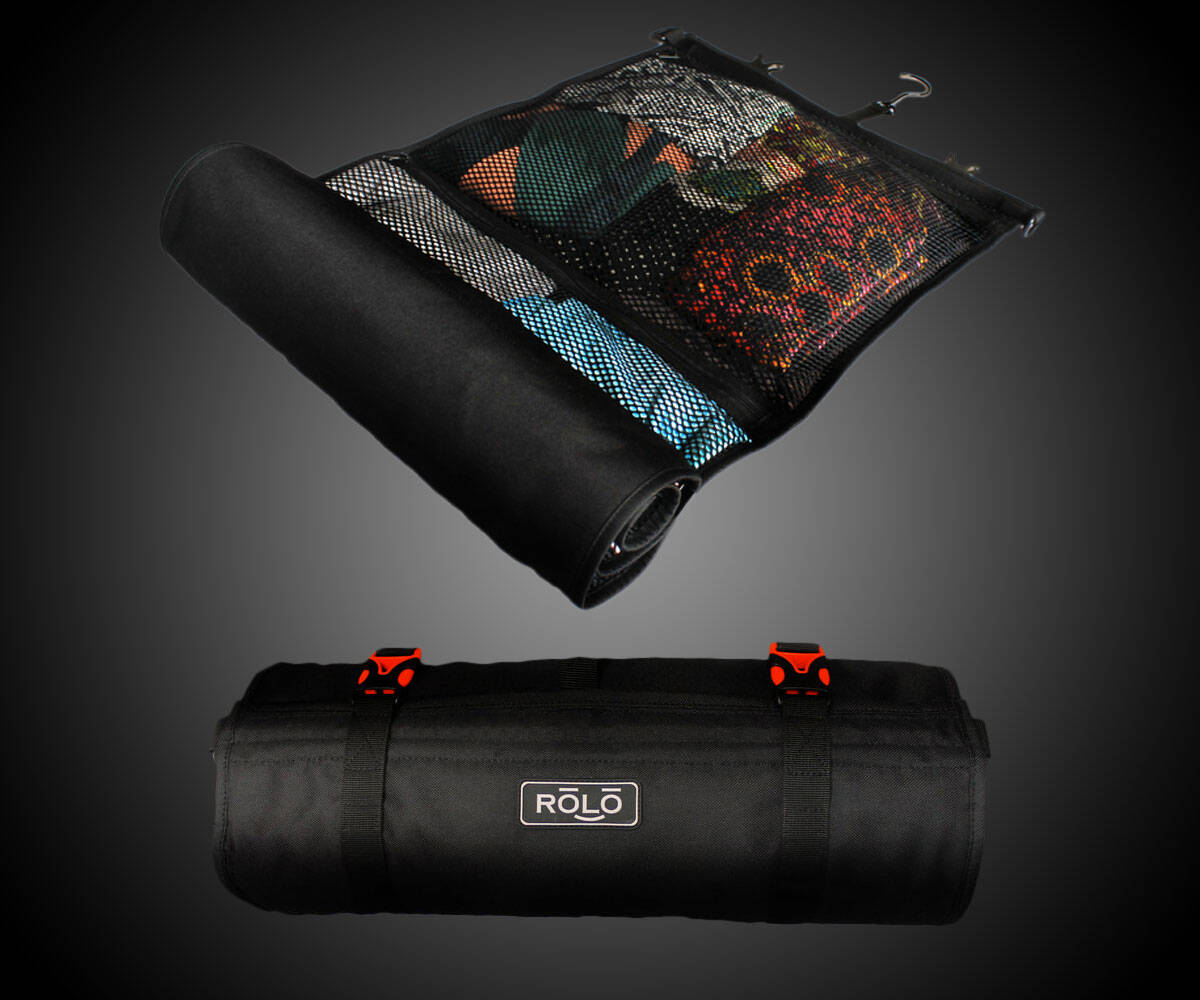 Eliminate the need for constant unpacking by storing everything in this roll up travel bag. The exterior is made from a durable nylon fabric while the ...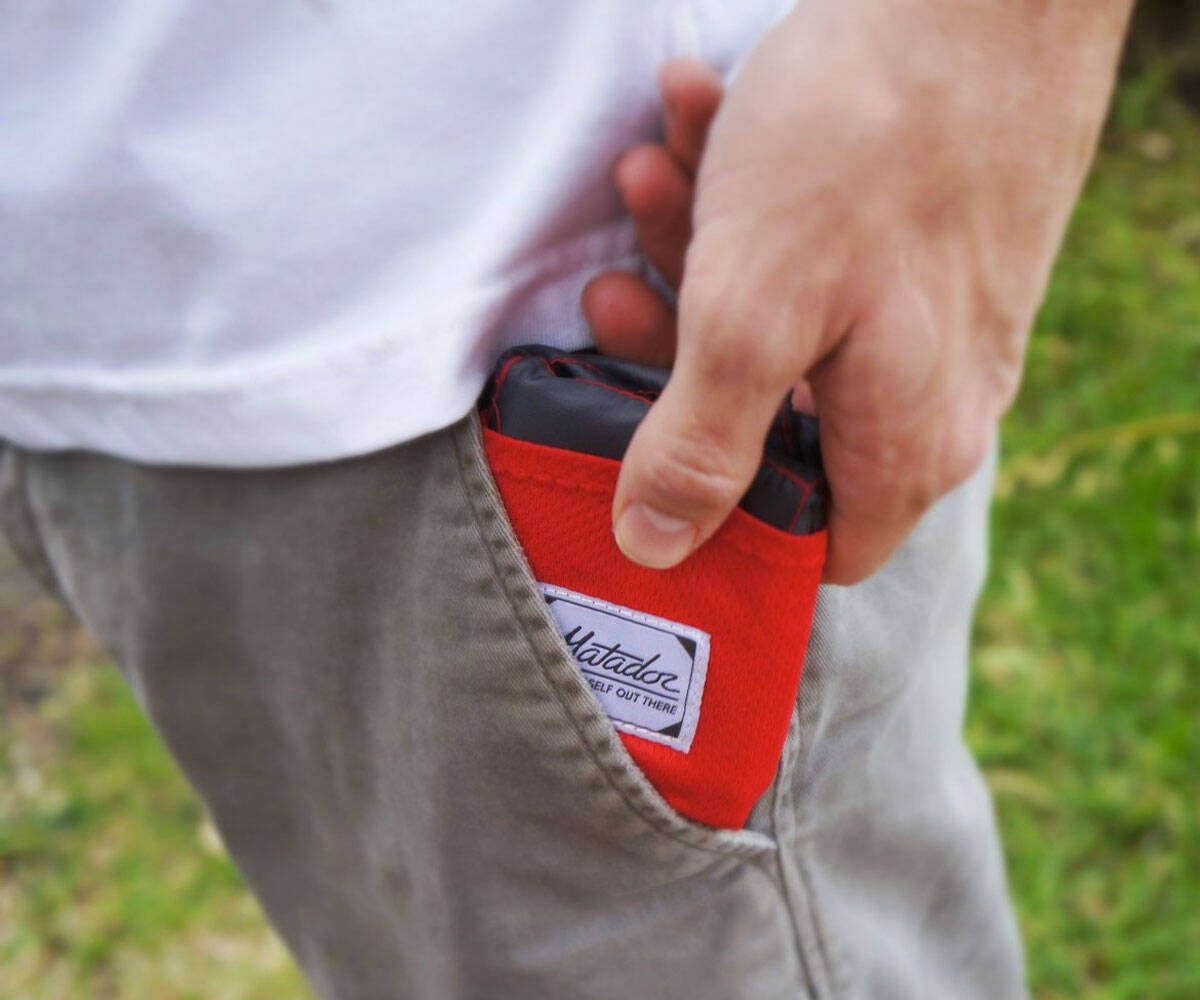 Instantly turn any patch of dirt into the ideal rest area using this pocket sized picnic blanket. This ultra compact blanket is designed to be puncture ...