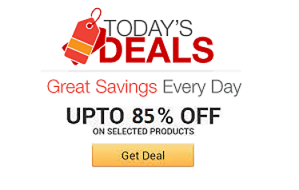 Find the coolest stuff at the lowest prices by browsing Amazon's incredible daily deals! You'll surely save a lot!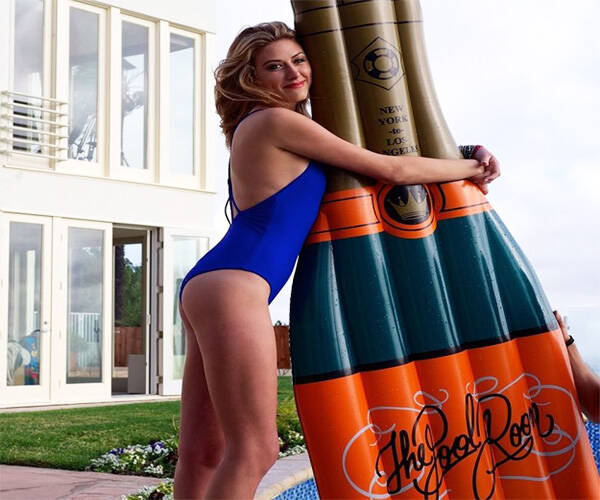 Summer sunshine is underway and any pool parties must include ice chilled champagne and an inflatable Champagne Bottle Pool Float to match. Measuring 72" long and 29"...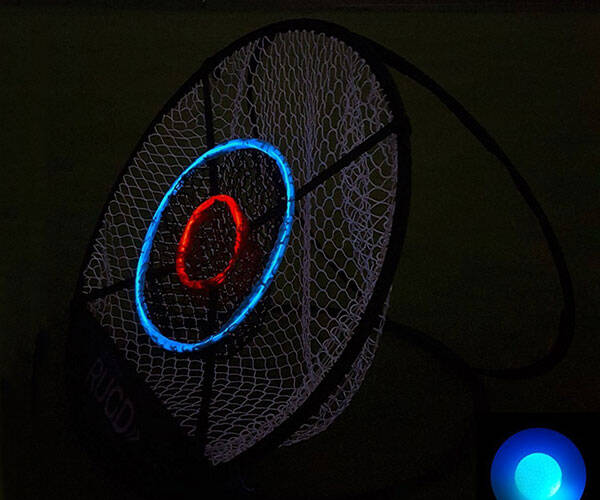 Sharpen you skills indoors or outdoors, during the day or at night with this Golf Chipping Target Net. This versatile golf chipping net lights up bright. This practice to...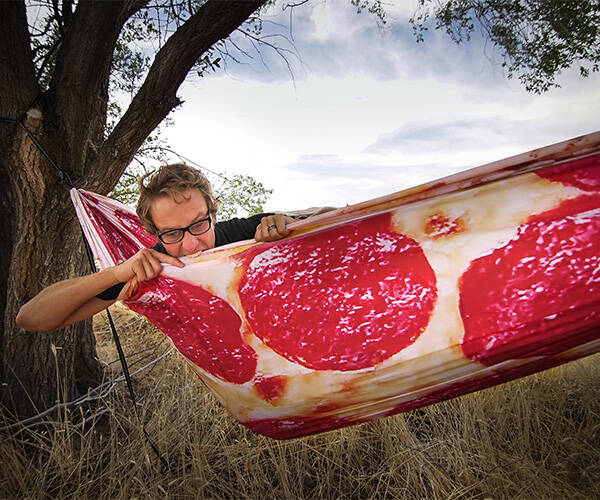 Get the most delicious sleep ever in this freshly prepared Pepperoni Pizza Hammock! You'd be surprised at how good you'll feel chilling inside this succulent ...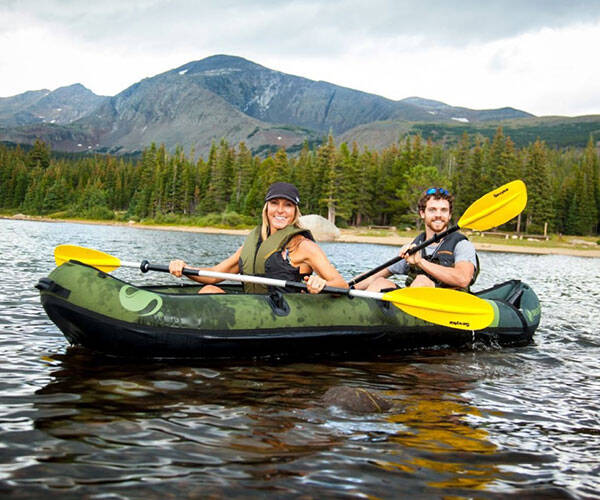 Take home your catch limit with a buddy after a day in the Sevylor Colorado 2-Person Fishing Kayak. With 18-gauge PVC, a thick tarpaulin bottom and a tough nylon cover, t...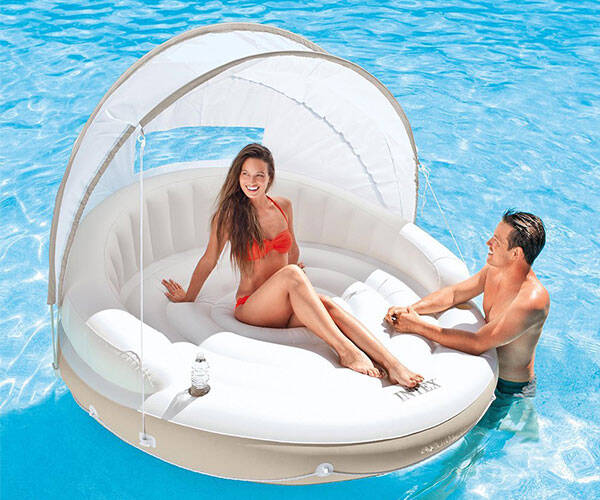 Float around on your own private island on your next beach vacation with this Canopy Island Inflatable Pool Lounge. Lilos and inflatable flamingos are so last summer, now...
The FRiEQ Waterproof Belt Bag is the perfect waterproof belt for runners, workouts, hiking and outdoor activity. Ever feel like you're running with the weight of th...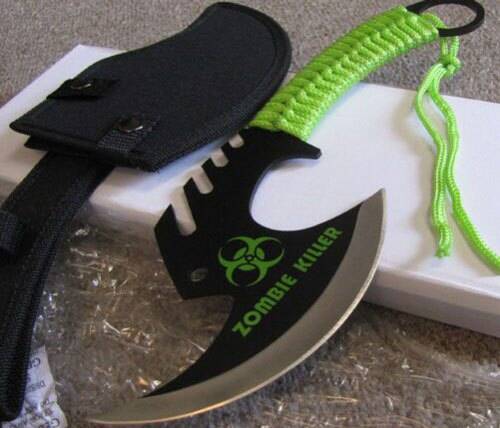 Get ready for the zombie apocalypse with this Zombie Skullsplitter Throwing Axe. This axe is as functional as it is cool and it comes ready to go so you never have to wait to start cutting down zombies at every turn.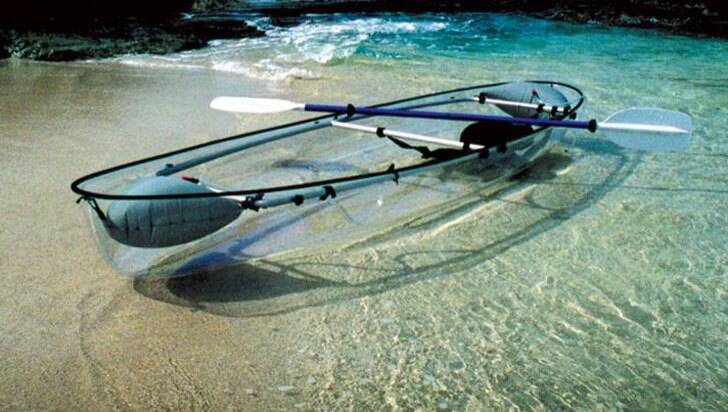 Who wouldn't want to glide over water in a transparent Kayak and view the mesmerizing water underneath? You're about to fall in love with this see-through Canoe that is durable lightweight and designed for flat to choppy waters.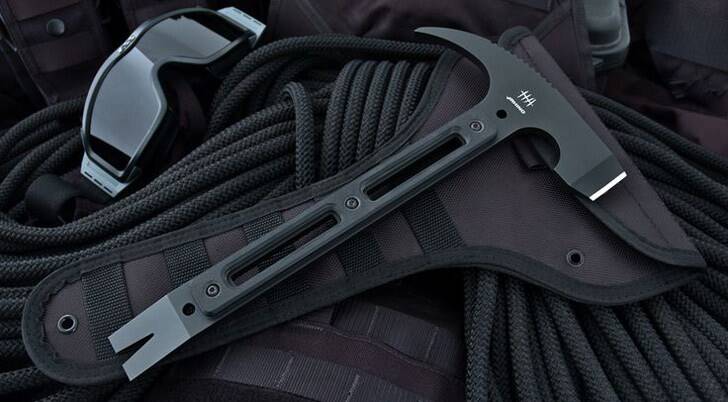 Whether you are the outdoorsy type or you are just looking to stock up your supplies for the zombie apocalypse you need this Tactical Tomahawk under your belt.