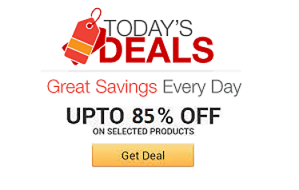 Find the coolest stuff at the lowest prices by browsing Amazon's incredible daily deals! You'll surely save a lot!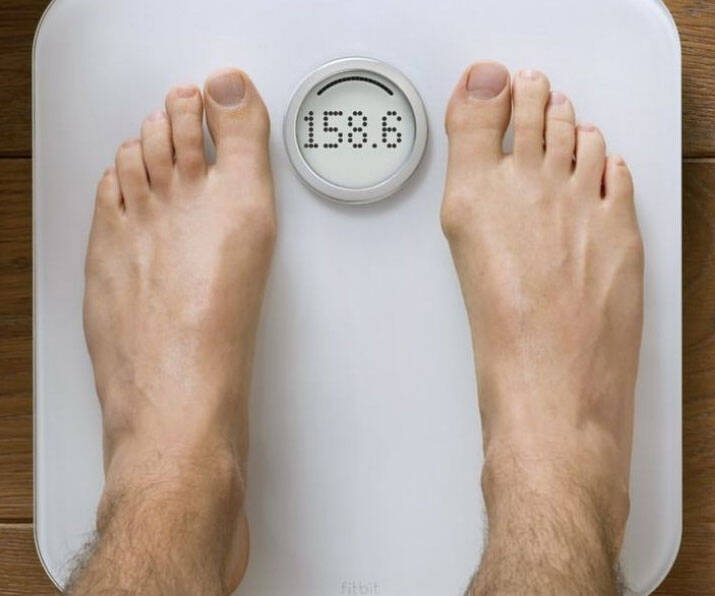 The WiFi Smart Scale uses advanced technology and innovation to track weight, lean mass, muscle to fat quotient, and body mass index, permitting you to see every one of t...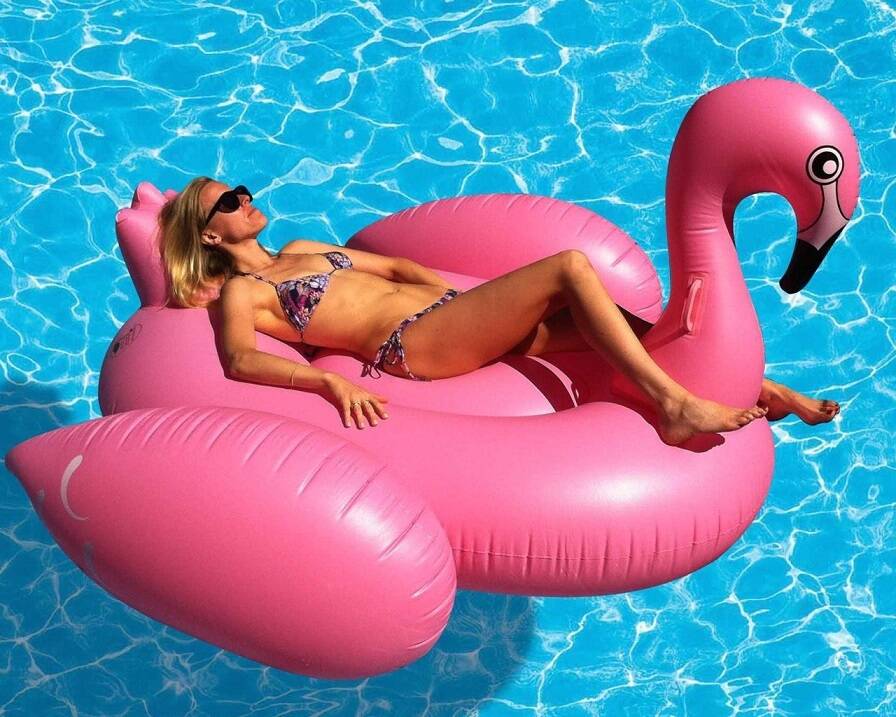 The largest Giant Flamingo Inflatable Pool Float Toy on the market, with over 80 inches long, it is one of the summers hottest pool accessory. This flamingo float is perf...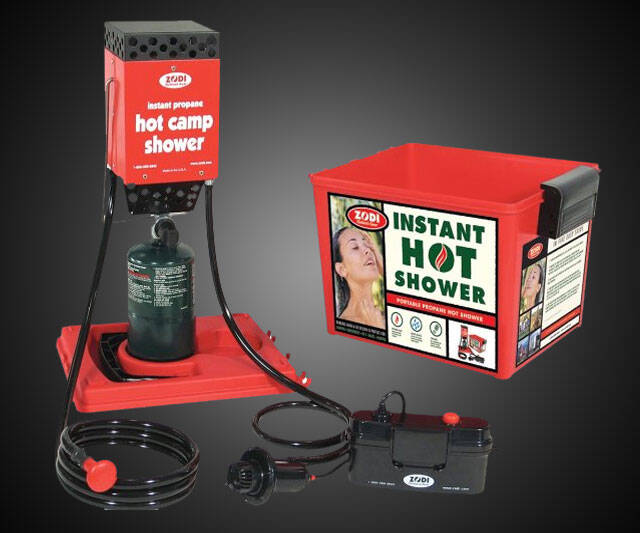 The Hot Tap Travel Shower is an instant hot shower in a box. Enjoy the convenience of instant hot showers with matchless push button ignition. Portable and self contained...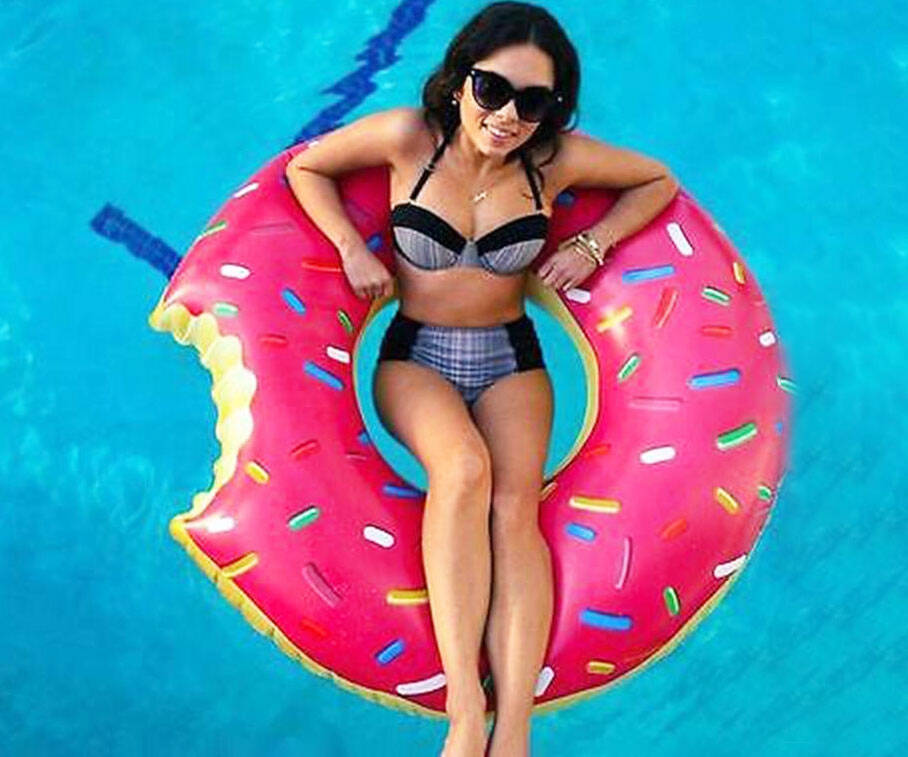 It looks good enough to eat, and in fact, someone did take a bite out of this hilarious Gigantic Donut Pool Float. At 4 feet tall, this donut is not only huge, but it is ...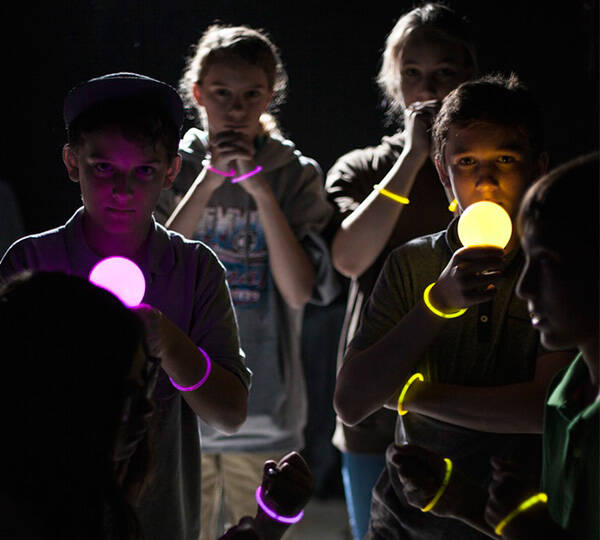 Welcome to Capture the Flag REDUX, a gaming kit that uses LED lights to transform the classic outdoor game "Capture the Flag" into an after-sunset adventure. ...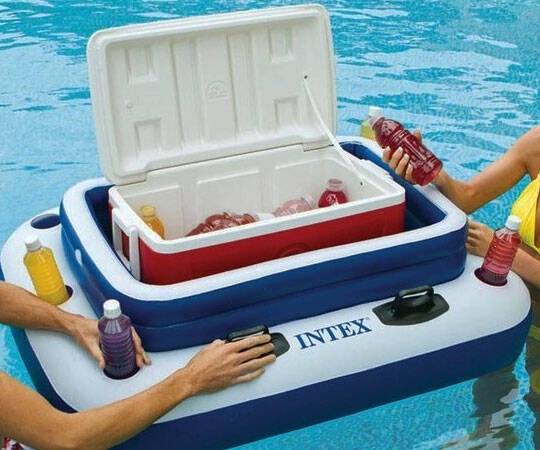 Enjoy a refreshing drink or beverage while you're out on the water with the Mega Inflatable Floating Beverage Cooler. The Mega Chill floats along side you on those ...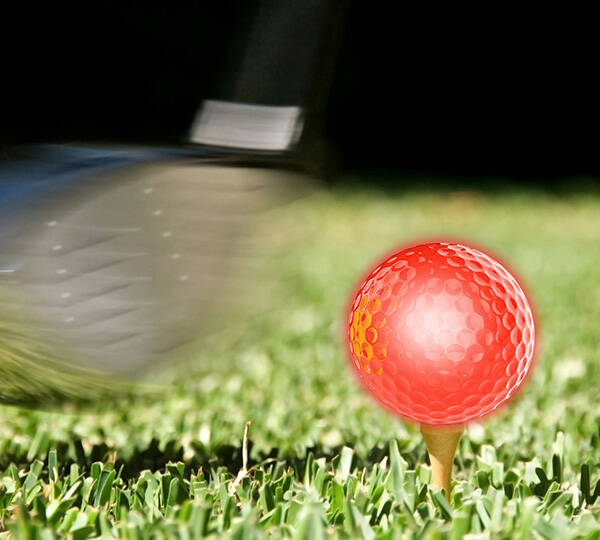 Glow Golf Balls for night golf couldn't be more fun. It plays just like a regular golf ball and uses a jumbo 1.5" glow stick for extra brightness. Glow golf b...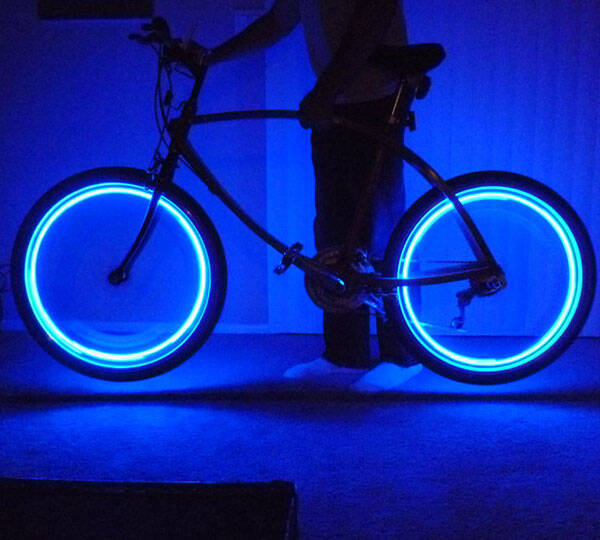 The glow bicycle wheel neon light bulb is simple to use, long lasting, and safety attached with an easy on and off can be installed in seconds before you get ready to rid...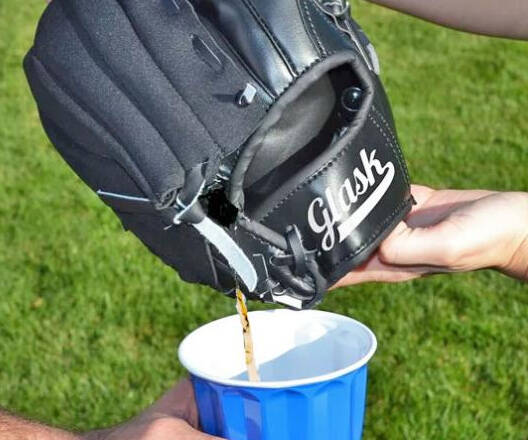 Have you ever wanted to have a drink out in the outfield? Do you get thirsty watching a baseball game? Well we have the answer to give you the ability to carry drinks wit...