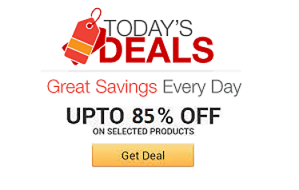 Find the coolest stuff at the lowest prices by browsing Amazon's incredible daily deals! You'll surely save a lot!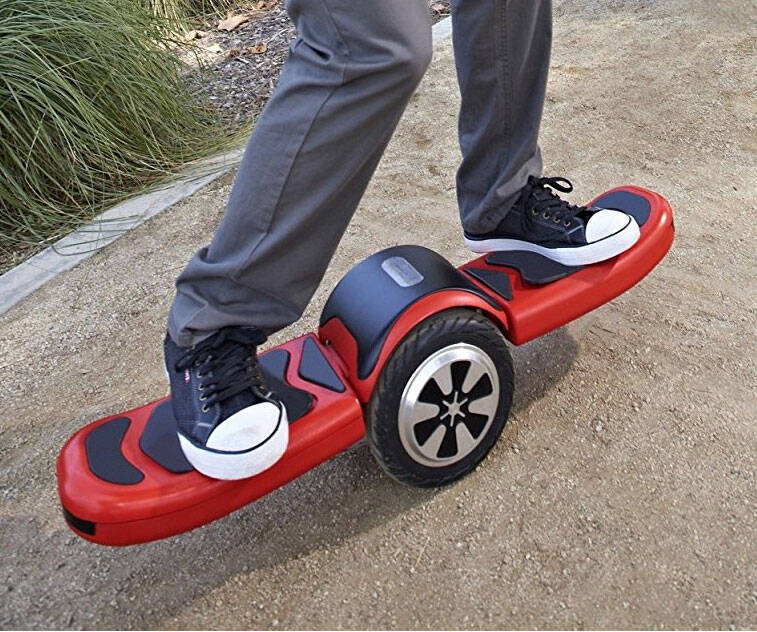 Feel as though you're flying over the pavement without actually leaving the ground by hopping on this free-style hoverboard. This self-balancing scooter holds up to 220 pounds, features a cruising speed of 7 miles per hour and a range of 6.5 miles on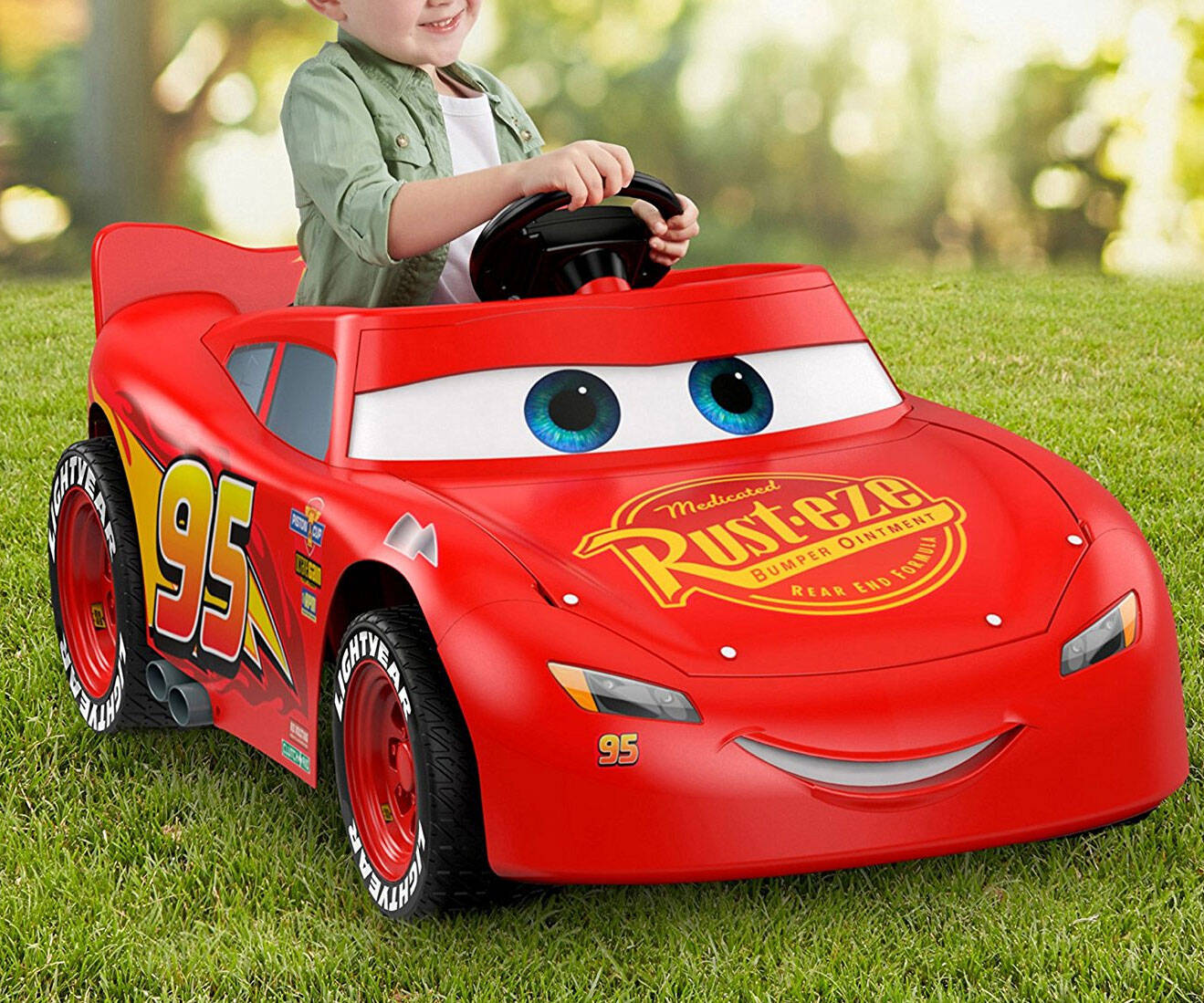 Make your little speed demon's dreams a reality by getting them behind the wheel of this Power Wheels Cars 3 Lighting McQueen. It comes with movie-accurate detailing and graphics, emits cool sounds and phrases from the film, and can reach speeds of 3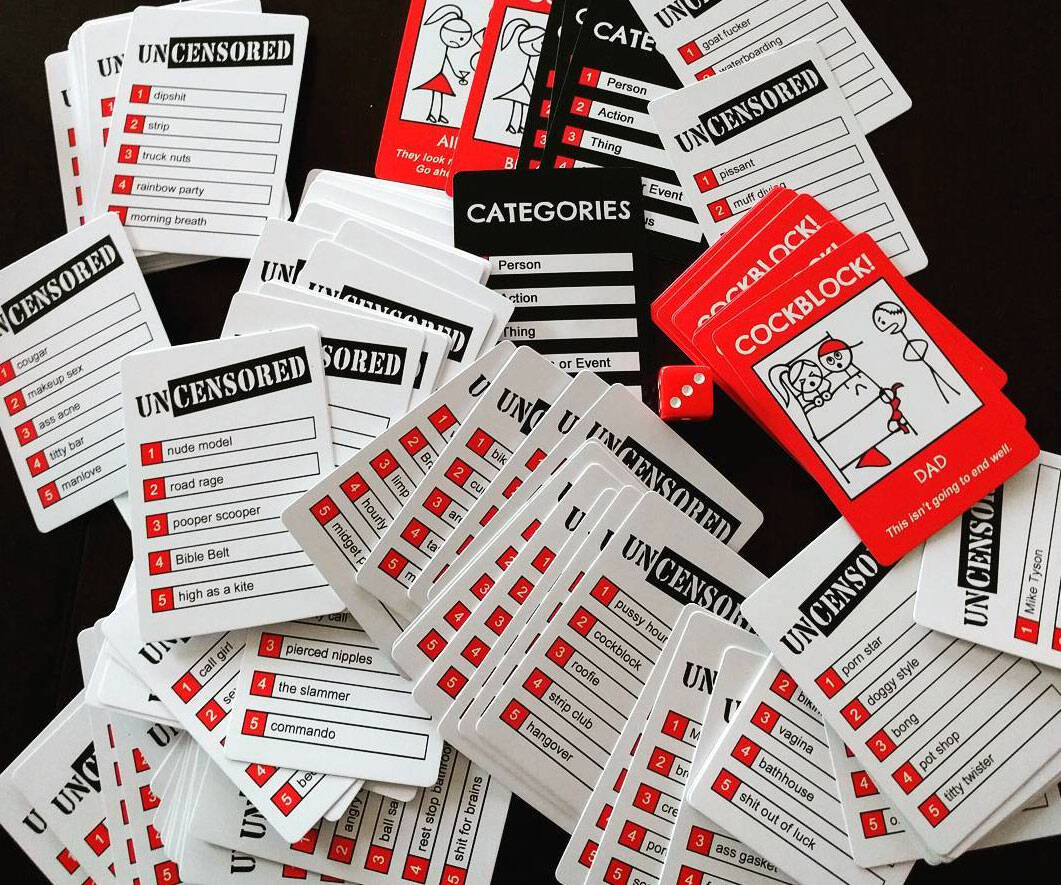 Drawing Without Dignity is like the uncensored and naughty version of Pictionary. In this crass, crude, and hysterical drawing game for adults, players take turns drawing dirty pictures from 1 of the 670 inappropriate topics displayed on the cards.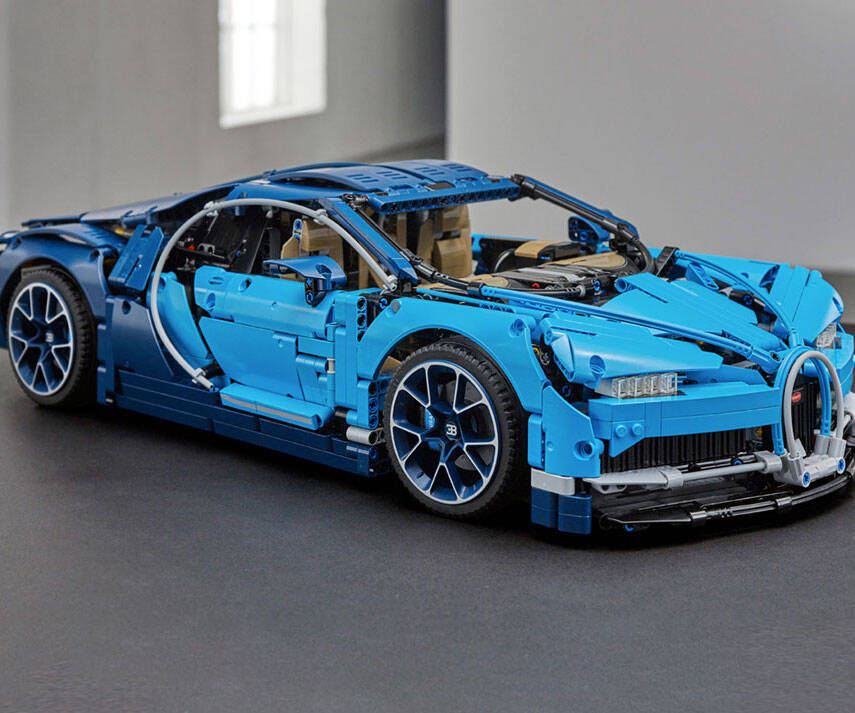 The super car of your dreams is within your reach! Developed in partnership with Bugatti Automobiles, this 3,599 piece set lets you build your very own 1:8 scale Bugatti Chiron with intricate and realistic detailing like a technic 8-speed gearbox wit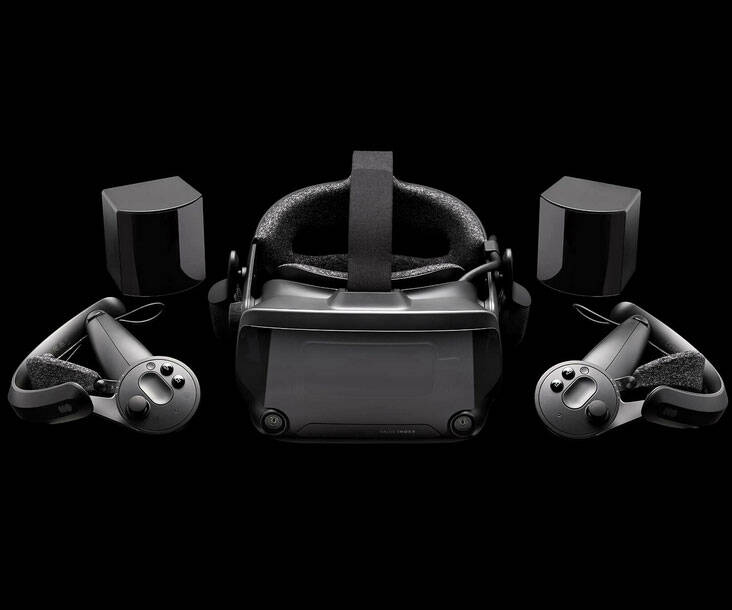 One of the premiere game developers of the last decade has stepped into the virtual reality market. The Valve Index offers superior displays, optics, off-ear audio, is fully adjustable, and comes with padding on every section that touches your head f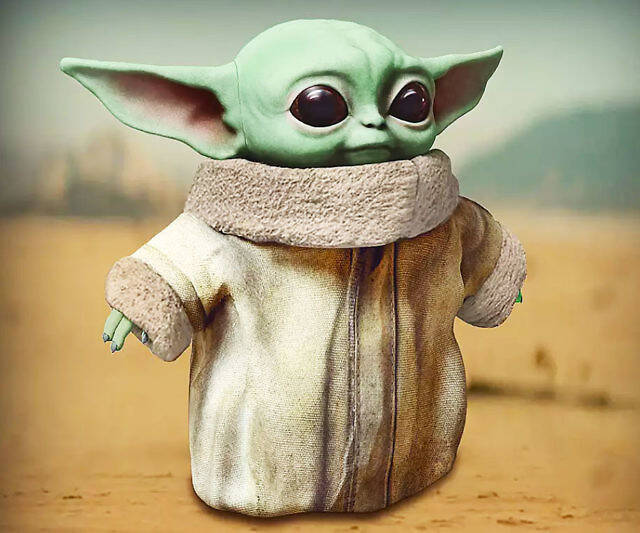 Bring home the cutest thing in the galaxy by adding this Baby Yoda plush doll to your collection. This uber adorable little Yoda plush features a super soft body and stands at 11-inches tall. He's the perfect gift for Star Wars fans of all ages.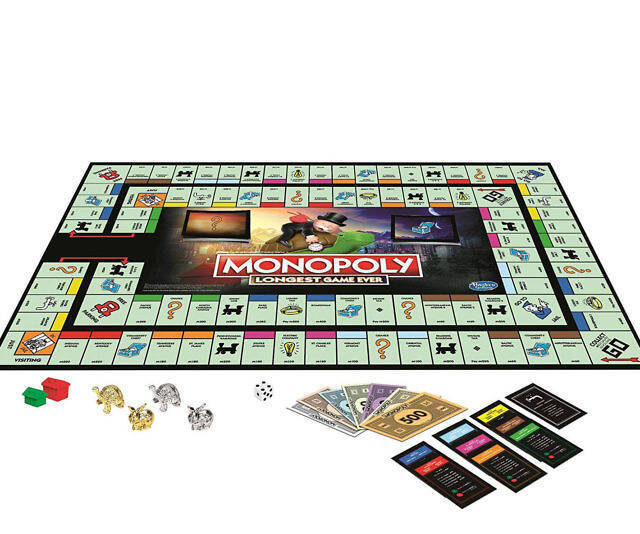 Put your patience to the ultimate test with Monopoly Longest Game Ever. In this unique and extremely time-consuming edition not even bankruptcy will get you out of the game. It can only be brought to an end once a player acquires every single propert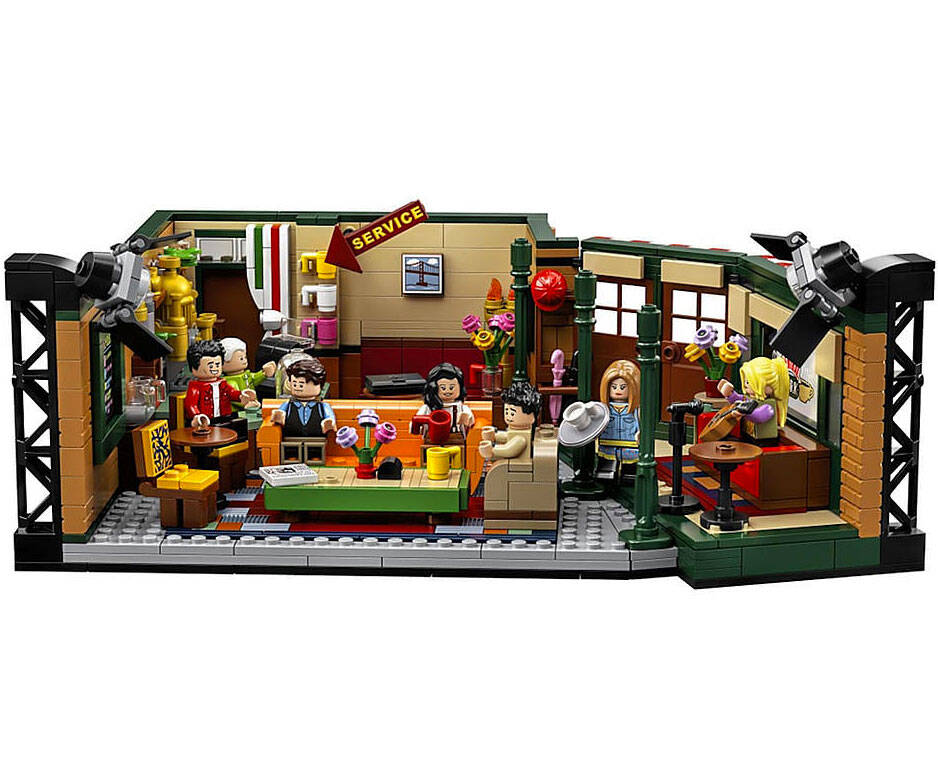 Relive your favorite Friends moments, and create some of your own by getting this Central Perk LEGO set. This 1,000+ piece set includes the whole gang in minifig form - including Gunther - along with fun items like Phoebe's guitar, Chandler's laptop,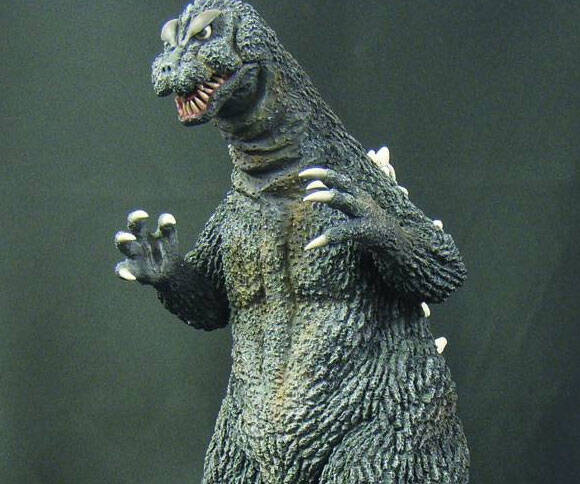 Quick, get all your action figures to safety! Godzilla is loose! Coming in at 12" tall and a whopping 27" long, the Godzilla vinyl action figure is amazingly detailed and programmed to wreck havoc on your existing collection of toys and collectibles.