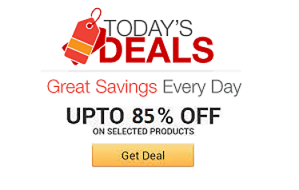 Find the coolest stuff at the lowest prices by browsing Amazon's incredible daily deals! You'll surely save a lot!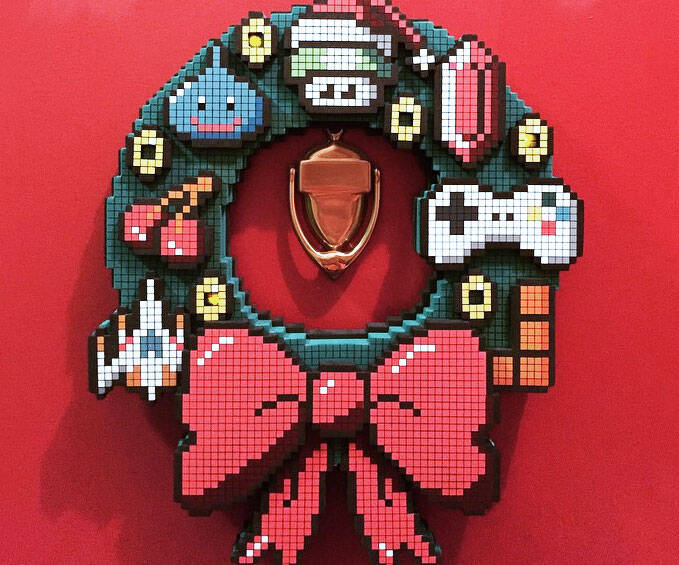 Add some geekyness to this year's festivities with this unique 8-Bit LED Holiday Wreath. This pixelated wreath features flashing gold coins, a one up ...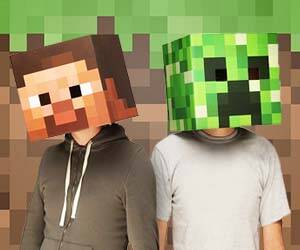 Convert your boring face into a blocky and pixelated form with these Minecraft masks. These geeky officially licensed one size fits all cardboard Minecraft ...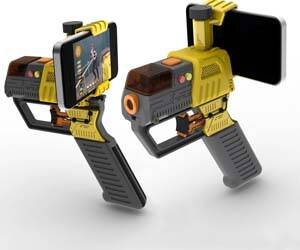 Play laser tag with all your friends with this smartphone laser tag attachment and app! Available for both Android and iPhones, this laser tag app and gun ...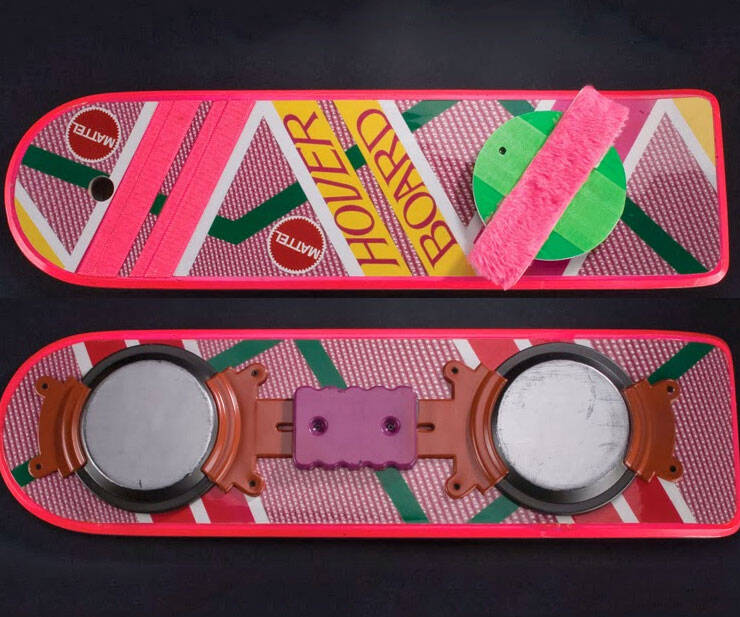 Great Scott, Marty! Now you can own a hover board without having to go back to the future and kiss your mom! Though it lacks the actual ability to hover - ...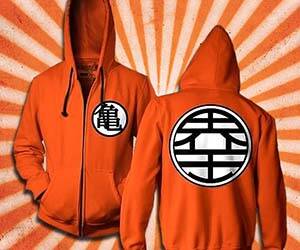 Raise your wardrobe's power level to new heights with the Dragon Ball Z hoodie. Styled after the legendary Goku, the hoodie comes in the same orange hue and ...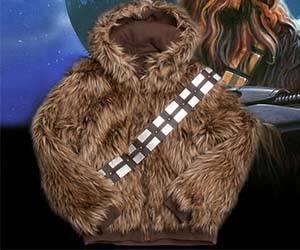 You might not be over seven feet tall, but you can still look like the great Chewbacca from Star Wars with this epic fur hoodie. With a thick lining of ...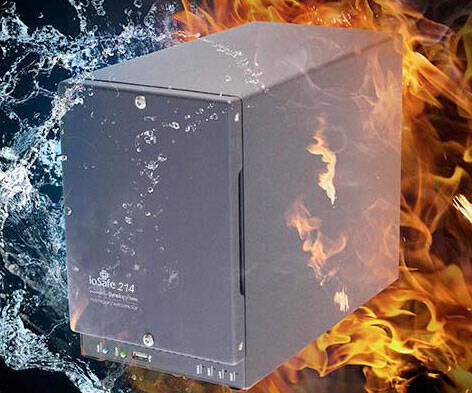 Ensure valuable data remains intact in the event of a catastrophe by storing it inside this waterproof and fireproof hard drive. It features a speedy USB ...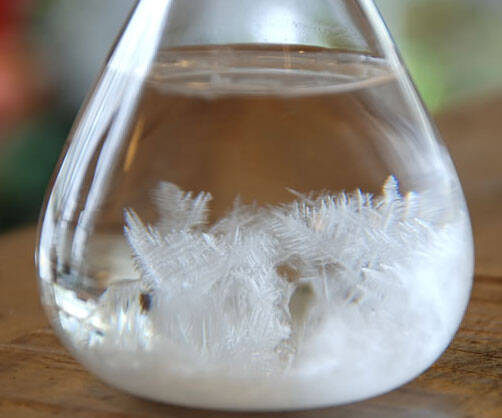 Predict the weather in a time tested method by using this weather forecast storm glass. The special solution in this water droplet shaped glass reacts to ...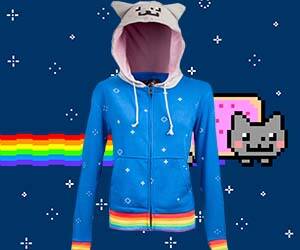 Now you can style yourself after your favorite rainbow farting intergalactic feline by sporting the Nyan Cat hoodie. This fashionable and comfortable ...