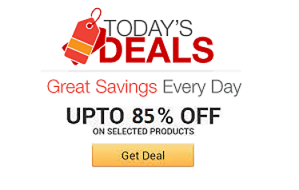 Find the coolest stuff at the lowest prices by browsing Amazon's incredible daily deals! You'll surely save a lot!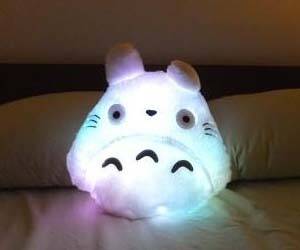 Ward off any night time monsters with the soft and cuddly light up Totoro Plushie. This snuggly plushie is inspired from the My Neighbor Tototo Japanese ...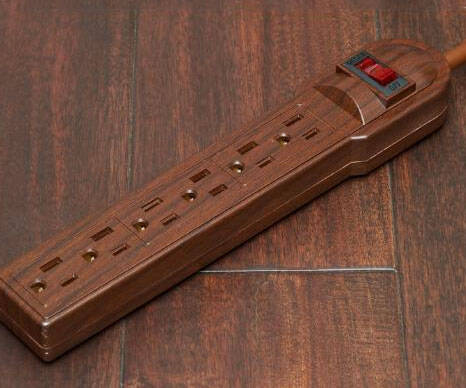 The wood camouflaging powerstrip lets you keep all your electronic appliances plugged in without sacrificing the decorum of the room. The powerstrip comes ...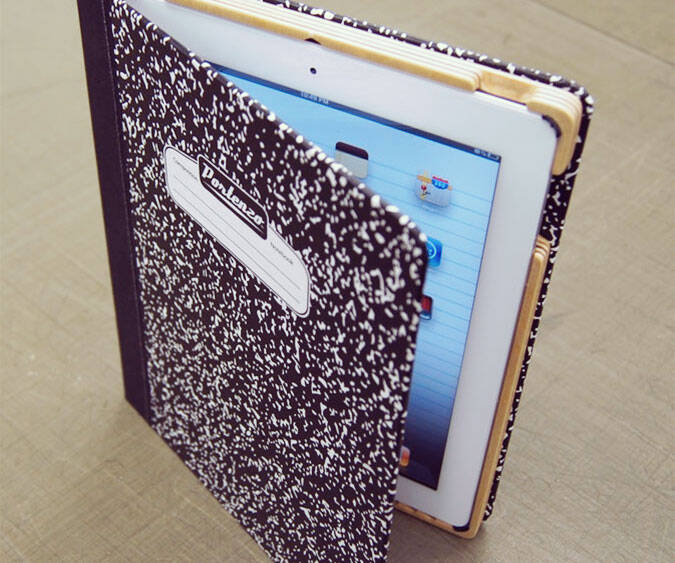 Kick it old school by protecting your tablet using the composition book iPad cover. This stylish covers offers complete front and back protection while ...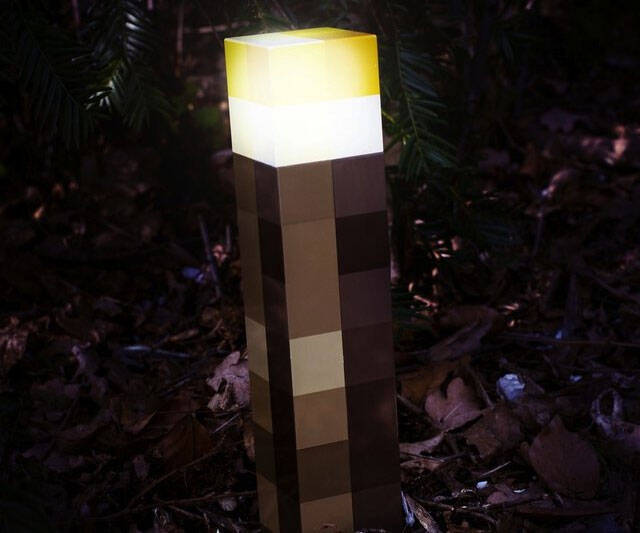 Keep the hostile bad guys from spawning in your blocky abode by producing level 14 light with the Minecraft torch. The torch is both decorative and ...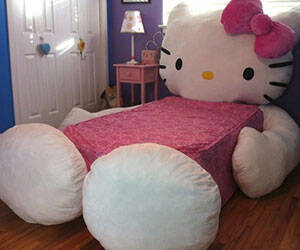 Make any little girl's dreams come true with the Hello Kitty bed cover. This playful hypoallergenic bed cover fits over any twin size bed and transforms it ...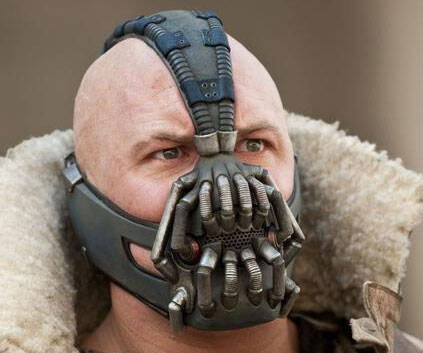 Strike terror in the heart of any crime fighter when you come at them wearing the voice changing Bane mask. While the mask won't give you his incredible ...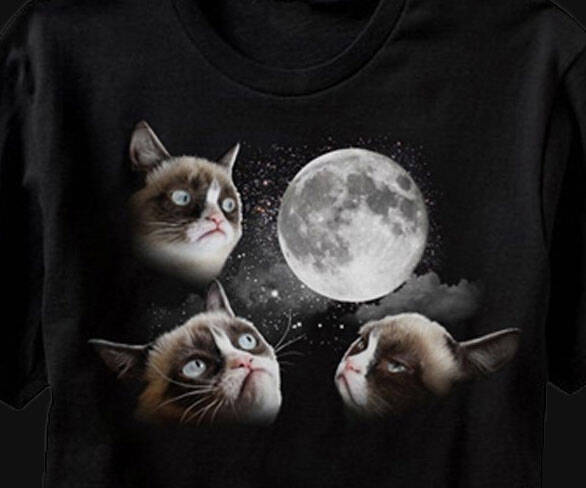 Harness the spirit of overused internet memes to exponentially hate everything on this planet with this Grumpy Cat three moon shirt. The instant you put on ...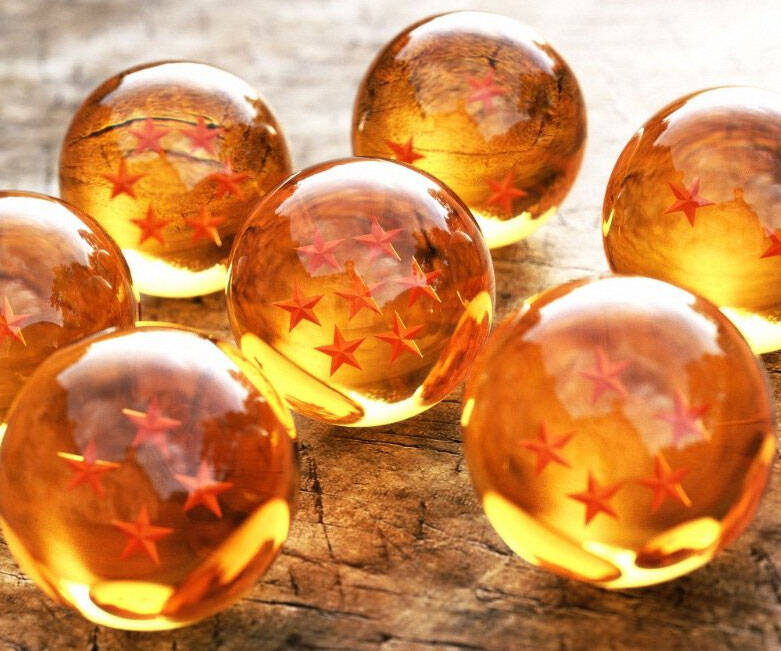 Start thinking of a good wish because with the Dragon Ball Z set in your possession, anything is possible. After decades of searching the globe, the seven ...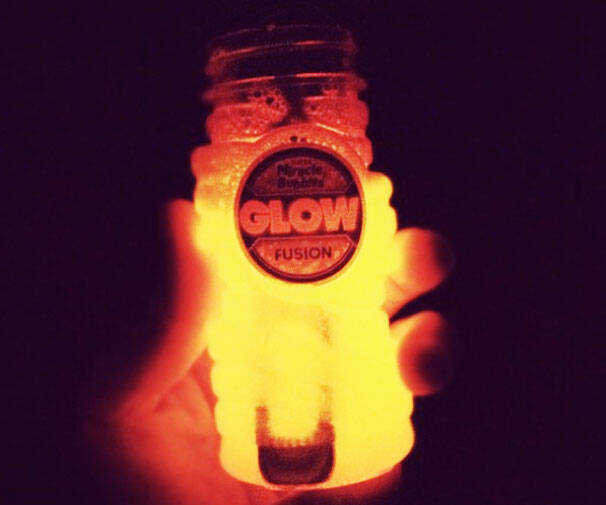 Show the kiddies how magical nighttime can be as you illuminate their world with glow in the dark bubbles. The special solution gives off an incredible ...