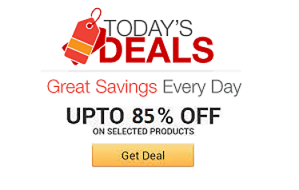 Find the coolest stuff at the lowest prices by browsing Amazon's incredible daily deals! You'll surely save a lot!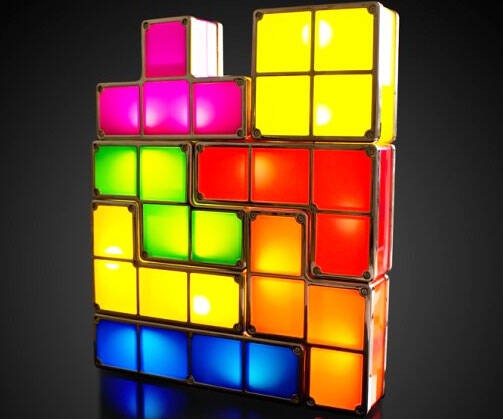 Light up your home or office with these Tetris lights that brightly glow when they are pieced together. Perfect for retro gamers who found the game of ...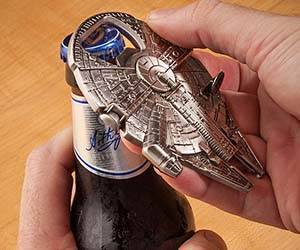 Get yourself wasted in less than 12 parsecs with this geeky Star Wars Millennium Falcon bottle opener. Perfect for any cantina, the Millennium Falcon bottle ...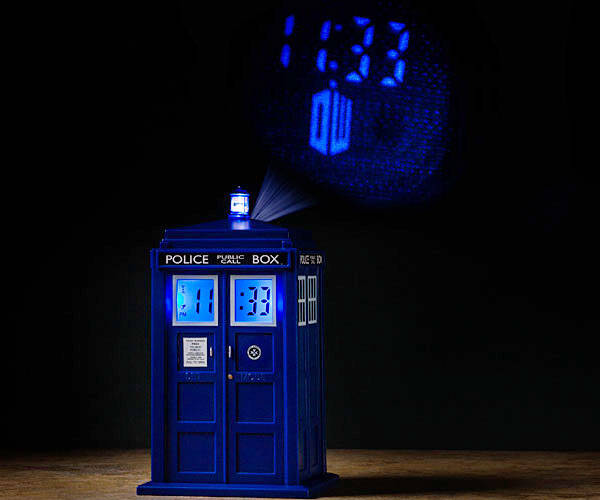 Good things come in small packages, just like the Doctor Who TARDIS projector clock. The TARDIS shaped clock stands at 4.5? and projects the time onto the ...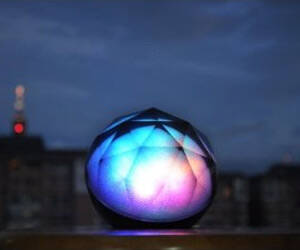 Experience a world of technicolor tunes with the color changing wireless speaker. This bluetooth enabled speaker is not only compatible with all major smart ...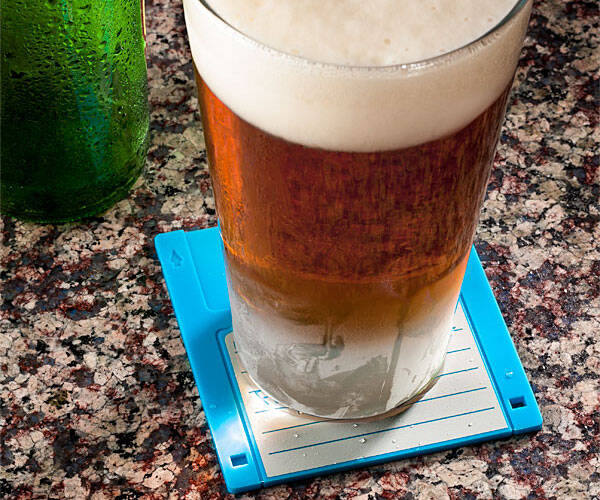 If you're a big fan of re-purposed obsolete technology, you'll love the floppy disk drink coasters. These floppies are made of silicone and look exactly ...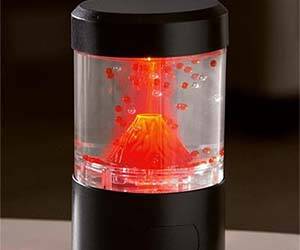 This battery operated mini erupting volcano lamp is the ultimate hypnotizing item to place on your home/office desk. The volcano lights up and spews out ...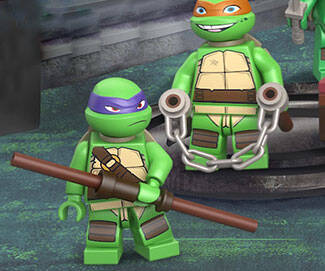 Recreate your favorite action-packed, pizza-filled adventures with the LEGO Teenage Mutant Ninja Turtles. With an elaborate sewer compound, Foot soldier ...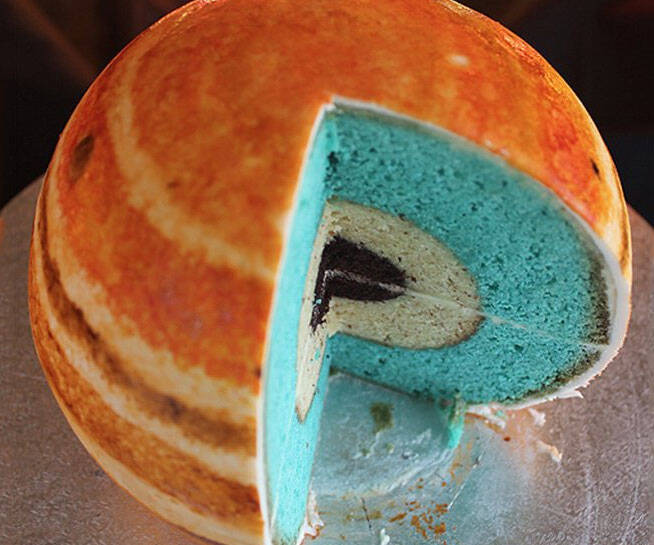 Create some out of this world treats with the hemisphere cake mold. The cake mold is made from anodized aluminum and helps you create perfectly round cakes ...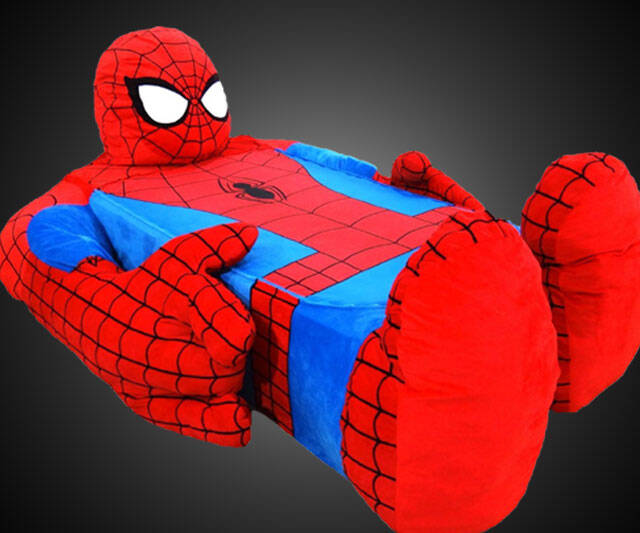 Your friendly neighborhood Spider-Man is swinging by to make sure you get a great night's sleep on the Spider-Man bed. Apart from keeping the streets safe ...