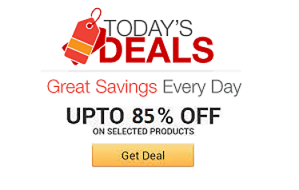 Find the coolest stuff at the lowest prices by browsing Amazon's incredible daily deals! You'll surely save a lot!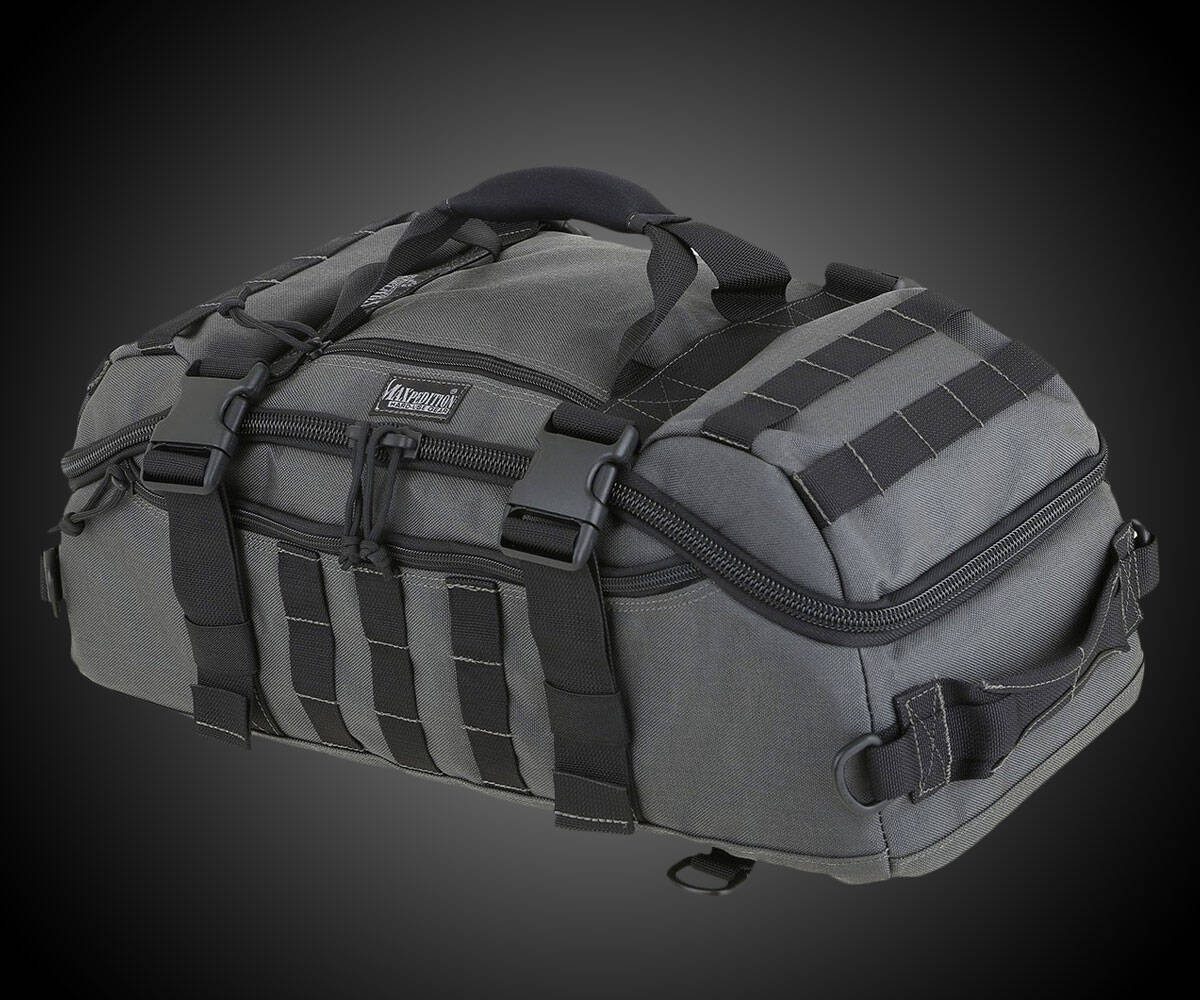 The Soloduffel is called such because it's all about you. Your carry-on. Your gym gear. Your overnight accoutrements. No expandable pouch for gifts for your mama. No, "Oh can I just stick my straightening iron and 4 extra...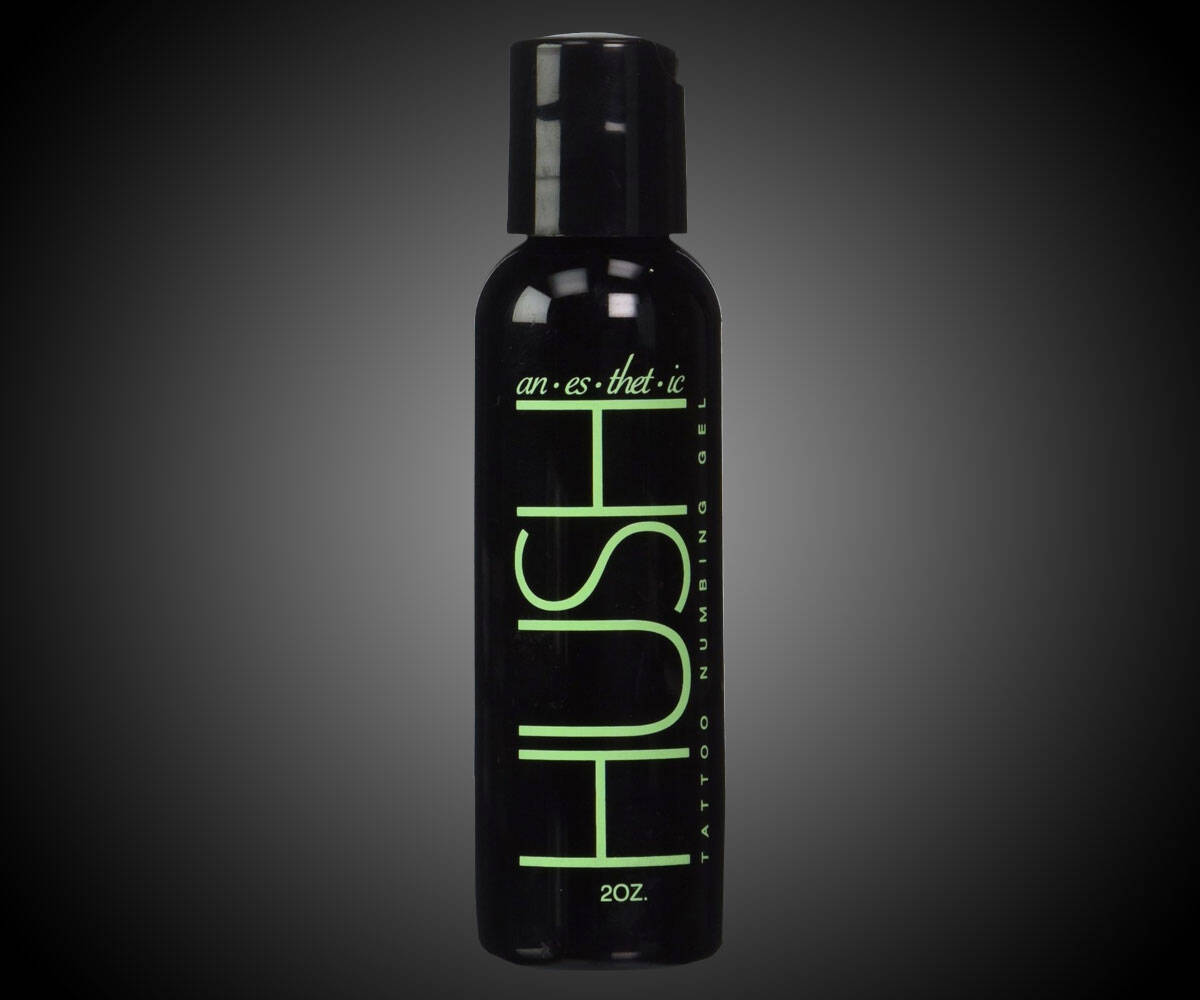 Hey, it's not like I'm a puss, it's just that there are certain things in life I don't care for. Pain being one of them. Hush anesthetic gel has some mixed reviews about its effectiveness in creating a joyous barrier...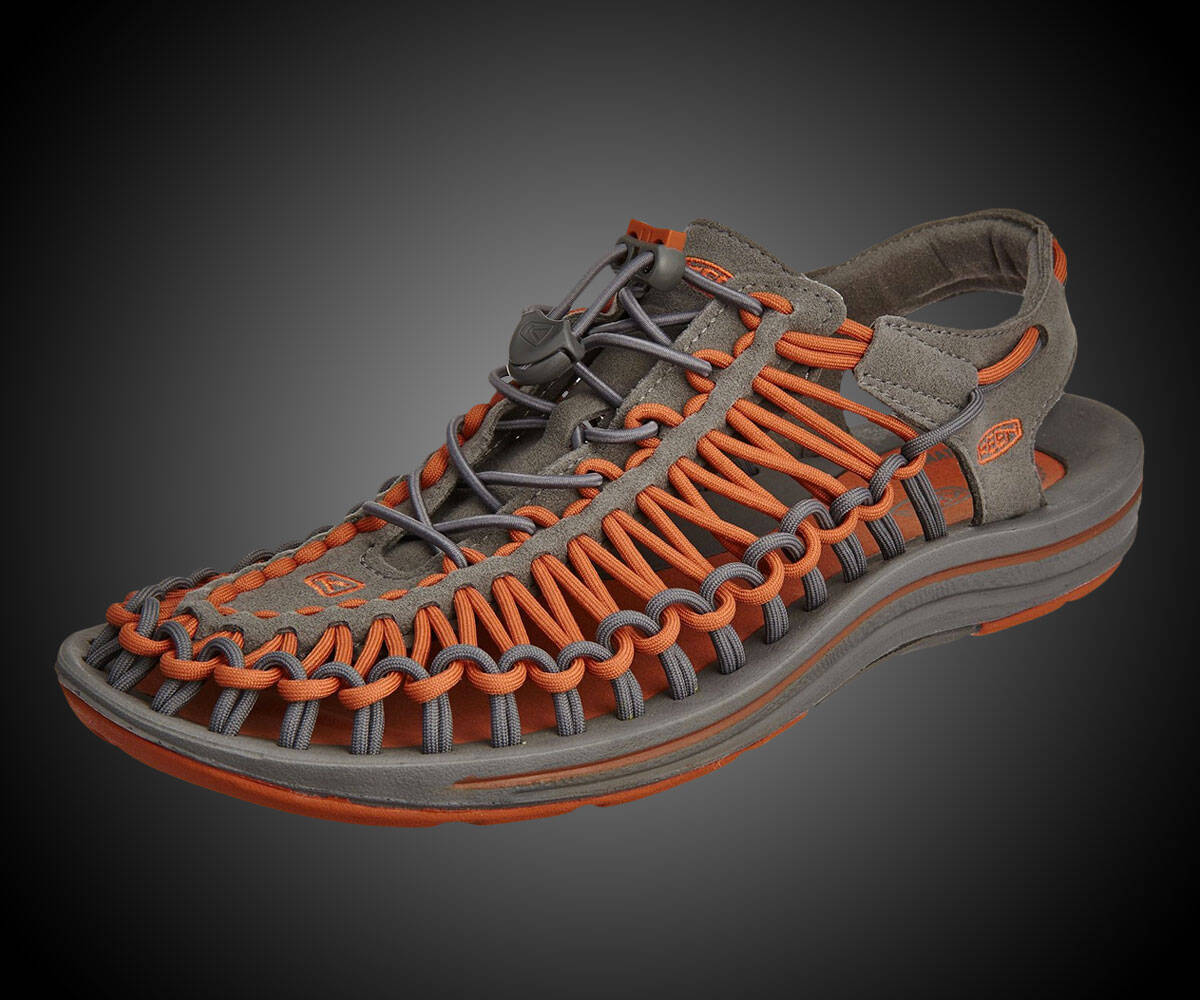 KEEN says, "There's unique, and then there's UNEEK." I say there's unique, and then there's F'ing weird. These sandals look like someone had a little too much time and a little too much paracord on his hands. But KEEN...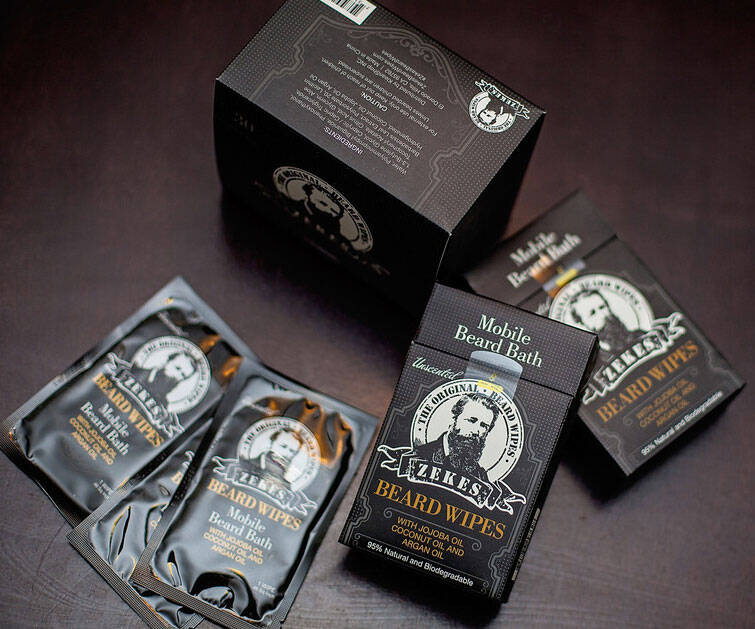 Ye with fountains o' facial hair, Zeke's has created these packs of Beard Wipes just for you. To get rid of the flakes, the stench, the grease, the sweat, and the double chocolate chip fudge cookies crumbs that aren't...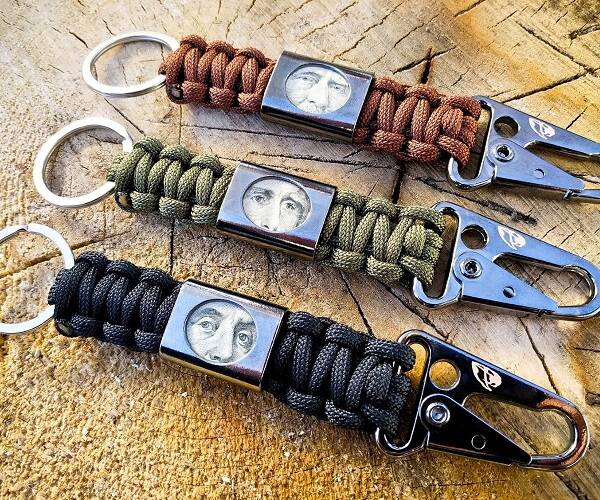 Once again, RattlerStrap has climbed out from the manufacturing masses, and developed a creative, distinguished contribution to the overpopulated world of survival gear (see paracord belt, fire-starting shoelaces). In...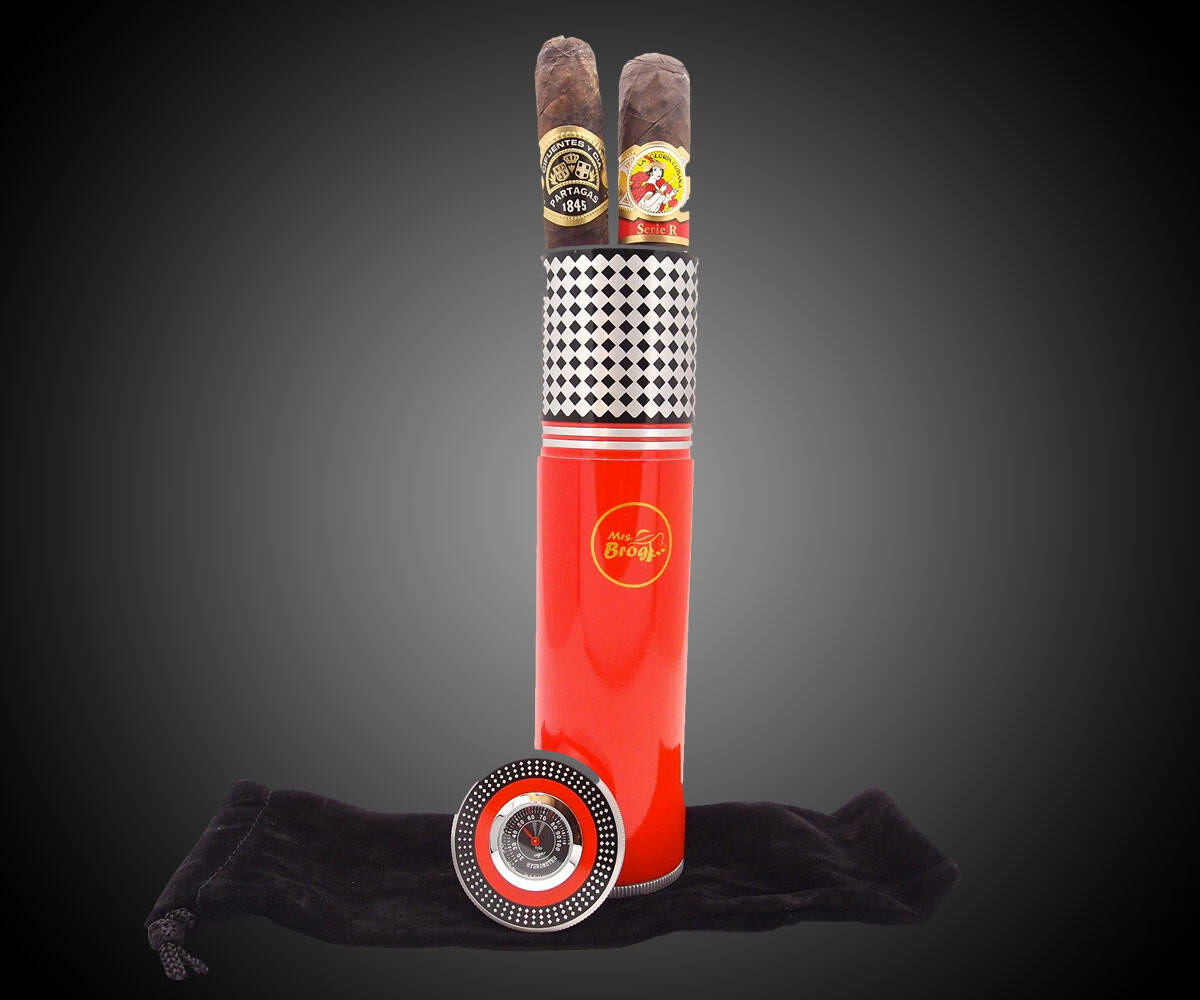 Stogies in the morning, stogies in the evening, stogies on a 6-hour drive. When stogies got good storage you can smoke stogies anytime!...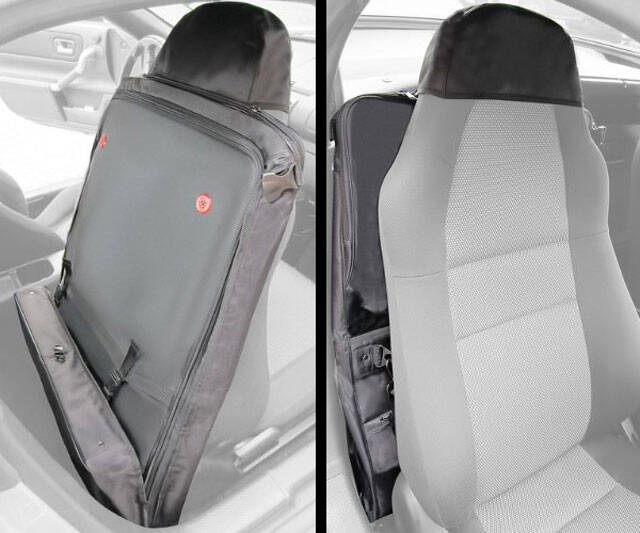 You don't need a back seat if you've got a Seatback. Roadtrip Luggage has developed this clever use of space for weekend, overnight, or even day trip travelers who want to make the most of the limited storage in their...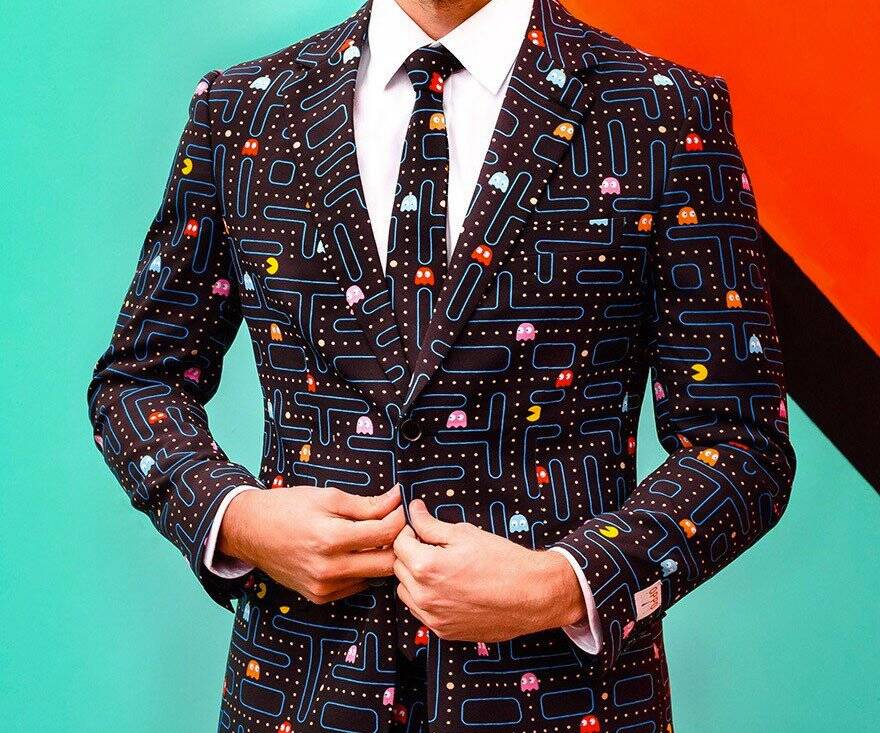 All the Ms. Pacs out there will melt in your arms when they get a look at your new arcade on a suit. OppoSuits, known for their quirky twists on classic menswear, has put Pac-Man to fabric and sewn him into a 3-piece....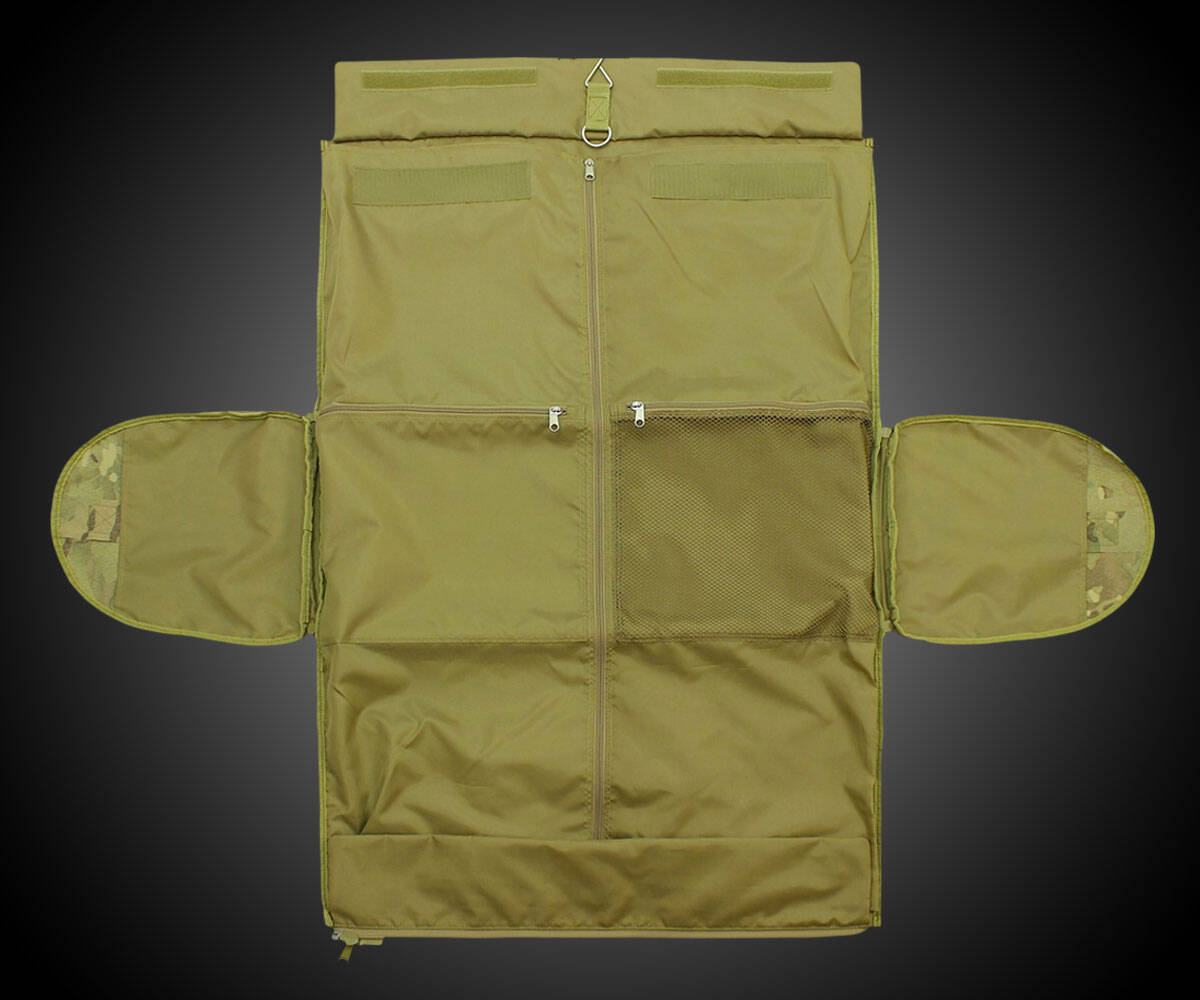 The Code Alpha Hybrid Garment Duffel Bag gives you a way to keep your dapper garments all pressed and tidy without revealing to the rest of the world that you give two pleats about keeping your dapper garments all pressed...