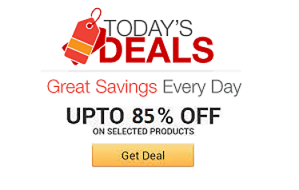 Find the coolest stuff at the lowest prices by browsing Amazon's incredible daily deals! You'll surely save a lot!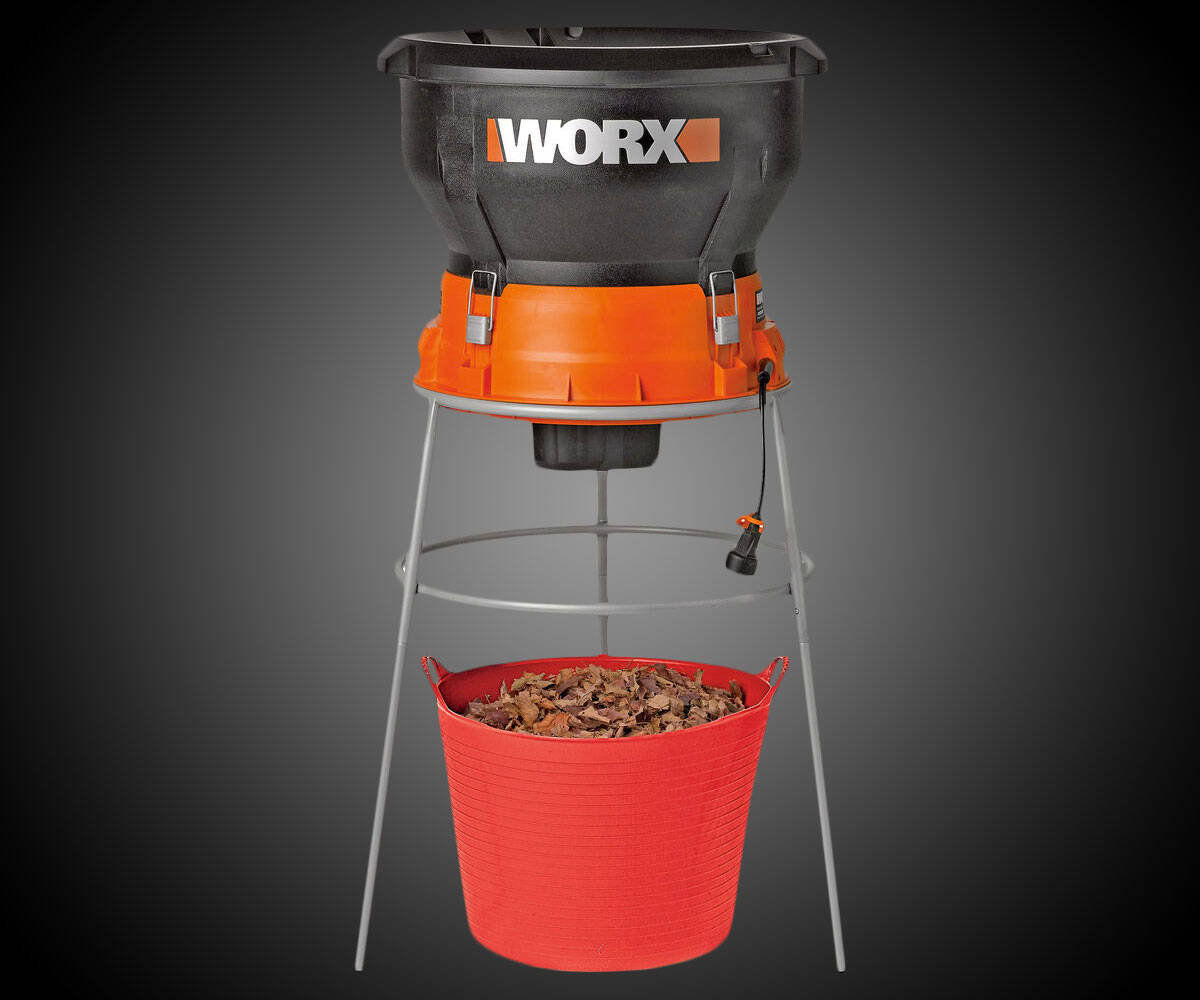 When the leaves start to fall the WORx begins. WORx's Electric Leaf Mulcher aims to remove some of the pain from the giant pain in the ass of fall and winter yard cleanup...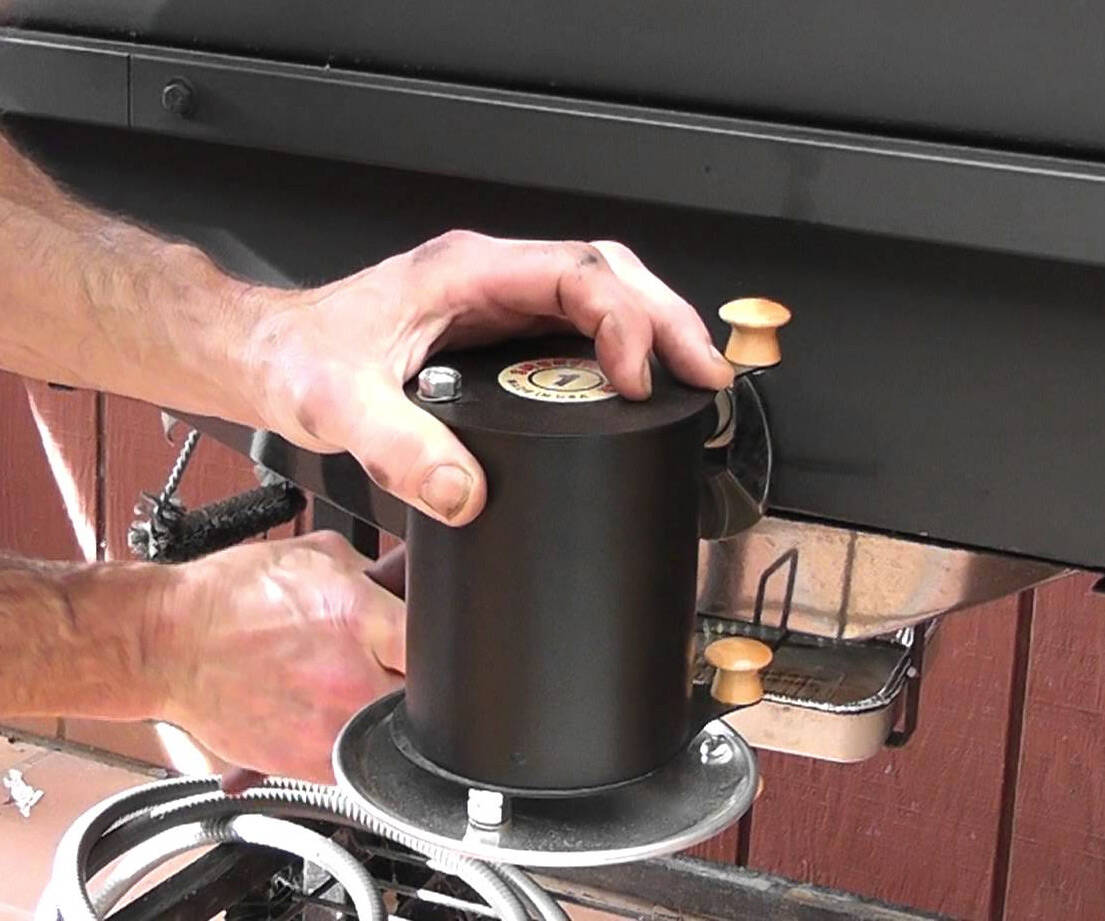 Holy smokes...miester! A Weber, a hole saw, and a coupla Bud Light Limes on a Saturday afternoon, and my Bru-BQ Wayne kettle grill becomes a Bat-Smoker too! The Smokemiester BBQ Smoker converts any covered grill into...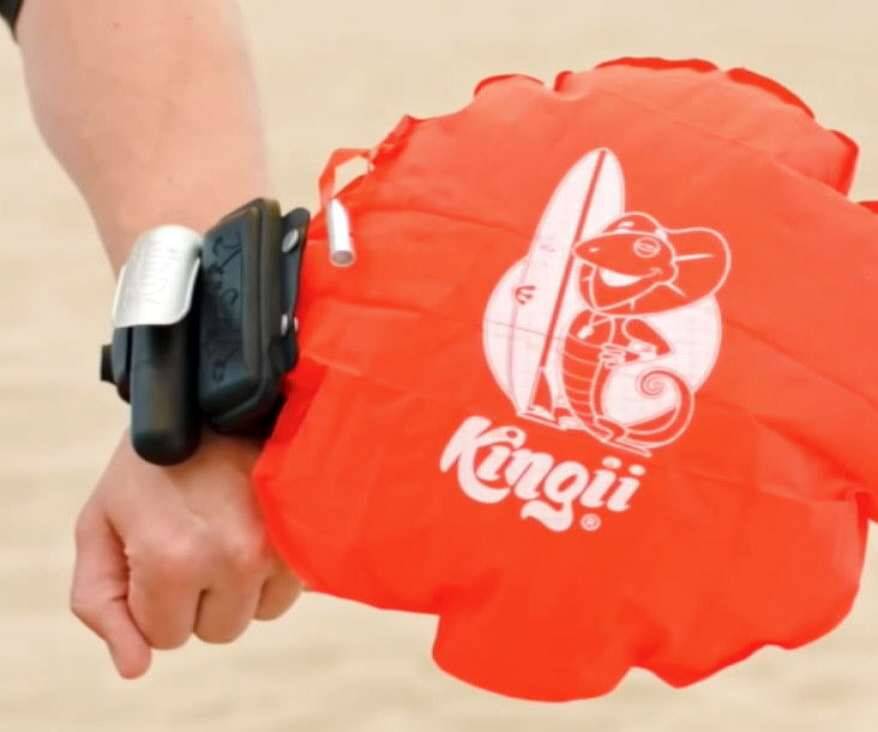 Even strong swimmers get tired. And if you doggie paddle into an unexpected current, or get separated from your waterfaring vessel, life jacket or not you may have some trouble getting yourself back to shore. Tom Agapiades...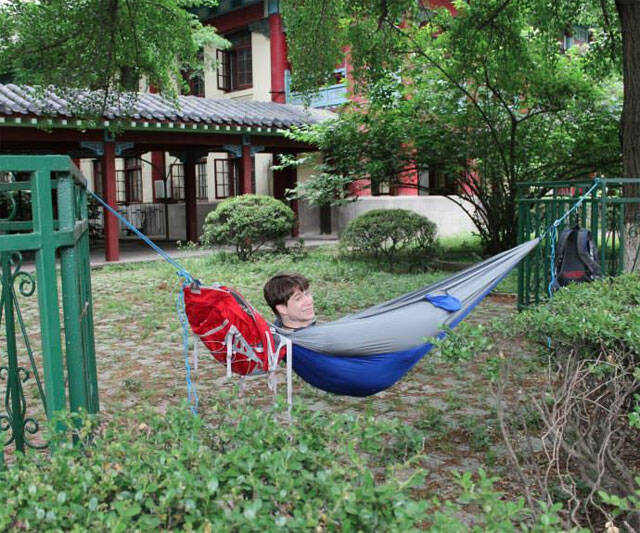 Having not tried one myself, so far my favorite attribute of Nick Scroggs and Fred Bane's hammock-backpack combo, the HackedPack, is that if you go to the naptime buddy's Facebook page, you'll see that Linda Scroggs...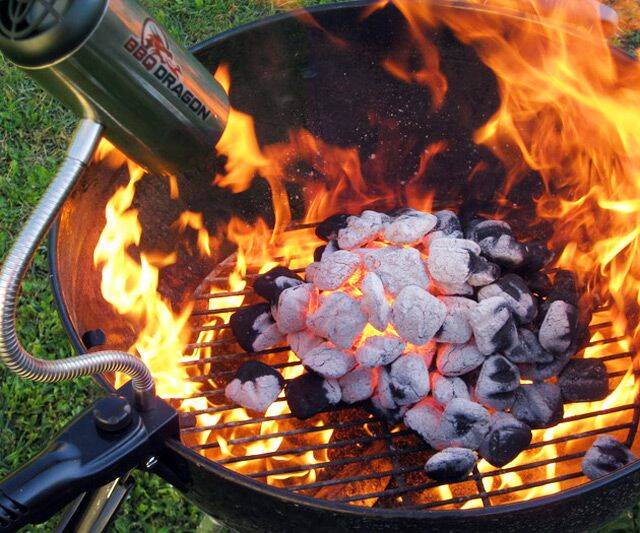 This Dragon doesn't breathe fire, it breathes air. But this air perpetuates fire, encouraging it to burn faster and stronger and continuously until its services are no longer needed, at which point water steps in to extinguish...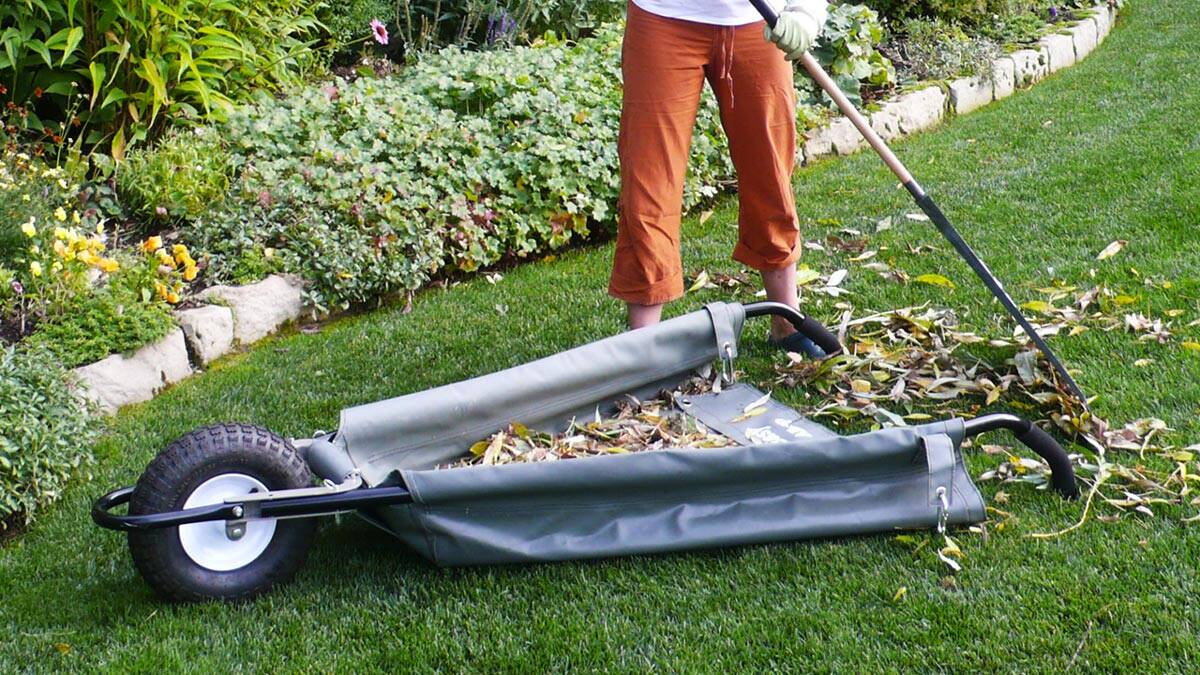 Yard work and gardening come with varying degrees of not fun-ness attached, but Allsop Home and Garden hopes to make it all WheelEasy for you. The WheelEasy is a folding yard cart and ground load wheelbarrow...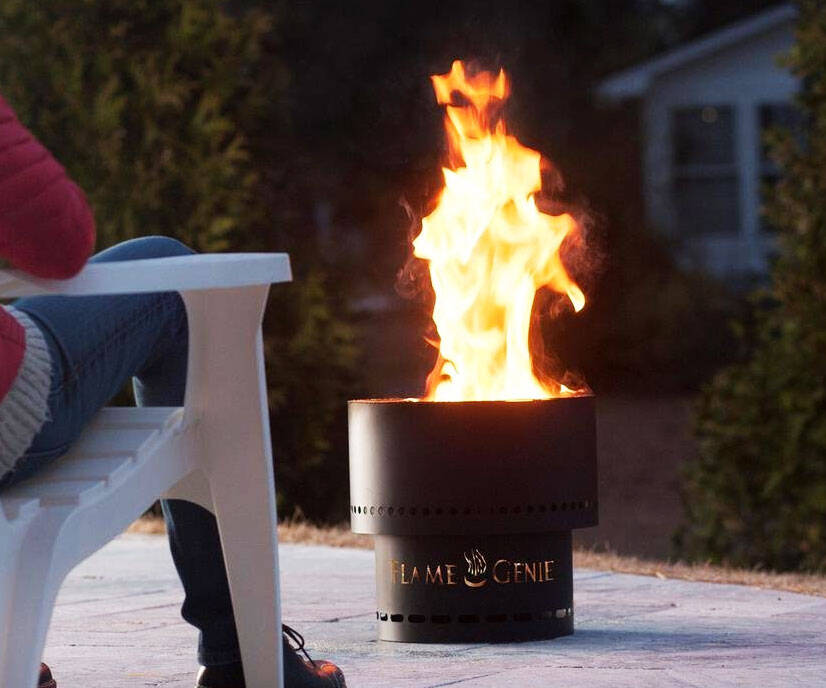 The Flame Genie can't grant your every wish, but if your wish is to have a wood pellet-burning fire pit on your back deck or patio this summer, then your wish is its command...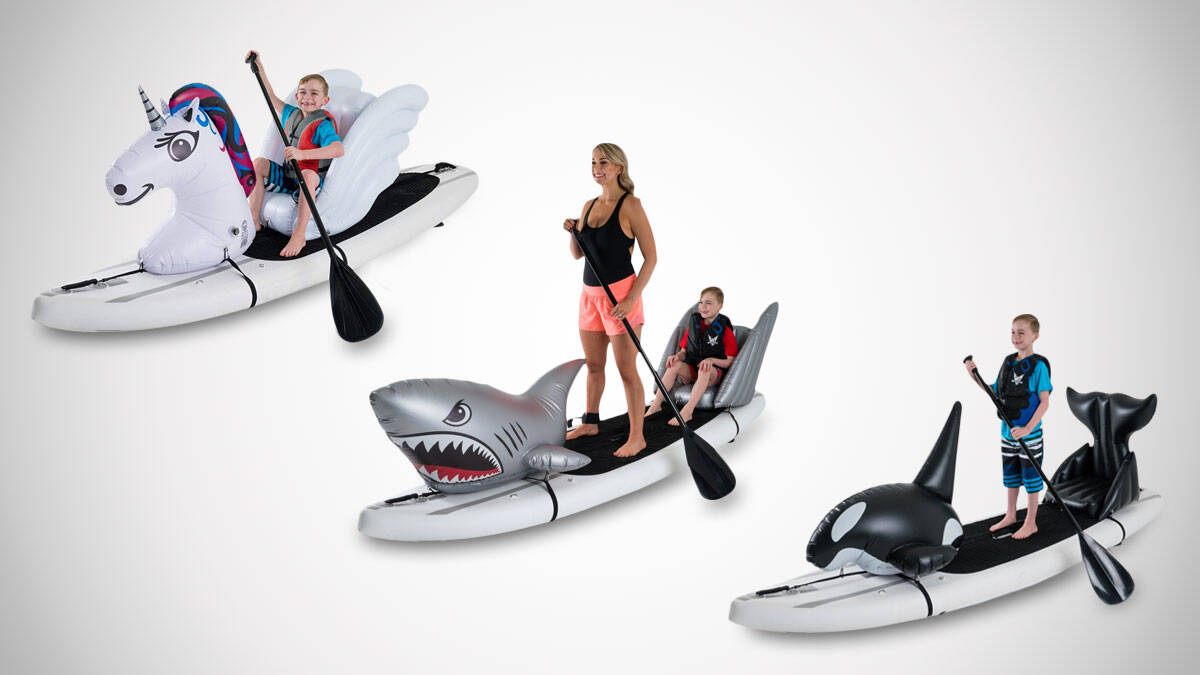 Be the scariest / dreamiest / quackiest creature in the water with a set of Stand Up Floats' creature inflatables strapped to your stand up paddleboard. The Shark, Unicorn, Duck, Swan, and Whale pieces even serve purposes...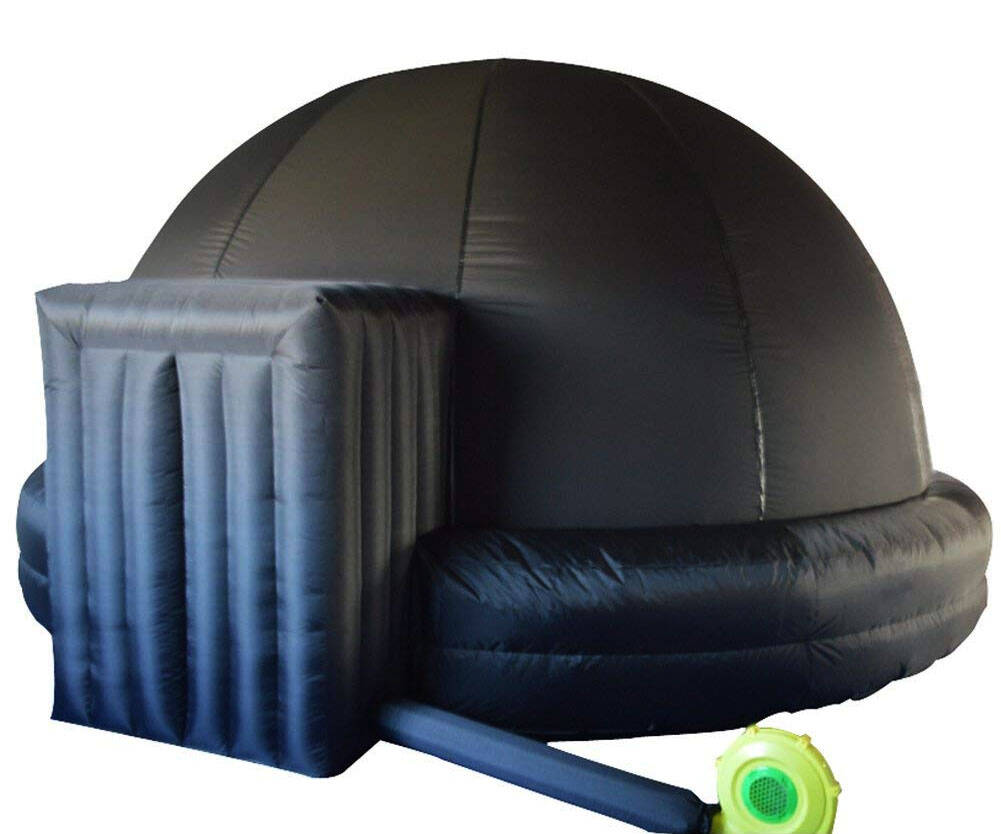 Create a starry nighttime sky in the middle of the day by setting up this inflatable planetarium projection dome. Available in three different size options, the dome includes an air blower, PVC floormat, and everything else necessary to get it up and