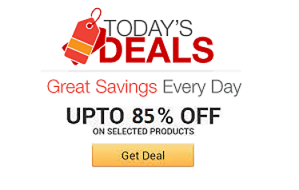 Find the coolest stuff at the lowest prices by browsing Amazon's incredible daily deals! You'll surely save a lot!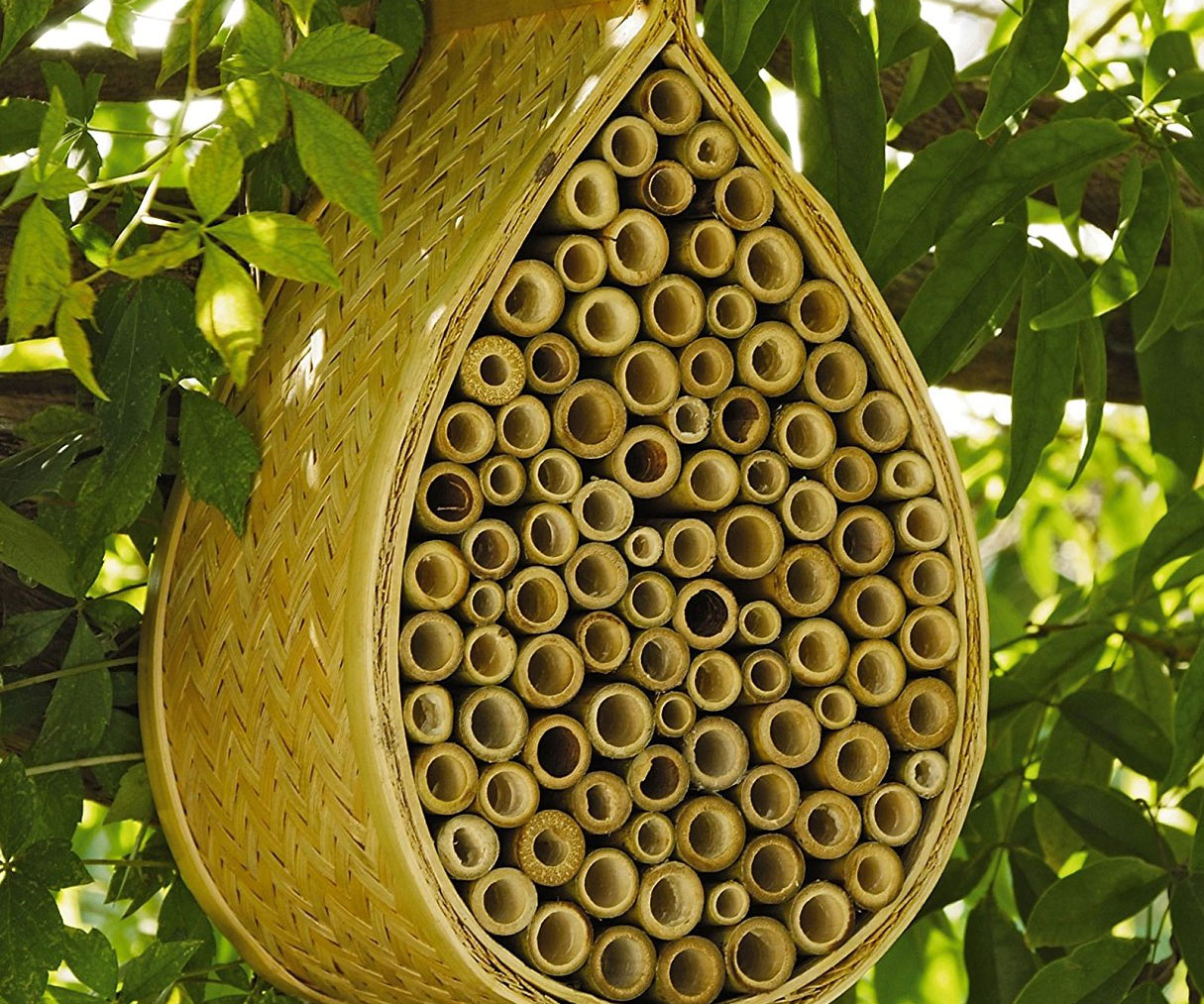 Make your garden more lively than ever by boosting its productivity using this Mason bee house. This unique addition to your yard is crafted from durable and lightweight bamboo and specially designed to attract mason bees.
Avoid water rings like a true gamer by setting your beverages on top of these retro NES cartridge coasters. Each pack comes with eight double-sided coasters depicting iconic NES games like Donkey Kong, Zelda, Duck Hunt, and Super Mario Bros. 1, 2, and 3.
Give your favorite adrenaline junkie the ride of their lives by getting them on the Dynacraft electric drifting tricycle. It boasts an extremely robust frame, twist grip accelerator, and an electric driver wheel that allows it to smoothly pull off 360 degree spins.
Watch your young artist create vivid works of art with incredible color done with custom crayons created by this Crayola crayon maker machine. Your kid will be able to transform their regular single colored crayons into mini color swirl crayons!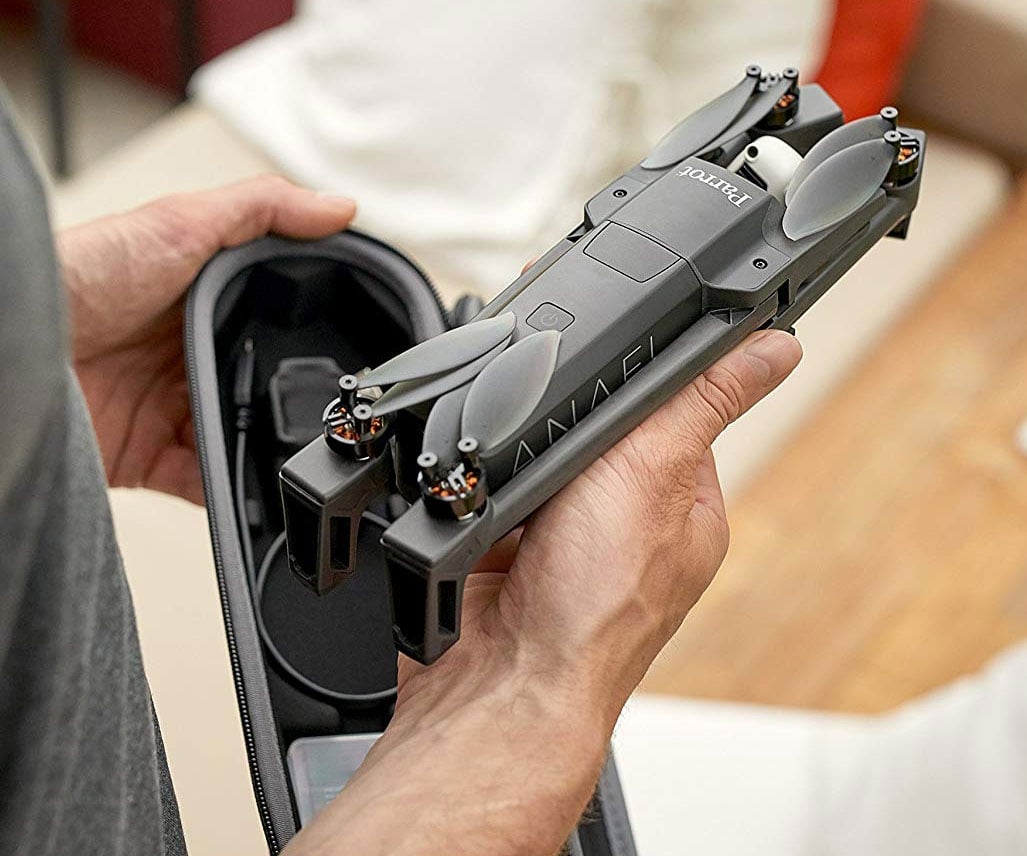 Parrot's folding 4K HDR drone will help you capture incredible aerial footage without weighing you down when you're on the move. It sports an ultra compact carbon frame, a 180 degree vertical tilt gimbal perfect for low angle shots, and takes 4K video and 21MP photos.
Make mornings more productive by getting a jolt of energy from this caffeinated toothpaste. With each brush equivalent to one cup of coffee, this plaque fighting toothpaste helps increase your focus and alertness without causing a crash.
Keep your home's fly levels at an all time low by capturing these pesky insects using this revolving fly trap. Simply fill the trap up with the high-efficiency trapping food and watch as these winged unwanted guests blissfully fly to their final destination.
Experience the freedom of being barefoot without risking cuts and scrapes by hitting the outdoors wearing these minimalist barefoot sock shoes. The bottom is made from an anti-abrasive and anti-slip Swedish polymer sole that is ideal for the outdoors.
Maximize the limited space in your suitcase while you travel by using this portable clothing compression tool. It instantly compresses the contents inside the vacuum bag - shrinking its size by up to 50%, so you're left with more usable space inside your luggage.