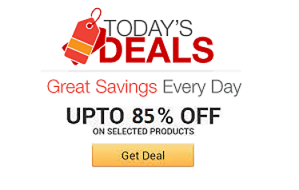 Find the coolest stuff at the lowest prices by browsing Amazon's incredible daily deals! You'll surely save a lot!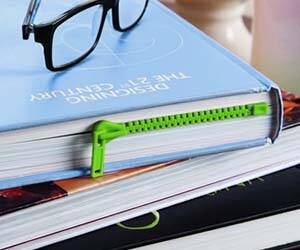 The story will be just part of the amusement when using the zipper bookmark to save your reading place. This creatively designed bookmark holds up very well to daily use and the fun zipper shape makes it easy to spot where you last left off.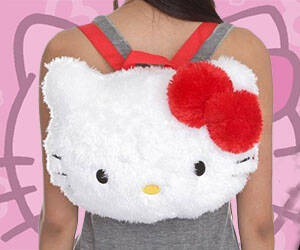 Show off your love for Sanrio's famous feline with the Hello Kitty backpack. This adorable plush backpack is styled to look like an over-sized version of the iconic Hello Kitty's head. At ten inches in length, it's the ideal size to carry around your daily gear.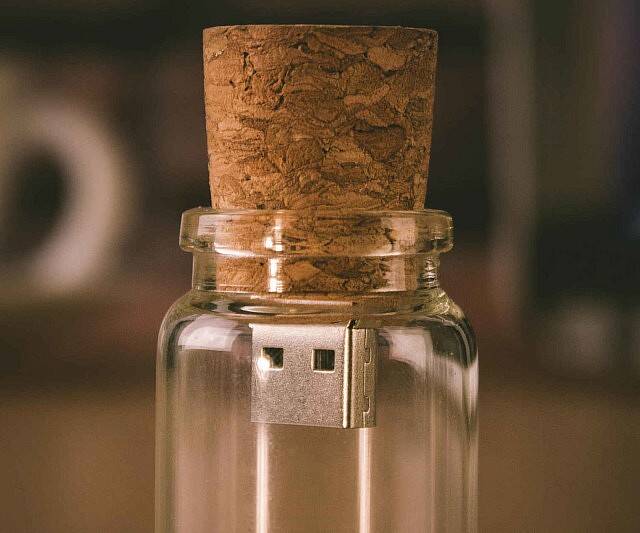 Send a message in a bottle in true geek fashion with this adorable message in a bottle USB flashdrive. It provides all of the romanticism of the classic letter in a bottle formula, but is capable of storing up to 4GB so you can transfer information instantly.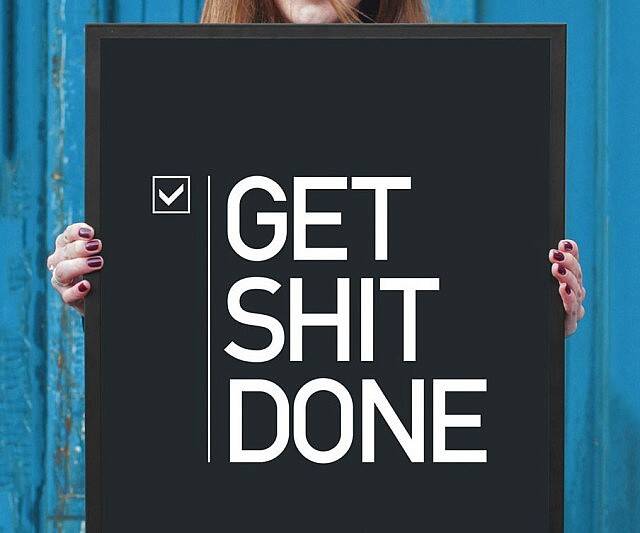 Nothing will provide you with the incentive to finally get your lazy ass off the couch quite like the 'Get Shit Done' motivational poster. With a clear, concise slogan printed using contrasting colors to make the message pop, it's perfect for reaching today's apathetic youth.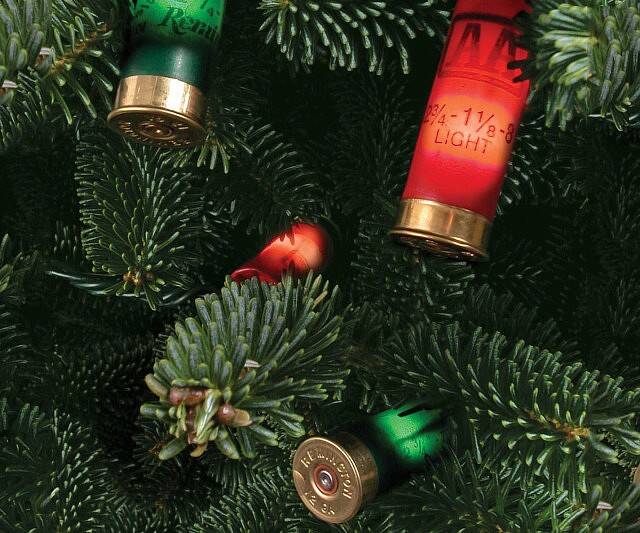 This is how you celebrate Christmas in 'Merica! Shotgun shells as Christmas lights is the most patriotic thing you can possibly own, and when you combine it with a stuffed bald eagle as a tree topper, you'll be celebrating the holidays like a true American! Bacon.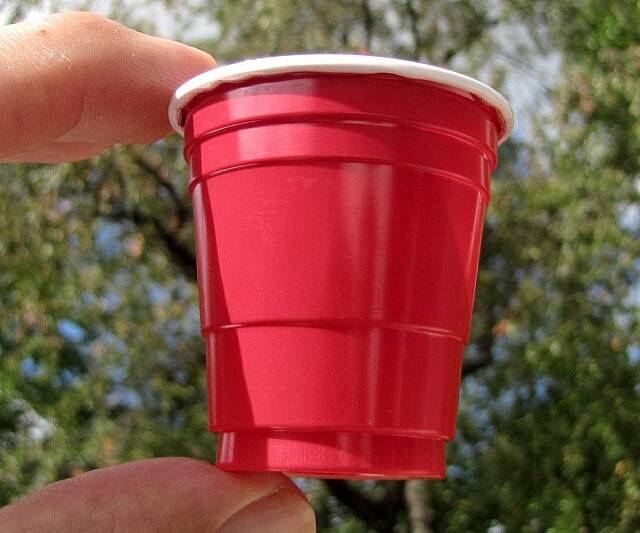 The practicality of red plastic cups now comes in a convenient shot sized cup so you can get wasted and not have to worry about washing shot glasses the next day. At an adorable 1.75 ounce liquid capacity, these plastic cups are perfect for drinking parties.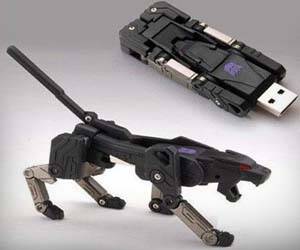 If you loved playing with transformers as a kid, you'll love this Transforming USB flash drive. Equipped with four gigs of memory and built to look like Ravage, the decepticon transforming jungle cat definitely has more than meets the eye.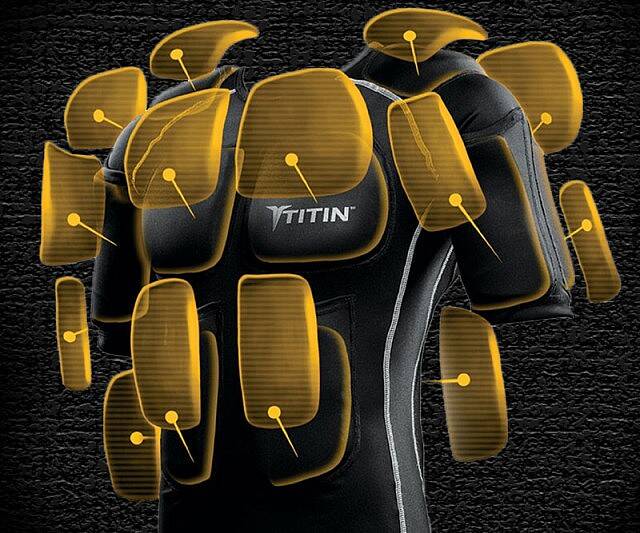 Take your workouts to the next level with the Titin weighted workout shirt. This unique fourteen pocket shirt allows you to hold up to eight pounds of tight fitting gel insert weights onto your torso, so you can add more resistance to your typical workout.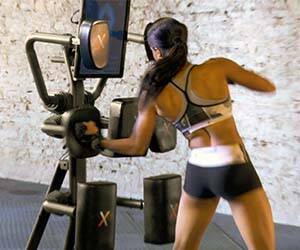 Step into the future of physical training with the virtual fighting fitness game. This high-tech game comes equipped with a central monitor in addition to five strategically placed smaller pads designed to mimic realistic situations in order to get you into top fighting shape.