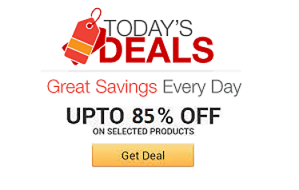 Find the coolest stuff at the lowest prices by browsing Amazon's incredible daily deals! You'll surely save a lot!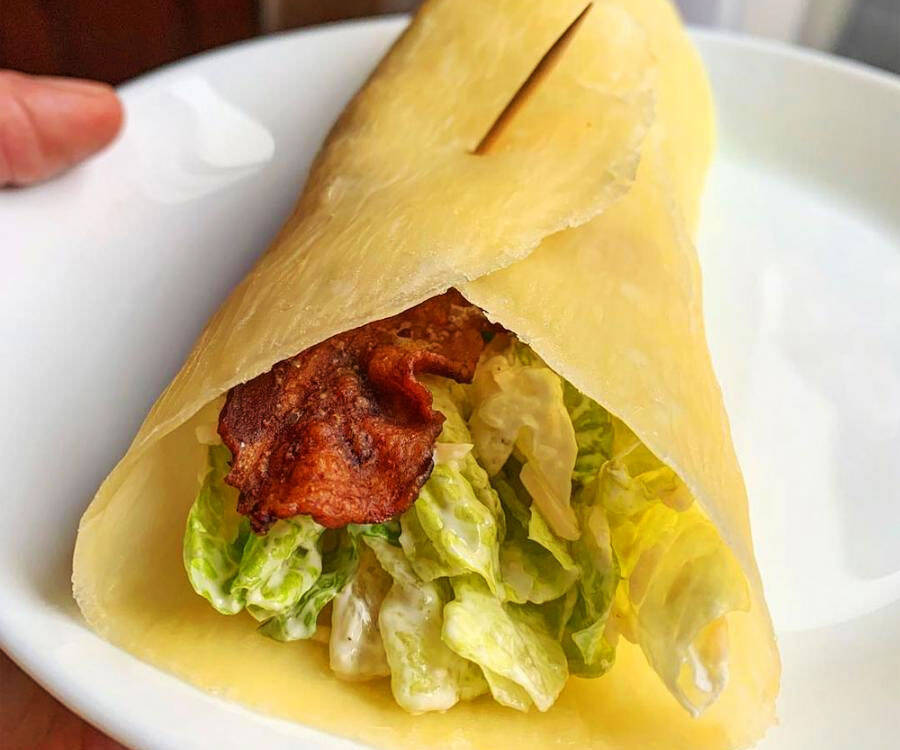 Ditch those tasteless flour tortillas and upgrade your culinary experience with these mouth-watering Parmesan cheese wraps. They're made from 100% all natural cheese that's high in protein, making them a great alternative to bread or tortillas.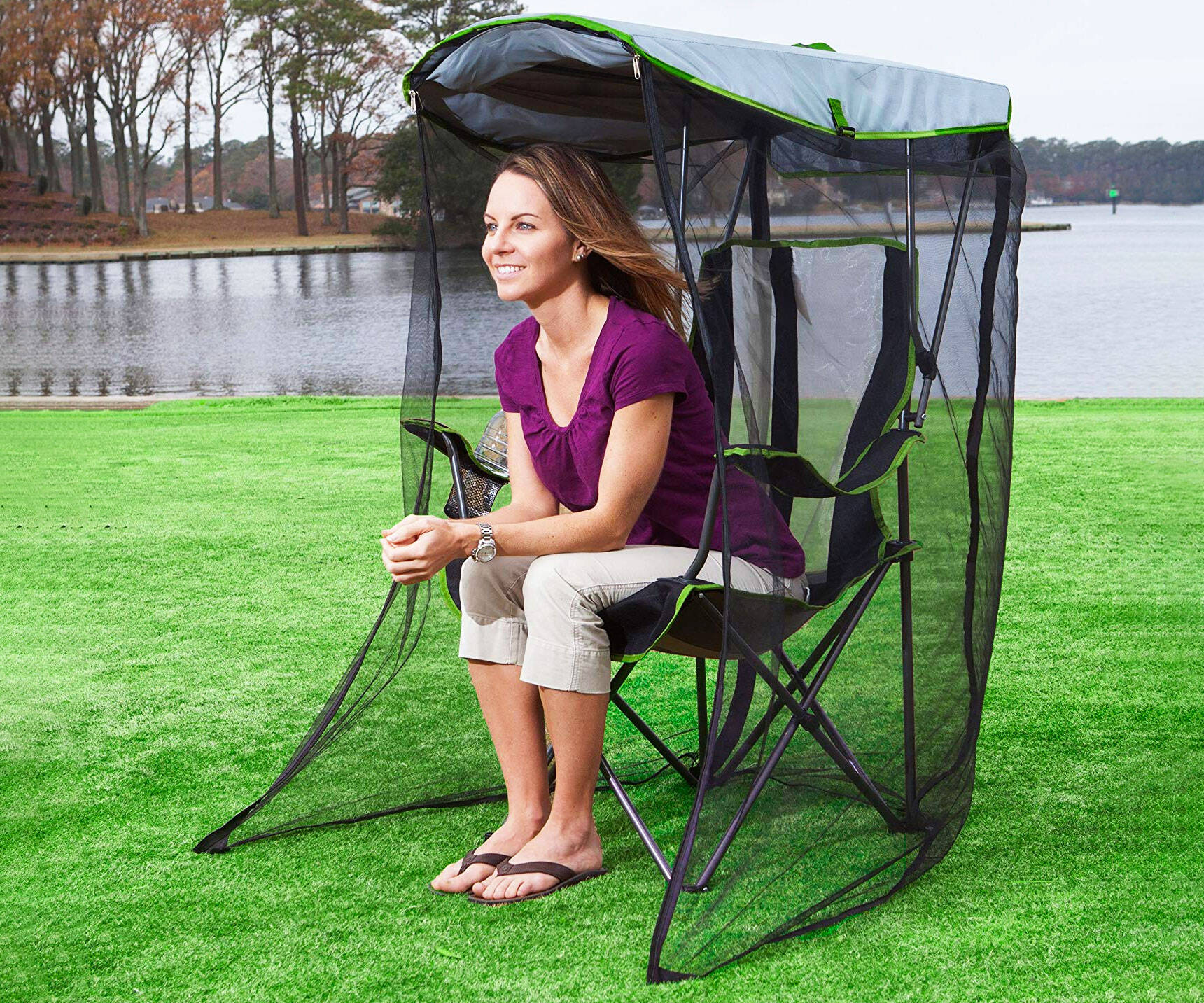 Now you can watch your little champ's entire game without getting mauled by flying bugs by sitting inside this mosquito netting canopy chair. This quad-style chair comes fitted with a canopy that'll shield you from the sun while the breathable netting shields you from bugs.
Make your TV watching or gaming experience more captivating and immersive than ever with this Phillips Hue Play mood lighting device. This voice controlled smart device will sync up with your movies, music, and games to create a vibrant and colorful ambiance.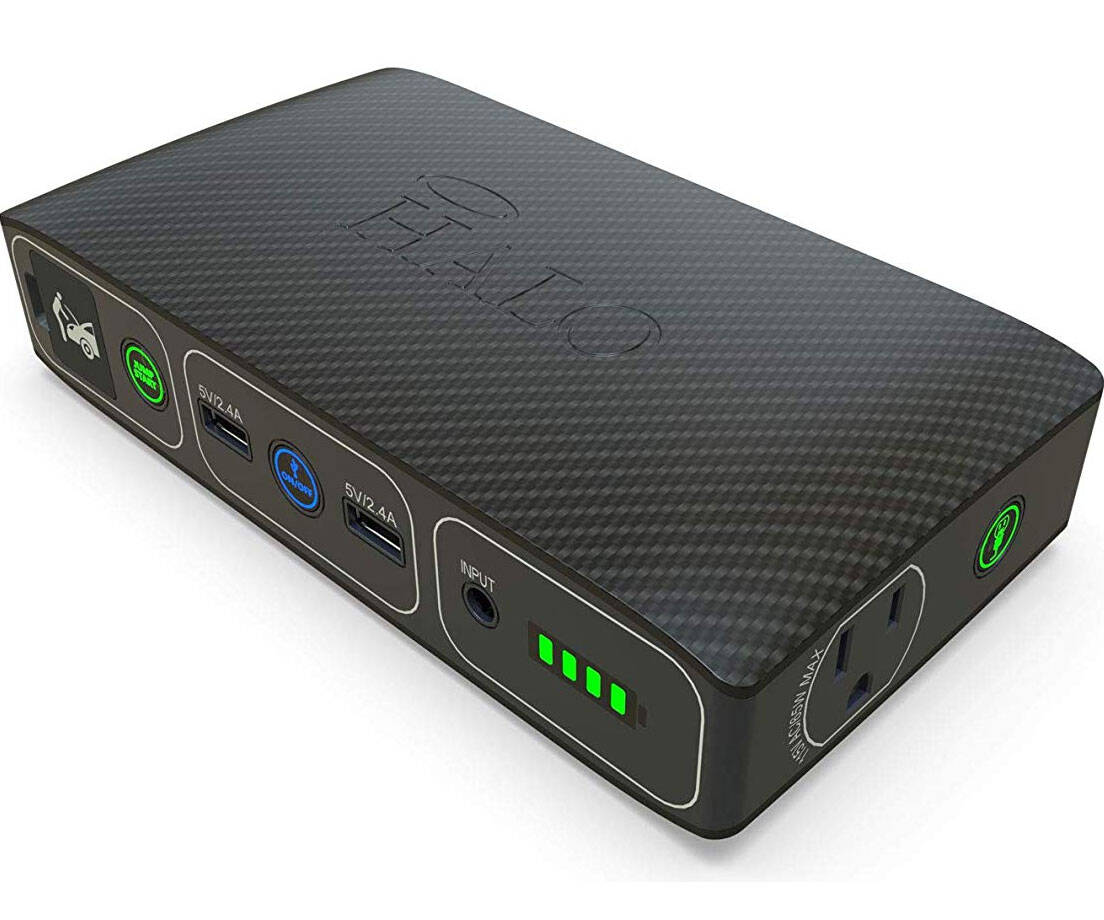 No matter what device, appliance, or tool needs some juice, the HALO Bolt all-purpose charging device is up for the job. Apart from small devices like smartphones and tablets, this device can charge a laptop using its 120V AC outlet and even jump-start your car!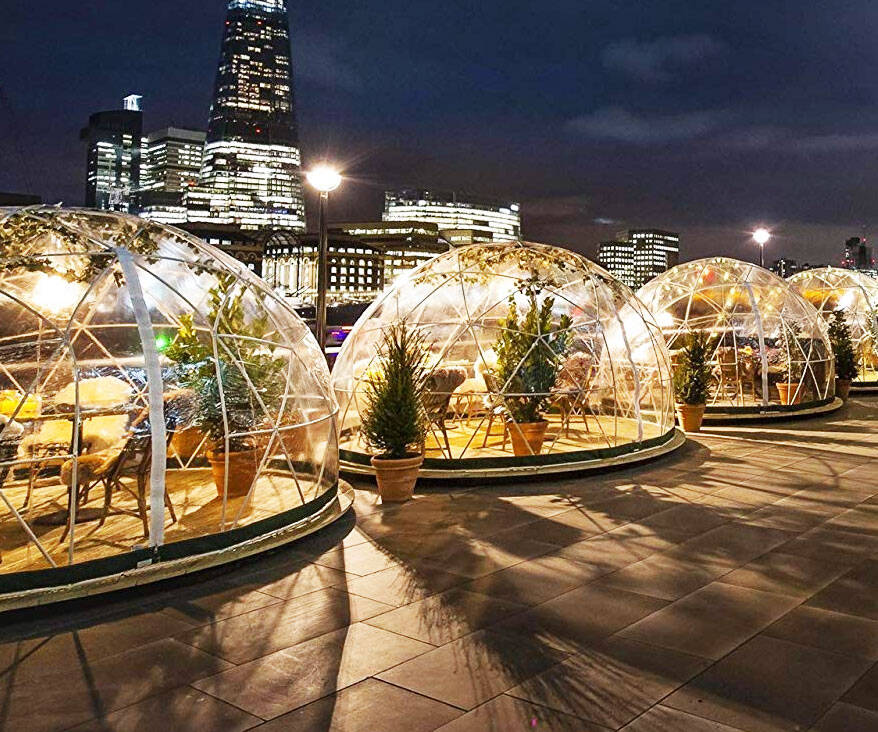 Get more from your yard and enjoy it year-round by installing this geodesic backyard garden dome. This 12-foot conservatory features a very tough transparent exterior that can stand up to snow and even withstand strong winds up to 31 mph.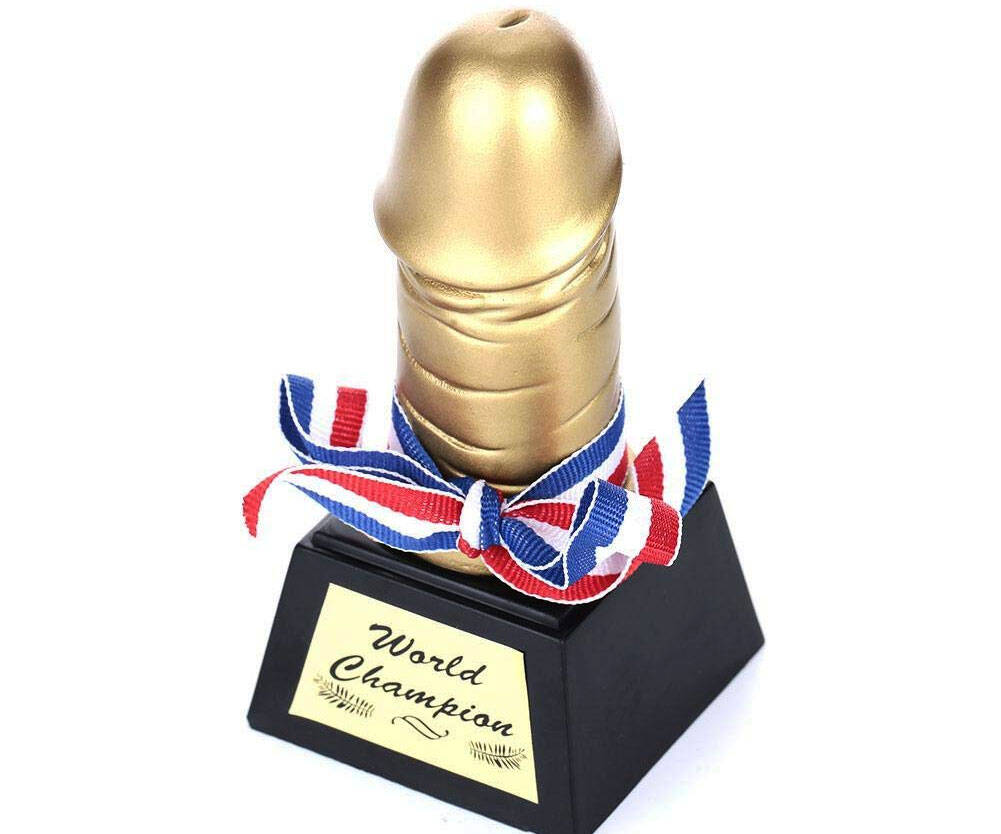 Let the d-bag in your life know what a total a-hole they are by awarding them this world champion dick trophy. This girthy triumphant bastard comes with a patriotic red, white, and blue ribbon around it and sits on a stand decorated with a "world champion" plaque.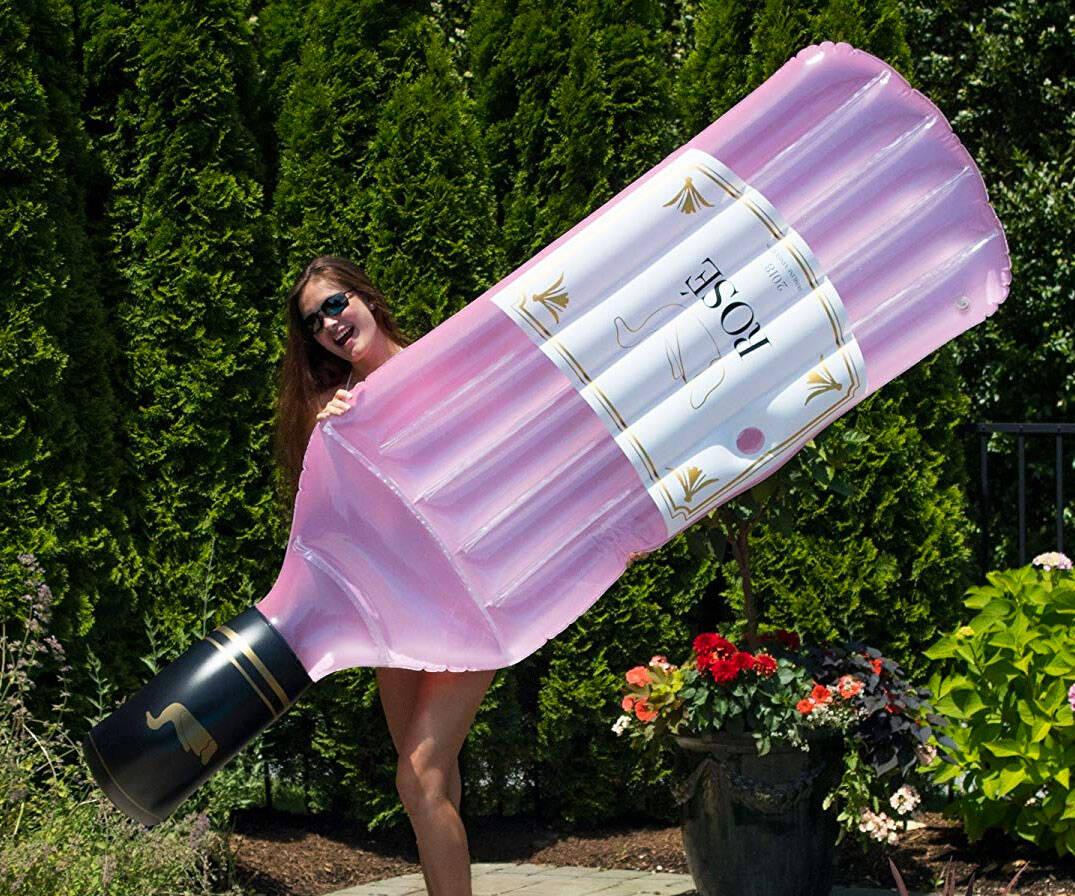 Do Sunday funday right by hitting the water with this rose pool float. This inflatable pool float measures 94-inches long and is styled like an elegant bottle of fine rose wine so that you can keep it fun and classy while you soak up some rays.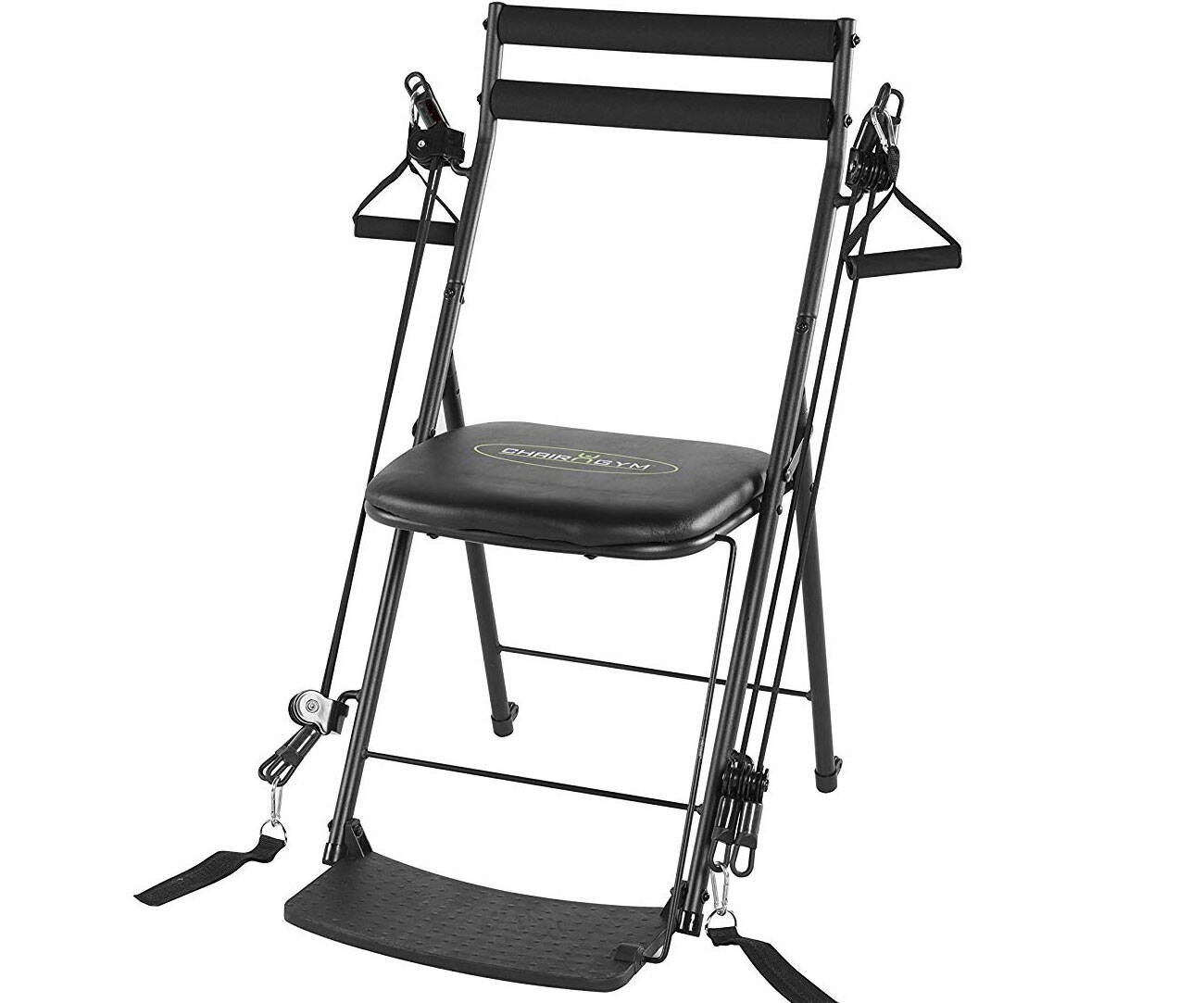 Get fit while sitting down by plopping your untoned behind down on Chair Gym - the total body workout chair. This all-in-one workout system comes with everything necessary to effectively workout your arms, chest, shoulders, abs, back, and even legs.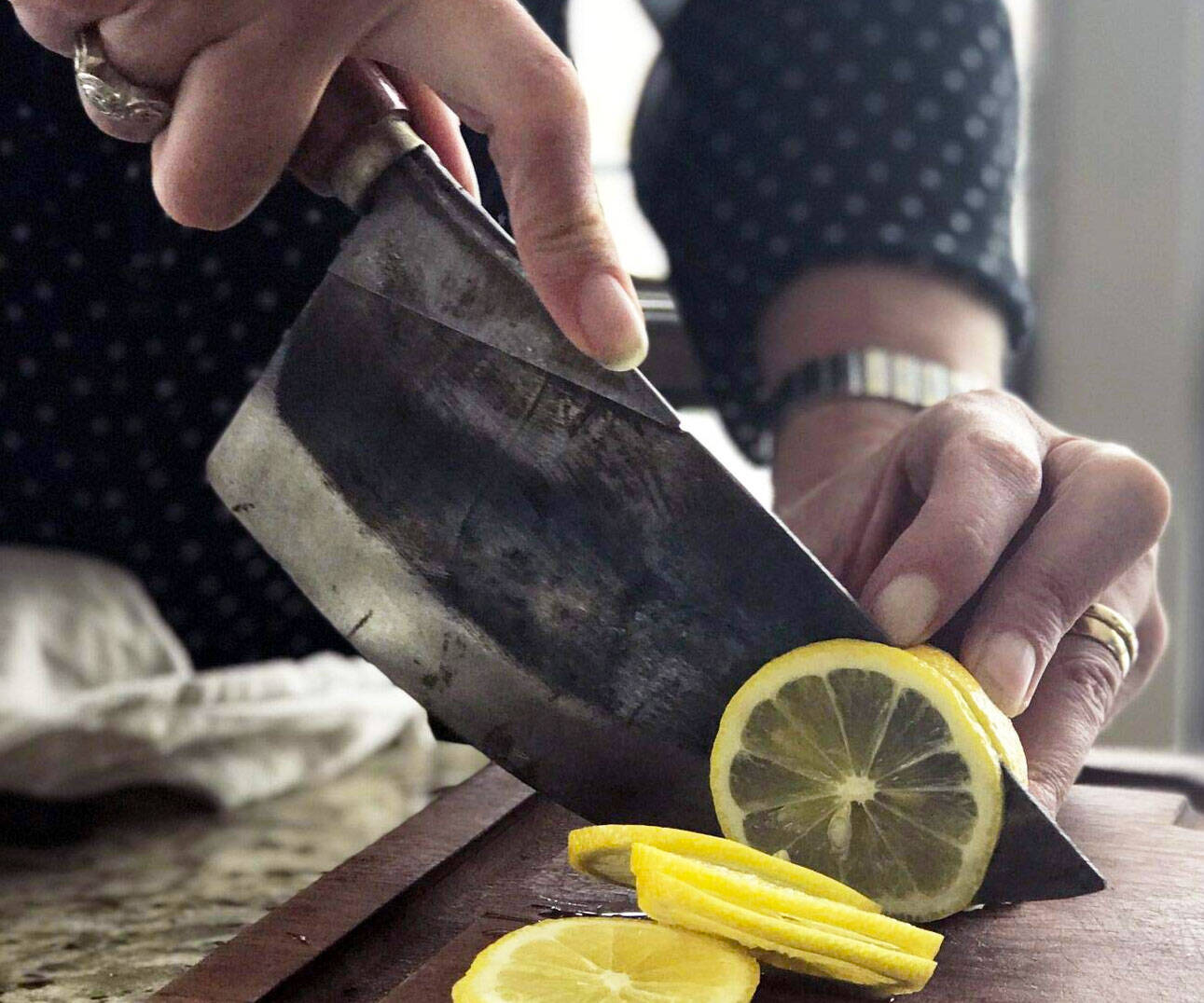 This artisan forged steel Thai moon knife is unlike any other piece in your knife block. It's hand crafted in Thailand by skilled artisans from carbon steel which holds a sharp edge better than stainless steel and comes in a stylish bamboo case.