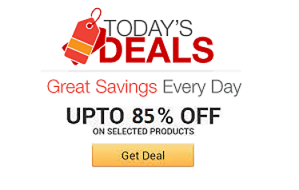 Find the coolest stuff at the lowest prices by browsing Amazon's incredible daily deals! You'll surely save a lot!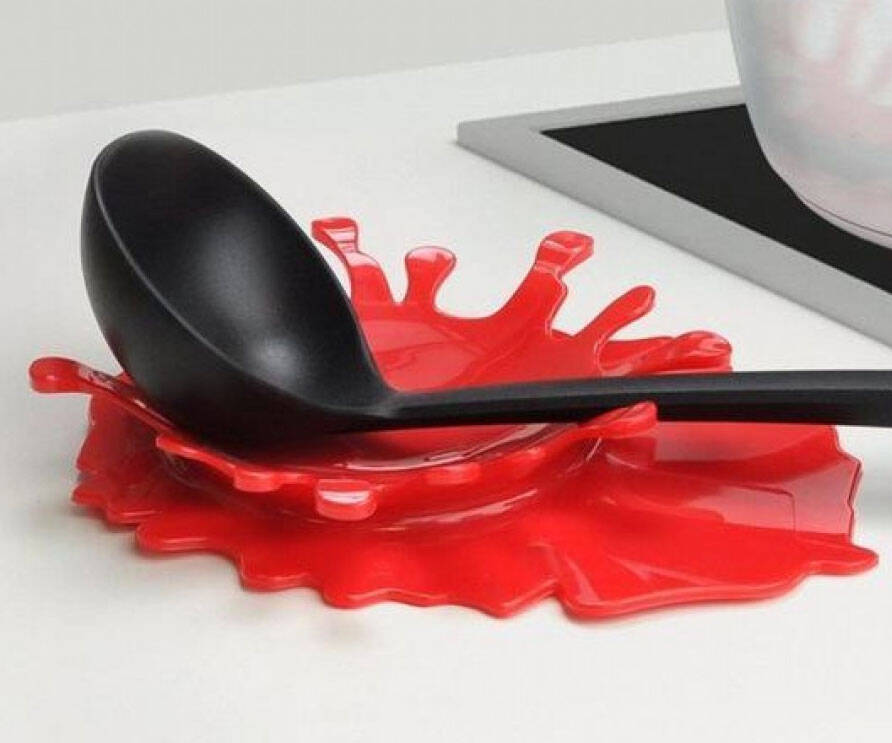 Make your kitchen counter look like a crime scene by adding some color to it with this blood spatter spoon rest. This cleverly designed utensil holder is made from a tough TRP material that's easy to clean, is heat-resistant, and comes with a non-slip backing.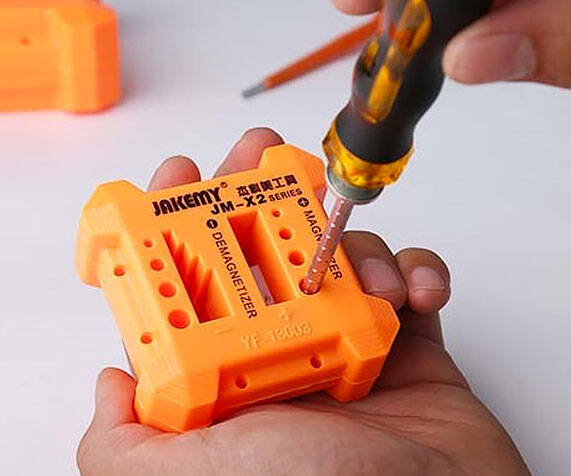 Work more efficiently on your next project by carrying this magnetizer and demagnetizer box in your toolbox. This useful tool will magnetize steel tools such as drill bits and screwdrivers so that your screws will stay in place as you're driving them in.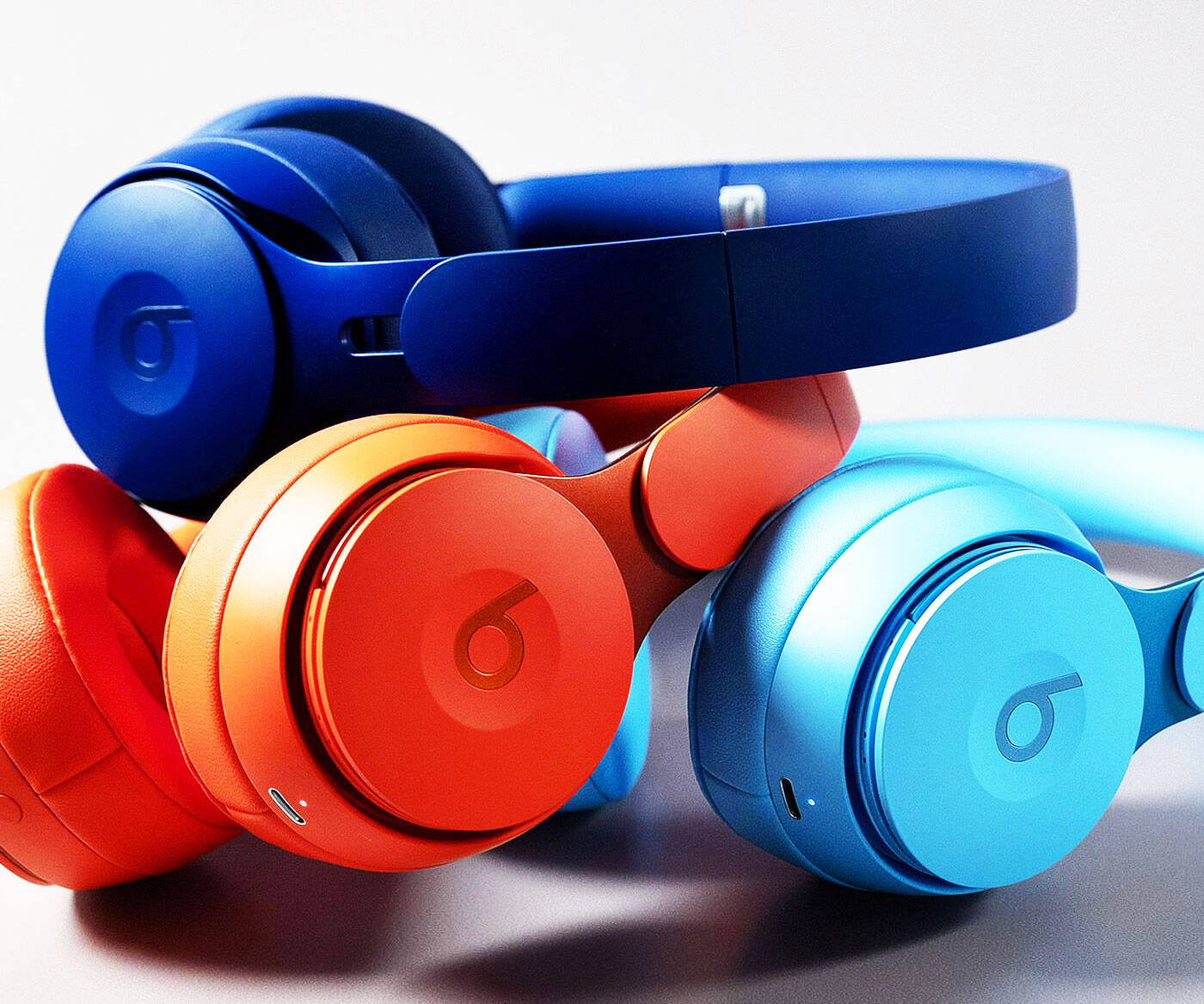 Immerse yourself completely in your music with the Beats Solo Pro headphones. These high-end headphones feature active noise cancelling to block out external noise and boast an advanced acoustic system that will deliver rich sound with balanced tonality.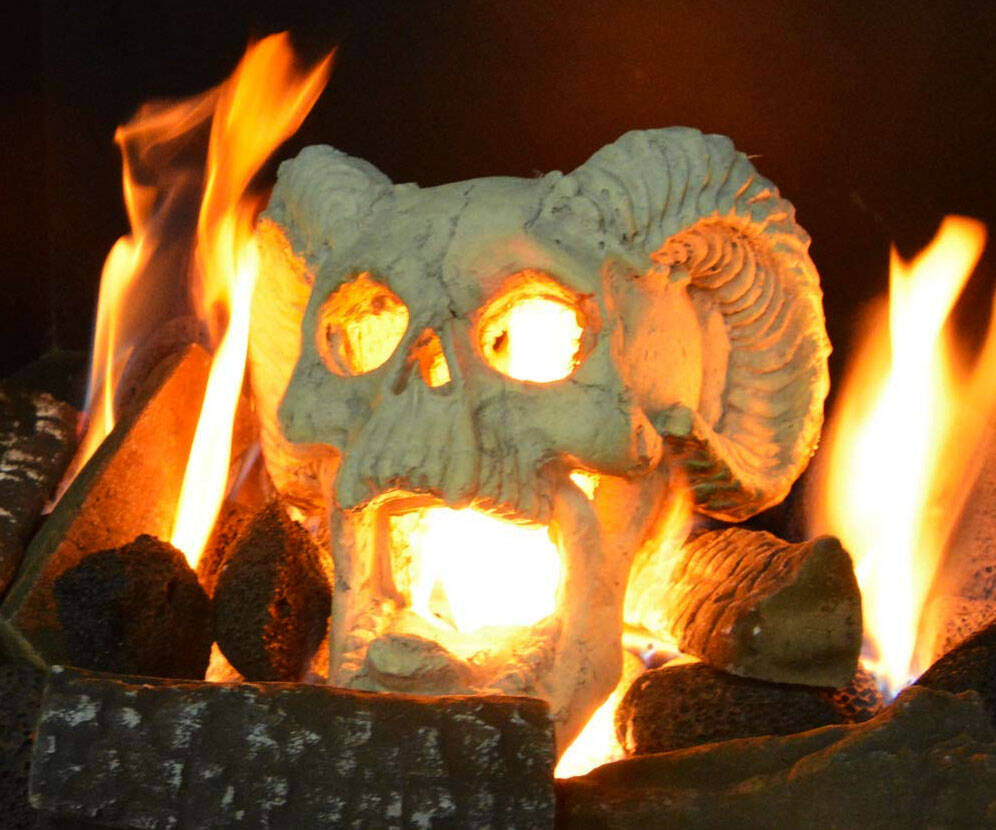 Give your Halloween party a more hellish ambiance by throwing one of these badass fireproof skull gas logs into the fireplace. This sinister looking accessory measures 8.6" x 7" and is crafted from high strength and temperature-resistant cement.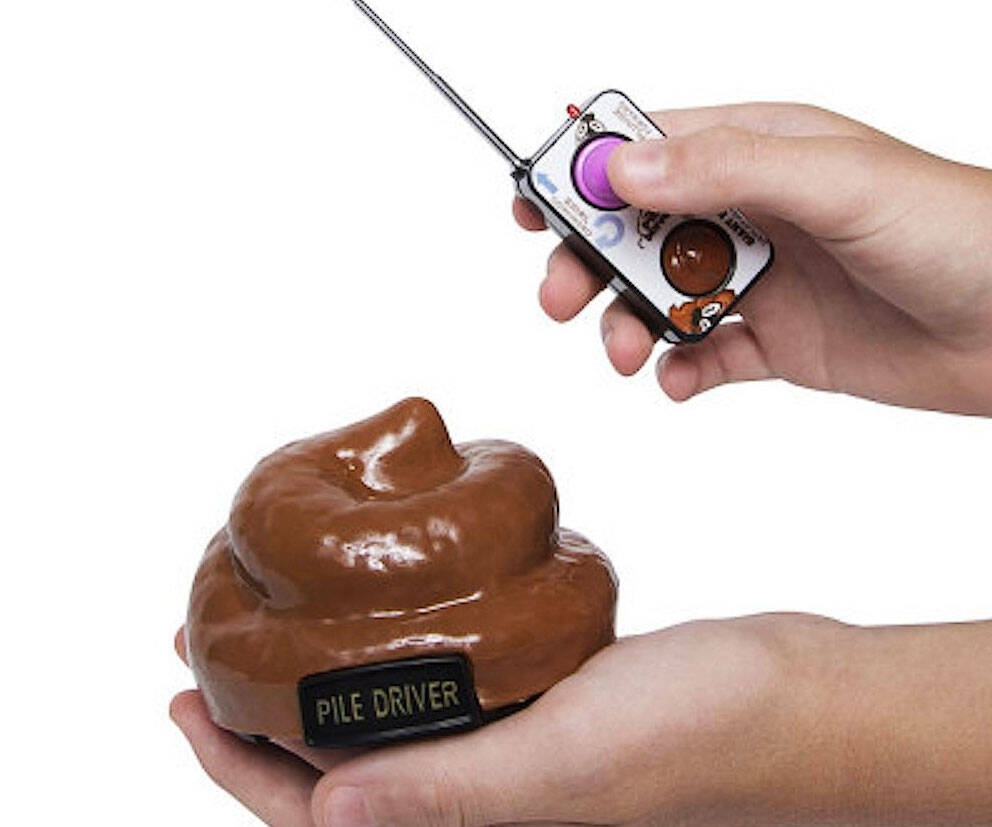 Forget cars and planes, this remote control poop car is where it's at. This mobile battery powered brown turd comes with a sophisticated gear box that allow it pull off 360-degree spins and also comes with an on-board audio system that will emit realistic fart noises.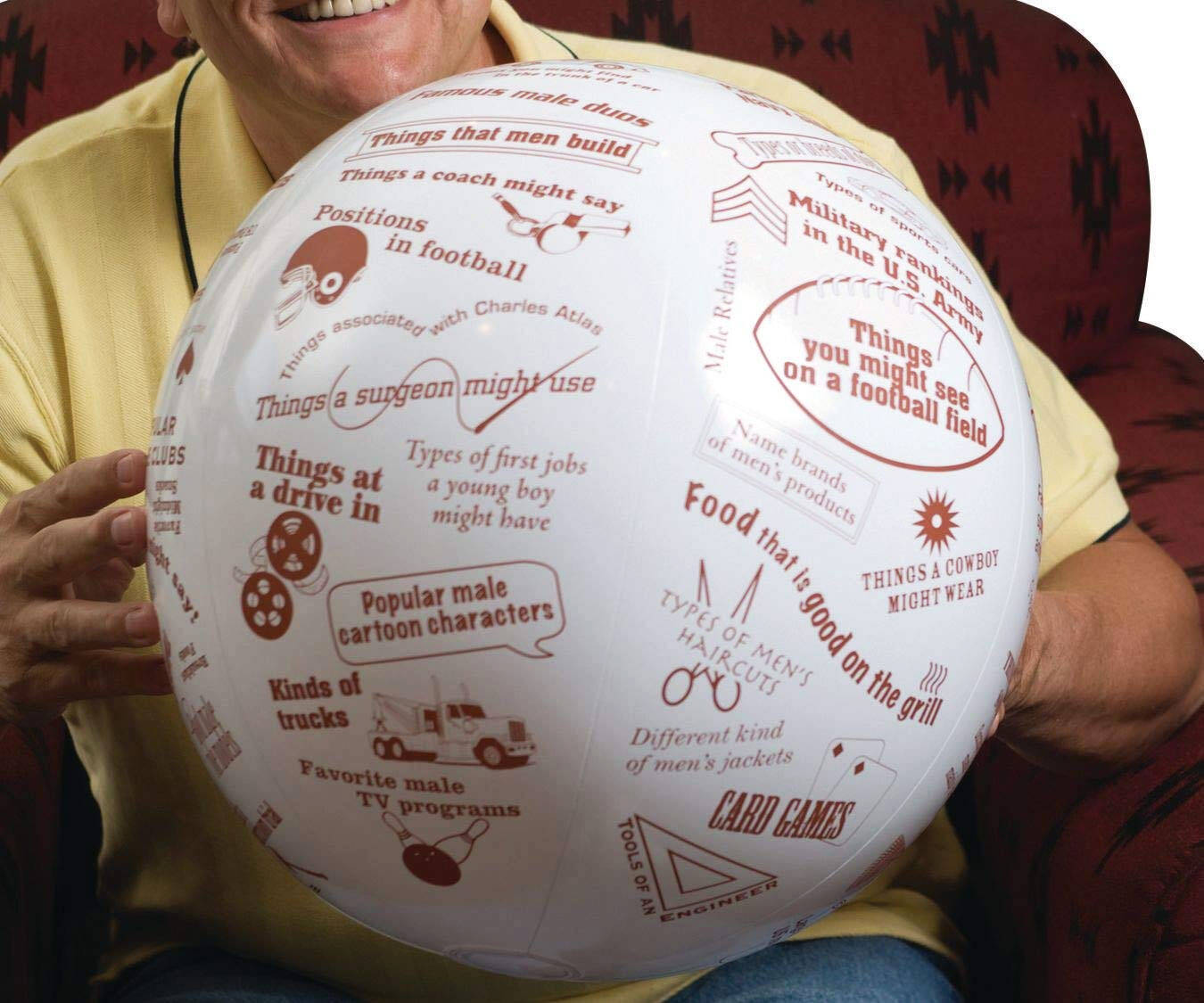 Don't let your friends sit in silence, keep the conversation flowing by throwing around the toss 'n talk-about men stuff ball. It comes plastered with a variety of guy-oriented questions and topics designed to get everyone laughing and socializing.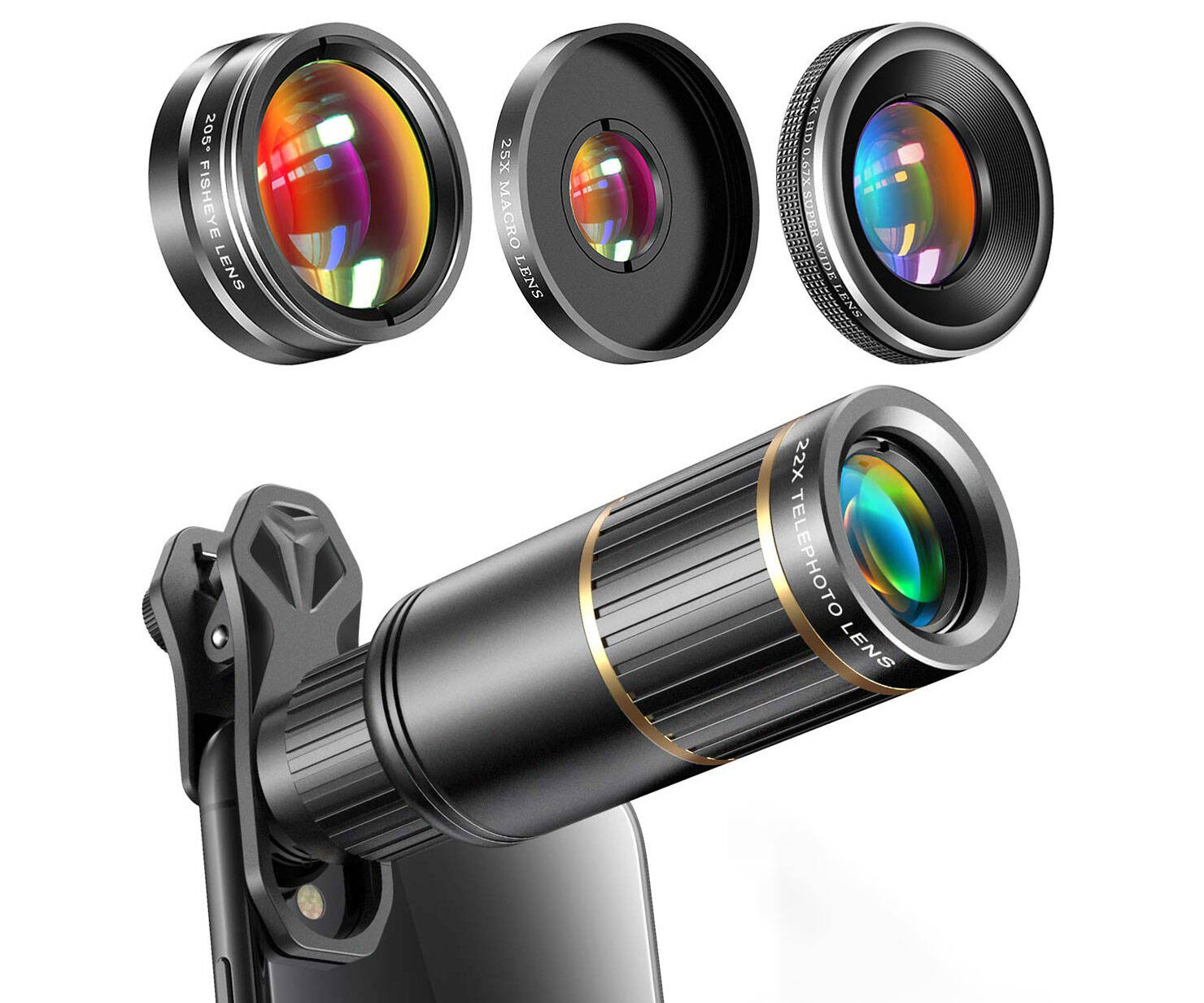 Give your smartphone pictures a more professional feel by snapping them with this super wide angle phone camera lens. This 4-in-1 lens kit comes with a 22X telephoto lens, a 205° fisheye lens, a 4K HD 0.67X super wide angle lens, and a 25X macro lens.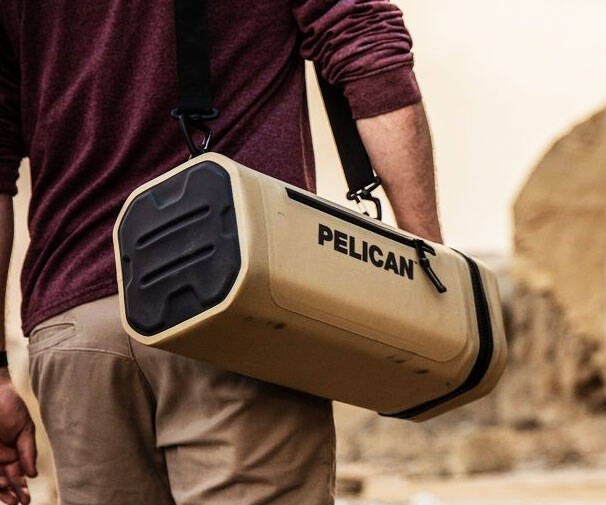 Avoid getting weighed down by bulky coolers by packing your food and beverages inside this easy carry sling cooler. This 8.5-liter capacity cooler features a tough-as-nails tear-proof and water-resistant outer shell along with a slim design for ultimate portability.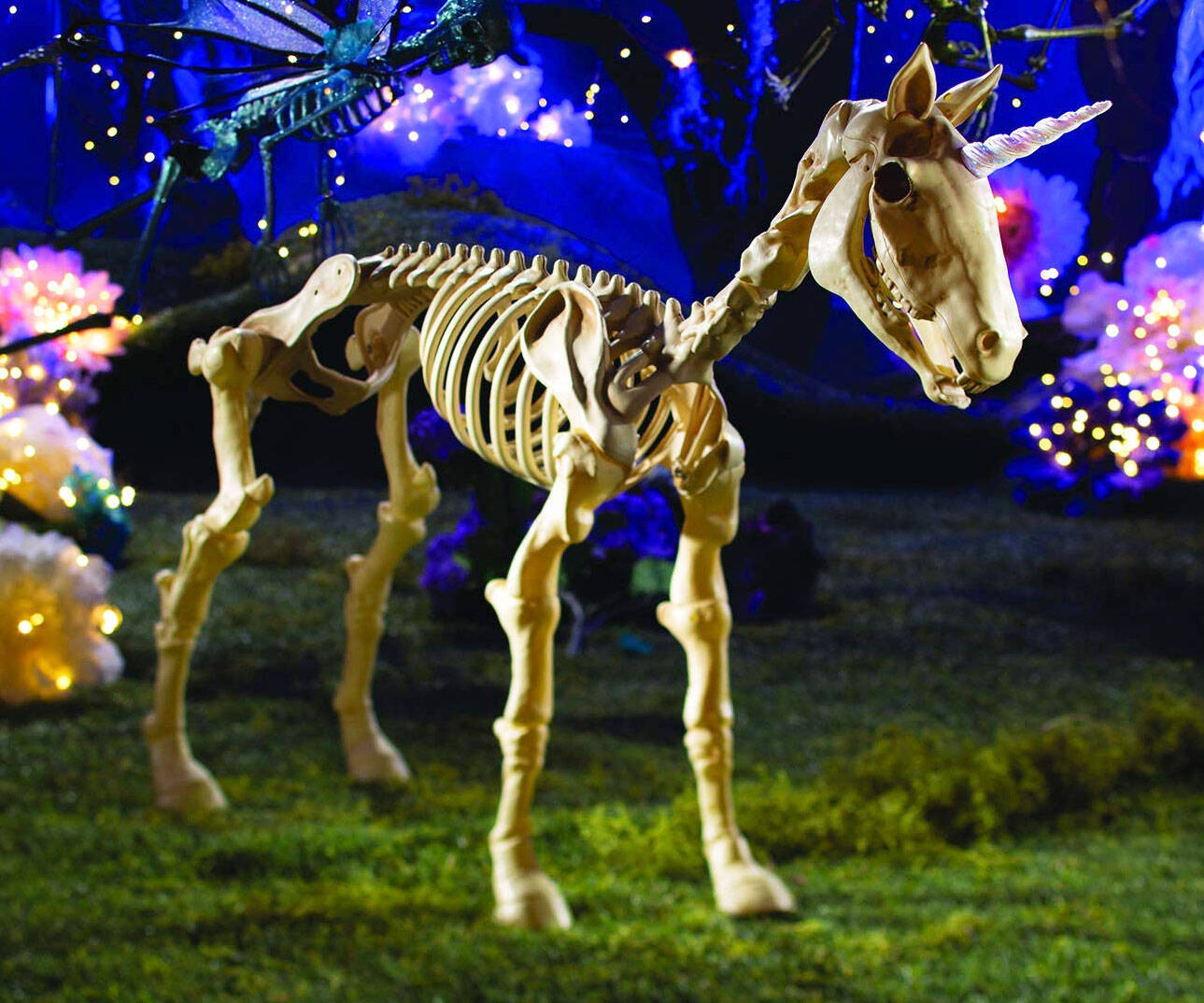 If you've ever been curious about the anatomy of a unicorn wonder no more! This eye-catching plastic unicorn skeleton lawn decoration measures 3.5-feet long and will definitely help make your home look creepier than ever on All Hallows Eve.