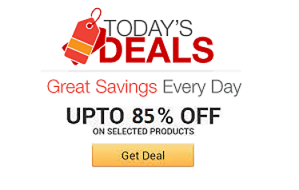 Find the coolest stuff at the lowest prices by browsing Amazon's incredible daily deals! You'll surely save a lot!
Easily pop open any jar in your fridge on your first try by using the gripper jar opener. This dishwasher-safe kitchen tool features a sturdy plastic construction and works on any smooth-sided and grooved cap or lid ranging from 1 to 3.5 inches in diameter.
This magnetic dart board delivers all the fun of the classic bar game without the risk of losing an eye. The tips of each dart come with a small yet powerful magnet that easily sticks onto the metallic board upon making contact.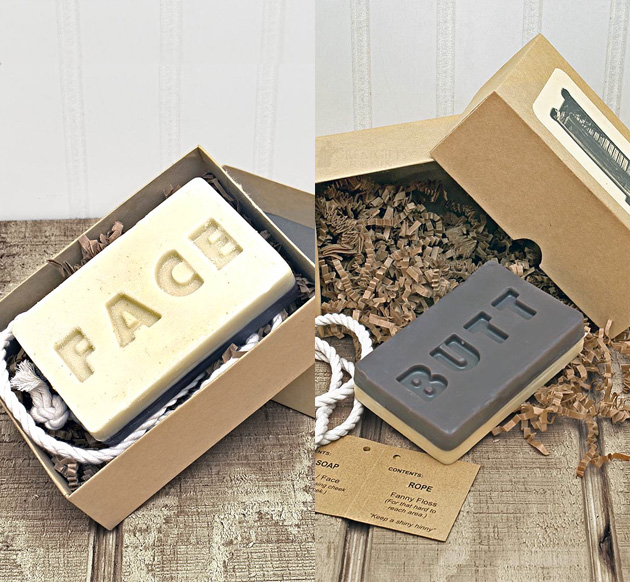 Never get the sides of your soap mixed up again with this Butt and Face soap bar. Face written on one side and butt...
Hear that? It's me playing the world's smallest violin...Just kidding. This 4 inch super-realistic miniature doesn't make a sound. It just...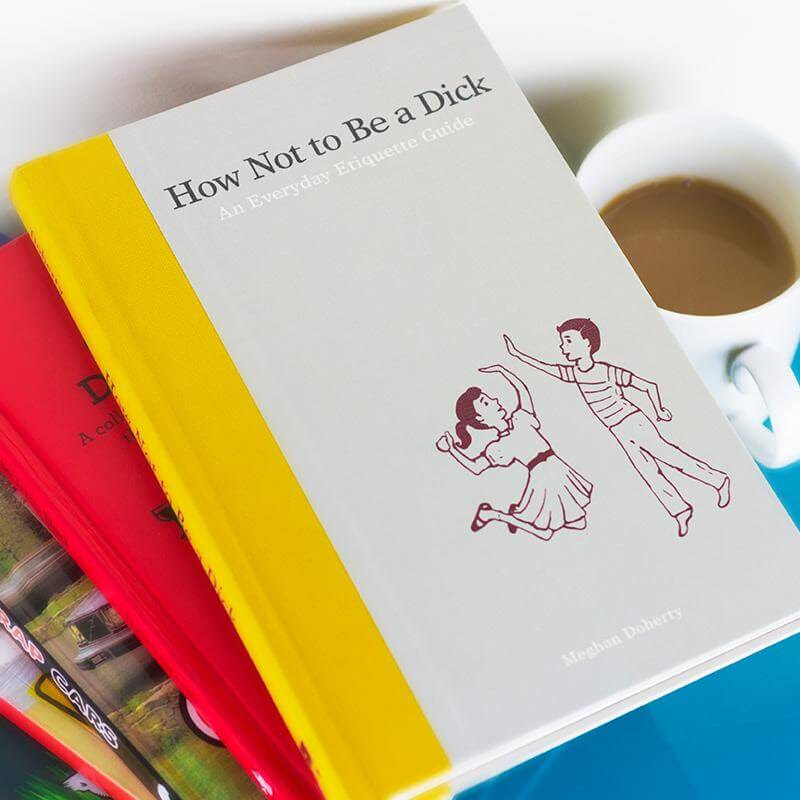 Don't let the a$$holes fool you!! Dickiness is NOT next to Godliness...In fact, most people want to chop off your d*ck for...
Teaching the little whipper snappers about electricity is easier and more fun than ever with this kids electronic discovery kit. This educational kit comes with 30 parts and instructions for over 100 enjoyable projects like an adjustable volume siren and a flashing light.
If you've been bit by the shutterbug, This Book Is A Camera is a must-have! It comes with a working pop-up 4" x 5" pinhole lens camera that helps demonstrate how it can tap into the intrinsic properties of light to produce a photograph.
Life is hard and full of sh*t to worry about. We could spend all day and night gnawing our fingertips off. Right? Before...
Confront your fears head-on with the pop-up book of phobias. This twisted work of genius features everything from the fear of clowns to the fear of doctors and needles, and puts you right in front of the action to experience your worst nightmare come to life.