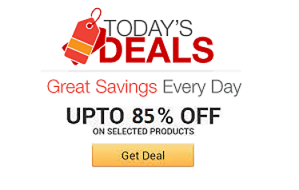 Find the coolest stuff at the lowest prices by browsing Amazon's incredible daily deals! You'll surely save a lot!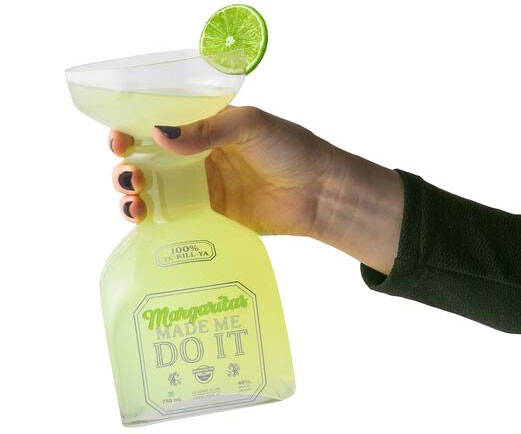 This marvelous margarita glass bottle is the perfect way to put an end to a stressful and hectic workweek. Just one serving of this jumbo 32-ounce glass is all that you'll need to refresh and hydrate - all the while taking the edge off.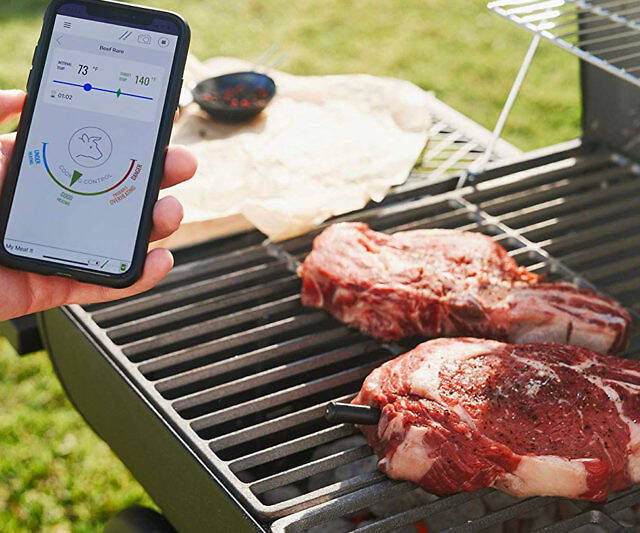 Cook every juicy slab of meat on your grill to perfection with the wireless meat thermometer. Simply insert this Bluetooth and WiFi enabled thermometer into your steak so that you can easily monitor the temperature on your smartphone.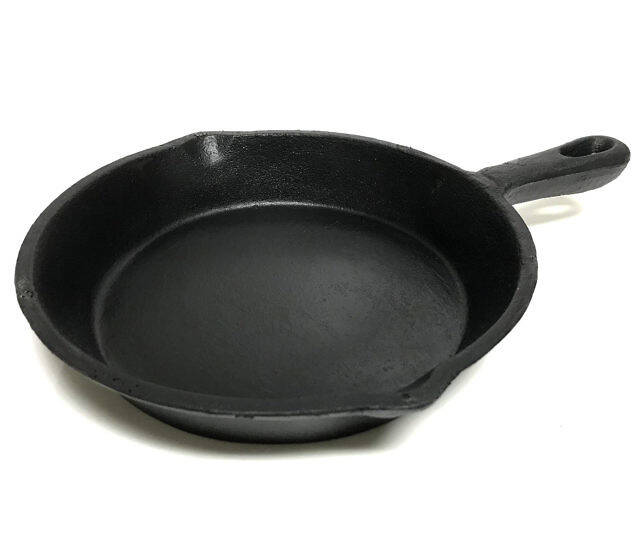 Pull off some seeming death-defying stunts without risk of serious injury by arming your stuntman with this rubber cast iron skillet prop. It's made entirely out of a durable and denser rubber urethane foam to give it an authentic and realistic appea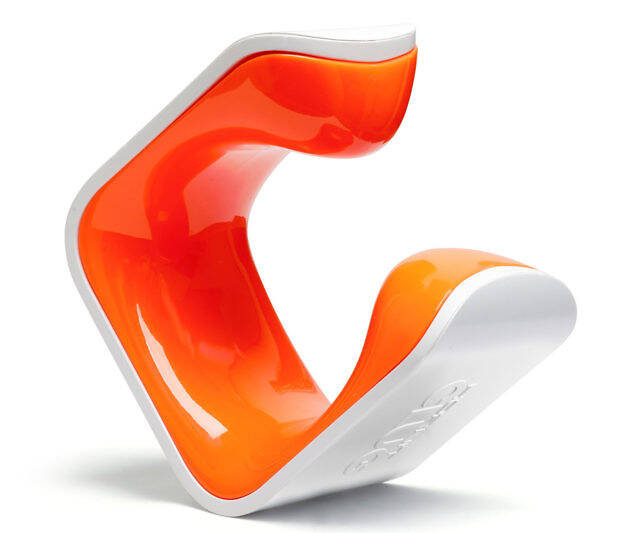 When it comes to size and versatility, it's hard to beat the world's smallest bike wall rack. This high quality clip can mount to nearly any type of vertical surface or wall so that you can hang your bike either vertically or horizontally around your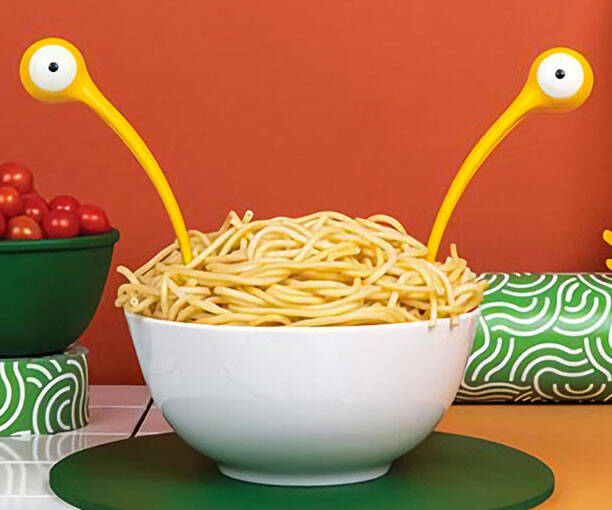 Transform your simple pasta dish into a mouth-watering religious experience with these Flying Spaghetti Monster pasta servers. These 100% food-safe BPA-free, and dishwasher-safe utensils will be a sure-fire hit at your next dinner party.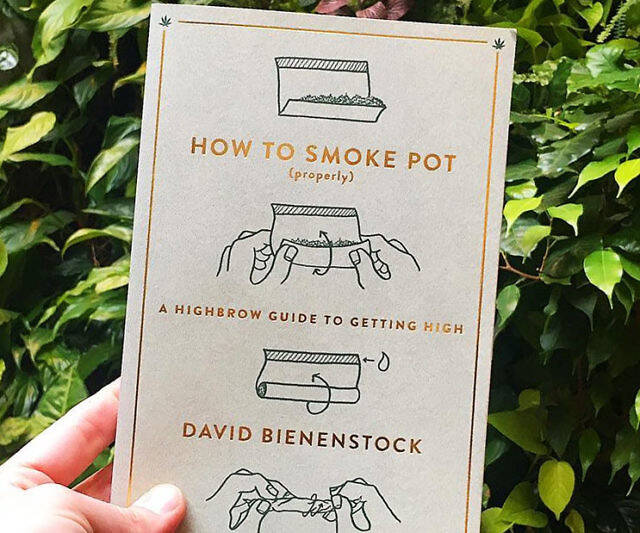 Get on the fast track to becoming a cannabis connoisseur with How to Smoke Pot (Properly). Former High Times editor and Vice weed columnist David Bienenstock takes you on a fascinating journey that will cover every facet of this fascinating miracle p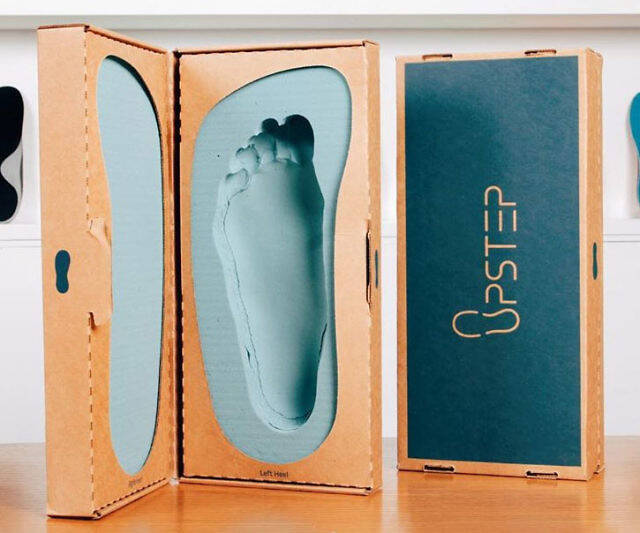 Improve your posture and overall comfort while walking with this custom orthotics shoe insole. Designed by a top podiatrist, each pair of insoles is made with the highest quality materials in order to provide the optimal level of comfort and support.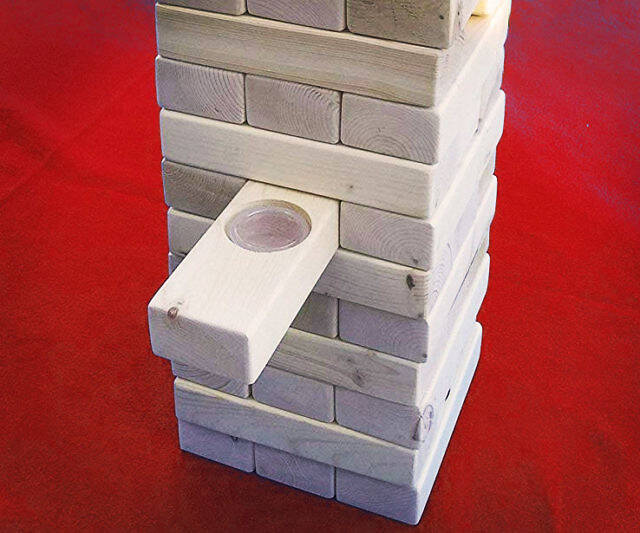 This little tipsy jello shot tower puts a fun spin on an old classic. In this alcoholic Jenga, you have to try and remove the blocks and stack them just like in the original, the only difference is that 15 of the blocks are filled with 1 oz. jello sh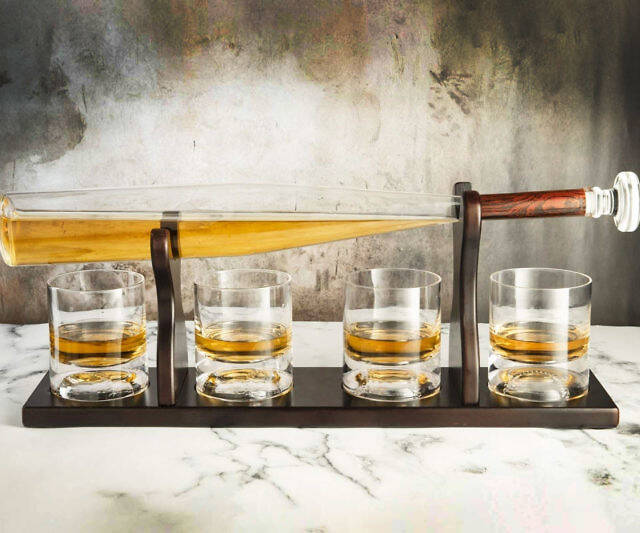 Set your home bar apart from the rest by giving it a 'wow' factor with this baseball bat whiskey decanter. This intricately detailed and creatively designed decanter measures 20-inches long and comes with an elegant stand and 4 whiskey glasses.