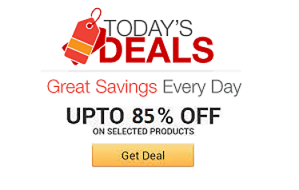 Find the coolest stuff at the lowest prices by browsing Amazon's incredible daily deals! You'll surely save a lot!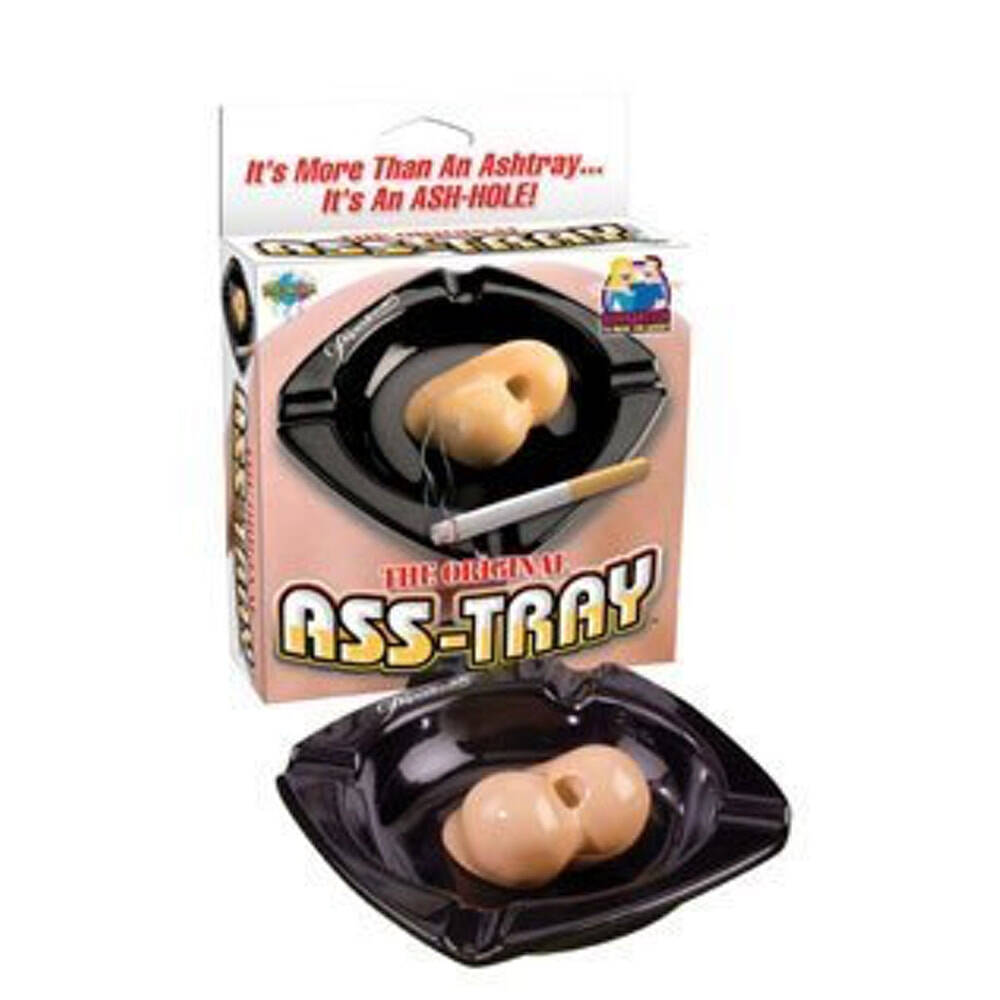 Guaranteed To Make "Em Laugh! It"s more than an ashtray, it's an ash-hole! Stick your butts in this butt and puff away in peace. Always wanted to stick a hot cherry where the sun don't shine? Go right ahead, this little piece of ass will have you blowing smoke!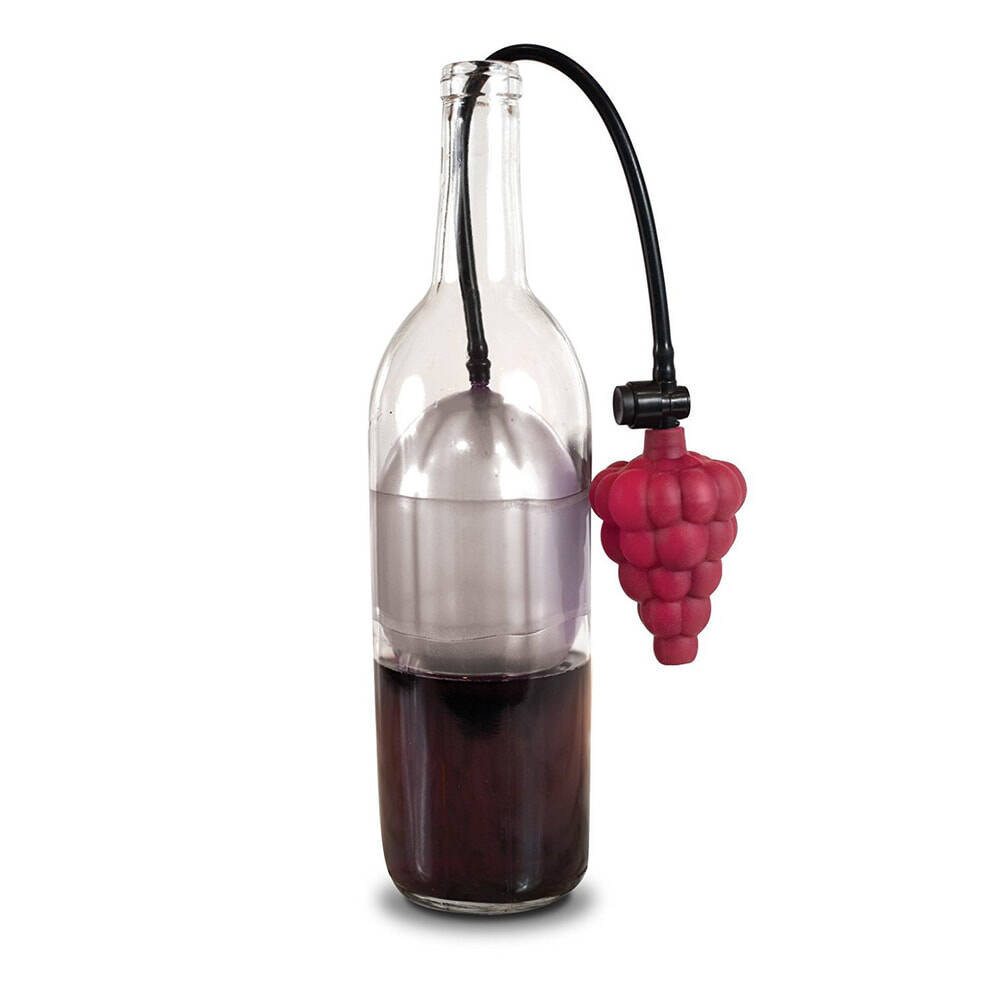 Air Cork uses a custom made, medical grade latex balloon. This balloon is lowered in to the unfinished bottle of wine and inflated using a custom produced pump in the form of a cluster of grapes. The balloon floats on top of the wine, and once the balloon touches the side of the bottle, the wine is completely sealed from the outside air, preventing further oxidation. You can see that the Air Cork is working and the bottle is completely sealed. Go ahead - you can even turn the bottle upside down.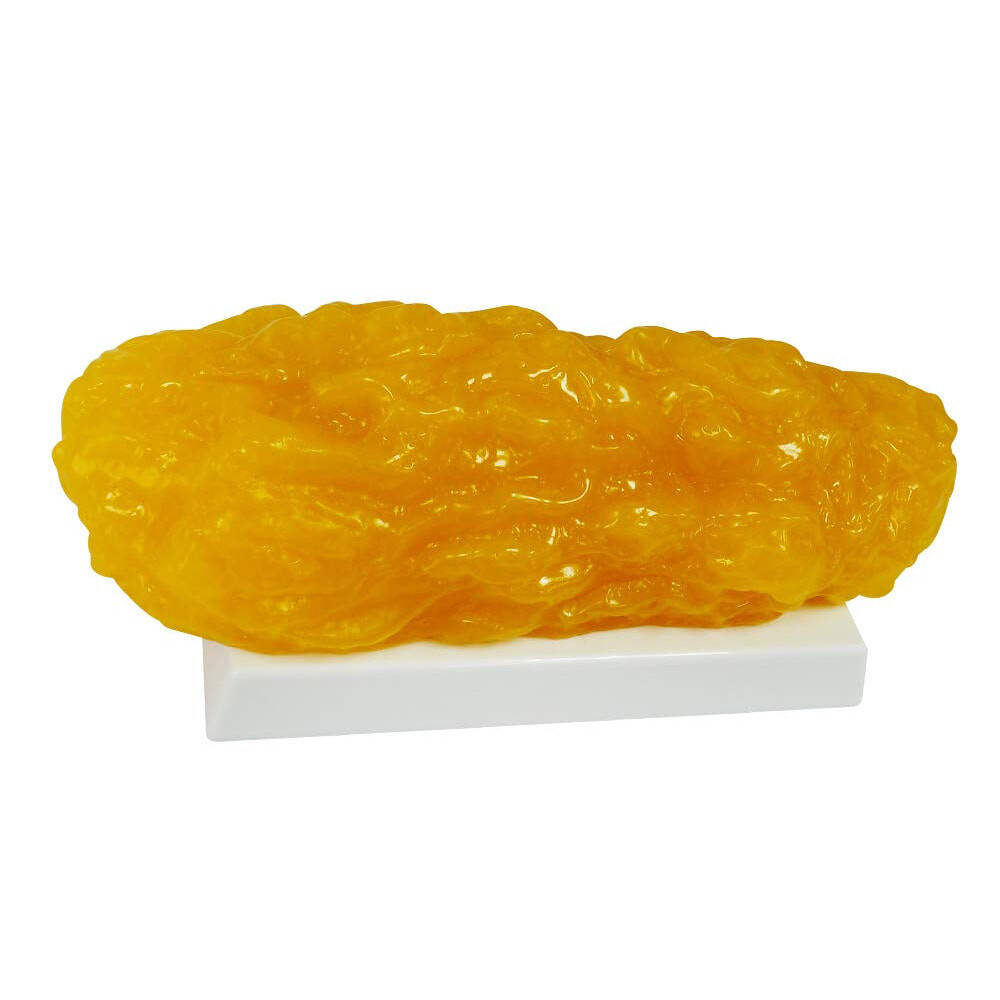 The 5lbs Fat Replica model is made from non-toxic & eco-friendly thermoplastic material to simulate the real human body fatty tissue. The color, texture and weight/volume ration accurately represent real fat tissue.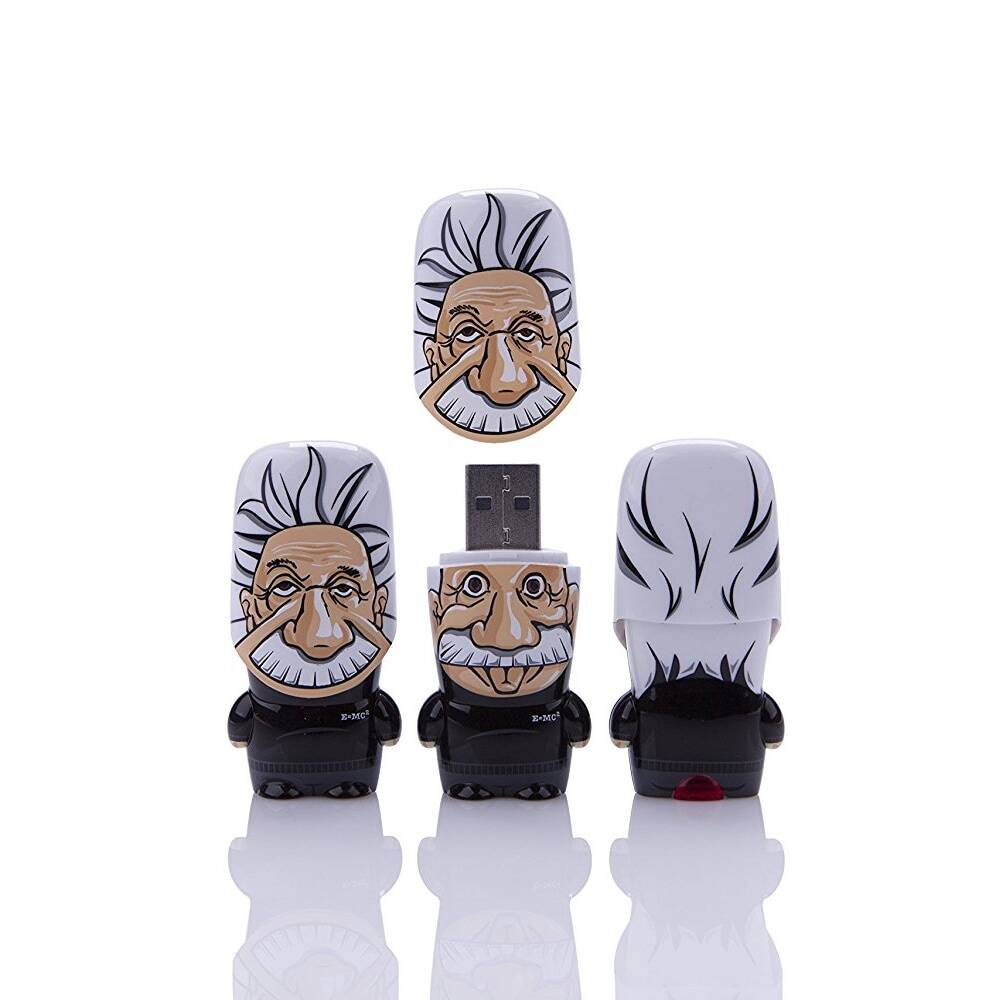 With his remarkable IQ and notable ability to retain important information, you can rest assured knowing that all of your important files are safe with this 8GB Einstein USB Flash Drive! This is a fun way to store documents, videos, pictures, music or just about anything else you can think of. Perfect for Einstein lovers or someone with a love of science!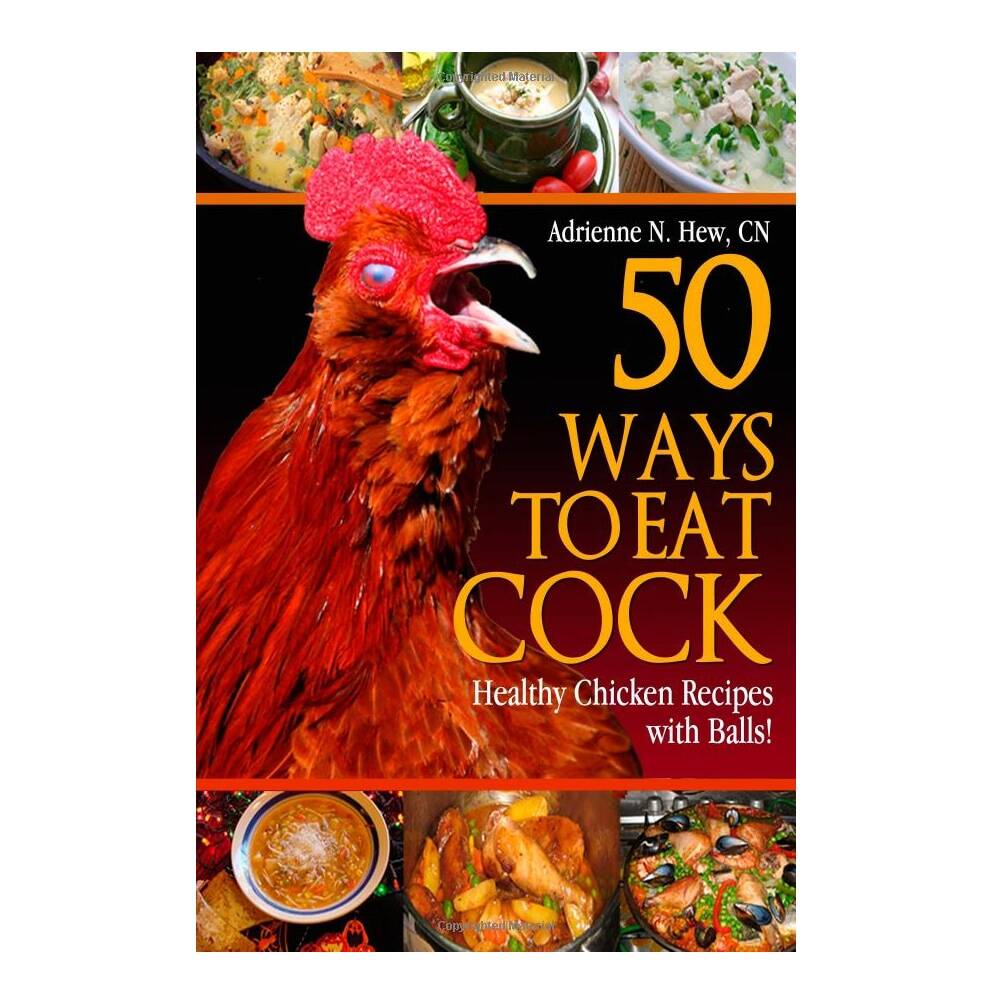 Curious about cock? You're not the only one. Once revered for his virility and strength, the rooster has taken a back seat to the hen in more recent years. With healthy chicken recipes like Risotto Cock Balls and Cock-o's,50 Ways to Eat Cockis a fun and inventive chicken cookbook that takes a revealing look at the folklore, history, culinary culture and nutritional benefits of thiswell-endowed ingredient. With tongue-in-cheek descriptions, these playful cock recipes are bulging with everything from the quintessential to the quick-and-easy to the downright quirky. You'll learn how to tame this tough bird meat into succulent and finger-licking gourmet meals.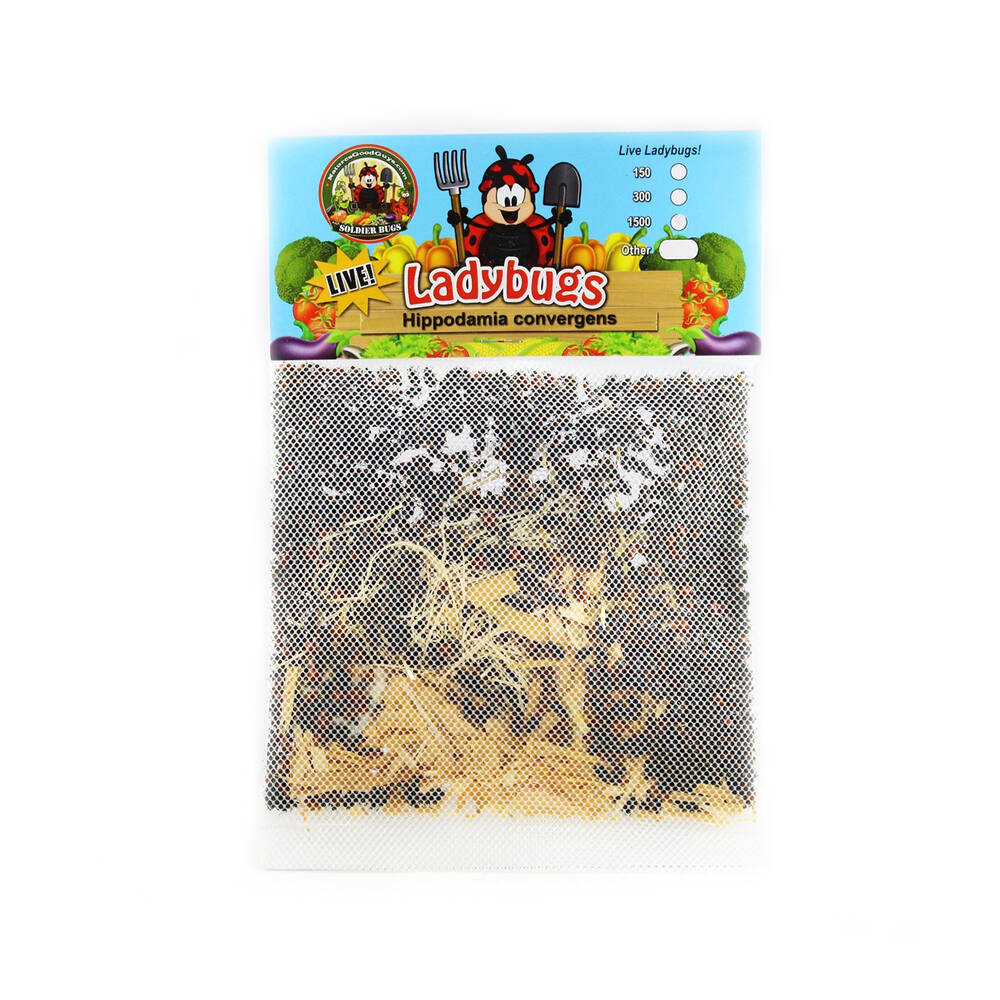 Personally, I love ladybugs. Maybe it's because of their sweet and gentle nature, or because when you see one, you know spring and warm weather is one the way. But for whatever your reasons, you can now purchase 1500 of them! You heard right. This is a great gift for schools, science projects or children's parties.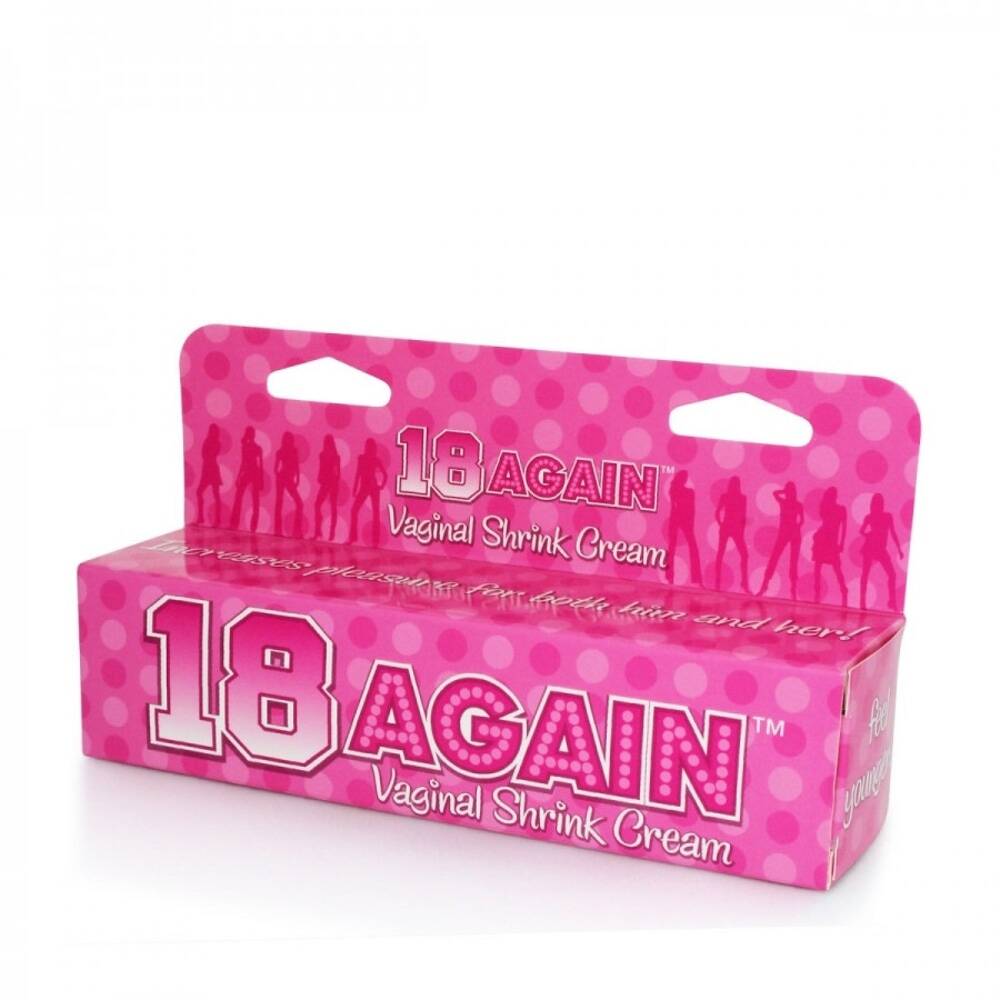 Ladies, are you ready to feel sexier and simultaneously increase pleasure for both yourself and your lover? Introducing 18 Again Vaginal Shrink Cream! If you're feeling a little out of shape down there, now you can firm things up and feel a surge of confidence and sex appeal.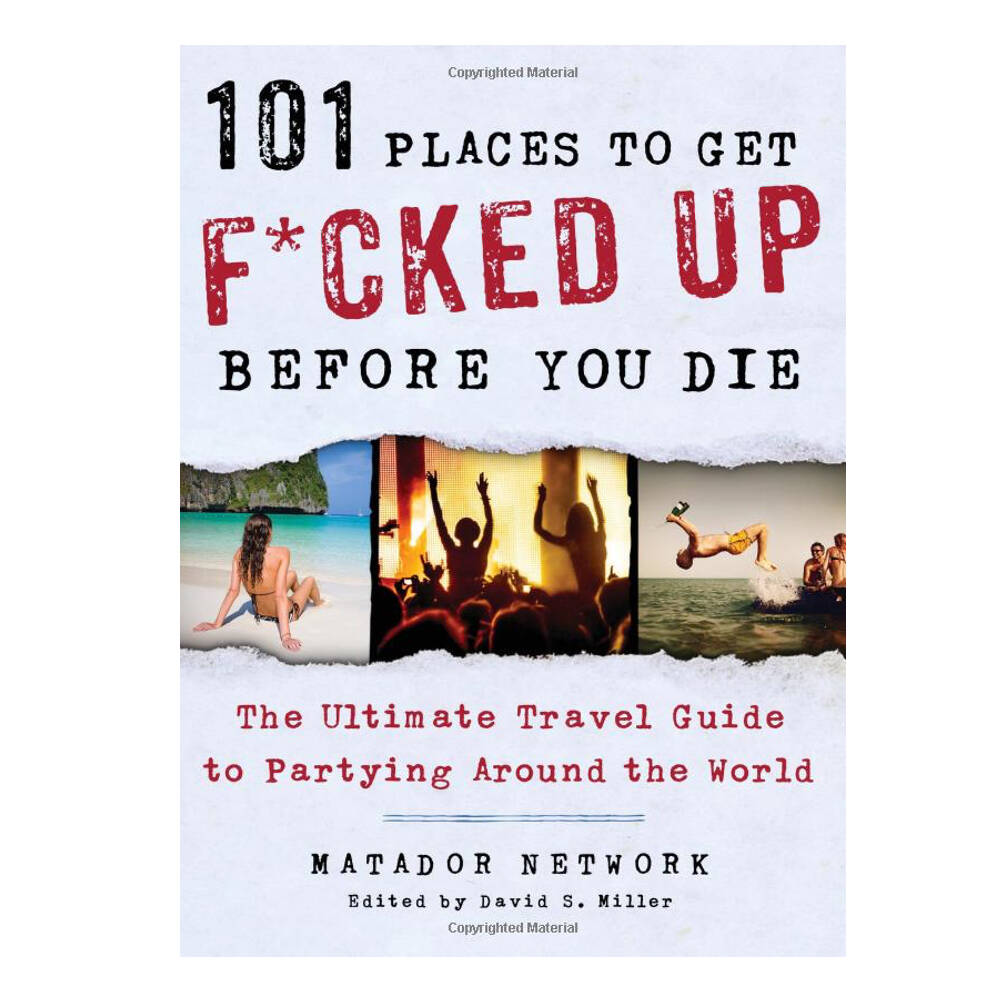 Looking for a guidebook that isn't full of tired, lame, or even BS travel information?101 Places to Get Fucked Up Before You Diebrings together the most irreverent and legit accounts of drinking, nightlife and travel culture around the world.Part guide, part social commentary, part party invitation,101 Placesgives you all the info and inspiration you'll need to: Blowout one (or several) of the year's biggest festivals MacGyver your way into underground clubs and backcountry raves Throw down with people from the Himalayas to the salt flats to Antarctica Travel in every conceivable style-from baller to dirtbag-to some of the most epic spots on earth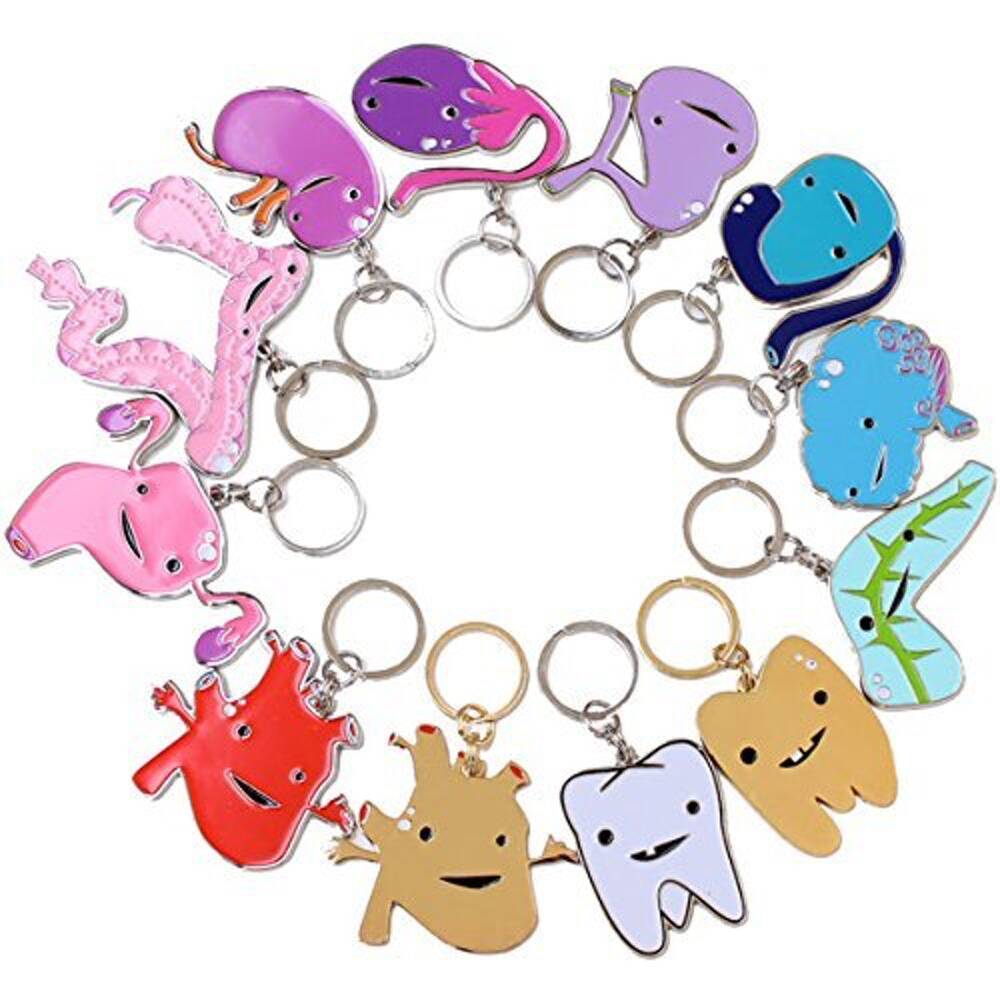 Complete Set of 12 Guts Keychains by I Heart Guts. Cute, gross and useful all at once! Pack of 12 I Heart Guts keychain designs including gallbladder, brain, gold tooth, red heart, heart of gold, kidney, heart, ovary, pancreas, testicle, tooth, uterus, and colon. Guts name and dorky slogan engraved on back for handy reference. Zinc alloy with soft enamel, polybagged and affixed to cardboard display.