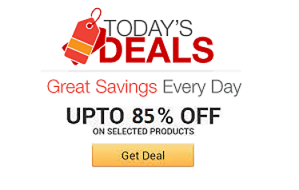 Find the coolest stuff at the lowest prices by browsing Amazon's incredible daily deals! You'll surely save a lot!
Enjoy delicious and refreshing smoothies and milkshakes on demand by whipping them up using this slushie shake maker. It allows you to conveniently prepare smoothies, shakes, slushies, and even frozen cocktails in mere minutes.
Cook your premium slab of meat to perfection every time with this digital steak thermometer. This grill and oven friendly thermometer can accommodate up to 4 probes and simultaneously display their temperatures so that you can monitor all your steaks at once.
Minimize the risk of serious injury when you're hanging something over your home's staircase with the PiVit ladder leveling tool. It's fully adjustable and sports extra grippy feet ideal for smooth surfaces in addition to a large non-slip surface so your ladder remains in place.
Help maintain cleanliness and order in your bathroom using the Mighty toiletries organizer. The innovative design allows you to conveniently stick it onto any smooth vertical surface to provide a handy storage spot for everything from your toothbrush to your razor.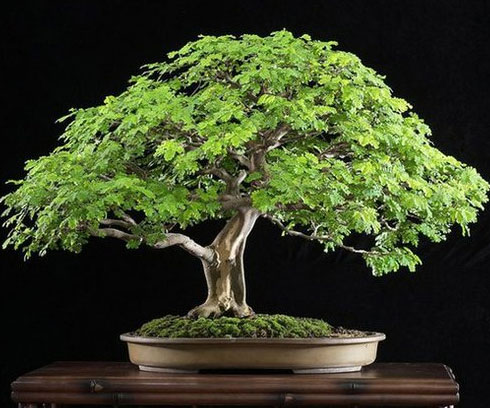 Achieve inner peace and/or ponder the meaning of life while trimming the tiny branches of the Brazilian rain bonsai tree. This small bonsai tree looks great in any indoor or office environment and functions as a fabulous accent for your home zen garden.
BoxLock is the smart padlock that only unlocks when the correct barcode is scanned - so your packages can safely get dropped off, even if you're not home. It features a simple push button scan, up to a 60 day battery life, and sports a sturdy weatherproof case.
Slather your delicious fast food in savory sauce without making a mess by outfitting your ride with this in-car condiment holder. This clip is specially designed to fit into your car's air vent so that you can conveniently dip your food while you're on-the-go.
Washing all the dirt and grime off Rover has never been easier than with the 360 degree dog washer. Simply add soap and connect to the hose and a string of water jets will wash every inch of filth off of your pup in less than a minute.
Enjoy hours of cute and adorably quirky dogs with the pug mugshot book as your coffee table's centerpiece. It features page after page of mugshots portraying these oddly appealing pups placed in all types of scenarios along with witty captions.