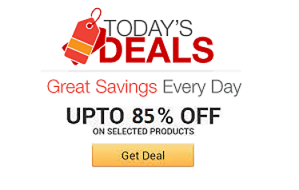 Find the coolest stuff at the lowest prices by browsing Amazon's incredible daily deals! You'll surely save a lot!
The world's smallest glow worm makes the perfect nighttime companion. Measuring just 3-inches long, this adorable little bed bug comes dressed in his finest jammies - complete with a sleeping cap - and lights up when you give him a good squeeze.
Effortlessly stay connected with these Amazon Alexa smart glasses. Designed for all-day wear, these lightweight specs give you hands-free access to Alexa so that you can hear notifications and alerts or place a call without having to pull out your phone.
Give your porch, garden, or patio a more regal feel by decorating with this imposing cathedral Gothic gargoyle statue. This 140 pound statue measures 46" x 45.5" x 74" and is hand-cast using real crushed stone bonded with high-quality designer resin.
Fill any room in your home with premium sound with the Amazon Alexa Echo Studio. Despite its compact size, this voice-controlled device boasts five directional speakers that provide powerful bass, dynamic midrange, and crisp highs.
Instantly give your home a grisly ambiance by placing this giant inflatable grim reaper on your front lawn. It's made from a tough waterproof nylon cloth and comes with a built-in fan that will inflate it to a height of 8-feet in mere seconds.
Turn your unassuming garage door into a horrific accident scene with this headless body Halloween prop. This brilliantly designed prop creates the illusion that someone got gruesomely sliced in half by your garage door during a freak accident.
Keep Alexa on-hand - literally - by slipping the Amazon Alexa smart ring on your finger. This sleek and understated ring makes daily life easier by allowing you to do everything from setting reminders and making quick calculations to placing calls.
Learn everything you ever wanted to know about one of the world's most popular toys by reading this Hot Wheels coffee table book. You'll learn all about its fascinating history - form its humble origins to the monster it is today.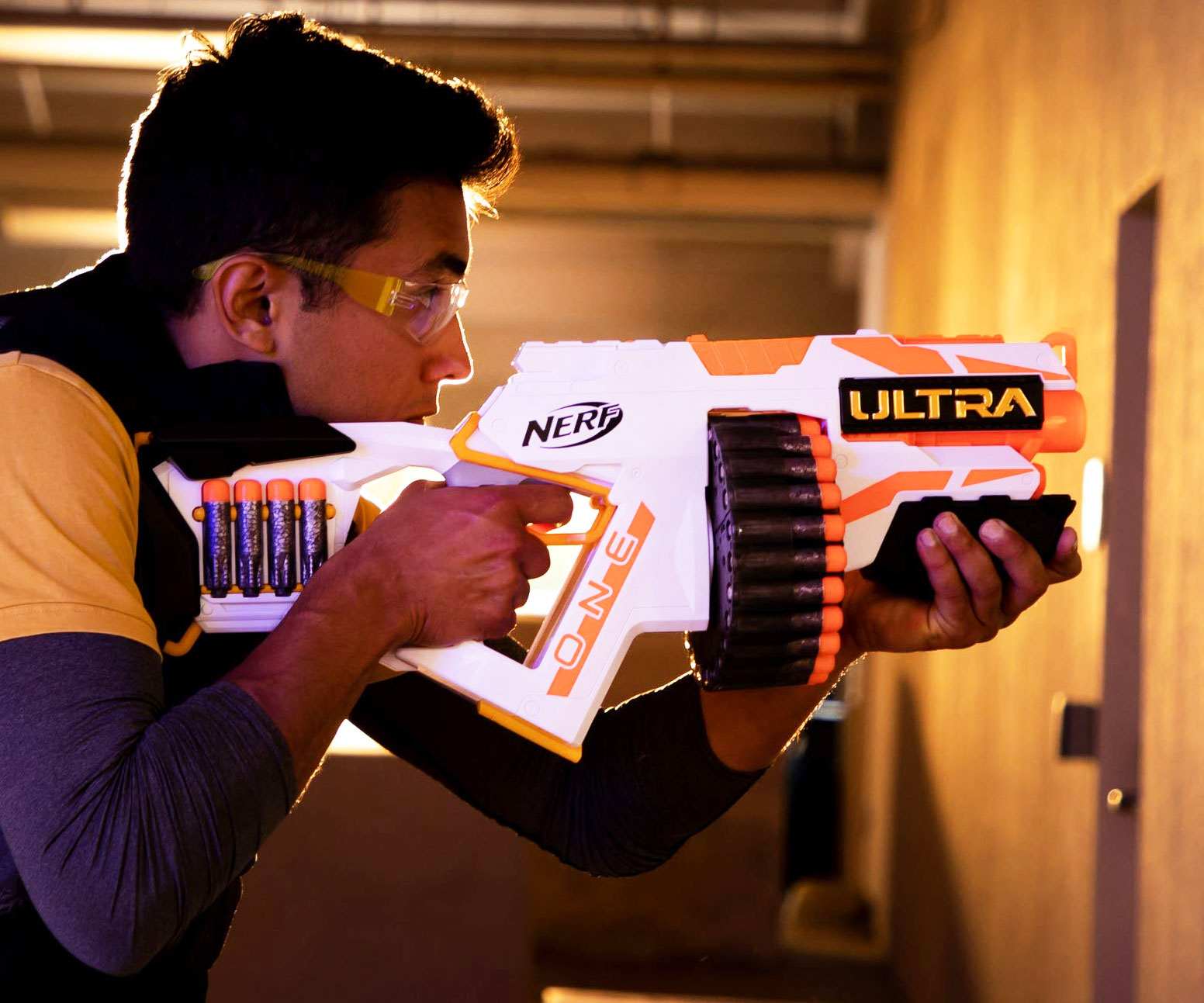 Ensure victory on the battlefield by going in armed with the NERF Ultra One motorized blaster. This very capable blaster comes with a high-capacity drum that holds up to 25 rounds and can quickly fire them up to 120-feet away.