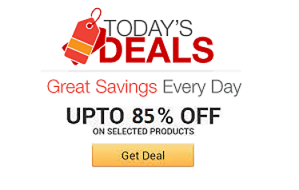 Find the coolest stuff at the lowest prices by browsing Amazon's incredible daily deals! You'll surely save a lot!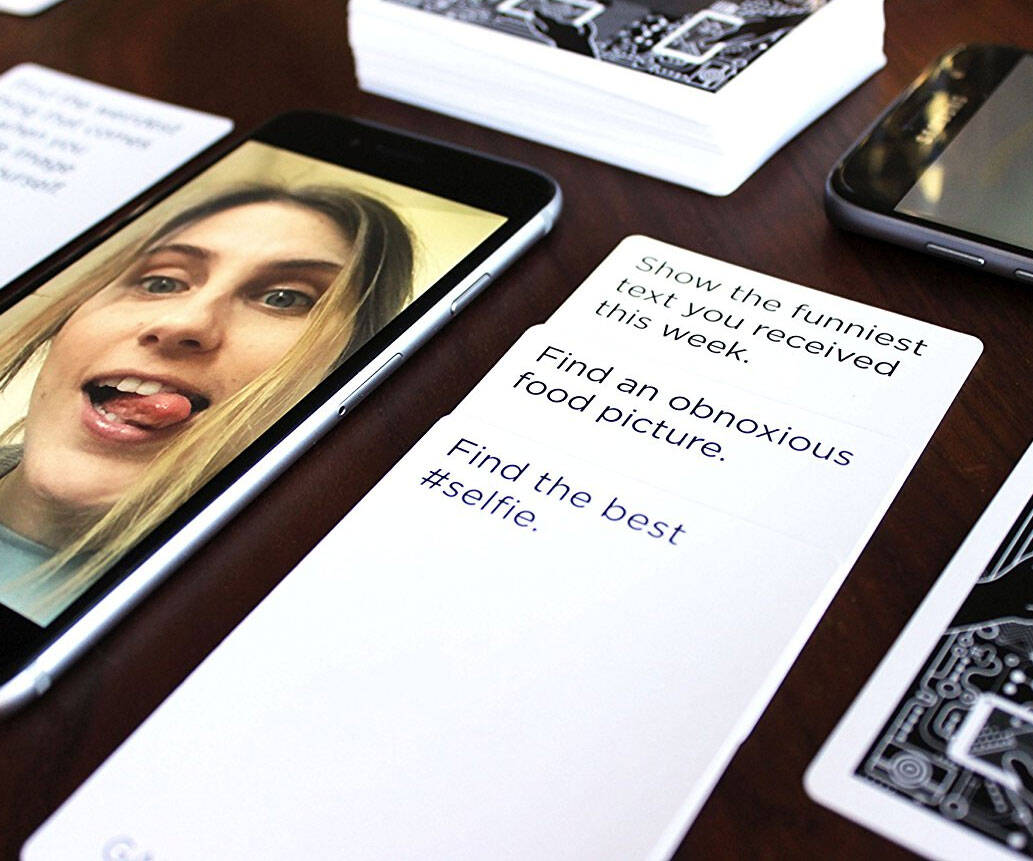 Game of Phones is the wildly entertaining party game that actually encourages others to use their smartphone in order to interact with everyone. It's a battle of smartphone skills as players complete in fun challenges like taking the best selfie or fortune telling using emojis.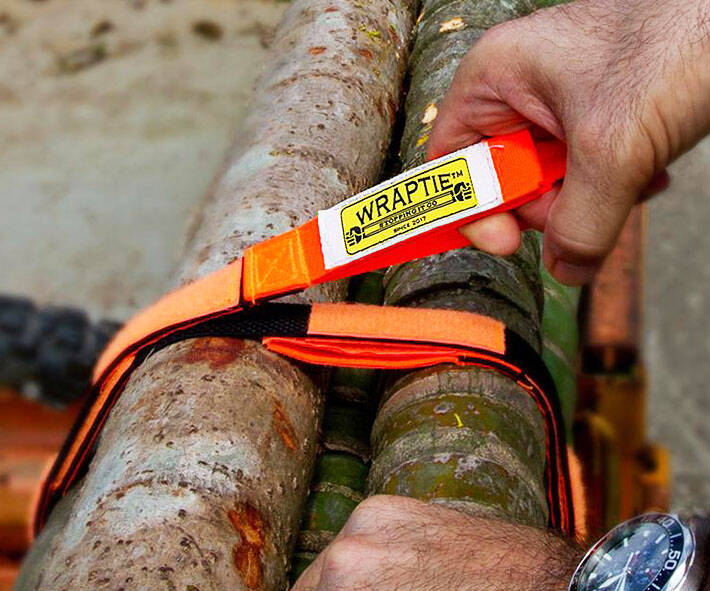 When you need something tied down fast and secure, these Wraptie tie straps are the ideal tool for the job. The ingenious design features a series of hook-and-loop straps along its length so that you can conveniently tie down anything - no matter the size.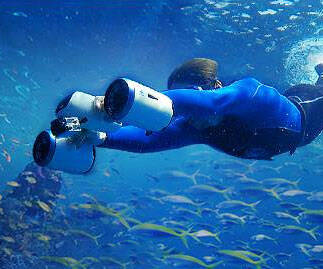 Travel in Aquaman-like fashion when you venture into Neptune's underwater realm by grabbing a hold of this compact underwater scooter. It features a dual propeller system that allows you to swim as fast as a professional swimmer for extended periods of time.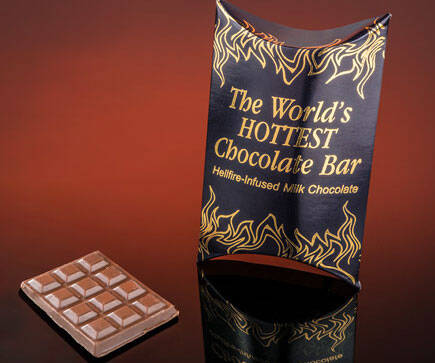 Spice up dessert time by sinking your teeth into the world's hottest chocolate bar. This sweet yet super spicy treat is made with 4 grams of rich chocolate along with an incredibly hot 9 million Scoville heat unit extract that will have you begging for a glass of milk.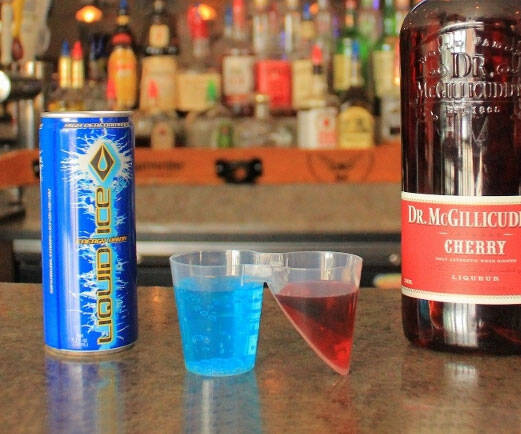 Like drinking bomb shots? - Jager Bombs & Cherry Bombs. You came to the right place. The patent pending MOAB Cup is the newest, most innovative way to drink bomb shots. Whether you are a die-hard or casual bomb drinker, you need to try these cups!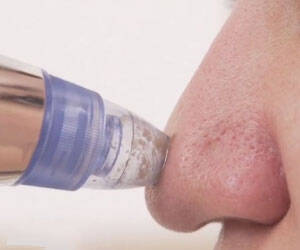 DermaSuction is the powerful and gentle way to suck blackheads out of your skin! The vacuum makes extracting quick and painless. It helps minimize your pores and appearance of fine lines - so you stay looking fabulous year round.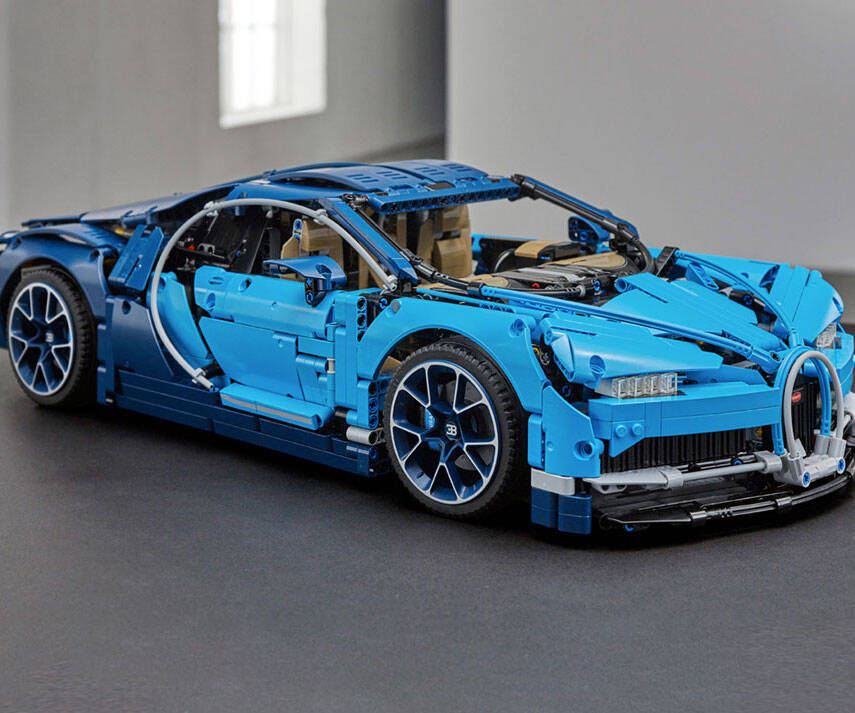 The super car of your dreams is within your reach! Developed in partnership with Bugatti Automobiles, this 3,599 piece set lets you build your very own 1:8 scale Bugatti Chiron with intricate and realistic detailing like a technic 8-speed gearbox with movable paddle gearshift.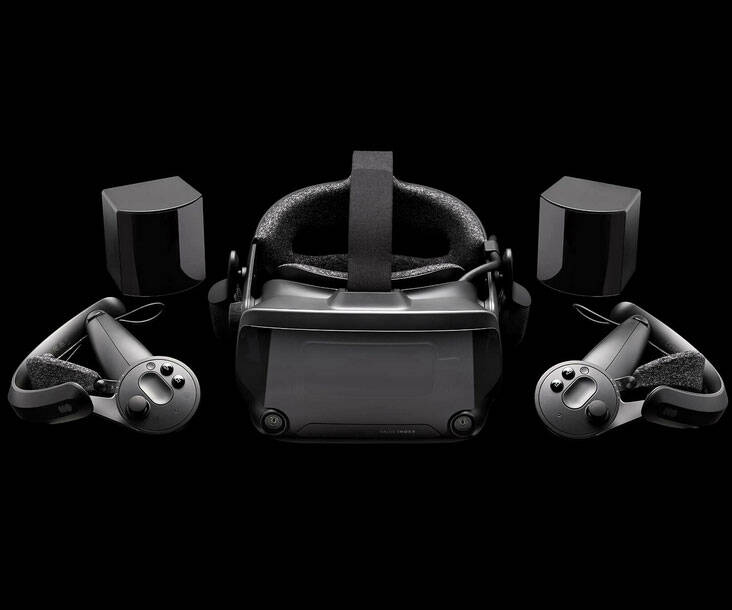 One of the premiere game developers of the last decade has stepped into the virtual reality market. The Valve Index offers superior displays, optics, off-ear audio, is fully adjustable, and comes with padding on every section that touches your head for unmatched comfort.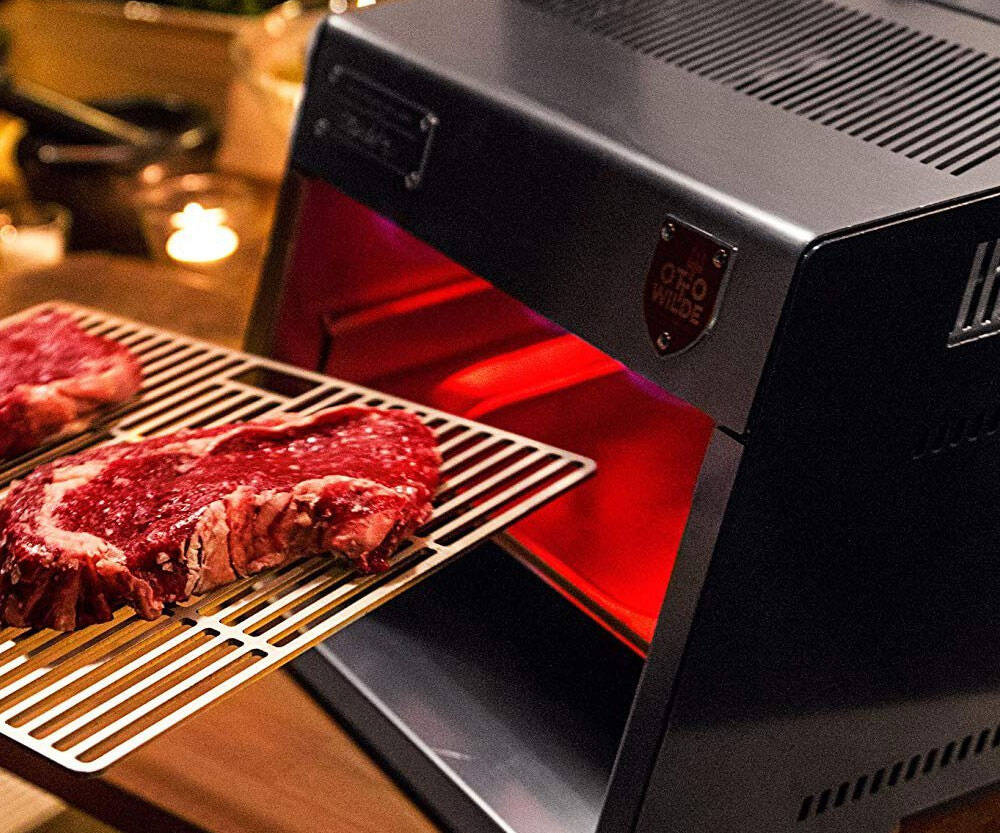 Bring steakhouse quality to your home with this German engineered specialized infrared gas grill. It's capable of reaching temperatures of 1500 degrees Fahrenheit in just minutes, and distributes heat evenly so you're left with a steakhouse quality slab every time.