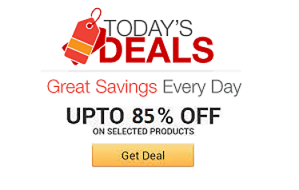 Find the coolest stuff at the lowest prices by browsing Amazon's incredible daily deals! You'll surely save a lot!
This overhead garage rack is the perfect solution to keeping your space decluttered and organized. Once mounted to your ceiling, this 14 gauge steel rack will be able to hold up to 600 pounds, allowing you to maximize your limited storage space like never before.
Som helps support sleep. Safe for daily use, drug free, non-habit forming, and it's only 40 calories! This Scientifically Advanced gluten-free and dairy-free Formula uses ingredients naturally found in your body and a healthy diet.
Explore every nook and crater of our moon without leaving your couch by picking up this ultra realistic 3D printed moon model. Based on data captured by NASA's Lunar Reconnaissance Orbiter, this pint-sized moon is modeled to 0.006 millimeters per pixel precision.
Show up to your next Halloween party in this Han Solo trapped in carbonite inflatable costume and you'll be a shoe-in for best getup! It's made from 100% nylon and features a hook and loop close for easy access in and out.
Give any plate an added dose of sweetness by topping it off with some brown sugar jerky candied bacon. These juicy slabs of prime hickory bacon are blended with brown sugar and maple syrup to create a delectable treat that's both salty and sweet.
Instantly add a stylish spin to any room in your home by lighting up the place with this spiral led table lamp. This unique lamp features a contemporary and artsy spiral design that provides quaint ambient lighting in all directions.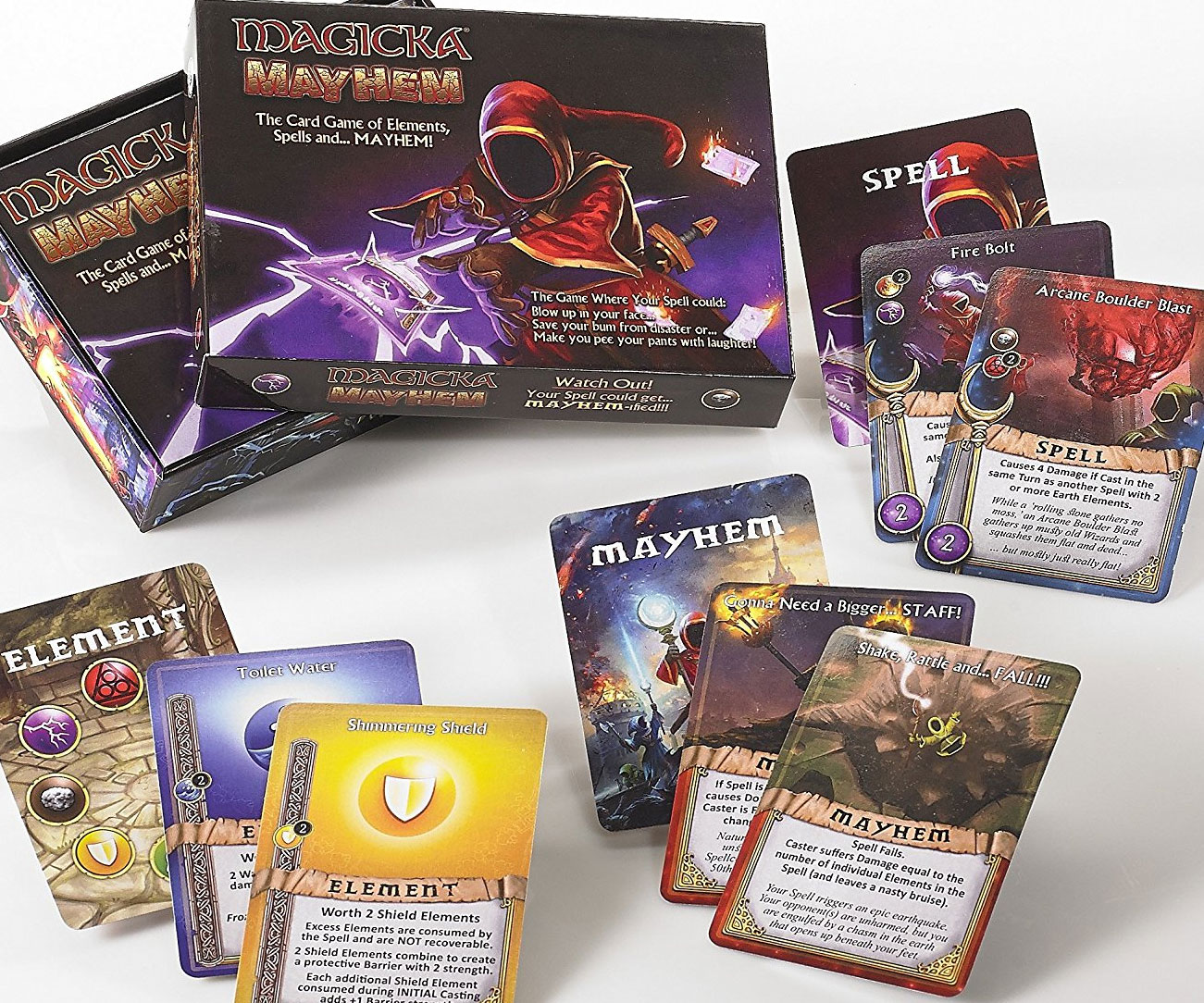 Give your weekly game nights a fun twist with Magicka Mayhem - the card game of magic, spells, and pure mayhem! You can rain fiery ouchies on your wizard enemies, protect yourself using elemental shields, and even summon elementals to do your bidding.
Unleash a barrage of mayhem on your enemy by walking into the battlefield armed with this NERF N-Strike Elite Infinus! This fully-motorized blaster comes with an ample drum that automatically loads darts into the gun for rapid fire action!
Wearing luxurious gowns is all good and fun until it's time for a dreaded bathroom break. Luckily the Bridal Buddy is here to save the day! This ingenious accessory makes it possible to easily lift up your entire gown to make your next potty experience easier than ever.