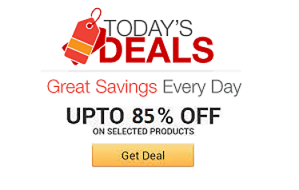 Find the coolest stuff at the lowest prices by browsing Amazon's incredible daily deals! You'll surely save a lot!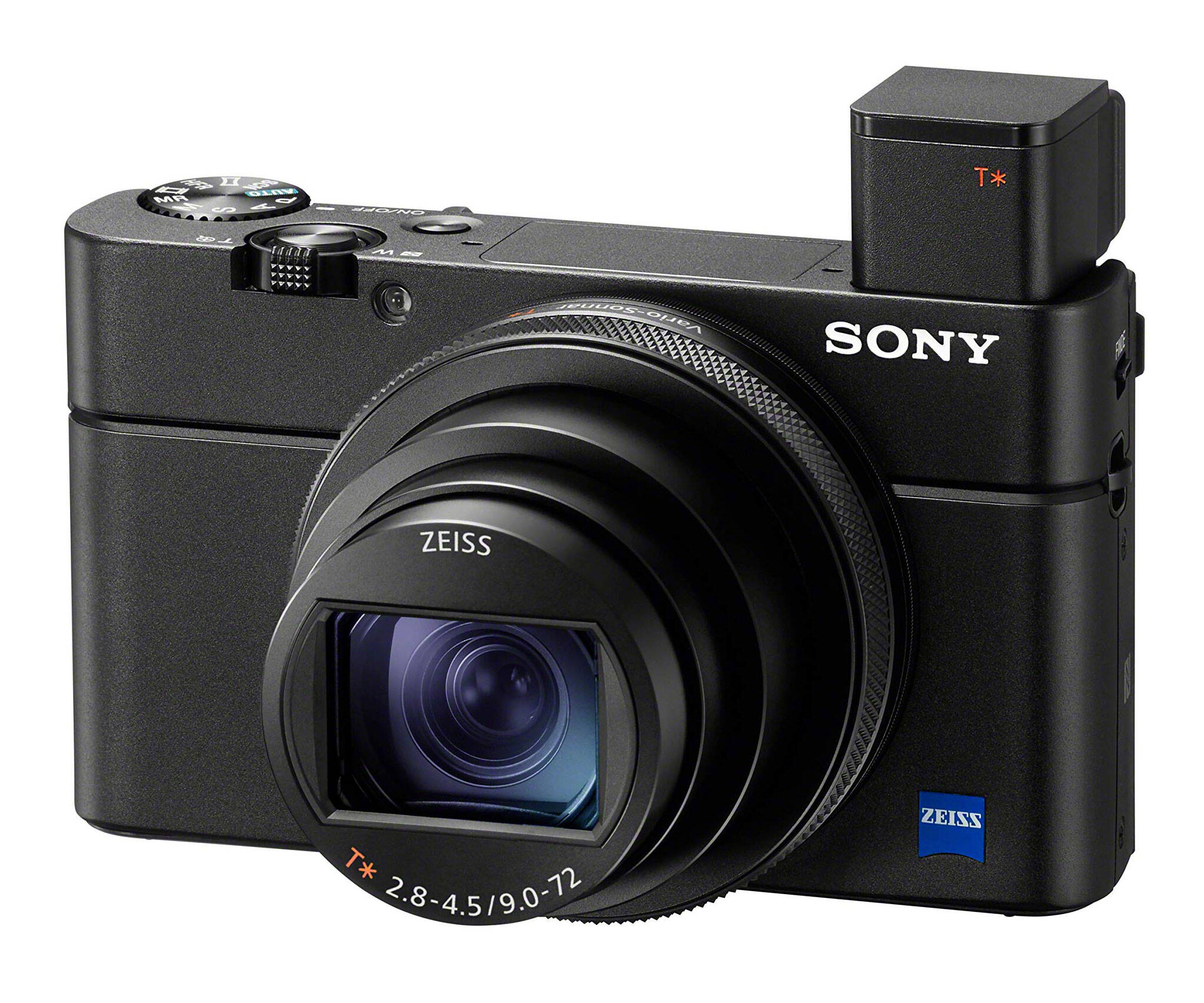 The new Sony RX100 VII proves you don't need a big and bulky camera to capture amazing photos. This sleek and compact camera comes with a 1-inch 20MP sensor that works alongside a Bionz X image processor for incredible speed and performance.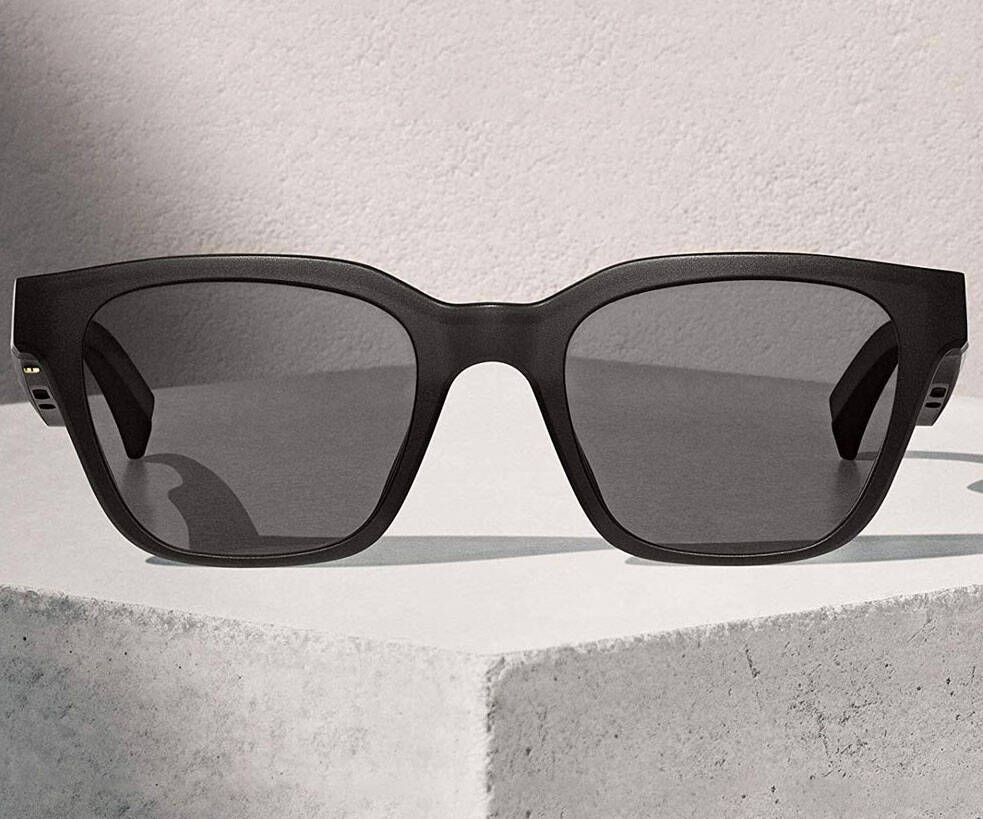 Ditch your headphones and enjoy your tunes in style by listening to them on the Bose open-ear audio and AR sunglasses. These stylish high-tech shades come with built-in Bose speakers that'll produce rich, immersive sound without broadcasting it to others nearby.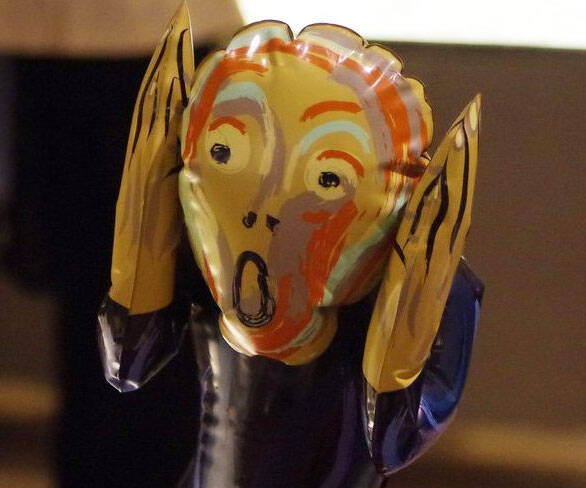 Bring a classic work of art to life by showing your favorite Expressionist artist some love with this inflatable The Scream doll. Based on Edvard Munch's masterpiece, the inflatable stands over 48-inches tall and makes the perfect gift for any art lover.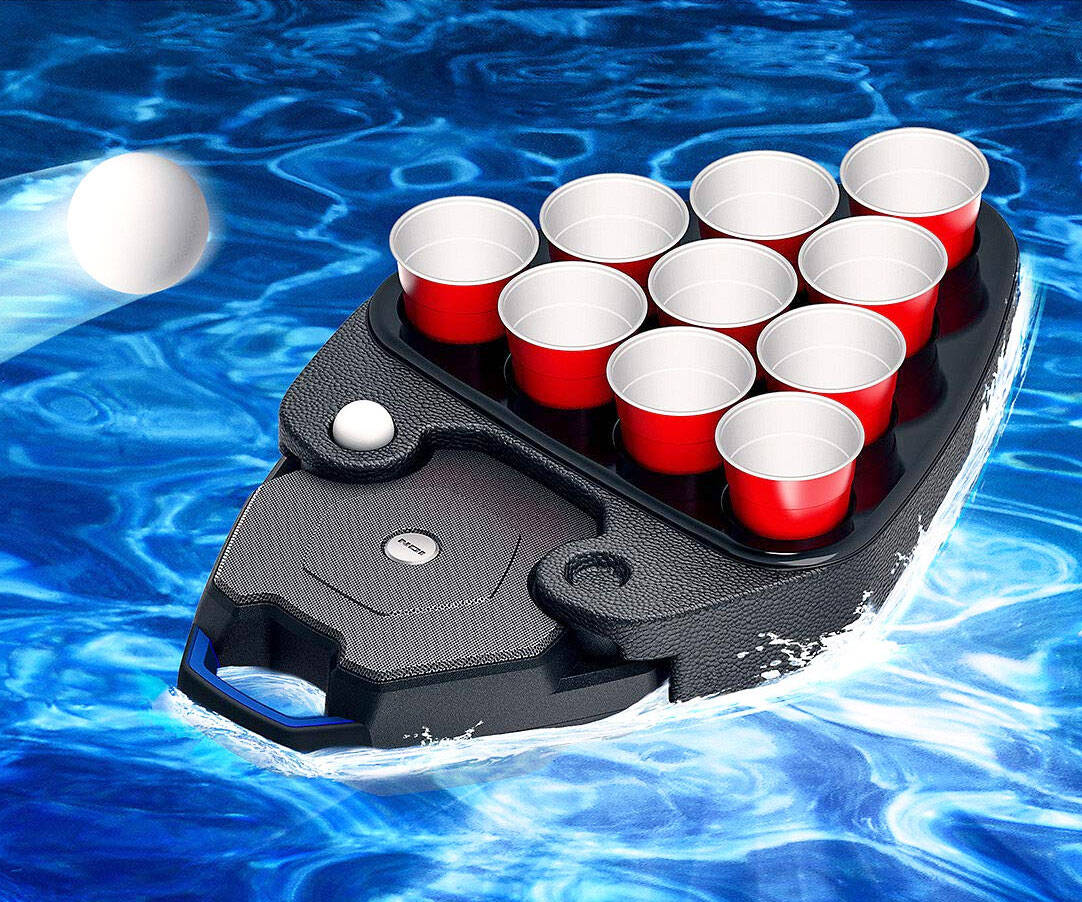 Give your wet 'n wild beer pong game a bitchin' soundtrack by playing on this floating beer pong speaker.This waterproof Bluetooth speaker is 100% buoyant, can be fitted with a cup holder attachment, and comes with LEDs that light up the water below.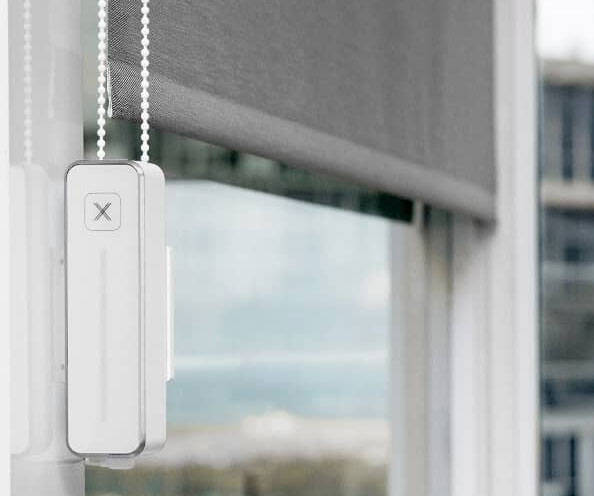 Get your modern abode one step closer to complete automation by outfitting your blinds with this smart motorized shades controller. This compact device retrofits onto existing shades in order to provide easy smart home automation.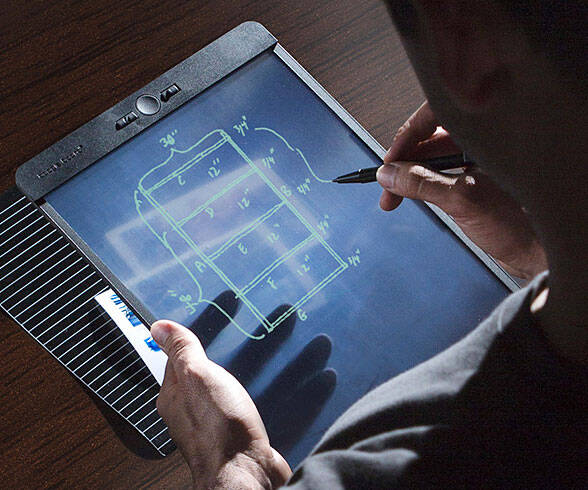 Leave paper behind for good by stepping into the digital age with this blackboard electronic liquid crystal paper. With The Blackboard you'll be able to write, sketch, and erase on command in addition to tracing anything that you place below the device.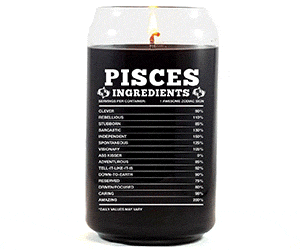 These humorous star sign scented candles are ideal for nearly anyone on your shopping list. Each 16-ounce candle comes in a classy heat-proof glass cylinder and features a delightful and calming vanilla scent that you'll love having in the home.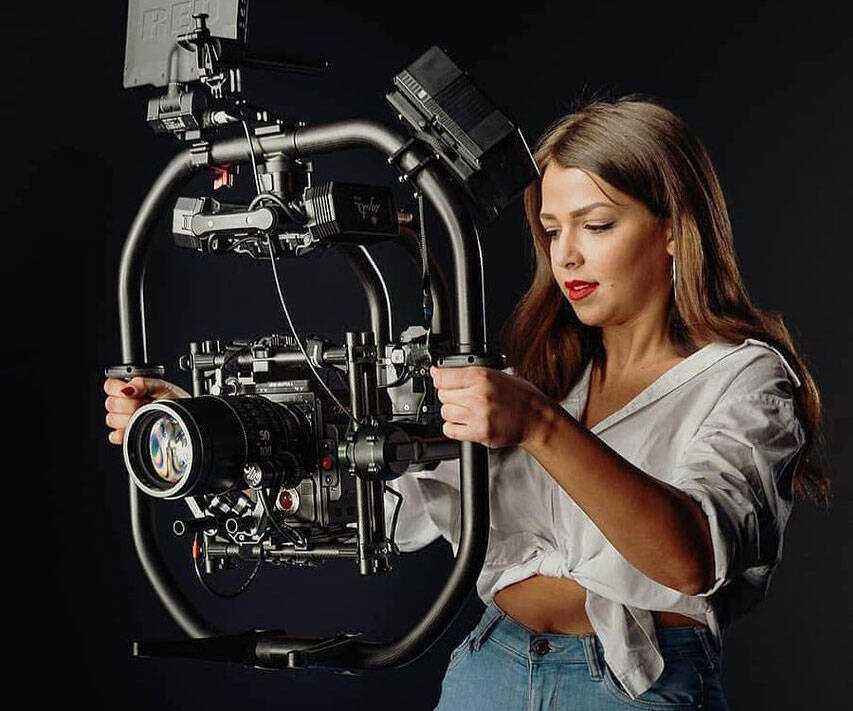 Behold the Freefly MoVI Pro, the most advanced camera movement system ever created. This 3-axis camera stabilizer features a lightweight and portable design and will help you create production quality video content quickly and easily.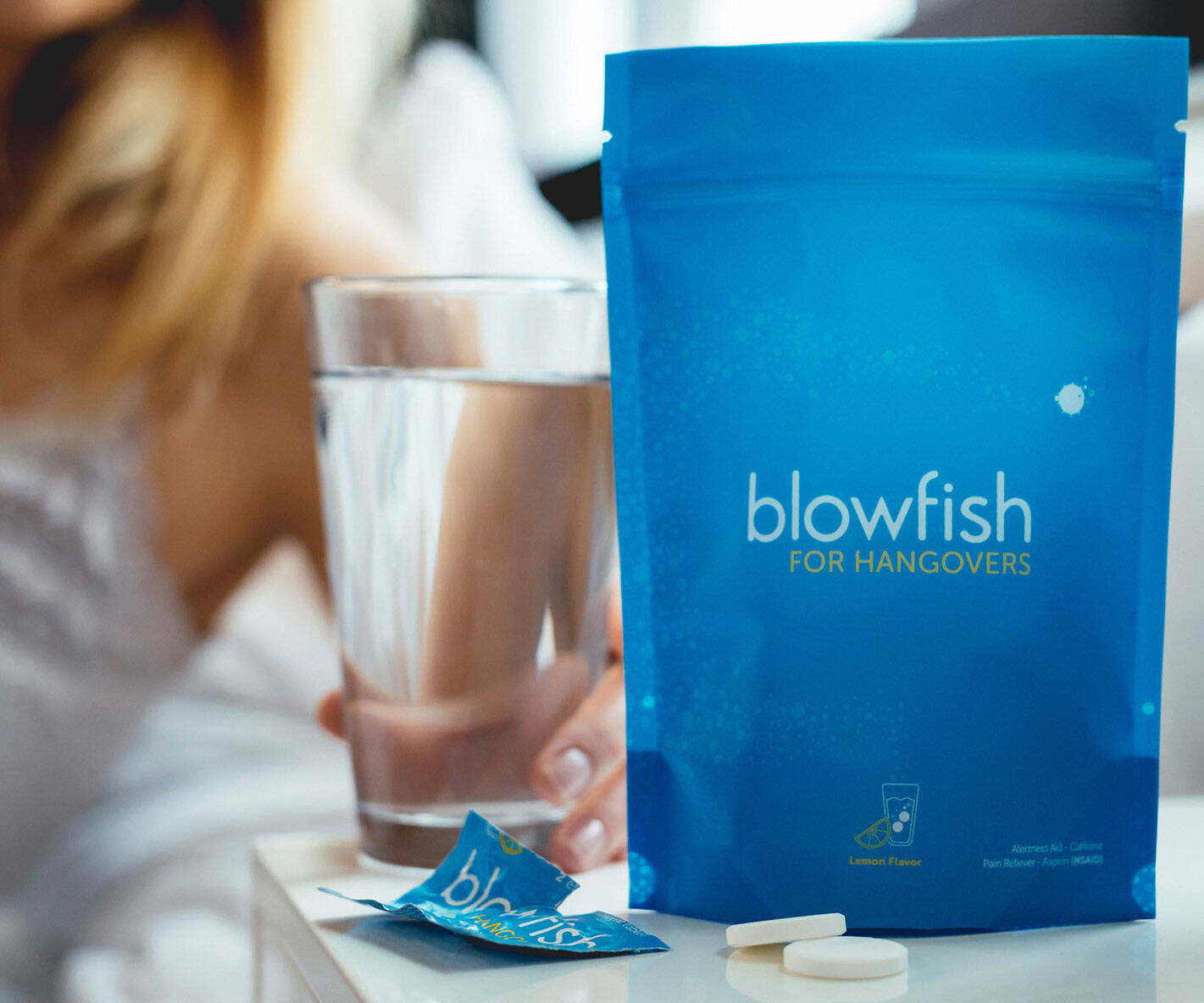 Lessen the horrible physical effects that result after a night of heavy drinking with the best hangover remedy - Blowfish for Hangovers. These FDA-recognized effervescent tablets work fast, are easy on the stomach, and will effectively relieve hangover symptoms.