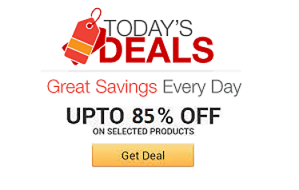 Find the coolest stuff at the lowest prices by browsing Amazon's incredible daily deals! You'll surely save a lot!
Save yourself a morning of agony after a fun night of punishing your liver with the Morning Recovery hangover cure drink. This vegan-friendly life-giving elixir contains a blend of ingredients designed to aid in detoxing your body so that you can rebound faster.
If you really want to get noticed at night, the light up bicycle wheels are the way to go. They not only look infinitely cooler than those dorky bike reflectors but also provide increased visibility as the entire wheel lights up when put in motion.
Learn everything you ever wanted to know about your favorite game by cracking open The Legend of Zelda encyclopedia. This riveting compendium examines everything from enemies and items to maps and main characters in addition to concept art and more!
Here's a fun DIY project that you and your estranged spouse can both look forward to building! With the build your own funeral casket kit you'll be able to put together a modest yet tasteful casket made from sustainable pine from Wisconsin's north woods.
Keep a watchful eye over your property 365 days a year using this weatherproof wire-free security camera. This Alexa-compatible device features end-to-end video encryption along with unrivaled HD quality resolution and a sturdy casing ideal for harsh weather conditions.
Parents know that emergency diaper changes can pop up at any minute. Ensure you're prepared for such an event with the ultimate diaper changing station. This portable purse organizer conveniently unfolds so that you can comfortably change your baby on-the-go.
Warm Scruffums up after a much needed bath with the Puff-N-Fluff dog dryer. Once your furry friend gets inside the bag, the machine quickly dries him without causing a mess, making it ideal for use after showers and rainy walks in the park.
Ensure your drinks and snacks remain frosty the entire day by stuffing them inside the Pelican Elite wheeled cooler. It boasts corrosion resistant stainless steel hardware, heavy duty wheels, and features an insulation system designed to retain ice for up to 10 days.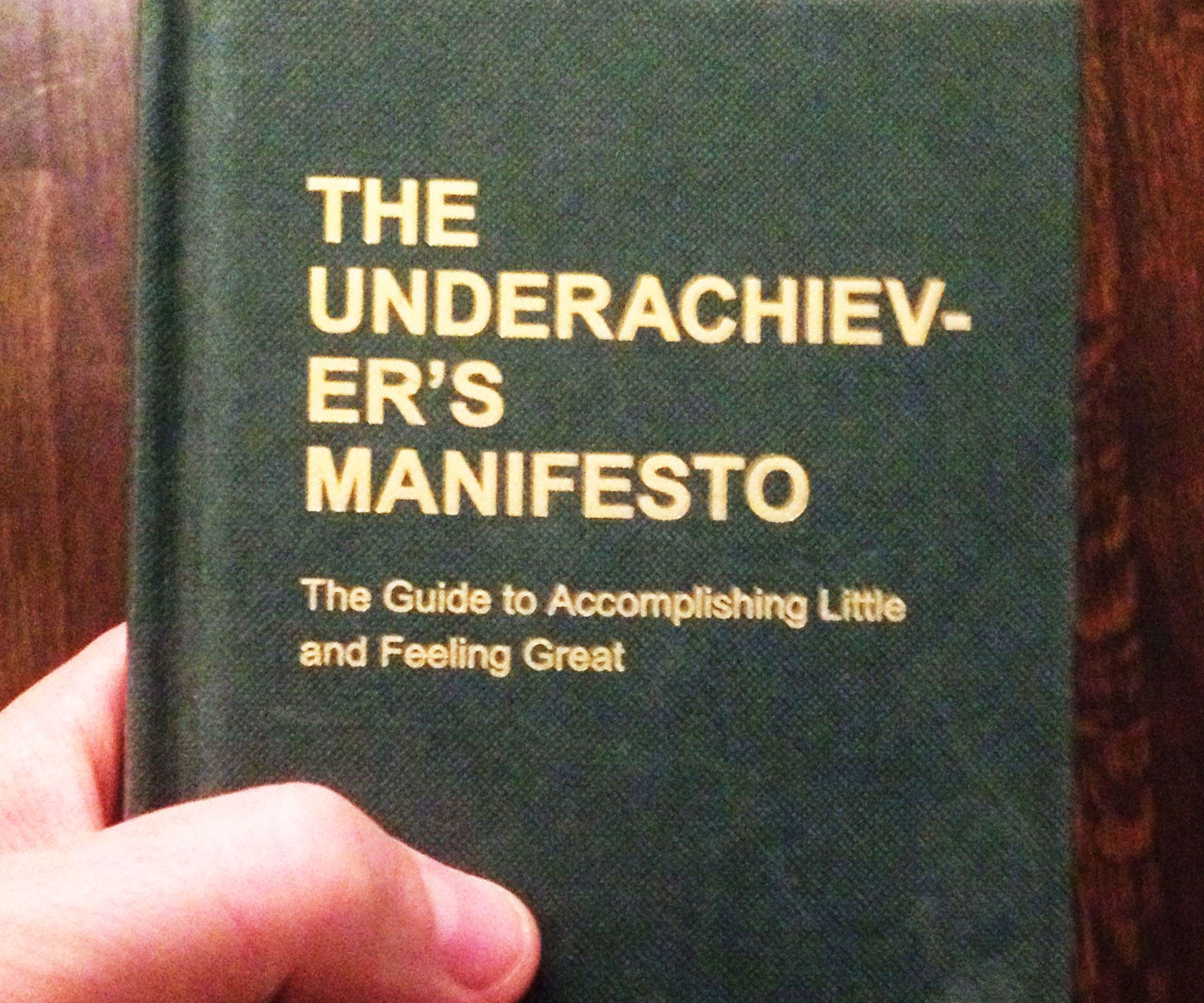 Get on the path to achieving true happiness in life by studying the wise words found in The Underachiever's Manifesto. It extols the virtues of mediocrity with sharp humor and genuine wisdom so you can learn how to effectively lower the bar and live life to the least.