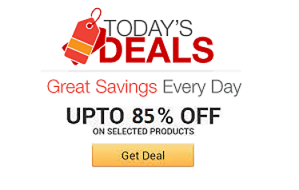 Find the coolest stuff at the lowest prices by browsing Amazon's incredible daily deals! You'll surely save a lot!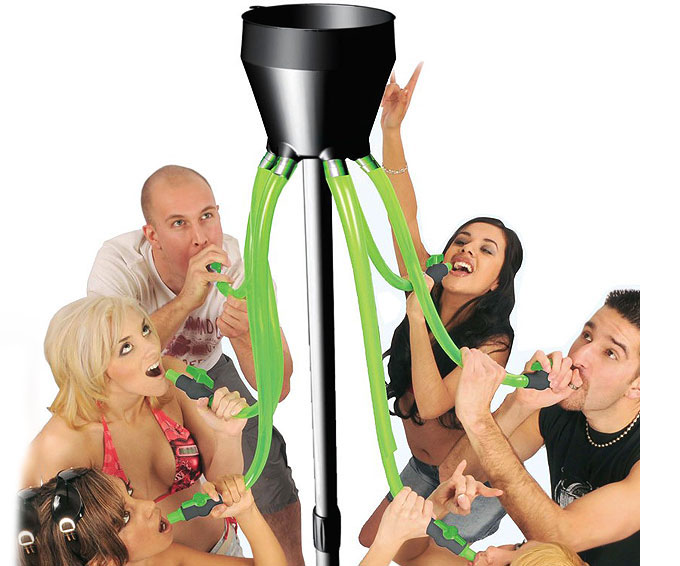 Get your party-goers rip-roaring drunk in record time with the Bongzilla beer bong. This party monster holds up to 12 cans of beer and comes with a series of six bright green hoses - complete with valves - so your thirsty guests can chug until they drop.
Now you can whip up a finger-licking deep fried meal virtually anywhere with this portable outdoor propane deep fryer. It features an ample circular cooking surface ideal for frying in addition to a 5-inch deep saucer in the middle so that you can deep fry and boil.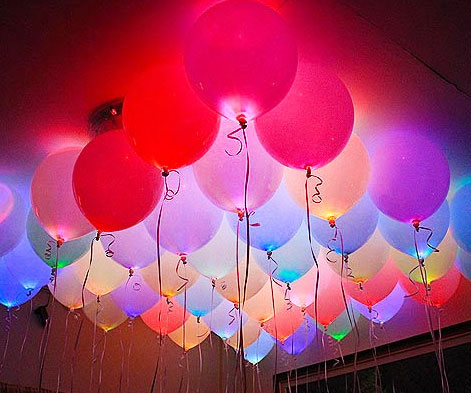 Create a festive ambiance in any part of your home with these vibrant LED balloons. Each pack comes with 15 color balloons with a built-in LED that begins flashing once you pull the tab and will remain lit for up to 15 hours - making them perfect for any party.
Keep your pet's feeding area from turning into a pigsty during mealtime by using these mess proof elevated pet bowls. The design prevents food from spilling out while also filtering overflowing water into a lower reservoir that you can easily drain afterwards.
Avoid accidents caused by limited visibility by outfitting your home with these motion-sensing stick-anywhere nightlights. The set includes three compact battery operated motion-sensing LED bulbs that automatically turn on and off when they sense nearby movement.
There's no better way to finish a satisfying BBQ meal than by picking all the savory leftover morsels of meat lodged in your teeth using these bacon flavored toothpicks. They feature an intoxicating bacon taste guaranteed to satisfy any red blooded carnivore.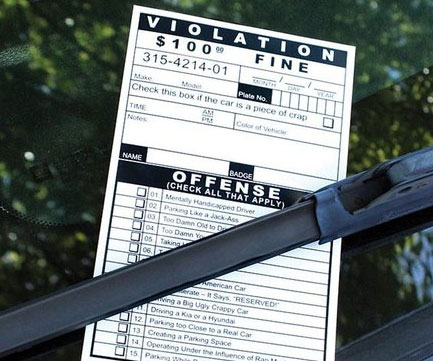 Give your fellow drivers a good scare by pranking them using these fake parking tickets. Printed on a thick, durable cardboard, each parking ticket is detailed enough to fool even the sharpest eyes when viewed from a distance.
Get the most out of your patio furniture by bringing this flip top convertible bench/table into your backyard. The clever design of this all-weather piece allows you to easily transform it from a comfy bench to a sturdy picnic table.
Let your inner diva shine through when bathing with the shower sponge microphone. This shower sponge is soft to the touch and shaped like a microphone - ideal for those who love to sing while in the bathroom. No more settling for pretend shampoo bottle mics.