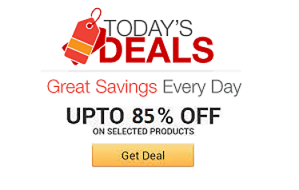 Find the coolest stuff at the lowest prices by browsing Amazon's incredible daily deals! You'll surely save a lot!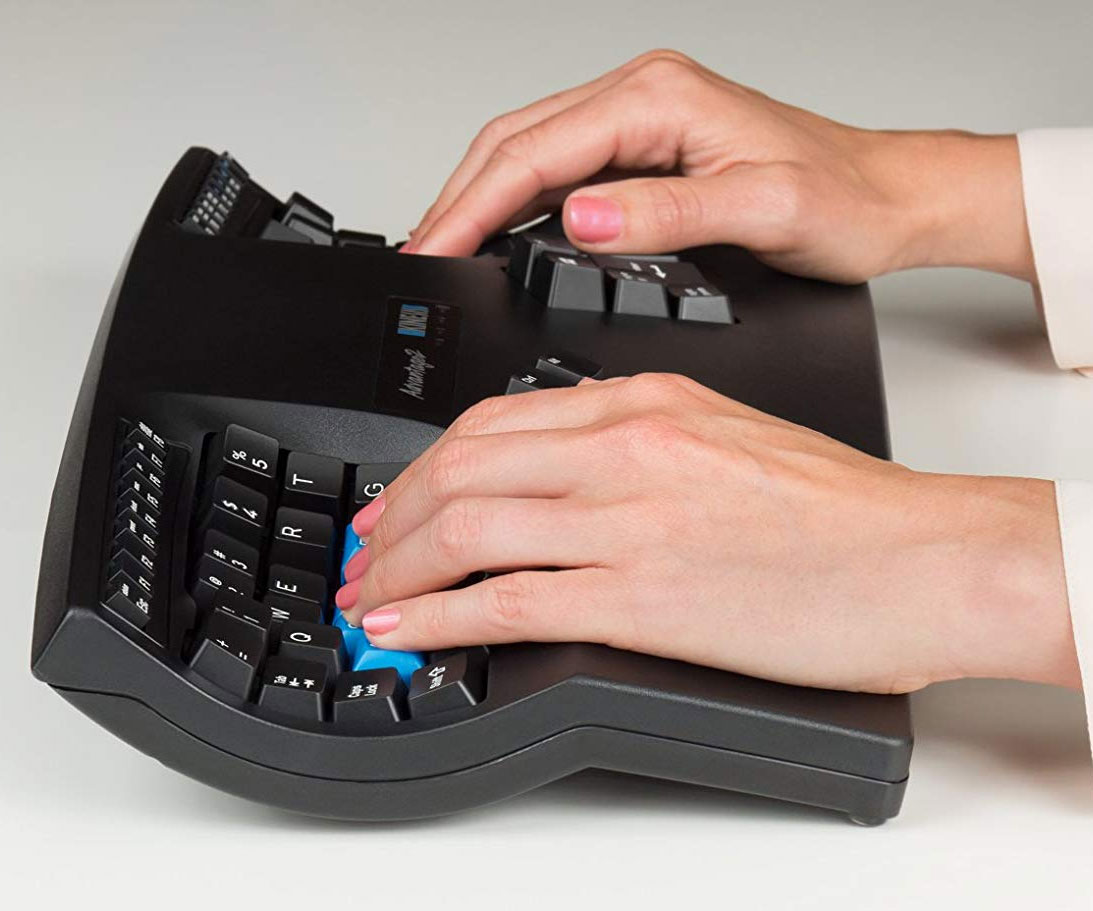 Boost productivity and improve your comfort level while you work on your PC by swapping out your outdated keyboard for the Jestik contoured ergonomic keyboard. It features separate key wells so that your hands are in a more relaxed and natural position.
Enjoy the richest, creamiest, and smoothest beer you've ever had outdoors by caramalizing it using this campfire tool. The flash of heat from the caramelizer reacts with the sugars in your brew to create a uniquely rich taste that will leave you wanting more.
Free yourself from the constant distractions of the modern world by upgrading to the Punkt MP01 minimalist mobile phone. Acting purely as a phone, there's no time-consuming features like apps or WiFi to worry about, you can only call or text.
Kick your culinary game up a notch by making your noodles using the Bonvivo homemade pasta maker. It features a simple mechanism ideal for everyone from amateurs to pros while also allowing you to adjust for pasta type and thickness.
Who says you can't get a warm home cooked meal while you're out on the road? This portable 8oz. capacity travel slow cooker comes with a rugged exterior and a special locking lid that prevents spills and ensures your food stays piping hot for hours.
Get your fill of protein and flavor by snacking on this incredibly delicious flavored bacon jerky. Available in either a two or four-pack, this low calorie snack is a made with 100% real bacon and is available in mouth-watering flavors like maple and sriracha.
Purrfect Portal is the cat shaped kitty door that will give your indecisive feline friend the freedom of entering and exiting any room in your home whenever he wishes. Featuring a cute cat silhouette design, it's ideal for indecisive cats of all sizes.
The galaxy's greatest sidekick is here to keep your little intergalactic smuggler entertained for hours on end. This pint-sized plush Wookie comes with a perfectly gelled and luxurious mane and can respond with over 100 sound and motion combinations.
Keeping your prized rims looking brand new year-round has never been more convenient thanks to this water powered rim cleaning brush. This rim cleaning set comes with everything from a specialized brush to a custom-formulated soap to ensure the ultimate shine.