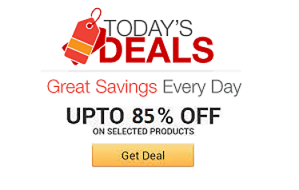 Find the coolest stuff at the lowest prices by browsing Amazon's incredible daily deals! You'll surely save a lot!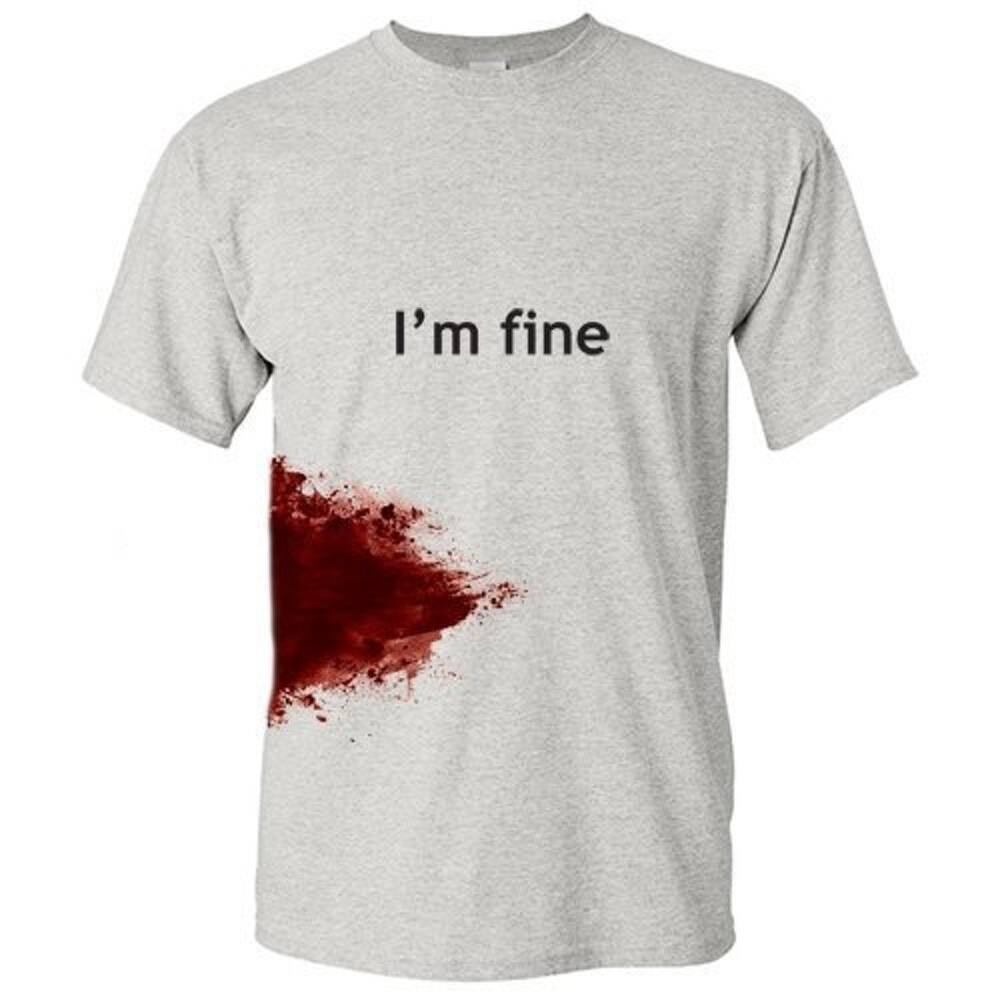 The finest quality cotton tee. They fit and feel great. Preshrunk. Professional screen printed and designed in the USA by Feelin' Good Tees.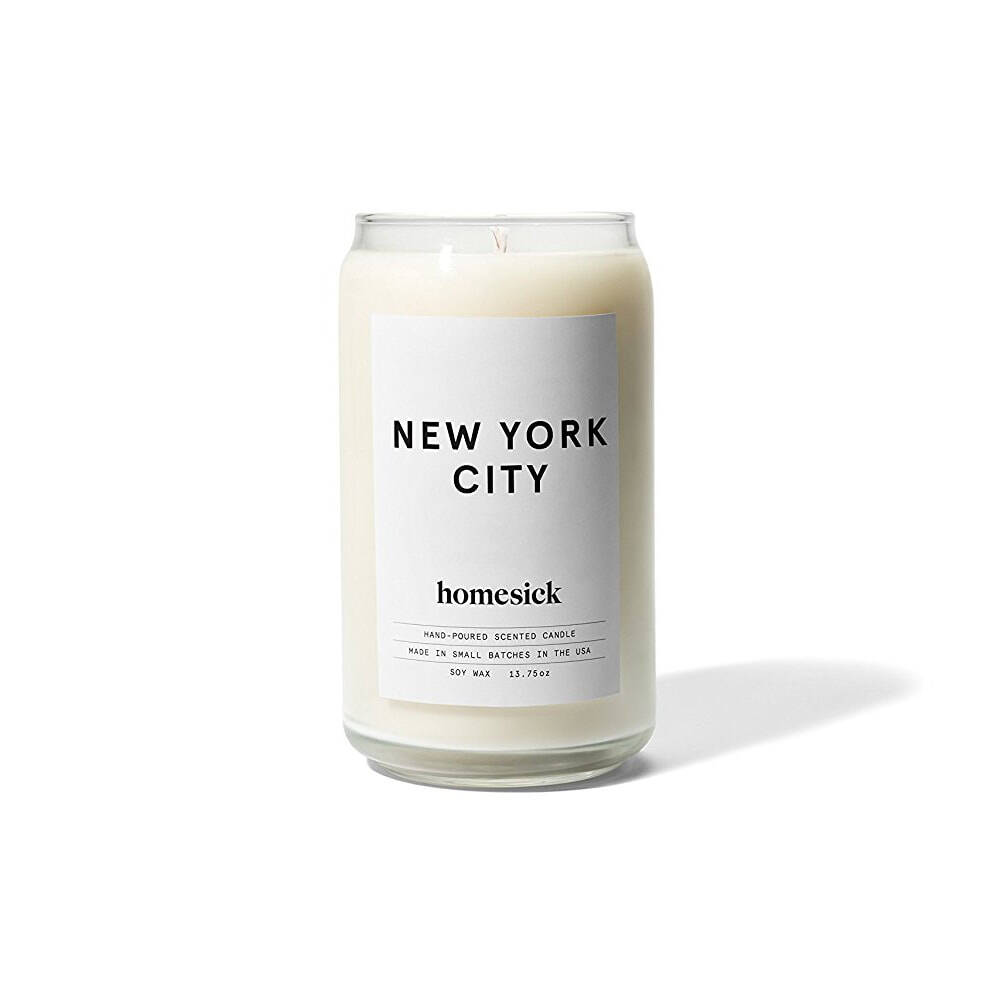 There's a feeling that exists within every state, small town or city - an energy all its own.The smell of the air, the sounds of the morning and the memories that reside there can fill us with nostalgia when we return or rifle through mementos. These places exist in our memories, and though life often relocates us, the sentiment for our experience there remains. Whether it's the seabreezes of Southern California, the distinctive scents of spring days in Central Park in NYC or the vibrance of the energy that pulses through Brasil we have you covered.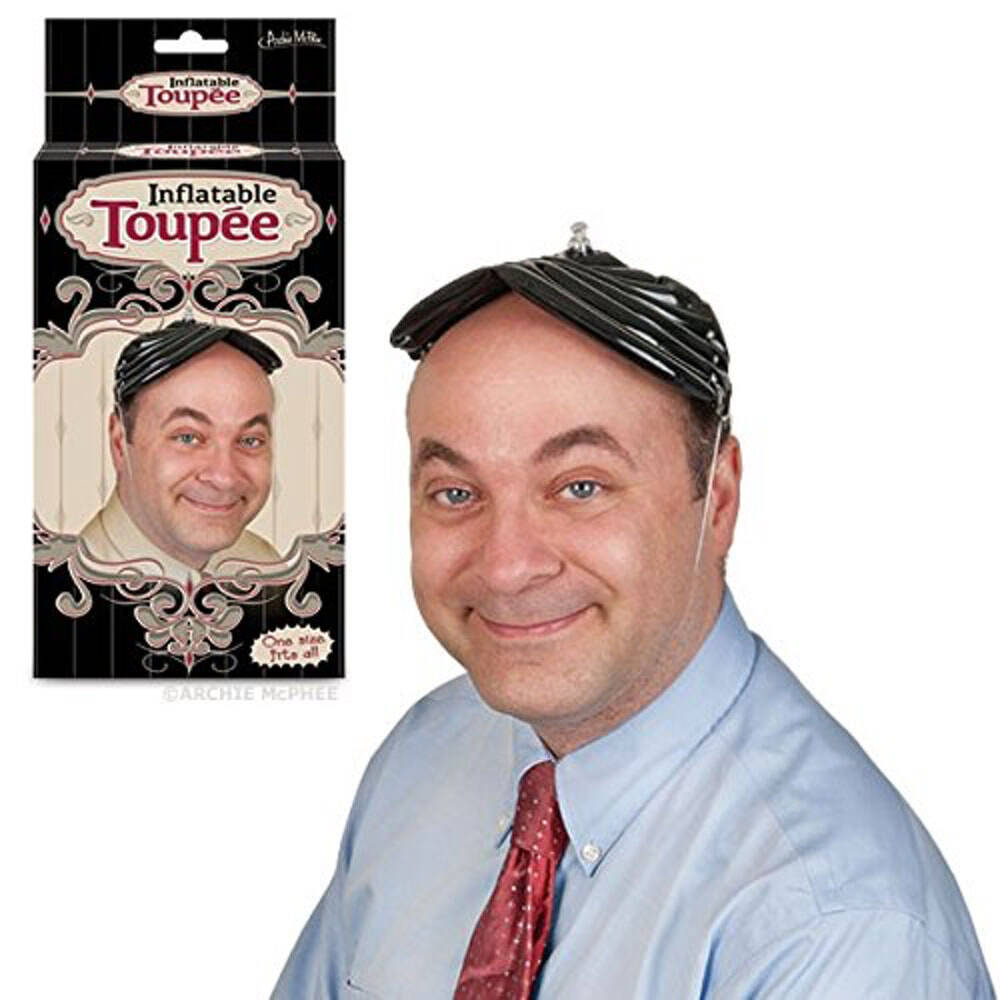 Just when you think we've lost it, we figure out how to top ourselves. This 9-1/2" x 5-1/2" (24.1 cm x 14 cm), vinyl toupee is held in place with elastic loops that go around your chin. This is the perfect present for someone who thinks their toupee is invisible, you'll blow their cover!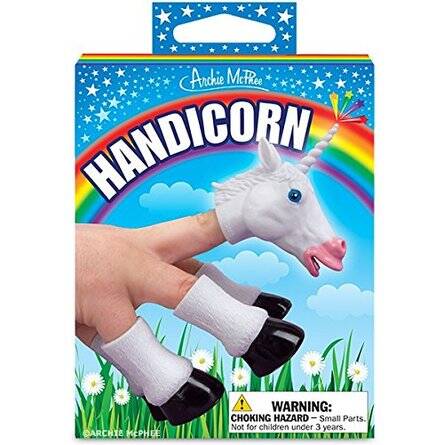 ExCUSE ME SIR, I MUST TELL YOU YOUR HAND IS MAJESTIC Your hand is fine, but it lacks a certain... magic. You need Handicorn! This set of five soft vinyl finger puppets (four hooves and a unicorn head) takes your humdrum human hand and terrifically transforms it into a unicorn! The hooves are 2" (5.1 cm), head is 2-1/2" (6.4 cm). Your hand is going to look majestic posed on a rainbow! Illustrated box.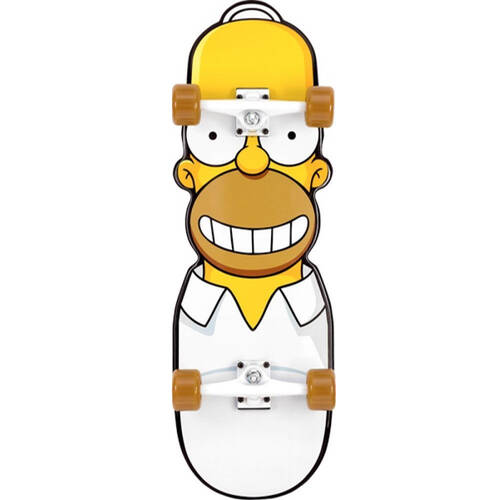 Mmmm... donuts! This skateboard is the perfect present for the Simpsons fan you know. Measuring at 10.1x31.7, now you can ride in style with your very own "Homer Simpson" full skateboard. Be the envy of all your neighbors and enjoy a smooth ride through the park or through town- in style!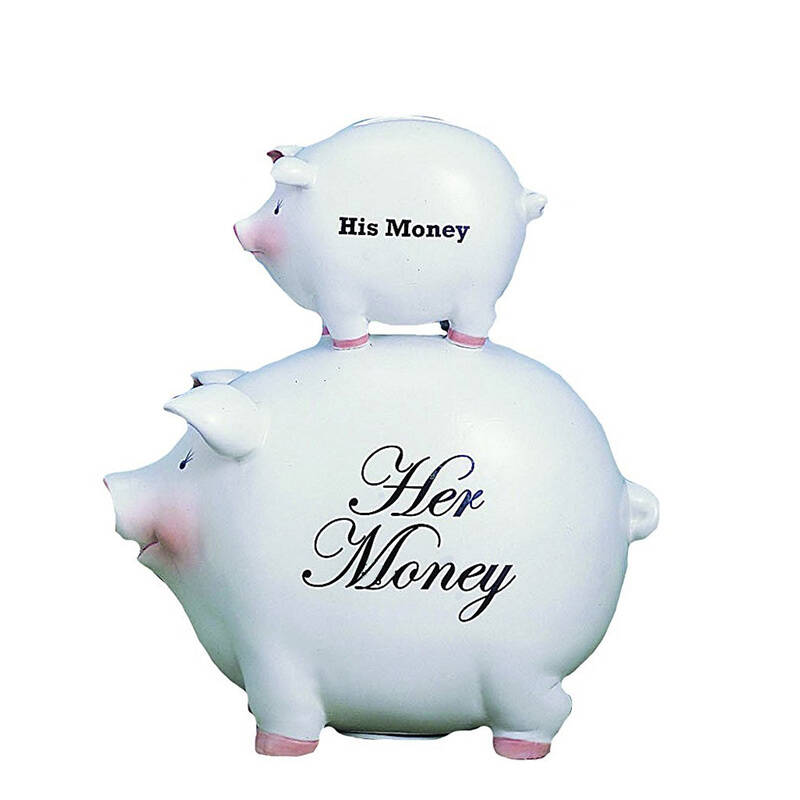 Young's Inc. 8" His Money/Her Money Ceramic Money Pig Bank. These white piggy banks are His Money and then there is Her Money. Measures 7(L) 4(W) 8(H). Made of ceramic. Stylish decorative accent for any room decor. Great gift for family, friends, neighbors and acquaintances. Price: $19.35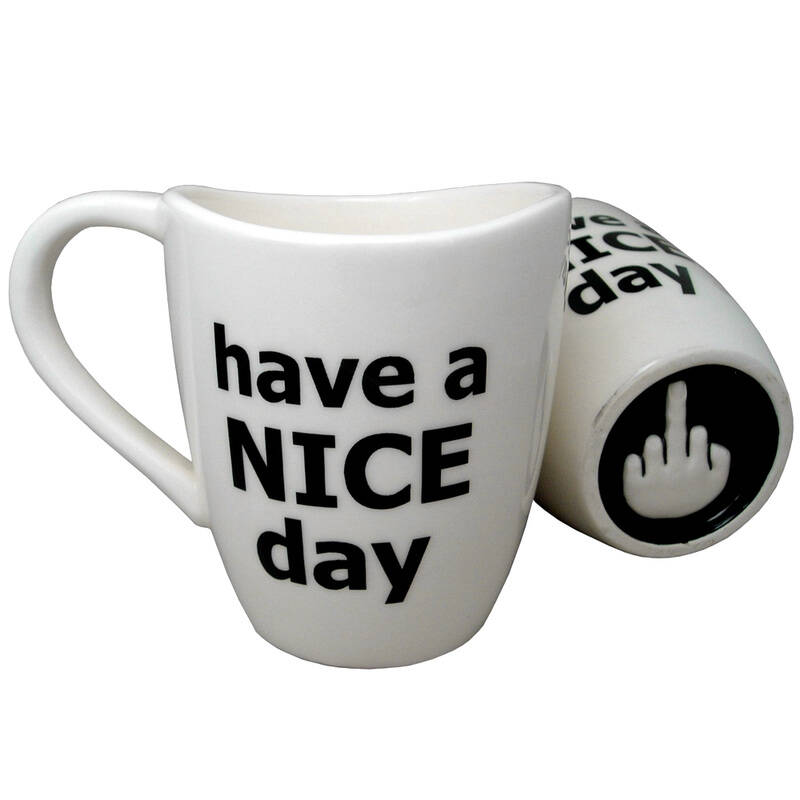 From the side, the Decodyne Have a Nice Day Novelty Coffee Mug tells everyone to "Have a Nice Day," but when you put the mug to your lips, the bottom sends a different message loud and clear. The middle finger image that is printed on the bottom of the mug will have your coworkers, family and friends laughing, and because the mug has a black and white design, the graphics are unmistakable. Unlike other joke coffee mugs, the Decodyne Have a Nice Day Novelty Coffee Mug is made to stand the test of time. The mug is constructed out of durable ceramic, and both the message and the finger are printed graphics, not stickers. This means that the images won't lift off or peel away over time. You can even place the mug in the dishwasher or microwave without worry about wear and tear.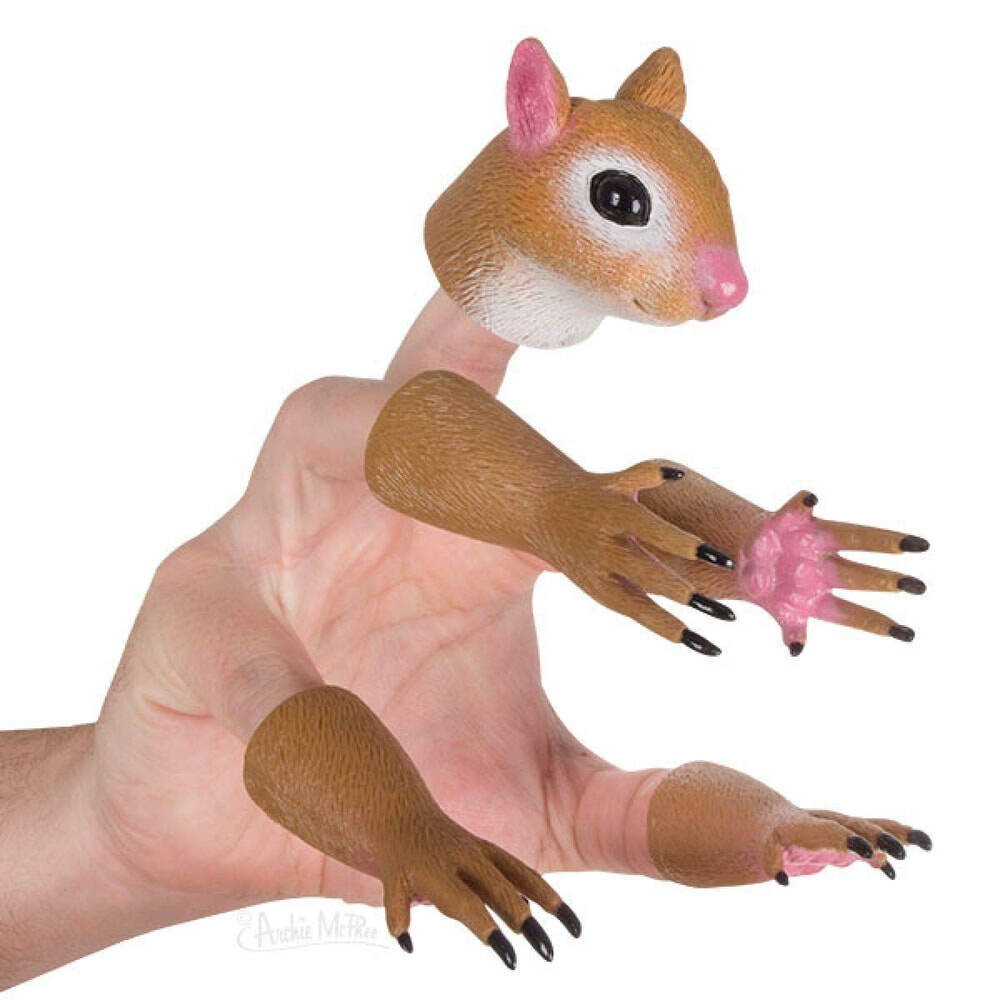 Unless you're nuts, you'll realize that having a squirrel on the end of your arm is way more interesting, though less practical, than your boring old hand! This set of five soft vinyl finger puppets (four 2-3/4" paws and a 1-3/4" head) is perfect for climbing trees, getting barked at by dogs and burying food for the winter. Don't blame us if you find yourself breaking into a bird feeder Mission Impossible-style for a few sunflower seeds. Handisquirrels can be underhanded.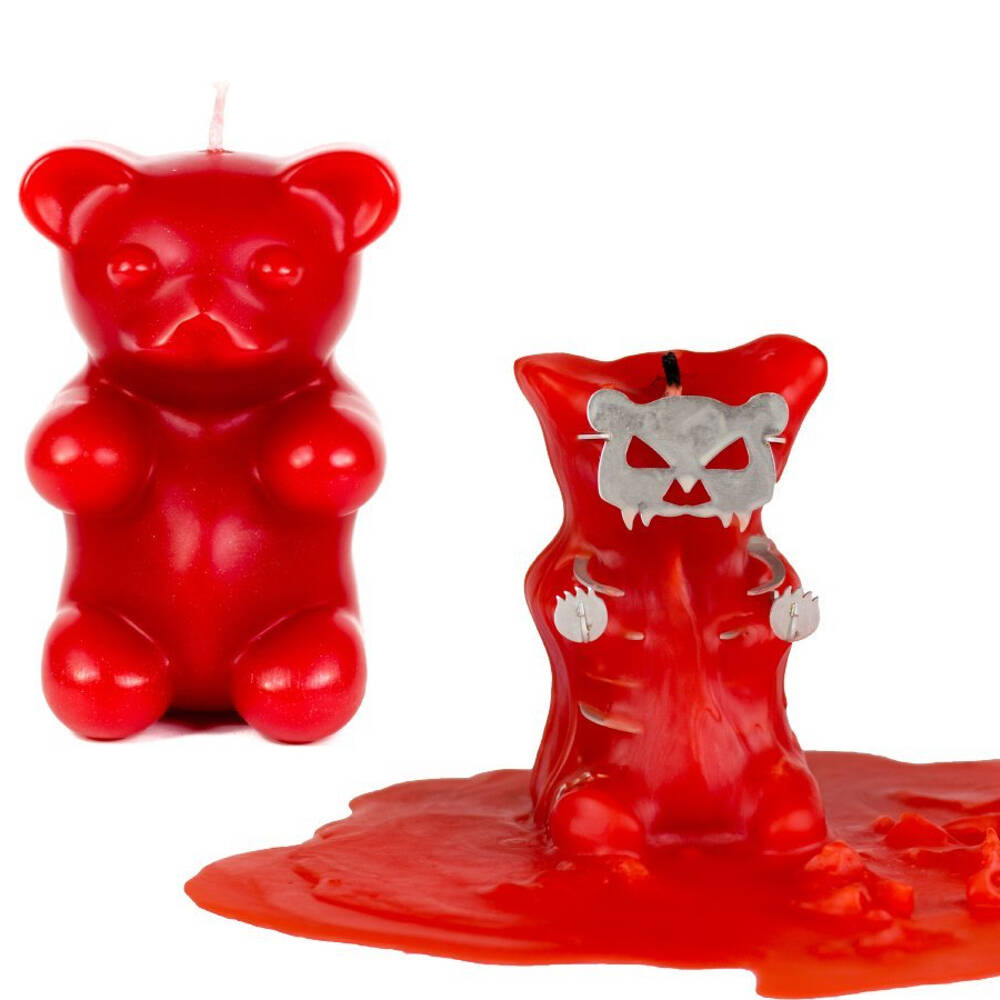 Don't be fooled by the wax exterior and yummy look of this colossal gummy bear candle! Strike a match and watch this Gummy bear in the shadows of darkness. This gummy bear of hot molten wax will slowly reveal the metallic skeleton. Watch as the intense fire blazes through the eyes! Red Gummy Bear Candle Scented Dimensions 4.5" x 3" x 2.5" Burn time 5-7 Hours Each candle is scented with a light scent of fruity freshness. Materials: Paraffin Wax, Cotton Wick, and Aluminum Use And Safety Remove all Packaging and place the candle on heat resistant surface.