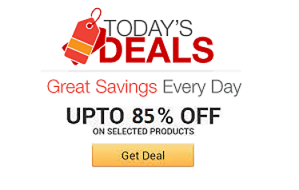 Find the coolest stuff at the lowest prices by browsing Amazon's incredible daily deals! You'll surely save a lot!
Ensure you're always prepared for emergency situations by swapping out your leather belt for this paracord wilderness survival EDC belt. It sports a stylish and sturdy titanium buckle along with over eighty feet of life-saving 550 paracord.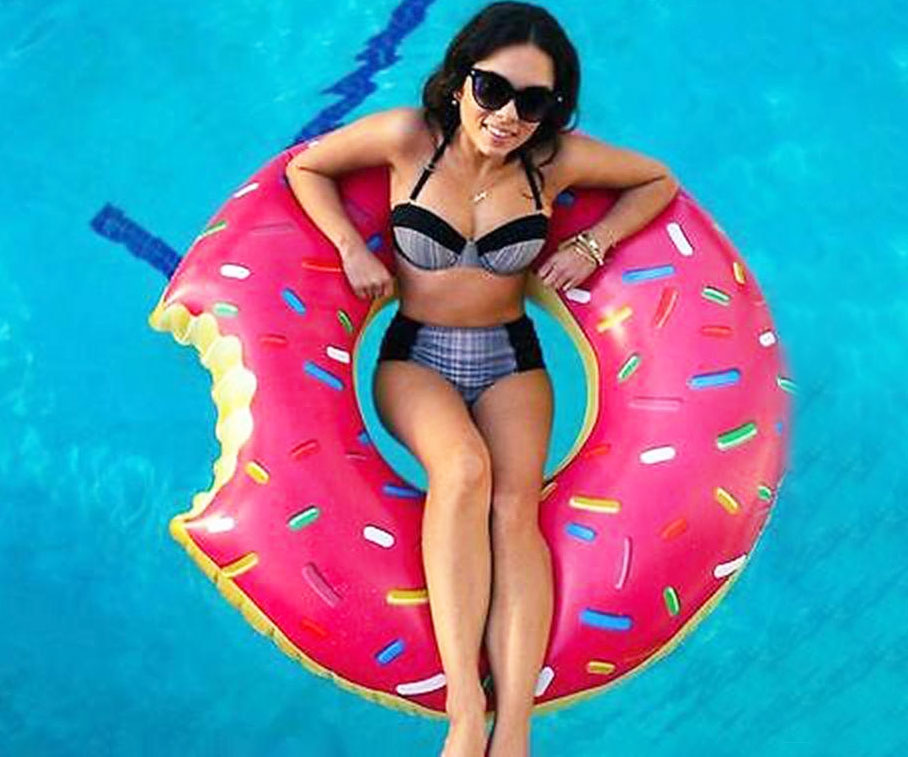 Satisfy your craving on a hot day with the donut pool float. Coated in a vibrant pink icing and topped with colorful sprinkles, this durable vinyl donut is just what you need to let your troubles melt away as you cool off and float in total relaxation.
Minimize the risk of accidents while transporting your beverage by placing it on the spill proof mug holder. It features a simple design that consists of a hanging saucer attached to a very flexible loop handle that prevents the delivery of lateral acceleration to the cup.
Add some lovely ambient lighting to any part of your home by placing this light bulb flower lamp on display. Each bulb features an average lifespan of 400 hours and displays a small flower that lights up and emits a gentle and soothing reddish glow.
Learn about ancient warfare during your down time at the office by assembling your own mini tabletop ballista. Modeled after the iconic and deadly weapon of the Roman Empire, this pint sized version can fire a payload at distances exceeding thirty feet.
Handle a variety of backyard chores without having to constantly switch tools by grabbing a hold of this 2-in-1 shovel and rake. The clever and functional ergonomic design of this versatile garden tool allows you to perform a variety of tasks around your yard.
Pamper yourself from the comfort of home by stepping into your very own two person indoor sauna. This relaxing oasis features a solid Canadian hemlock construction along with 6 infrared carbon heaters able to provide up to 141 degrees of warmth.
Spice up things at work by declaring war on your cubicle mates with this desktop catapult. This wildly entertaining and not at all distracting toy sets up in a snap and includes six small spiked balls that you can launch up to thirty feet away.
Maximize your productivity when you're on-the-move by setting up an impromptu work space using this ergonomic folding laptop stand. It comes with dual built-in cooling fans and bendable legs that you can easily adjust depending on your desired position.