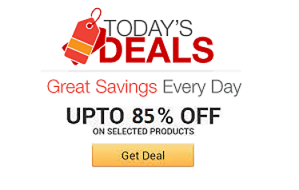 Find the coolest stuff at the lowest prices by browsing Amazon's incredible daily deals! You'll surely save a lot!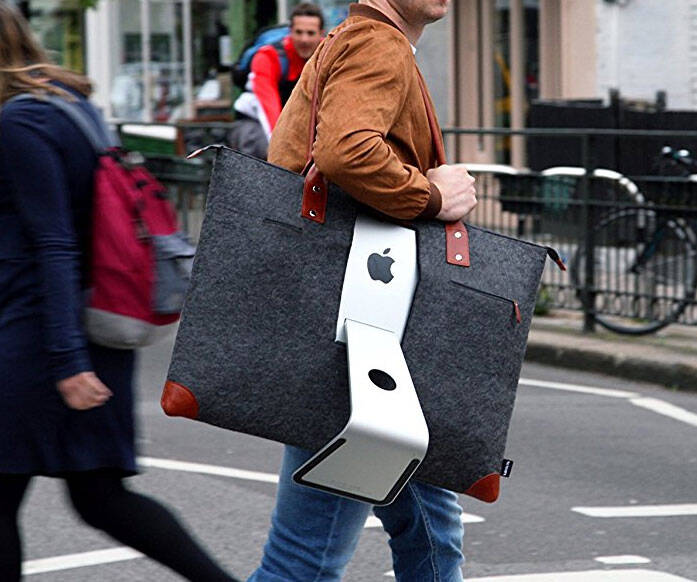 Why settle for puny 13" or 15" screens when you can simply lug around your giant 27" iMac everywhere you go using this fashionable carrying case. It's expertly crafted from genuine leather and thick felt that is designed to protect your PC while you tote it around.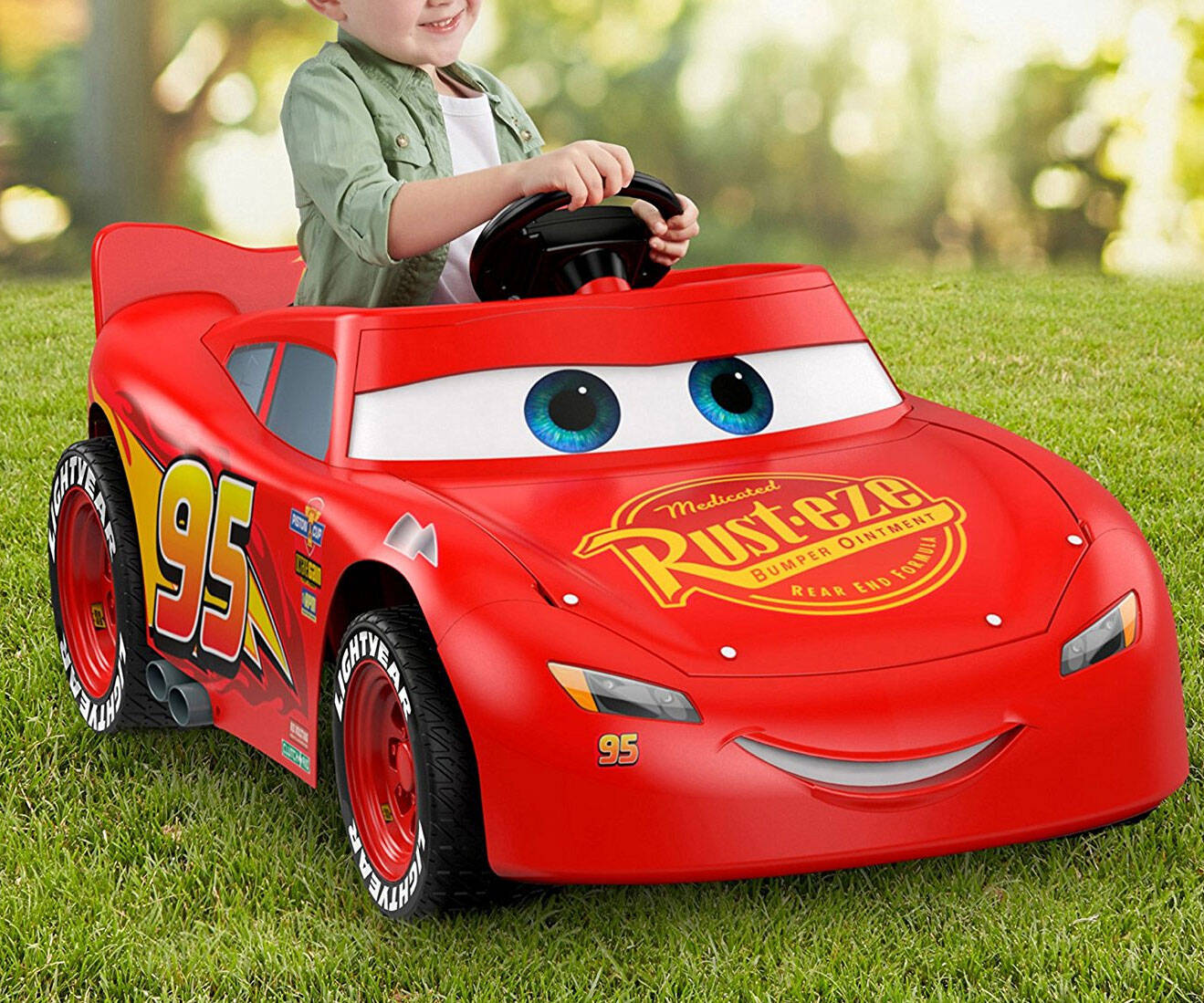 Make your little speed demon's dreams a reality by getting them behind the wheel of this Power Wheels Cars 3 Lighting McQueen. It comes with movie-accurate detailing and graphics, emits cool sounds and phrases from the film, and can reach speeds of 3 mph.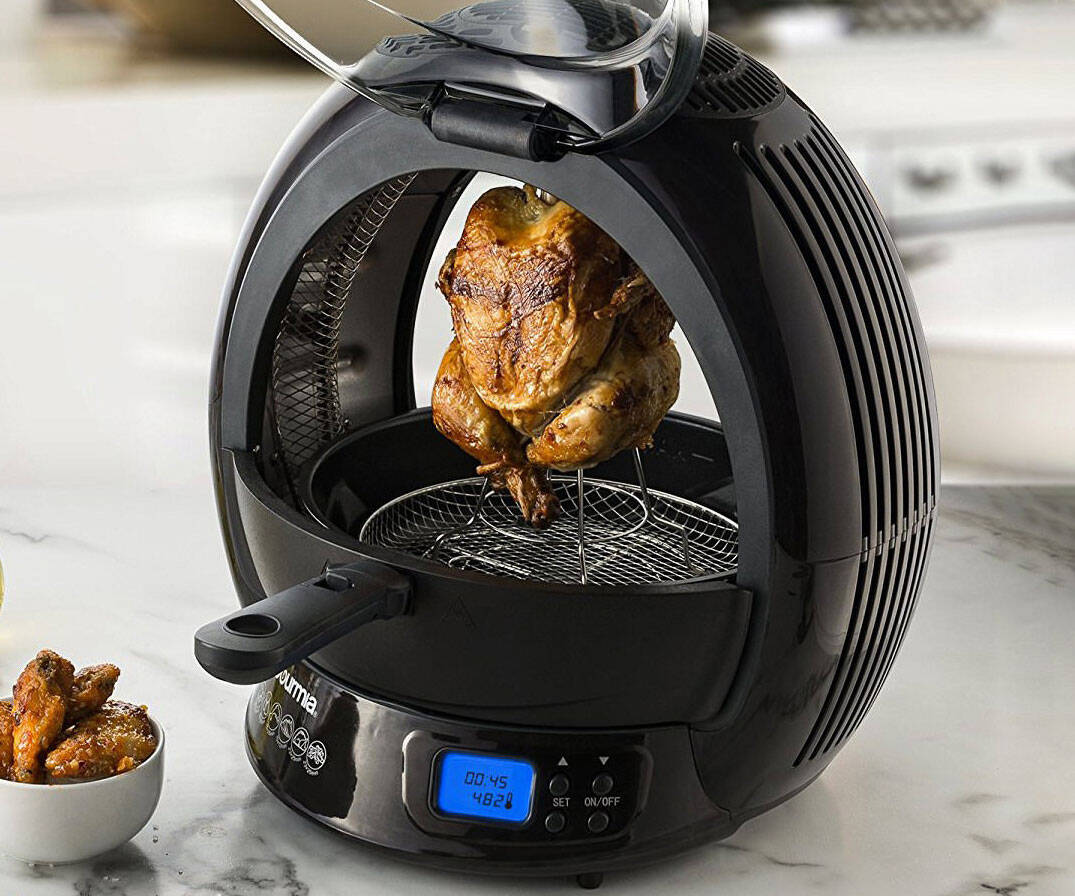 Prepare a variety of fried foods without all the grease and fat of traditional frying methods by using this air fryer and multicooker. It features a powerful halogen heating mechanism and several cooking functions so that you can fry, roast, boil, bake, and saute.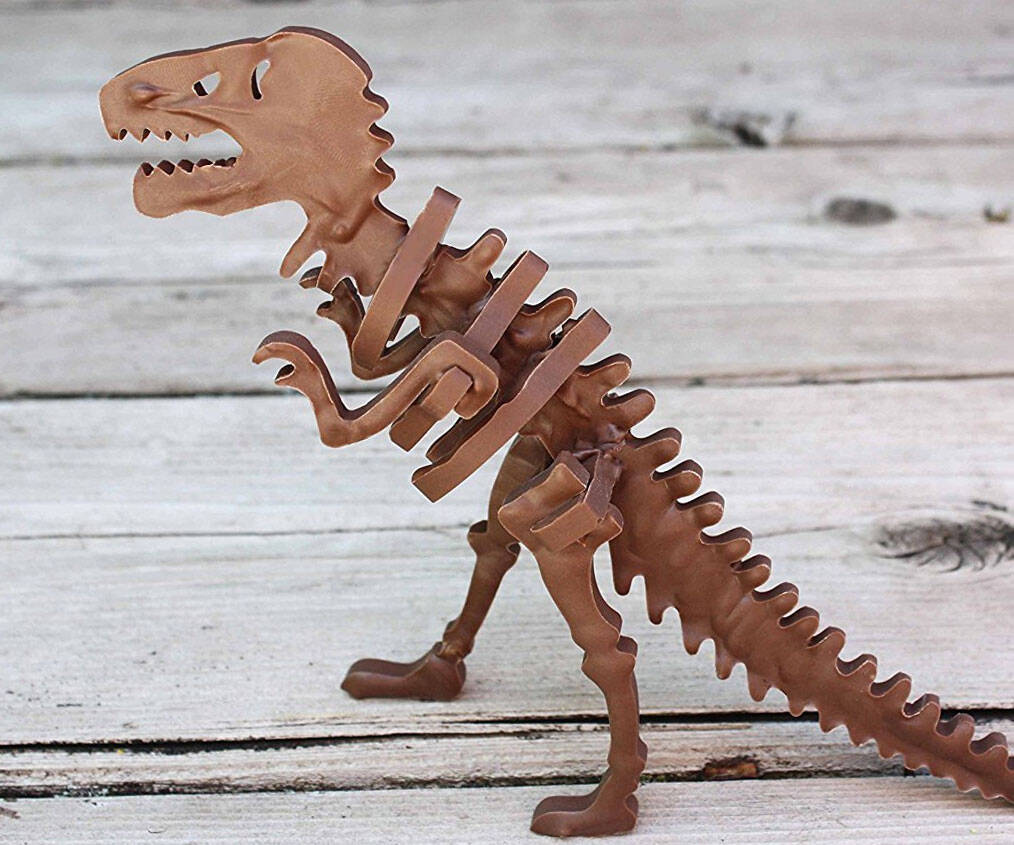 Give your little paleontologist in training a sugary surprise they're sure to love by making them their very own 3D chocolate T-Rex using this food-safe silicone mold. This building toy and confectionery tool makes it remarkable easy to make your own little 6 inch T-Rex.
Add a touch of prehistoric whimsy to your kitchen or bathroom with this little Brontosaurus paper towel holder. This pint-sized dino is crafted from dense poly-resin that will stand up against bumps and falls and can accommodate either paper towels or toilet paper rolls.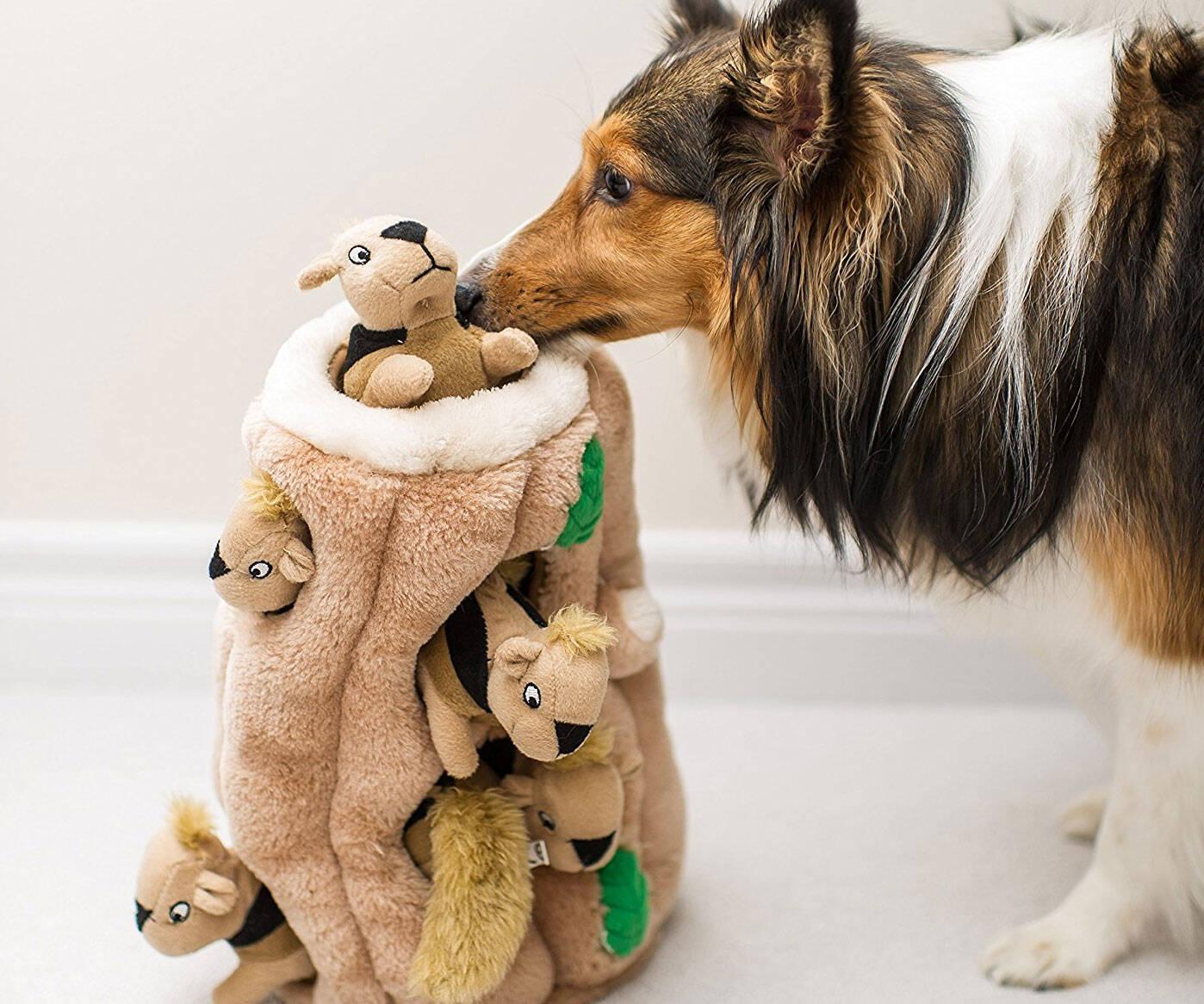 Keep your loyal pooch entertained and active at home with these puzzle plush squeaking toys for dogs. Available in sizes ranging from small to extra large, each stump is riddled with multiple holes - that each hide a little sneaky and squeaky stuffed animal squirrel.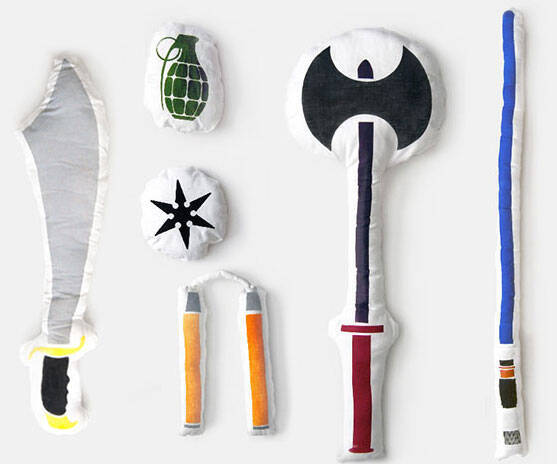 Pillow fights aren't just a kid's game anymore - pick up your battle axe and get ready for things to get ugly - the pillow wars have begun! These weapon shaped pillows include a scimitar, a grenade, nunchucks, a ninja star, a battle axe, and even a light saber!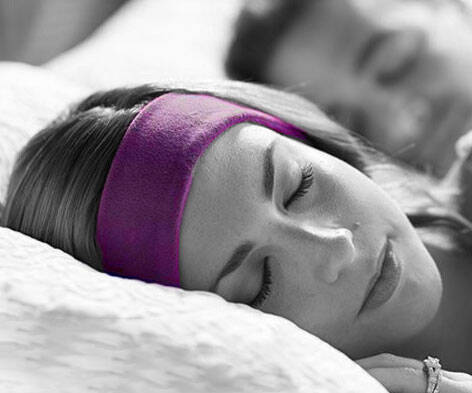 Doze off to a soothing soundtrack every night by going to bed wearing these sleeping band headphones. This Bluetooth enabled headband features a battery life of 13 hours, a wireless range of 15-30 feet, and is available in two equally soft and comfortable types of fabric.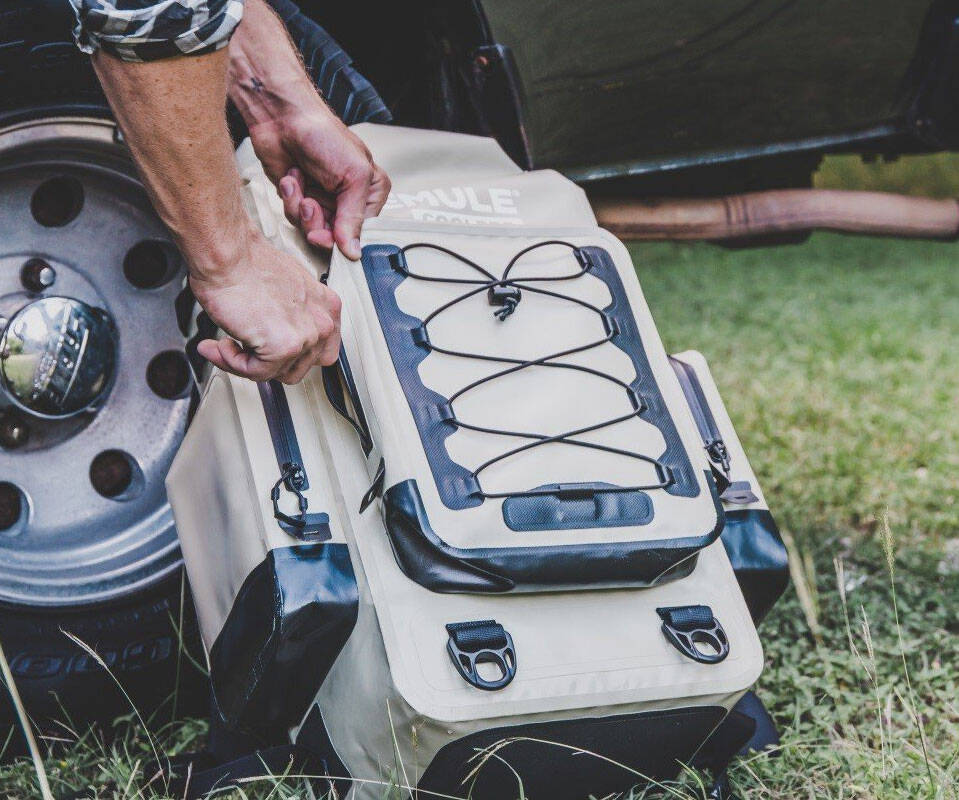 Ensure you remain properly hydrated the next time you head outdoors by bringing along this portable cooler backpack. This waterproof cooler features ample storage space and comes with an insulated foam layer for true multi-day ice retention.