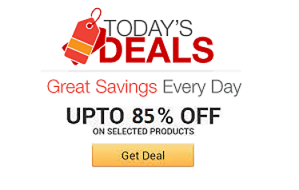 Find the coolest stuff at the lowest prices by browsing Amazon's incredible daily deals! You'll surely save a lot!
No doomsday prepper should be without this emergency water container. When disaster strikes, you'll have 100 gallons of fresh water to store in your bathtub ...
Say goodbye to dripping ice cream as you step into the future of snacking with the motorized ice cream cone. With the push of a button, the colorful and ...
Start your own microbrewery and create your own beer at home with this Mr. Beer Home Brewery Kit. This do it yourself brewery kit includes everything you ...
Why waste your valuable quarters on bouncy balls when you can create them from the comfort of home with the bouncy ball creation kit. You'll be able to make ...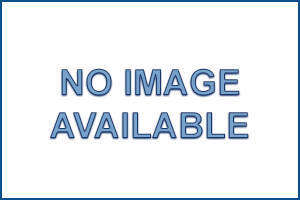 Transform your desk into a mouth-watering Asian style buffet with these sushi erasers. This novelty set of erasers comes shaped like colorful sushi rolls on ...
Convert any hollowed out fruit or veggie into a vibrant, all natural keg with the watermelon tap. The tap screws directly into the watermelon and spews out ...
Don't just keep your gun a little bit safe - keep it completely locked down with the fingerprint gun safe. The fingerprint gun case only allows authorized ...
Cook up a loaded breakfast with this egg frying mold that is shaped like a handgun. Perfect for cooking up a breakfast that's to die for, this functional ...
Add some levity to your dull workday by keeping those TPS reports organized using these penguin shaped paper clips. These novelty paper clips come molded ...