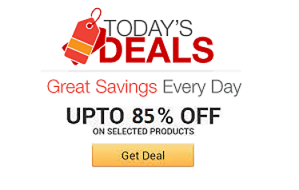 Find the coolest stuff at the lowest prices by browsing Amazon's incredible daily deals! You'll surely save a lot!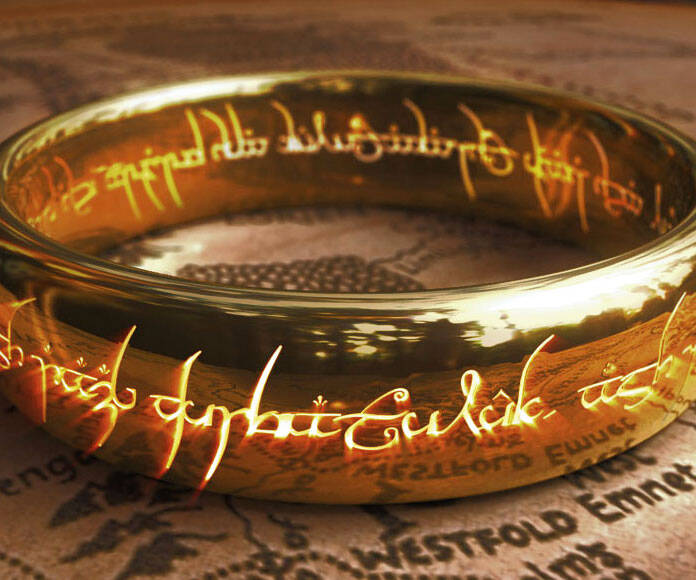 One ring to rule them all, one ring to find them, one ring to bring them all, and in the darkness bind them.' Fresh off the forge of Mount Doom, this ...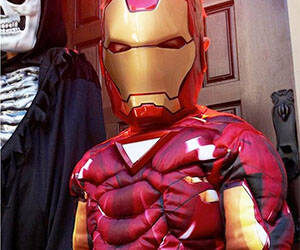 Complete your trick-or-treat route in record time when you dress your offspring in the kids Iron Man costume. Dressed from head to toe in the Mark VI, your ...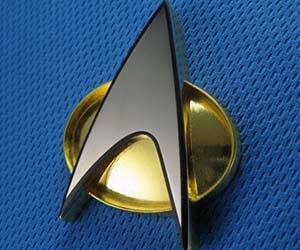 Complete your Starfleet costume while simultaneously adding to your vast collection of geeky memorabilia with the Star Trek communicator badge. The badge ...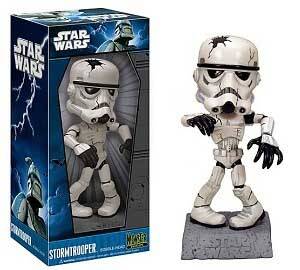 A long time ago in an alternate galaxy far, far away zombies overtook the Death Star and created the largest zombie military force ever assembled. Oddly ...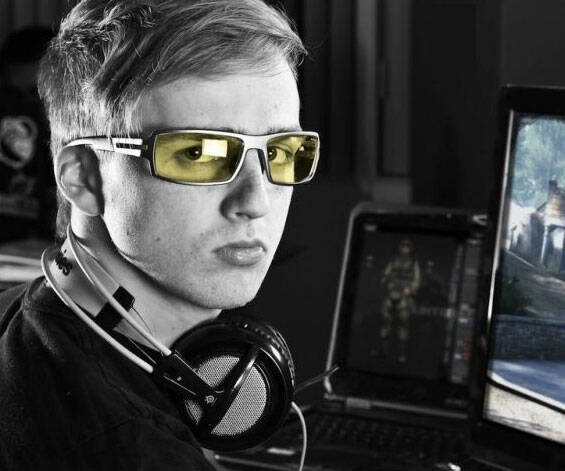 Keep your eyes fresh long into your marathon gaming session by going in with these anti-fatigue gaming glasses. Weighing only 25 grams, they feature a ...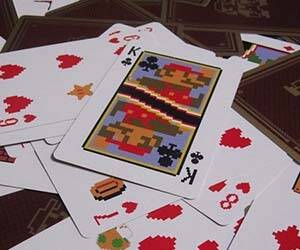 Give poker night a geeky touch by swapping out your standard deck for these retro Super Mario playing cards. Each card comes decorated with a colorful and ...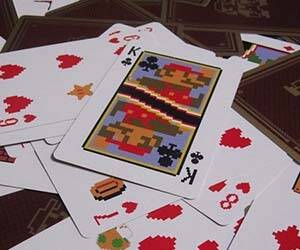 Power up your boring old deck with the Super Mario playing cards. Each deck contains retro 8-bit graphics of Mario and the gang - even the numbers and suits ...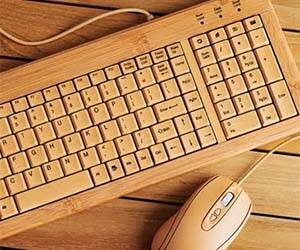 This USB Keyboard + Mouse combo is made from natural bamboo and is compatible with all computers. The bamboo keyboard and mouse will give you a warm and ...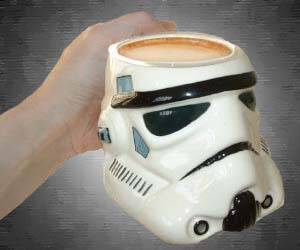 This is the coffee mug you were looking for! This high detailed ceramic Storm Trooper's Head Coffee Mug is a great collector's item for any Star Wars fan ...