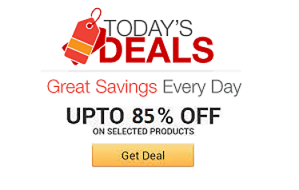 Find the coolest stuff at the lowest prices by browsing Amazon's incredible daily deals! You'll surely save a lot!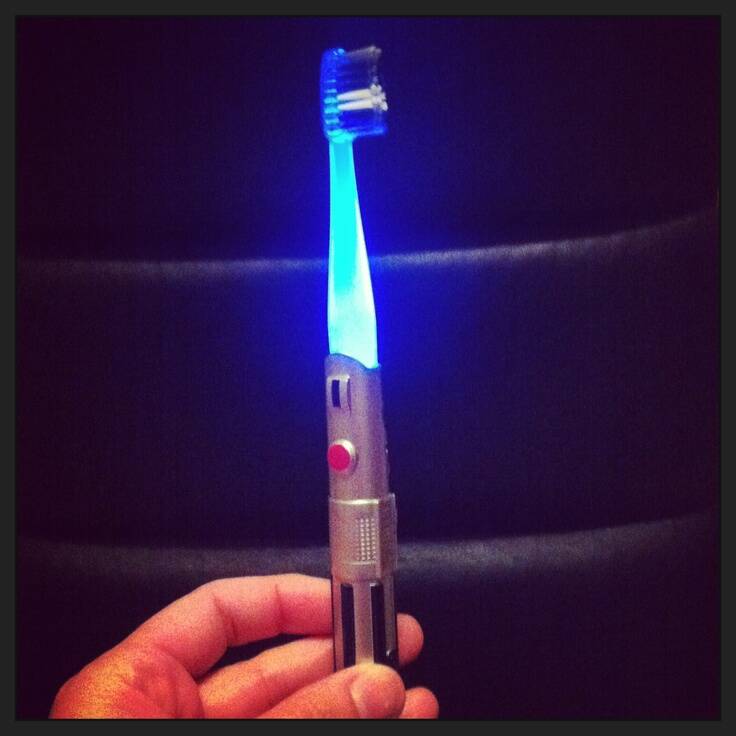 Use the force and help yourself achieve that Colgate smile by brushing with the toothbrush lightsaber. The fine bristles get in between teeth to fight ...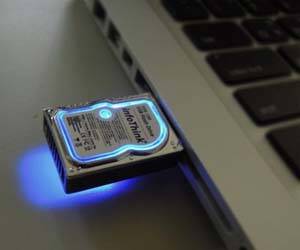 Carry your data around in this clever USB drive that is designed to look like a mini internal hard drive. With a high level of detail incorporated into ...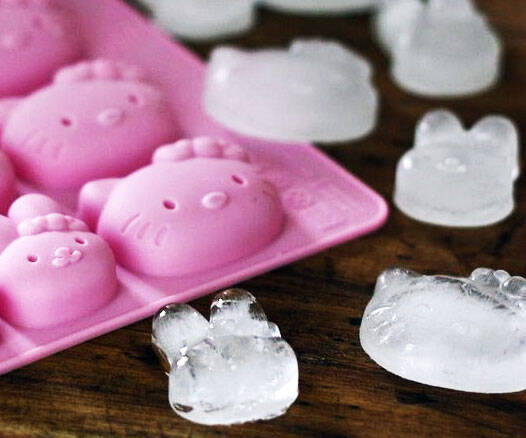 Increase the cuteness factor of any drink you whip up with the Hello Kitty ice cube tray. This eco-friendly silicone tray makes eight adorable Hello Kitty ...
Keep warm and look like the Dark Knight with this Batman snuggie blanket! The snuggie blanket allows your hands to be free while still giving you the ...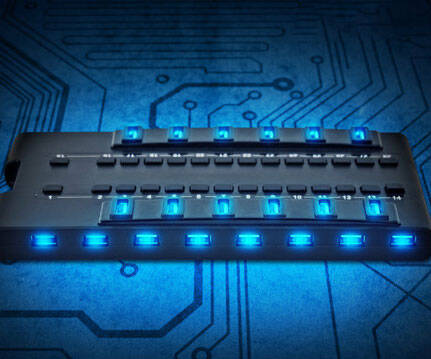 The 28 port USB hub is the one hub to rule them all! Never again will you be short on USB ports. With 28 separate USB ports built into this mammoth hub ...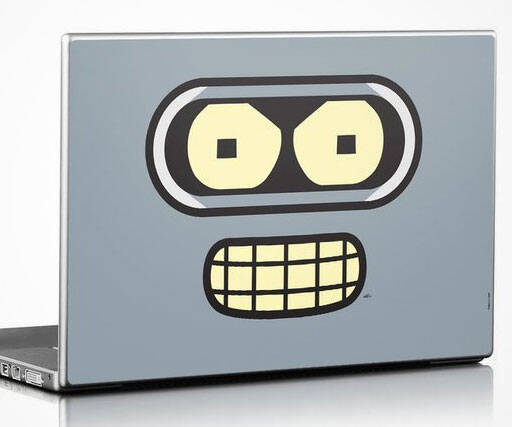 Tell the world to bite your shiny metal laptop with the Futurama Bender laptop decal. This high quality decal provides your laptop with the attitude and ...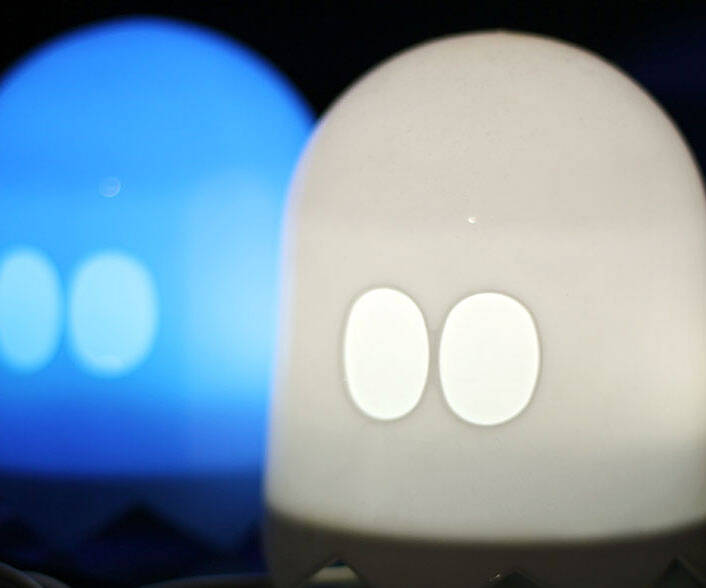 Ensure you're never left in the dark when the lights go off by keeping these Pac-Man light sensitive ghost lamps nearby. These one-time-foes have switched ...
Construct your favorite droid from Star Wars in LEGO form with this 2000+ piece LEGO R2-D2 kit. Designed for more advanced LEGO builders, this over-sized ...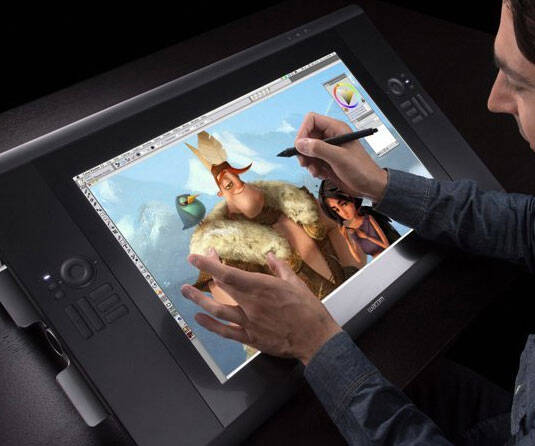 Take your work to new heights by upgrading your workstation with this HD graphic monitor from Wacom. This 24? interactive drawing tablet features a 1920 x ...