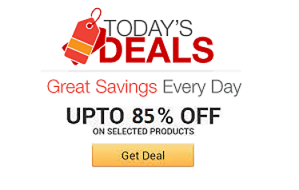 Find the coolest stuff at the lowest prices by browsing Amazon's incredible daily deals! You'll surely save a lot!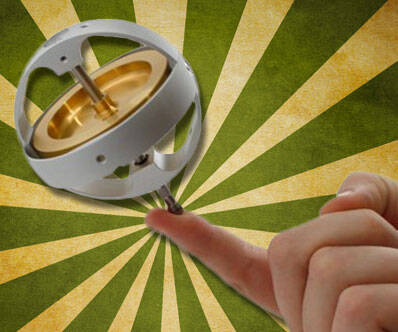 Watch your productivity decrease as the super precision gyroscope hypnotizes you with its gravity defying splendor. The gyroscope is crafted to the highest ...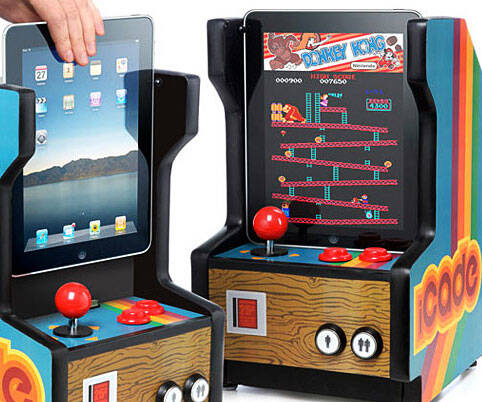 Relive your glorious arcade days from the comfort of home with the iPad arcade cabinet. This mini cabinet features a cool retro design and includes ...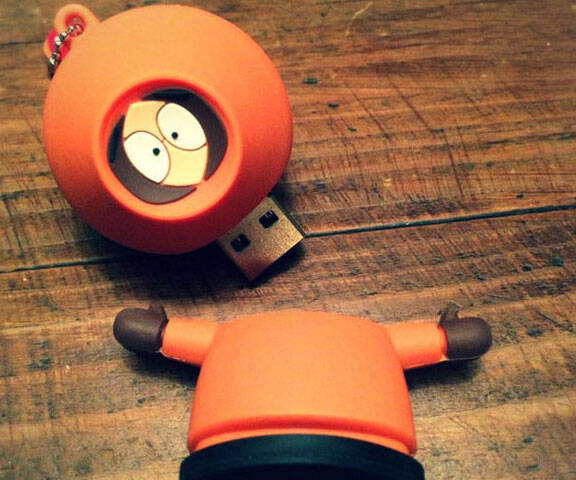 You bastard! Now you'll have to kill Kenny every time you want to get your data. This custom built South Park USB drive was created by installing a flash ...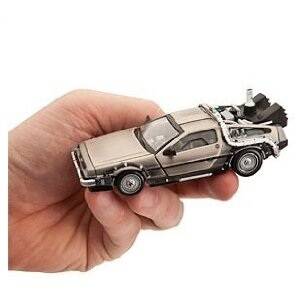 This mini diecast-metal Back To The Future DeLorean is a highly detailed ode to the original DeLorean that the good ol' Doc used in the first Back To The ...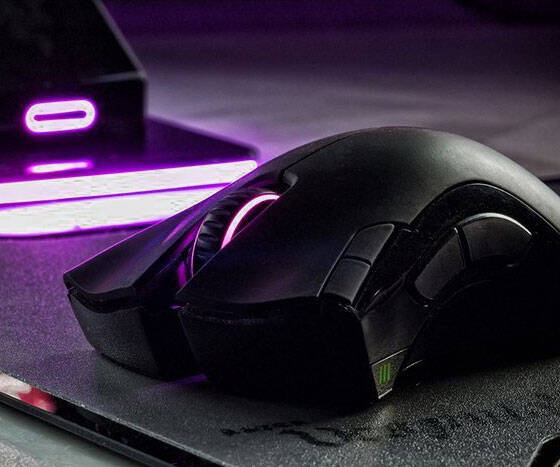 Take your gaming skills to the next level with the Razer Mamba wireless gaming mouse. With gaming-grade wireless technology, a 4G dual sensor system ...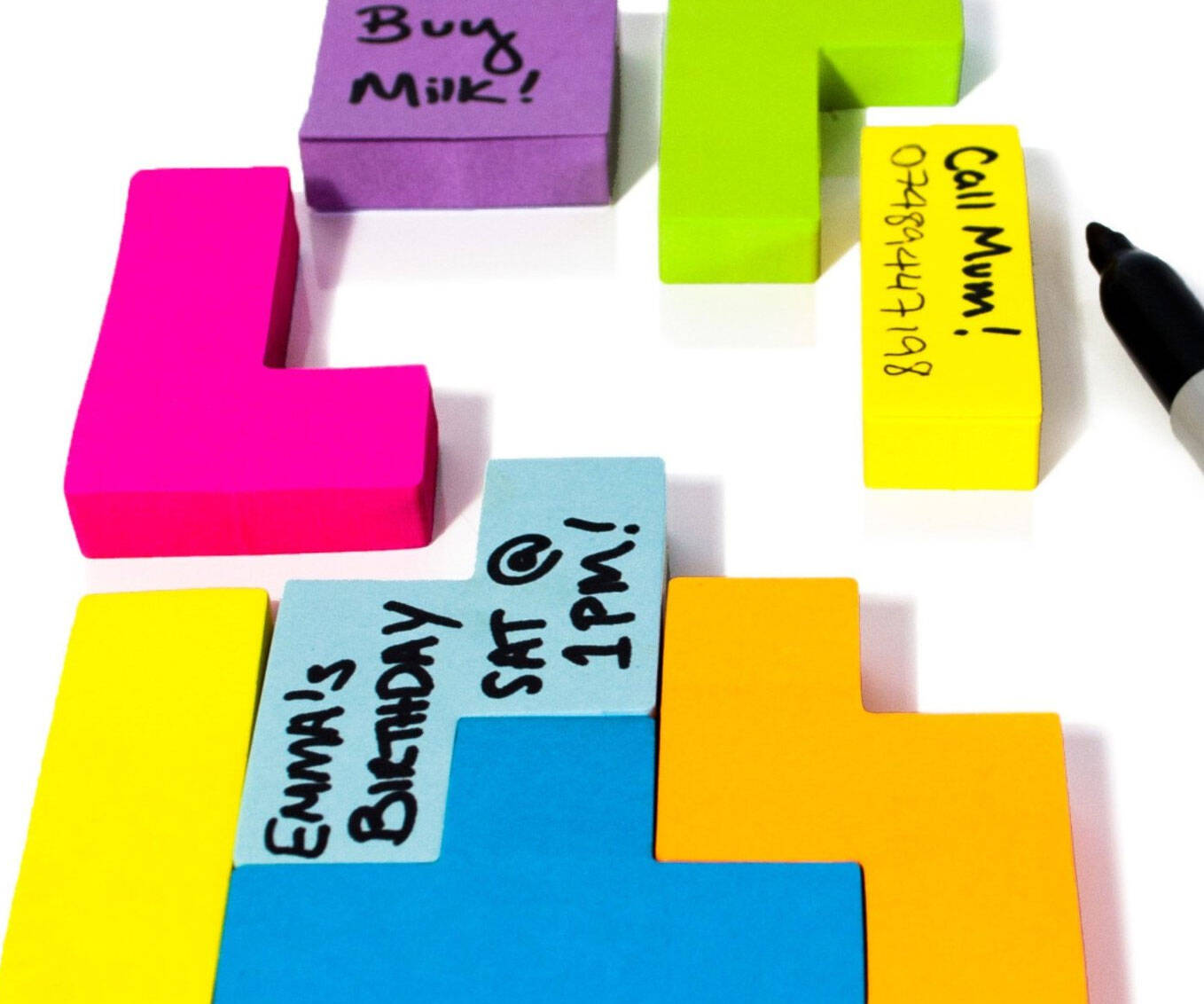 Liven up your workstation by showing off your geeky gamer side with these Tetris shaped sticky notes. Why settle for boring and played out Post-its when you ...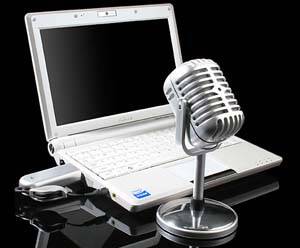 Ditch the lame headset and talk to your friends like an old fashioned radio talk show host with this Retro USB Microphone for your PC. In addition to the ...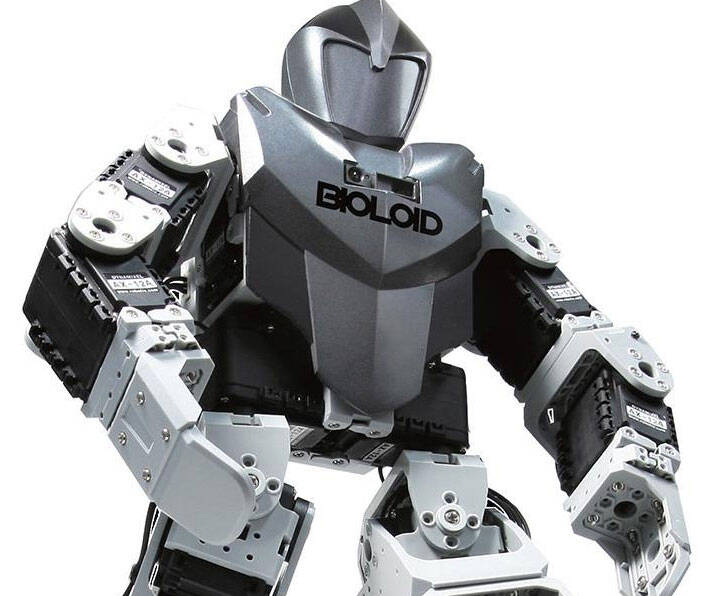 Put your engineering skills to the test by taking on this modular robotics kit. With a little bit of time and elbow grease you'll be able to unleash your ...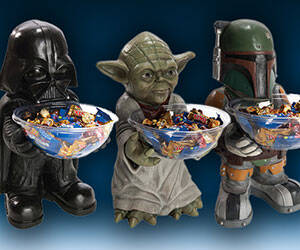 Trick-or-treaters will be flocking to your house when they see the Star Wars candy holders loaded up with goodies. Each candy holder has been decorated with ...