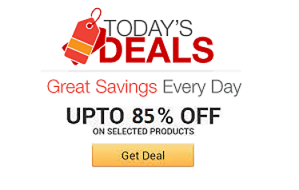 Find the coolest stuff at the lowest prices by browsing Amazon's incredible daily deals! You'll surely save a lot!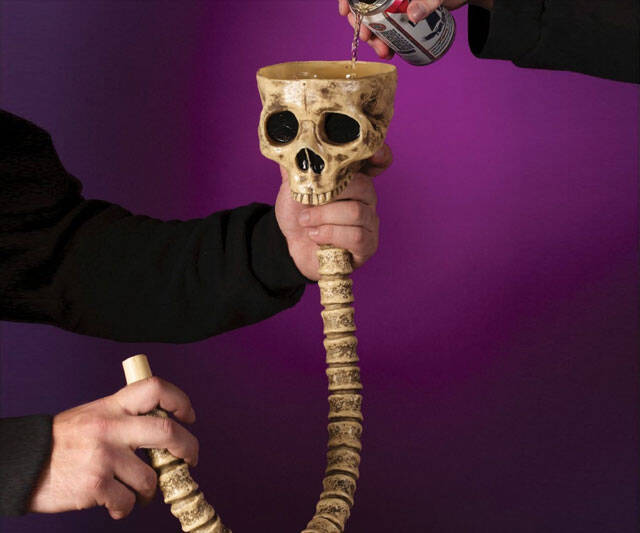 There's no better way to pound some spooky Halloween beers than with the skull beer bong. Once the desired brew is poured into the top of the skull, it ...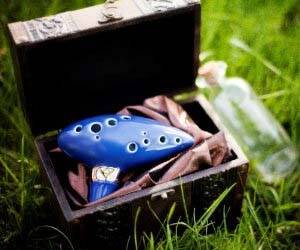 Now you can play with the focal instrument from arguably the greatest game ever made - Zelda: The Ocarina of Time. This ceramic twelve hole musical ocarina ...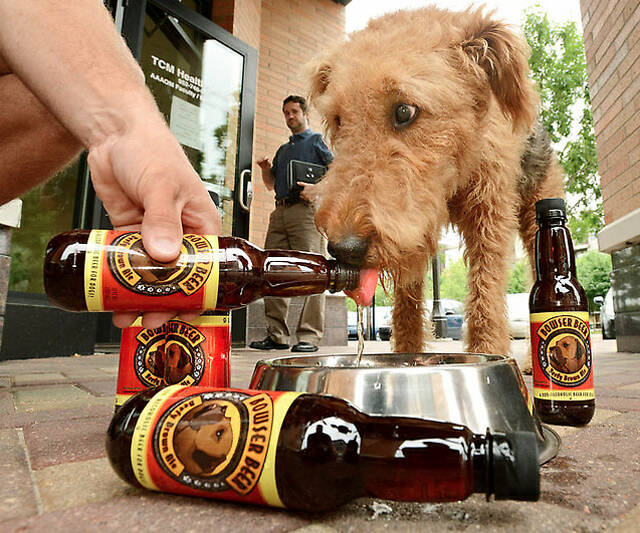 You do everything your with your dog - so why not drink with him too? With Bowser, the beer for the dogs, your best friend can join you on nights of drunken ...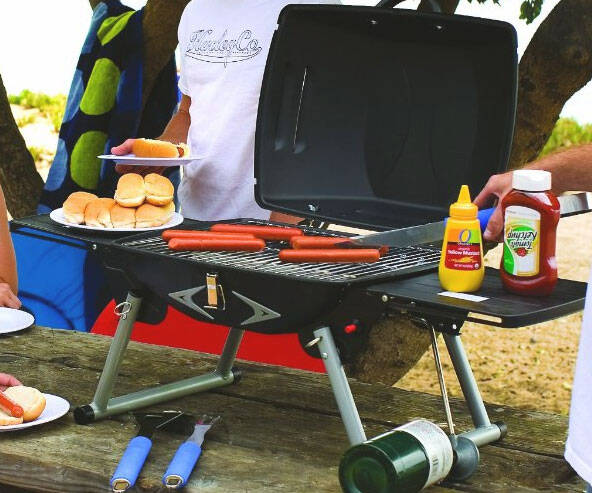 Turn any beach, backyard, or park into the perfect barbecue site with this portable propane grill. This heavy duty steel grill will fit just about anywhere ...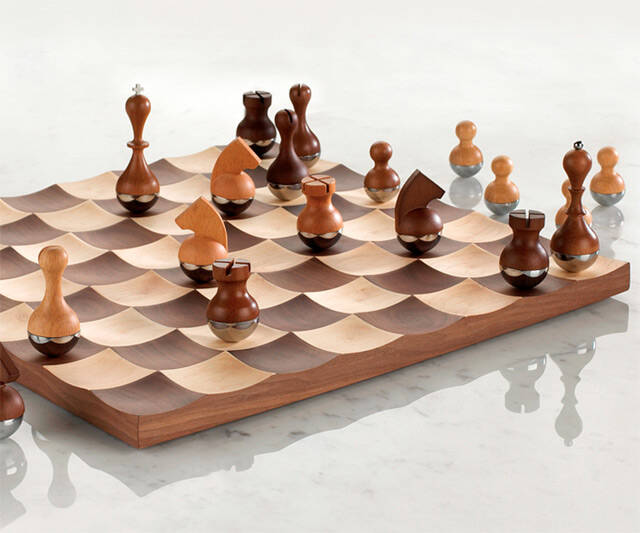 Bring the fun out of your serious strategy games partners with the wobble chess set. At first it may seem like another fancy chess board with shiny pieces ...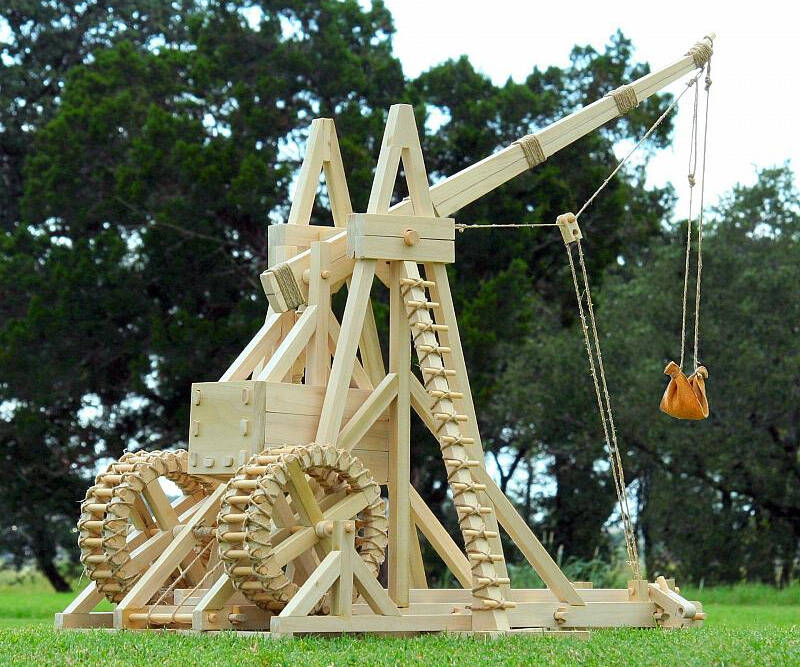 Declare war on your neighbors with this real wooden medieval trebuchet. It may not be able to blow up planets like the Deathstar, but this medieval ...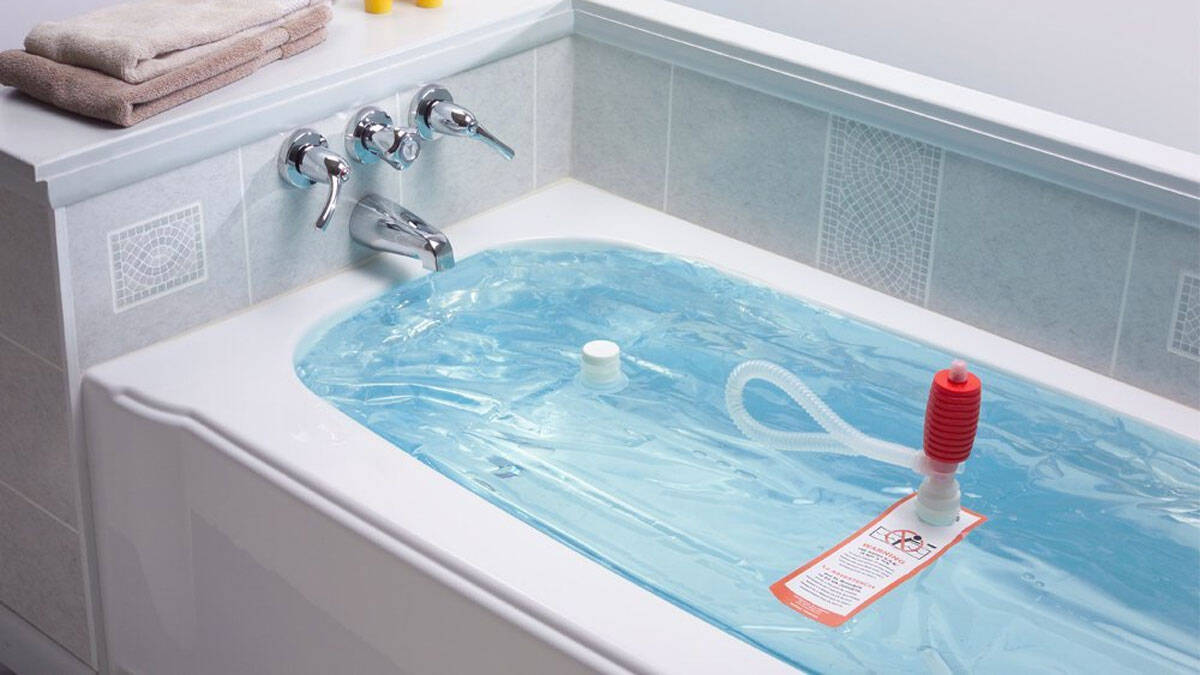 No doomsday prepper should be without this emergency water container. When disaster strikes, you'll have 100 gallons of fresh water to store in your bathtub ...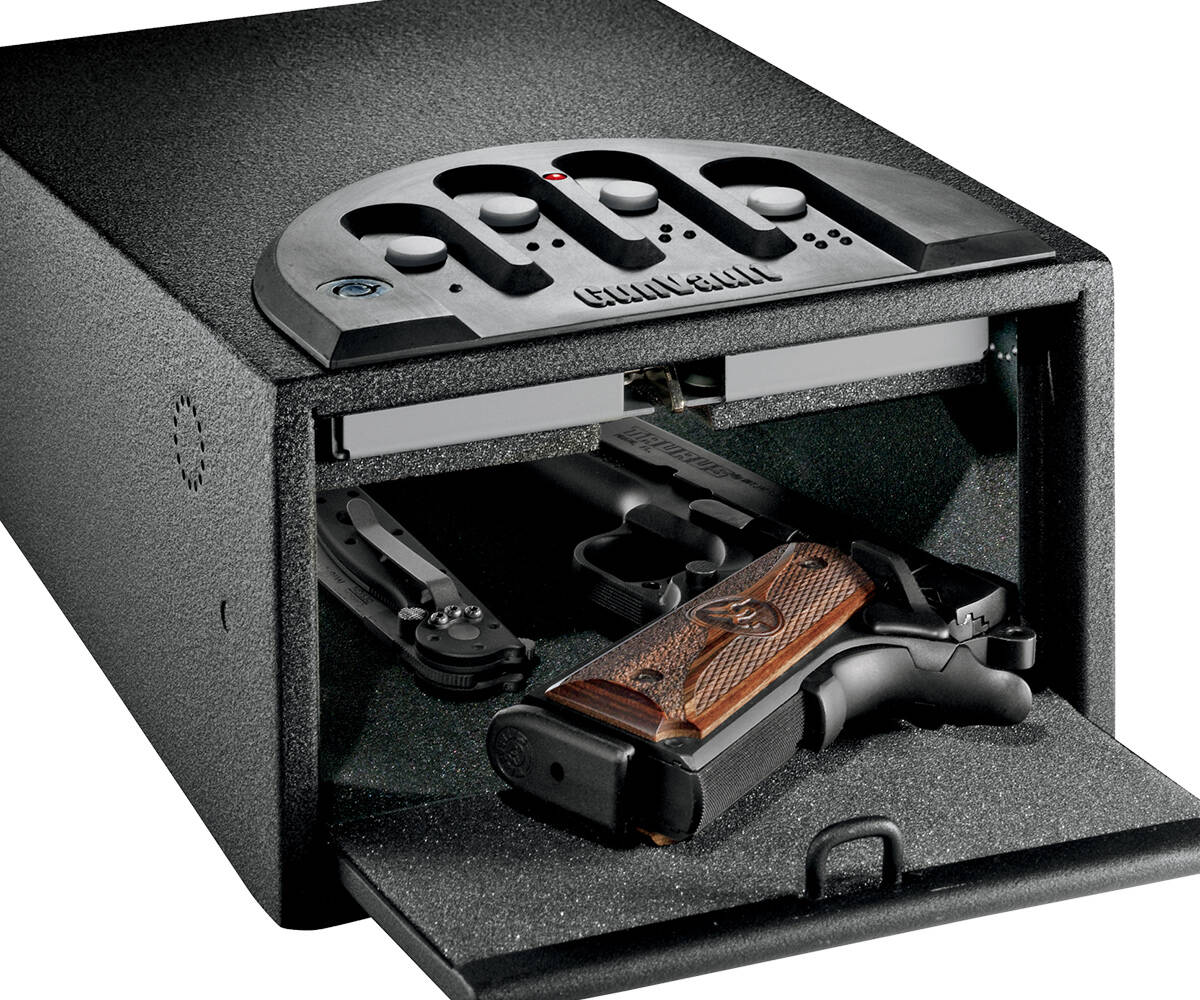 Don't just keep your gun a little bit safe - keep it completely locked down with the fingerprint gun safe. The fingerprint gun case only allows authorized ...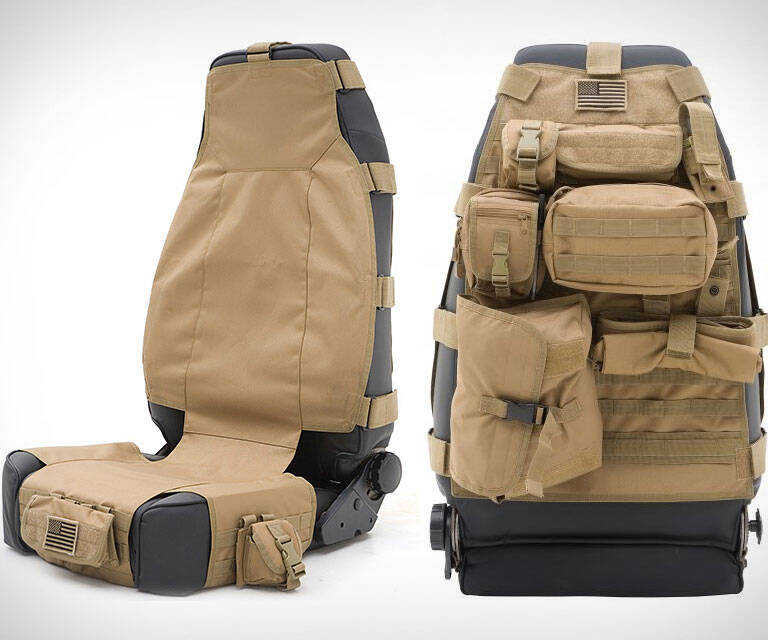 Maximize your cars limited storage space with the tactical car seat cover. Apart providing your car with some chic urban-styled decorum, it protects your ...