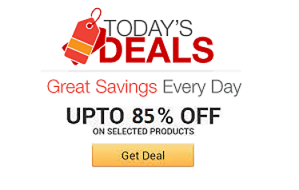 Find the coolest stuff at the lowest prices by browsing Amazon's incredible daily deals! You'll surely save a lot!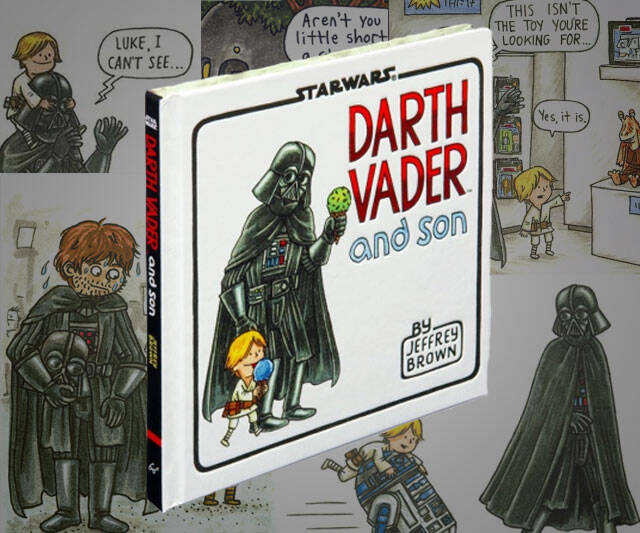 Wonder no more what life would have been like for Luke if his neglectful old man had been around more often with the Darth Vader and Son book. This adorably ...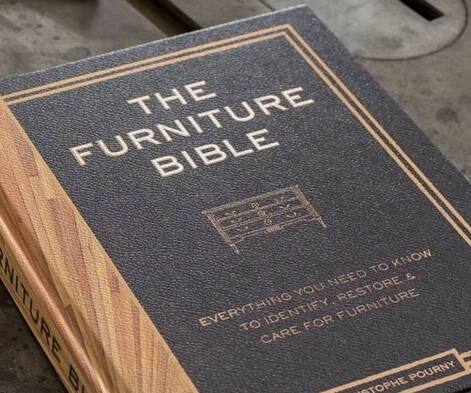 Breathe new life into vintage furniture by following the helpful tips inside 'The Furniture Bible' book. This informative read comes packed with everything ...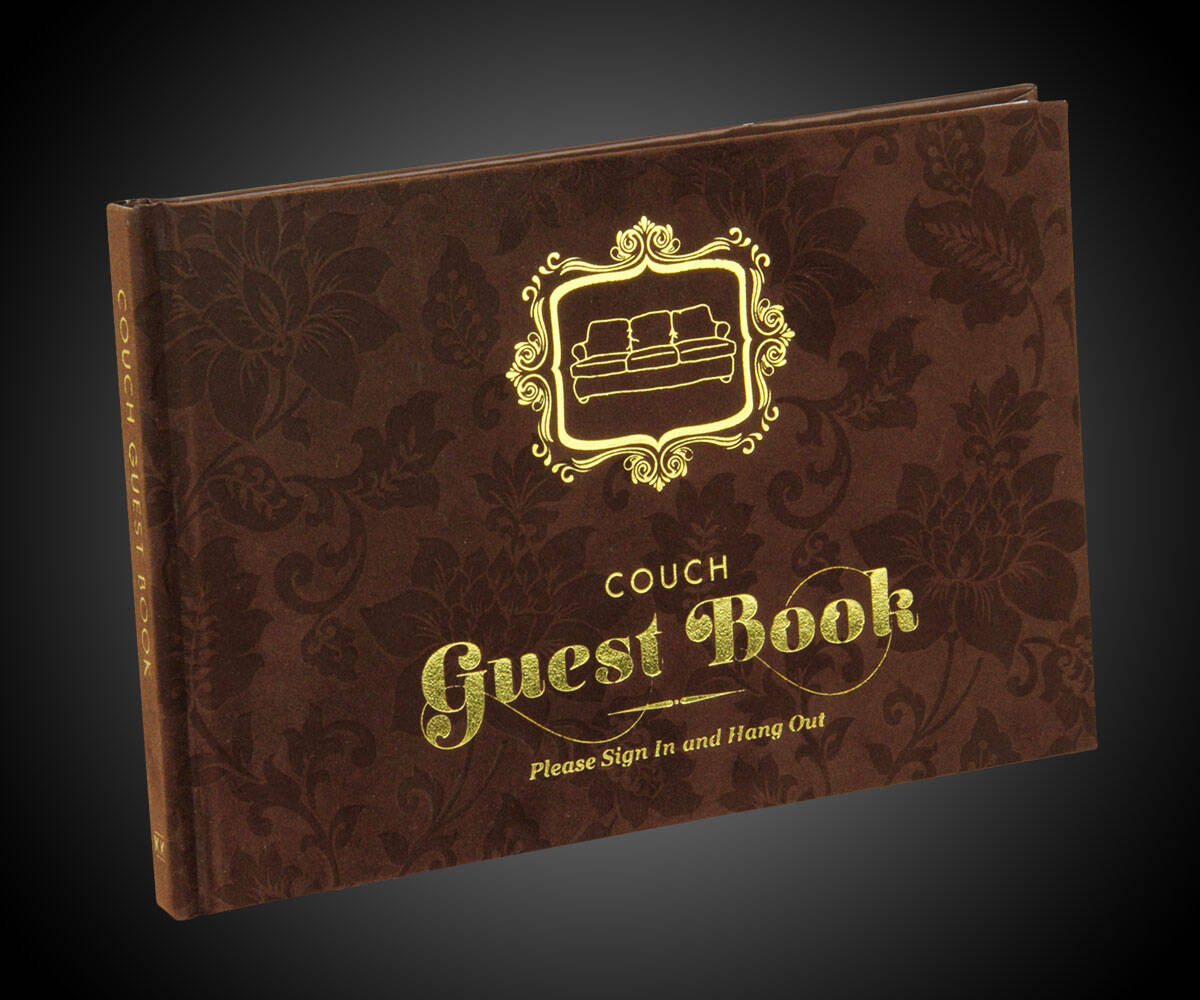 Immortalize your riveting social life as you keep a running log of all the high profile guests that have plopped down beside you with the couch guest book ...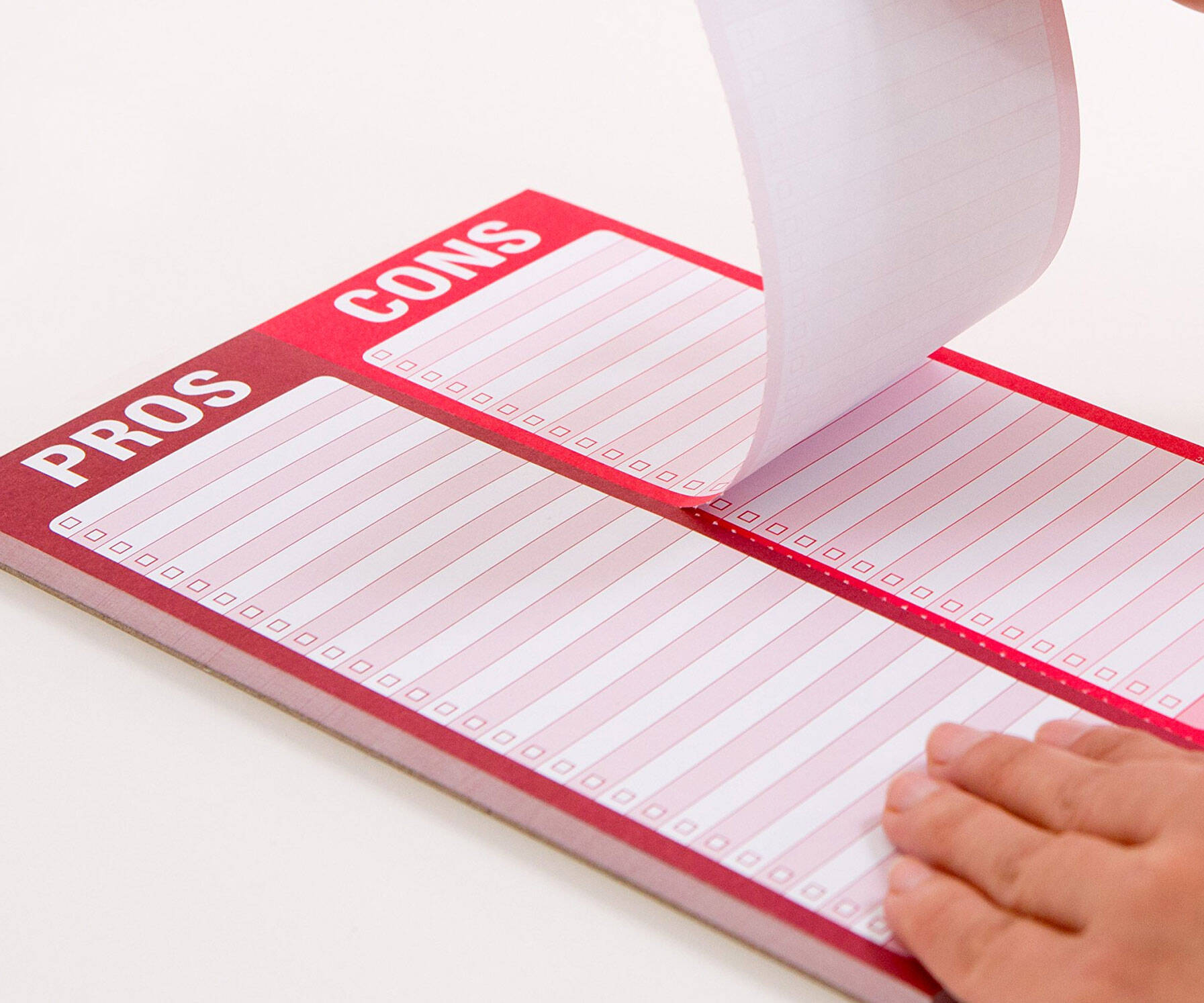 Solve any dilemma that comes your way with ruthless efficiency with hep from this pros and cons notepad. Whenever you're struggling with one of life's many ...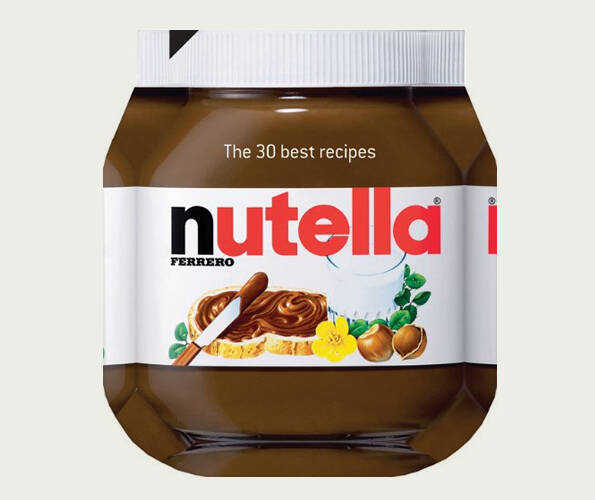 Get yourself on the fast track to obesity by molding your diet around the Nutella recipe book. Here you'll learn how to apply this tasty condiment in dozens ...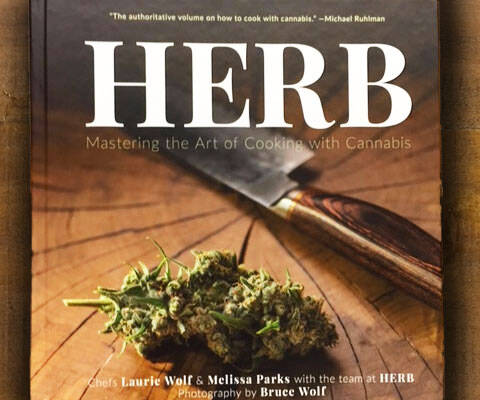 Elevate your culinary talents to new heights with this cannabis cookbook. This groovy read features over 200 pages jam packed with delicious recipes ...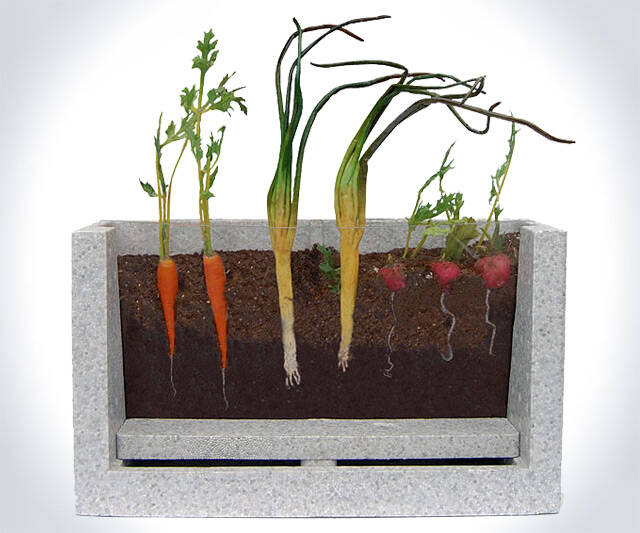 Experience the joy of watching your vegetables grow with this viewable root garden. This kid friendly kit includes everything you need to plant and observe ...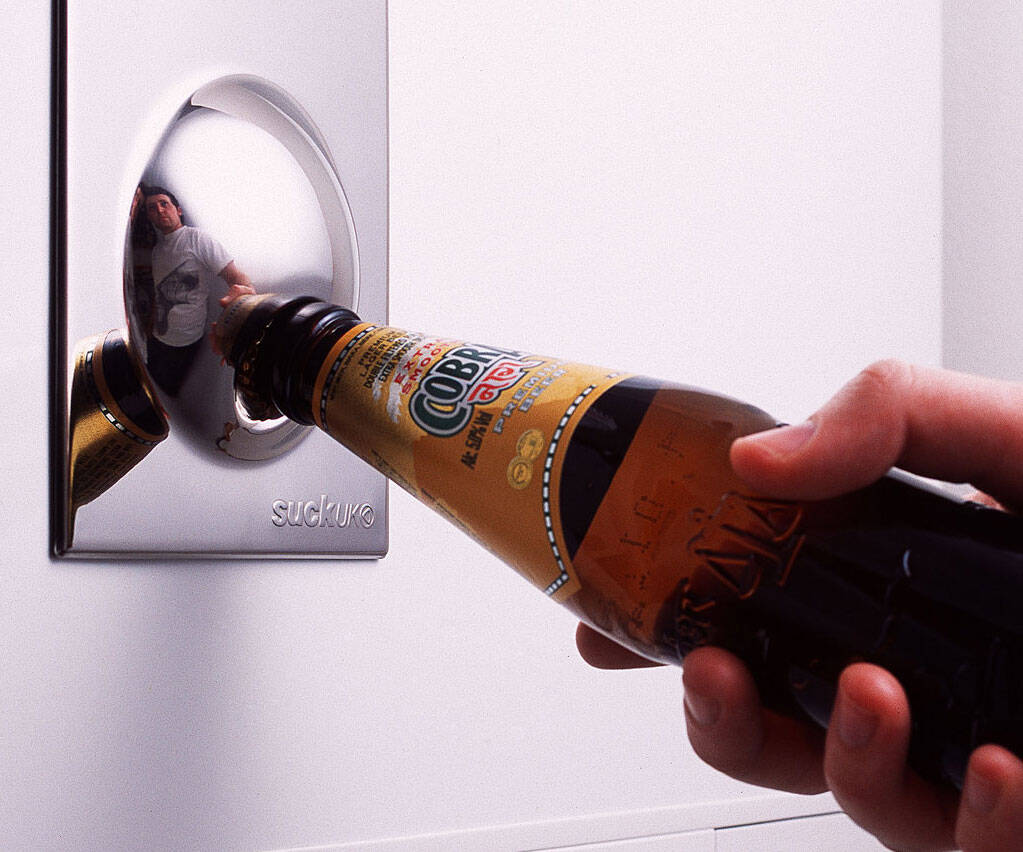 Crack your beer open right in the kitchen. The simple, sleek bottle opener fridge magnet is the perfect accessory for any fridge that holds beer. Never lose ...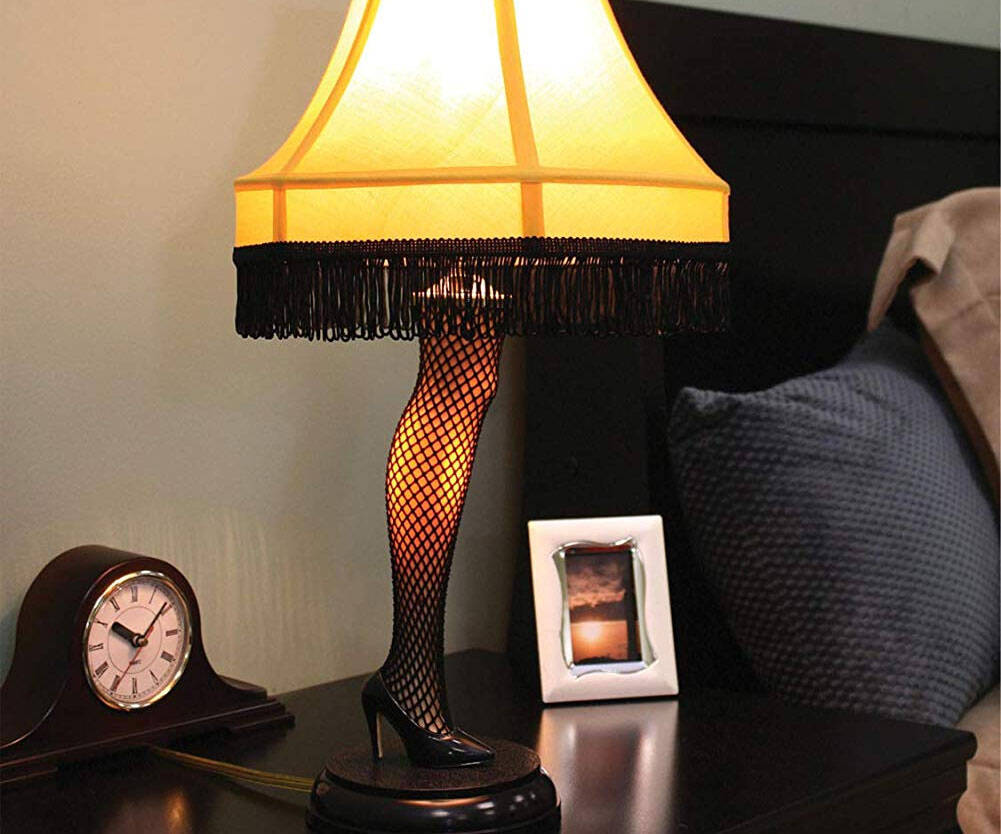 There's no need to enter a sweepstakes in order to own the classy leg lamp from the beloved holiday film A Christmas Story. This stylish light fixture is a ...