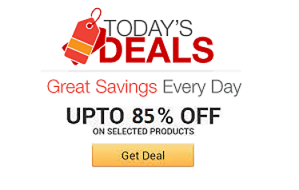 Find the coolest stuff at the lowest prices by browsing Amazon's incredible daily deals! You'll surely save a lot!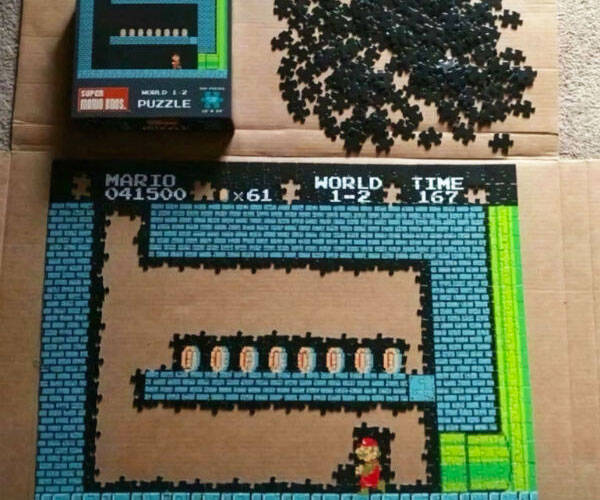 Take a nostalgic journey back to your early gaming days with this Super Mario Bros. World 1-2 puzzle. This 550-piece puzzle will transport you back in time as you recreate a game-accurate scene from World 1-2. It's the perfect gift for collectors and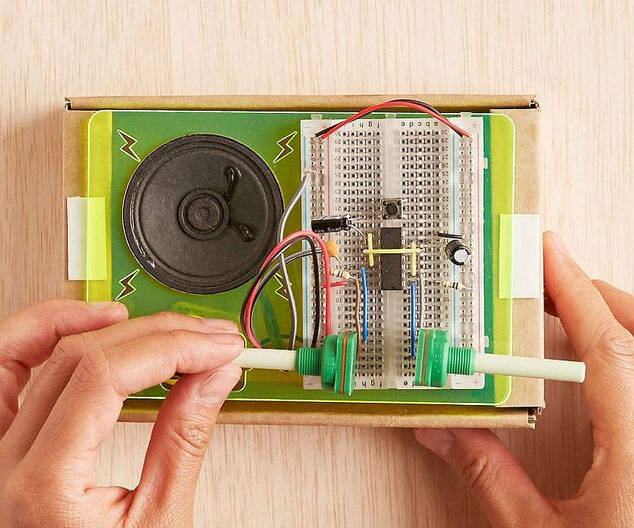 With this entertaining and educational DIY Synth Kit you'll be able to construct three different synths - Dub Siren, Stutter, and Atari. The kit requires absolutely no soldering and is a great way to learn about frequency, pitch, and volume.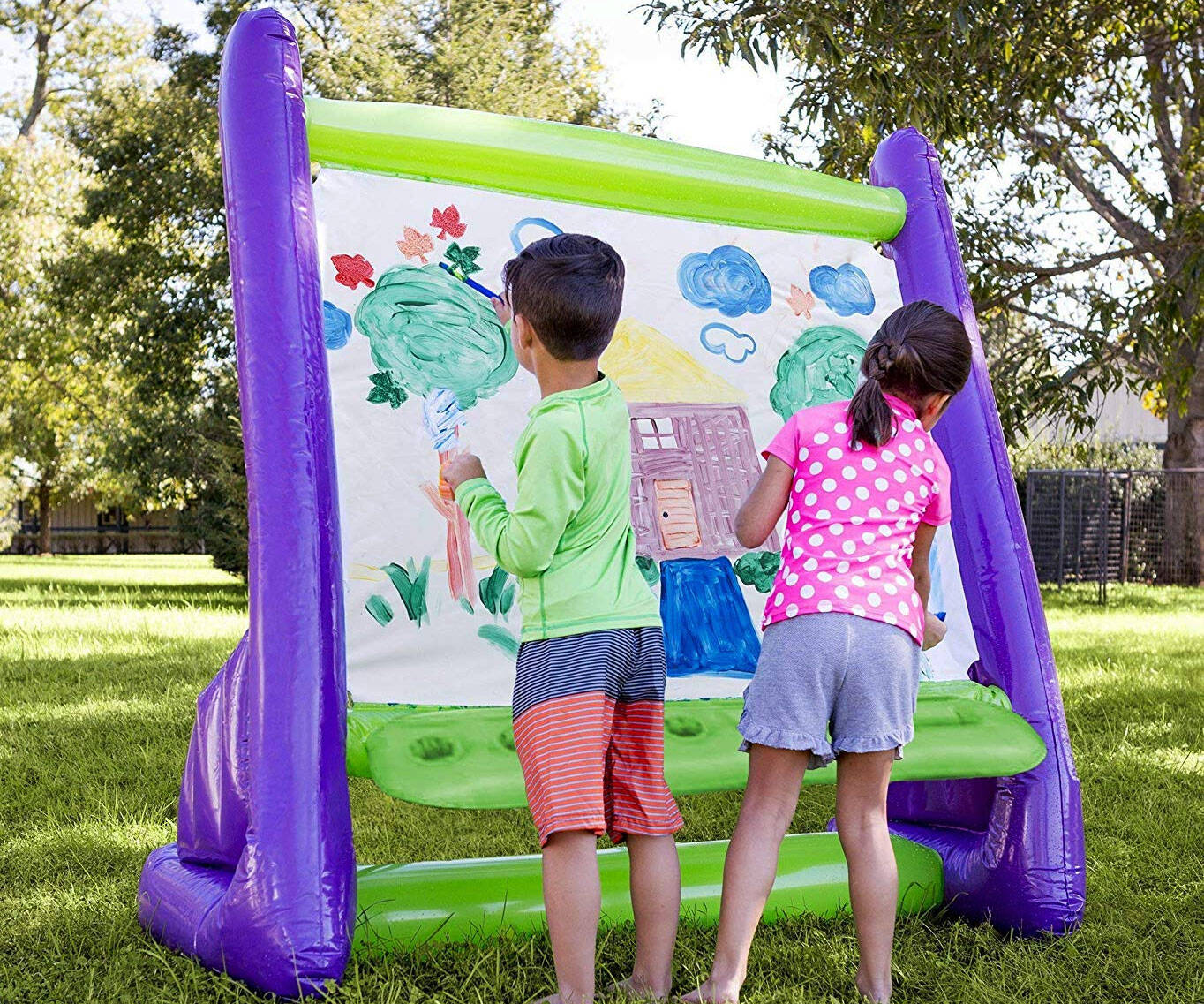 Transform your yard into a delightful open air art studio for your little Picasso's with this giant inflatable outdoor easel. The set comes with a jumbo inflatable easel, 4 shaped sponges, a paintbrush, and even four 1-ounce paints - everything neede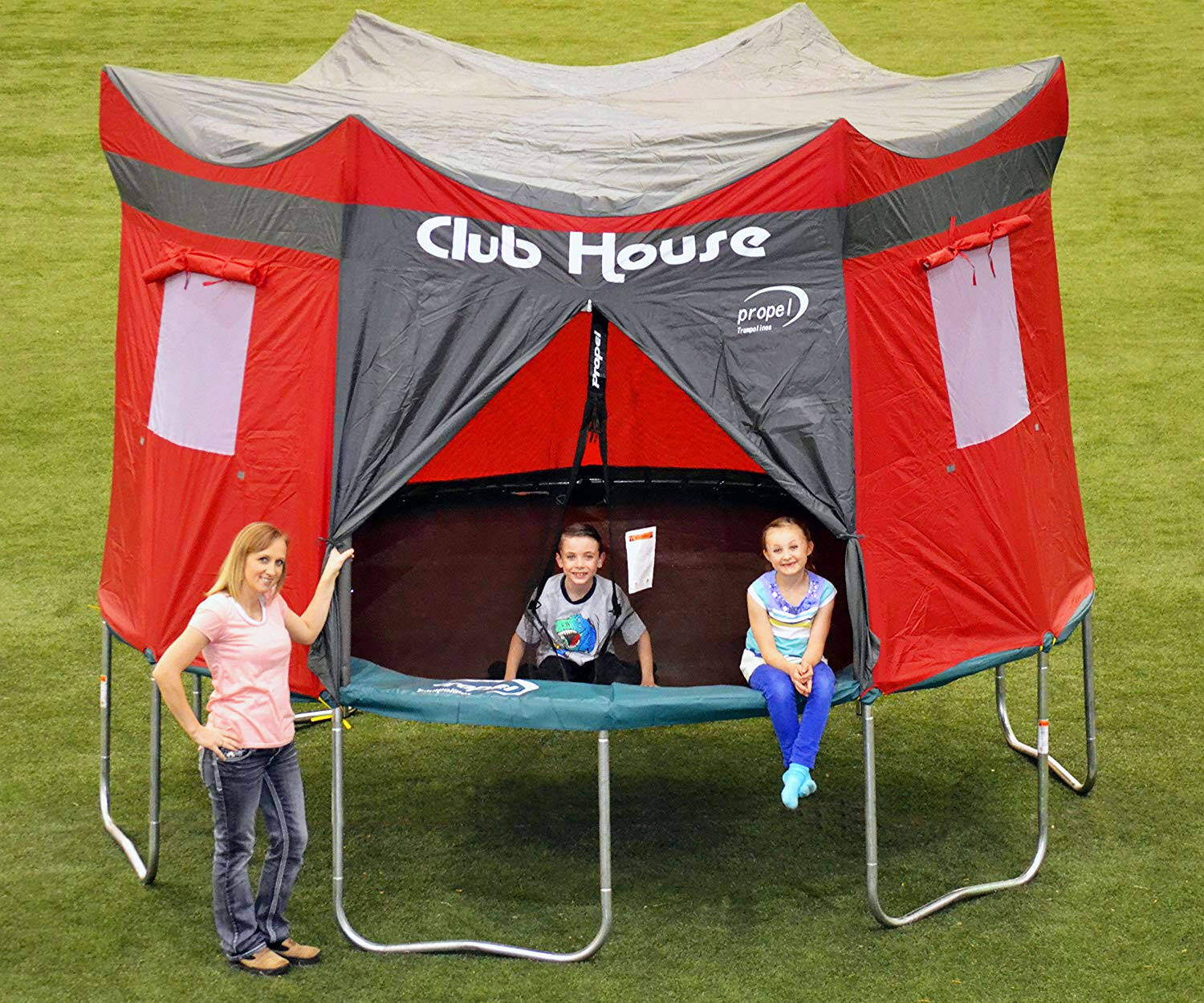 This clubhouse trampoline cover will turn your backyard into the go-to spot for sleepovers and hangouts. This clubhouse cover comes with a main entrance in addition to several screened windows that will ensure the inside is always well lit and ventil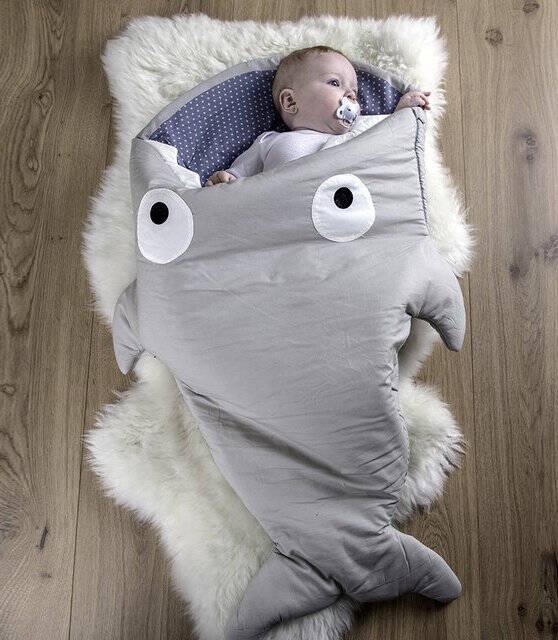 Kids today will never understand the glory of Jaws when it came out in theaters. Bring it back with the shark sleeping bag...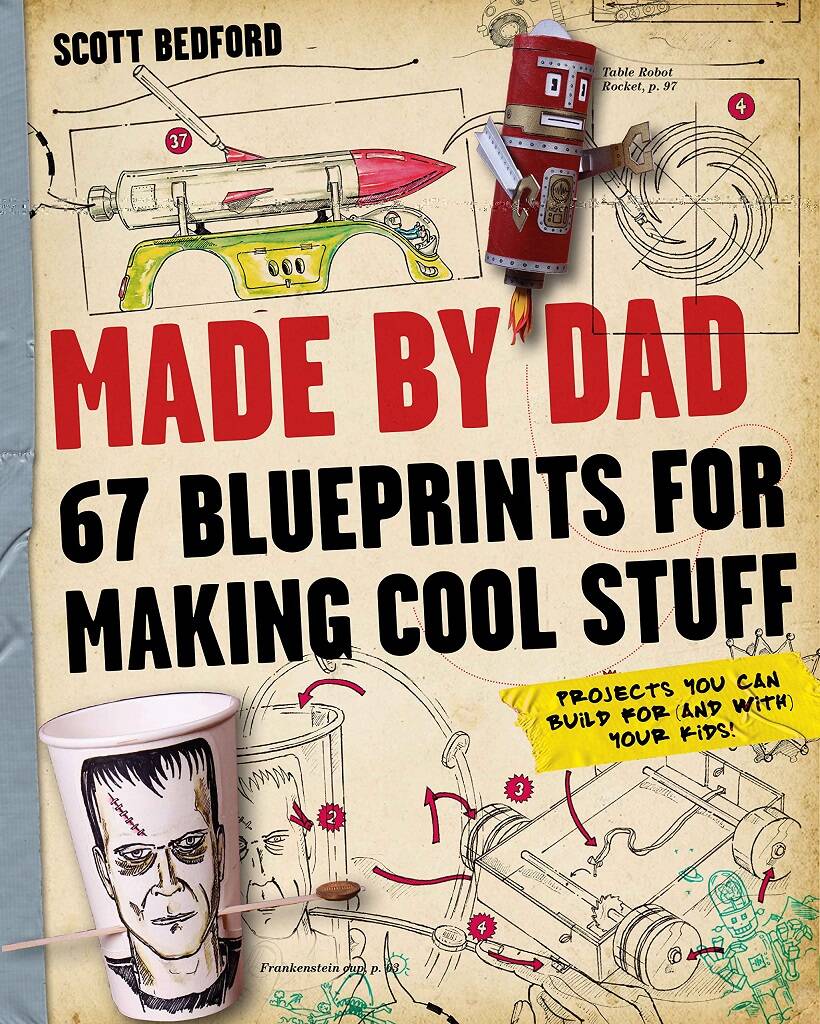 Check out this Do it Yourself Project Booklet! Perfect activities for father and daughter or mother and son! Keep your kids engaging in...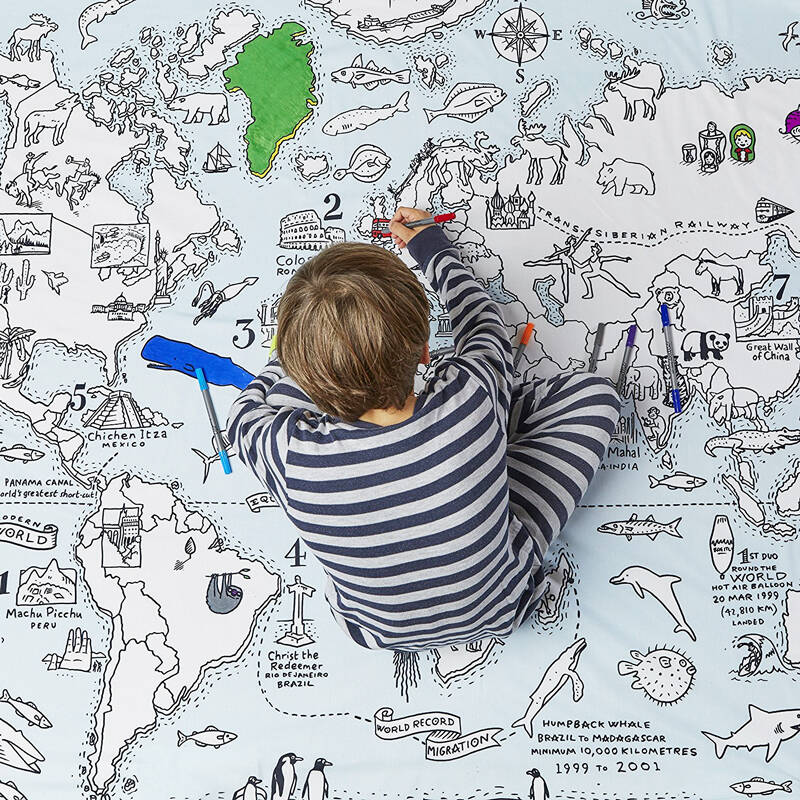 The World Map Duvet Cover features a beautiful hand-drawn illustration packed full of fun facts, wild animals and exotic sea creatures. Perfect for daydream journeys, coloring in, fun learning, bedroom makeovers, geography homework...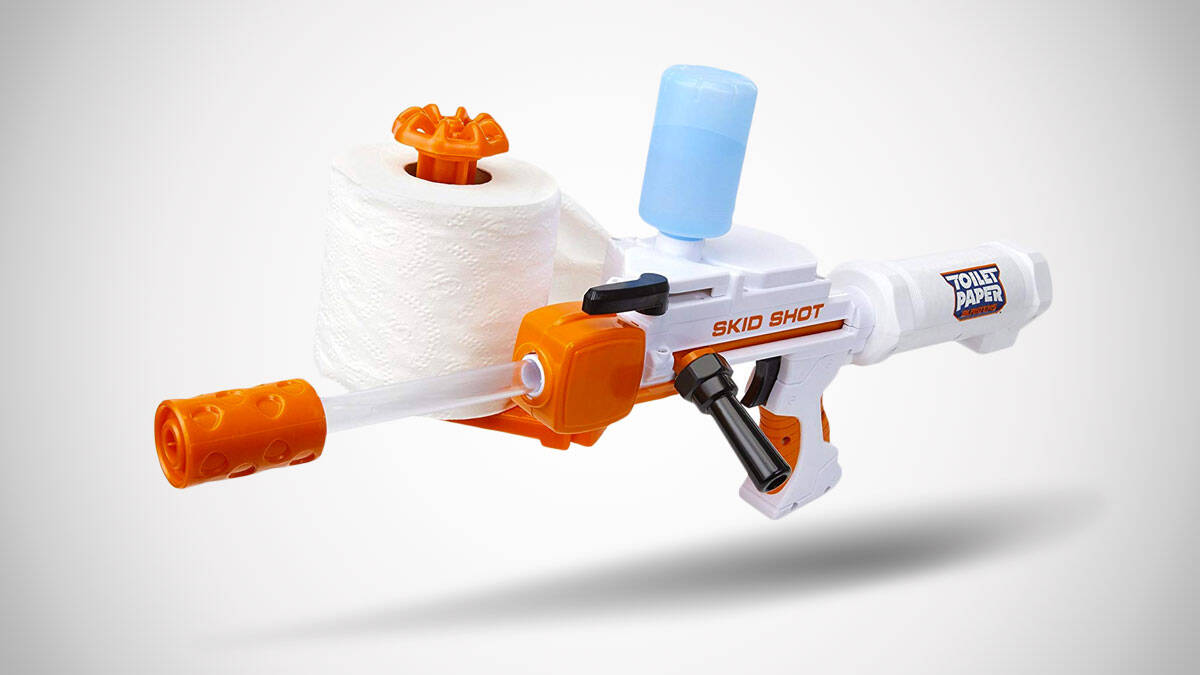 I've heard of an ass blaster, but an ass-wiper blaster? Toilet Paper Blasters, you and your Skid Shot have my undivided attention...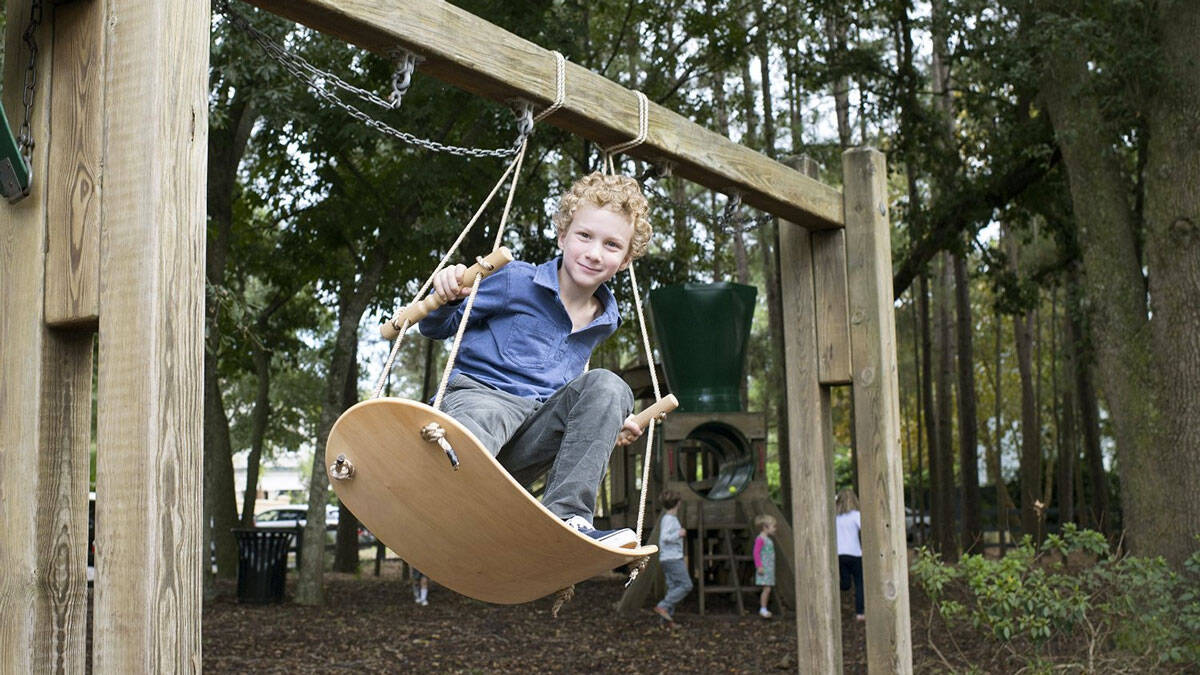 I was wondering the same thing: what's the load-bearing capacity on this swing? Some of us are in luck. The Swurfer has a respectable 250-pound weight limit, plus comes with adjustable handles to set it at a range of...