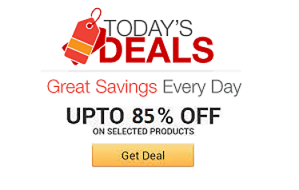 Find the coolest stuff at the lowest prices by browsing Amazon's incredible daily deals! You'll surely save a lot!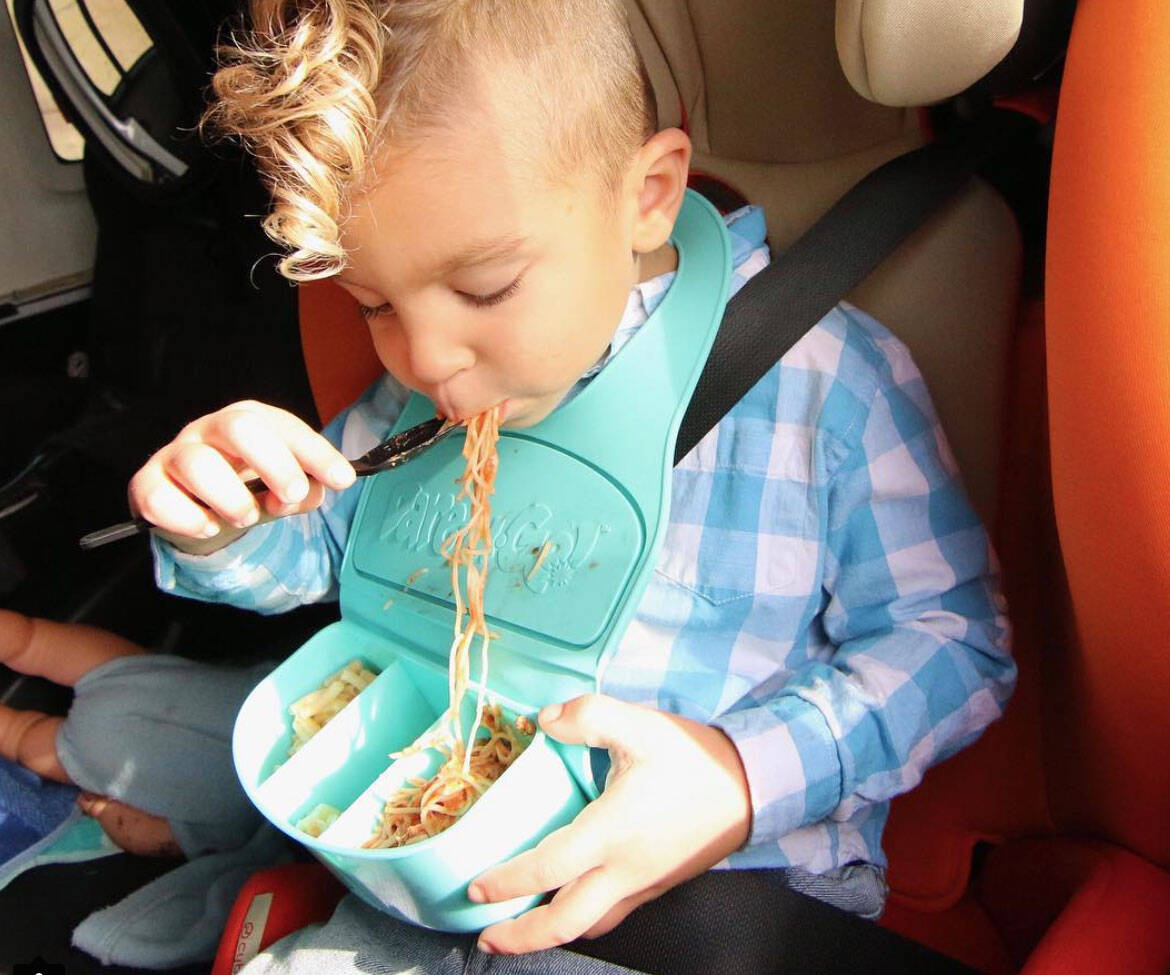 This one-piece bib and baby plate is a heaven-sent for any parent who's forced to feed their little one on-the-go. The clever and ultra functional design serves as a lunchbox, plate, and bib so that Jr. can comfortably eat on his own without making a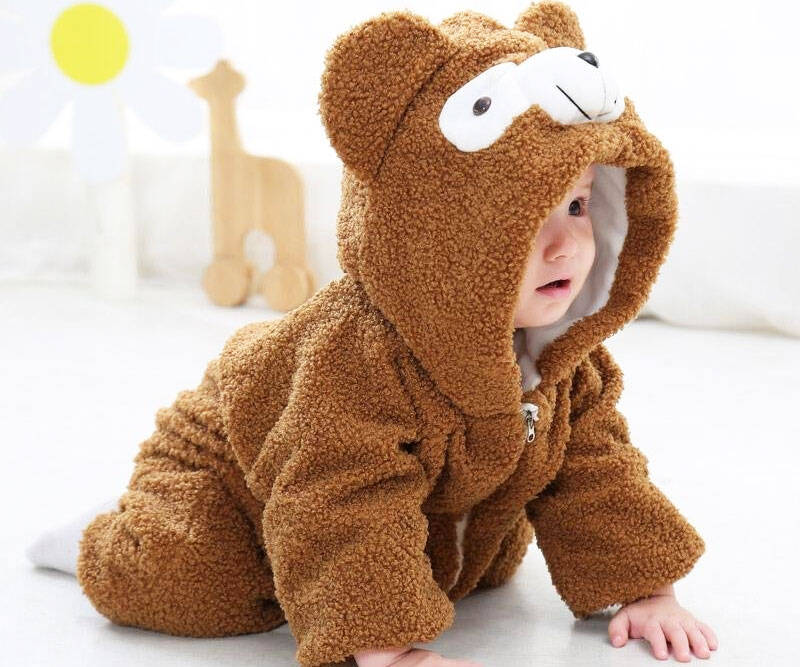 Transform your little bundle of joy into the cutest little critter you've ever seen by slipping him into this baby bear infant romper. The romper is expertly made from high-quality natural organic cotton and comes with a handy front zipper for easy a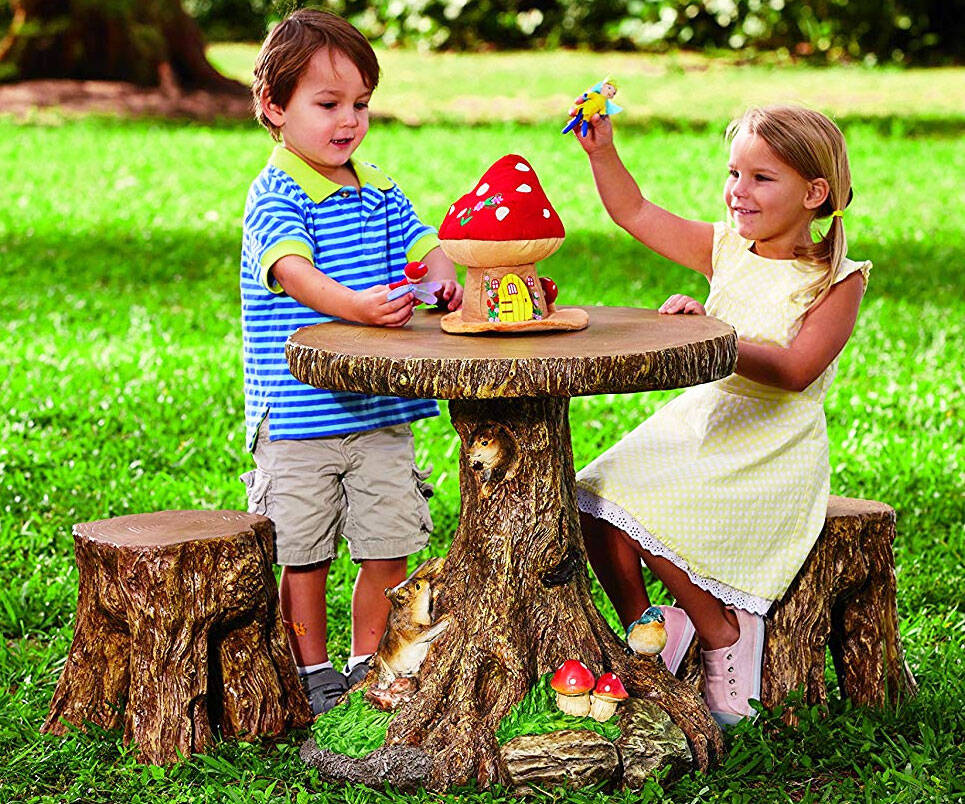 Make your backyard a more comfortable, cozy, and whimsical place for your rugrats with this kids tree tops furniture set. This creatively styled set is accented with a series of friendly woodland creatures at the base and is made from weather-resista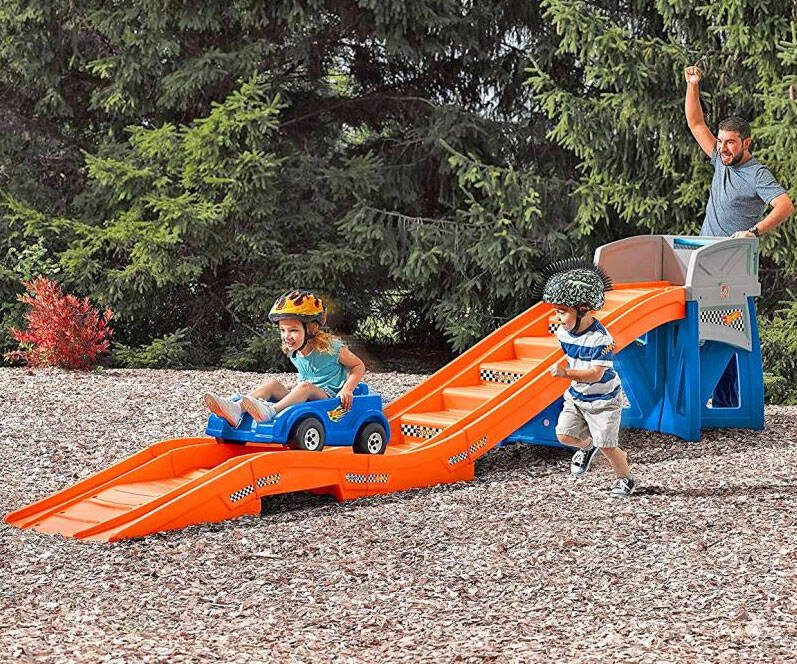 Transform your boring yard into a pint-sized amusement park by setting up this ride-on roller coaster for the kids. This vibrantly colored coaster will give your tiny adrenaline junkies the thrill of their short little lives as they ride the small ca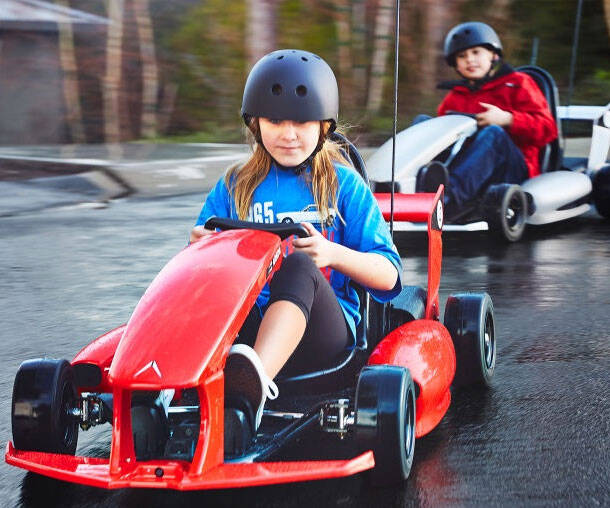 This smart electric kid's go-kart is the versatile kart designed to grow with your little speed demon. It boasts a sturdy steel chassis along with 2 independent 250W electric motors and comes with features like adjustable pedals and even an adjustabl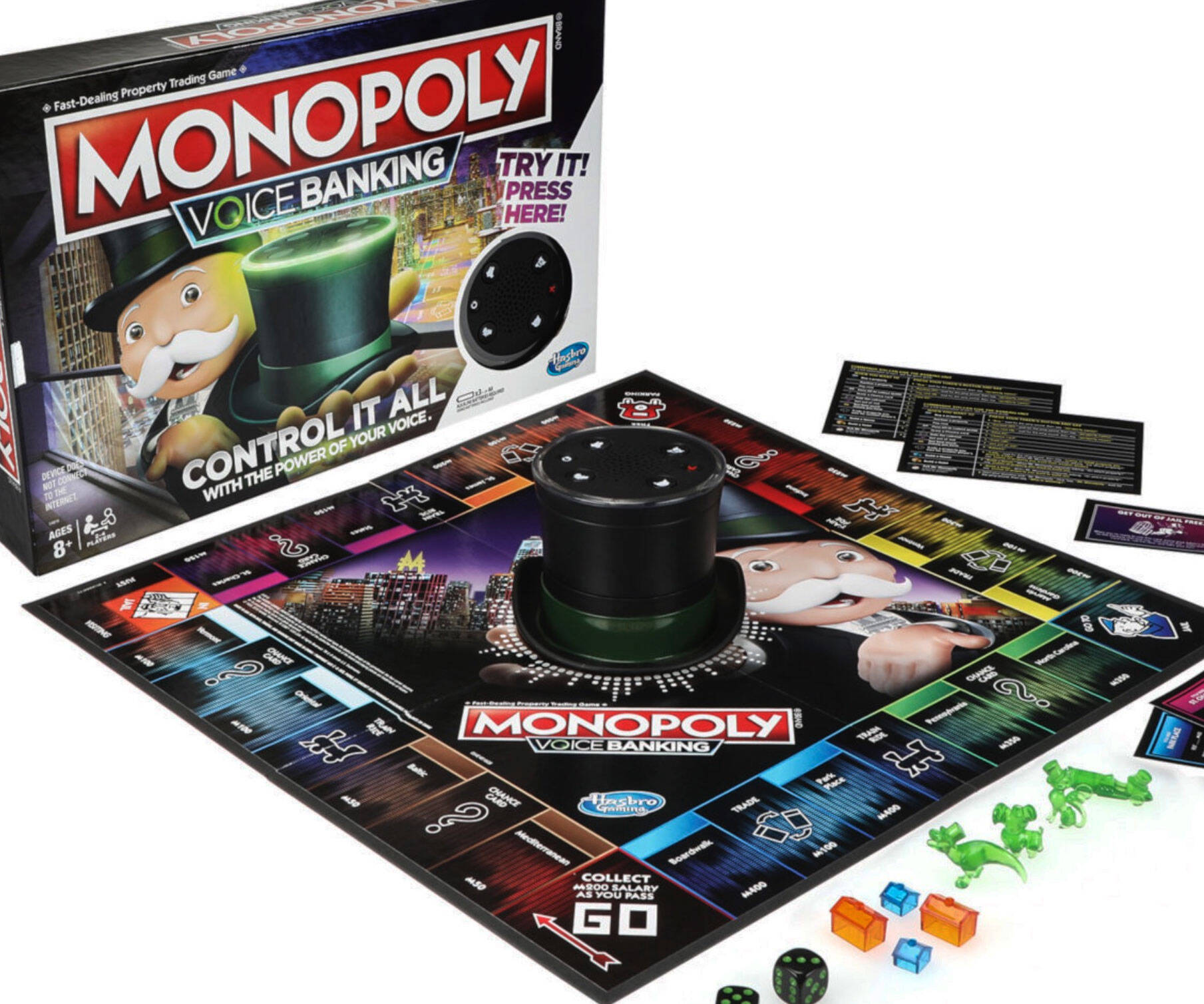 Forget bank notes and paper cards and control it all with your voice by playing the Voice Banking edition of the classic Monopoly board game. Mr. Monopoly will manage all finances - including players' money, buying properties, paying and receiving re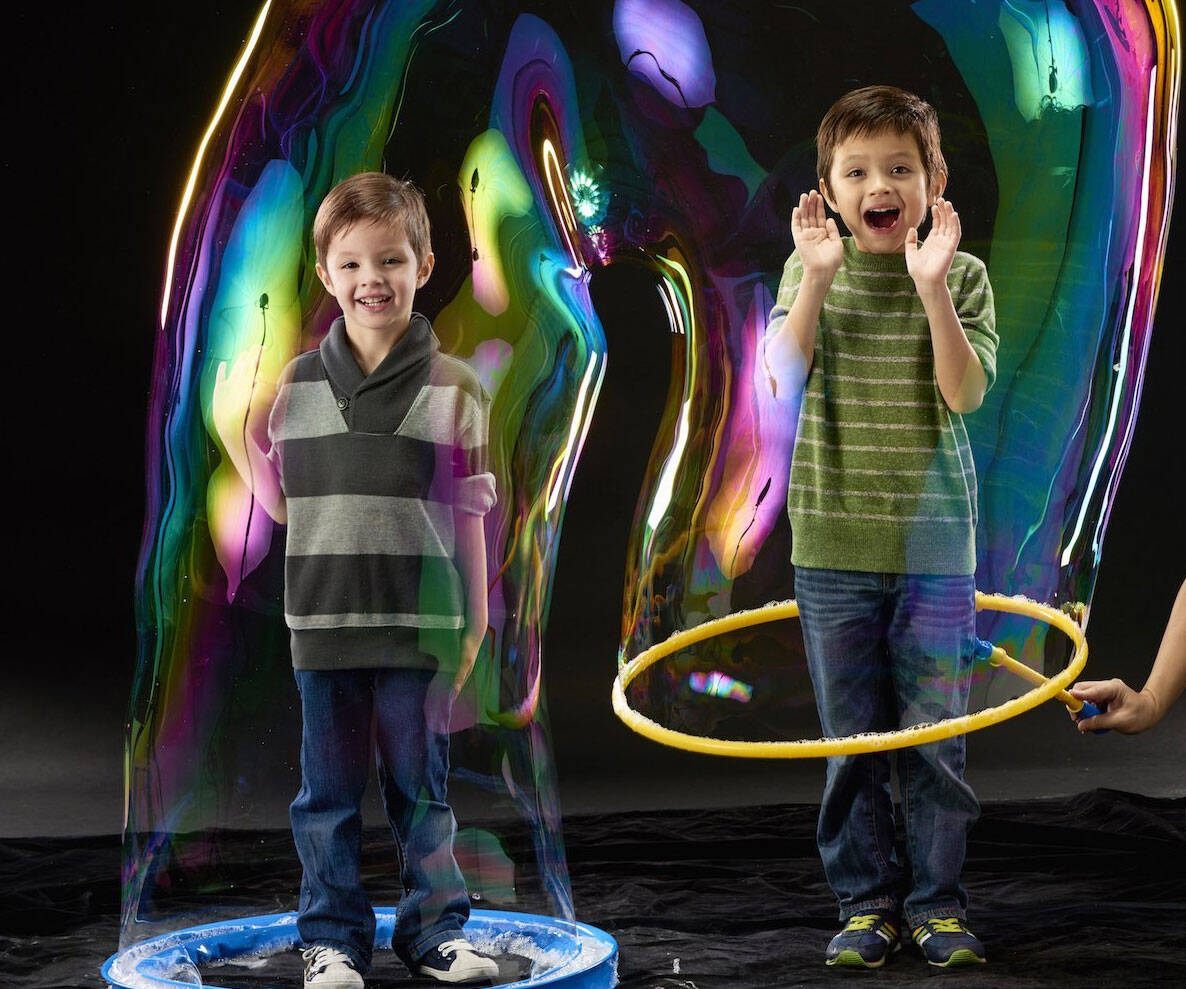 Give your little ones a good reason to get their butts off the couch and go play outdoors with this giant bubble loop wand. With this lightweight wand your kids will be able to create ginormous bubbles that are large enough to completely envelope the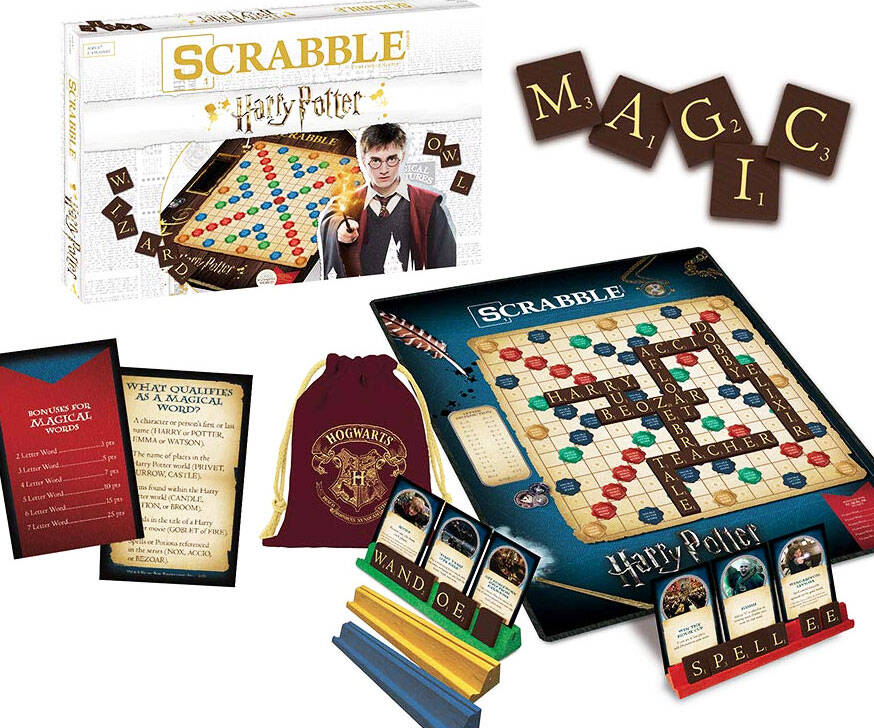 Liven up your boring muggle game night with Scrabble: World of Harry Potter. This Potter themed Scrabble is intended for two for four players and plays just like the regular version except that Harry Potter related words are worth more points.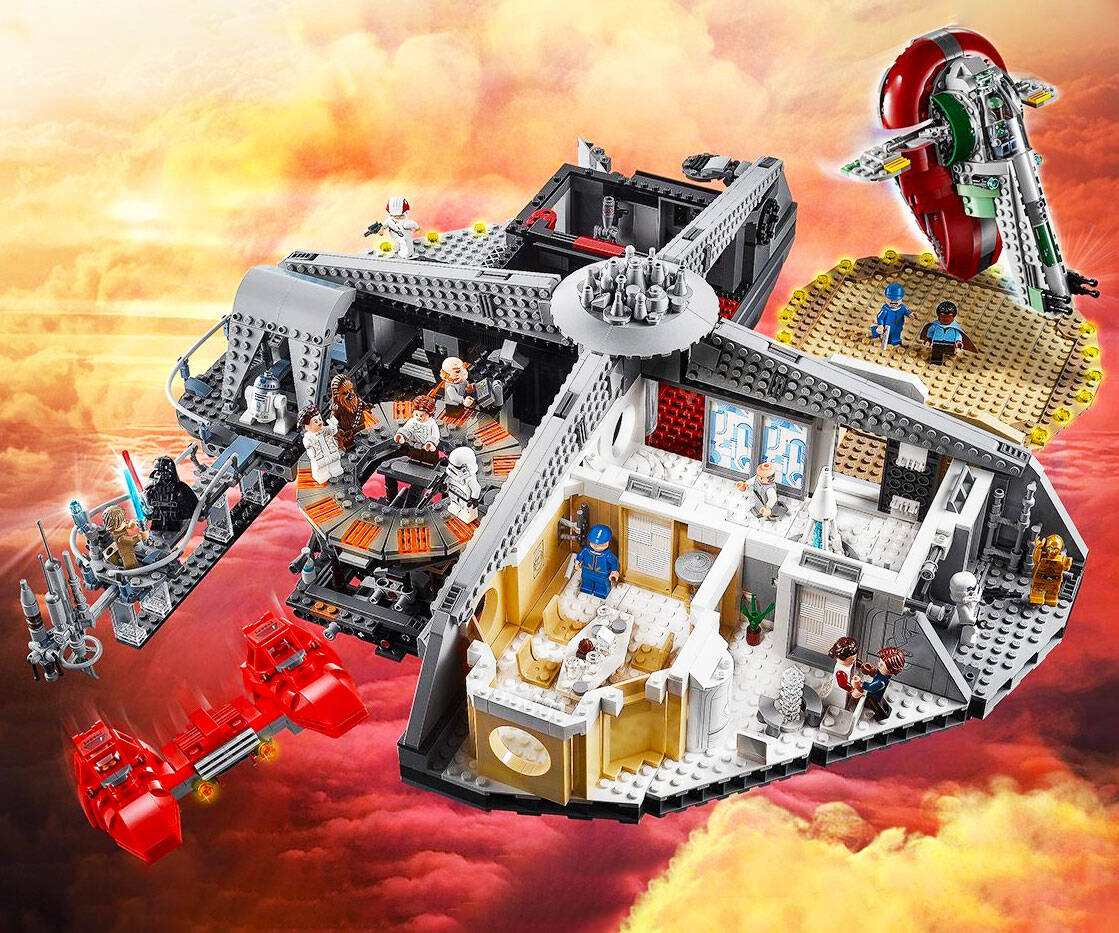 Recreate one of the most iconic scenes of treachery in film history with the LEGO Star Wars Betrayal At Cloud City set. Your Cloud City will include everything from an interrogation room and carbon freeze chamber to Vader and Han Solo mini figures.