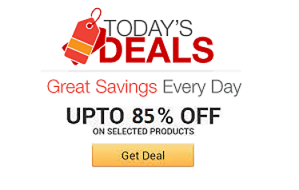 Find the coolest stuff at the lowest prices by browsing Amazon's incredible daily deals! You'll surely save a lot!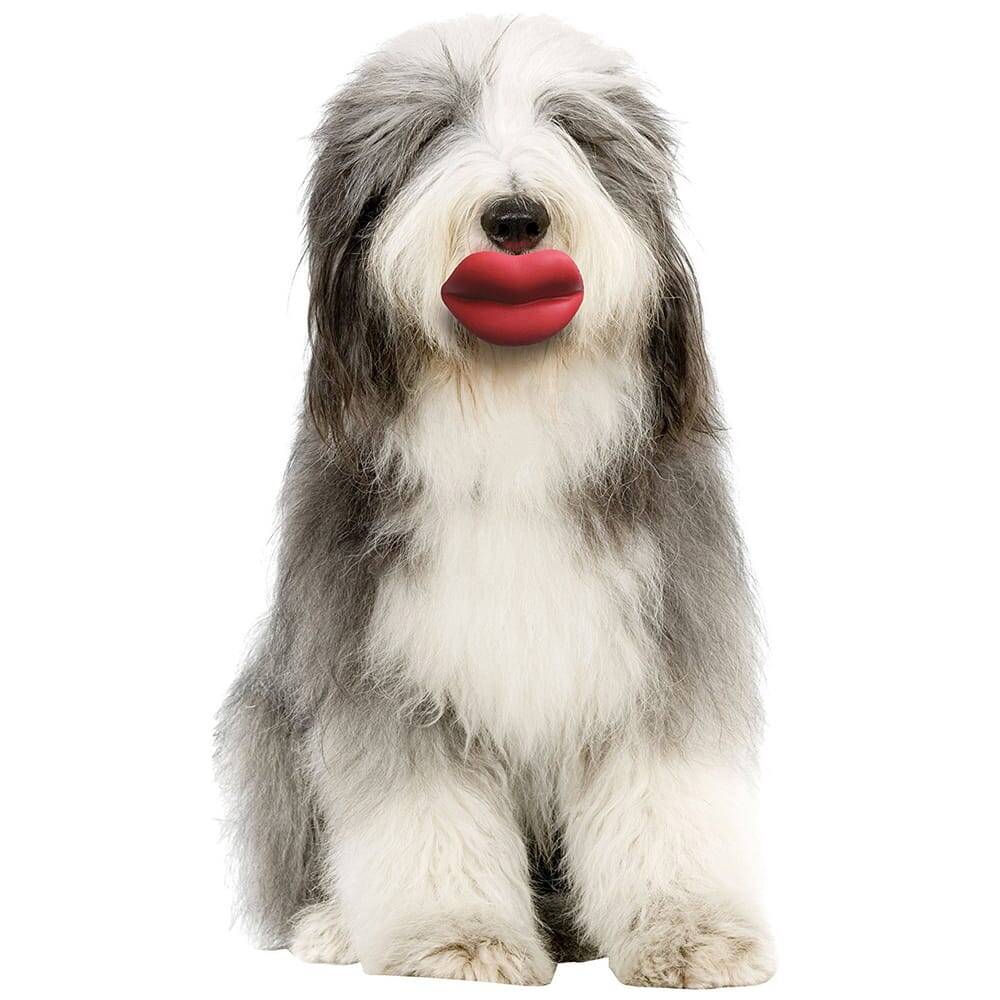 Kiss your other toys goodbye! This kisser is a cherry-scented (yum!) rubber fetch toy. It's a ball on one end and gigantic luscious lips on the other. When your pooch picks up the ball in a game of fetch, your "Angelina Jolie wannabe" can now be as pouty and pursed as her celebrity crush! Woof!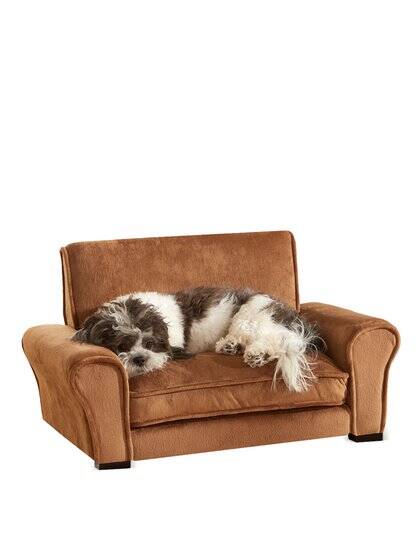 You enjoy lounging on a lazy Sunday watching football from your couch, right? What makes you think your dog doesn't want the same...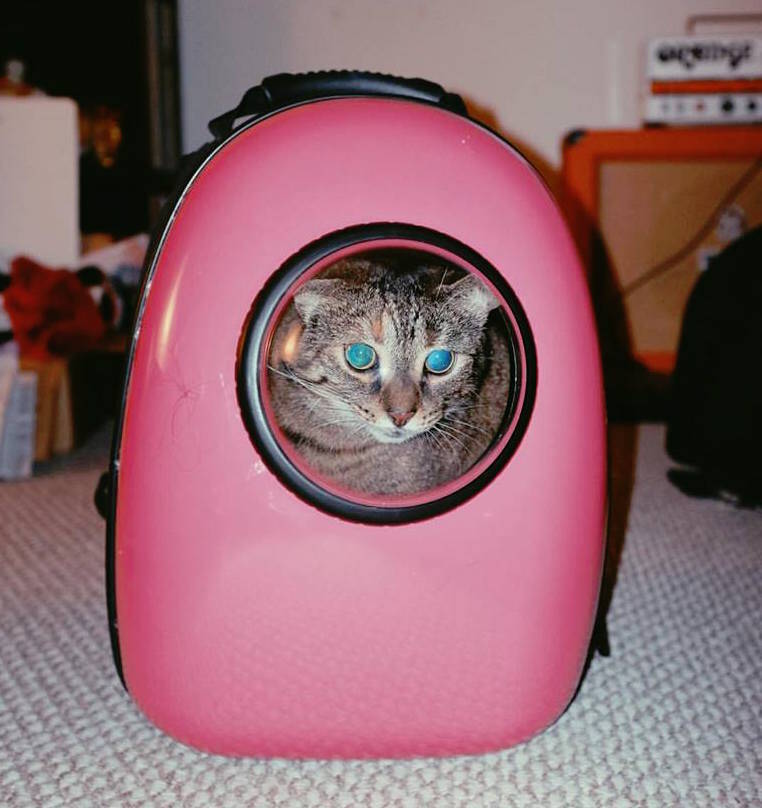 Taking your cat everywhere can get annoying, especially with an unsightly leash. This backpack designed to carry your kitty around has a nice...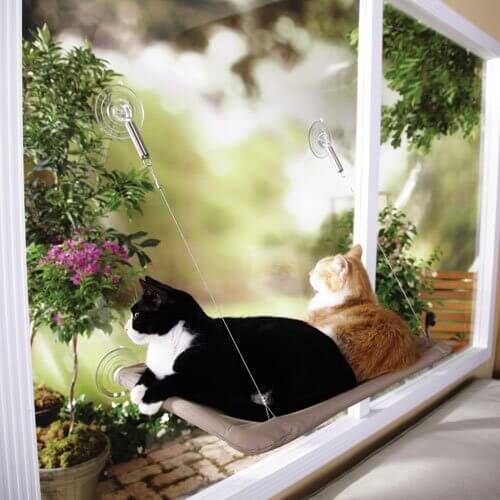 Who doesn't want to sit in bed all day and watch the birds outside; your cat is no different than us! Let your...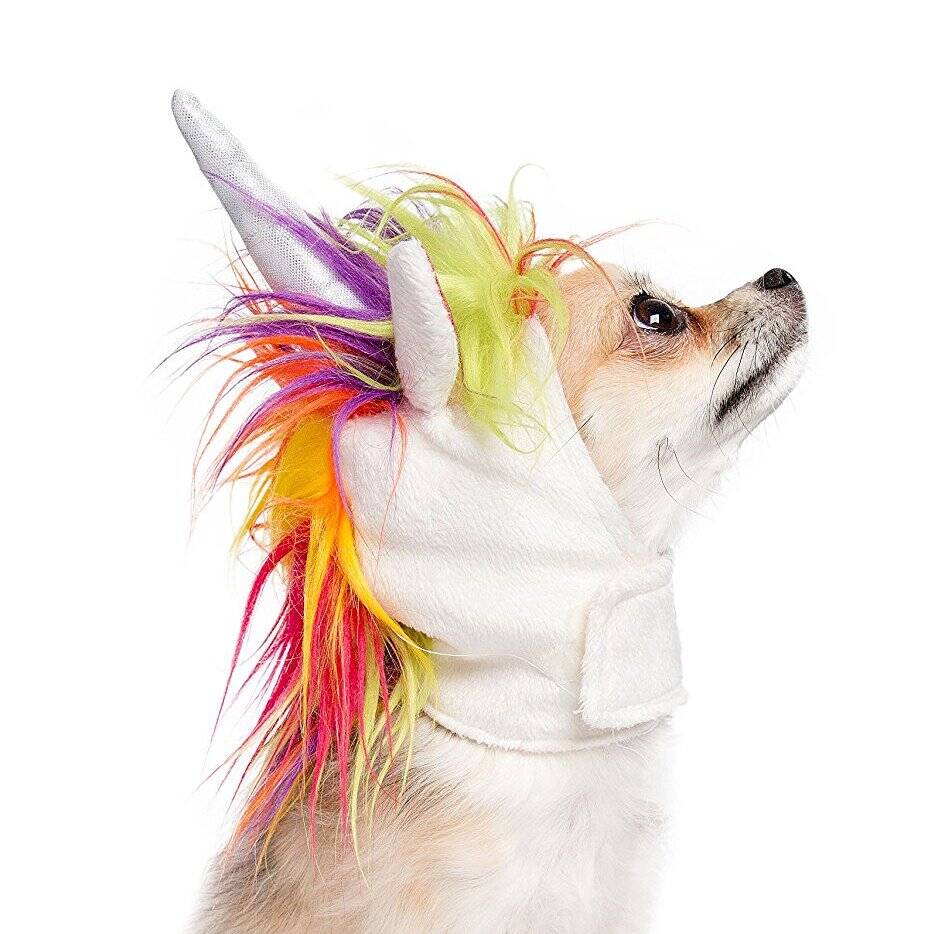 Give your furry friend the power of a Unicorn with this magical unicorn dog costume. Exactly what your little pup needs while running...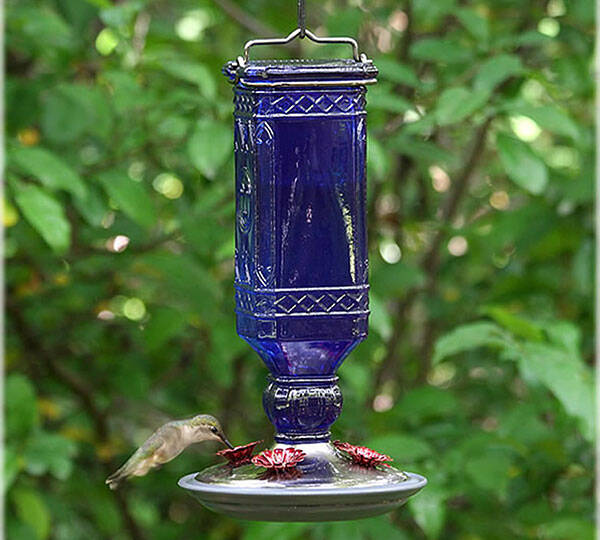 The Blue Bottle Hummingbird Feeder features a vibrant blue antique bottle and a brushed copper base. The hardened glass nectar reservoir has a unique square shape and holds 16 oz. of nectar. Hummingbirds will flock to feed from this feeder...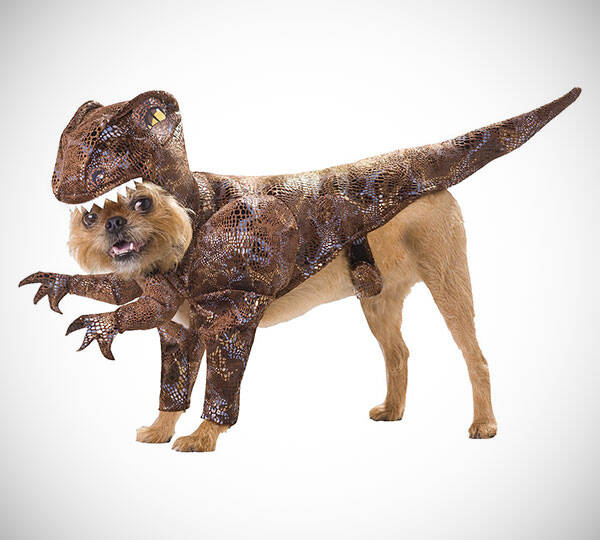 The most cunning predator in your back yard. The raptor dog costume comes with foam raptor head piece with foam padded costume...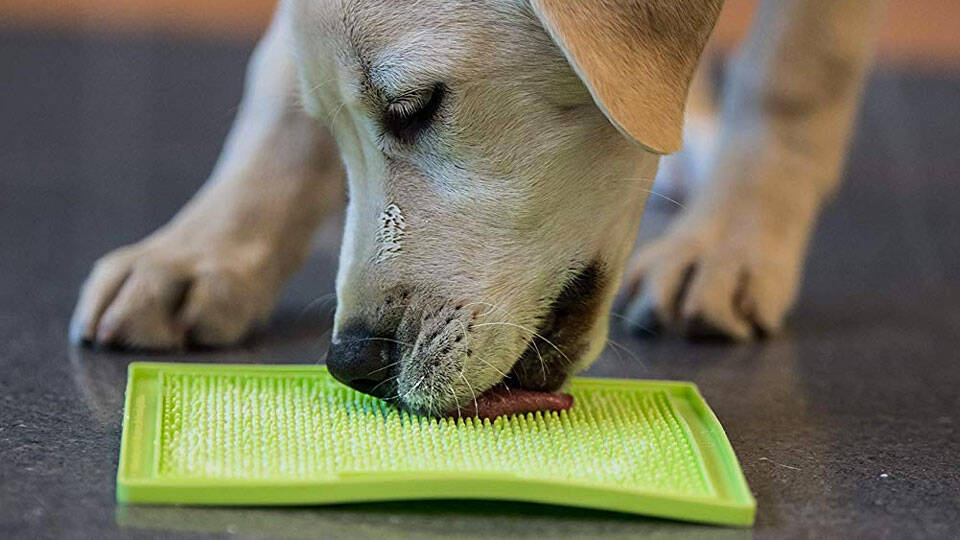 Aw, poor dogs and cats. Getting Labeled Hyper Pets by the Lickimat slow feeder just because they're partial to a scarfing pace when it comes to eating their scrumptious kibble and tuna fish. I'd never force my cat Zanzibar...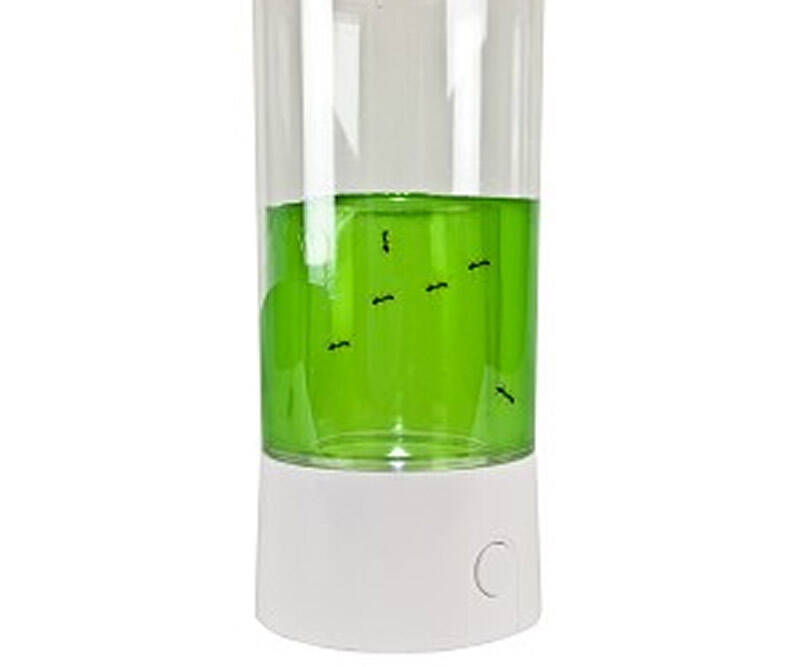 Add LED lighting, and it seems possible to bring the sexy back to just about anything. Cheap retro watches. House slippers. Even ant farms. In fact, crazy old Uncle Milton purports to start a full-on ant farming revolution...