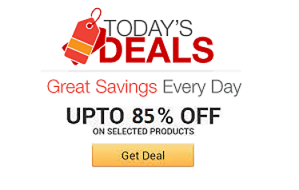 Find the coolest stuff at the lowest prices by browsing Amazon's incredible daily deals! You'll surely save a lot!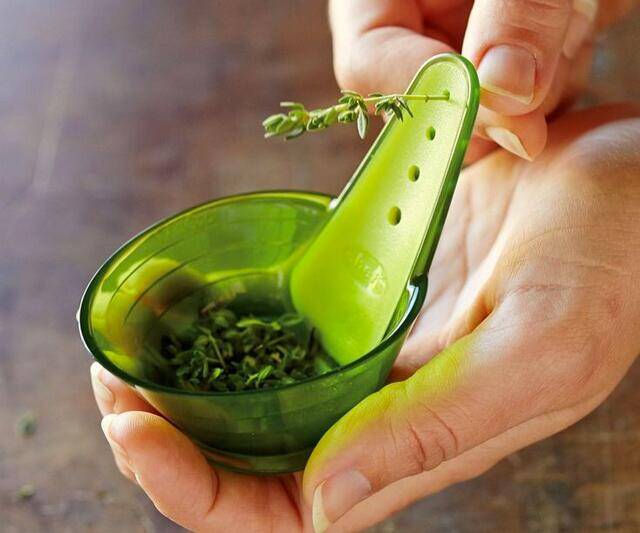 Simplify the tedious chore of de-leafing herbs by making it a quick and easy task using the herb stripper. With a single pull of the stem through one of the ...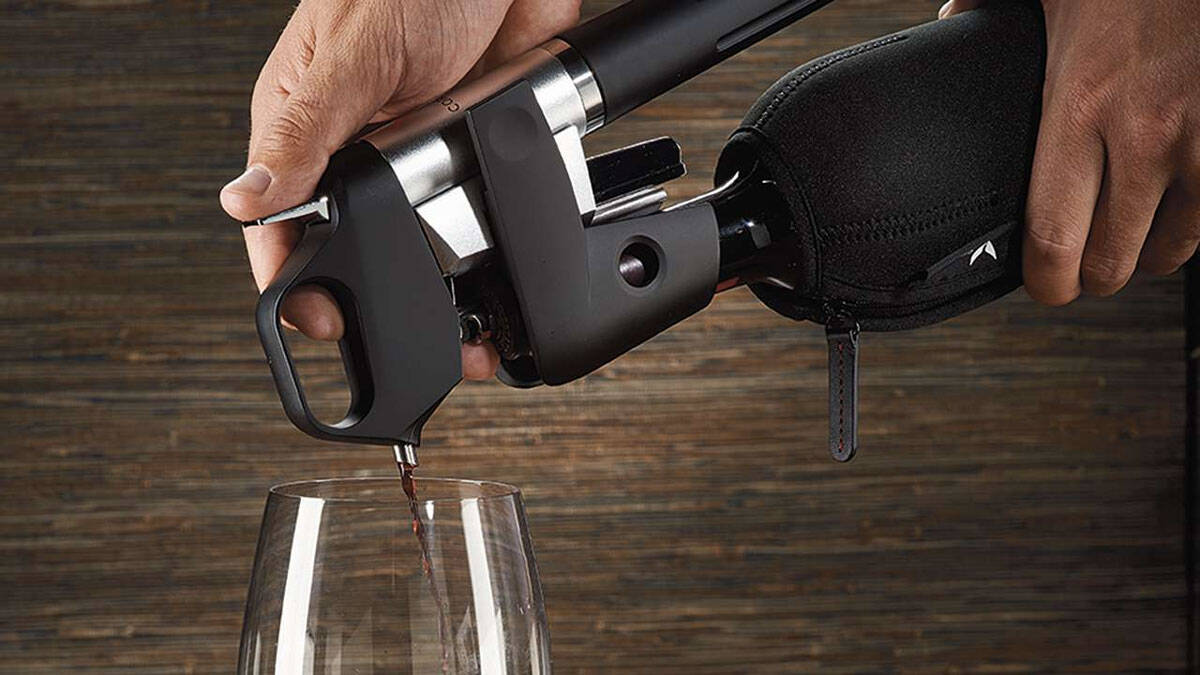 The wine siphoning system allows you to access your wine without the need to ever remove the cork - so you can drink wine by the glass instead of committing ...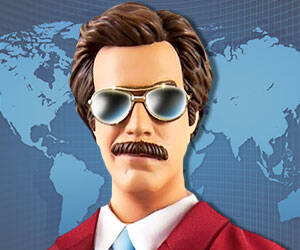 Great Odin's raven! Ron Burgundy is back - in action figure form! The legendary Channel 4 newscaster returns in all his glory to bring you the latest news ...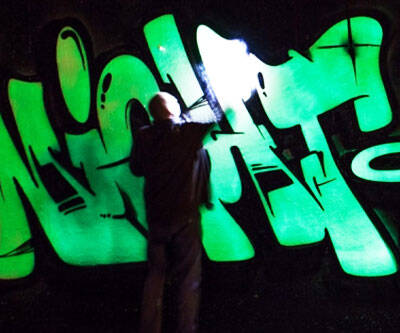 Set yourself apart from every other artist by making your creations come alive at night with luminescent spray paint. While all other art lies dormant at ...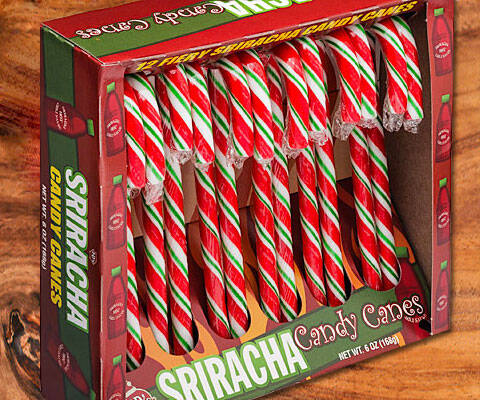 Spice up the holidays with these sriracha candy canes. These super hot, individually wrapped candy canes come decorated in traditional Christmas colors ...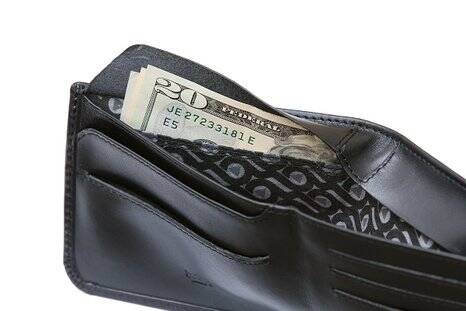 Avoid becoming a possible target for muggers by keeping large bills stashed inside the hidden pocket wallet. This stylish leather wallet maintains a ...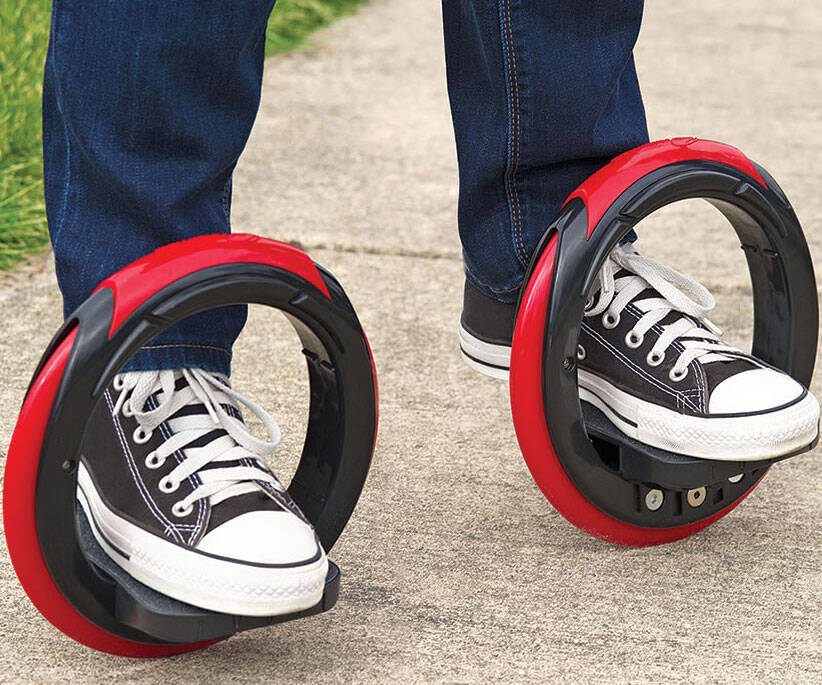 Turn heads as you cruise down the streets on this circulate skates. While it's not the hoverboard you've been patiently waiting for, the intrepid design ...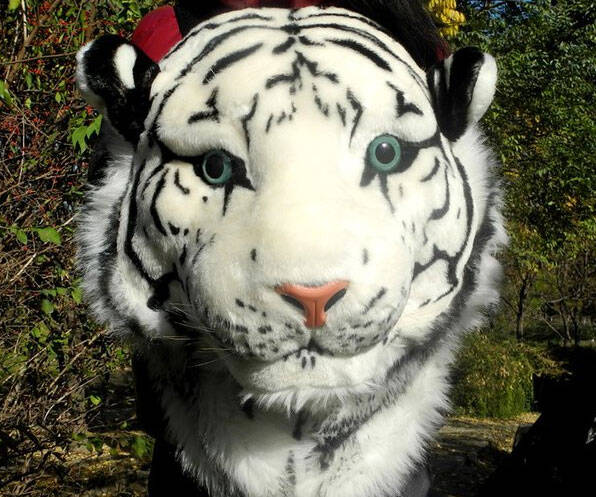 Assert your dominance over every other backpack in the schoolyard by showing up with the fierce tiger head plush backpack. This majestic backpack is ...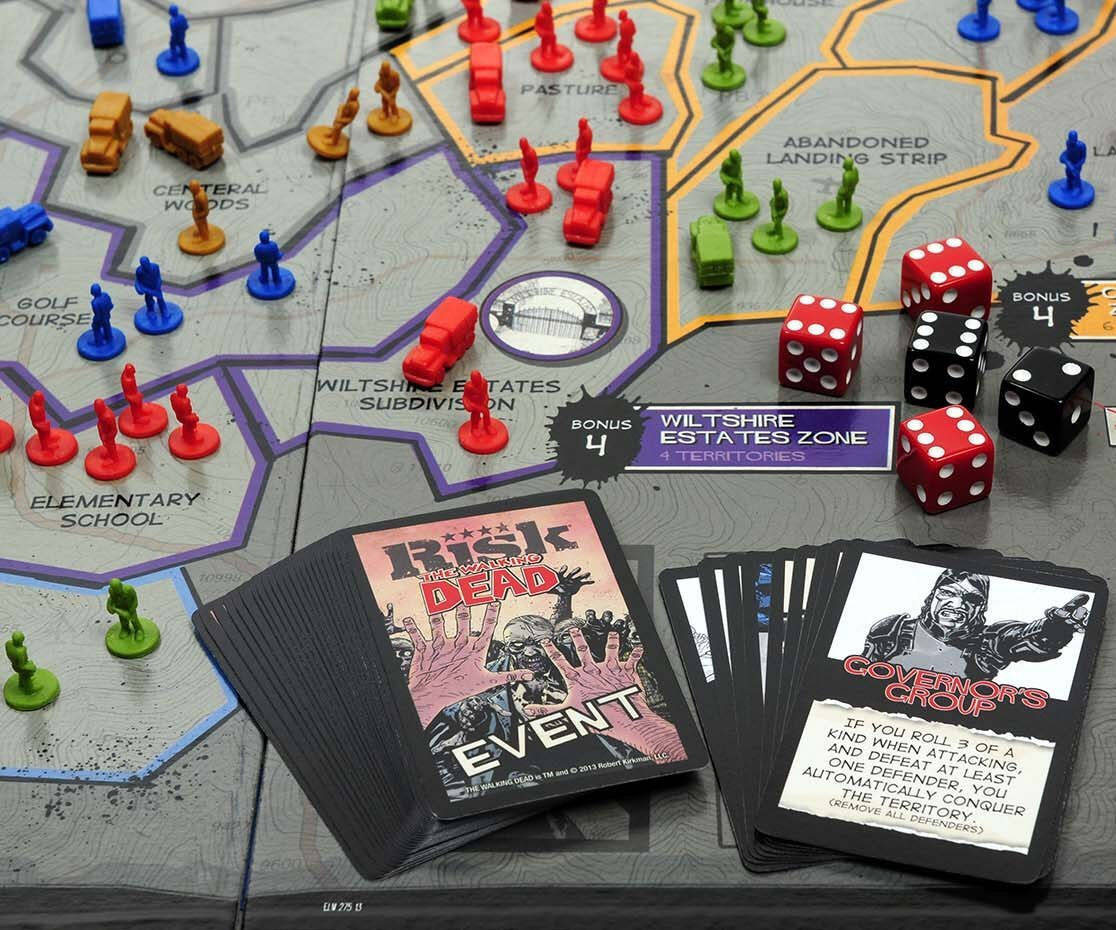 Experience your favorite board game in a new light by trying to conquer a zombie infested world when playing Risk The Walking Dead edition. This classic ...