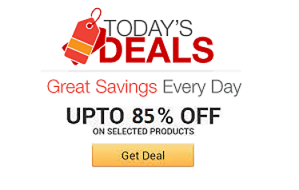 Find the coolest stuff at the lowest prices by browsing Amazon's incredible daily deals! You'll surely save a lot!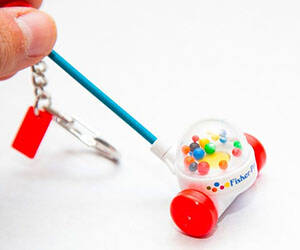 Carry a small piece of your childhood wherever you go with the corn popper toy keychain. It's a miniature version of the classic children's toy we all grew ...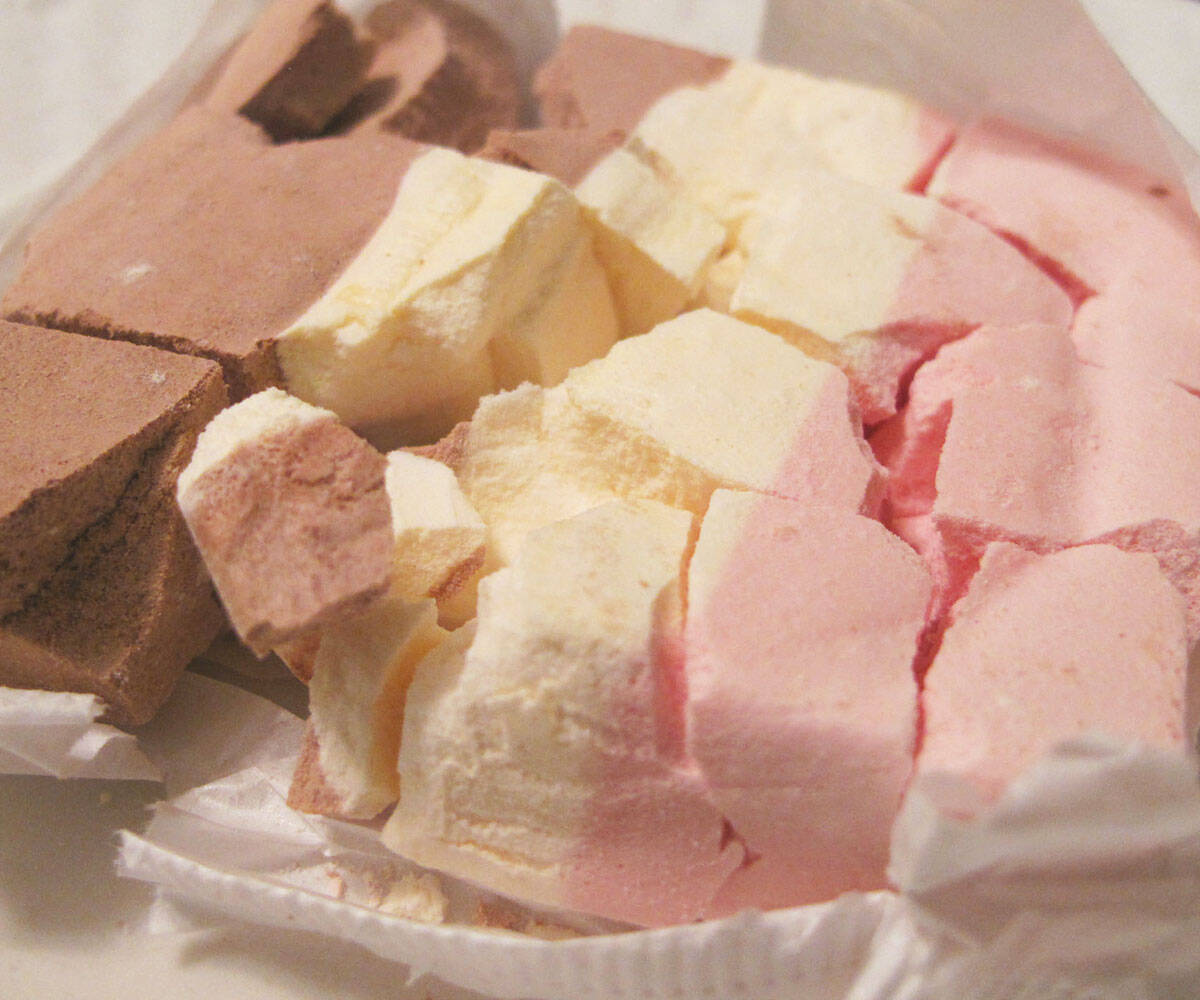 Cool item! You'll never give a boring gift again with our never ending list of amazing products.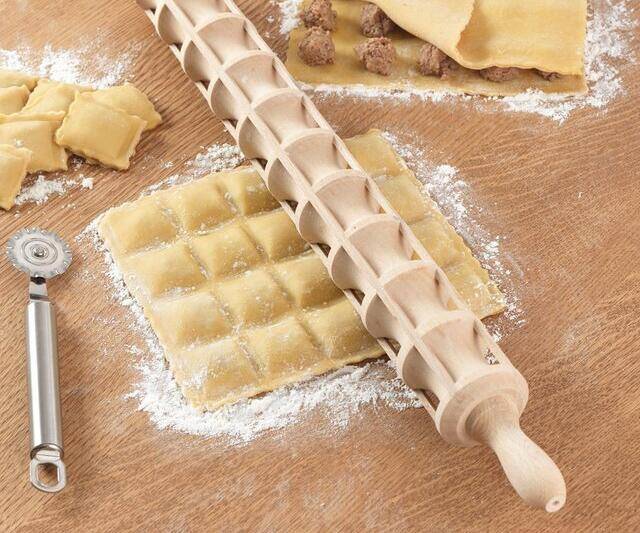 Expand your culinary horizon as you utilize the ravioli rolling pin to add master pasta maker to your repertoire. This unique beechwood rolling pin measures ...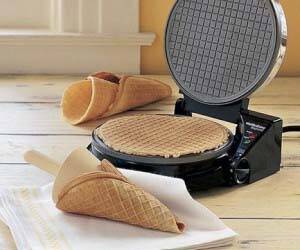 Make every day a waffle cone day with the waffle cone maker. The waffle cone maker takes a few simple ingredients and combines them to make the perfect ...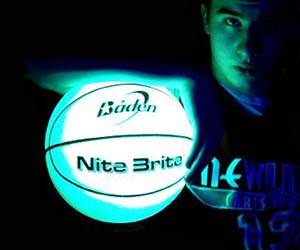 If you want to make it into the pros, you'll need to practice all day and all night. And now with the glow in the dark basketball, playing ball in the ...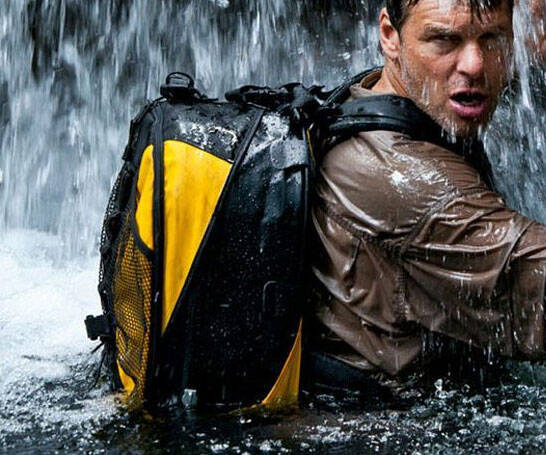 Don't let a little water stop you from exploring the great outdoors - with the waterproof backpack you can easily carry your gear around and rest easy ...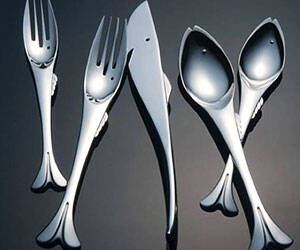 Make meal time more entertaining with the subtle whimsy of the fish utensils. Each creatively designed stainless steel utensil is made to resemble a gentle ...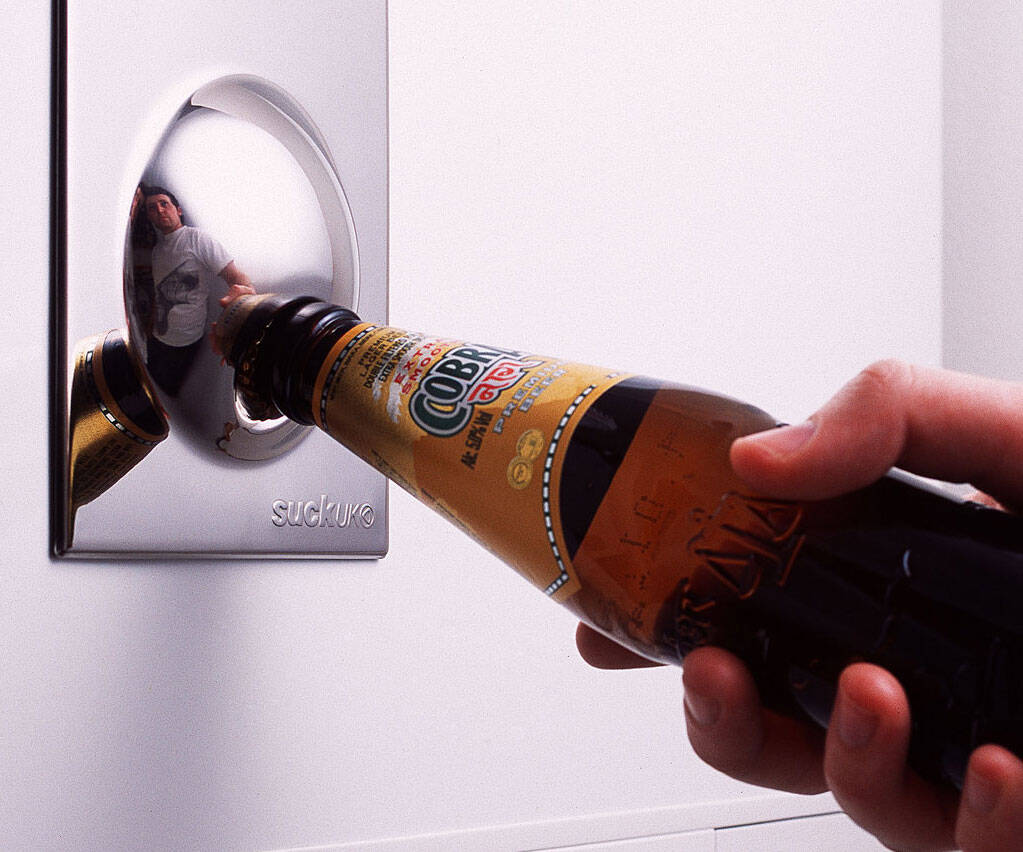 Crack your beer open right in the kitchen. The simple, sleek bottle opener fridge magnet is the perfect accessory for any fridge that holds beer. Never lose ...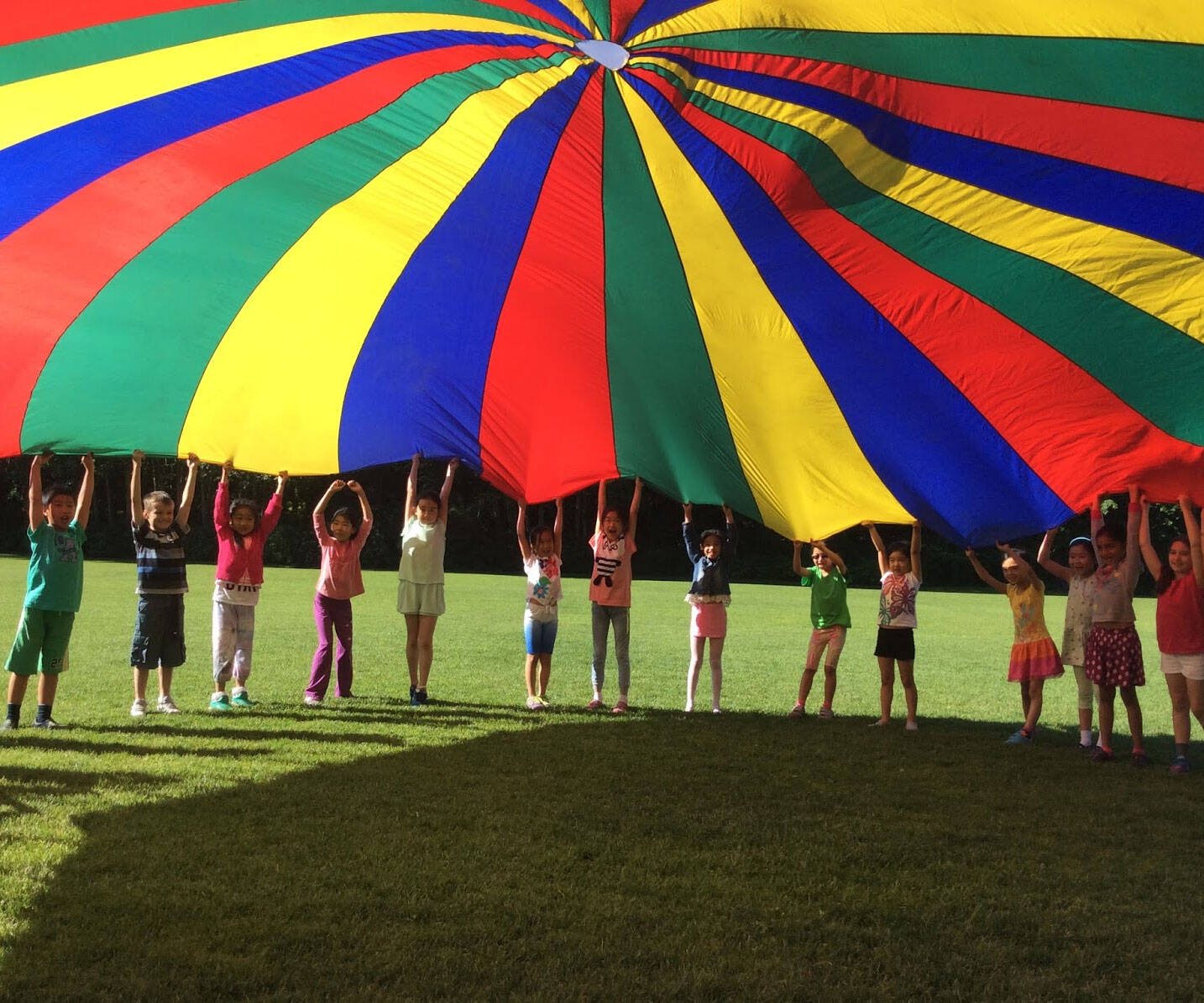 Get the kids excited about playing outdoors again by whipping out this giant multi-colored parachute. This versatile parachute provides loads of fun for all ...