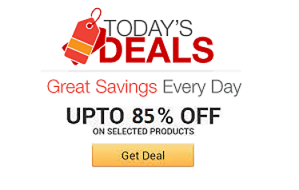 Find the coolest stuff at the lowest prices by browsing Amazon's incredible daily deals! You'll surely save a lot!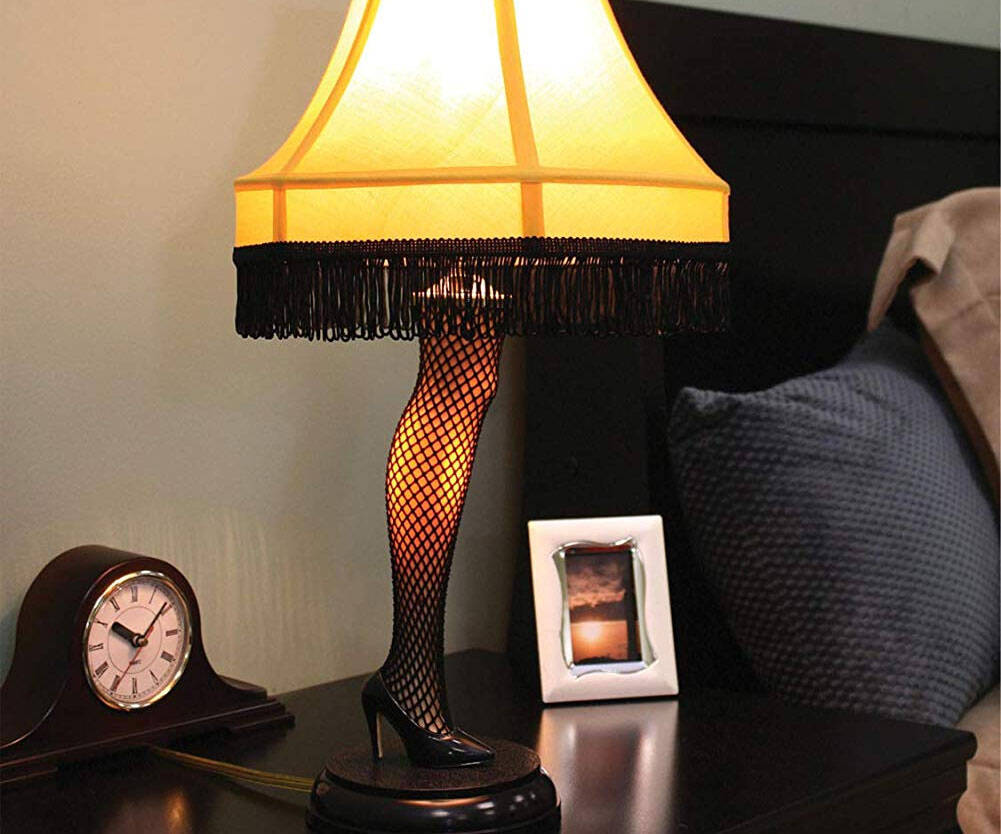 There's no need to enter a sweepstakes in order to own the classy leg lamp from the beloved holiday film A Christmas Story. This stylish light fixture is a ...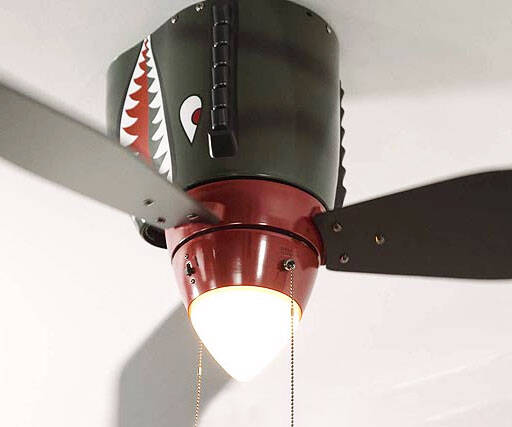 Cool down while experiencing all the action of a dogfight every time you start the engine of the World War II airplane ceiling fan. The fan's creative ...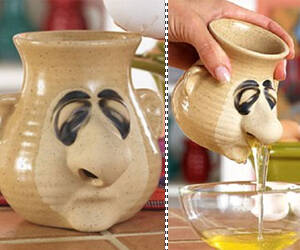 The runny nose yolk separator lets you make some delicious and healthy egg white omelettes while grossing out everyone around you. Once the eggs are poured ...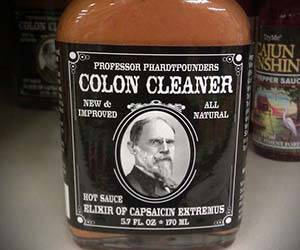 Blast through your anus with reckless abandon as you condiment everything you eat with the colon cleaner hot sauce. With its assortment of fiendishly spicy ...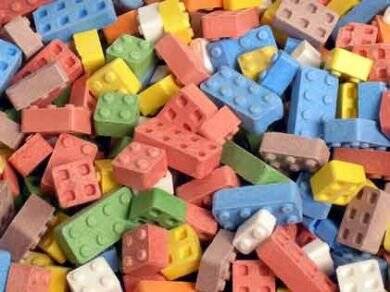 If you love toys and sugar, you'll go wild for the candy LEGO bricks. These colorful and delicious candies are shaped like classic LEGO bricks and hurt your ...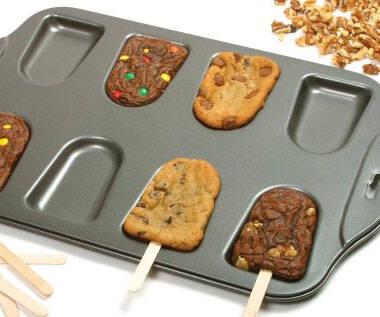 Now you can make cookies and brownies or even cakes on a stick with this cakesicle cooking pan! This non-stick coated pan includes twenty four wooden ...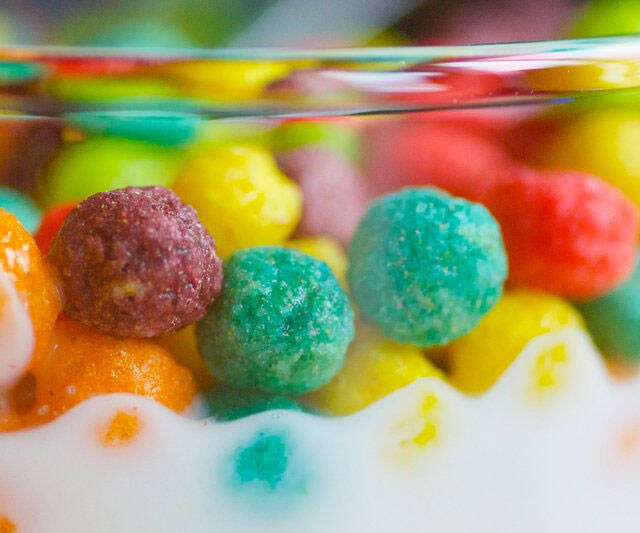 The modern glass cereal bowl gives you a first row seat to witness your crunchy cereal become a soggy mush. This glass bowl is dishwasher safe and sports a ...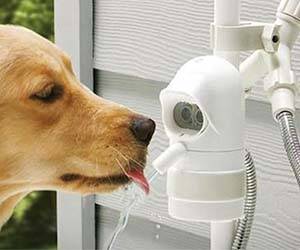 Ensure your furry friend remains fully hydrated during the brutal summer heat with the automatic dog drinking fountain. Once installed, the fountain employs ...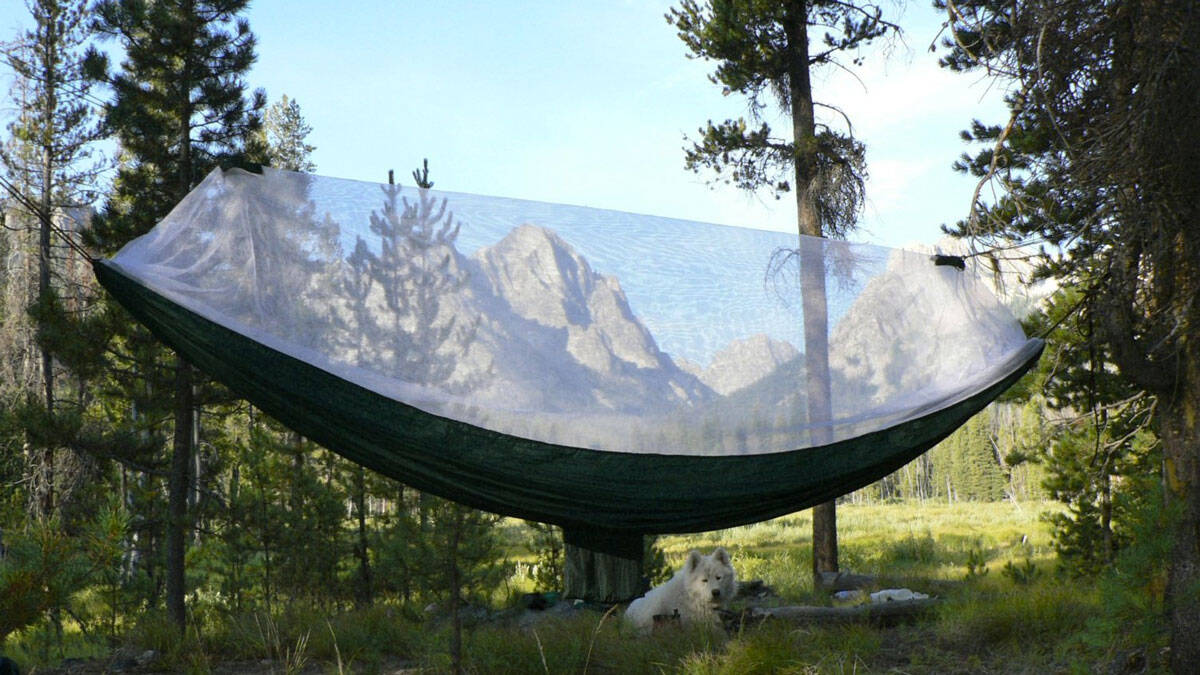 With the netted cocooon hammock you can hang out in your backyard or in the wilderness without having mosquitoes invade your quiet personal space. The ...