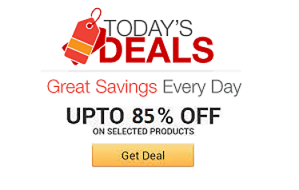 Find the coolest stuff at the lowest prices by browsing Amazon's incredible daily deals! You'll surely save a lot!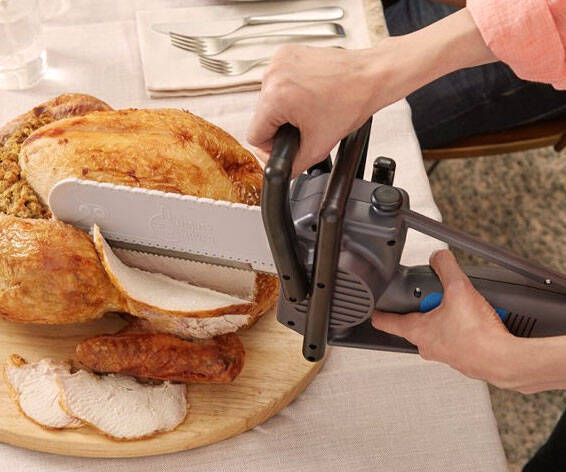 This year, leave the fancy heirloom knife in the cabinet and slice that plump bastard with this electric chainsaw turkey carving knife. This electric chainsaw-style knife features razor sharp stainless steel blades along with an ergonomic handle for a secure and steady grip.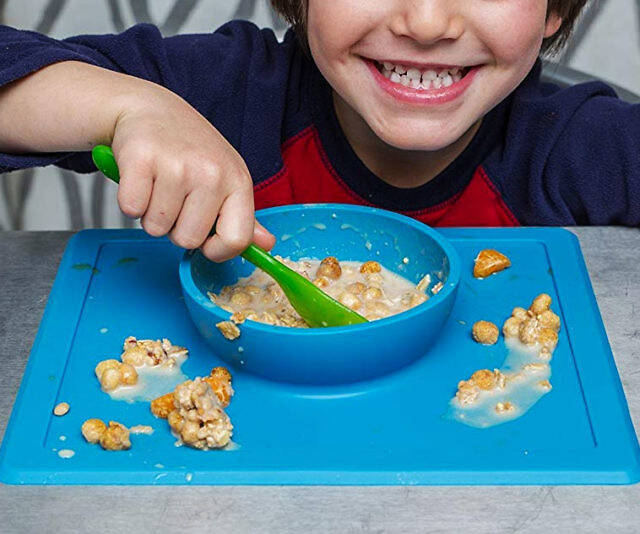 Cleanup will be easier than ever before with this one-piece silicone placemat and bowl. It's made from a high quality silicone that's both dishwasher and microwave safe and will suction onto any flat surface so that the plate remains in place while junior eats.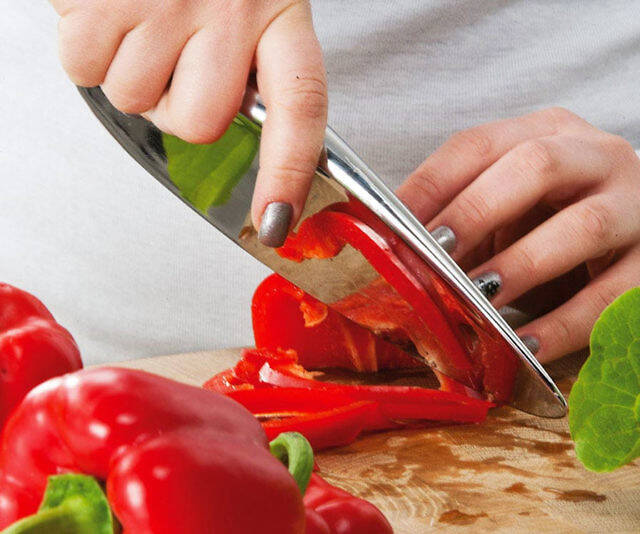 Add style and elegance to your cooking routine by preparing your meals using the primitive handle-free kitchen knife. Forged from stainless steel, it features a versatile curved straight edge blade that will work great for fruits, veggies, raw meat, or fish.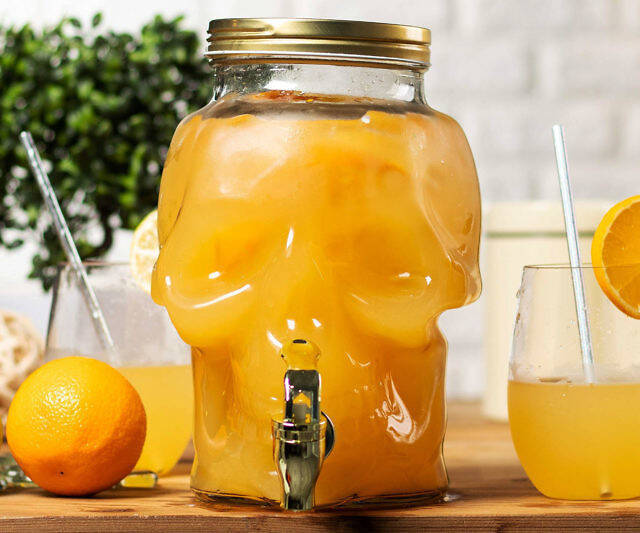 What better serving vessel for your deadly punch than this ominous glass skull beverage dispenser? This mason jar skull comes with a detachable spout and can hold up to 3 liters making it perfect for all types of social occasions like Halloween parties and christenings.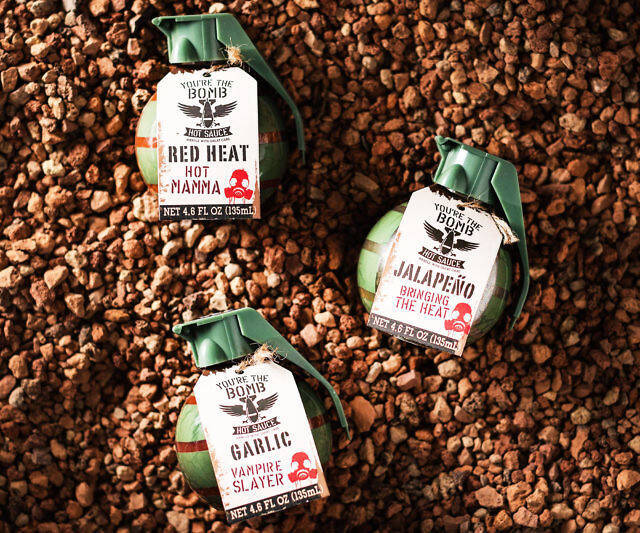 Let that special someone know how you really feel about them by heating up their day with these "You're The Bomb" hot sauces. This set of spicy and zesty sauces includes a jalapeņo hot sauce, a garlic hot sauce, and a red heat sauce.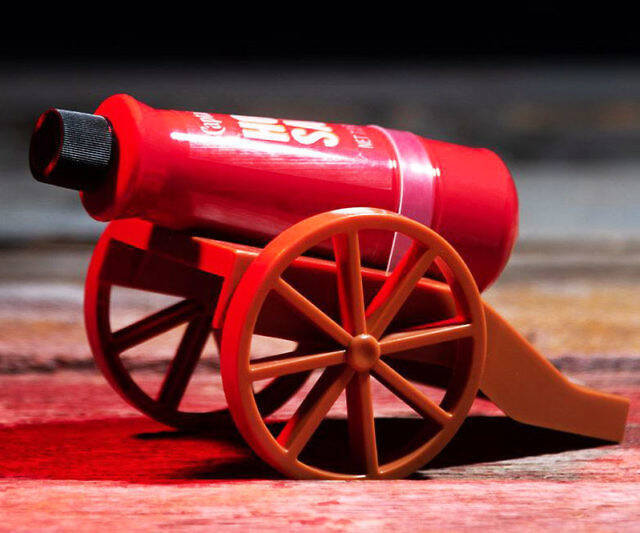 Spice up your meals Captain Morgan style with the hot sauce cannon. Styled like a pint-size cannon, this Captain Morgan brand hot sauce will add a zesty and spicy twist to any meal. Best of all, the bottle can be refilled and reused after you empty it out.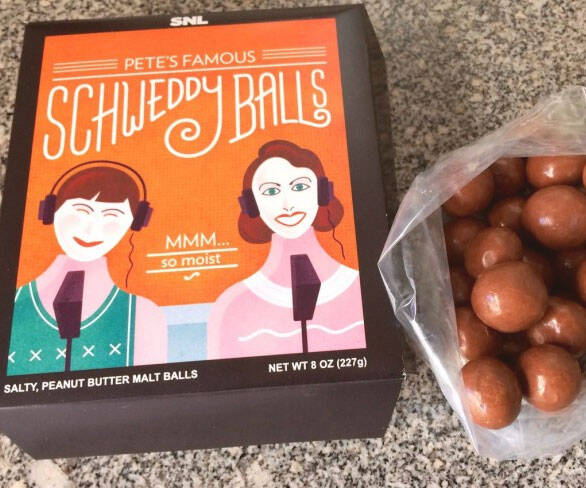 Make the holiday season a memorable one by sharing a sack of Pete's famous Scheddy Balls with your loved ones. These mouth-watering balls feature a delightful sweet and salty flavor that thrill the taste buds like only Schweddy balls can.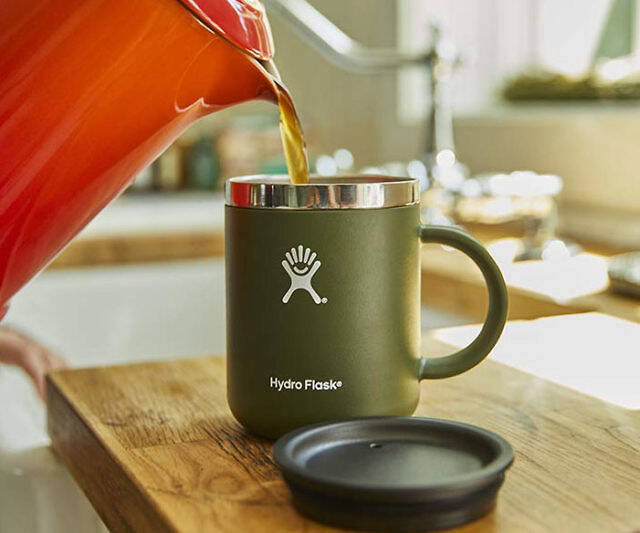 Ensure your brew remains at the ideal drinking temperature until the very last drop by pouring it into this vacuum insulated travel coffee mug. It's crafted from pro-grade stainless steel to ensure a rich taste with no flavor transfer.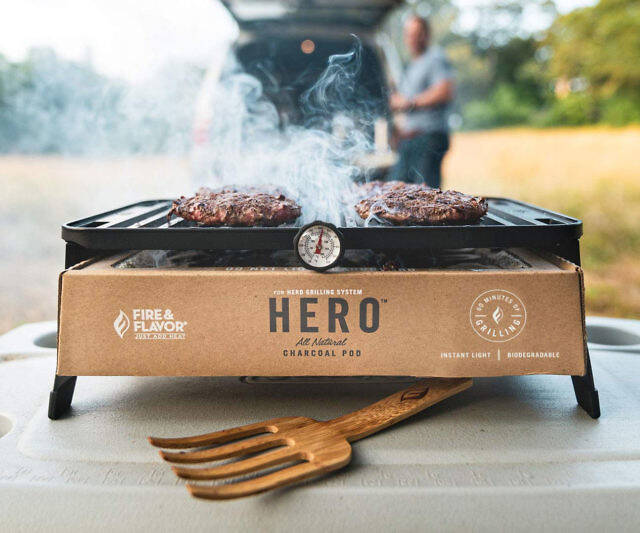 Eat like a king - even when you venture far from your castle - by cooking on the Hero portable charcoal grill. This compact grill pairs a quality ceramic coated grilling surface - equipped with multi-use thermometer - with a single use charcoal pod that makes cleanup a breeze.