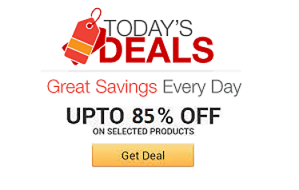 Find the coolest stuff at the lowest prices by browsing Amazon's incredible daily deals! You'll surely save a lot!
Make the outdoors feel a little more like home by preparing your lunch with help from this cast iron sandwich maker. Simply place your sandwich inside the easy to clean cast iron mold, put it over an open flame, and wait for the cheese to melt - it's that simple!
No you sick bastards, these chocolate bars aren't made from real bits of endangered animals! Quite the opposite - each shade-grown ethically-traded all-natural gourmet chocolate bar sold helps support endangered animals habitat and humanity.
The wine bottle puzzle makes the ideal gift for the boozy puzzle enthusiast in your life. This beautifully constructed medium difficulty puzzle consists of 2 wooden pieces and a locking device that prevents the bottle from being opened until the puzzle is solved.
Craft Beef: A Revolution is the must-read book that delves into the craft beef movement underway in our country. The movement looks to improve meat quality by providing us with top quality beef raised in humane ranches in zero stress environments.
Don't let crippling inebriation stop you from grabbing another beer - now you can remotely fetch yourself a cold brewski with this remote control drink cooler! With a thirty foot remote range and insulated walls, the remote control drink cooler is perfect for any occasion.
Learn about and embrace the universe's cold and bitter reality by sipping your brew from this Mr. Meeseeks "existence is pain" coffee mug. This eleven ounce ceramic mug's hilarious design makes it a must-have for any Rick and Morty fan.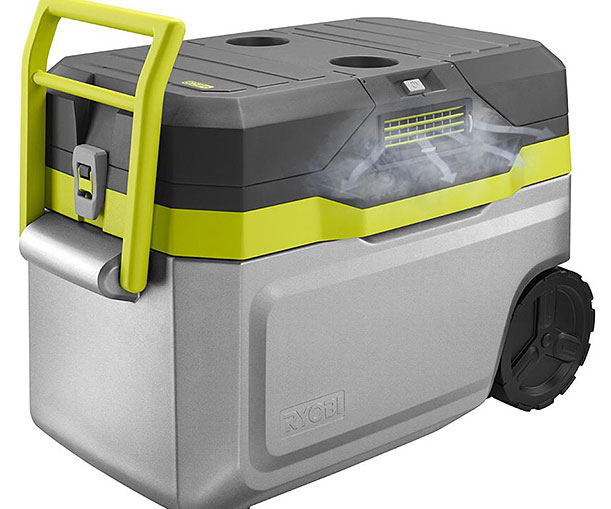 Battle the heat on hot and sunny days by cooling off with help from the Ryobi Air conditioner drink cooler. This rugged 50 quart capacity cooler comes with a built-in 18-Volt One+ battery that runs for over 4 hours and blasts a cool breeze out of the front facing vent.
Class up your home bar by storing your favorite hooch inside this lovely antique ship whiskey decanter. Masterfully handcrafted by skilled artisans, the ship's large hollowed out hull makes the ideal vessel for your favorite spirits.
Grilling on-the-go is simpler than ever thanks to this portable biodegradable grill. This tiny BBQ features an intuitive design that sets up in a snap and uses roughly 30% less coal than traditional grills to help reduce CO2 emissions.