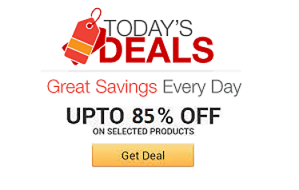 Find the coolest stuff at the lowest prices by browsing Amazon's incredible daily deals! You'll surely save a lot!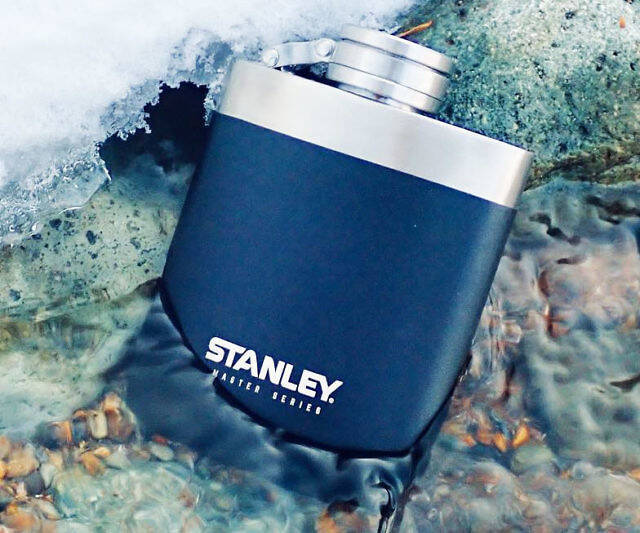 The unbreakable flask was made for those who seek adventure - and a good buzz. This tough-as-nails rust proof and leak-proof easy-fill flask features a double wall vacuum insulation design that locks in heat or cold so your drink remains at the ideal temperature.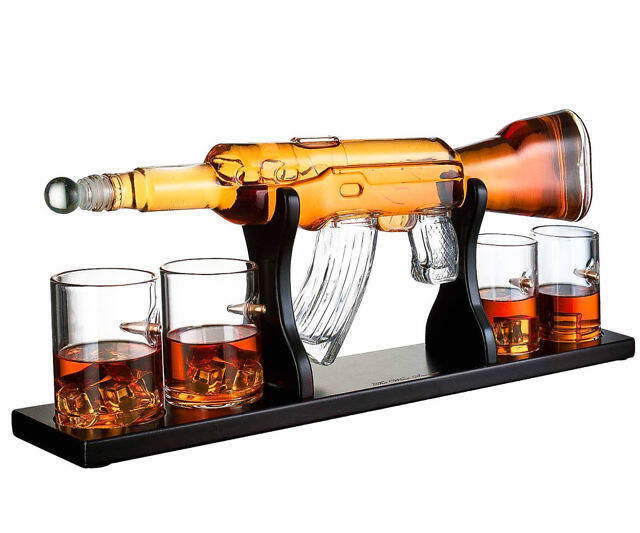 Combine your love of firearms and alcohol without risk to anyone by keeping your prized whiskey inside this AR-15 rifle whiskey decanter. The set includes an imposing AR-15 styled glass decanter along with 4 shot glasses - each with a bullet lodged into its side.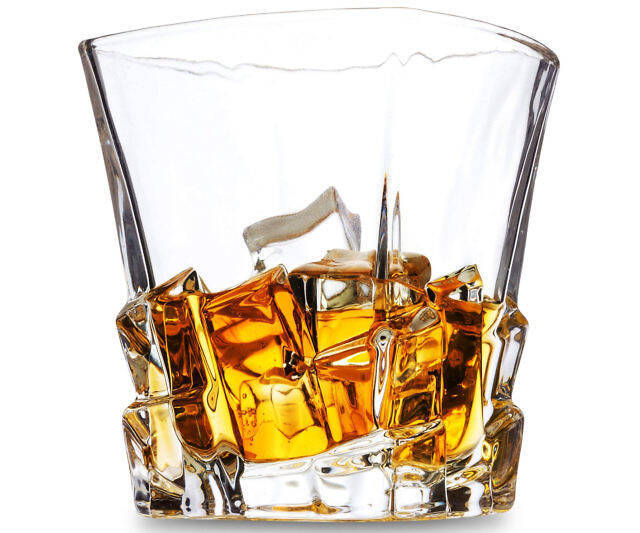 Add style and elegance to your drinking routine by pouring your prized whiskey into one of these masterfully designed iceberg whiskey glasses. The set includes four old fashioned cocktail glasses made from 100% lead-free crystal glass for unsurpassed clarity.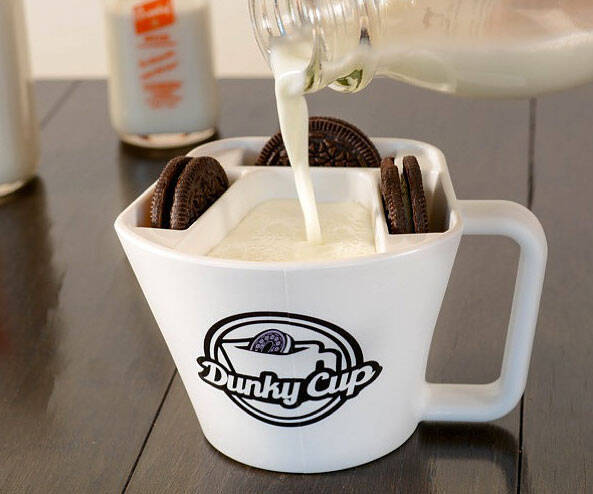 Teach your kids to snack the right way from early on by using the ultimate cookie dunking mug. The ingenious and ultra practical design will allow your kids to place their cookies inside of small compartments around the rim until they're ready to dunk them into the milk.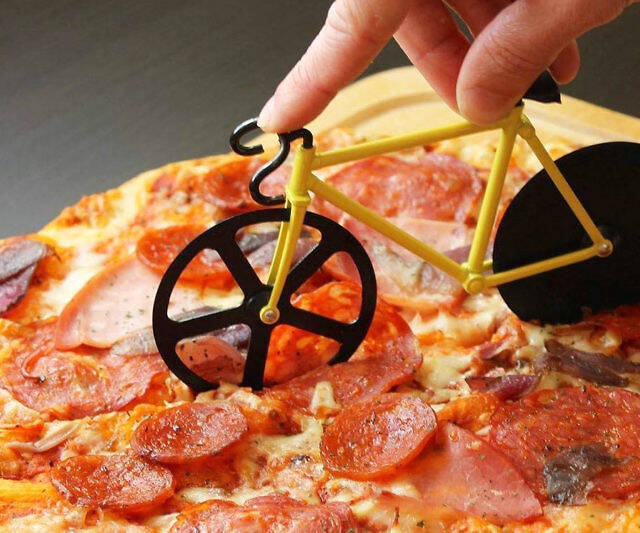 Get your daily cardio by cycling your way from pie to cheesy pie with the bicycle pizza cutter. This nifty pizza cutter is available in a range of vibrant color options and comes with a small stand that allows you to easily display the bike without it falling over.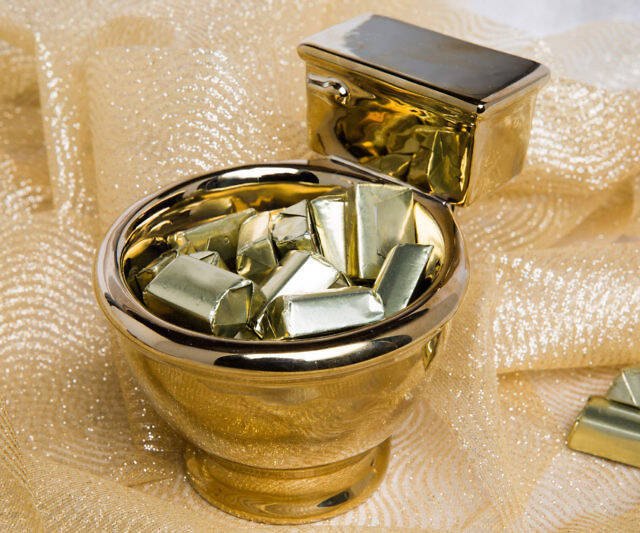 Become the talk of the break room at work by trading in your plain old mug for the golden toilet mug. This fantastic mug features an eye-catching design that's sure to be a conversation starter and will hold up to ten ounces of your favorite beverage.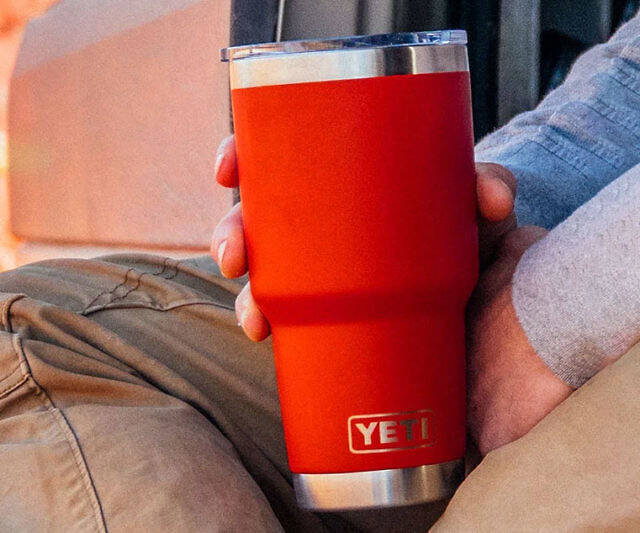 When you're serious about your beverages, accept no substitute. The Yeti Rambler is a 30 ounce stainless steel vacuum insulated tumbler with a a magslider lid. It'll keep your cold drink chilled, and your warm drink piping hot, and is built to last.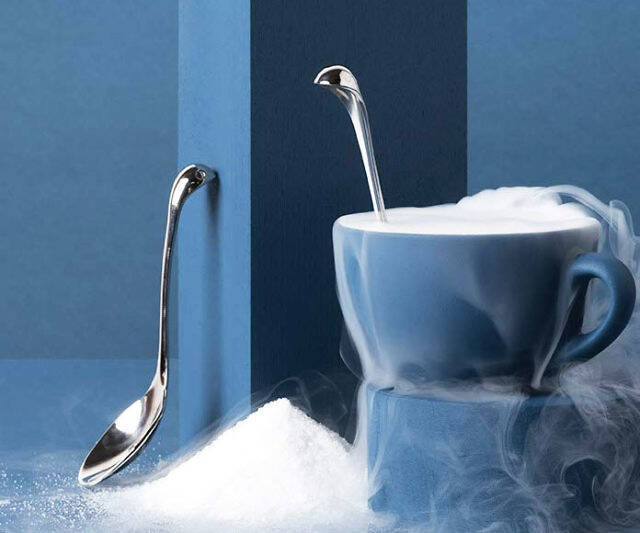 Give your tea time or coffee break a dash of whimsy with this Loch Ness Monster sugar spoon. This creatively designed sugar spoon creates the illusion that the illusive Nessie has finally appeared and is swimming inside your teacup or coffee mug.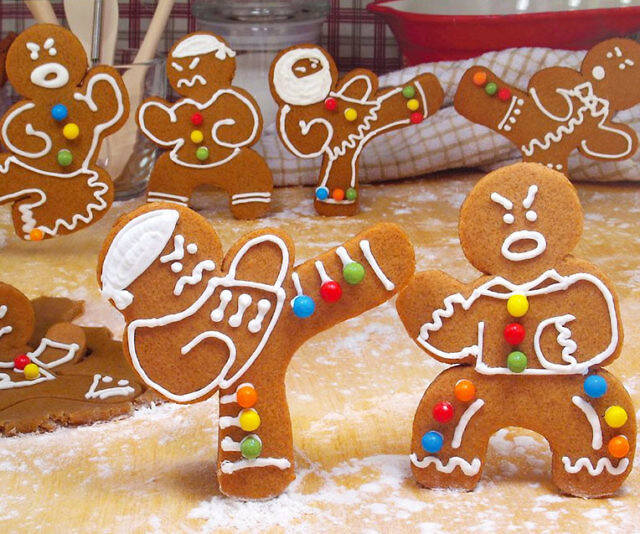 Transform your kitchen into your own dojo of deliciousness by baking up a batch of Ninjabread men with this cookie kit. With this kit you and the kids will be able to whip up some delectable and fearsome gingerbread ninja warriors that the whole family will love.