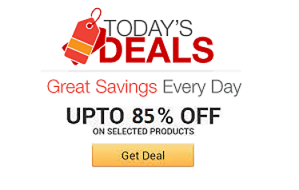 Find the coolest stuff at the lowest prices by browsing Amazon's incredible daily deals! You'll surely save a lot!
Witness an epic power up every time you enjoy a nice cup of Joe by pouring your hot brew into one of these Goku and Vegeta heat reactive coffee mugs. After pouring any hot beverage into these mugs, the universe's mightiest Saiyans begin to power up.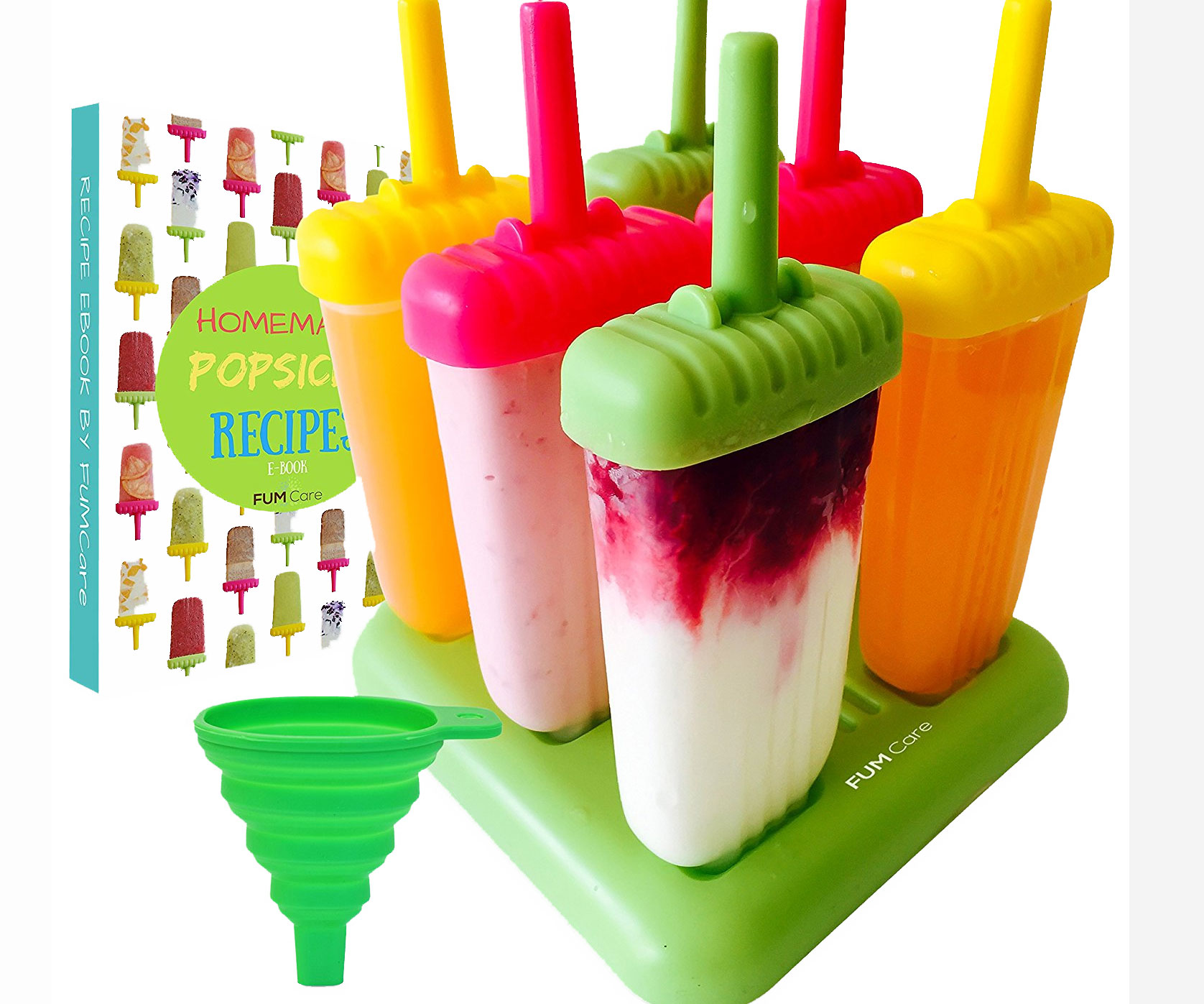 Give the kids a healthy alternative to sugary treats by making them delicious homemade ice pops using this popsicle mold tray. This dishwasher-safe BPA-free plastic mold lets you easily whip up a batch of six tasty pops - complete with a sturdy plastic handle.
Get a fast-acting energy boost without the fatal crash of sugary energy drinks by popping a few of these Endless Energy gummy supplements. They feature a delightful lemony taste and are made with the L-theanine amino acid that helps you stay alert and focused.
The butter mill grate is the must-have kitchen appliance that instantly transforms any hard brick of butter into small soft swirls of buttery goodness that are ideal for spreading over your toast or bagel without tearing the bread to pieces.
Quench your thirst in vampire-like fashion by gulping down a bottle of some refreshing Bloody Nose soda. Despite the somewhat off-putting and very graphic label, this bright red soda features a fruity cherry flavor that will surprise and delight.
Ensure you're energized for the long day ahead by starting your morning with a little Coffee Bitch Slap. This exotic specialty blend combines the best African and South American beans for an incredibly potent yet smooth taste.
Take your culinary skills up a notch by creating 5-star restaurant quality meals using this molecular gastronomy starter kit. The kit comes with everything you'll need in order to create amazing dishes like chocolate spaghetti, and mint caviar beads.
Kick things up a notch this year and celebrate Pi Day in style by baking a delicious treat inside this pi pie pan. Thanks to this cleverly shaped anodized 3003-alloy aluminum pan you can make a delectable treat shaped equivalent to a nine inch pie.
Start your day off right by setting the tone with the "Get Sh*t Done" coffee mug. This matte finished coffee mug is reported to increase productivity by an astounding 200% while reducing time spent looking at pictures of cats on the internet by a respectable 22.73%.