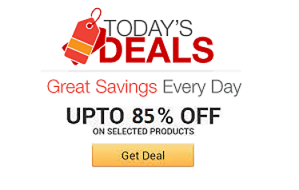 Find the coolest stuff at the lowest prices by browsing Amazon's incredible daily deals! You'll surely save a lot!
Kick your hot dog game up a notch by preparing your plump dogs using this hot dog bun driller. This indispensable utensil features a series of textured edges designed to easily drill a hole into the bun so that you can pour all the condiments without making a mess.
Carry your plump juicy turkey in and out of the oven without running the risk of burning yourself by placing your big old bird inside this heat-resistant silicone turkey lifter. It's designed to handle temperatures up to 445 degrees Fahrenheit and can support up to 21 pounds.
Avoid having to physically get up every time you want to wet your whistle or grab the remote by keeping the cup holder couch pillow by your side. It comes with a series of small compartments ideal for cups, mugs, and even the remote control.
Avoid having to put down your stogie every time you want to wet your whistle by drinking out of this cigar holding glass. This home bar must-have is ergonomically designed to securely hold your favorite cigar in place.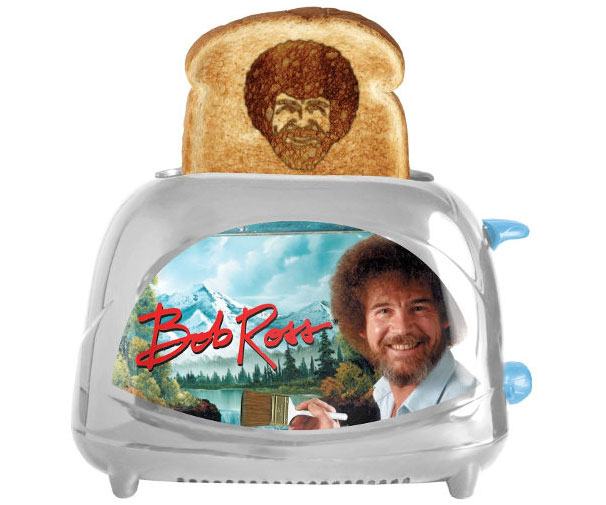 Give the most important meal of the day a fun and artsy twist with a few golden Bob Ross toasts. Instead of boring old plain toasts, you'll be able to enjoy some happy little toasted bread slice that are complemented with a cool little portrait of the late artist.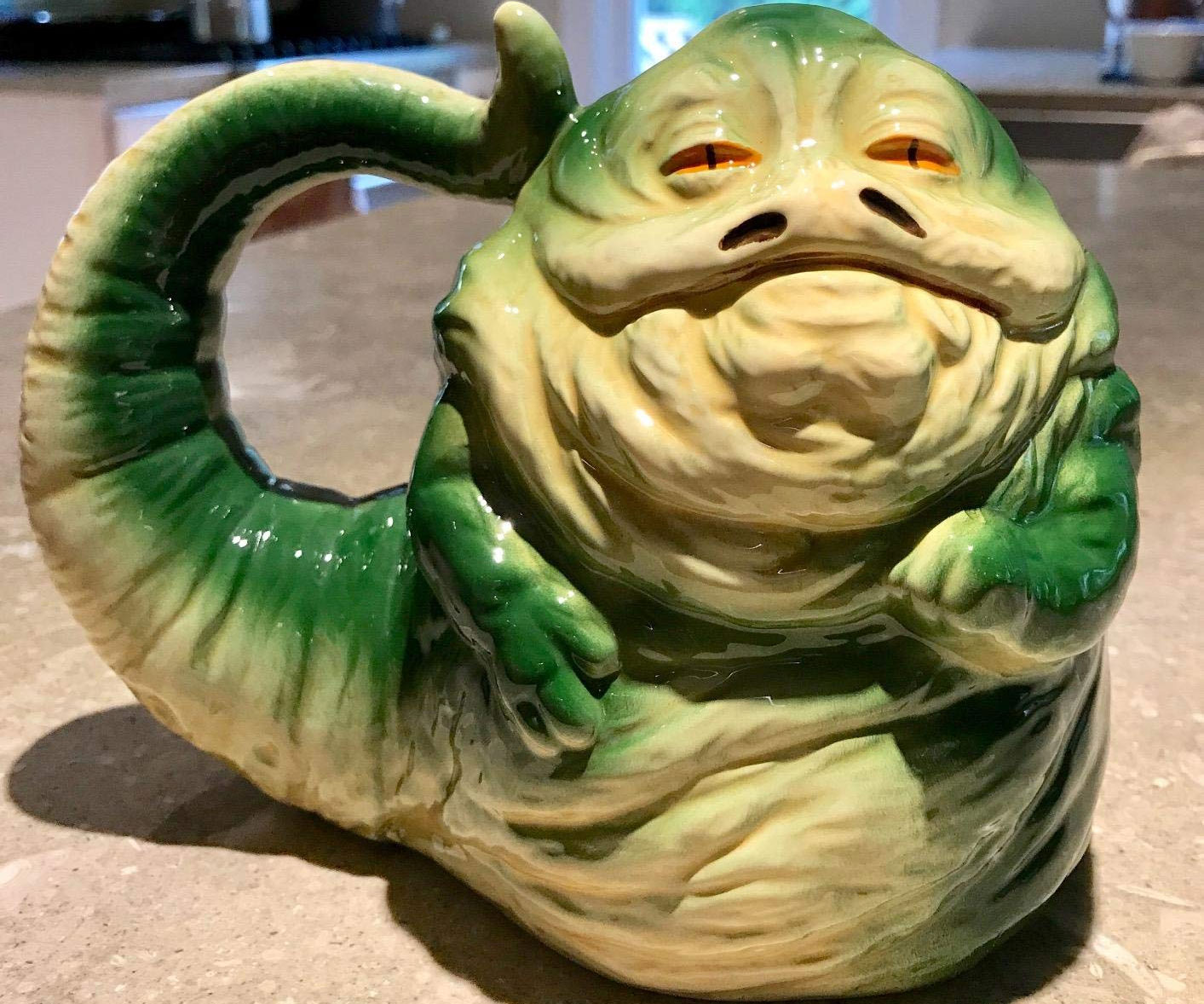 Add a geeky spin to your daily coffee routine by pouring your piping hot brew inside this Jabba The Hut coffee mug. This out-of-this-world mug is microwave-safe and features an xL 26 ounce capacity, which makes it perfect for either beverages or soups.
Don't you dare throw out that delicious bacon grease! Collect that liquid gold using this bacon grease storage container! The container and strainer are made from wrought iron and given a non-stick coating that will prevent rusting and keep your grease in pristine.
These delectable Harry Potter milk chocolate wands make the perfect gift for a sweet-toothed muggle. Each chocolaty wand is modeled after Harry's very own wand and comes with a sheet of spells so that you can work on your wizarding skills while you snack!
Start your day off on the right note by indulging in a rich cup of your own gourmet coffee courtesy of the Syphon vacuum coffee maker. Simply fill the jug up with water, add the coffee grounds to the top chamber, and switch on the base to enjoy your brew in mere minutes.