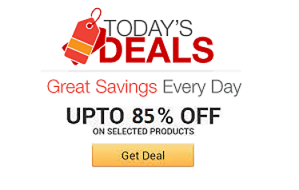 Find the coolest stuff at the lowest prices by browsing Amazon's incredible daily deals! You'll surely save a lot!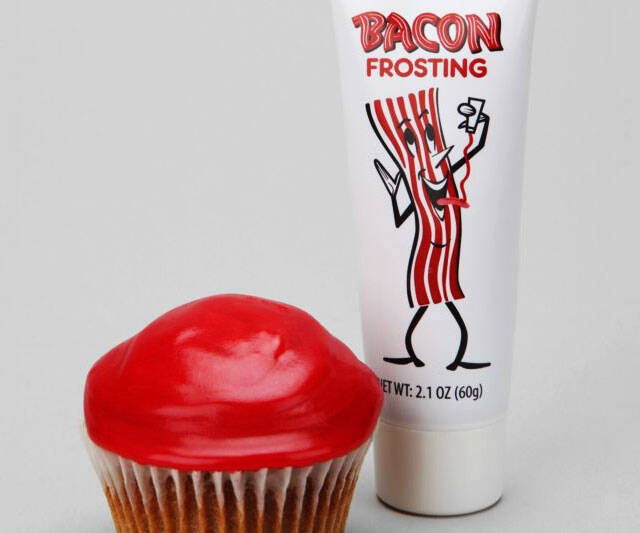 Bacon makes everything better - specially dessert so top off your delectable treats with some bacon frosting. This tasty topping comes in a practical squeeze tube that lets you easily squeeze it over your desserts or directly into your mouth.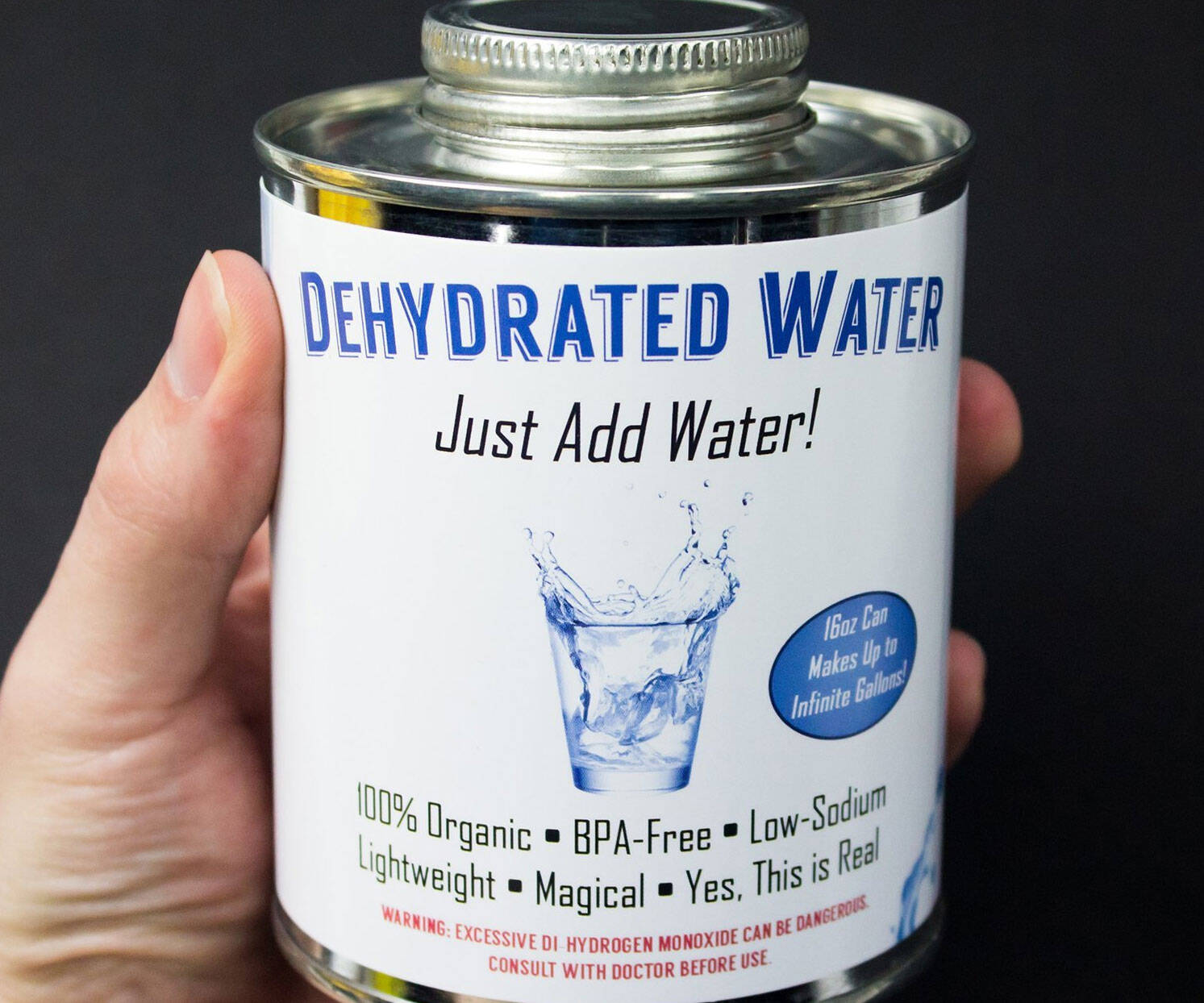 Lighten your load without forgoing the essentials by packing this dehydrated water in a can. It features a 100% organic and BPA-free formula guaranteed to quench your thirst - just add water and enjoy. Once you're done you can even use the can for storage.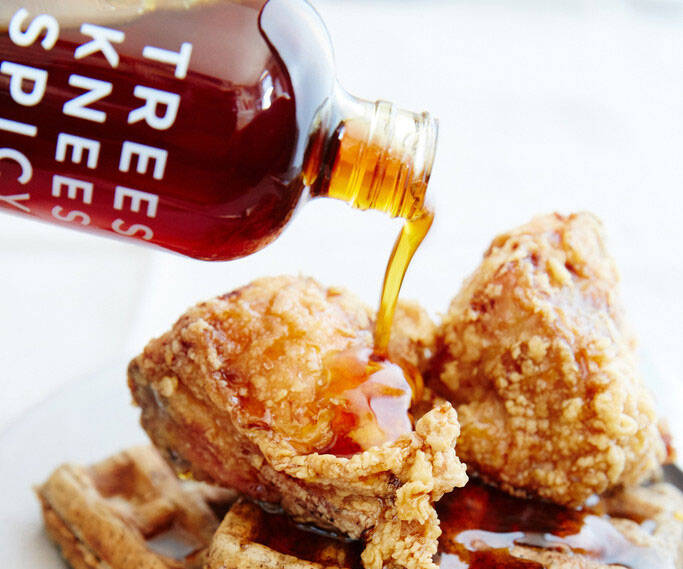 Take your chicken and waffles to the next level by heating things up with some spicy maple syrup. It's lovingly handmade with locally sourced ingredients for a delicious and rich taste that'll go great with everything from waffles and bacon to steak and eggs.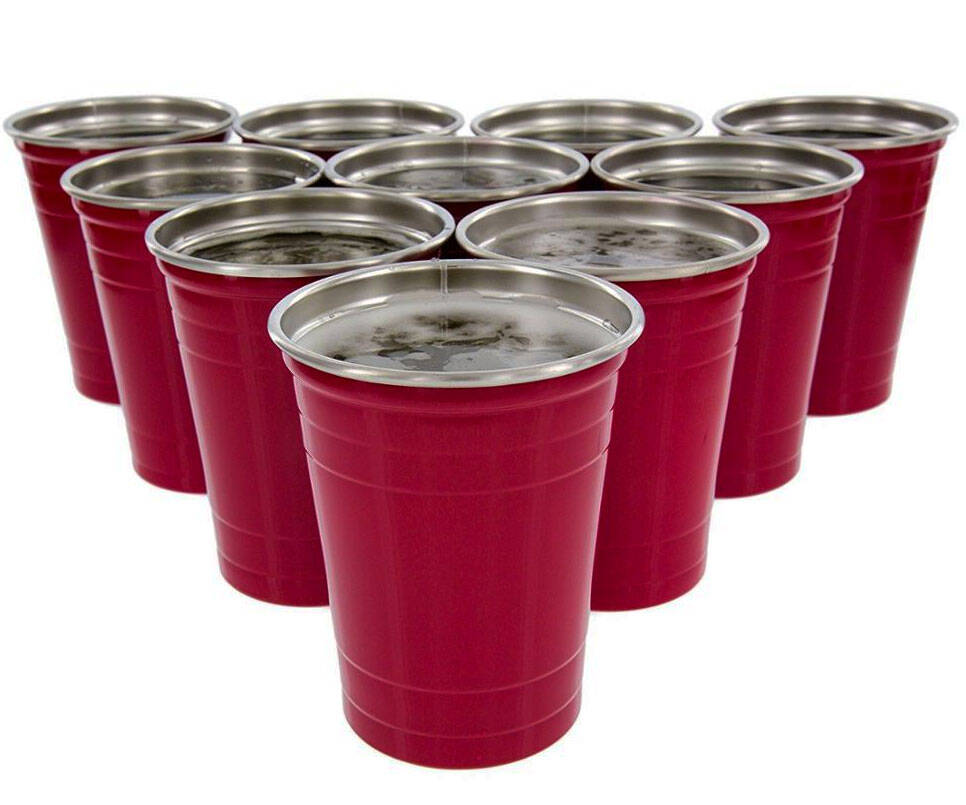 The quintessential party cup is now better than ever! These stainless steel reusable Solo cups look just like the classic red cups, except they're made entirely from premium food-grade stainless steel so you'll be able to party with them for years and years.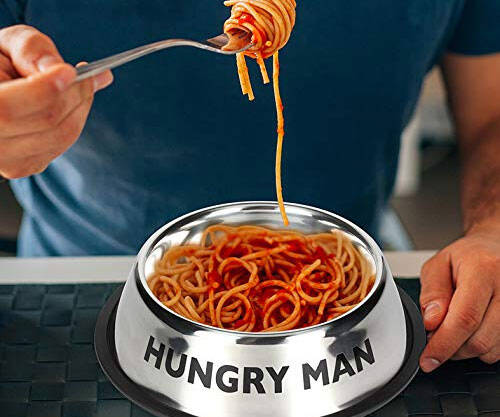 Kick proper etiquette to the curb and chow down like the hungry beast you are by eating your food out of this human dog bowl. This hilariously designed stainless bowl features a respectable 20-ounce capacity and even comes with a non-slip base for added convenience.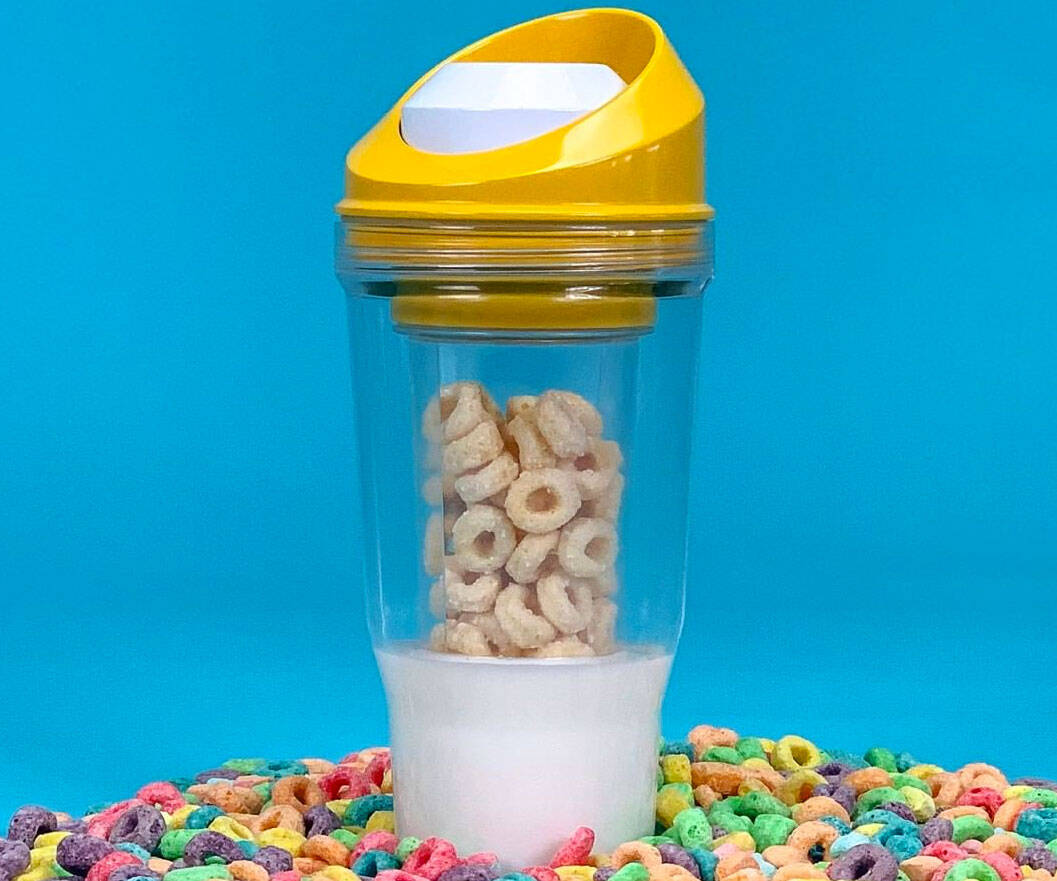 With the mix as you eat portable cereal cup you'll be able to chow down on your favorite cereal virtually anywhere you go. The cup's clever design keeps the milk and cereal separated until they hit your mouth - keeping it nice and crunchy.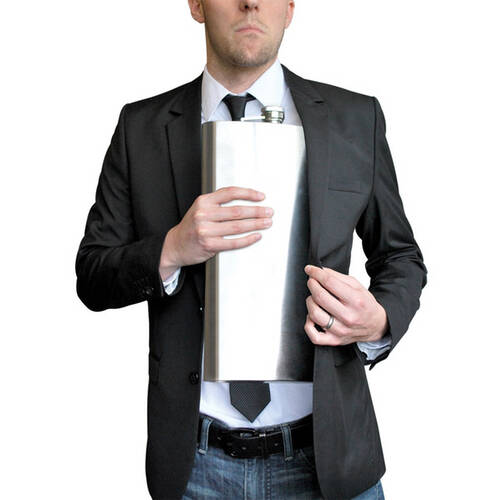 For those times when you need a quick sip (or fifty). The Big Swig-aka The World's Largest Super Flask-is here to get you through even the most boring family gathering, event, or mid-life crisis. It holds 2 gallons (that's 7570 ml, or 250 fluid oz., or about 36 drunk-dials), and even has a captive top so that you don't lose the cap.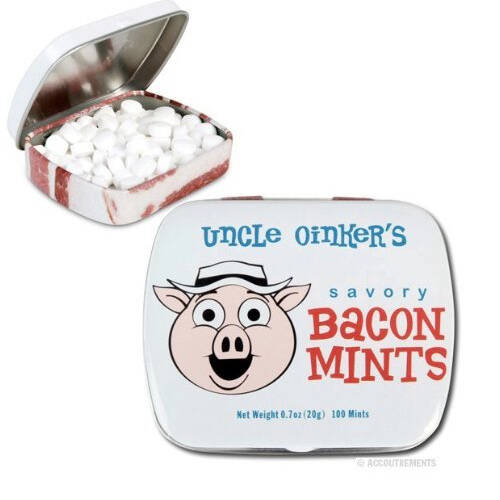 Yes, it does sound a little nasty, but it's actually quite yummy. Each mint tastes like a little slice of pork heaven with a minty kick. Don't be surprised if you find yourself pigging out. It's sow-tainly understandable. Heck, you might even go hog wild over them. Tin is 2-1/4" x 2" x 1/2" and contains 100 mints.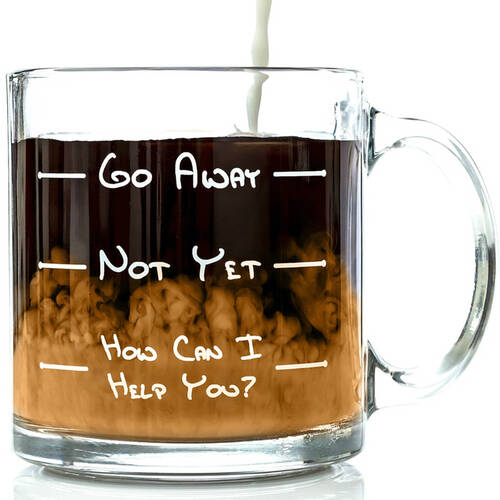 ?Start The Day On YOUR Terms How many times have you told your early-bird spouse, annoying kids, pesky co-workers, or irritating mother-in-law "Don't talk to me until I've had my coffee!"... Only to have your request completely ignored and forgotten? The "Go Away" Coffee mug is the perfect way to show people just how NOT ready you are to start the morning. One glance at this full coffee mug lets everyone know they should just 'Go Away' and come back much, much later. Beautiful Appearance The "Go Away" Coffee mug sports vivid and highly readable text that can be seen from all corners of the home (and office too!). Each mug is 100% dishwasher safe and certain to last even the roughest of caffeine induced, stress-filled mornings. The solid glass mug has a notable 'heft' when held, and has a quality feel like no other cup in your cabinet. This is not your standard tourist-trap ceramic mug! Each glass is manufactured in the U.S.A and is quality checked to a much higher standard than the mug