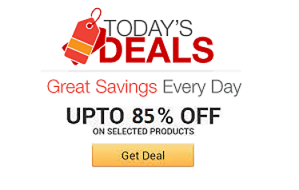 Find the coolest stuff at the lowest prices by browsing Amazon's incredible daily deals! You'll surely save a lot!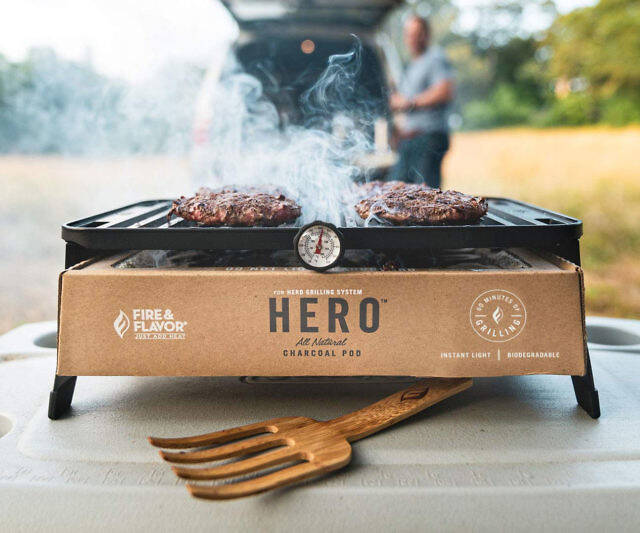 Eat like a king - even when you venture far from your castle - by cooking on the Hero portable charcoal grill. This compact grill pairs a quality ceramic coated grilling surface - equipped with multi-use thermometer - with a single use charcoal pod t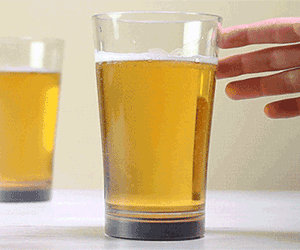 Avoid committing a dreaded party foul by drinking your brew from one of these unspillable pint glasses. This mighty glass features a specialized base with smartgrip technology that sticks to any smooth, flat, or solid surface yet allows you to easily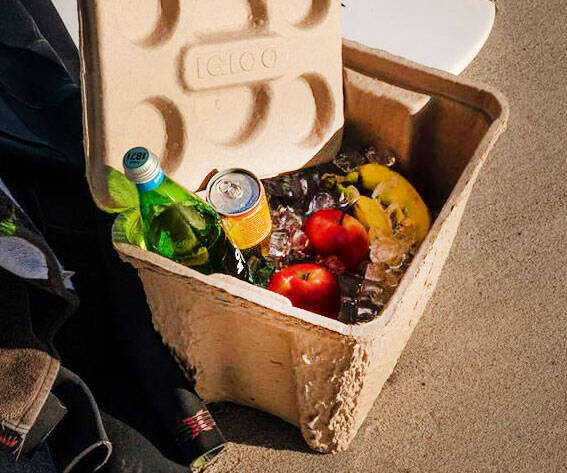 Do your part for our planet by swapping out those Styrofoam coolers for the Igloo compostable drink cooler. This reusable cooler can retain ice for up to 12 hours, water for up to 5 days, and is made from recycled paper and Alkyl ketene dimer which m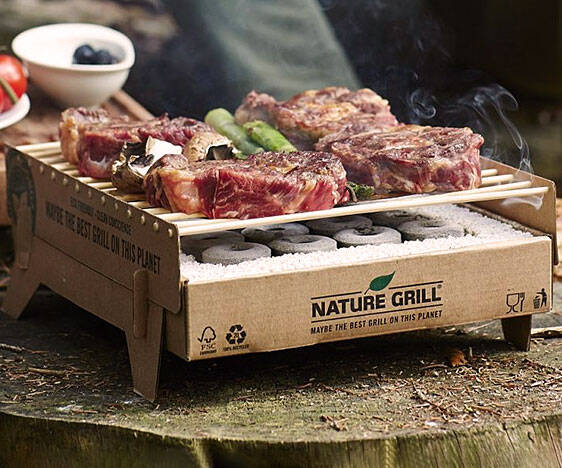 Grilling on-the-go is simpler than ever thanks to this portable biodegradable grill. This tiny BBQ features an intuitive design that sets up in a snap and uses roughly 30% less coal than traditional grills to help reduce CO2 emissions.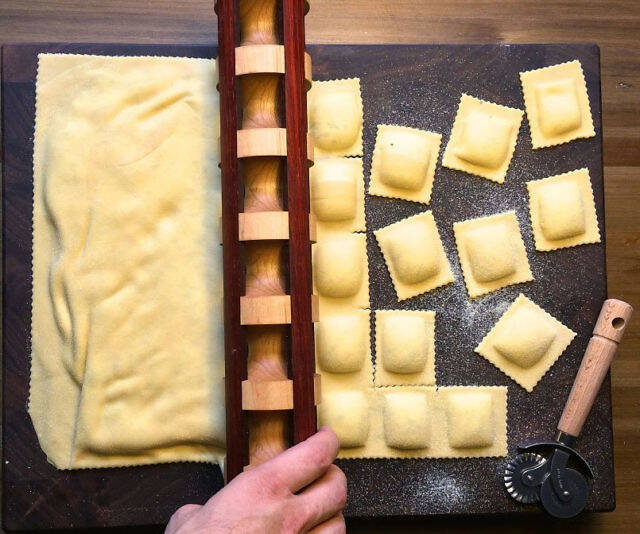 Drop everyone's jaws at your next pasta night by making restaurant quality ravioli using this ingenuous rolling pin. This walnut and maple pin comes outfitted with small pockets designed to create deliciously plump raviolis that will stay sealed whil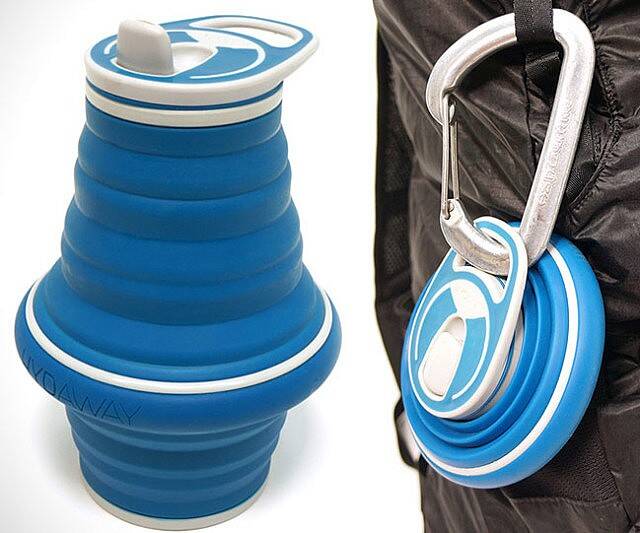 Carry a portable water container virtually anywhere you go without the bulk by using the collapsible water bottle. This handy disposable bottle alternative is made from food safe silicone and is designed to fold down to a compact package that fits in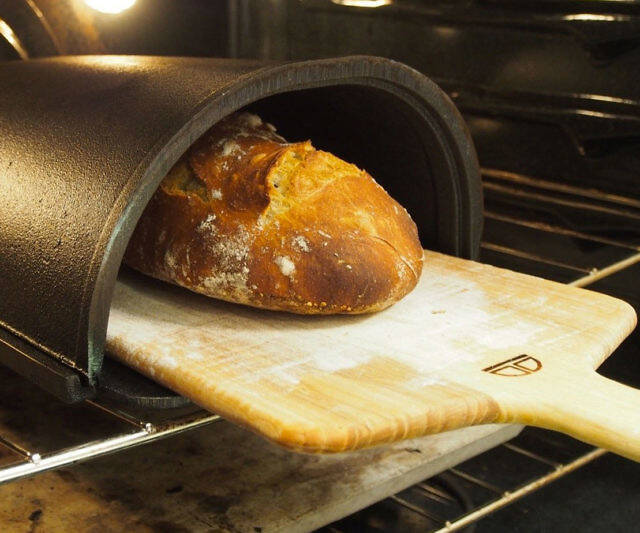 Prepare bakery-quality loafs right from home using the Fourneau bread oven. The cast iron cover and hatch absorb the oven's heat and distribute it evenly to the entire loaf so that you're left with an airy and chewy loaf with a drool-worthy crisp gol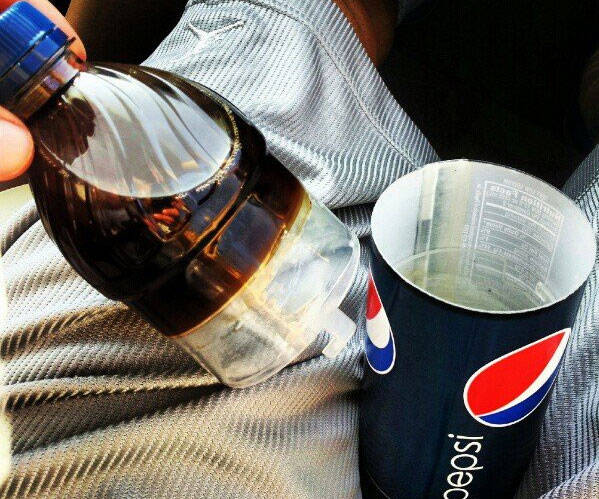 Keep your valuables safe from prying eyes while out in public by placing them inside this secret stash Pepsi bottle. While the inside is hollowed out, the exterior is made to look identical to a real Pepsi bottle right down to the weight and sloshing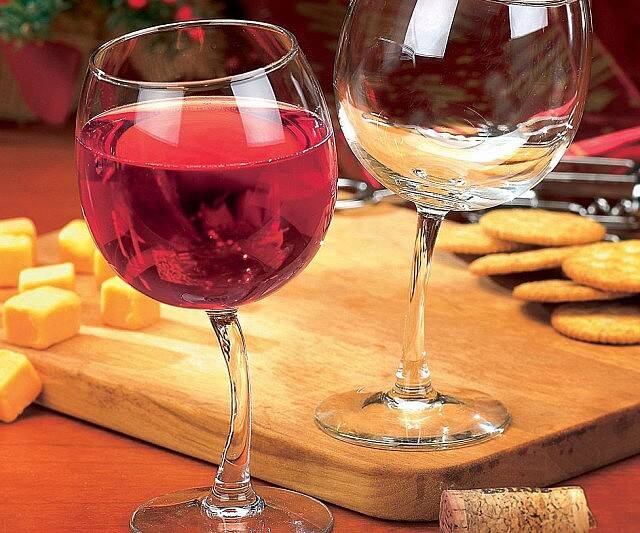 One look at the tipsy wine glasses and it's obvious that you aren't the only one who enjoys the effects of adult grape juice. This set of whimsical stemware is perfect for adding a fun and light touch to any formal and stuffy occasion - bottoms up!