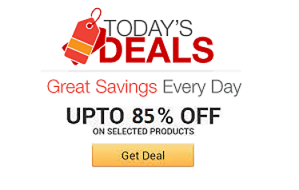 Find the coolest stuff at the lowest prices by browsing Amazon's incredible daily deals! You'll surely save a lot!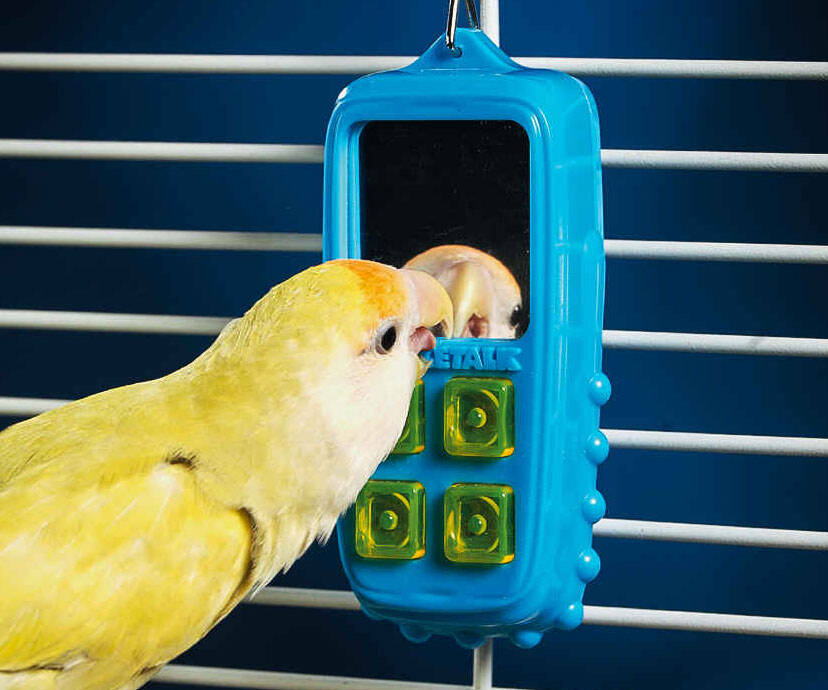 Keep your little pet bird entertained for hours by installing this interactive bird toy in their cage. Apart from a compact mirror, it also features four easy to press buttons that articulate different phrases in order to encourage speech.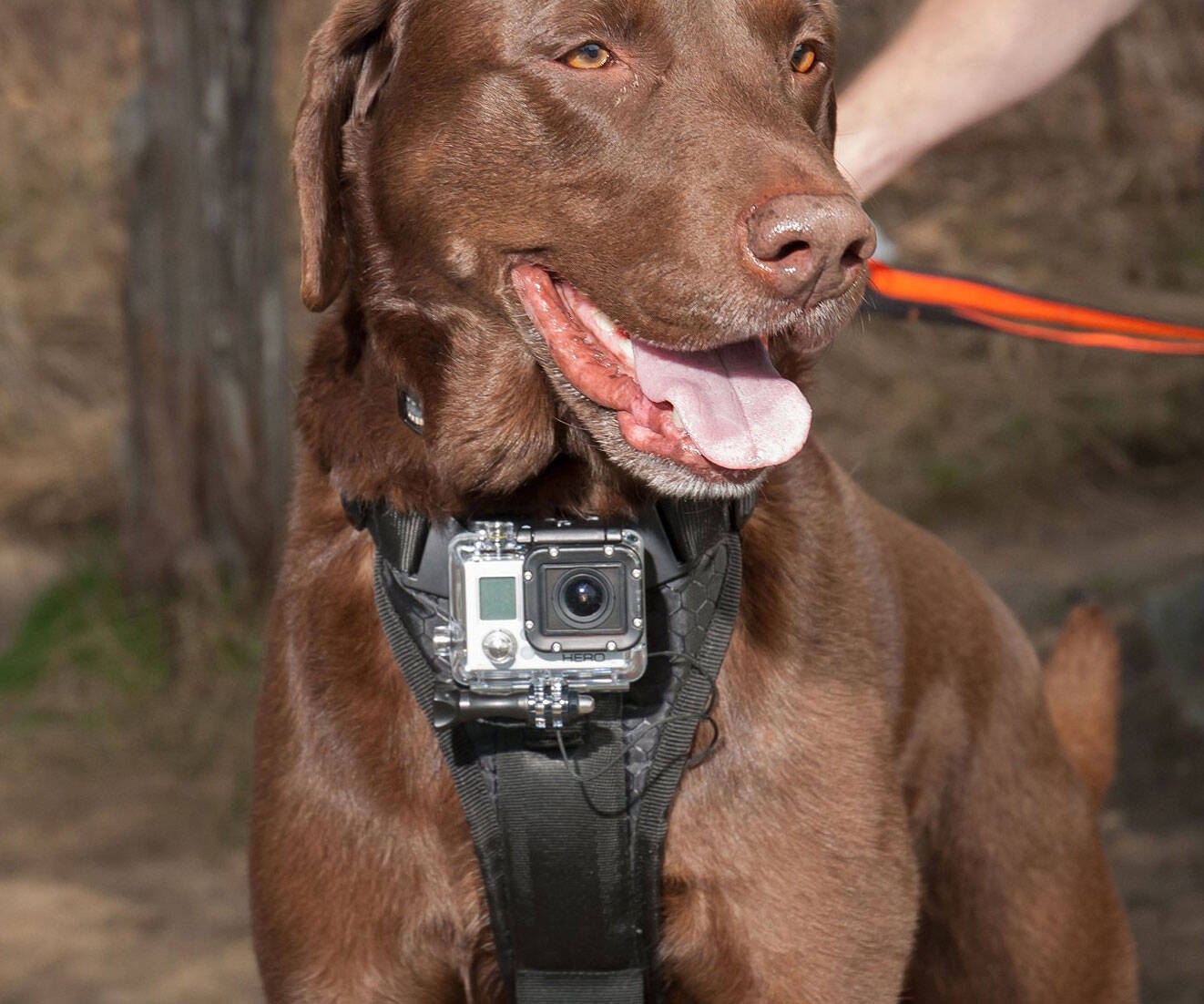 Get a canine's view of the world by strapping on an action camera dog harness to your furry friend. The ergonomic design comfortably fits your pup while letting you mount the camera directly onto their chest for unobstructed footage of assholes being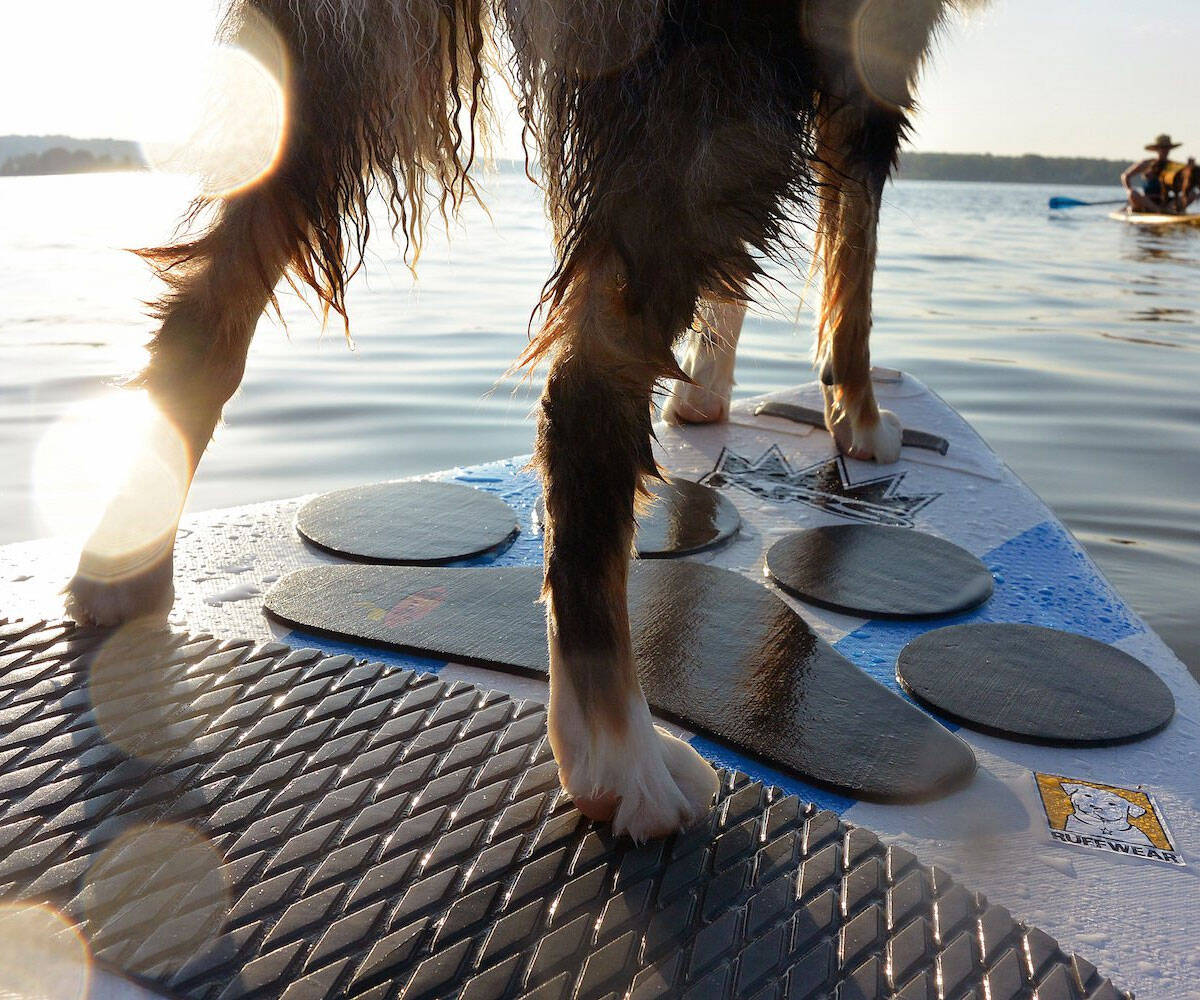 Help your four legged friend catch the ride of a lifetime by equipping your board with this stand up paddleboard pet traction mat. The specialized mat fits any type of board and provides your pet with a stable and non slippery surface to stand on whi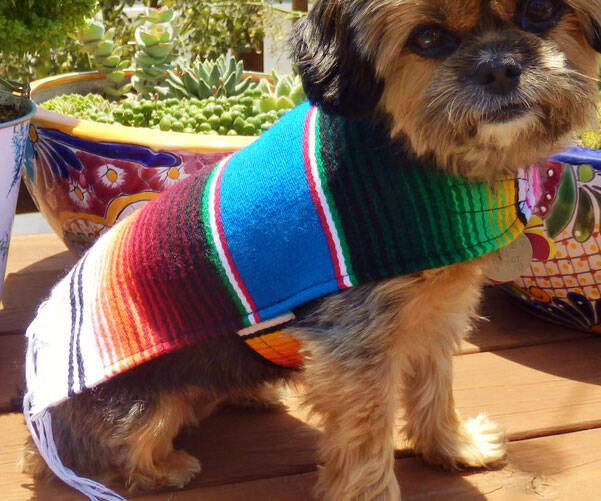 Get your little pooch ready for adventure south of the border by dressing him up in one of these Mexican dog ponchos. Each poncho is made from authentic Mexican blankets and fitted with Velcro neck and chest straps for easy removal.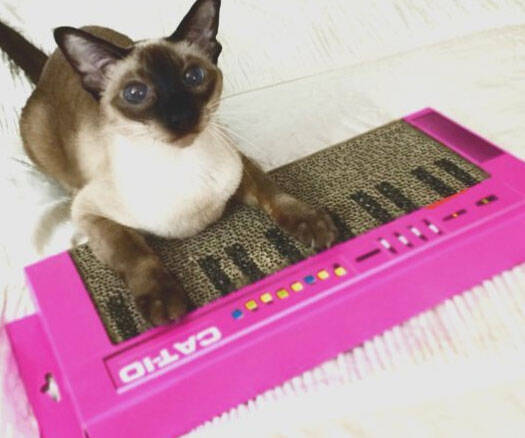 Indulge Mr. Whiskers's musical side while you help keep his paws trimmed with this cat keyboard scratcher. Apart from providing you with new material for your illustrious YouTube channel, it'll also help ensure your lovely furniture doesn't get shred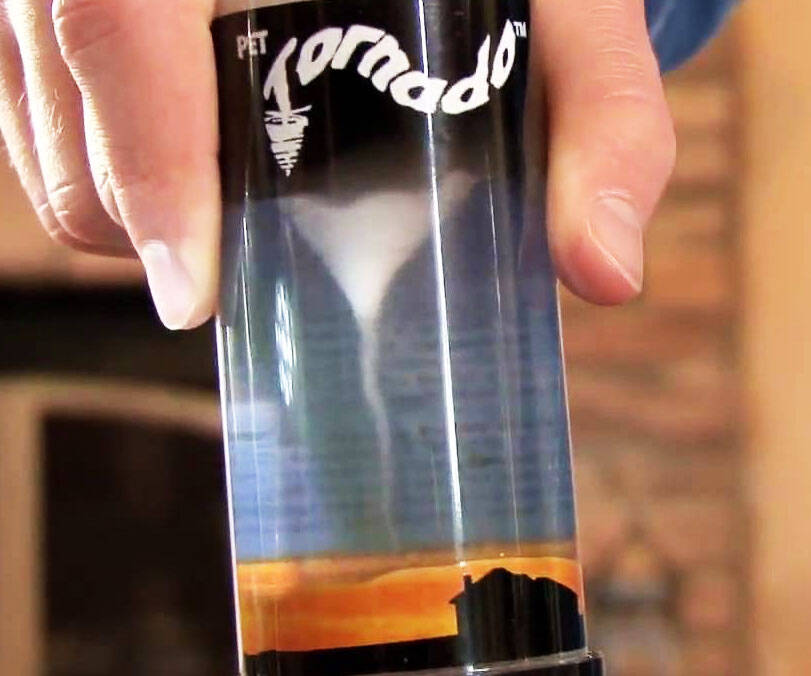 Experience the awesome power of mother nature from the comfort of home when you gaze at this fun pet tornado. A few twists of the wrist is all you need to create tiny twisters from the white foam clouds floating inside.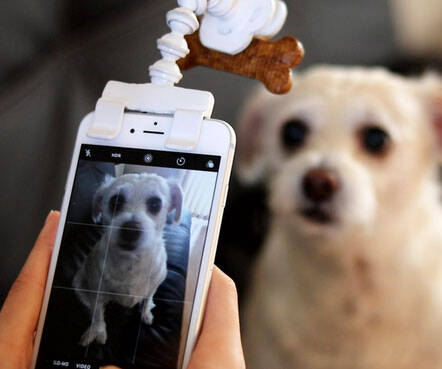 Snapping the perfect photo of your furry friend is easier than ever with this treat holder phone attachment. The device easily clips to the top of your smartphone so that you can dandle a delicious treat and get your pooch to look directly into the c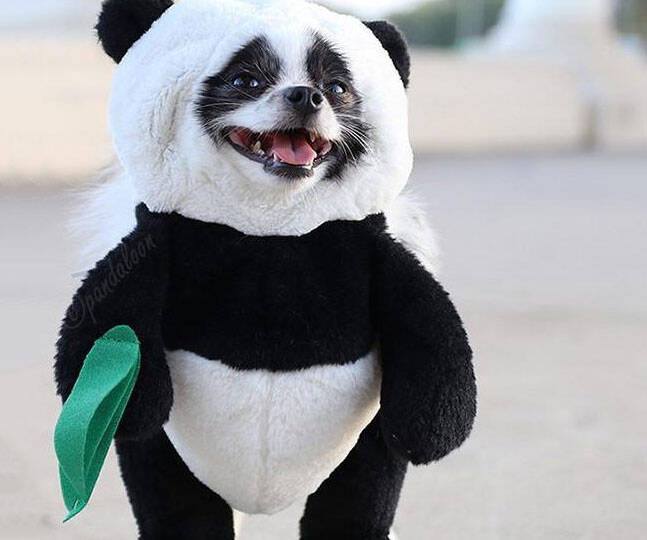 Turn your four legged friend into the cutest looking panda in town by slipping him into this adorable dog costume. Intended for small breeds, it fits over your pooch's two front legs - transforming him into an adorable and cuddly stuffed panda bear.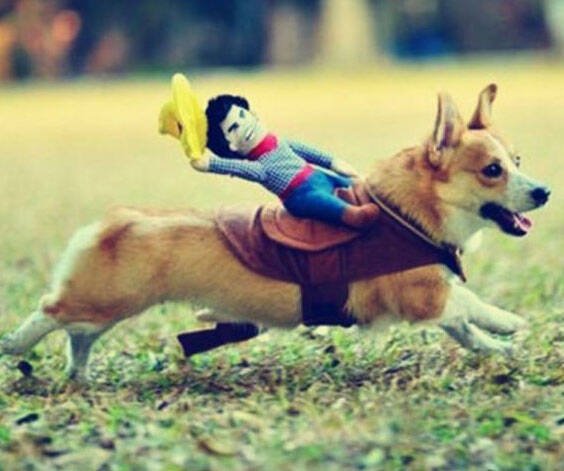 Yee-haw! Transform your docile pup into the rowdiest ride at the rodeo by dressing him up in this rodeo cowboy dog costume. This hilarious getup creates the illusion that a tiny and brave cowboy is having the ride of his life on top of your doggy's b