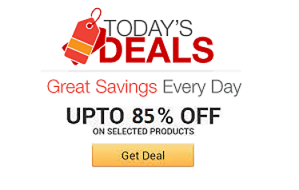 Find the coolest stuff at the lowest prices by browsing Amazon's incredible daily deals! You'll surely save a lot!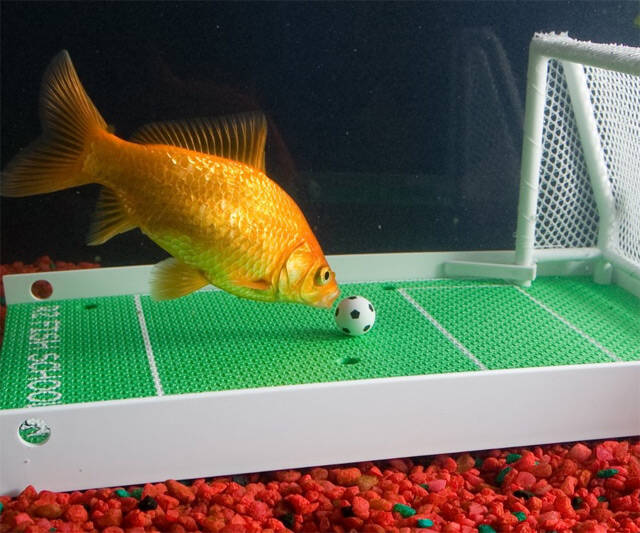 If we can teach rats to run mazes and cows to jump over moons, why not teach fish to kick a soccer ball or swim through hoops? The R2 Fish School Fish Training Kit, developed by master trainer of the gilled ones Dr. Dean...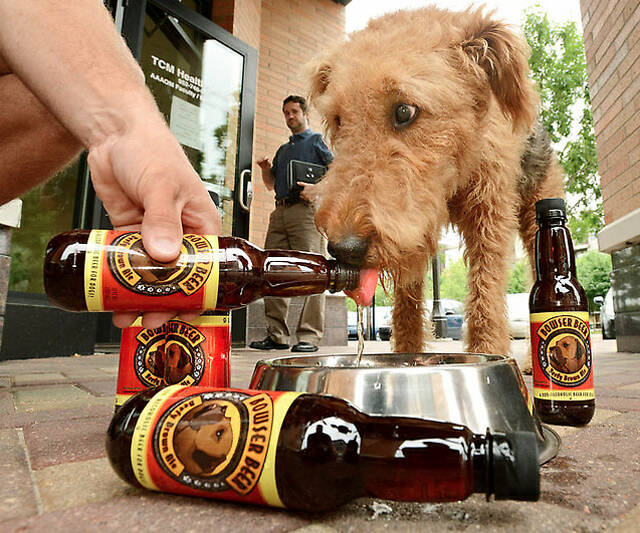 Dogs. Always wanting to do everything their humans do. Drink beer. Hog the bed. Hump ladies' legs. And while they've mastered the latter two, minus the times a drunk guest sneaks them a few swigs during holiday parties...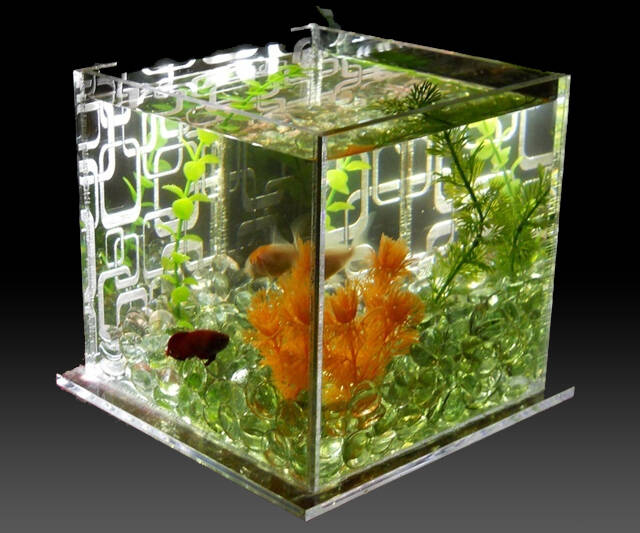 Betta fish have all the luck. They enjoy a completely acceptable sedentary lifestyle of floating and feeding, they never have to share their personal space with other fish, and now, thanks to Rob Young and Denny Curtis...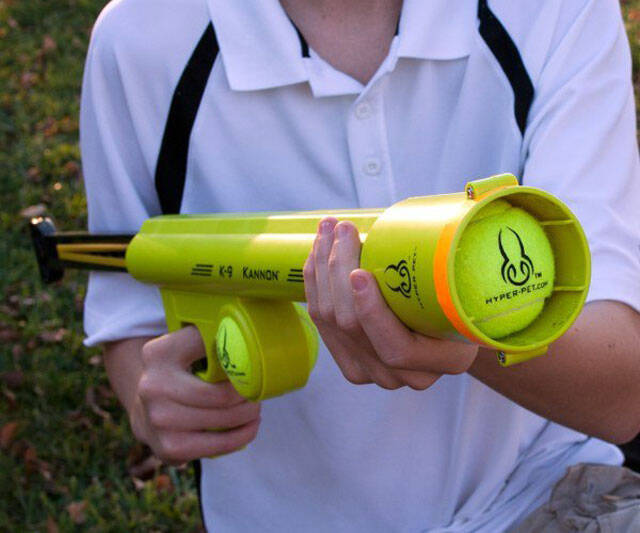 This K-9 Kannon indeed looks like a device over which the dogs slated to retrieve its blasted tennis balls are going to go apeshit. It fires up to 75 feet...consistently, not just those one or two times you really focus...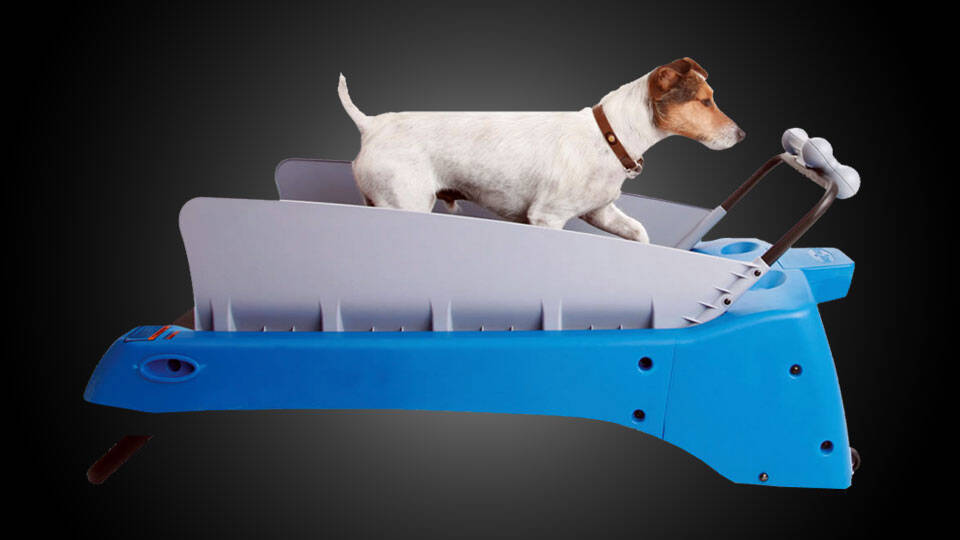 I don't understand why the dog needs a treadmill. 1) Can't its human owner just take it outside to run around, or 2) can't it just use the treadmill its human owner already has? Oh wait, now that I've written it down...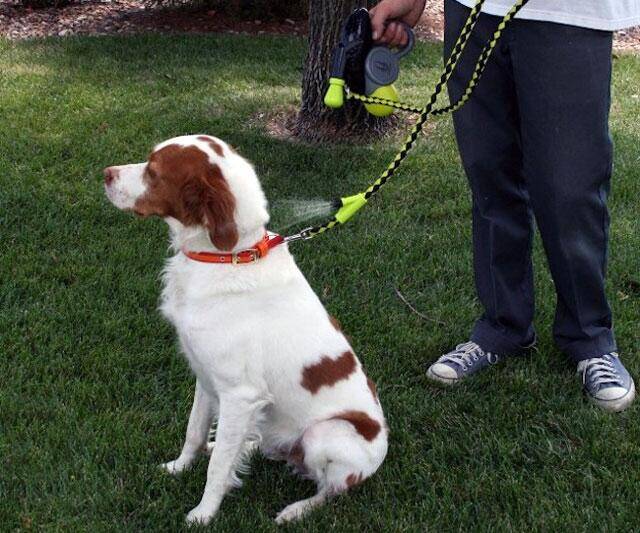 Why are we assisting dogs with a task they are supposed to be genetically predisposed to handling themselves? Aren't their fur coats designed by Mother Nature to insulate them both with and against heat? Isn't panting...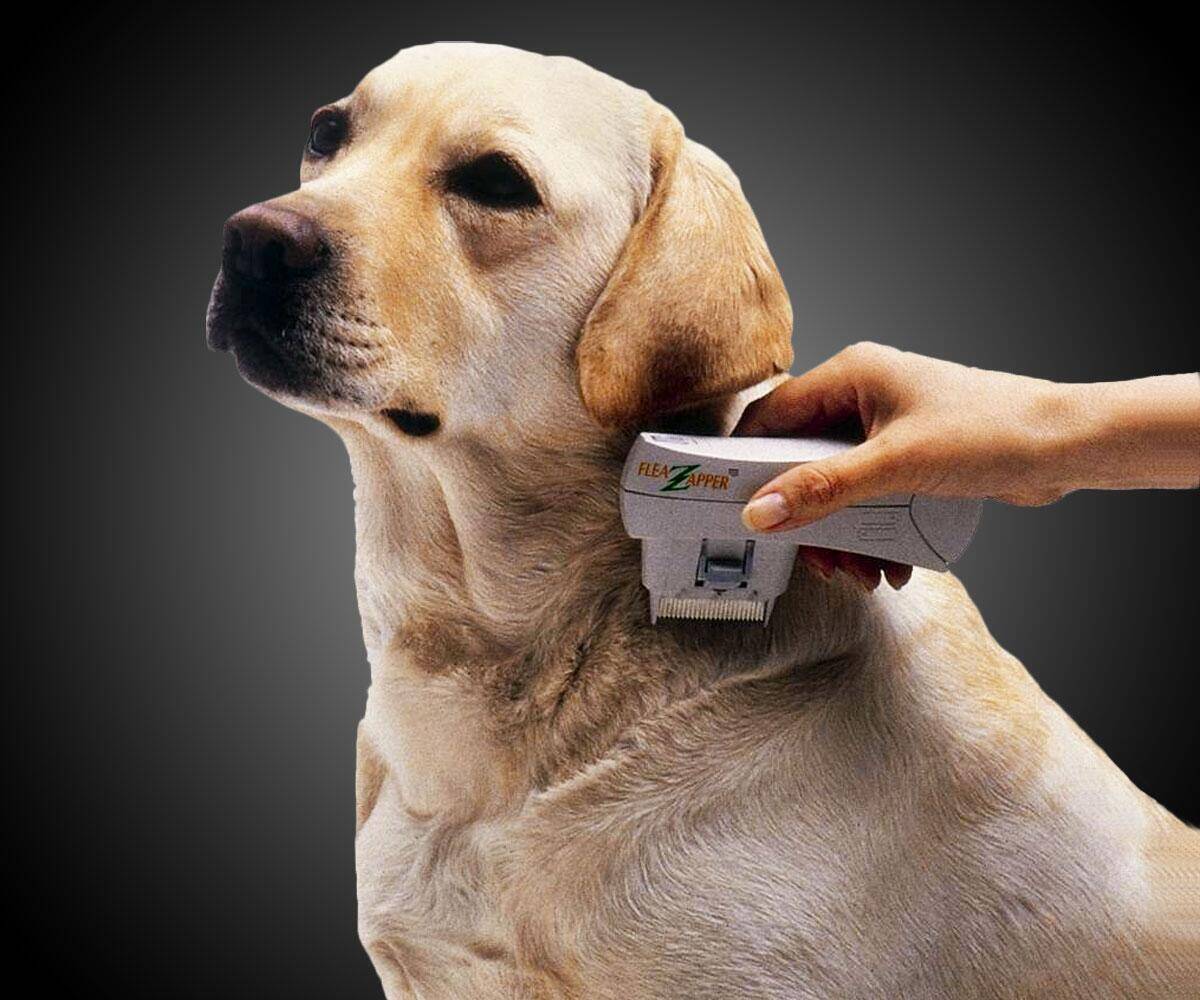 This flea zapper for dogs and cats is made by Epilady. I'm pretty sure that's the same company that made a device my grandma used to use to rip the hair out of her legs by the root. I know this only because during visits...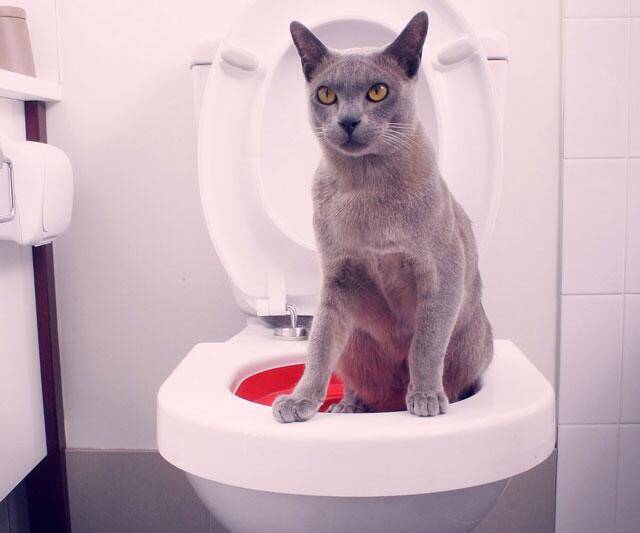 Yes, the Litter Kwitter is a real thing. Vendor Firebox, known for their elaborate April Fool's pranks, repeatedly assures us that this seeming 20-pound chocolate Lionel Richie head of cat supplies is not a joke. So now...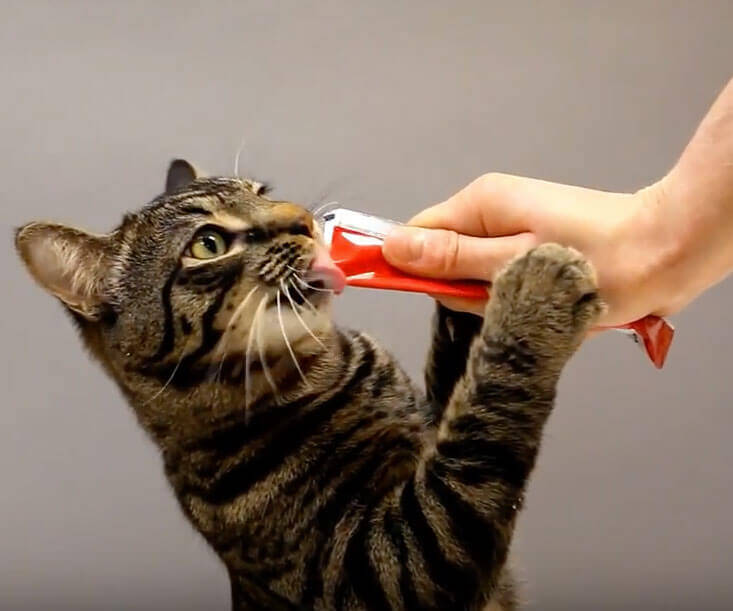 I can has creamy tuna Go-Gurt? Yes, cats of the world, thanks to Delectables SqueezeUps, you can. Fire up your tongue and mind your claws because this is how this treat session's gonna go: I hold and squeeze, you lick...