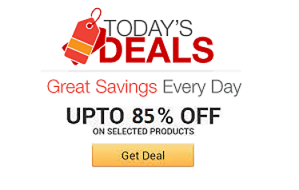 Find the coolest stuff at the lowest prices by browsing Amazon's incredible daily deals! You'll surely save a lot!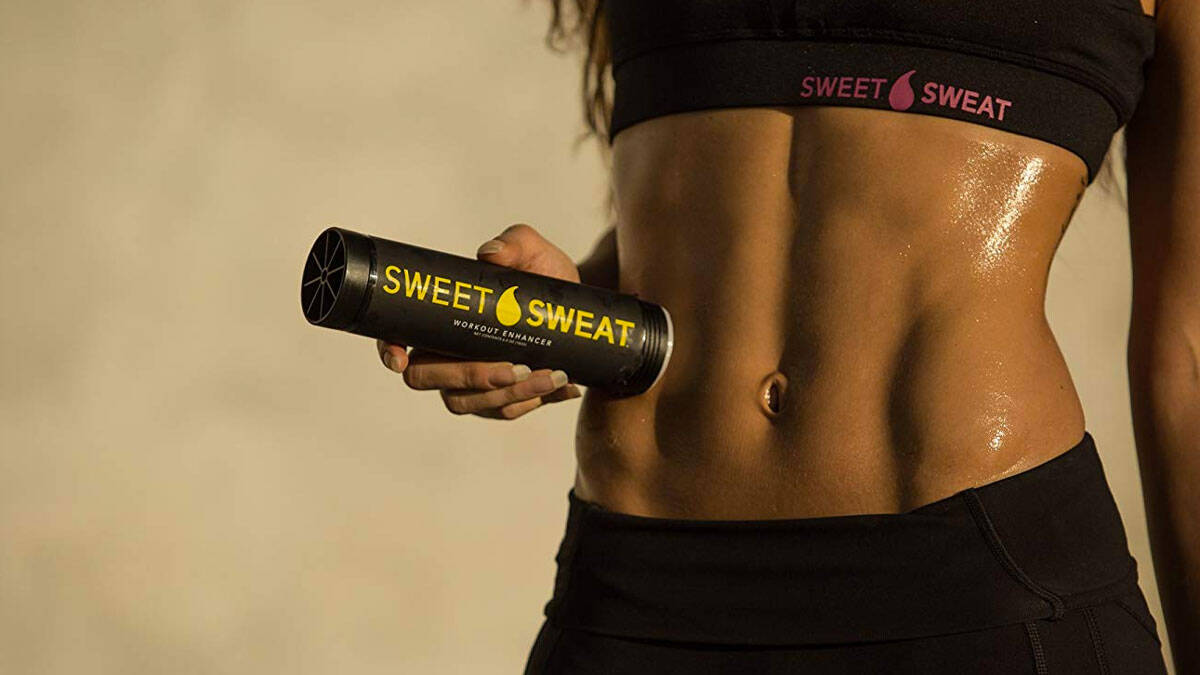 You might get sweaty with your sweetie on the regular, but how often to you get sweet with your sweat? Or maybe the better question, albeit way less linguistically clever is: why the salty beads would you ever want to...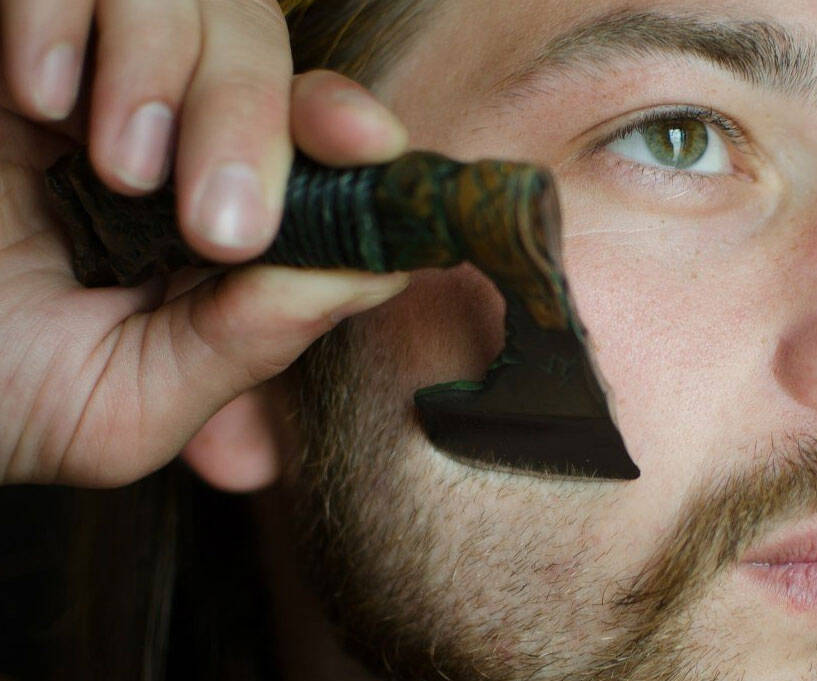 Ah, a straight razor for a straight-up warrior...who's also pretty dexterous with a razor. And an axe, for that matter. Magic Ethnics' Warrior Axe Straight Razor is a sight for sore Viking / Celtic / Nordic / gamer /...
Asswipes look like some real sophisticated wet naps. They must be flushable wipes from the French. Probably pronounced Ass-wee-pays...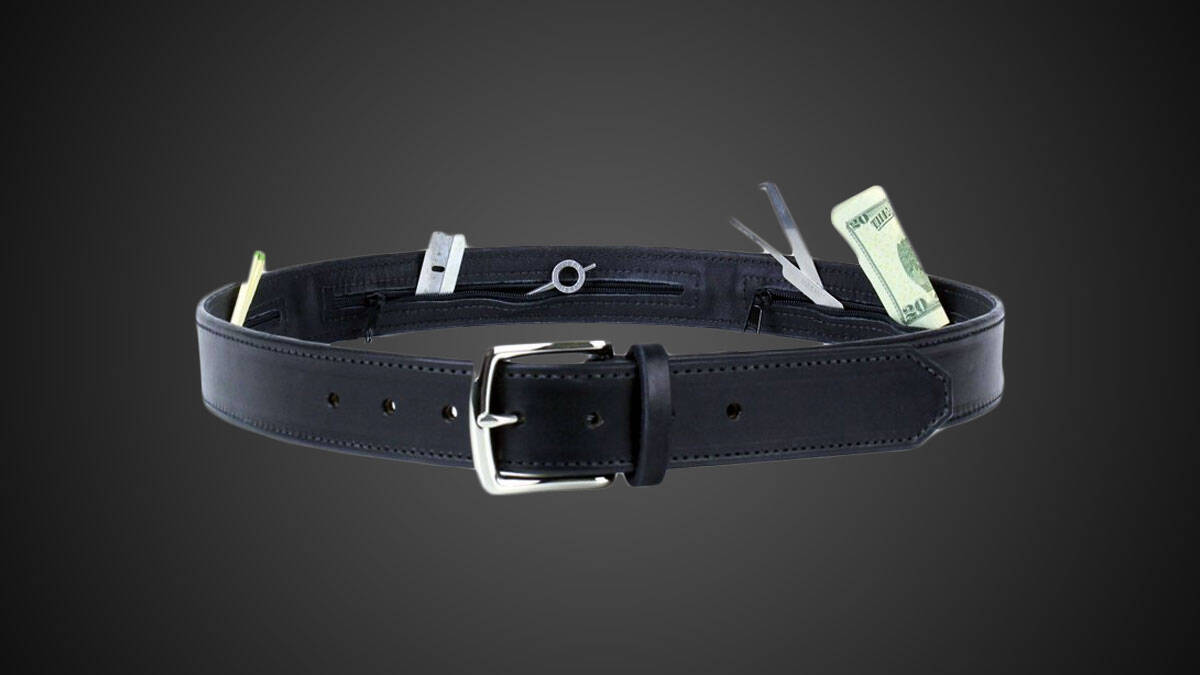 From forth the shark's belly comes a belt for your own. And while the Escape & Evasion Gun Belt didn't make it out of the Tank alive its creator, former CIA officer Jason Hanson, is still hoping you'll give the strip...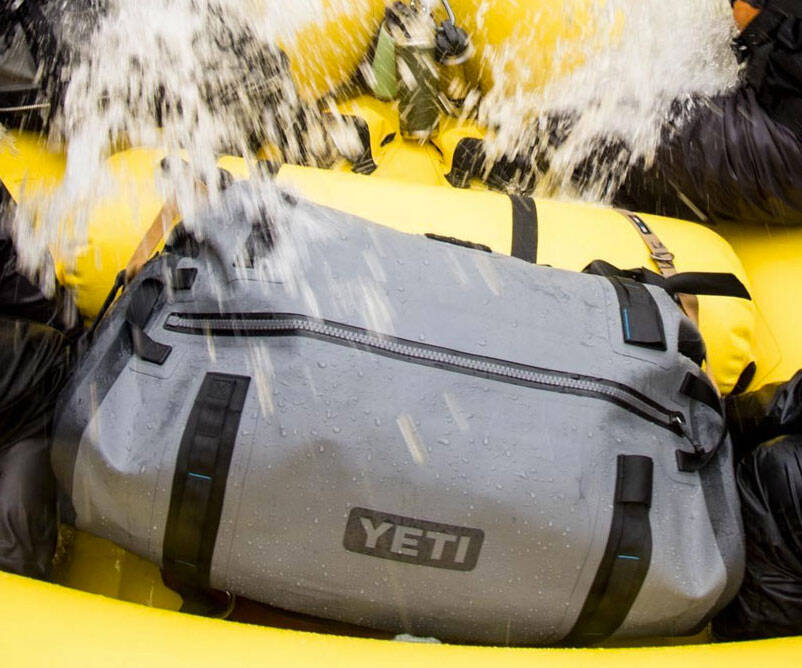 Dudes, do not fill your YETI Panga duffel with ice and beer. Airtight, waterproof, and submersible, the Panga series is YETI's "first non-insulated piece of gear that lives up to the standard of being built for the wild."...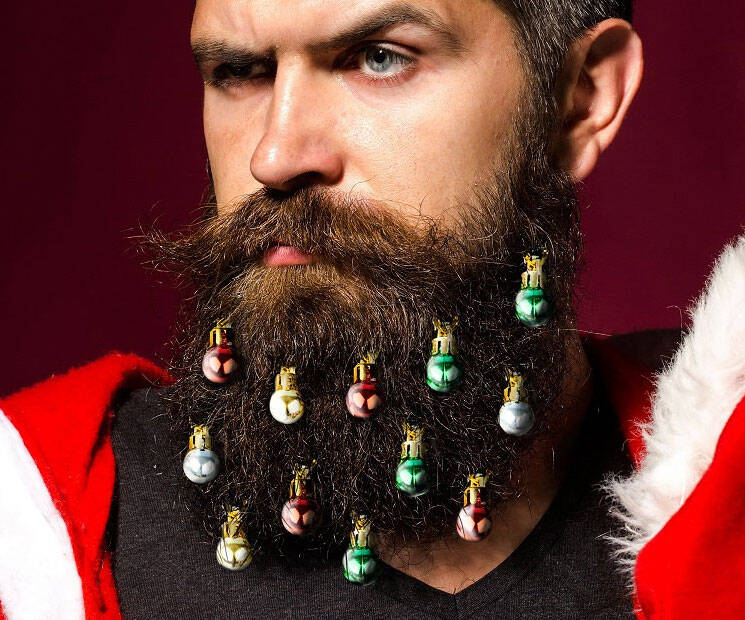 If Santa approved of beard ornaments I think he would have invented Beardaments - or at least worn some - himself. Unless he's just leaving Beardaments to those they can really benefit. To all the lumberjacks and hipsters...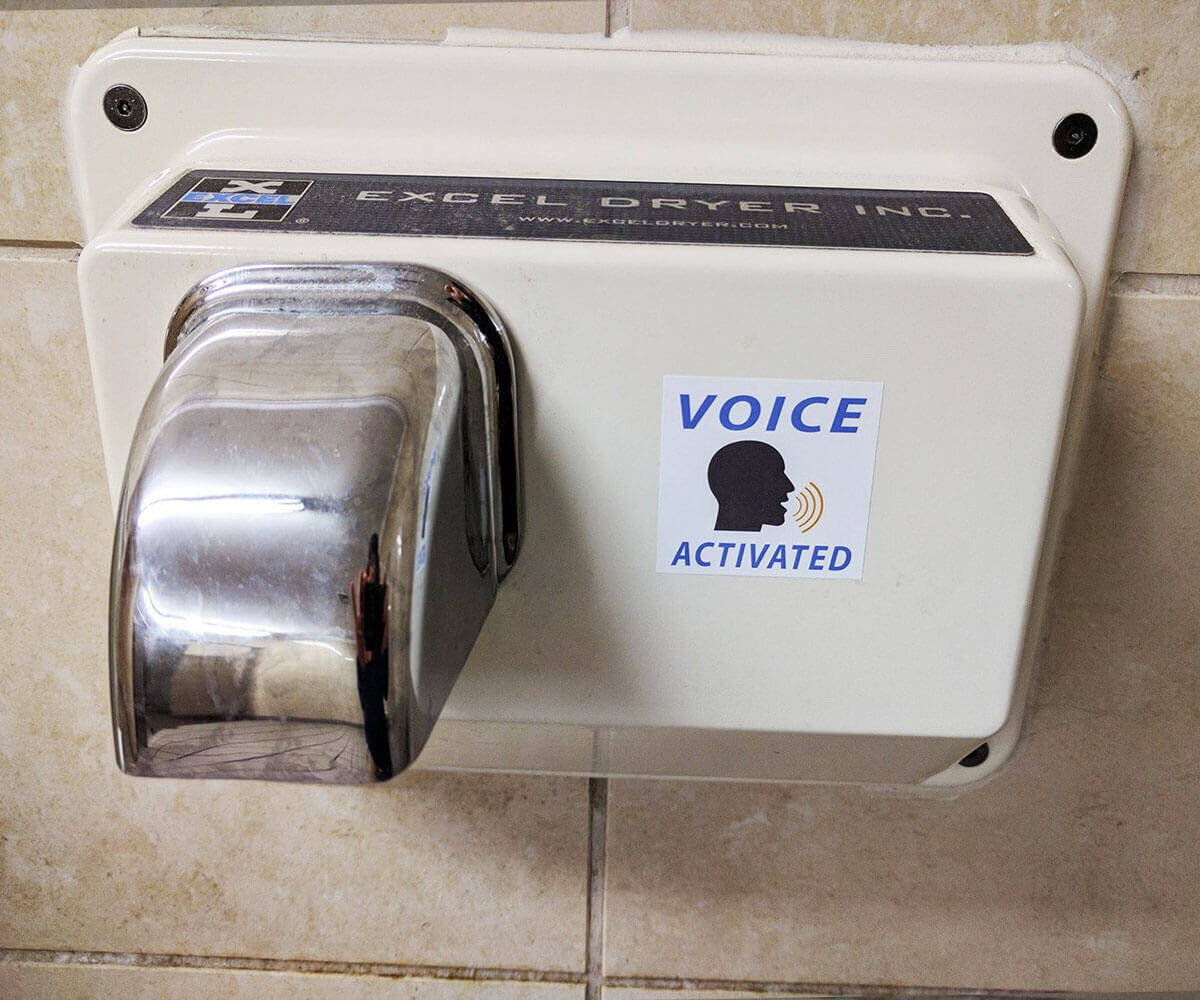 More sticker fun for the office and airport pranksters. A 50-pack of Voice & Motion Activated prank stickers, my college friends, seem like a necessary addition to your suitcase when you head back to the dorm too...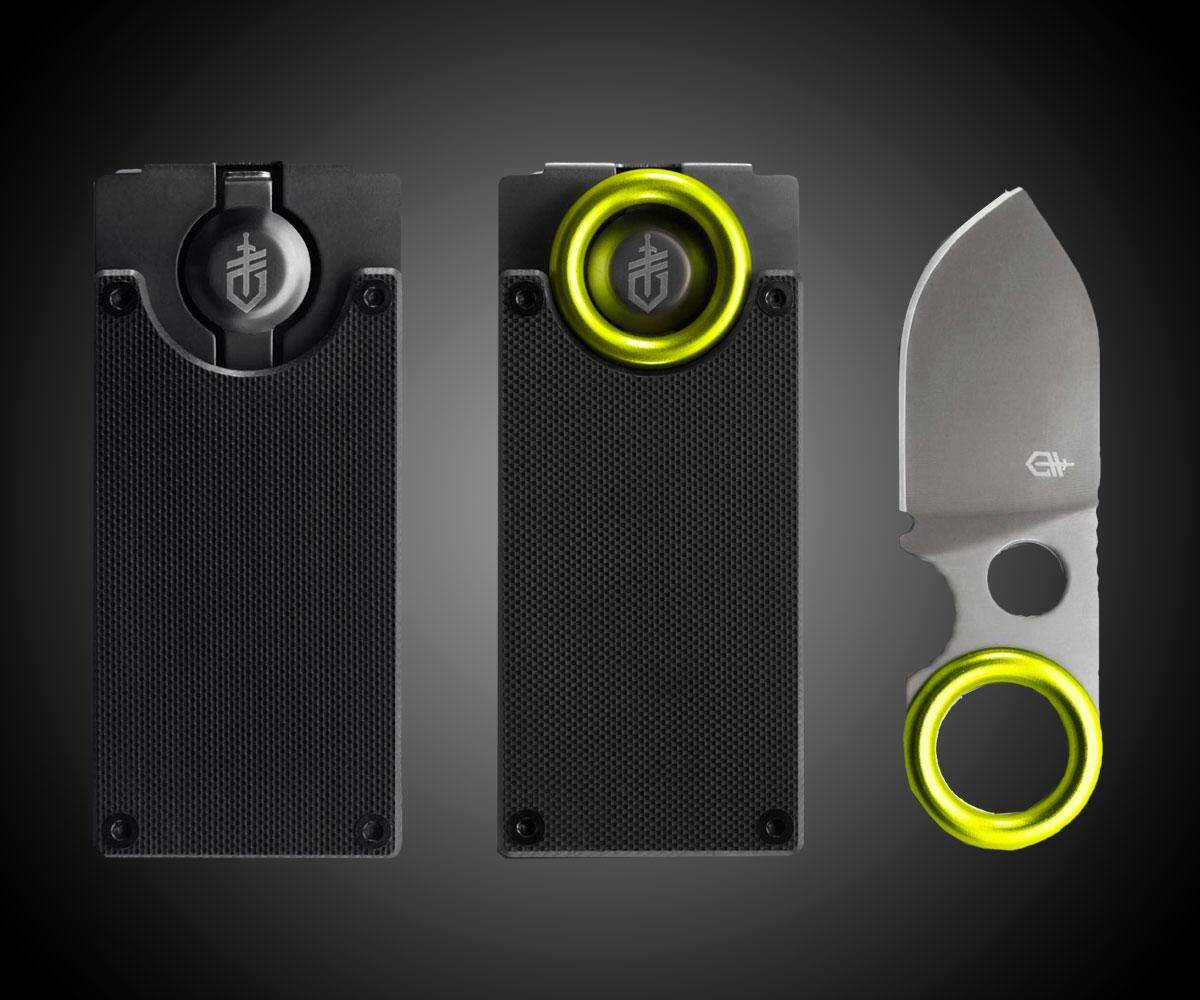 Jbett says their EDC Money Clip, with a fine edge blade hidden like a gooey chocolate center inside, "warrants picking up the tab every time just to show it off." Uh...what? I think if I wanted to make everyone jealous...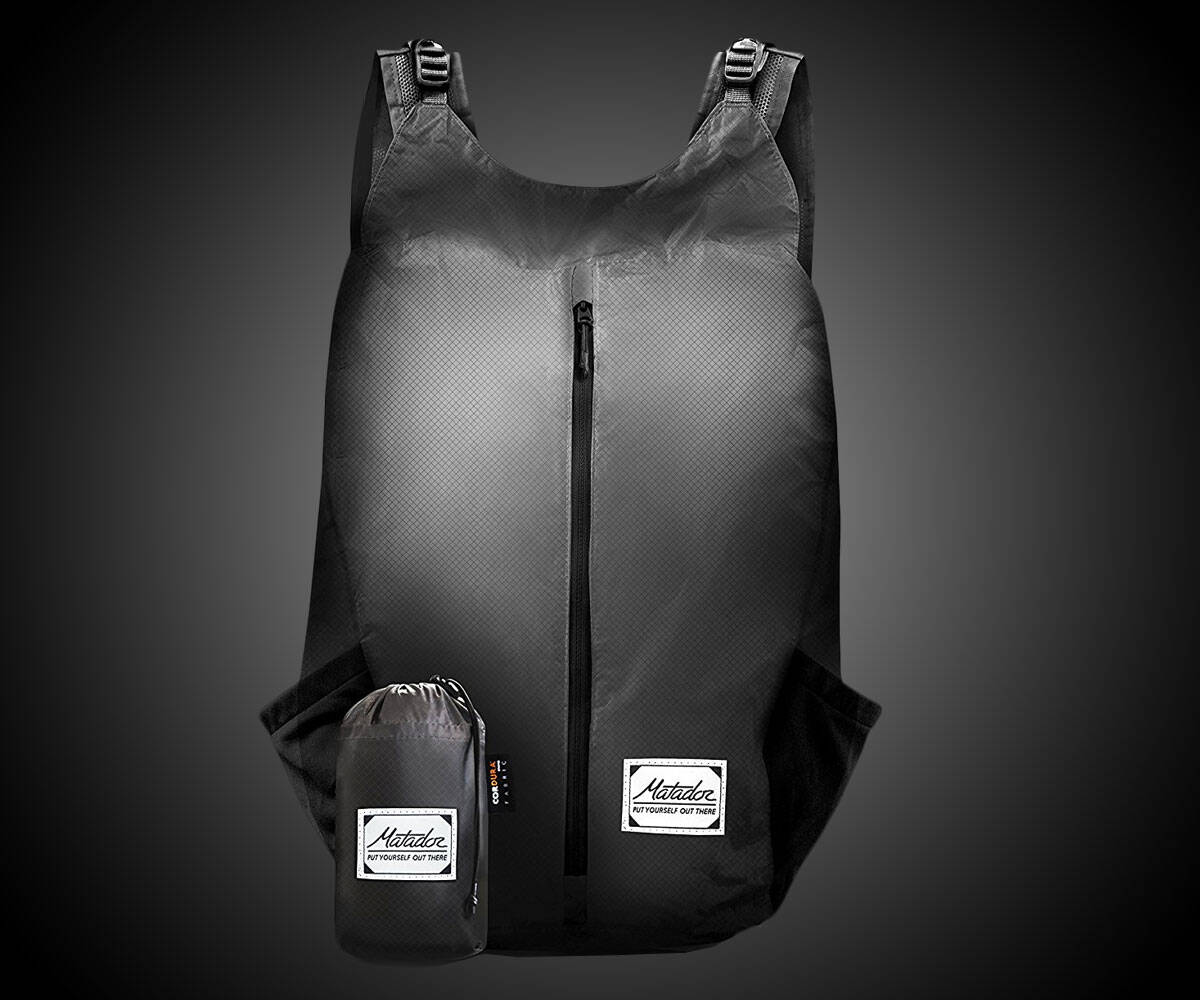 Matador is known for their ability to make big stuff little, and stuff it into even littler stuff. The Pocket Blanket. The Droplet Wet Bag. And, here, the FreeRain24 Waterproof Packable Backpack...